The gaming industry raked in $184 billion in 2022, with mobile gaming responsible for half of that revenue at $92 billion. A significant portion of this market comprised Android users, who make up 78% of mobile gamers.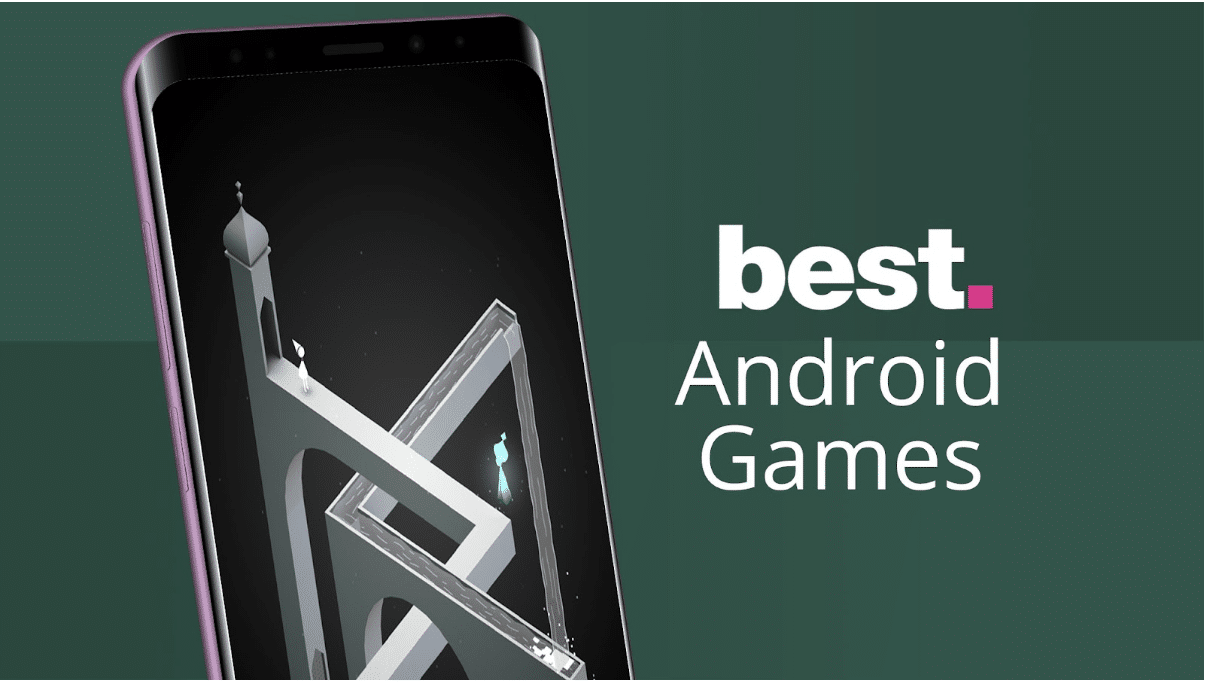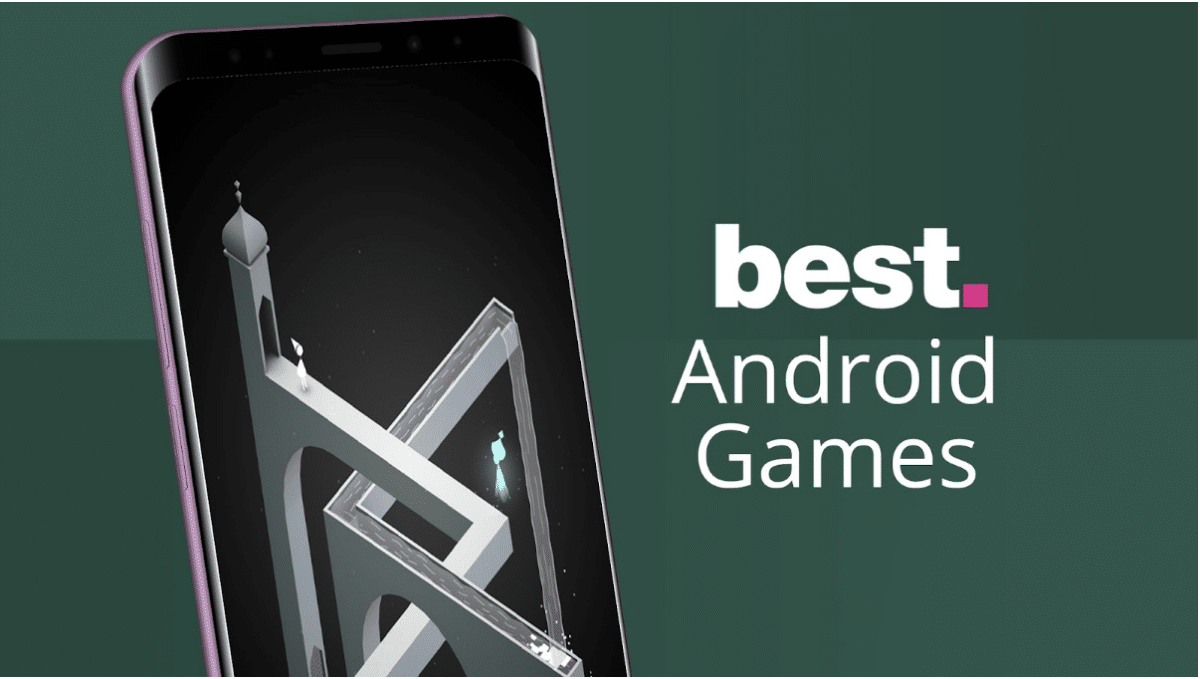 It's no wonder that the Android gaming landscape offers a diverse array of games catering to a multitude of interests and preferences. Whether you're into strategy games, first-person shooters, RPGs, or puzzle games, there's something for everyone.
To help you explore the immense world of Android gaming, we've put together a list of the top Android games of 2023, spanning 27 categories. Our selection caters to both casual gamers and those seeking more challenging and intricate experiences.
For quick access, click on any category below to jump directly to it:
Best Action Game on Android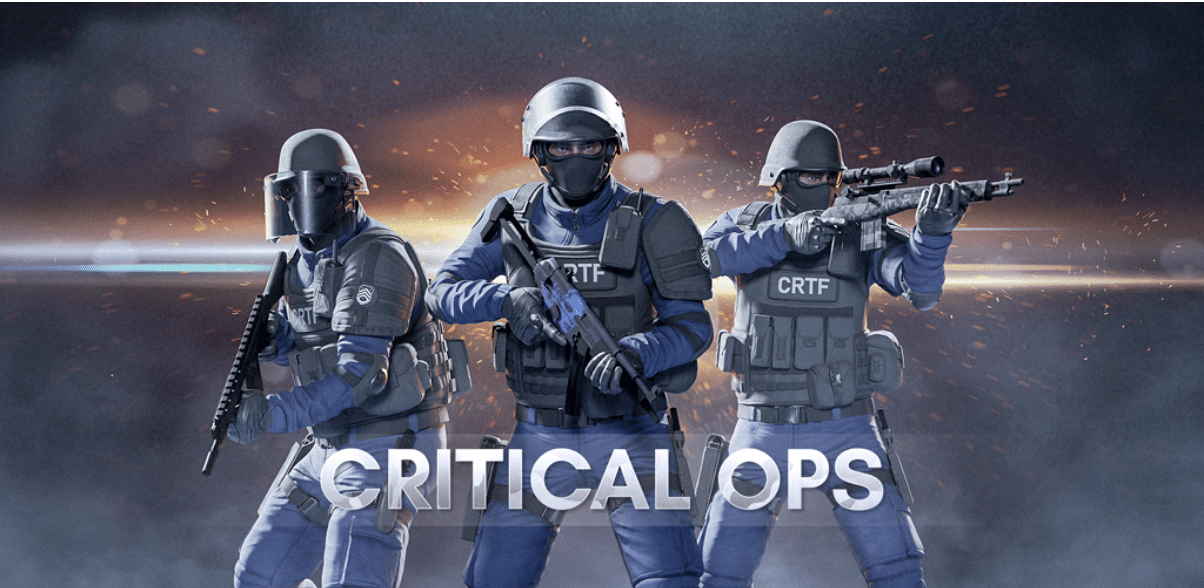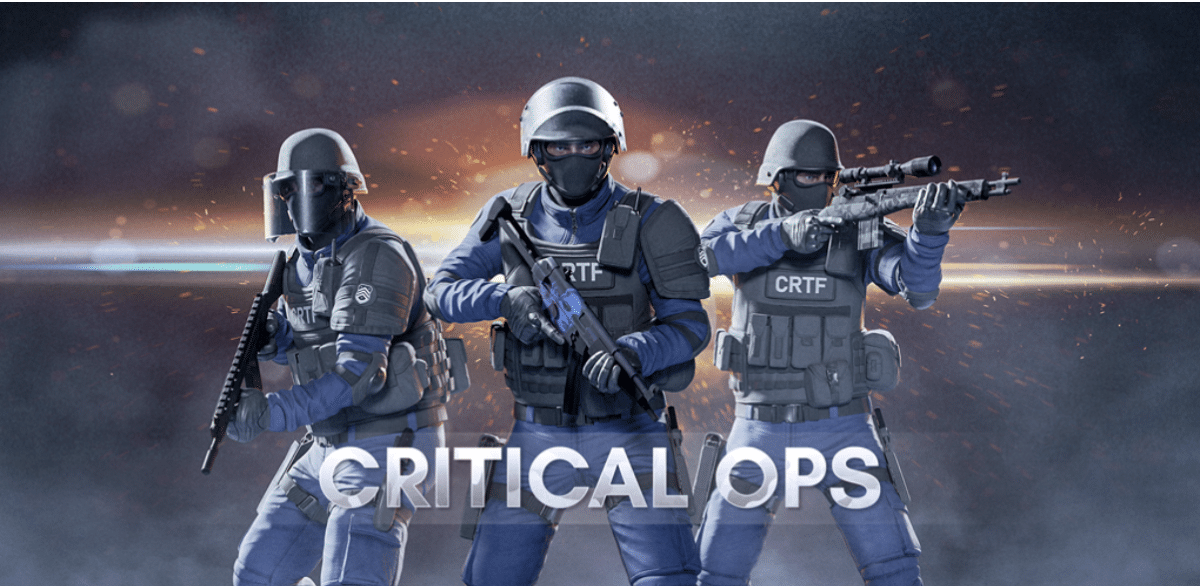 "Critical Ops" is our top action game choice for 2023. This first-person shooter offers a gripping storyline and immersive gameplay. Set in a world of counter-terrorism, it has quickly risen among the top 10 mobile games.
Best Adventure Game on Android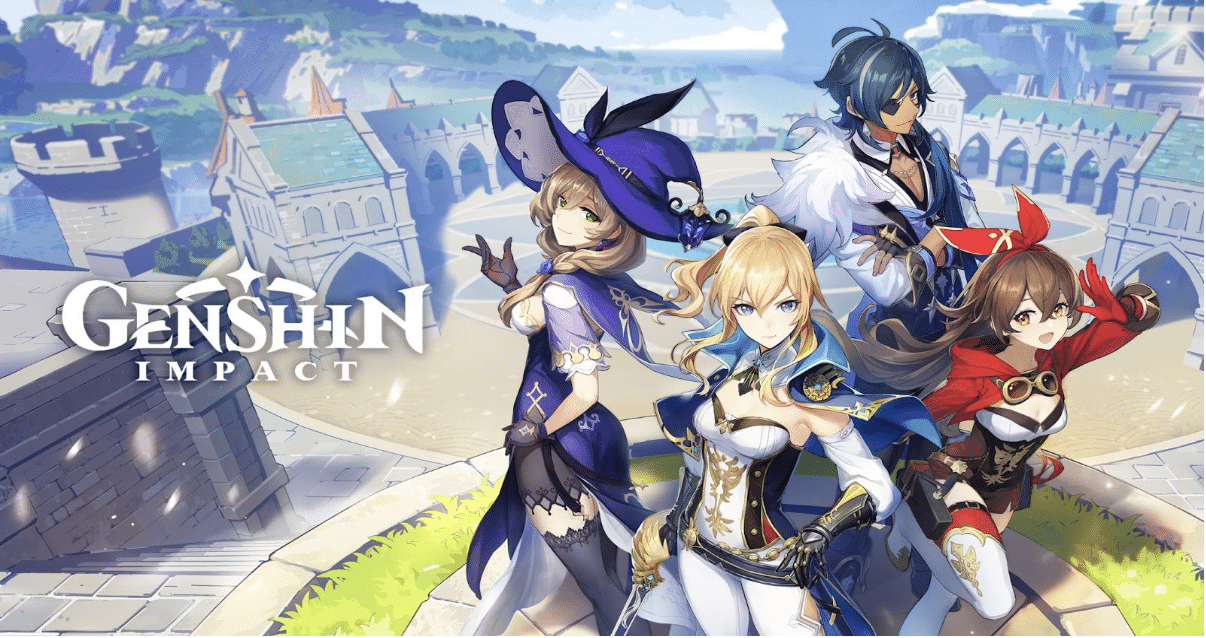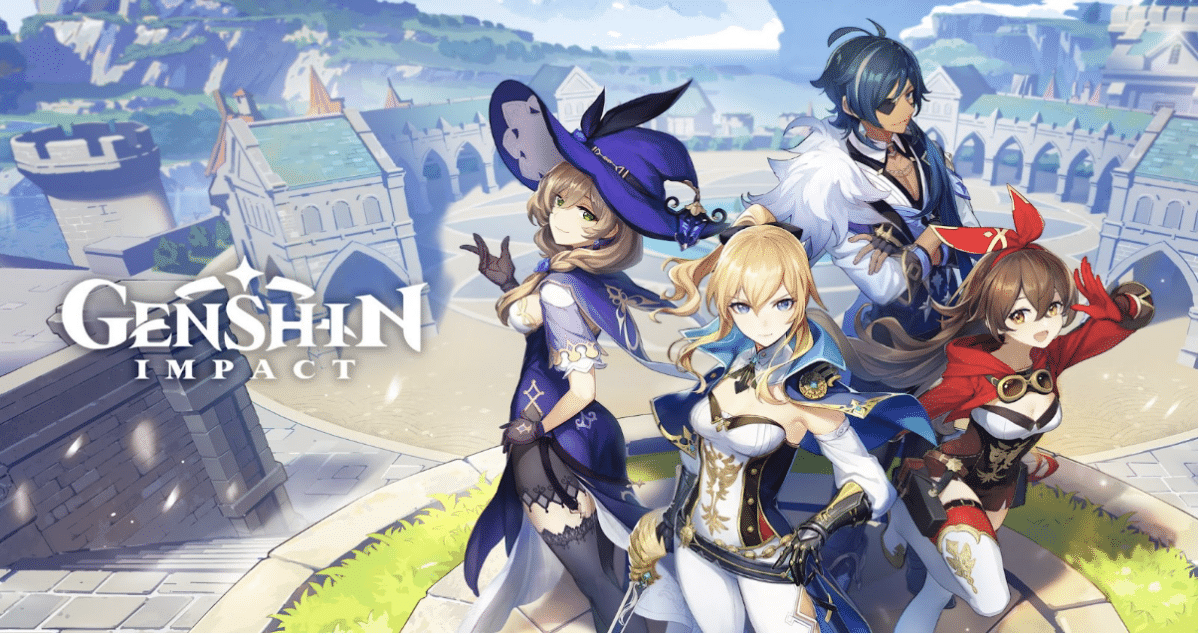 For fellow adventure seekers, we present "Genshin Impact." Embark on a journey through Teyvat, a realm teeming with diverse regions, formidable creatures, and perplexing puzzles. With an expansive world and the ability to swap between unique characters, exploration never ends.
Best Arcade Game on Android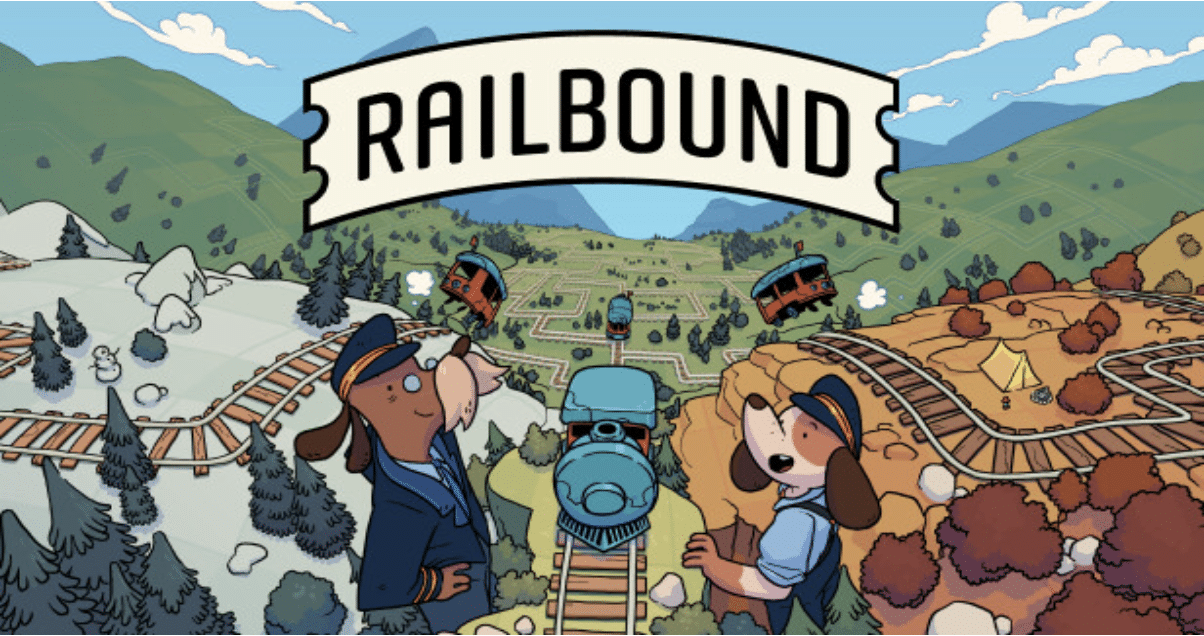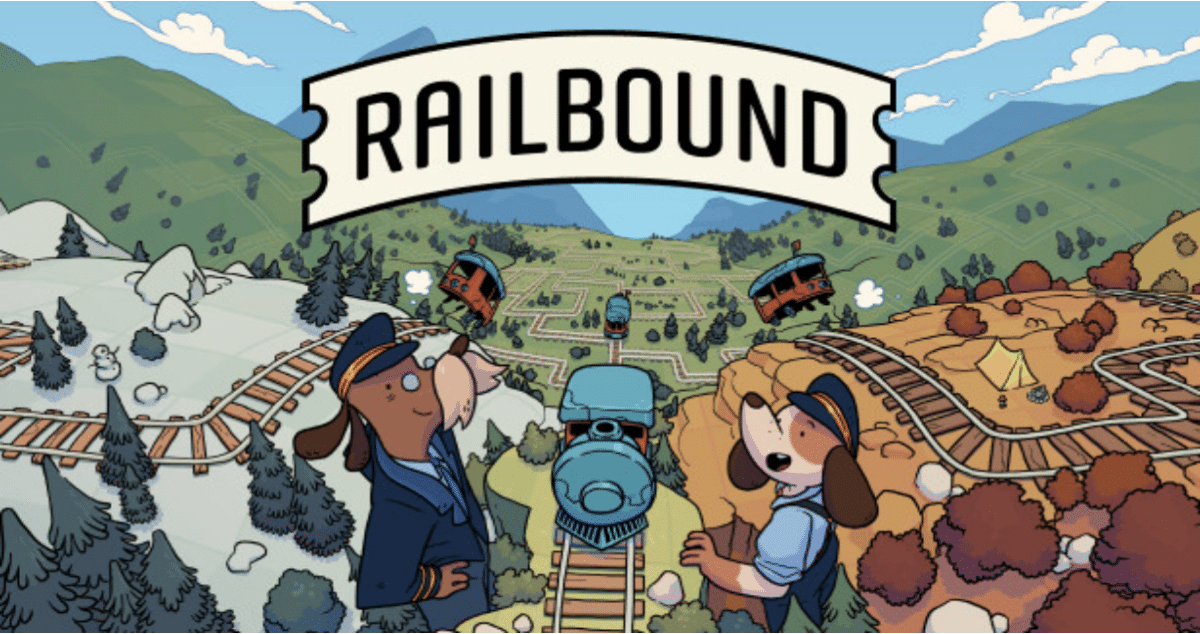 Arcade enthusiasts will love "Railbound," our top pick for 2023. This 2022-launched puzzle arcade game offers addictive gameplay and delightful challenges. Your objective? Build tracks to reach your goal. With its polished design, "Railbound" is a must-play.
Best Board Game on Android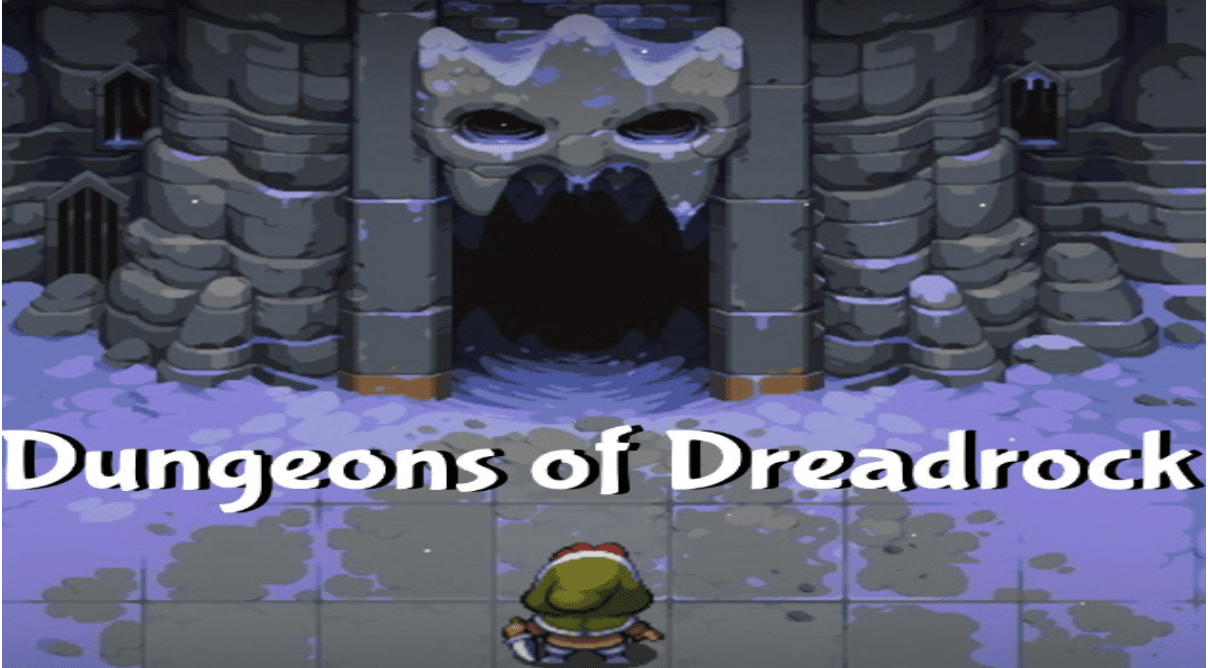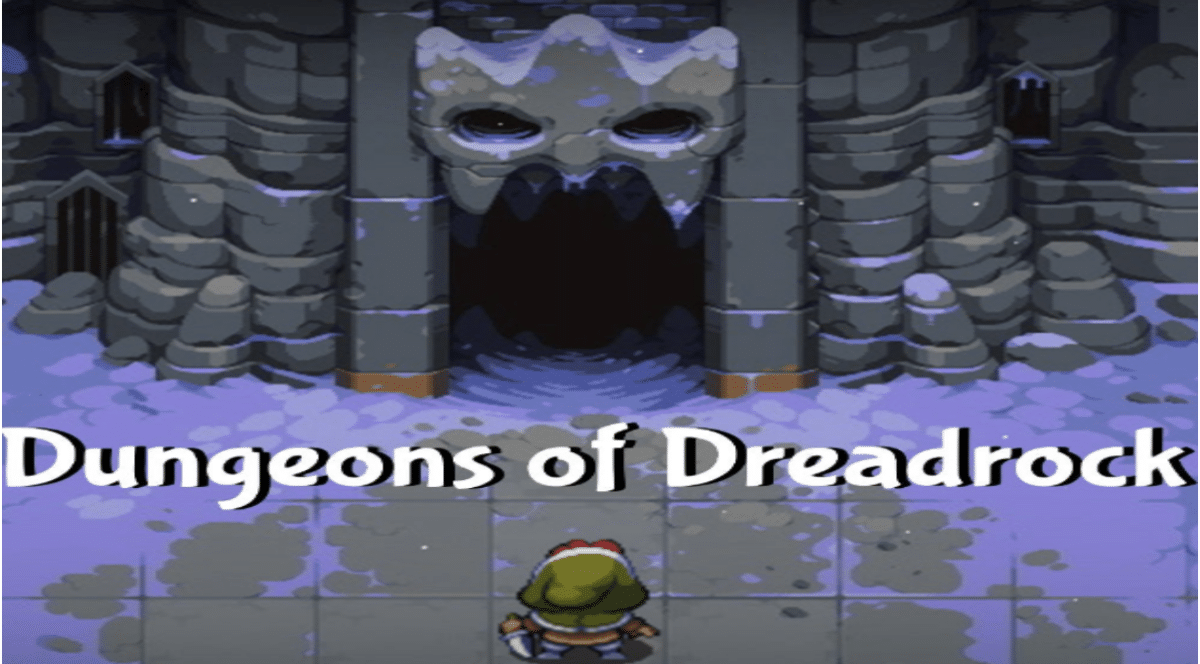 Board game lovers, don't miss "Dungeons of Dreadrock." This puzzle adventure game, reminiscent of "Zelda", immerses you in a dungeon where you must solve puzzles to progress. Its retro feel makes it perfect for fans of old-school dungeon crawlers.
Best Card Game on Android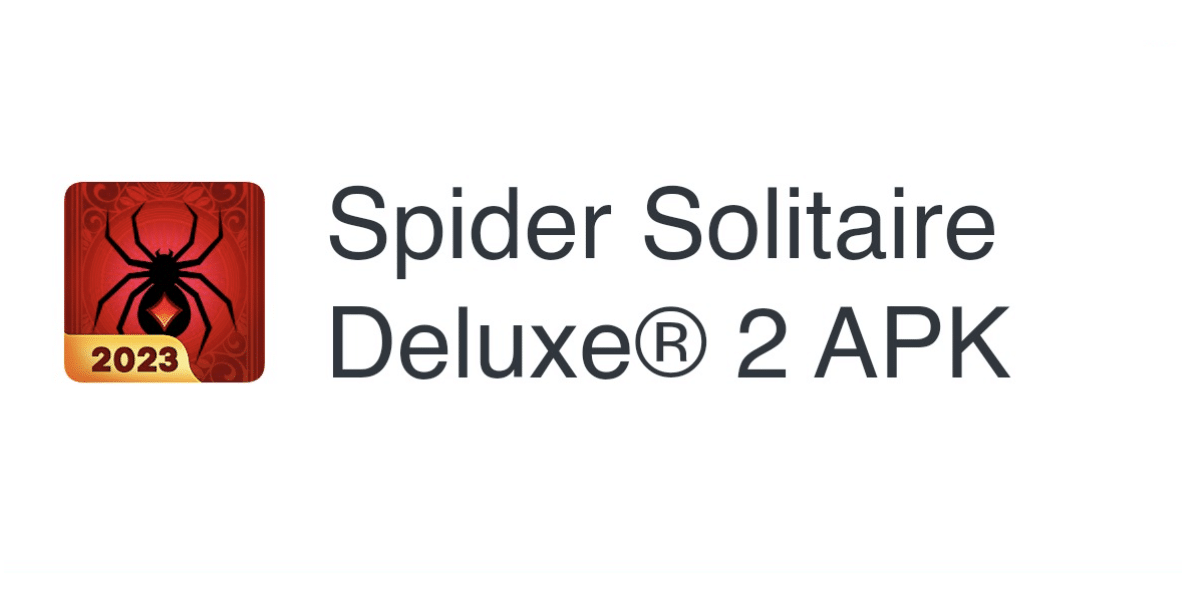 In the card game category, we recommend "Solitaire Deluxe® 2: Card Game" for Android in 2023. This game offers not only the classic Klondike solitaire but also 20 other popular solitaire variations. Developed by Murka Contracting Limited, it features simple tutorials and an HD display. Rated 4+, Solitaire Deluxe® 2 is available for free on the App Store13.
Best Casino Game on Android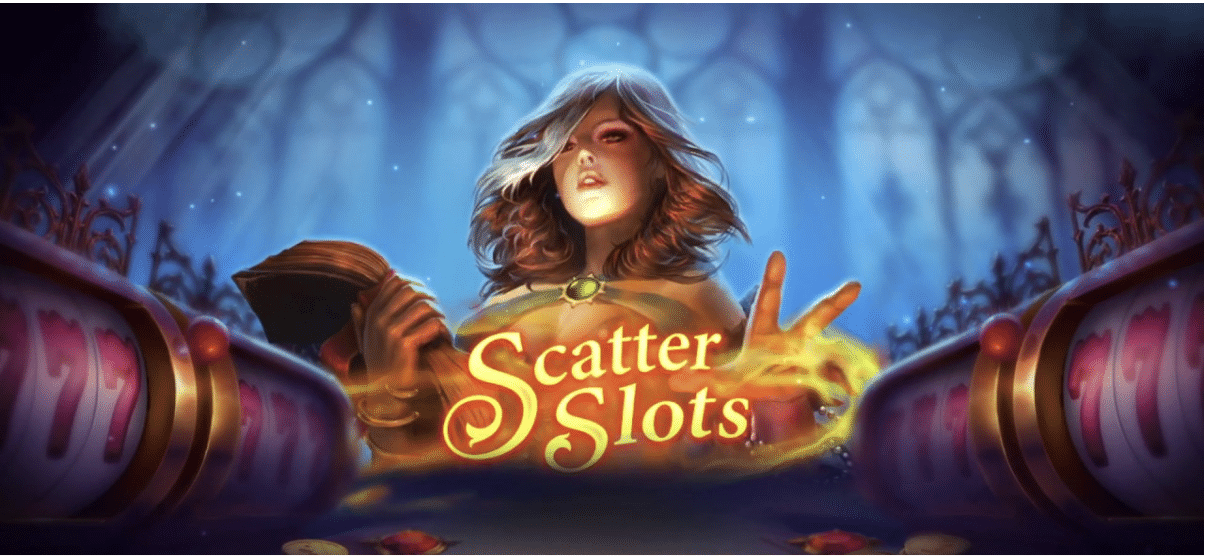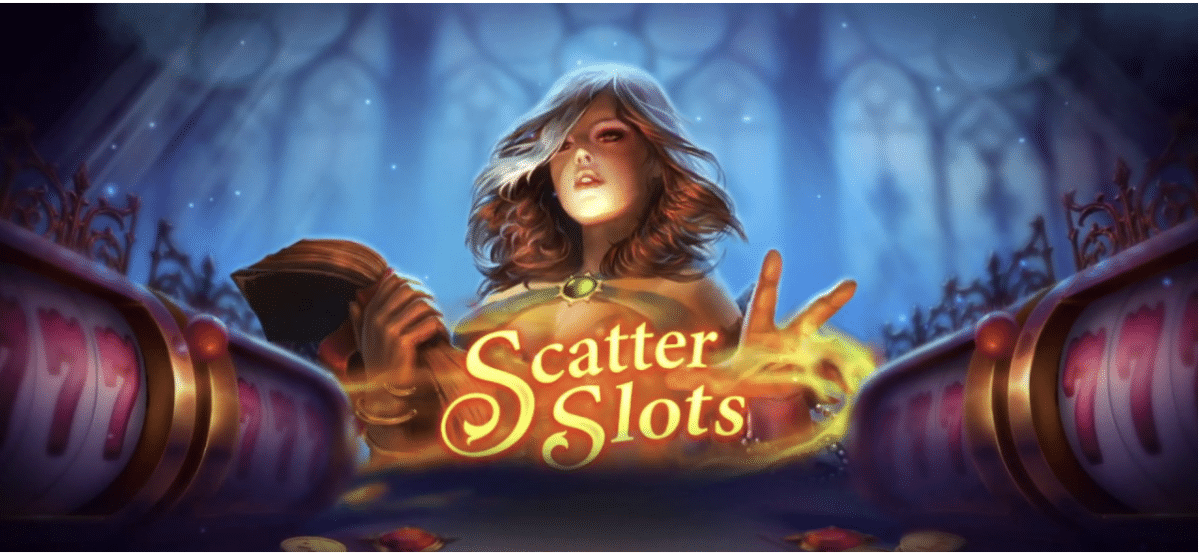 "Scatter Slots – Slot Machines" should be on your list for the casino category on Android in 2023. With over 200 free fantasy slots, new players are welcomed with 12,000,000 free bonus coins. The game features high-stakes social gambling, massive coin packages, and additional benefits. Players can enjoy a personal quest system and win in featured Scatter Slots Machines.
Best Casual Game on Android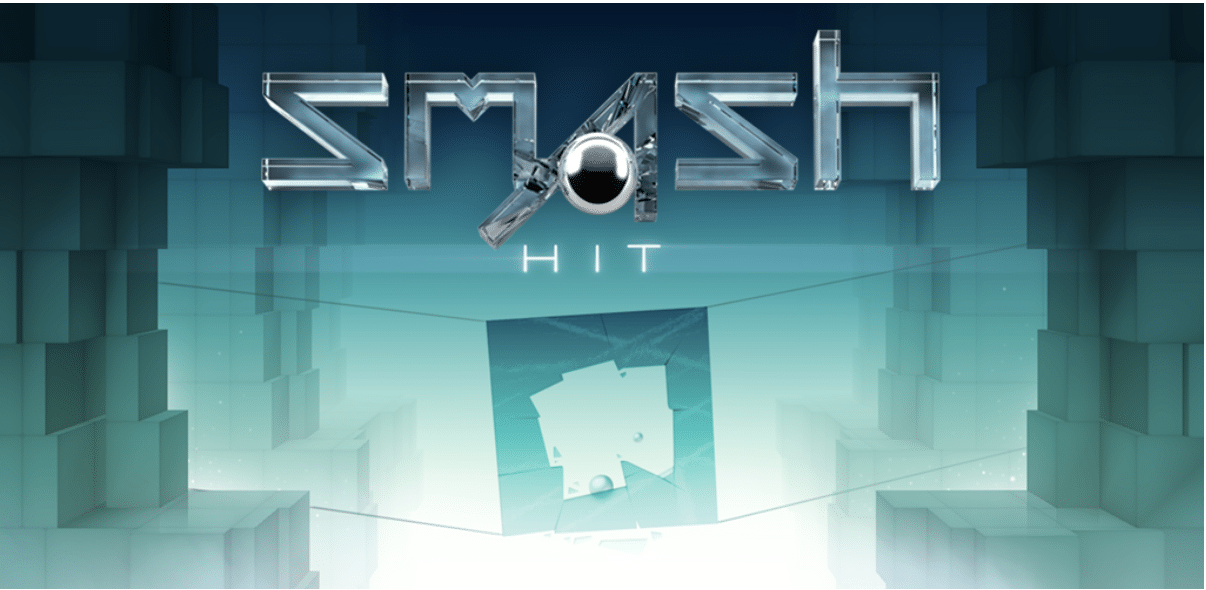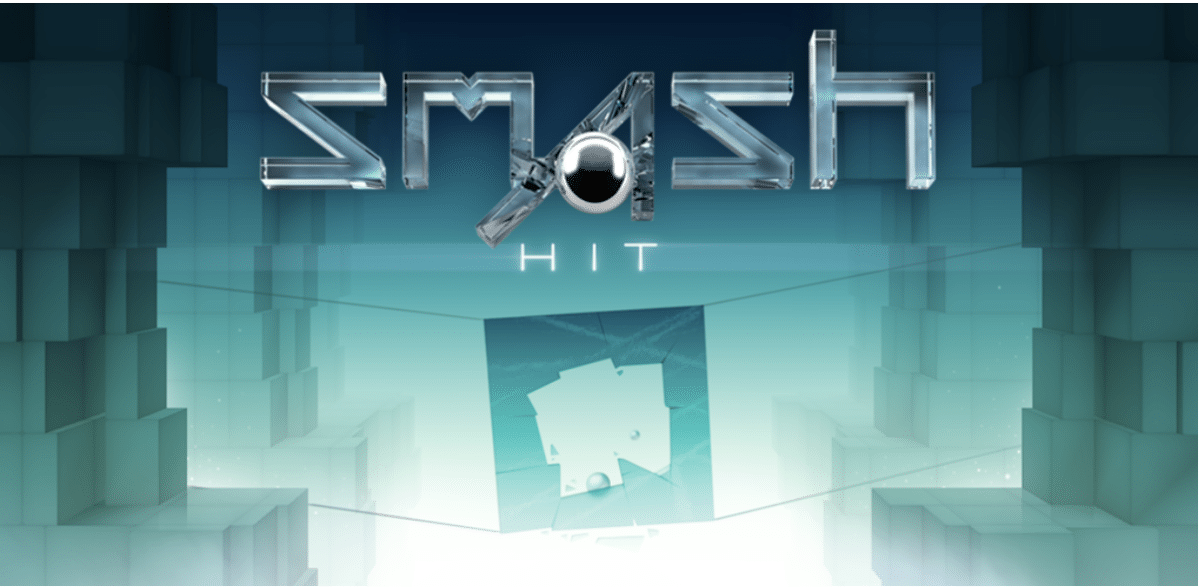 For casual gaming enthusiasts, Smash Hit is a smash hit. This free-to-play game takes you on a surreal journey through an otherworldly dimension where you must move in harmony with sound and music, smashing everything in your path. Featuring over 50 rooms with 11 different graphic styles, it boasts realistic glass-breaking mechanics in every stage. The music and audio effects change to suit each stage, and obstacles move to each new tune
Best Challenging Game on Android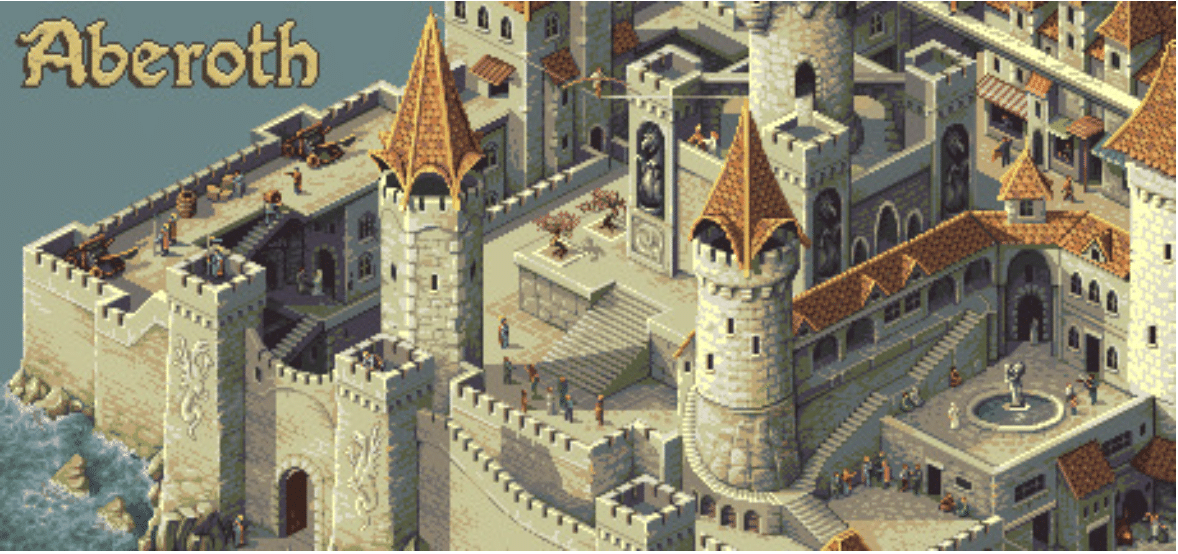 For those seeking a challenge, Aberoth is the top choice for Android in 2023. This free-to-play, browser-based fantasy MMORPG pushes you to explore, fight, and survive in a perilous world. With a single server, no instancing, and open-world PvP, you'll need to rely on your skills and wits to thrive.
Best Music Game on Android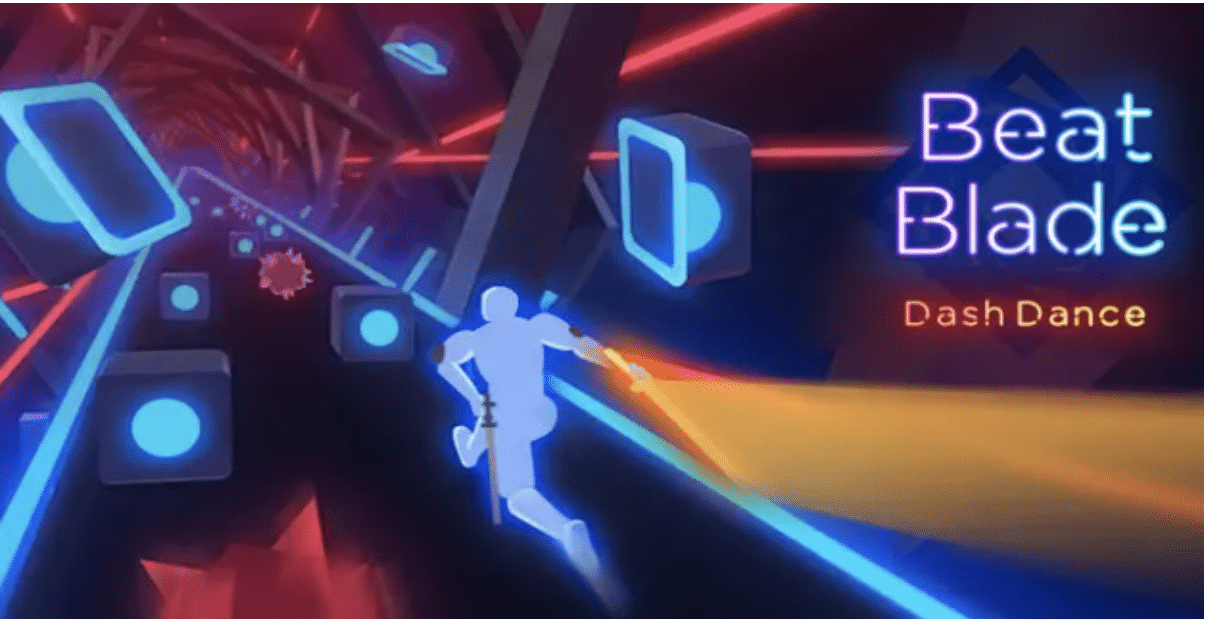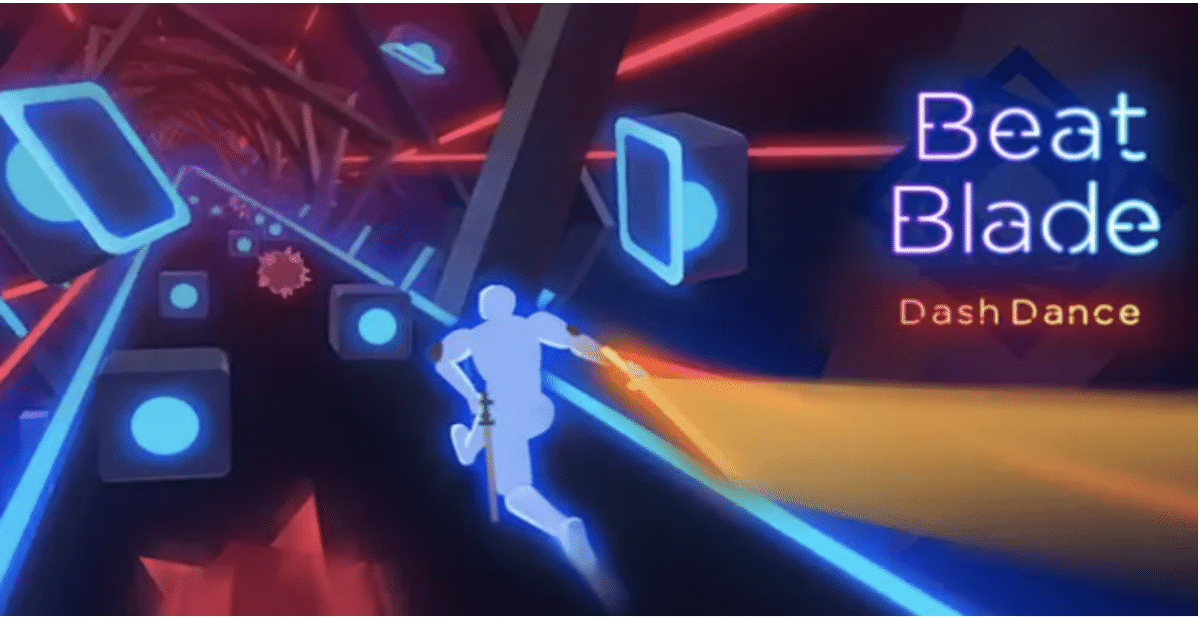 "Beat Blade: Dash Dance" is our favorite music game for 2023. This rhythm game combines music and swordplay, featuring neon levels and 2022's hit songs. Simple controls and engaging gameplay make it a captivating experience.
Best Puzzle Game on Android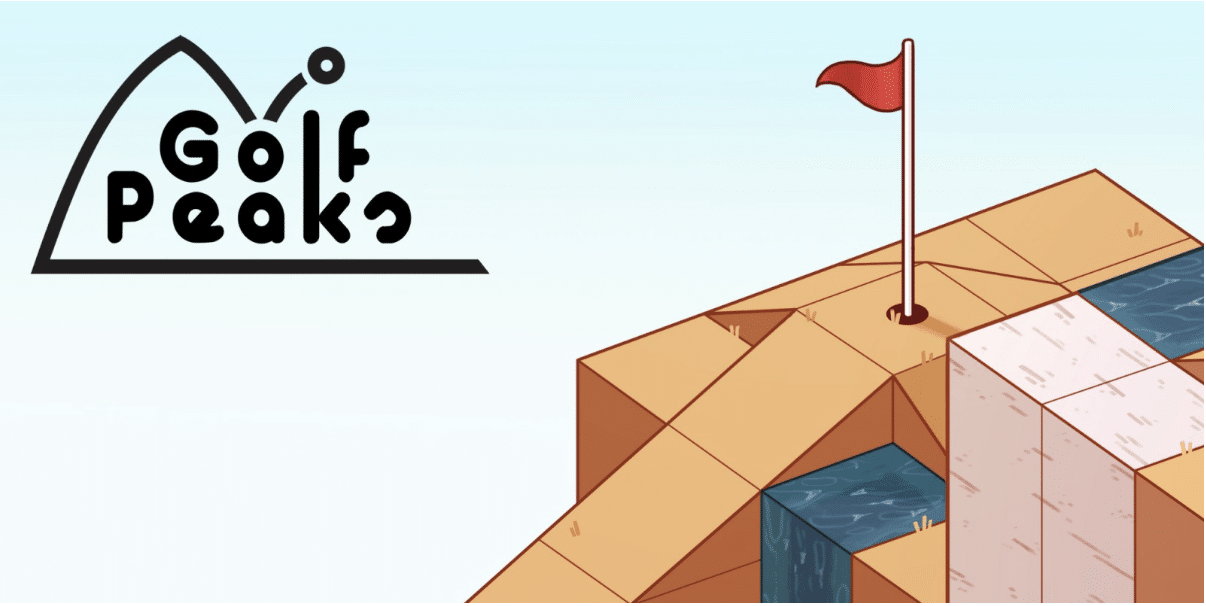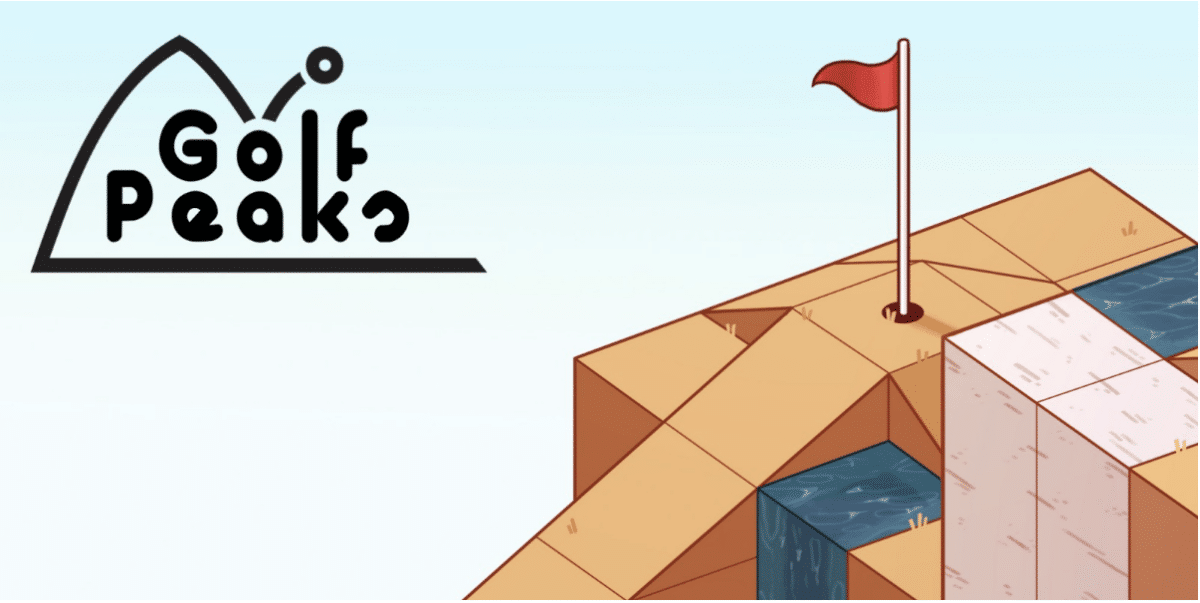 "Golf Peaks" wins the title for the best puzzle game. This minimalist game cleverly combines golf and card game mechanics, providing beautiful graphics, challenging levels, and soothing music for hours of enjoyment.
Best Racing Game on Android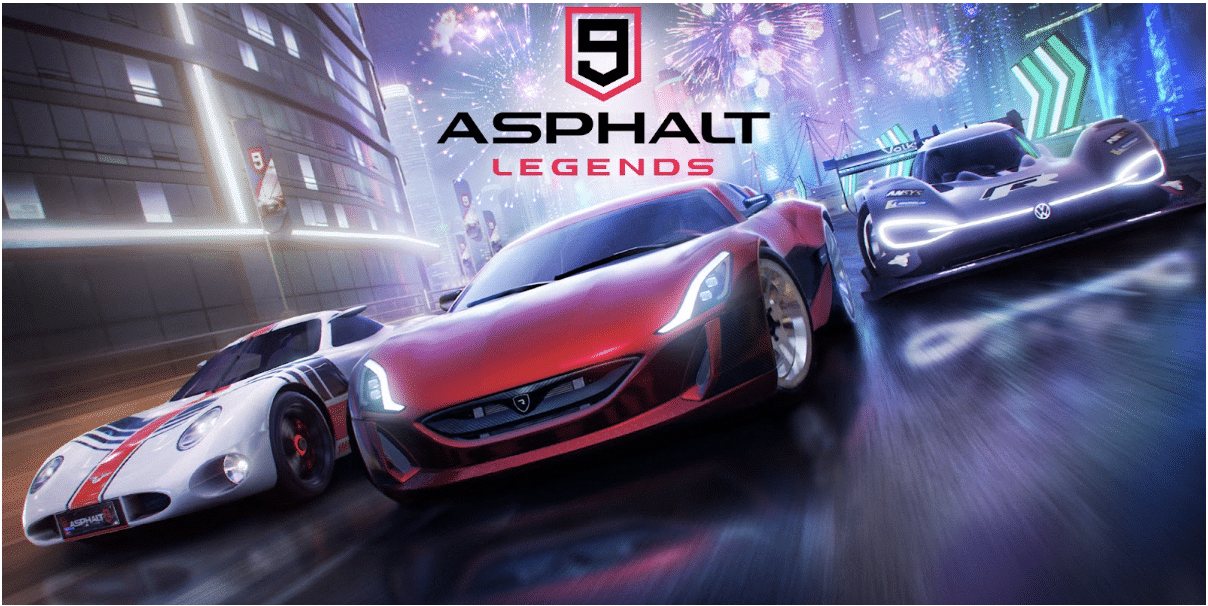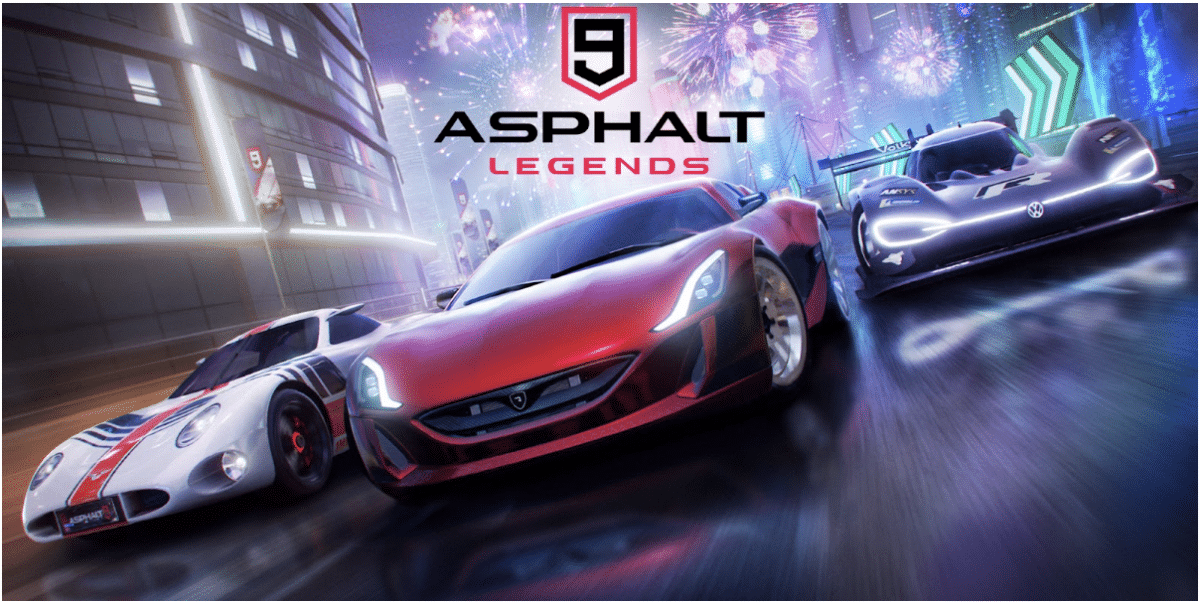 "Asphalt 9: Legends" takes the lead as the top racing game. This arcade-style racer boasts jaw-dropping graphics, diverse cars, and thrilling tracks. With easy controls, multiplayer, and various game modes, it's endlessly entertaining.
Best Role-Playing Game on Android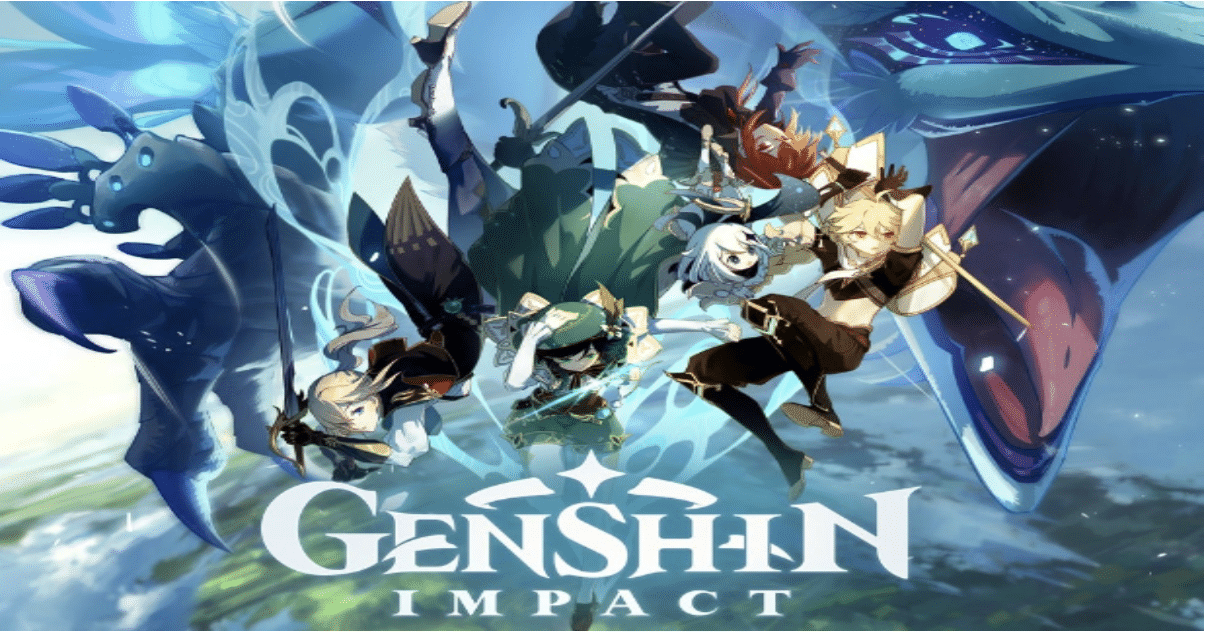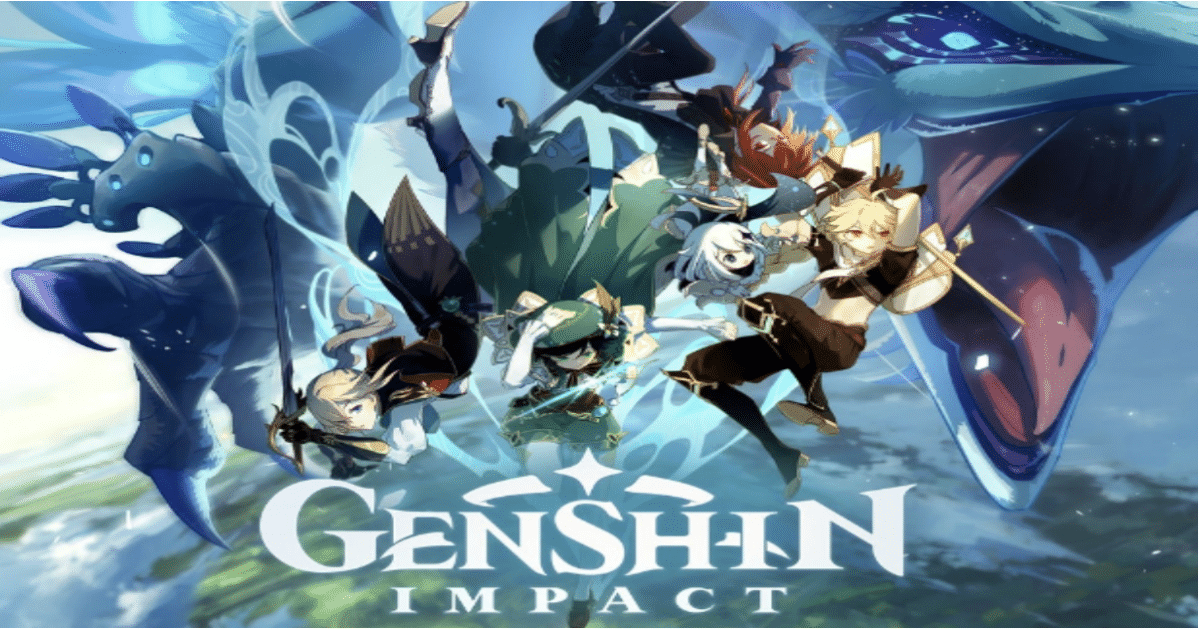 Genshin Impact also reigns supreme as our best RPG on Android, captivating players with its enthralling gameplay, charismatic characters, and visually stunning landscapes. This extraordinary role-playing adventure sets itself apart from the competition, offering an unparalleled, epic gaming experience.
Best Simulation Game on Android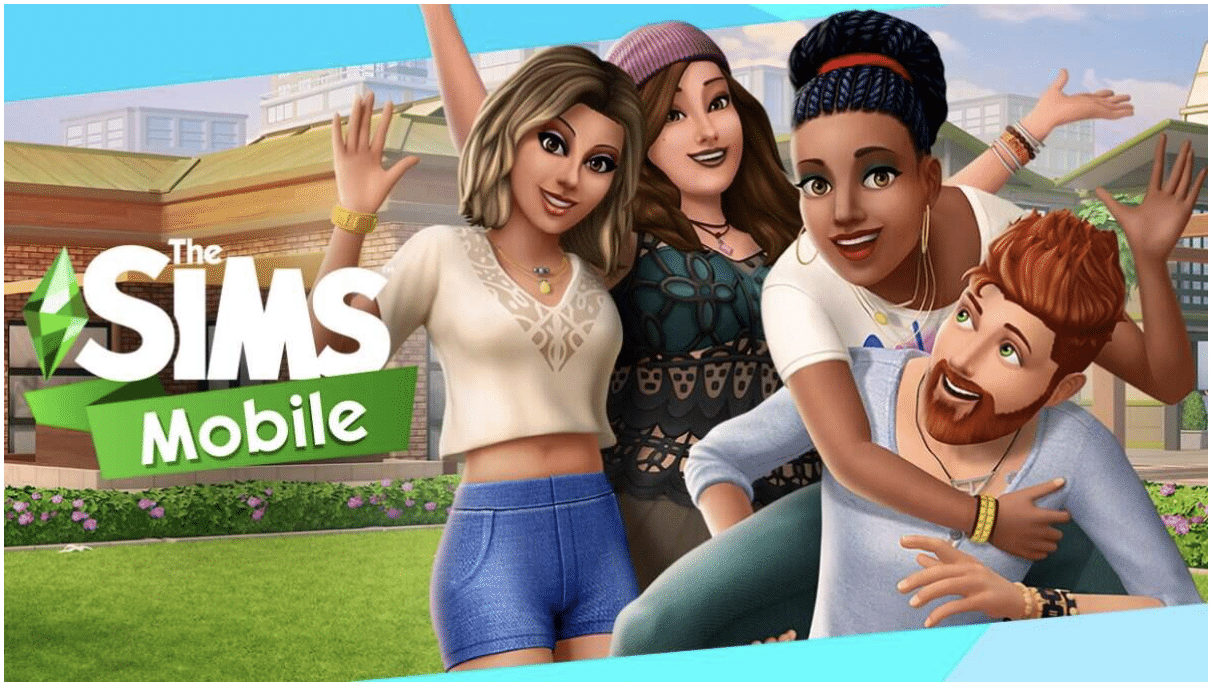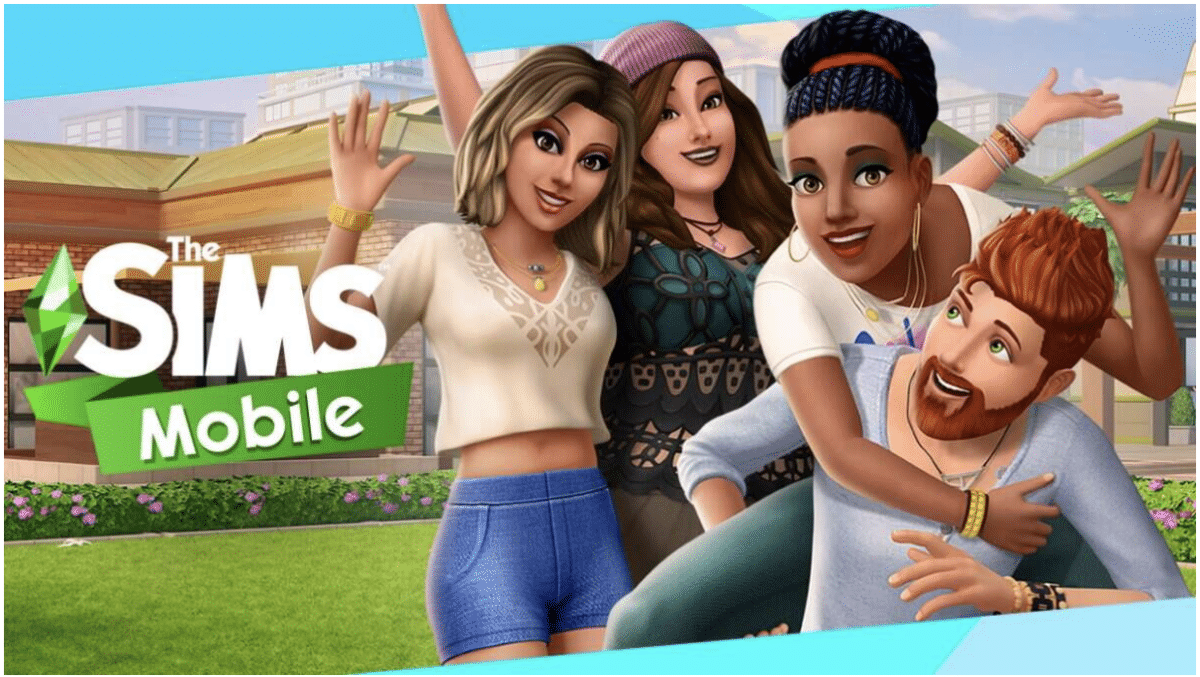 "The Sims Mobile" stands out as the top simulation game. Developed by EA, it's a mobile adaptation of The Sims 4. Customize your Sims, build homes, and shape their lives with stunning graphics and engaging gameplay.
Best Sports Game on Android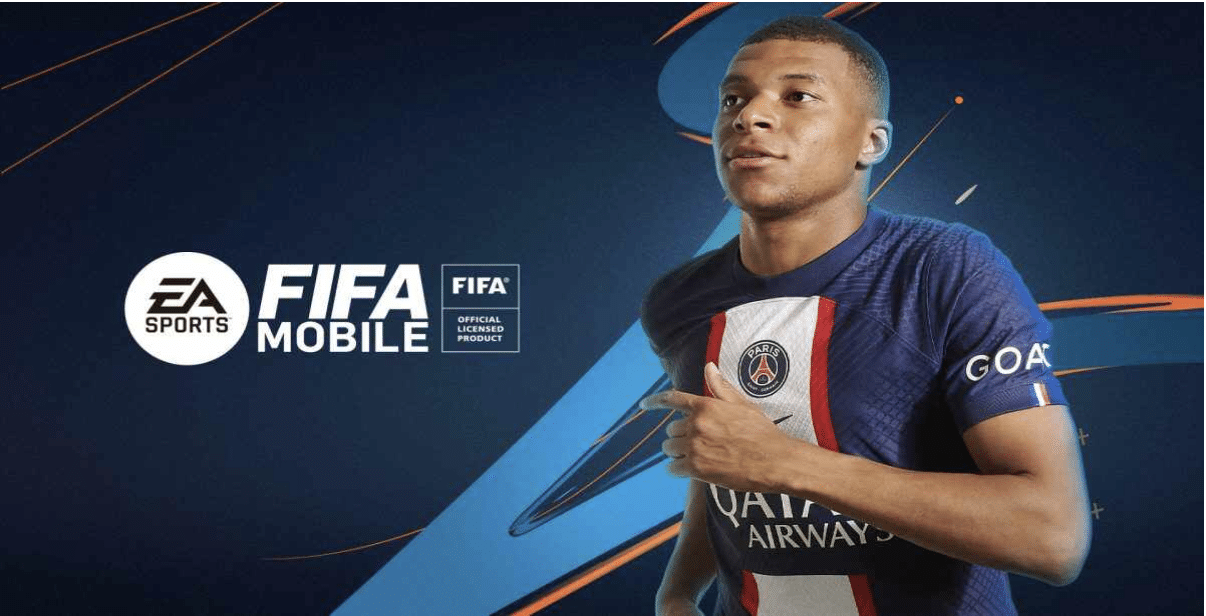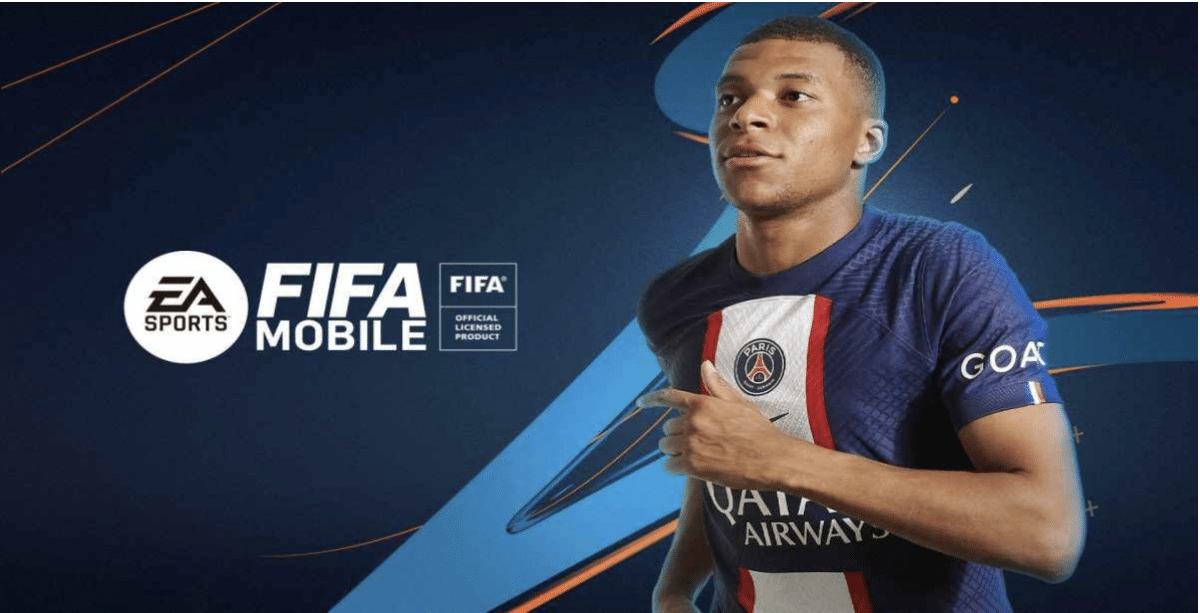 "FIFA Mobile" scores as the best sports game. This football simulation from EA showcases realistic gameplay and various modes. With over 30 leagues, 650 teams, and 17,000 players, it's the most authentic football experience on mobile.
Best Strategy Game on Android
"Clash of Clans" is our choice for the best strategy game. Build and defend your village while attacking others in this real-time strategy experience. Stunning graphics and diverse troops keep you engaged for hours.
Best Trivia Game on Android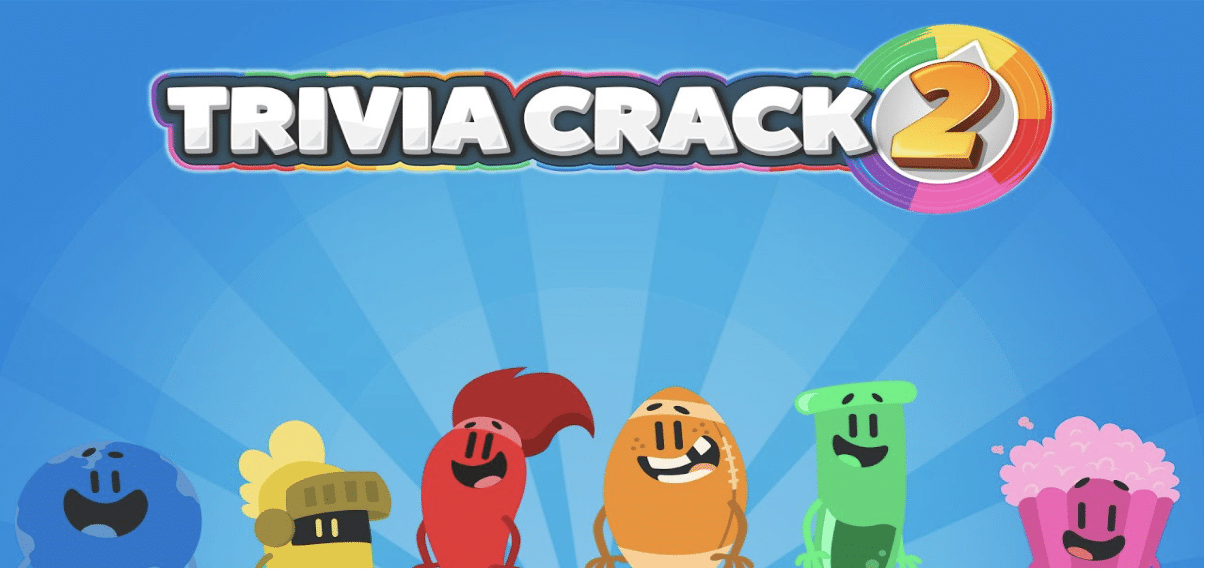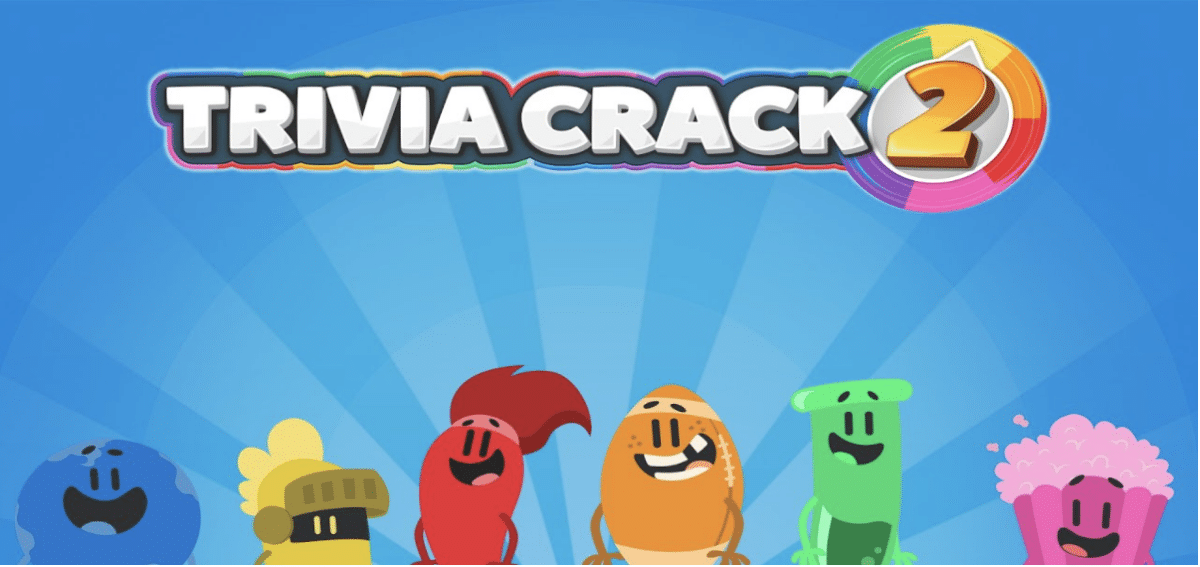 "Trivia Crack 2" takes the prize for the best trivia game. This quiz game offers a range of categories, from history to science. With challenging questions and multiplayer features, it's perfect for hours of entertainment.
Best Word Game on Android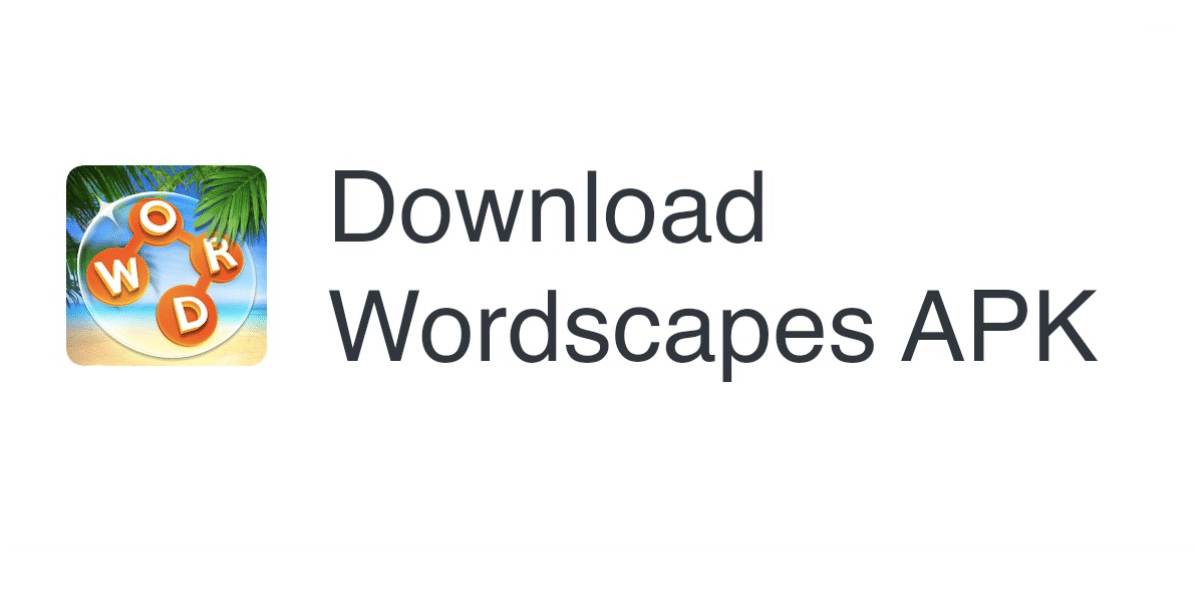 "Wordscapes" is our top pick for word game enthusiasts in 2023. With over 6,000 crossword puzzles, it challenges your brain and expands your vocabulary. Starting easy and gradually increasing in difficulty, Wordscapes boasts stunning graphics and addictive gameplay to keep you engaged.
Top Free Game on Android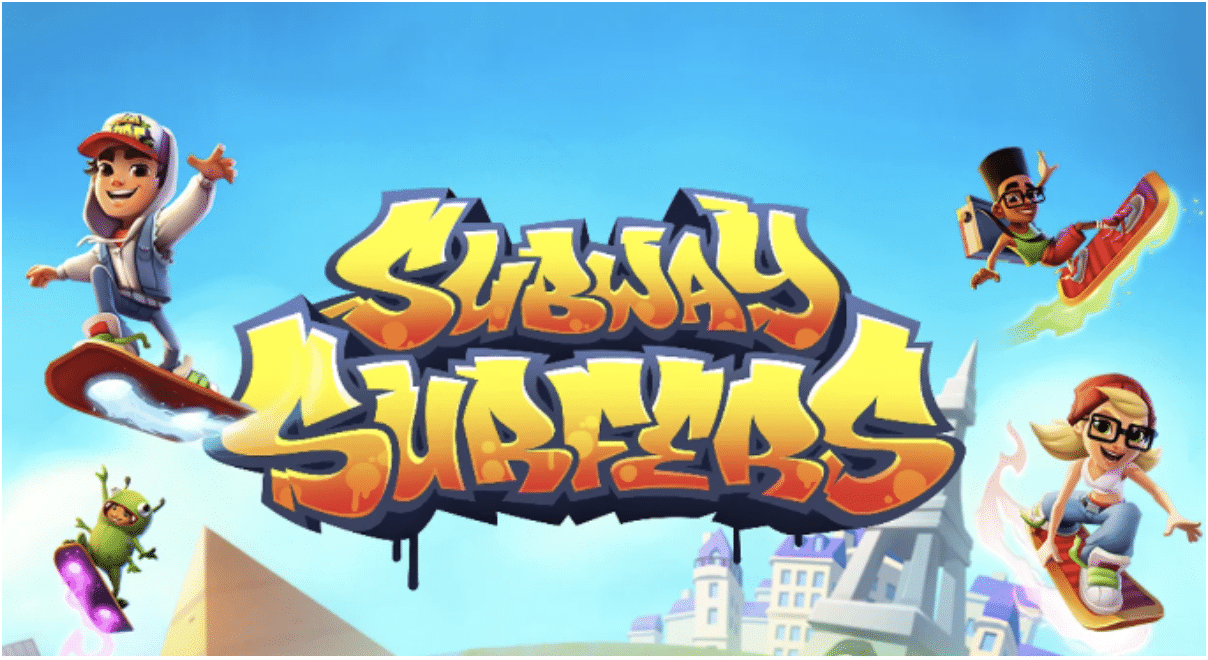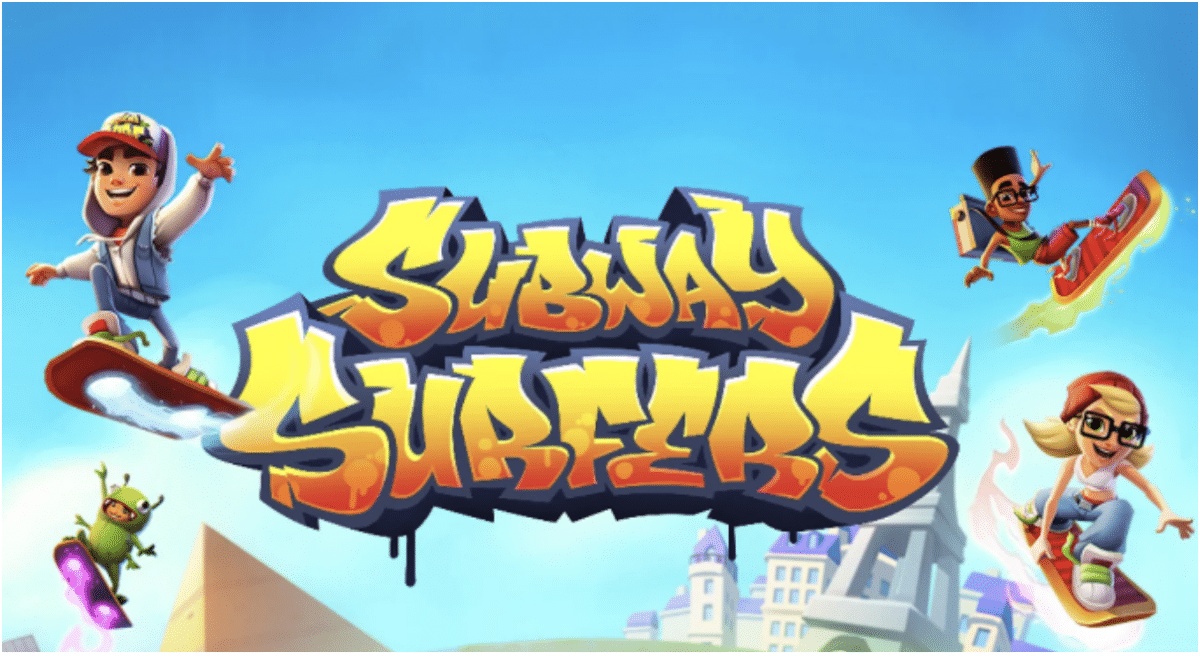 "Subway Surfers" is still our best free game for Android in 2023. In this endless running game, players dash through subway tracks, dodging obstacles and collecting coins. With eye-catching graphics and addictive gameplay, it's perfect for hours of entertainment.
Top Paid Game on Android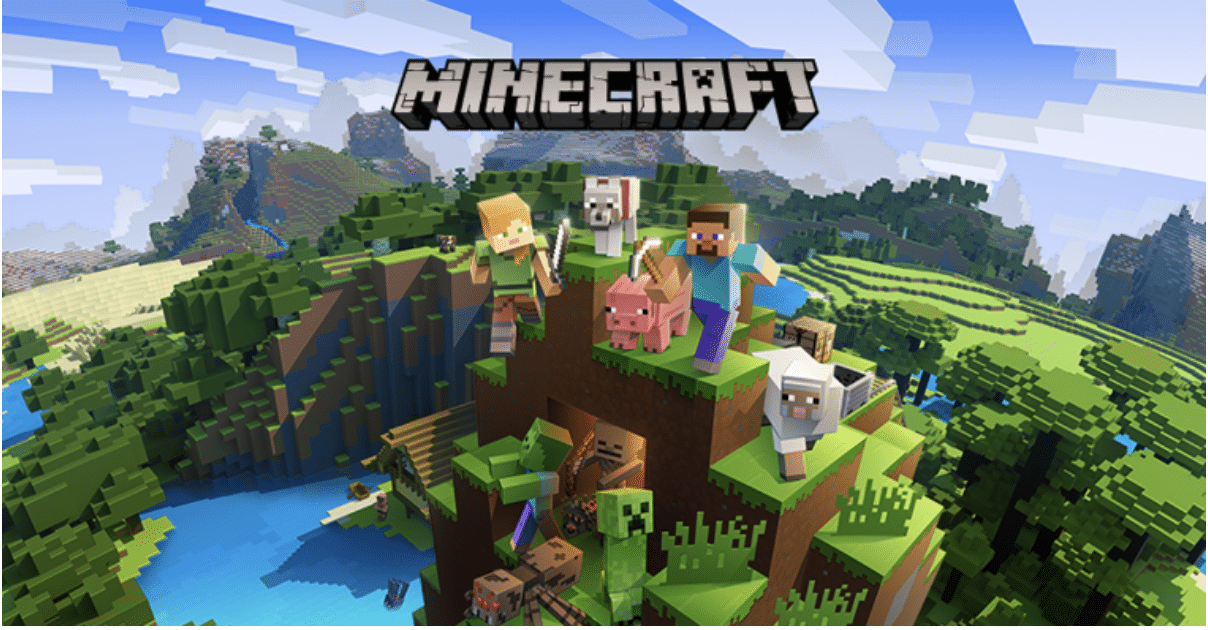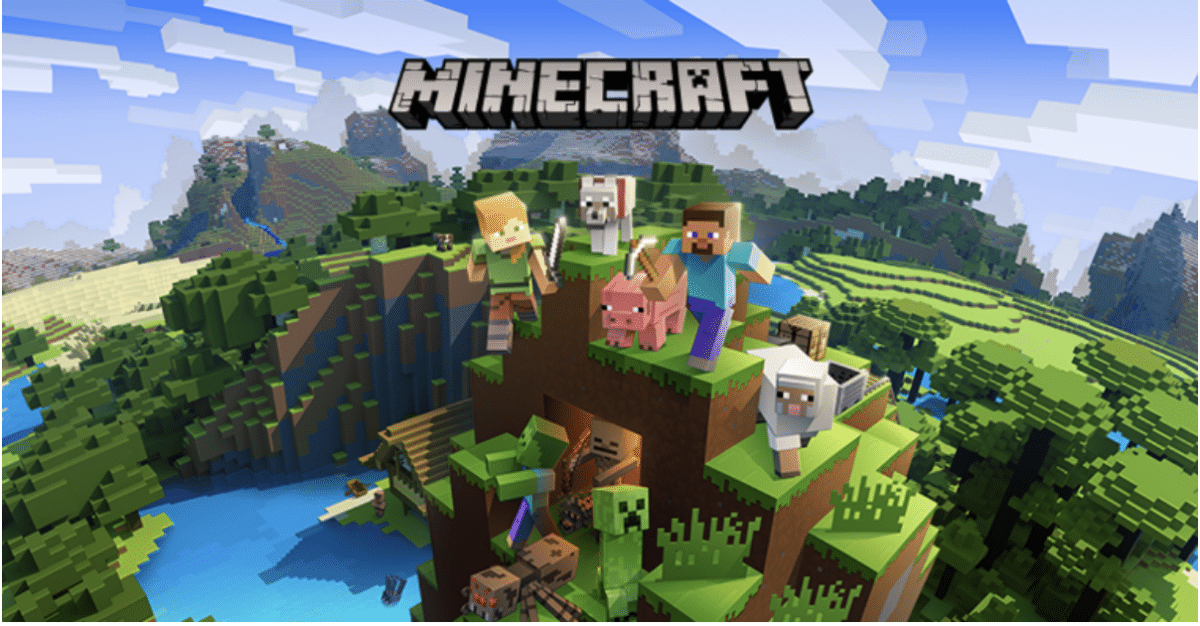 "Minecraft" should be the top paid game in 2023. Developed by Mojang, this open-world voxel sandbox game lets you build and explore your own worlds in both free-play and survival modes. Its stunning graphics and addictive gameplay make it worth every penny.
Top Grossing Game on Android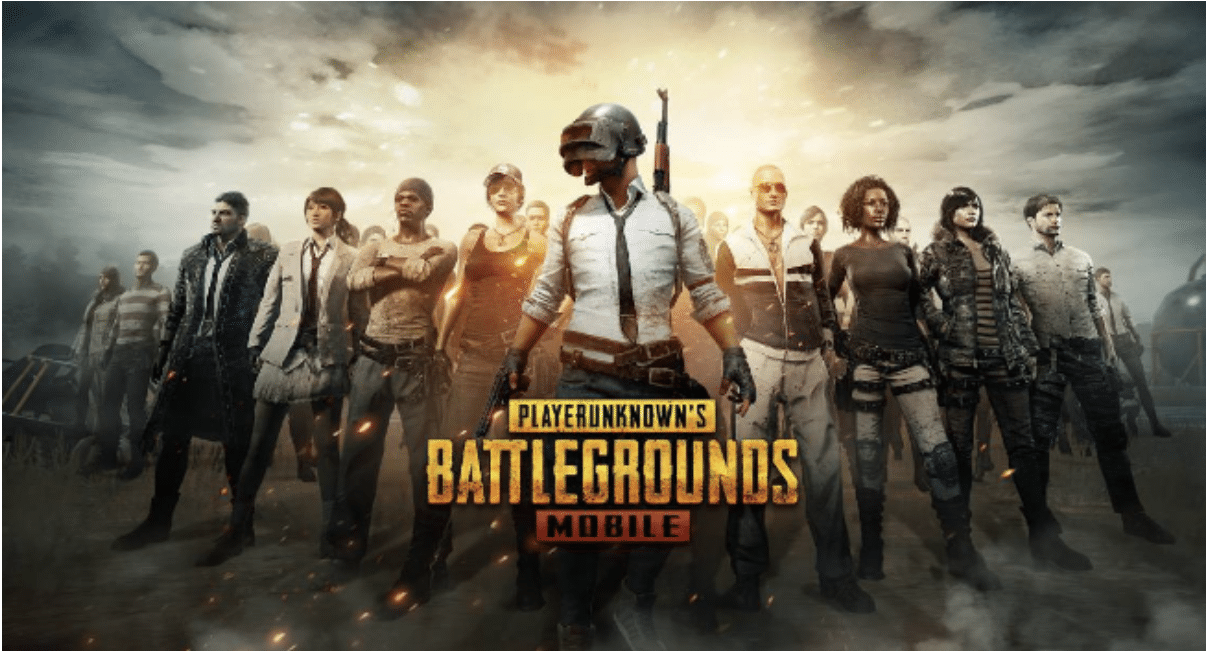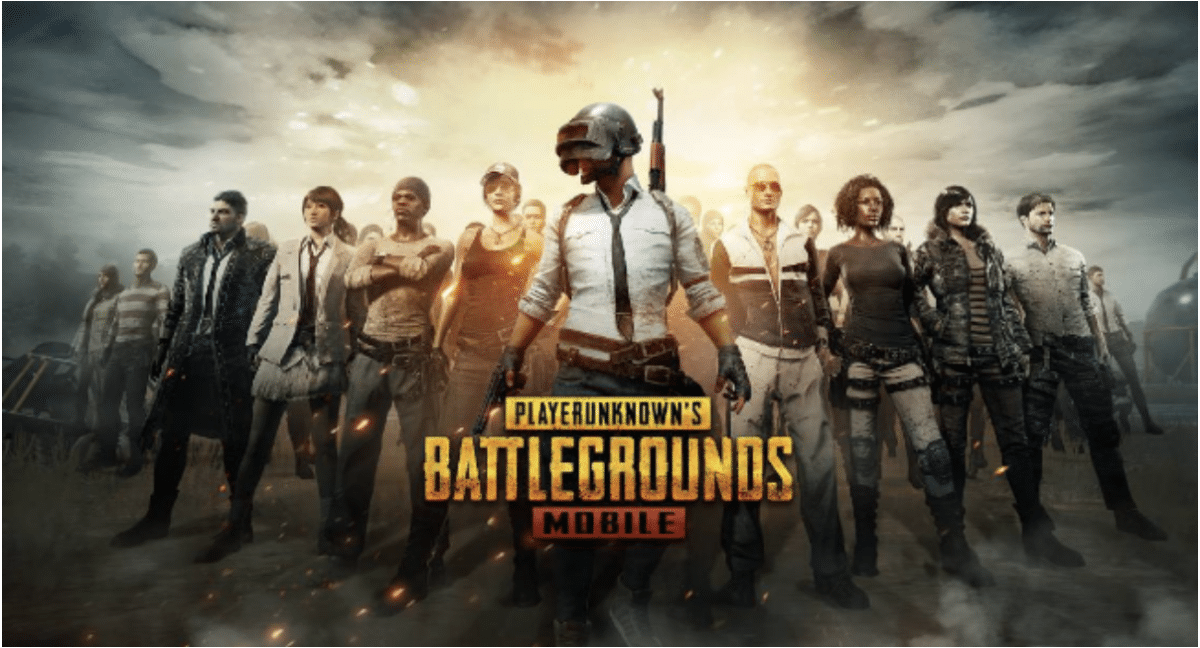 "PUBG Mobile" reigns as the top-grossing Android game in 2023. This battle royale game challenges players to be the last one standing. Stunning graphics, various weapons, and immersive gameplay keep you hooked. Plus, online multiplayer lets you connect with friends and family.
Most Downloaded Game on Android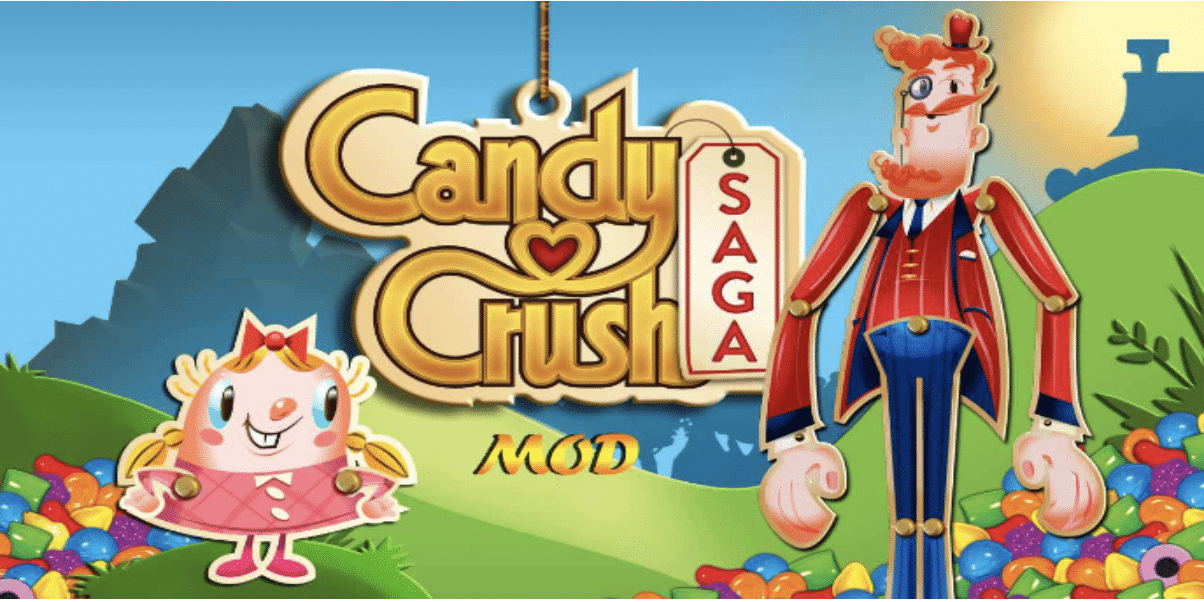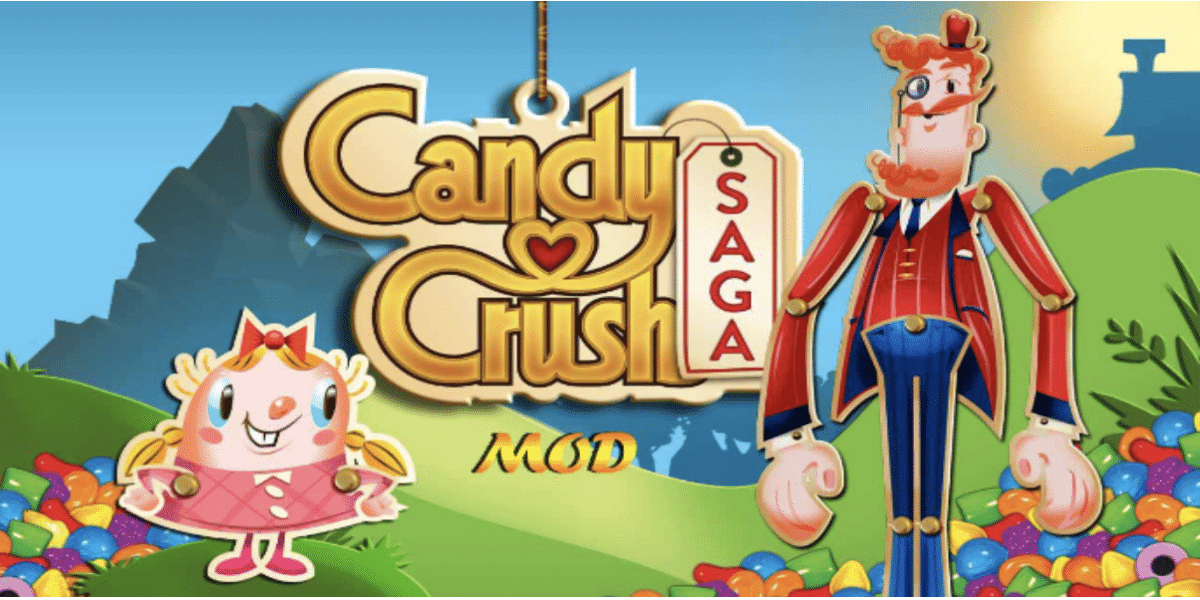 "Candy Crush Saga" holds the title for the most downloaded Android game in 2023. This match-three puzzle game captivates players as they progress through levels by matching candies. With striking graphics and engaging gameplay, Candy Crush Saga also features online leaderboards for global competition.
Best New Game on Android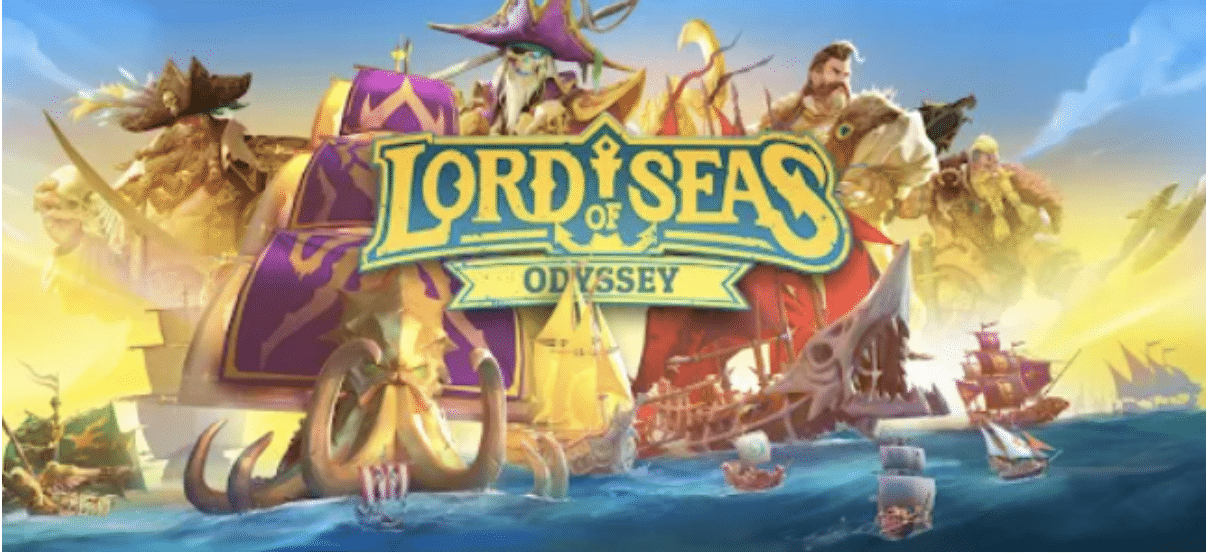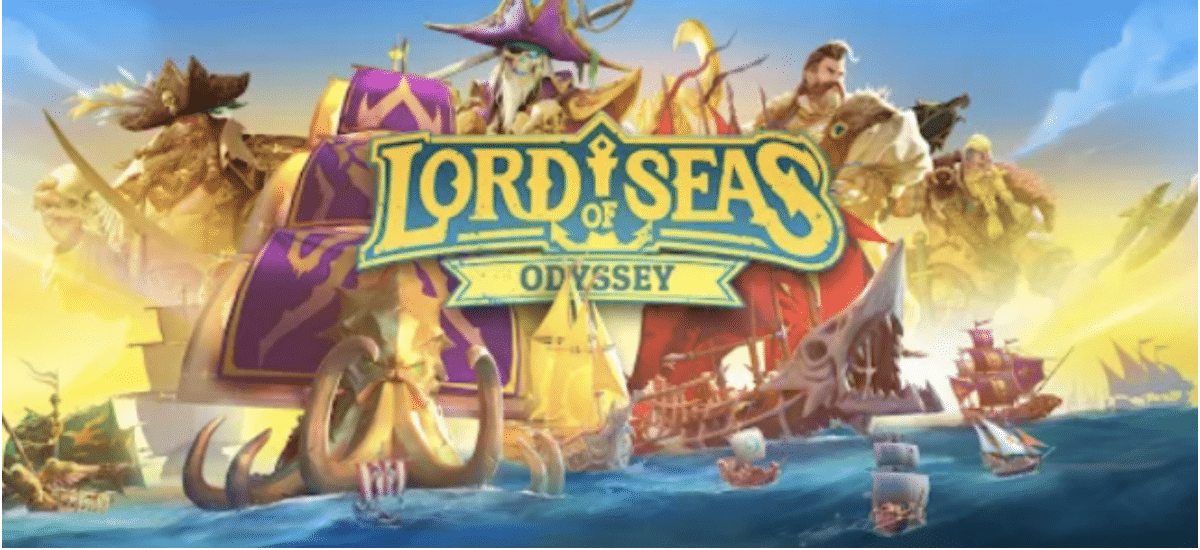 "Lord of Seas: Odyssey" earns the title of the best new game for Android in 2023. This MMO real-time strategy game takes place in uncharted seas, offering stunning graphics, diverse ships, and engaging gameplay. Build your fleet, explore uncharted waters, and engage in battles for supremacy.
Best Upcoming Game on Android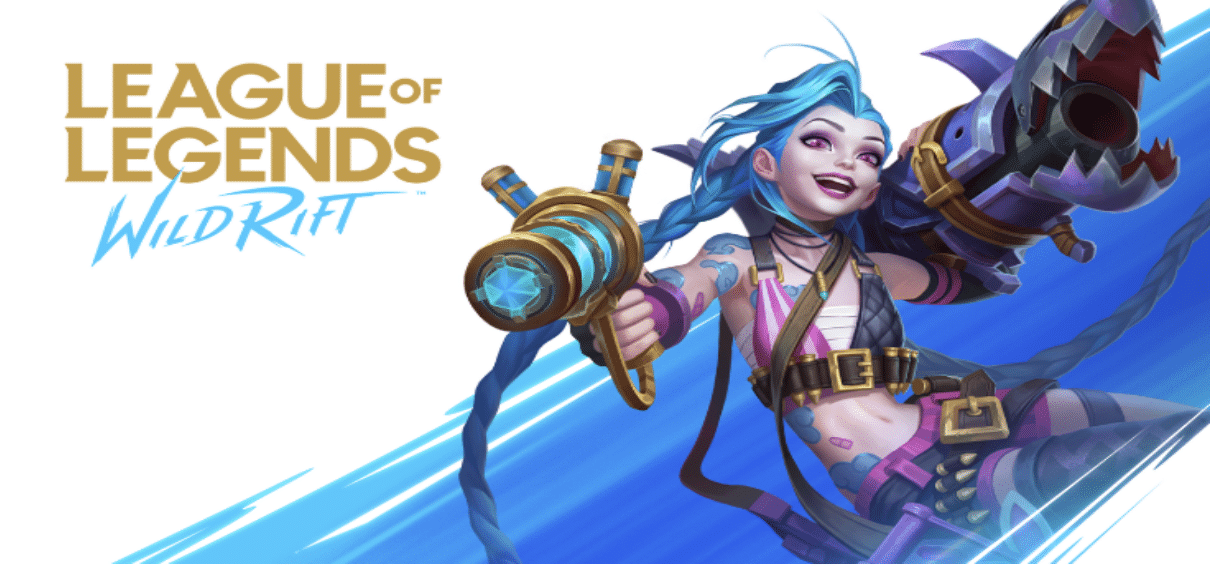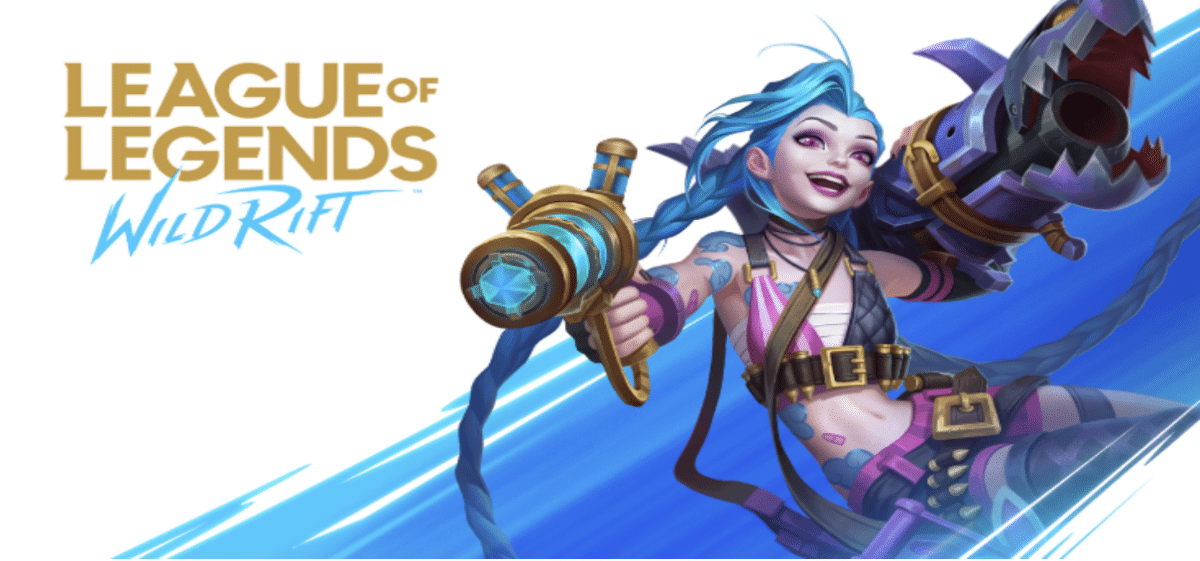 Get ready for "League of Legends: Wild Rift," the best upcoming game for Android in 2023. This mobile adaptation of the popular PC game "League of Legends" promises stunning graphics, a variety of champions, and immersive gameplay. Highly anticipated by fans, the game is set to release in 2023 and will surely be a hit.
Best Children's Game on Android


"Toca Life World" takes the crown for the best children's game. This virtual world allows kids to explore and create their own stories, featuring vibrant graphics, diverse characters, and engaging gameplay. Parental controls ensure a safe, age-appropriate experience.
Best Game for Seniors on Android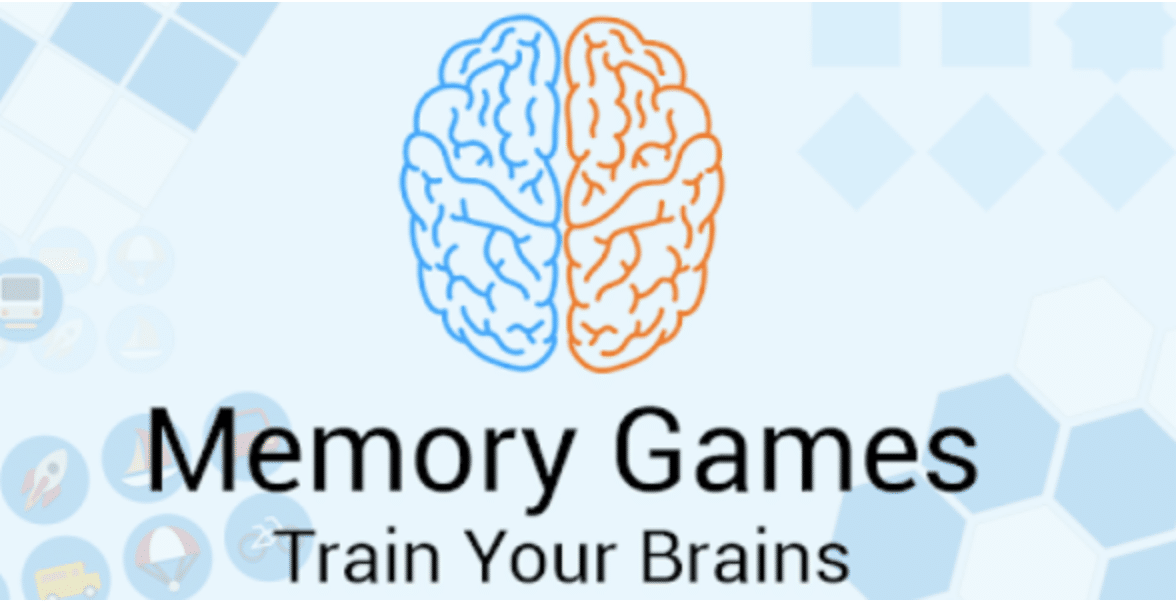 Our top choice for the best senior Android game of 2023 is "Brain Fitness: Memory Marvels." Developed by Senior Game Masters, this captivating Android game offers an array of memory challenges designed to invigorate the mind while providing hours of entertainment. It's easy to play for children and seniors alike and help improve their cognitive abilities.
Best Multiplayer Game on Android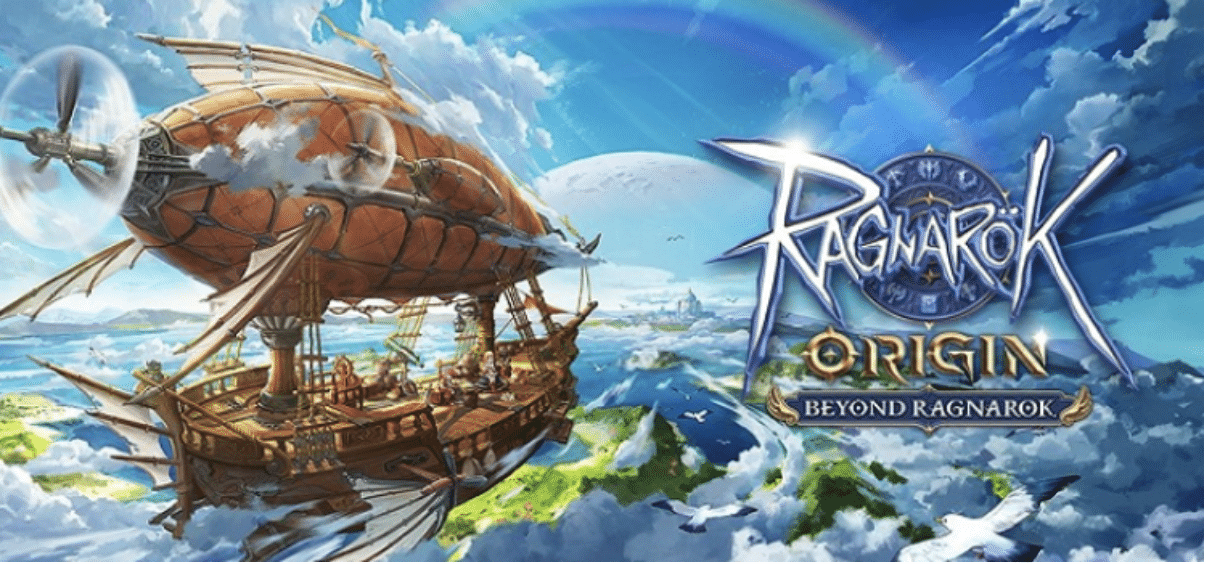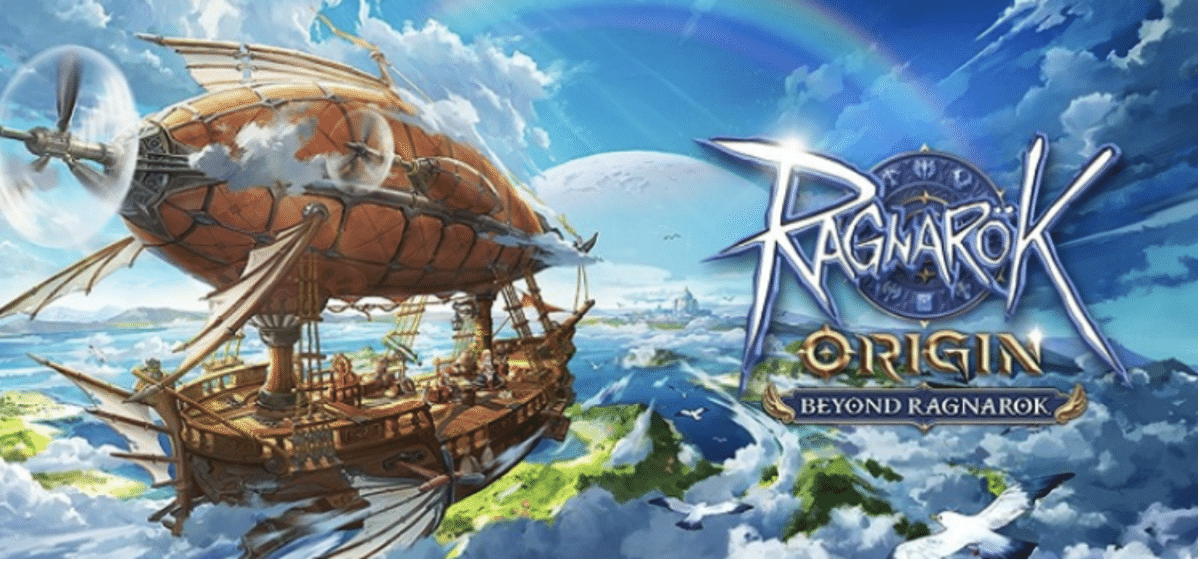 Ragnarok Origin stands out as the best multiplayer game for Android in 2023. Embark on an epic adventure in a fantastic open-world setting. Join forces with friends or cooperate with players from around the globe to conquer world bosses or compete in various challenges.
In Summary
Android gaming has reached new heights with a wide variety of games available to cater to all tastes and preferences. From the adrenaline-pumping action of "Critical Ops" to the casual relaxation of "Smash Hit," there is something for everyone. With so many top-quality games in various categories such as adventure, arcade, board, card, casino, challenging, music, puzzle, racing, role-playing, simulation, sports, strategy, trivia, word, and even games for specific age groups, players have endless options to explore and enjoy.
FAQs: Best Android Games 2023
Which is the No 1 game in the world on Android?
The No 1 game in the world on Android may vary depending on personal preferences and location. Some top games include Genshin Impact, FIFA Mobile, Iron Blade: Medieval Legends, Need for Speed: No Limits, Asphalt 9: Legends, and Call of Duty Mobile Season 3.
What is the coolest offline game?
Some of the coolest offline games in 2023 include Stormshot: Isle of Adventure, Sniper 3D: Gun Shooting Games, Alto's Odyssey, Alto's Adventure, and Eternium.
Which Android game is trending right now?
Trending Android games right now include Cover Fire: Fun Shooting Games, Modern Combat 5, Super Mario Run, Real Racing 3, and Smash Hit.
What is the most famous online game?
Top online games for 2023 include Among Us, Call of Duty Mobile Season 3, 8 Ball Pool, League of Legends: Wild Rift, Real Racing 3, and Mario Kart Tour.