As always, Epic Games is offering a game every week and this week they are offering the nice game Call of the Sea.
The game is an adventure game developed by Out of the Blue and published by Swedish Raw Fury. The game takes place on a mysterious island in the Pacific Ocean during the 1930s. You play as Nora, a woman who is looking for her missing husband by solving puzzles and exploring the island and its secrets.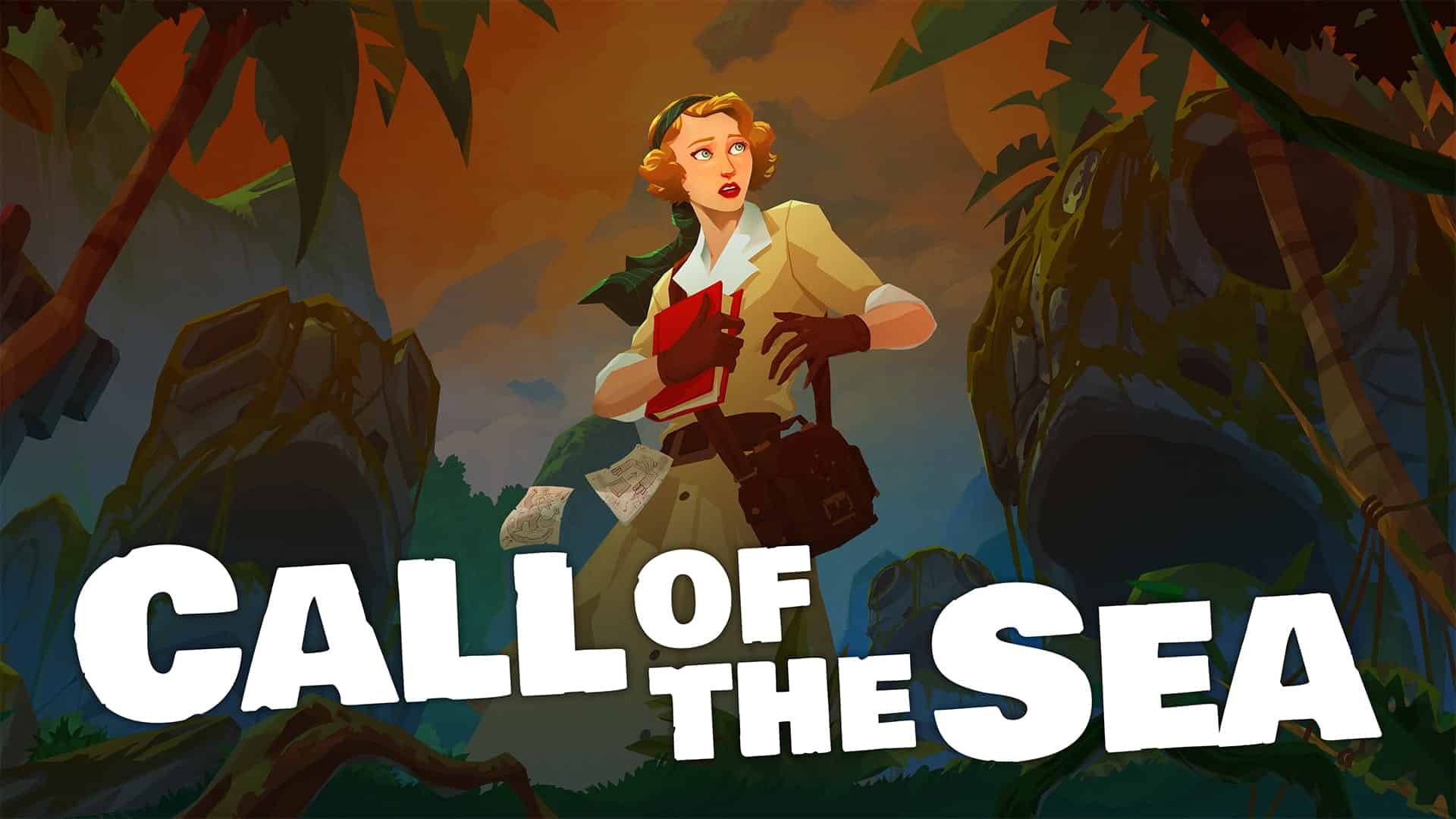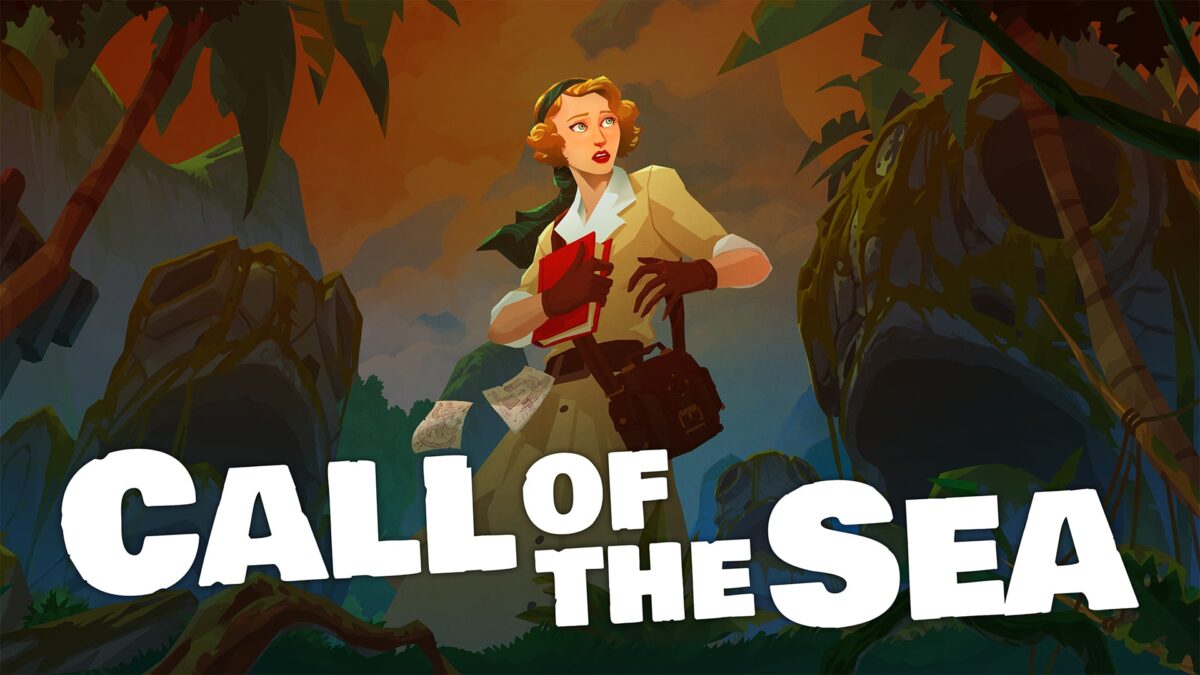 Call of the Sea was released in winter 2020 and can now be obtained for free via the link below.
Speaking of free games from Epic Games, they will offer Warhammer 40,000 Gladius starting on Thursday.