Online streaming is a huge industry. Millions of people stream across continents, with Asia and Africa topping the list. Besides, the global streaming market will be worth over $1.69 trillion by 2029, according to Fortune Business Insights. With such high competition in this industry, it is important for users to maximize their streaming experience.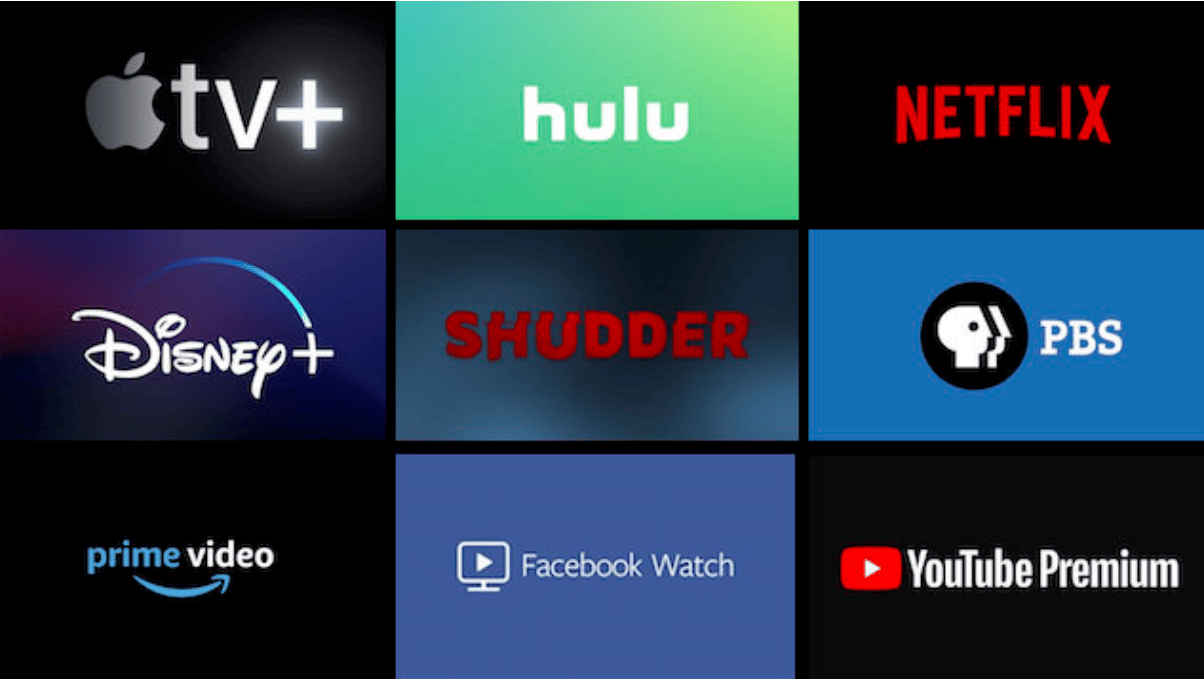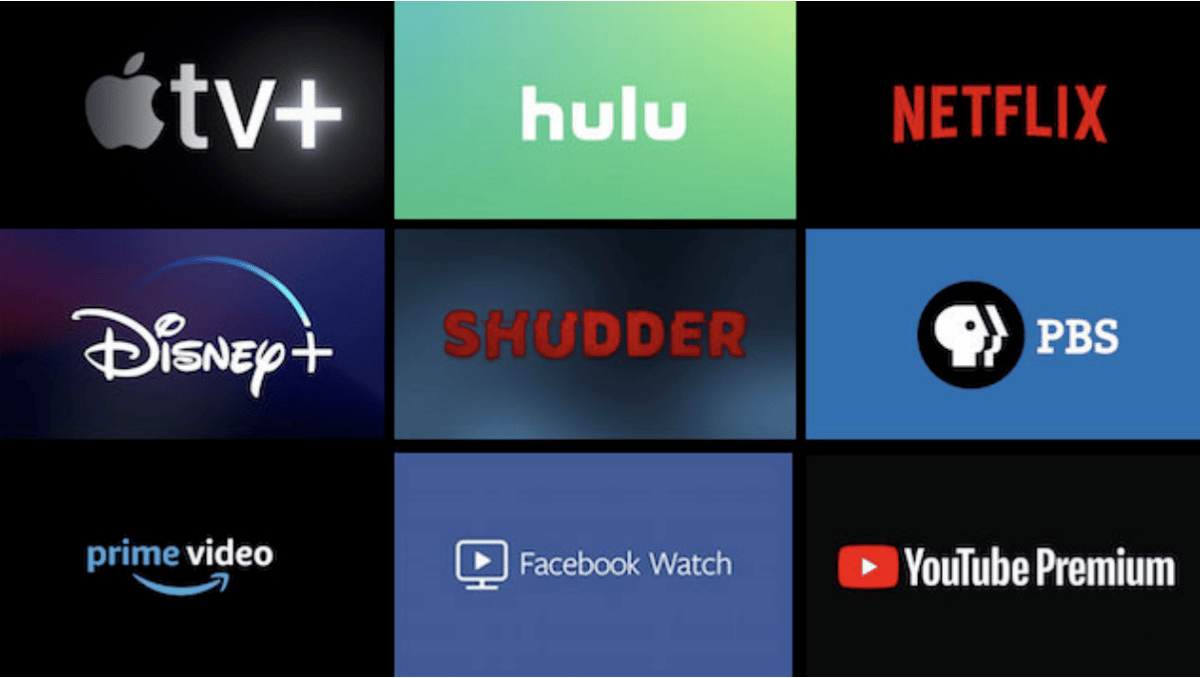 In 2020, cost, ease of use, and content availability were the primary features users looked for in a streaming service. In 2023, the best video streaming services will tick all boxes and ensure user privacy and satisfaction. In this piece, we compare Netflix, Hulu, Amazon, and others based on their cost, catalog, and other criteria to see which one comes out on top.
Compare streaming services
| | | | | |
| --- | --- | --- | --- | --- |
| Key Features | Netflix | Hulu | Amazon Prime | Others |
| Subscription cost | Starts from $9.99 and offers Ads plan | Starts from $7.99, offers Ads plan | Starts from $14.99 and come with Ads | Disney's basic (with Ads) starts at $7.99, while HBO's subscription costs $14.99 per month |
| Library size | Over 5000 with 3600 movies and 1800 shows | Over 3000 with 1230 movies and 1300 shows | Over 20,000 with 26,300 movies and 2700 shows | Disney+: 1,085 movies and 783 TV shows. HBO Max: 2,437 movies and 1,770 TV shows. Paramount+: 2,594 movies and 1,855 TV shows. |
| Best for | Movies, Reality Shows and originals | Current TV shows and Originals | Latest TV shows, originals and amazon shoppers | Movies, Reality Shows and originals |
| Simultaneous streams | 1-4 | 1 | 2 | Paramount+: 3 HBO Max: 3 Disney+: 4 |
| Mobile streaming | iOS and Android devices | iOS and Android devices | iOS and Android devices | iOS and Android devices |
| Video quality | 1080p resolution (HD & full HD) for standard users. Premium users get ultra HD and HDR quality | HD resolution including 720p, 1080p, 4K Ultra HD, and 60fps high definition (HD) video qualities | 1080p Full HD and 4K Ultra HD resolutions for streaming, as well as HDR video support. | Varies. But most offer HD, full HD, and 4k Ultra HD resolutions. |
| Free trial | None | 30 days | 30 days | None / 30 days |
Library Size and Content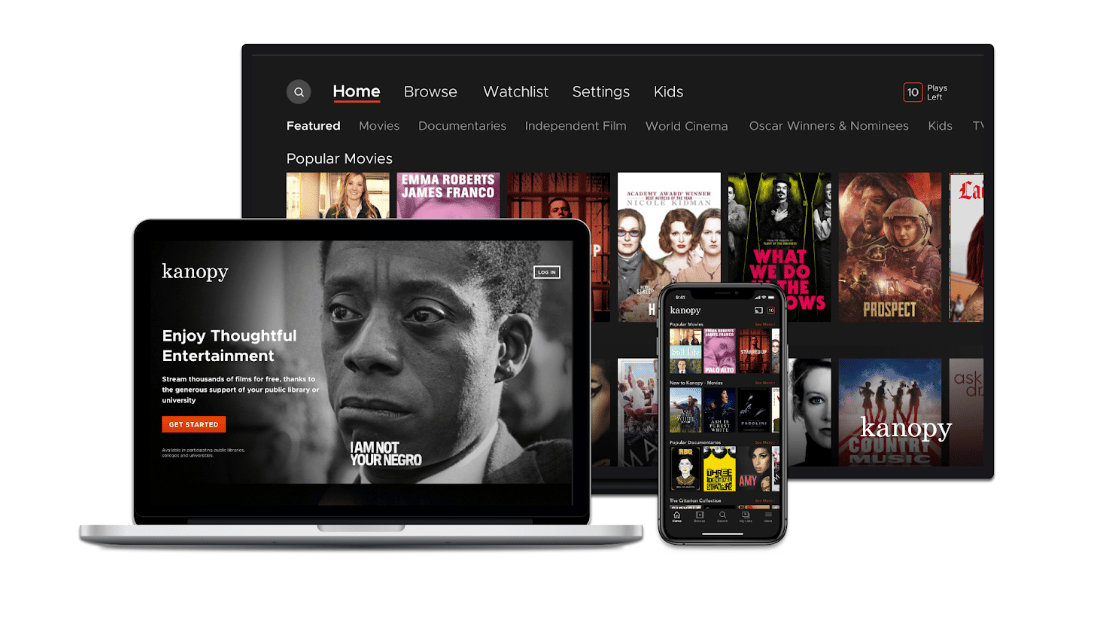 Last year, Netflix's movie selection exploded with over 5000 titles added to its library. The buzz around these films attracted even more subscribers to the streaming service. Some of Netflix's biggest hits, like Squid Game, The Gray Man, Dahmer, Wednesday, and All of Us Are Dead, truly gave viewers their money's worth. However, despite the success of these shows, Netflix saw a loss of almost one million subscribers in the first half of 2022 and is projected to lose an additional 700,000 subscribers in the UK this year.
With a diverse library of movies, original content, live TV channels, and reality shows, Hulu has something for every viewer. Plus, with the ability to stream local TV stations, Hulu is a great choice for households looking for variety. And with popular shows like Abbot Elementary, House of Dragon, The Handmaid's Tale, The Real Housewives, and The Kardashians, there's no shortage of exciting content to discover on Hulu in 2022. While the platform may not have the largest selection of titles with only over 3000 available, it more than makes up for it with quality programming.
Get ready for the ultimate viewing experience as Amazon Prime revolutionizes the streaming world with the highly-anticipated fantasy epic, The Lord of the Rings and the thrilling reality series, Lizzo's Watch out for the Big Grrrls. But that's not all – Amazon Prime has just announced the star-studded series, Warhammer, featuring the talented Henry Cavill. These exciting releases solidify Amazon Prime's place as a top choice for top-notch entertainment.
If you are a fan of blockbuster movies and hit TV shows, then you'll definitely want to check out Disney+, HBO, and Paramount+. These streaming platforms are home to some of the best video content out there, with new releases and classic favorites always just a click away.
Disney+ has had a great year in 2022, with the release of highly anticipated films like Thor: Love and Thunder, Lightyear, and Rise. Meanwhile, HBO has also brought some impressive titles to the table, including Black Adam, Friends with Benefits, and The Batman.
But that's not all – Paramount+ has an amazing selection of movies and TV series always available for streaming. Two must-see shows for subscribers are Star Trek: Strange New Worlds and Joe Pickett. So if you're looking for high-quality entertainment that will keep you on the edge of your seat, these three platforms are definitely worth checking out.
Cost of Subscription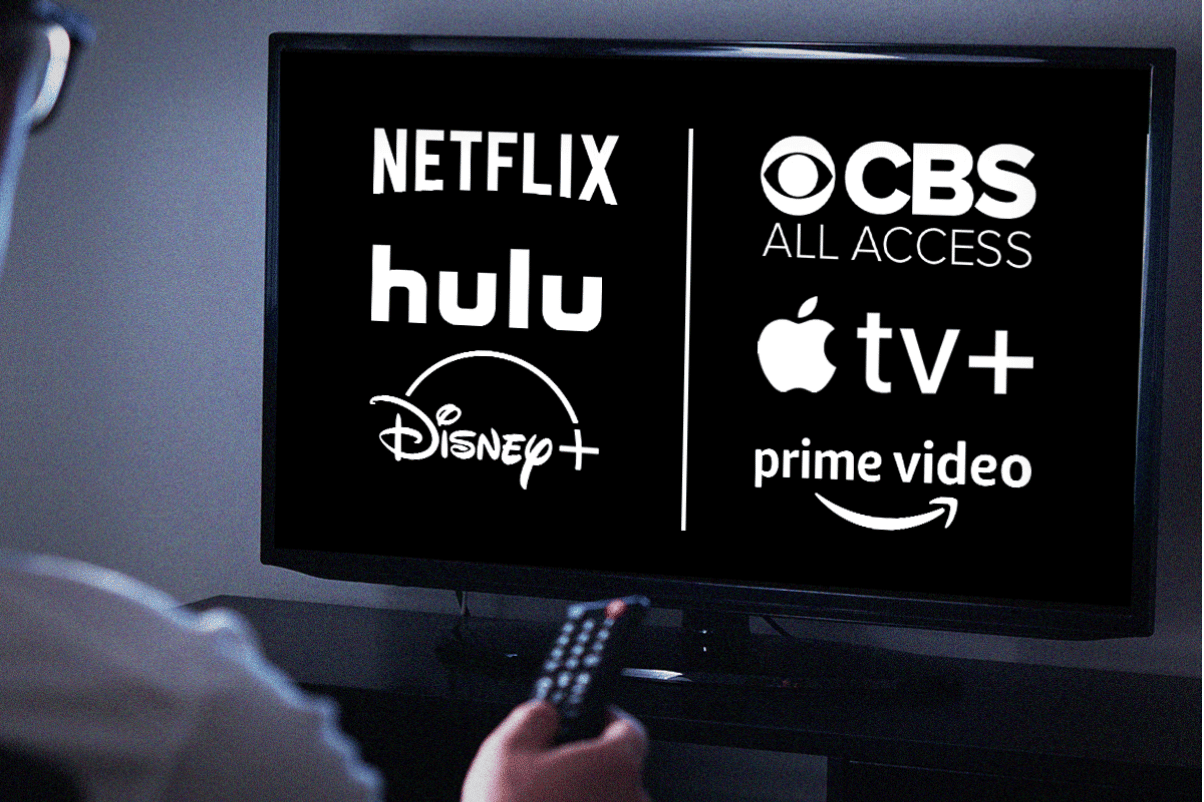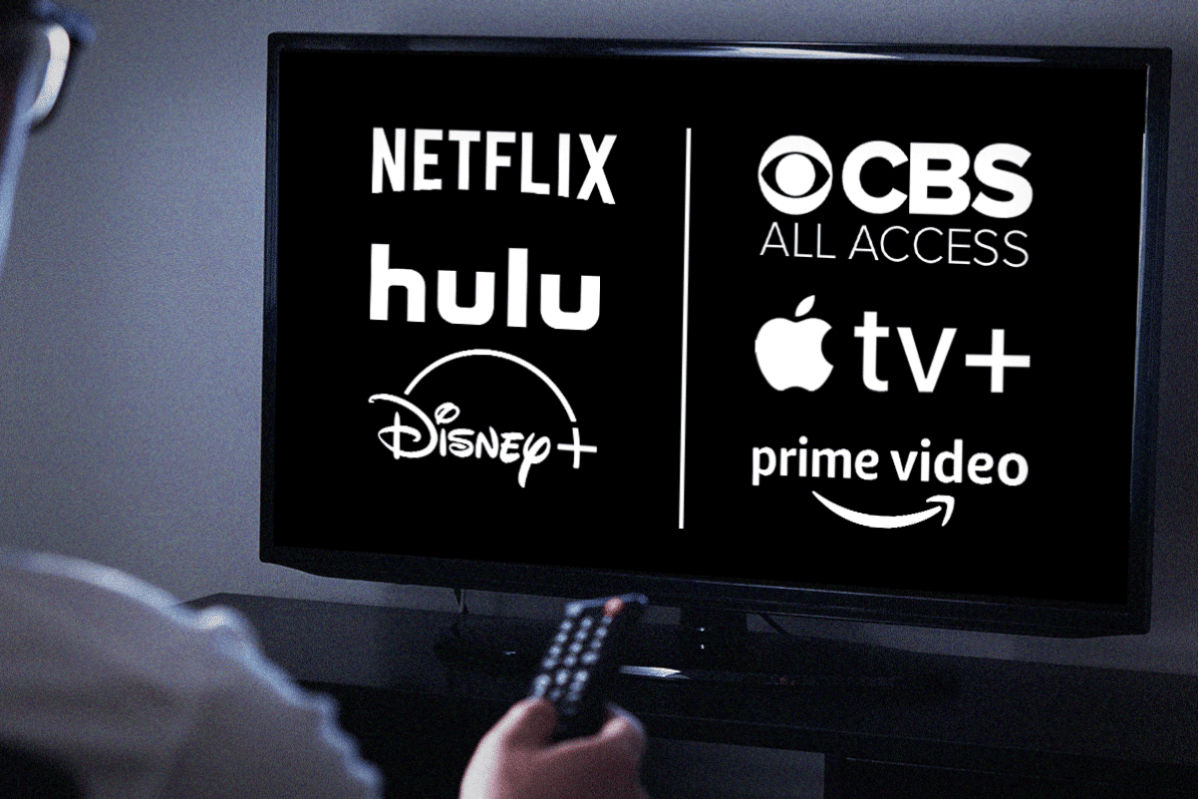 Netflix offers three subscription plans: Basic, Standard, and Premium. The Basic plan starts at $9.99 per month, while the Standard and Premium plans cost $15.49 and $19.99 per month, respectively. However, in November 2022, Netflix launched a new Basic with Ads plan for only $6.99 per month – their cheapest offering yet. This move helped them attract new subscribers and make up for recent losses in subscribers.
Unlike Netflix and Amazon, Hulu offers a cheaper starter plan with a variety of options to choose from. Whether you want to go with the ad-supported plan or opt for the ad-free version, there's something for everyone on Hulu. And with subscription plans starting as low as $7.99 per month, it's easy to find a plan that works for you. And for those who want even more content, Hulu also offers Hulu + Live TV plans starting at $82.99 per month.
Amazon's subscription cost is slightly higher than Hulu. At $14.99 per month for new subscribers, it's still a great deal compared to Netflix's pricing. But here's the best part: Amazon offers a discounted subscription of just $7.49 per month for college students. That's an amazing deal that you won't want to miss. So if you're a student, or just looking for a budget-friendly streaming option, Amazon is definitely worth checking out.
Looking for a new streaming service but not sure which one to choose? You're in luck! Netflix, Hulu, and Amazon all have competitors that offer a similar range of prices. For example, Disney's Basic (with Ads) plan is the cheapest at just $7.99 per month, while HBO's subscription costs $14.99 per month. But don't just take our word for it – compare the different options and find the perfect fit for you!
Social Trends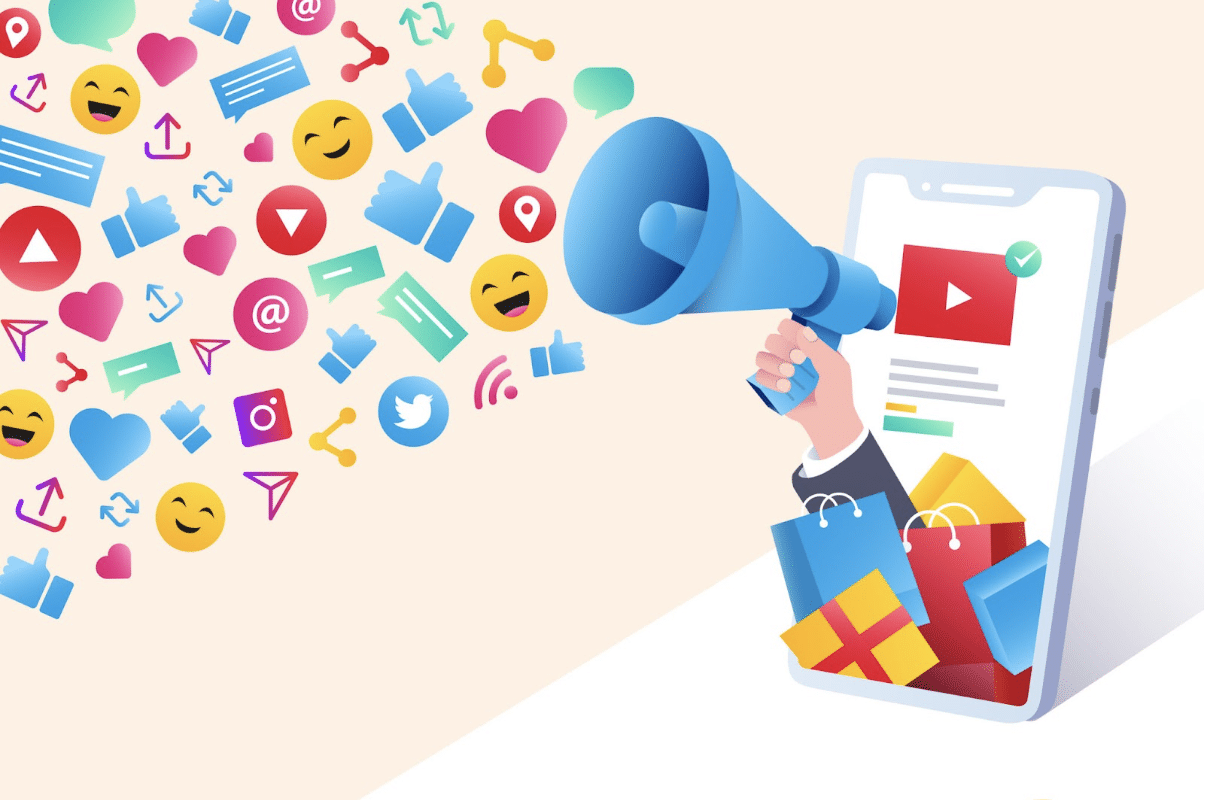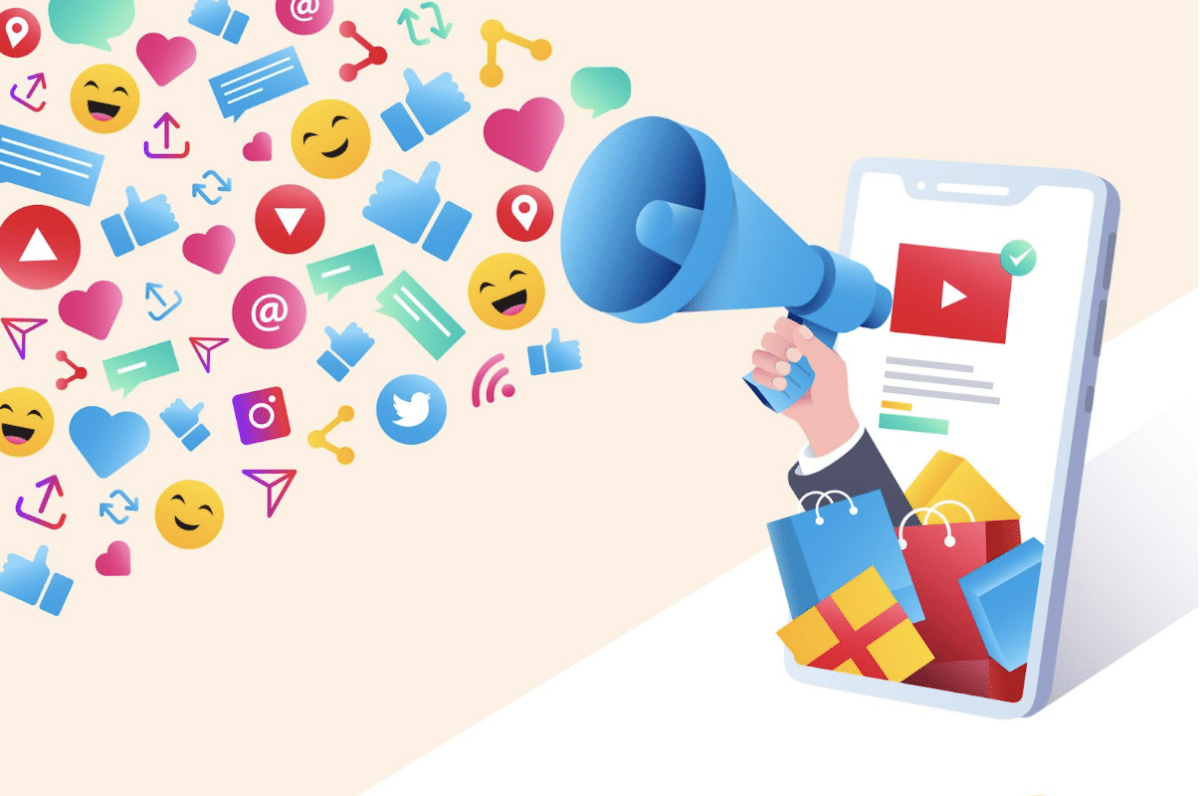 It seems everyone is trying to keep up with the latest shows and movies that are being buzzed about on social media. And it's no surprise that Netflix, with its strong social media presence, has emerged as a dominant player in the streaming world. Their impressive marketing campaigns have contributed to their massive success – in 2022, they had a staggering 223.09 million subscribers! It's clear that Netflix knows how to create and sustain a devoted audience.
Hulu knows how to create a buzz on social media as well! By leveraging influencers, particularly on TikTok, they've mastered the art of promoting their reality TV shows and connecting viewers with their favorite celebrities. Just look at how Hulu used memorable moments from The Kardashians to draw in new subscribers – it's no wonder they've grown from 43.8 million in 2021 to a whopping 47.2 million in 2022!
Looking at social media, it's clear that Amazon Prime has a strong presence. However, it seems that Hulu and Netflix may be more successful at driving viewership through social media buzz. Despite this, Amazon Prime remains a major player in the streaming world, with a staggering 157.4 million subscribers in the US alone.
Reality Shows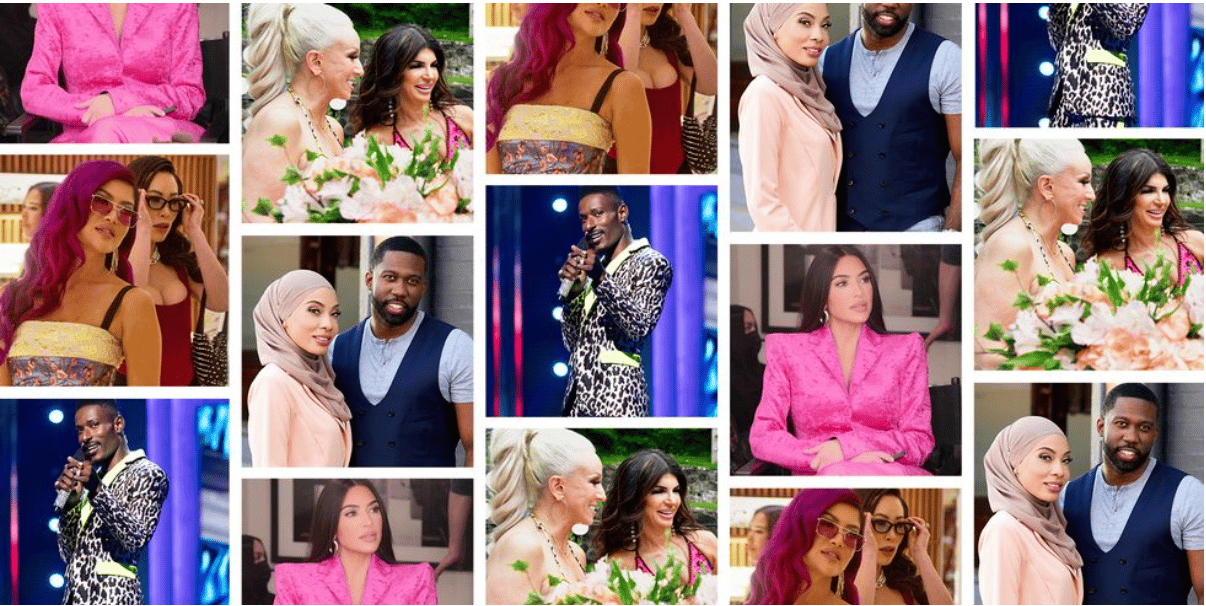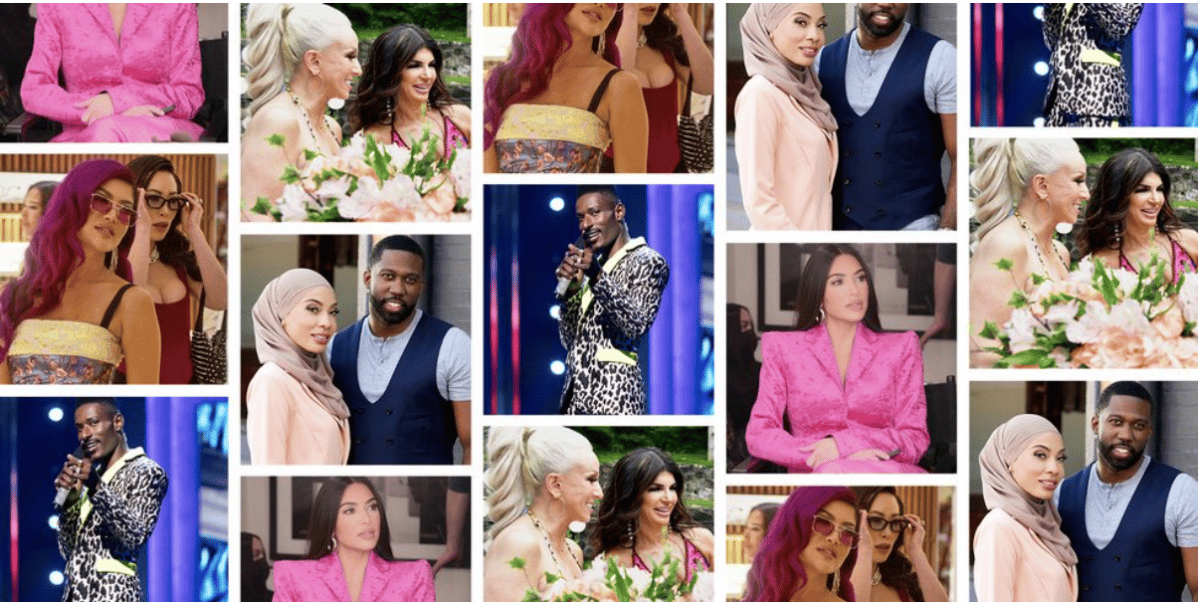 If you love reality TV, then Hulu is the place for you! They have all the best and most popular shows, like The Bachelor, Love Island, The Masked Singer, and The Amazing Race, and they are always streaming them for your viewing pleasure. Get ready for some thrilling entertainment!
While Netflix is primarily known for its movies, the streaming giant has made a push to bring more reality shows to its platform in recent years. In 2022, the company debuted several highly-rated series such as The Ultimatum: Marry or Move on, Say I Do, The Circle, and Ultimate Beastmaster, all of which have proven to be hits with viewers. So, if you're a fan of reality television, be sure to check out what Netflix has to offer – you might just find your new favorite show!
Amazon made a splash in the reality show world in the summer of 2022 with the release of three new hit shows: "The One That Got Away," "Forever Summer: Hamptons," and "Cosmic Love." But the real standout was "Lizzo's Watch Out for the Big Grrrls," which earned the streaming giant an Emmy award.
Other streaming platforms like HBO and Paramount+ also have fun and entertaining reality shows. HBO's The Big Brunch and Finding Magic Mike are great shows that can be streamed. Paramount's Big Brother Canada and Survivor really hit up the competition of streaming reality shows.
Streaming Options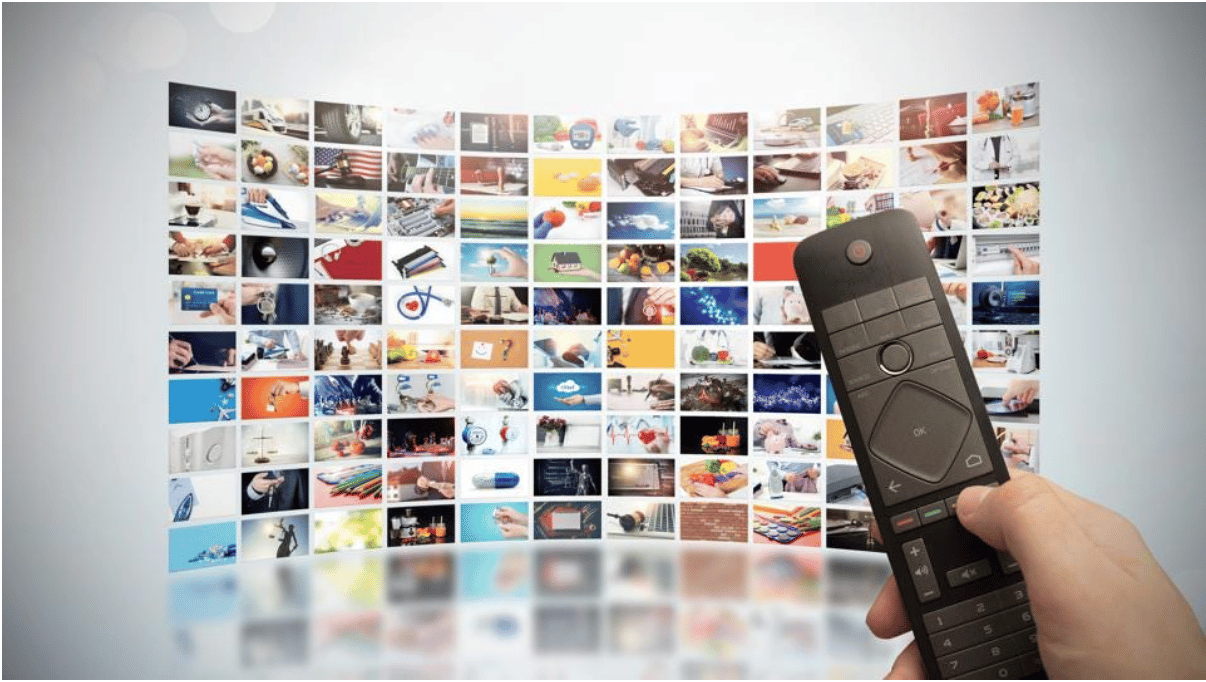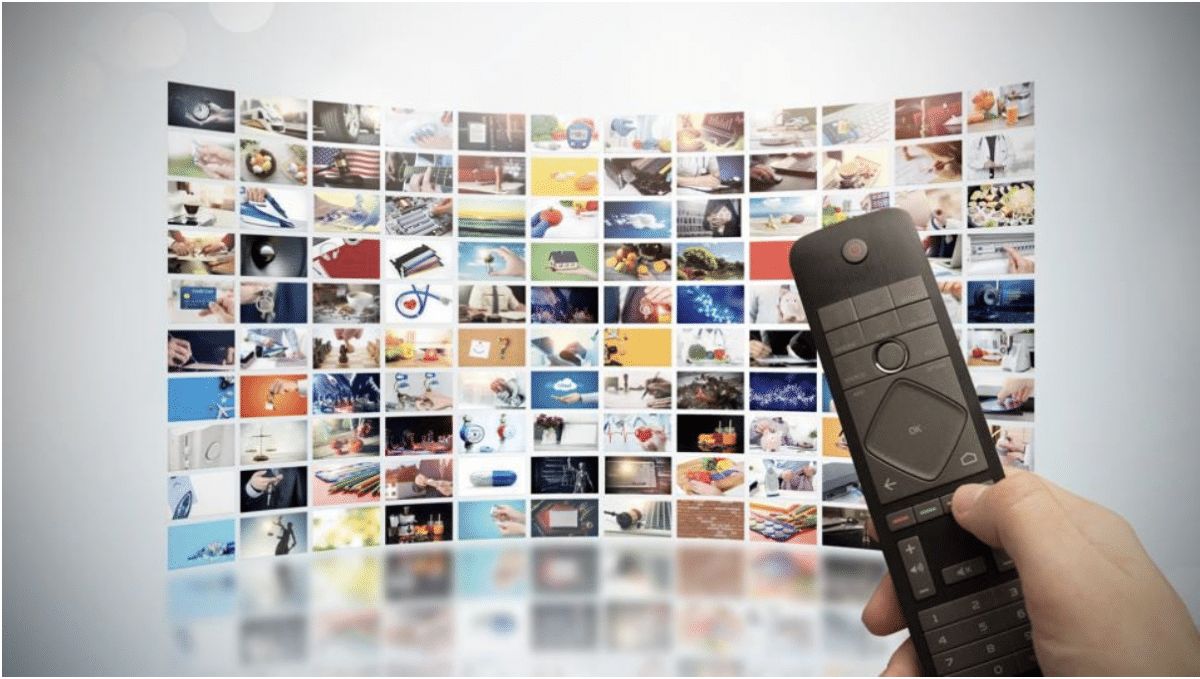 Experience the best of entertainment on Netflix! Not only can you stream your favorite movies and TV shows on your computer or other devices, but you can also choose from a range of resolutions. Standard users can enjoy high definition (HD) and full HD content at 1080p, while premium users have access to even more advanced options like Ultra HD and high dynamic range (HDR). Currently, Netflix allows up to four simultaneous streams through password sharing, but plans to phase this out in the future.
Hulu likewise allows mobile and desktop streaming options. But keep in mind, you can only stream on one device at a time – unlike Netflix's multiple simultaneous streams. Plus, you'll enjoy crystal clear picture quality with its HD resolution options, including 720p, 1080p, and even 4K Ultra HD. And with 60fps high definition video, your favorite shows and movies will look better than ever.
Amazon Prime is no pushover. With access to Prime on your mobile phone, tablet, and desktop computer, you'll have endless options for streaming. And with the ability to stream simultaneously on up to two devices, the whole family can enjoy their favorite shows and movies together. Plus, with resolutions up to 1080p Full HD and 4K Ultra HD, you can watch in stunning high-quality video. And if that wasn't enough, Amazon Prime also supports HDR video, which brings your favorite content to life with more colors.
Disney+ allows for 4 simultaneous streams, while HBO Max and Paramount+ both allow for 3 streams. The video quality of these streaming services varies, but most offer HD, full HD, and 4k Ultra HD resolutions. Some of these services may also offer a free trial period, which allows you to try out the service before committing to a subscription.
Which Streaming Platform Is Best in 2023?
Netflix, Hulu, Amazon Prime, Disney+, and others all have a plethora of engaging and addicting shows and movies to keep you entertained. If you are a fan of TV series, Netflix is sure to have something that will have you binge-watching entire seasons in one sitting on your couch!
Looking for fresh, captivating content? Look no further than Hulu! In addition to offering access to local channels and a bundle with Disney+ and ESPN+, Hulu boasts a wide selection of original TV shows and reality series that are sure to keep you on the edge of your seat.
Don't forget about the unlimited access to live sports and concerts that Amazon Prime offers! And with their ability to host watch parties with loved ones, you'll never have to miss out on all the amazing streaming content in 2023. Trust us, whichever service you choose will be a fantastic decision!
Related article: