Playing games around friends has always been extremely popular and co-op games where you play with a friend and help each other through a journey have become more and more popular. Some co-op games out there are definitely a lot better than others, and this list is designed to help you find the good ones.
Simple racing games, such as the very well-known Mario Kart, are also great examples of multiplayer games, but sometimes instead of playing or racing against someone it is fun to go through a meaningful campaign as well.
The co-op games that come out nowadays are so complex and have an amazing narrative that some are even able to pick up awards, such as British Film and Television Awards, and may even inspire film and TV adaptations. All the co-op games that are listed below are games that have stuck out from the usual online survival and FPS games, and are instead very special and unique that many people have enjoyed playing.
Top 5 co-op games
It Takes Two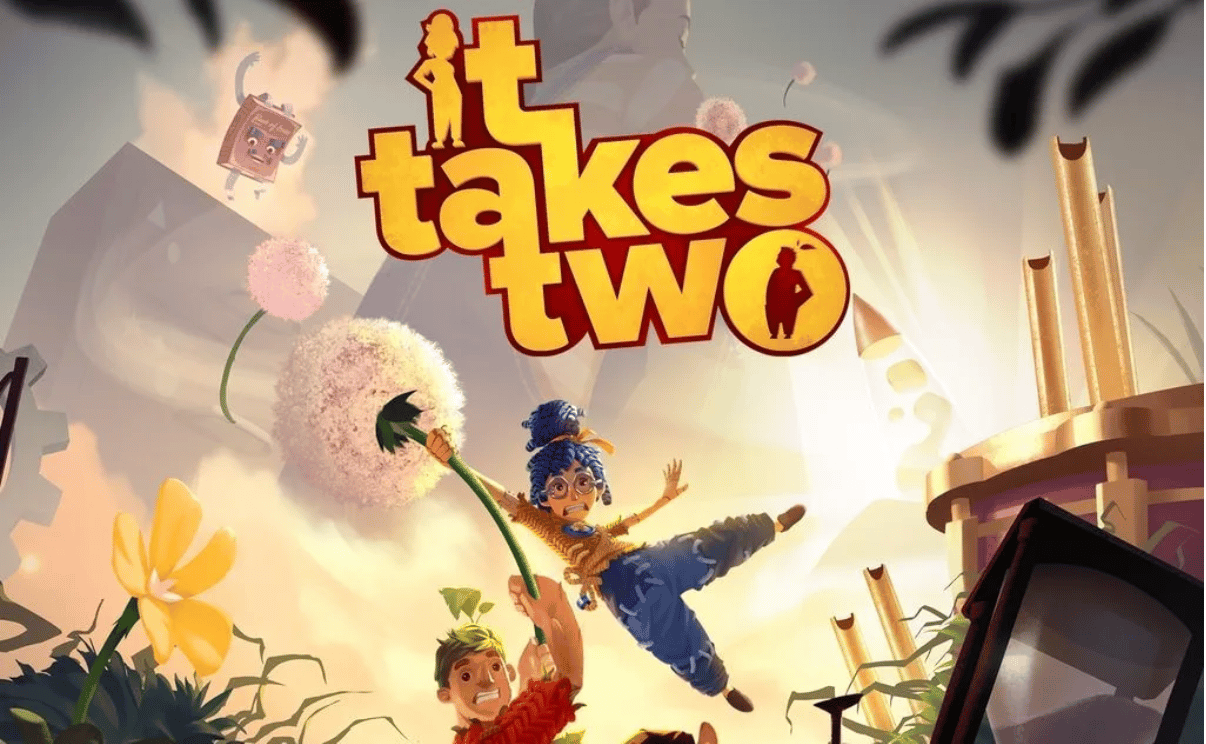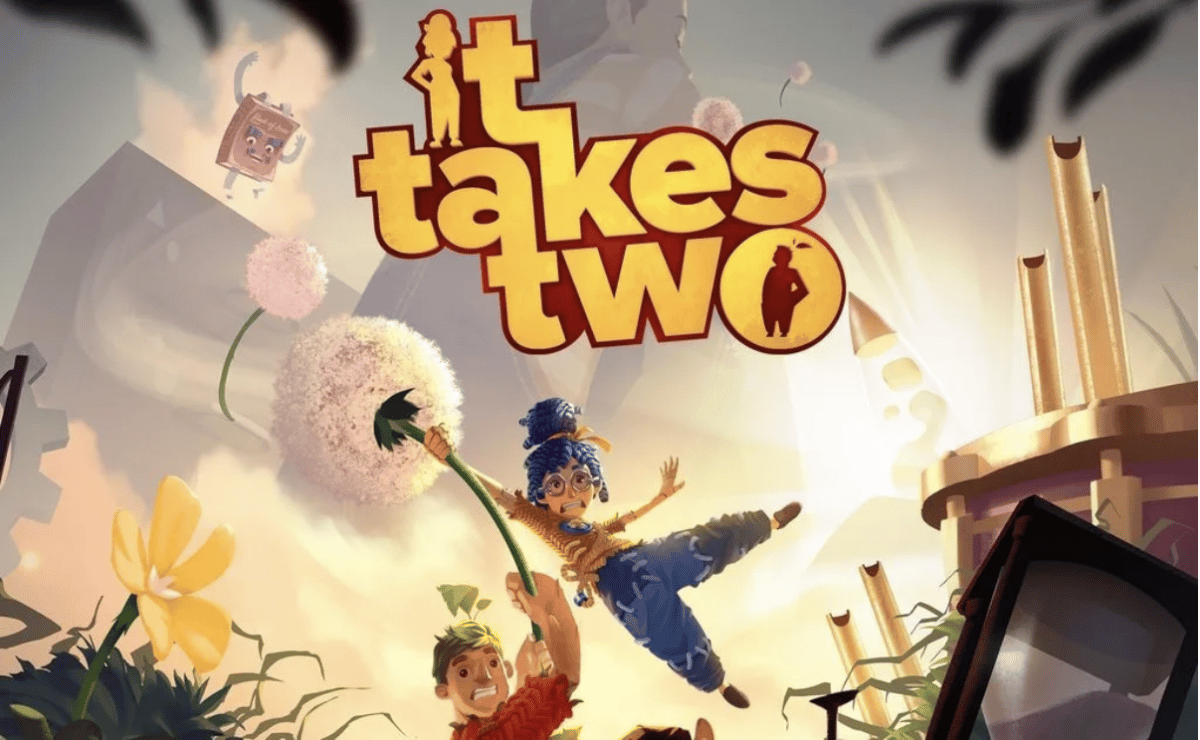 Platforms: PS4, PS5, Windows, Xbox One, Xbox Series X/S
Pros
Great level designs
Responsive gameplay
Co-op gameplay is amazing
Cons
Some levels more boring than others
Some parts feel drawn out
It Takes Two is thought of to be one of the best co-op games in the world and the only way for you to navigate through this amazing adventure is with another person. This game was published by Electronic Arts in March of 2021 and got amazing reviews from day one. The game had scored a 10/10 on Steam and a 9/10 on IGN, which just goes to show truly how amazing this co-op game really is.
The thing that makes this game one of the best out there is the fact that they were able to cram it full of unique and exciting gameplay, leaving you with not a single dull idea. This is definitely a game that you must try with a friend or family member and if you don't trust the reviews online, then just look at all the awards that it has won, such as the 2021 Game of the Year Awards.
Back 4 Blood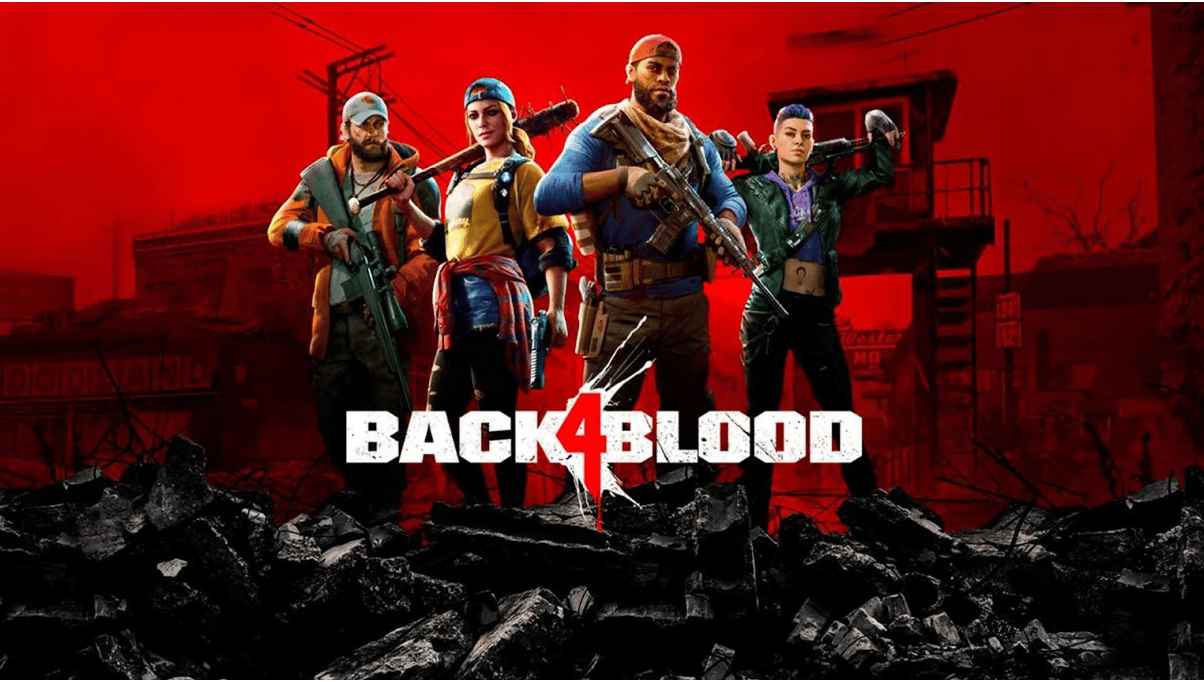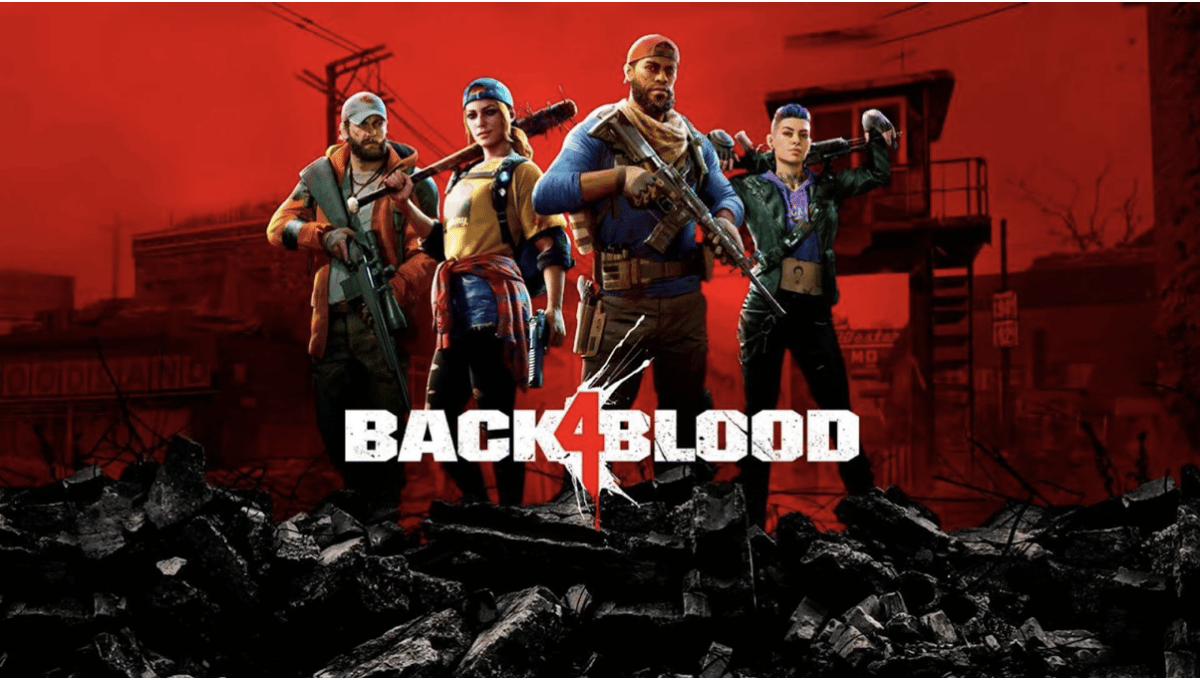 Platforms: PS4, PS5, Windows, Xbox One, Xbox Series X/S
Pros
Great level design
Story is great
A lot of replay value
Cons
PvP is underwhelming
No solo progression
Although Back 4 Blood isn't officially a successor to the very popular Left 4 Dead series, it is thought of as one, spiritually by fans that is. The game is an exciting zombie first-person shooter game that is guaranteed to keep you on your toes and engaged. The Left 4 Dead series as well as this Back 4 Blood game was developed by the same masterminds so you already know that all that gruesomeness and hysterical violence that you loved in Left 4 Dead will also be in Back 4 Blood.
Although this genre of first person zombie shooter is one that has been played with a lot and many games have gone down this route, Back 4 Blood manages to put a new spin on it with its amazing campaign and jovial tone.
Halo: The Master Chief Collection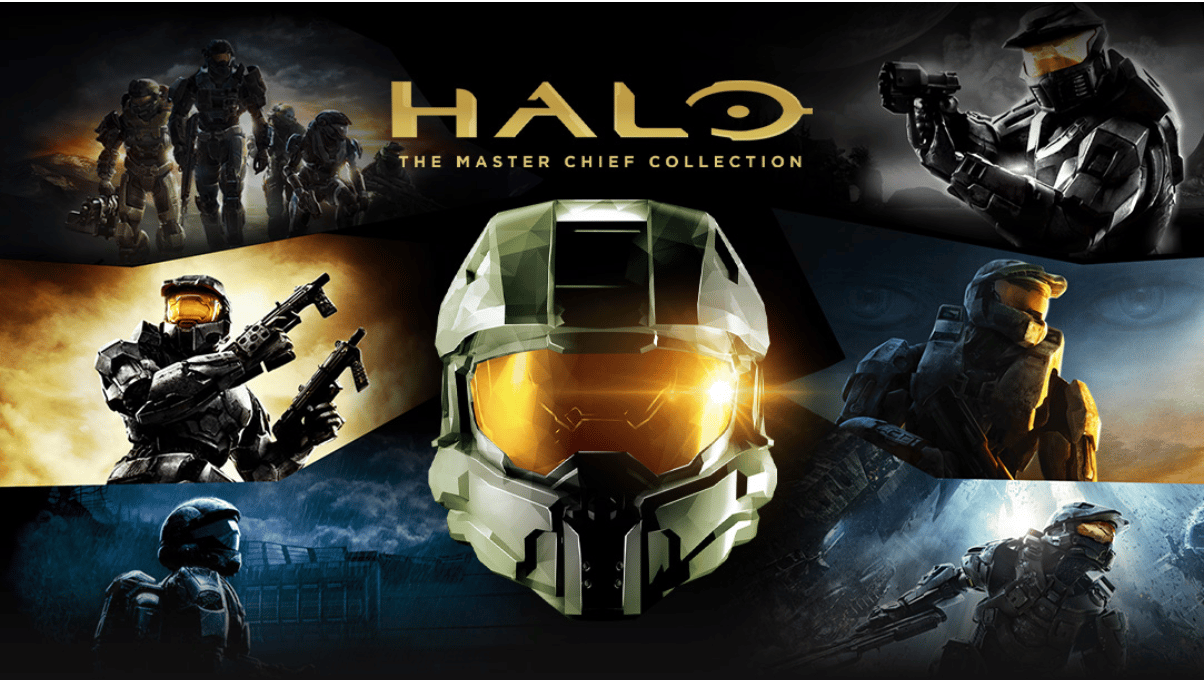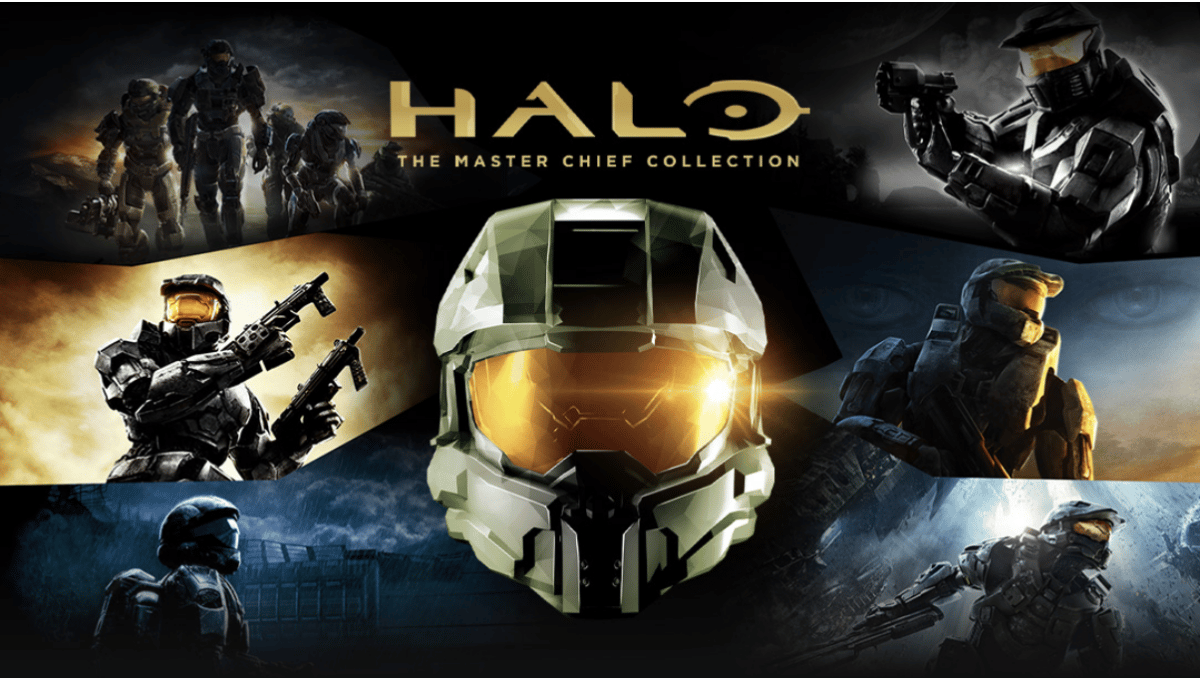 Platforms: Xbox exclusive
Pros
Great remaster of Halo 2
Almost endless multiplayer content
1080p and 60fps
Cons
Doesn't have Halo: Reach or ODST
Something that the Halo games were known for, in the past, was their split-screen co-op gameplay. Sadly they have moved on from this and don't offer the same split-screen experience that they used to. This is a feature that will definitely be missed amongst the Halo gamers as it was an extremely fun experience to take down The Banished and work through the campaign with a mate, side by side.
The Master Chief Collection is a collection of the best Halo games, that offer split-screen gameplay and is an absolute blast to play, it includes: remastered Halo 2: Anniversary, Halo: Combat Evolved Anniversary, Halo 3 and Halo 4.
Unravel 2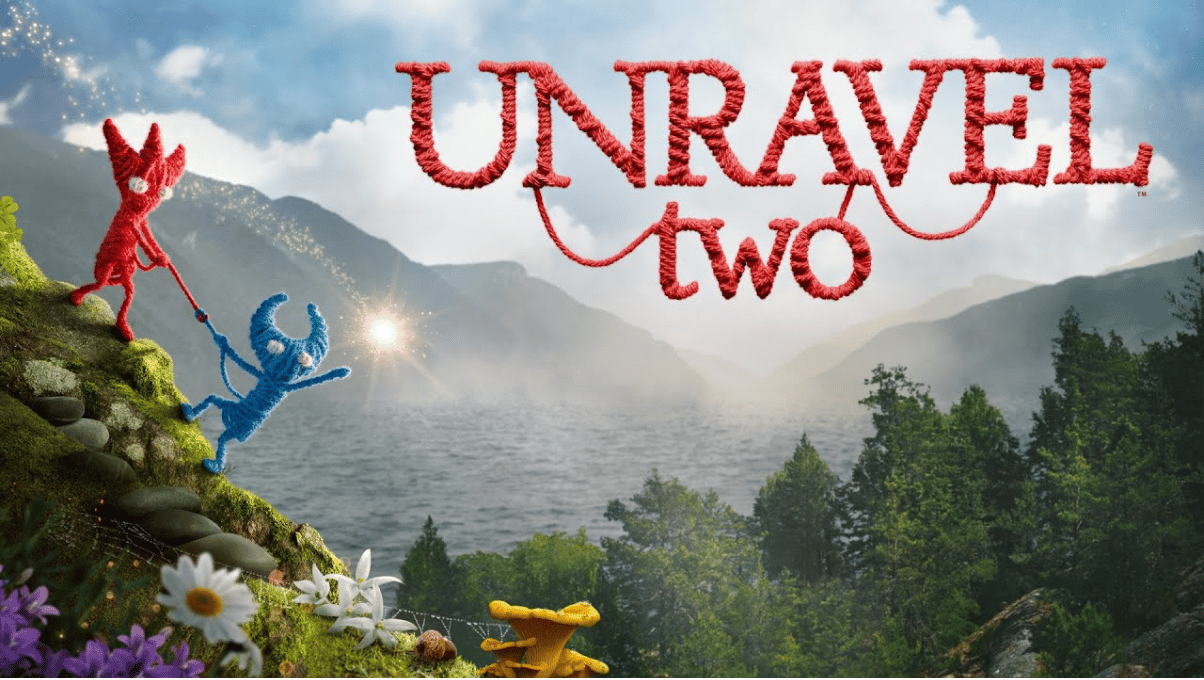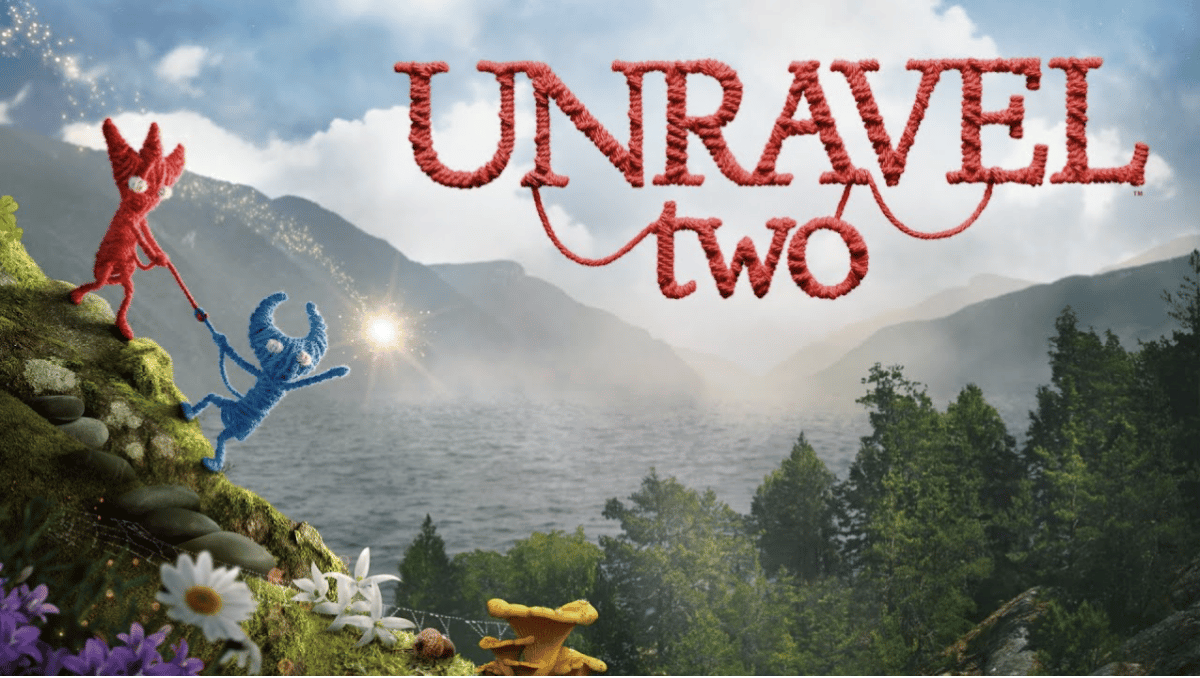 Platforms: Nintendo Switch, PS4, Xbox One, Windows, Xbox Cloud Gaming
Pros
Quick story
Increasingly acrobatic platforming throughout the game
Cons
Button placement isn't great
This is one of the cutest co-op games out there and is very different to the Halo franchise, which consists of a lot of shooting and explosions. In this game you'll instead embark on an adventure as two human-like balls of yarn in a dangerous but yet very cute world.
This game is one that can also be enjoyed as a single player, so you don't always have to have friends present. Unravel 2 is a sequel to the original Unravel game, which was actually only a single player game, and is about two "Yarnys", which are creatures that are made completely of wool. Although the game may be pretty short it is still an extremely enjoyable experience that you'll have and you'll use the two wool characters in ways you would never have imagined.
The single player mode is definitely also fun but it is definitely a much more enjoyable game when you can work through the light puzzling levels with another person. Furthermore the visuals in the game are also truly impressive and it is definitely a treat to play if you ever get the chance.
A Way Out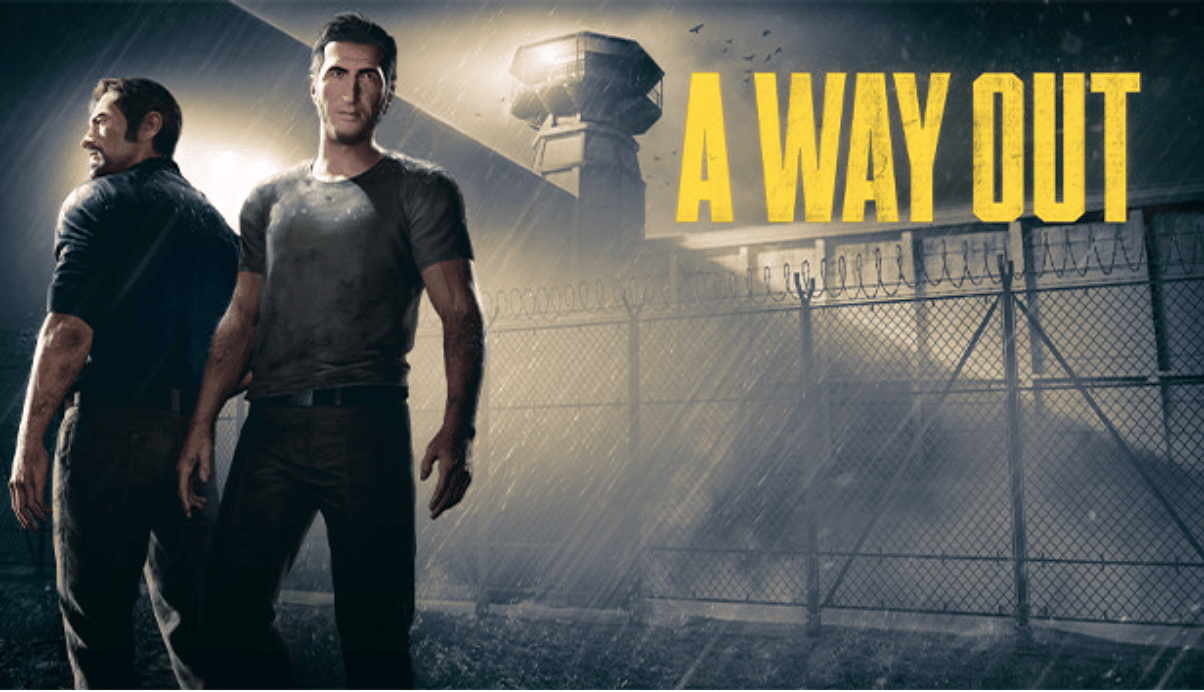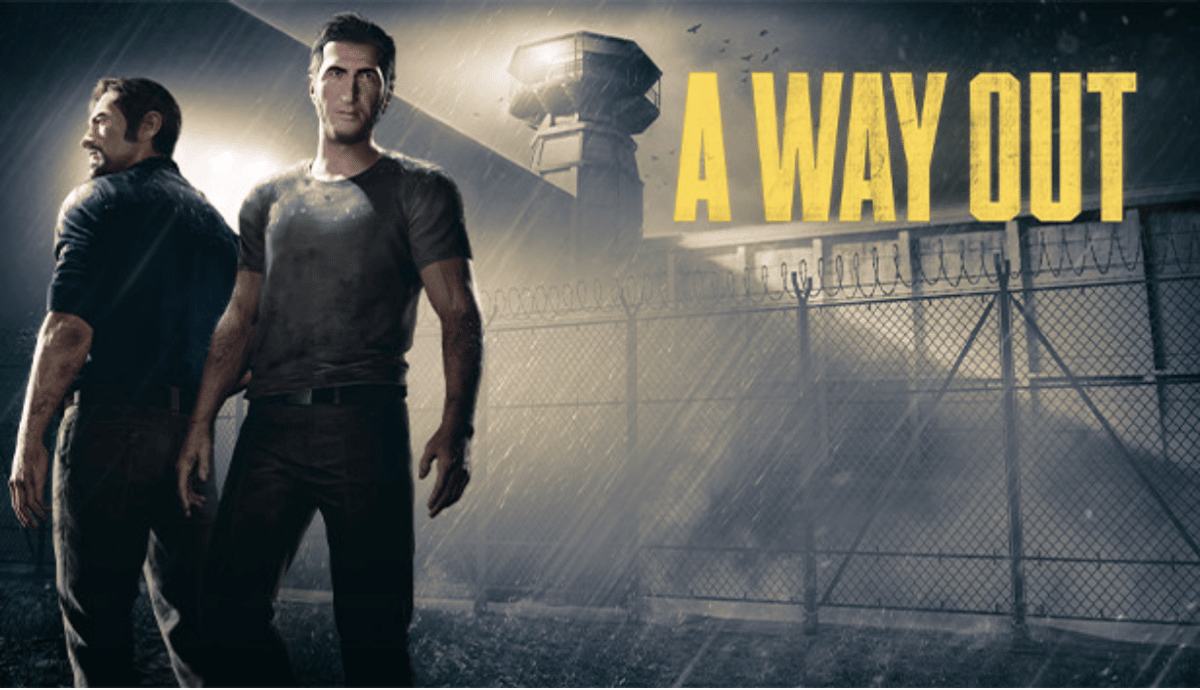 Platforms: PS4, Xbox One, Windows
Pros
Amazing chase scenes
Creative co-op gameplay
Great camera work
Cons
Some parts are less enjoyable than others
Voice acting isn't that great
From the creators of the co-op game It Take Two, we see another brilliant co-op game being made. A Way Out is truly an excellent co-op exclusive experience that every gamer should try and get their hands on. In this game you and your partner will be playing as Leo and Vincent, where you'll play the ultimate cops and robbers game as you try to escape from a prison.
You'll have to use teamwork and work together with one another as you help each other solve various puzzles and get through certain terrains and environments. This game will shock you if you think it is just another ordinary co-op game, A Way Out will have you performing the most dramatic of tasks with your partner and the results of your adventure will stick with you for life in this cinematic adventure.
Final Thoughts
These co-op games are definitely a hit or miss with some gamers, but if you find one that you and your partner like then it will be able to bring you guys even closer together as you work together as a team to beat these challenging games but still have the best of times doing so. So, which game will you pick first?