Earlier this week, Maxis released a new life stage for The Sims 4. This means that you can now have infants in the game, which gives players the opportunity to experience this age. Previously, babies did essentially nothing exciting, and you had to wait until they got a little older before you could do anything useful with them, not unlike real life.
But now you can adopt an infant, use genetic material to have a new child through science, and dress them up in a variety of clothes. You can also create infants and give them the hairstyle, appearance, and traits you desire. In addition to all of this, there are of course lots of new items that you can use to decorate the baby's room.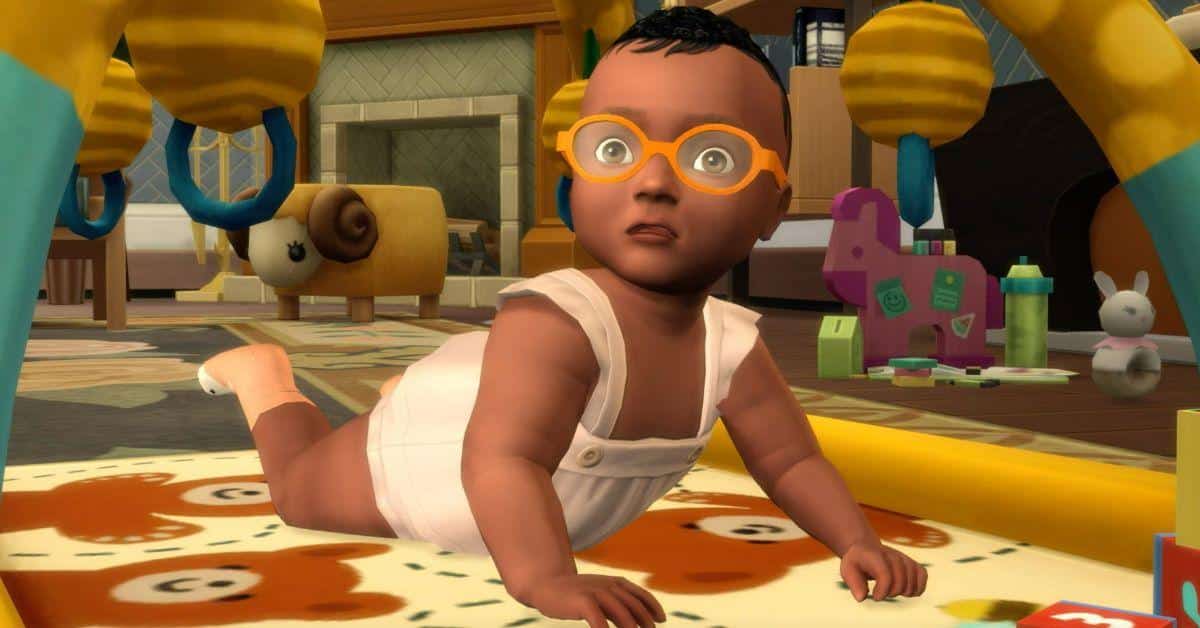 The infants came with this week's update, which was free for all The Sims 4 owners.
If you want more, the new expansion pack, "Growing Together," is available starting today, which gives your Sims family more advanced family dynamics. This means, among other things, that there will be lots of new ways for family members to interact with each other, which will also test their social compatibility. Growing Together also includes the new San Sequoia, which is a family-oriented coastal town.