Soon, it will be possible to play Dungeons & Dragons in Minecraft through a DLC that will be released sometime during the spring.
The Dungeons & Dragons add-on for Minecraft was announced during yesterday's D&D Direct and is developed by Mojang in collaboration with Dungeons & Dragons creator Wizards of the Coast. In addition to the DLC, a new D&D compendium was presented that introduces monsters from Minecraft into the D&D role-playing world.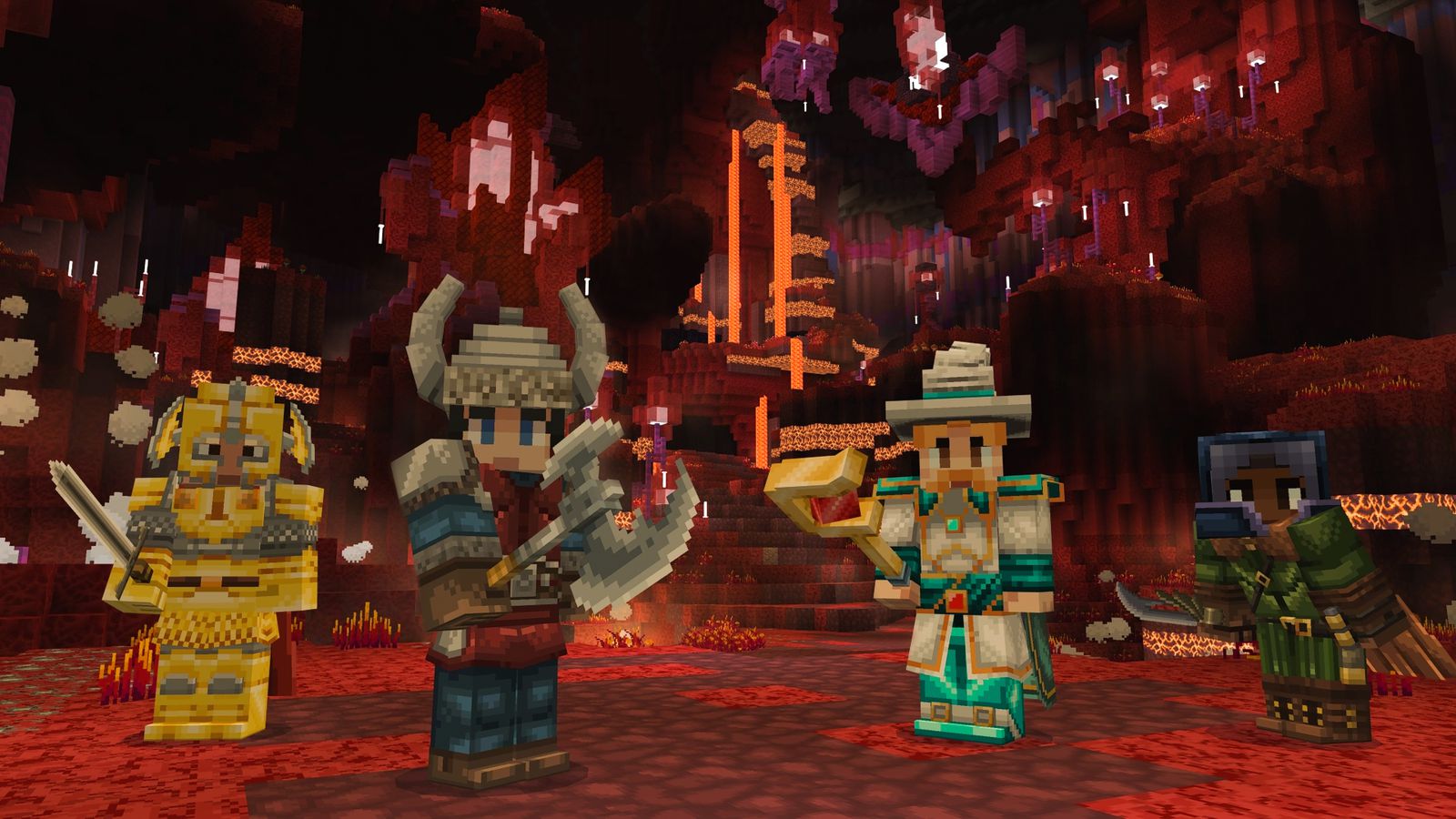 You can get a first look at what the Dungeons & Dragons add-on for Minecraft will look like in the video above. If you want to know a little more about how Minecraft monsters will work in the role-playing version of Dungeons & Dragons, there is a clip about it below.