Interest in space games is at an all-time high now with many of these games being very unique from one another except for the fact that they are in the space genre. When it comes to the space genre of games: exploration games, MMORPG games, Fighting games, horror games, and many more. You can immerse yourself in whatever type of space game you want and fulfil whatever dream or wish you have inside of them, that is if you find the right game for you personally.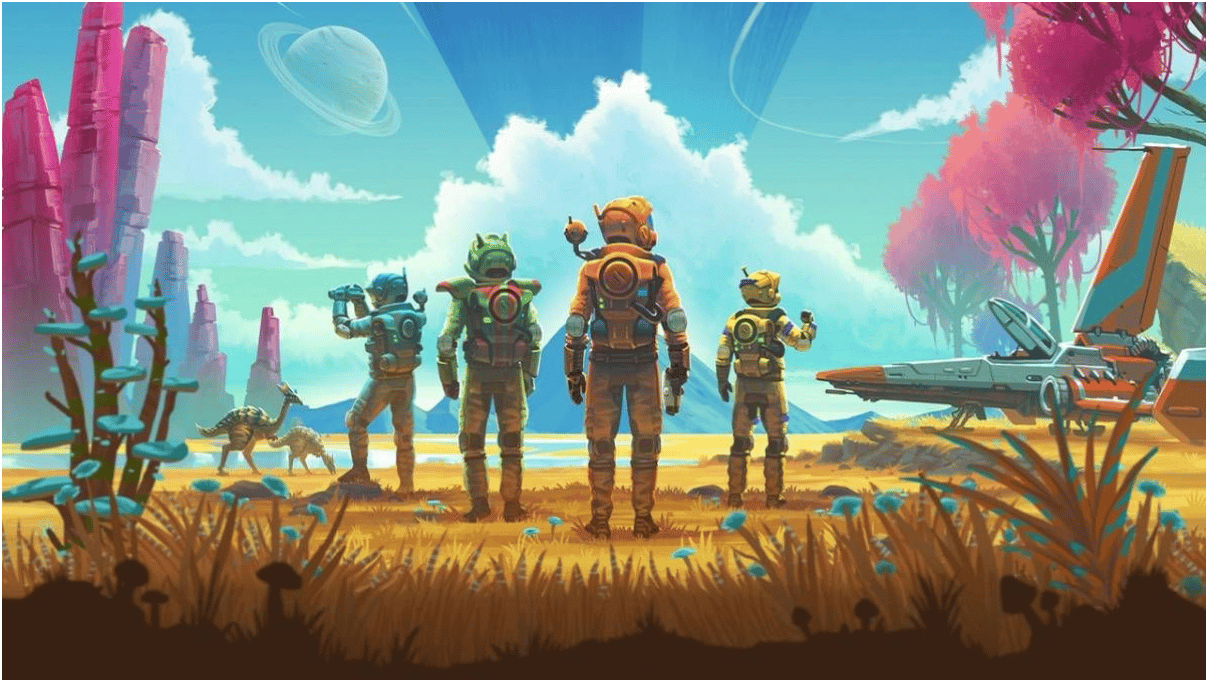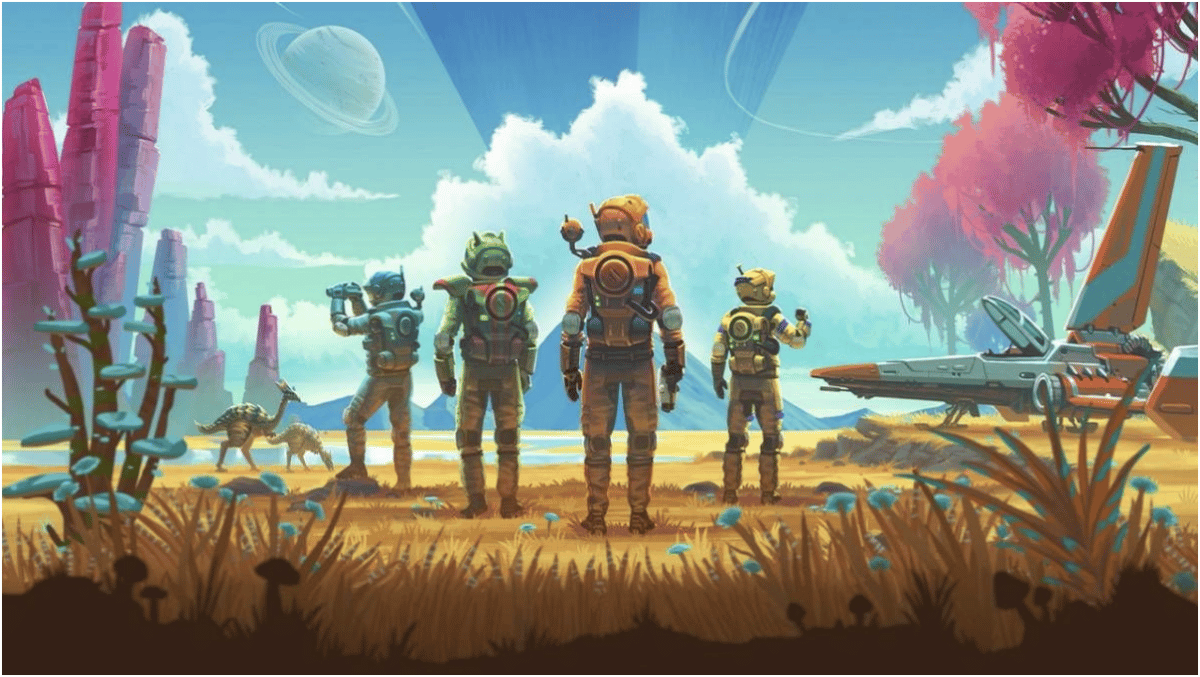 The first ever space game was a game called Spacewar, this game was one of the most popular games of its time. It was released in 1962 and space games have since become more and more popular as time went by, capturing the interest of many gamers.
Top 7 Space games to try
So to help you decide on which space game that you should try out here are seven of the most popular space games out there to play in 2023.
Eve Online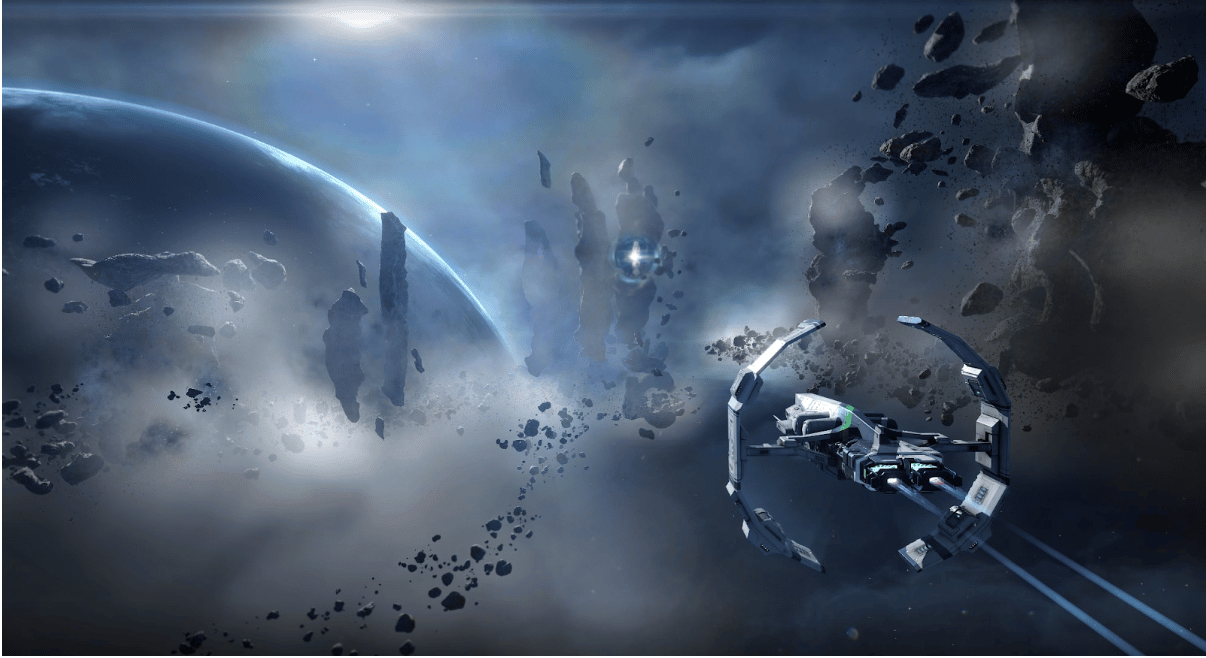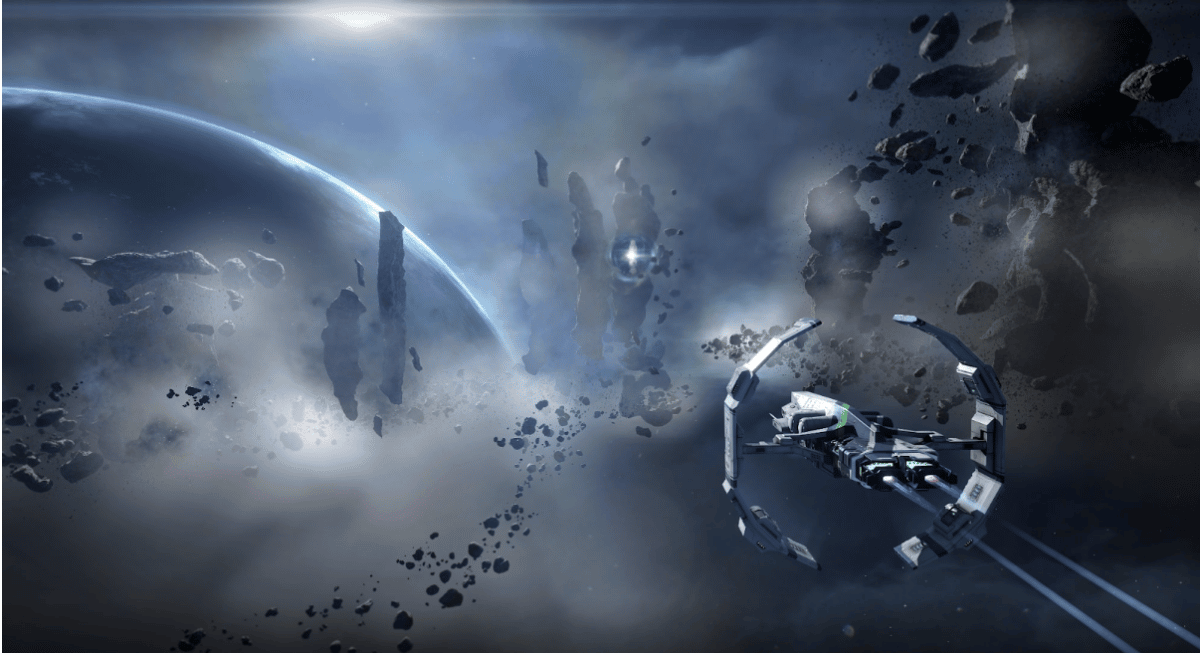 Eve Online is a free space MMO which was released back in 2003 but even though it was released so long ago it still manages to keep the title of the number 1 space MMO game on Steam to this date. The Eve online universe is huge and has over 7,000 solar systems for you to go and explore. The game receives regular updates, so you'll never have to worry about running out of things to do in the Eve Online galaxy.
Eve online has over 170,000 active players and is a game far from dying or losing its popularity anytime soon. Players can join together to make fleets and alliances to attack other regions or enemies they might have and the battles can take up to months, as long as they have the resources to support themselves. This game is definitely enjoyed more with friends as you'll find yourself having a blast and a few laughs whilst you're making fleets to conquer your enemies.
Sadly, a game as popular as Eve online is bound to have some drawbacks. Eve Online is well known as being one of the hardest games for beginners to get into because of the massive learning curve and other players out there that have been playing for years. New players should push through this 'noobie' time period so that one day they will be able to fully enjoy all that Eve Online has to offer.
Platforms: Pc, Mobile
Genres: Action, free-to-play, Massively Multiplayer, RPG, Strategy
Pros
Free to play
Updates regularly
So many things to do
Cons
Can be daunting and hard for new players
Stellaris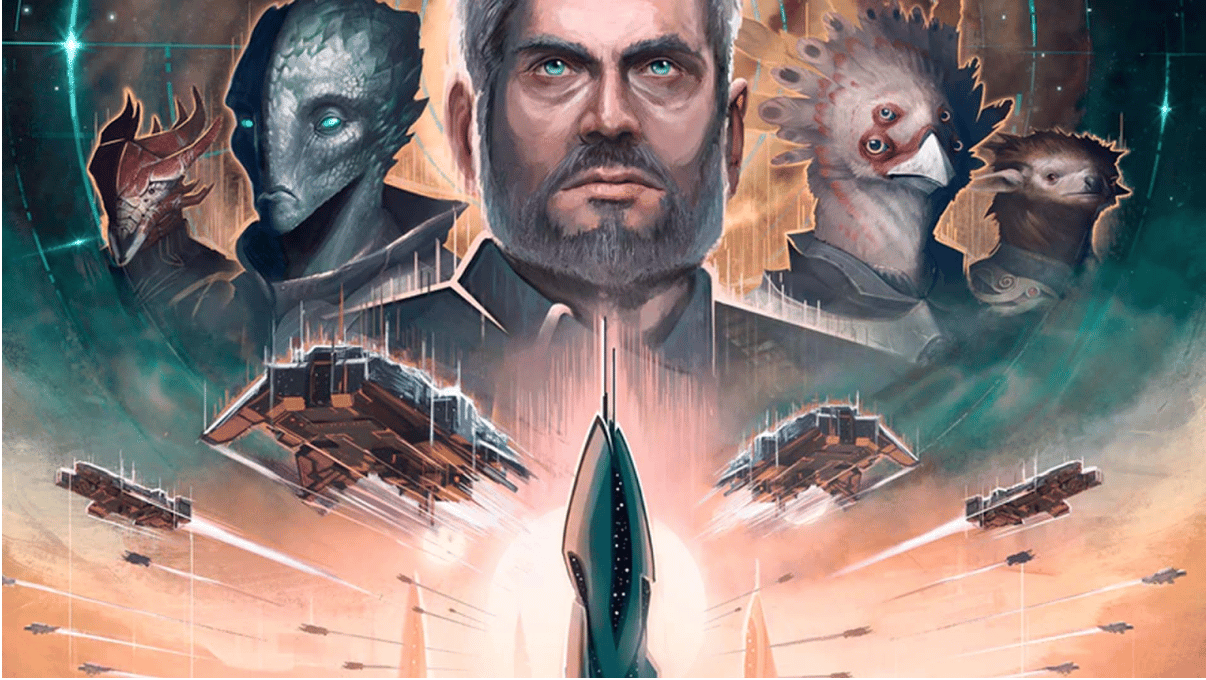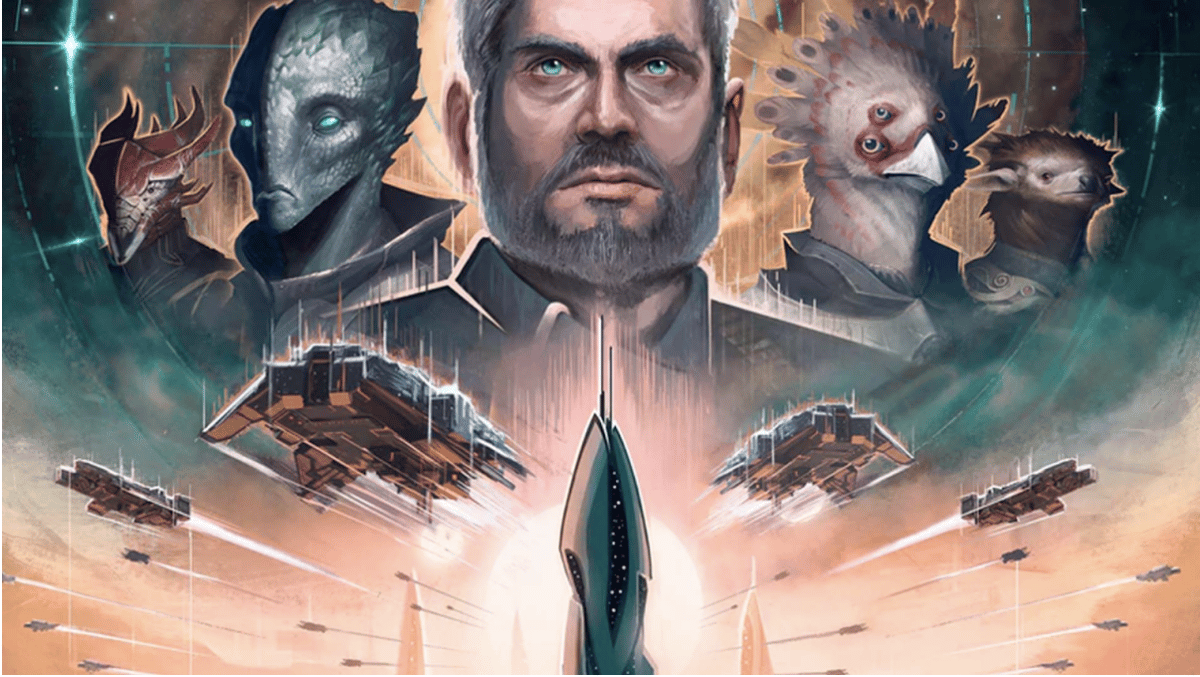 Stellaris is one of Paradox Games's 4X grand strategy games and makes our concept of space much more interesting. The game was released in 2016 and even though Stellaris is of a different niche to crusader kings 2 and 3, fans believe that these games are actually very similar so if you liked Crusader Kings 2 or 3 then you may be interested in this game as well.
This game is essentially a space role-playing game where you play as a galactic empire trying to take over the entire galaxy by peaceful means or violence, you get to decide. However, it would be wise to create allies in order to avoid tragic events or unwanted fights. The game truly changes how we view space and what's beyond it with aliens of different species not too different from ourselves. Stellaris is a fantastic game and isn't like a lot of the other games out there as you don't actually need to just shoot your way to victory. This game will require you to think up impressive strategies to become the strongest empire in the galaxy. In Stellaris, you can win by either destroying all other empires or having the highest diplomatic power, you get to choose.
Platforms: Pc, console
Genres: space, grand strategy, sci-fi, 4X, exploration, multiplayer, military, diplomacy
Pros
Multiplayer
Making colonies
Space Engineers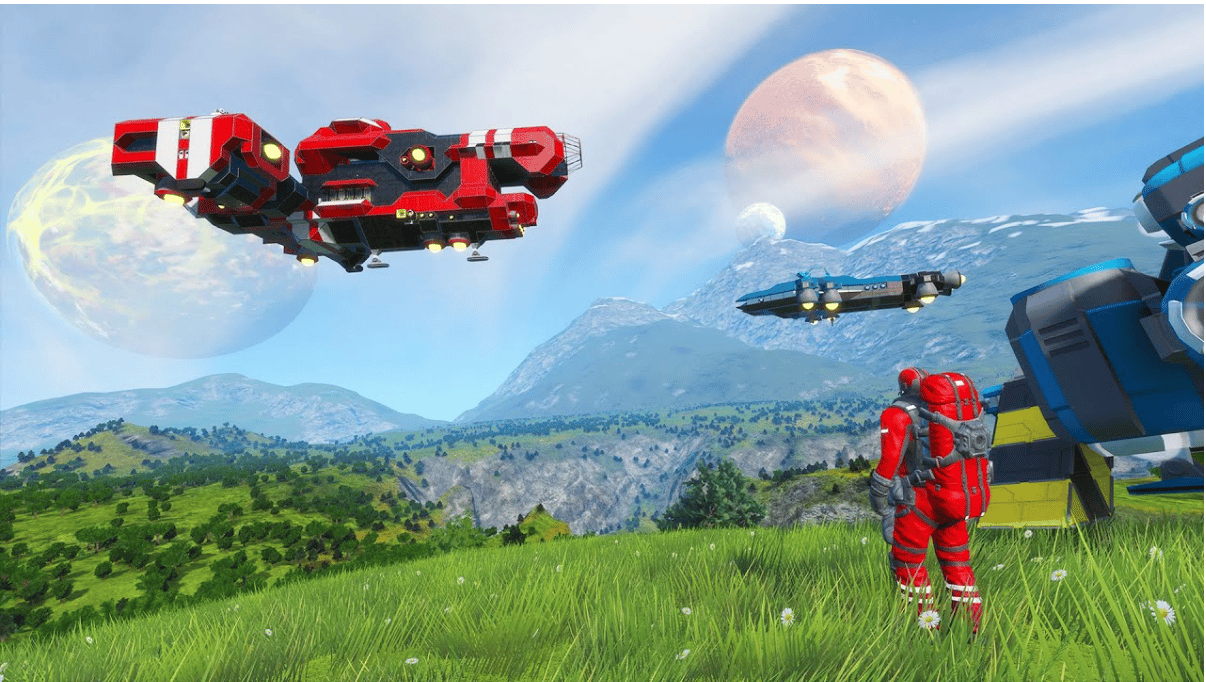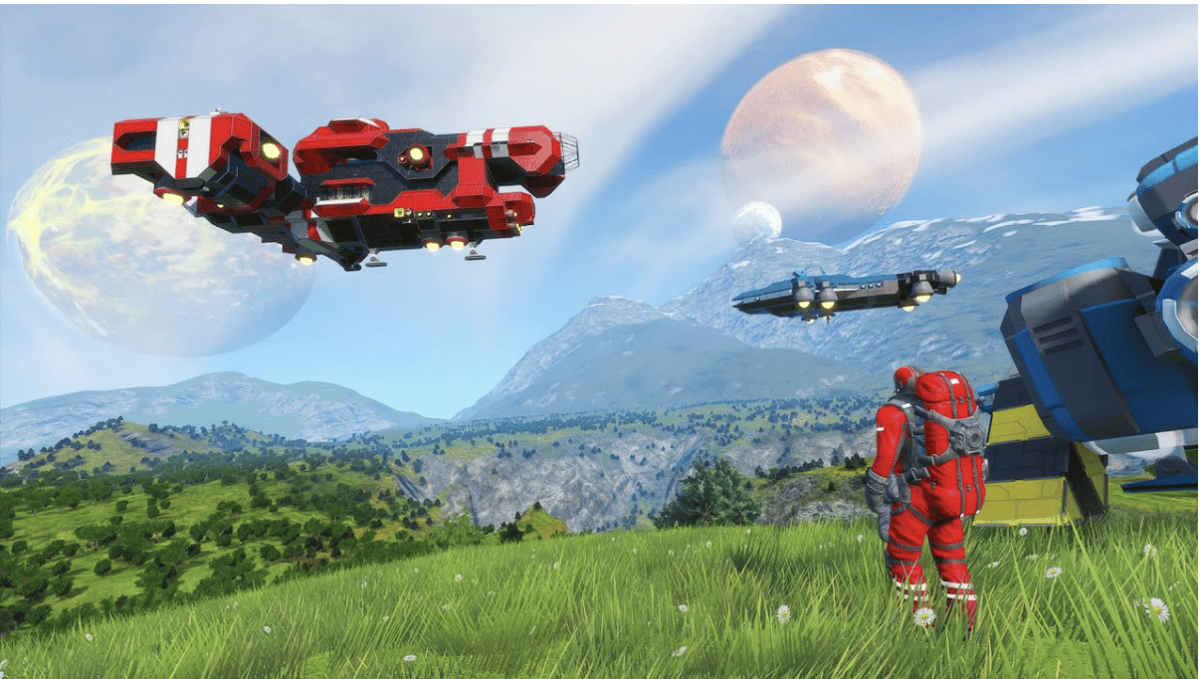 Space Engineers is a game that was released in 2013 by Keen software house. If you are someone that is creative and loves to use your thinking skills then this is definitely a must try game for you. In Space Engineers you start on a random planet where you must find and make resources to survive and advance your technology. Eventually when you've attained enough resources and your technology is advanced enough you will be able to create spaceships and different types of vehicles or structures. Once you've reached the milestone of owning a spaceship then you'll be able to visit space and go to different planets to try and find more valuable resources that will help you advance in the game. Having the ability to space travel is one of the key points in this game and will make the game a lot more fun for you.
In Space Engineers you'll need to use your thinking skills to develop different ships and buildings. There are a crazy amount of things you can build which have never been built before which keeps new and as well as veteran players interested in this game. Space Engineers have a bunch of different mods as well, which you can use to add even more fun and more encounters in order to spice up your world.
Platforms: Pc, console
Genres: space, exploration, multiplayer
Pros
Multiplayer
Many things you can make
No Man's Sky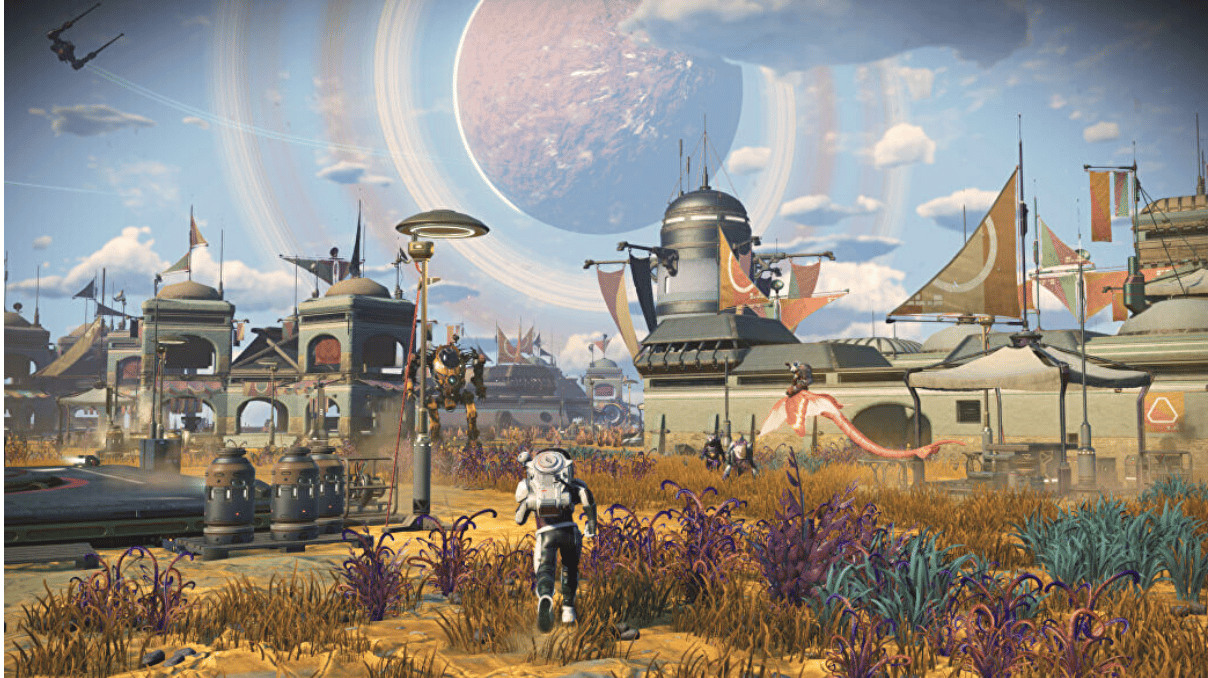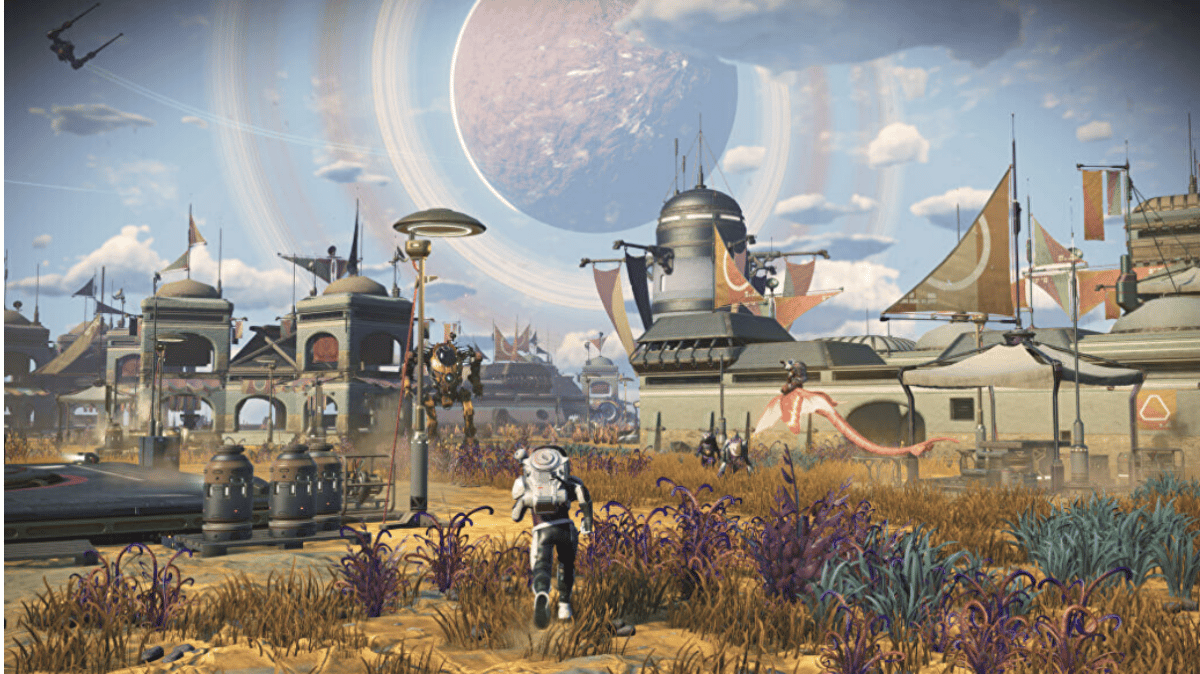 No Man's Sky was released in 2019 and was created by Hello games. No Man's Sky is all about discovery and exploration with over 18 quintillion planets which you are able to visit and discover different biomes, animals and more.
However, No Man's Sky isn't only about exploration and discovery. Players may also travel through the No Man's Sky universe and upgrade their spaceships in order to battle or better protect themselves from enemies. If you want you could even create your own base to protect yourselves from these said enemies. Overall if you are a gamer that is into space and exploration, then No Man's Sky is definitely a game that you should give a try.
Platforms: Pc, console
Genres: space, exploration, multiplayer, survival, FPS, open world
Pros
Multiplayer
Universe is infinite
Naming things to discover a funny name
Cons
Some glitches when playing with another player
Astroneer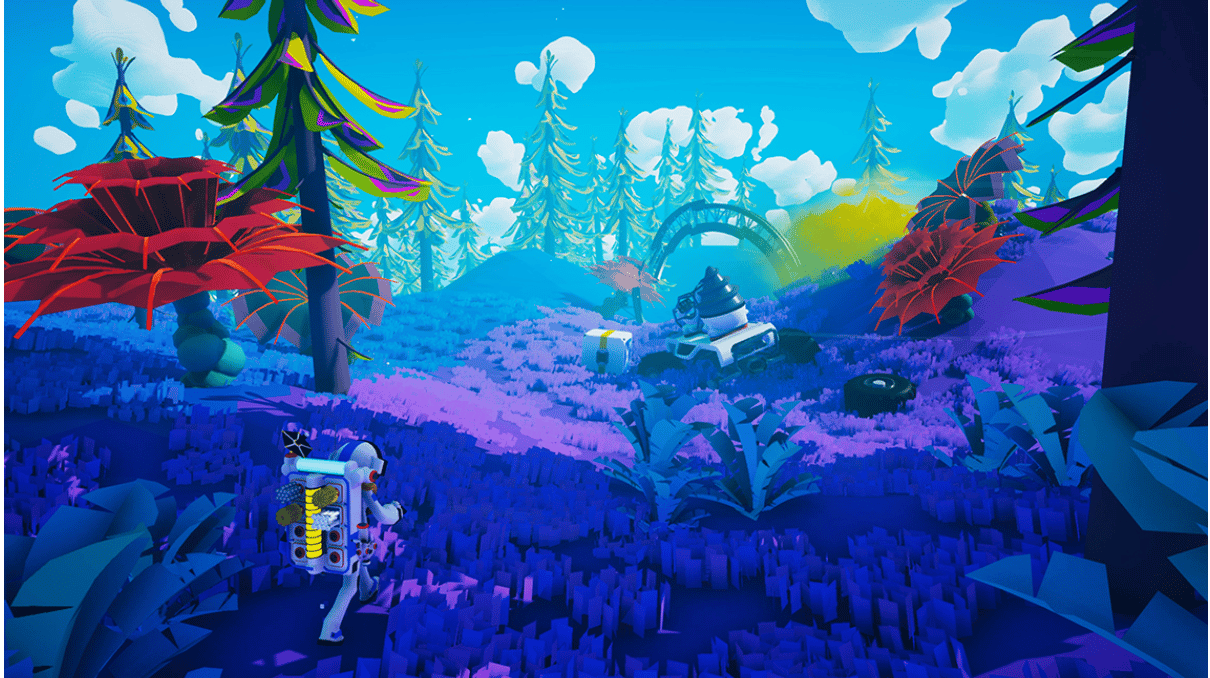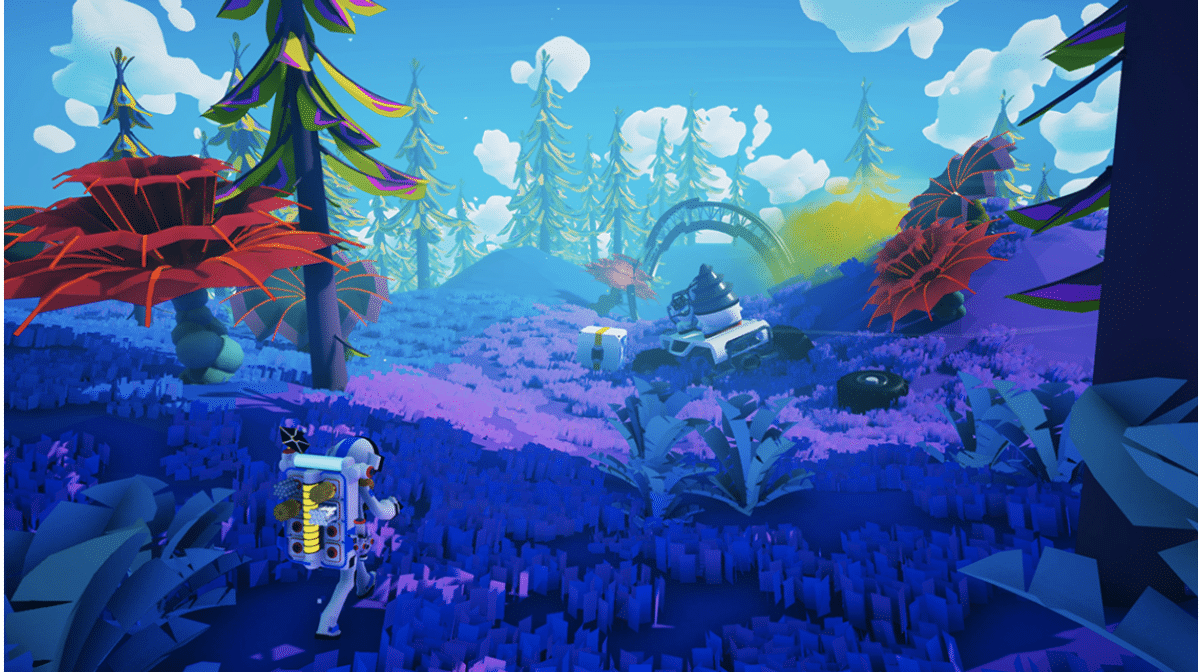 Astroneer was released in 2016 by System Era Softworks and is actually similar to No Man's Sky in many ways. The game is set in the time period of space exploration and discovery where players, also known as Astroneers, explore outer space and distant planets in order to discover the mysteries of the universe and the many treasures it beholds.
Astroneer isn't just about exploring though, the game also comes with many things you can build such as cars, bases, drills and even more. In this way, the game is similar to the game Space Engineers where you can make almost anything you can think of. The aesthetic in Astroneer is beautiful, capturing many players' eyes. Astroneer is a very chilled and relaxing game that you can play with up to 4 friends on the same platform, making it also a very social game for you to enjoy with your mates.
Platforms: Pc, console
Genres: space, exploration, multiplayer, survival, sandbox, sci-fi, open world
Pros
Multiplayer
Large universe
Outer Wilds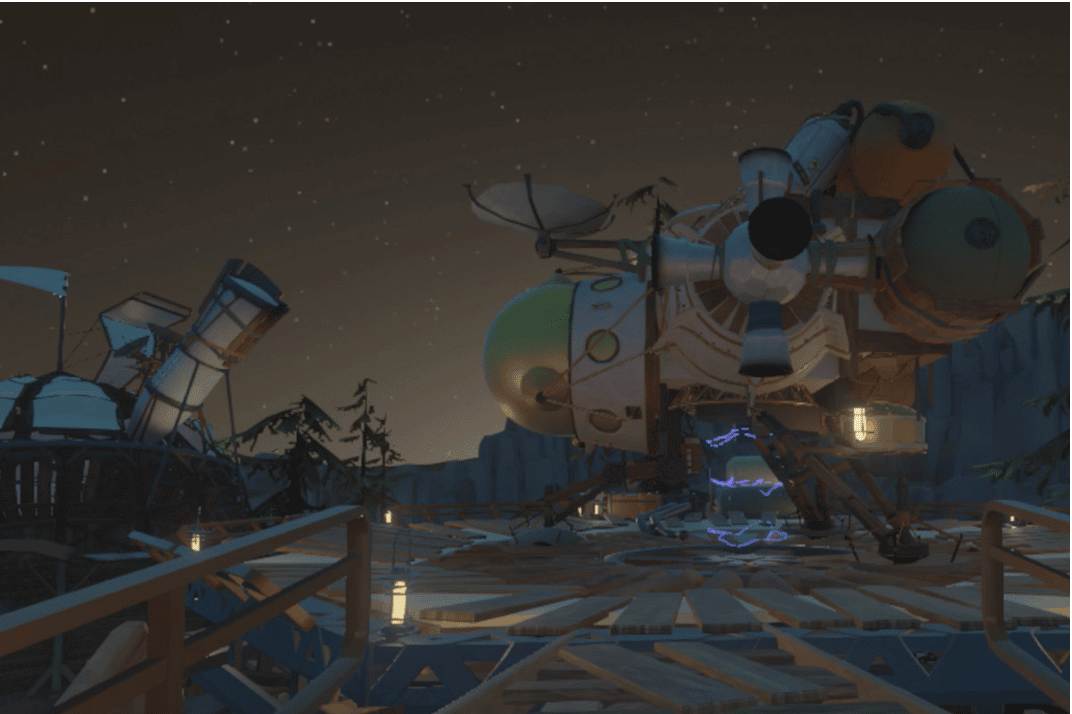 Outer Wilds is a single-player RPG and an award-winning game that has some great reviews across different platforms. It is a difficult puzzle-solving and exploration game where you will be in a 22-minute loop that ends when the sun dies. Your mission and goal of this game is to explore planets in front of you to find clues as to why the sun dies and try to break the cycle. Outer Wilds has great puzzles and amazing situations in which you'll find yourself and the game will definitely catch your interest and tickle your mind.
Platforms: Pc, console, Nintendo Switch
Genres: space, exploration, survival, sci-fi, mystery, adventure, open world
Pros
Beautiful game world
Fun puzzles
Cons
Some puzzles take a while to understand
Star wars: Squadrons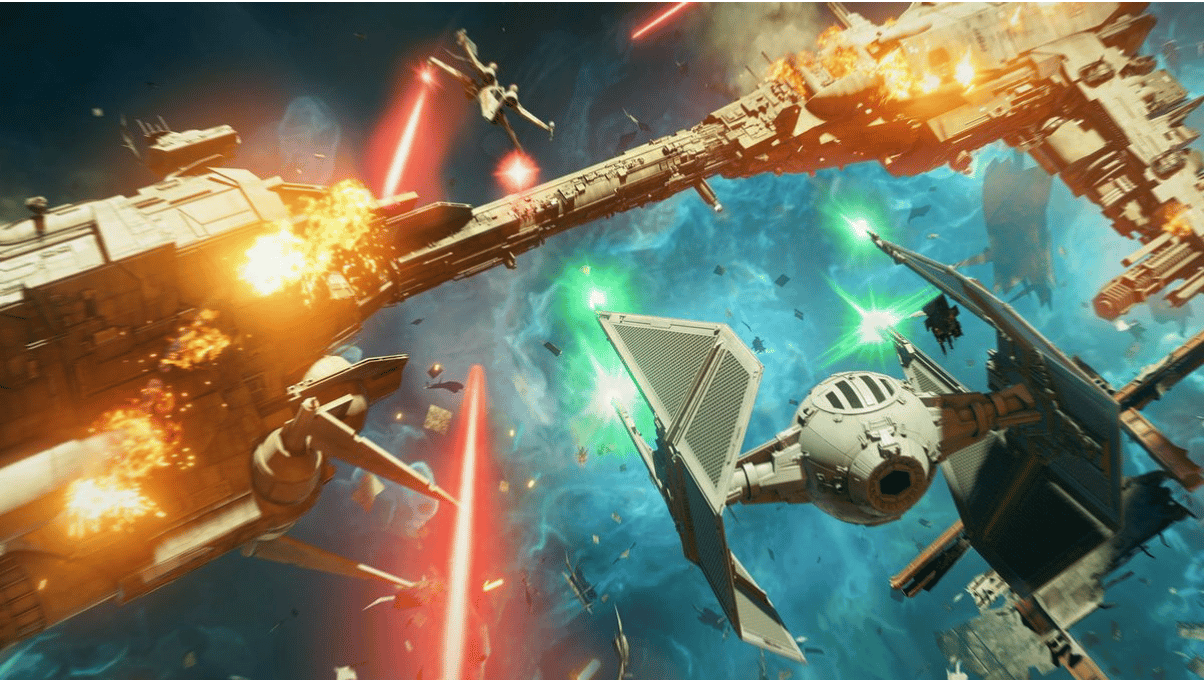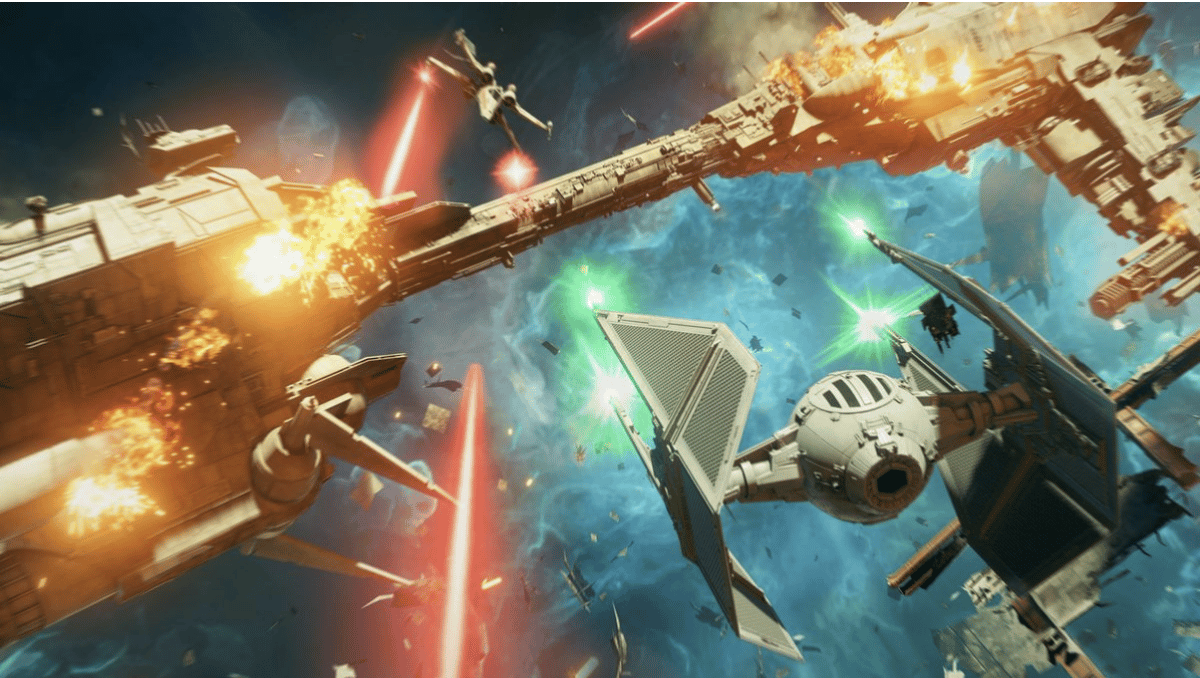 Star Wars: Squadrons was released in 2020 by Motive and Electric Studios. In Star Wars: Squadrons you will play as a pilot of either the dark side or the light side and your job will be to help, whichever side you pick, to destroy your enemy and win in the war. The time period of the game is set after the battle of Yavin and if you are a Star Wars fan then this game will definitely capture your heart. Try and picture yourself flying right over a death star destroyer, just like in the movies you grew up with. The game succeeds in capturing the details of the ships and space, making it almost identical to the Star Wars series. For a more immersive experience, the game is also available in VR, where you can experience everything in first person.
Platforms: Pc, console,
Genres: space, VR, sci-fi, simulation, shooter, first person
Pros
Almos identical to the Star Wars series
Runs in VR
Multiplayer
Cons
Loading times may take long
Final Words
So there you have some of the best games for the gamers out there who enjoy their space exploration and action games. Which game do you think that you will pick to enter and take over the galaxy?
Related articles:
7 Best PSVR 2 Launch Titles to Buy and Play if You're New to VR
Fun games to play with friends