As homes become smarter, the advantages are impossible to ignore. They provide an added layer of comfort, convenience, and, importantly, security for homeowners. Yet, the rise of this technology also prompts a significant concern: how can we ensure the safety and privacy of our children in such environments?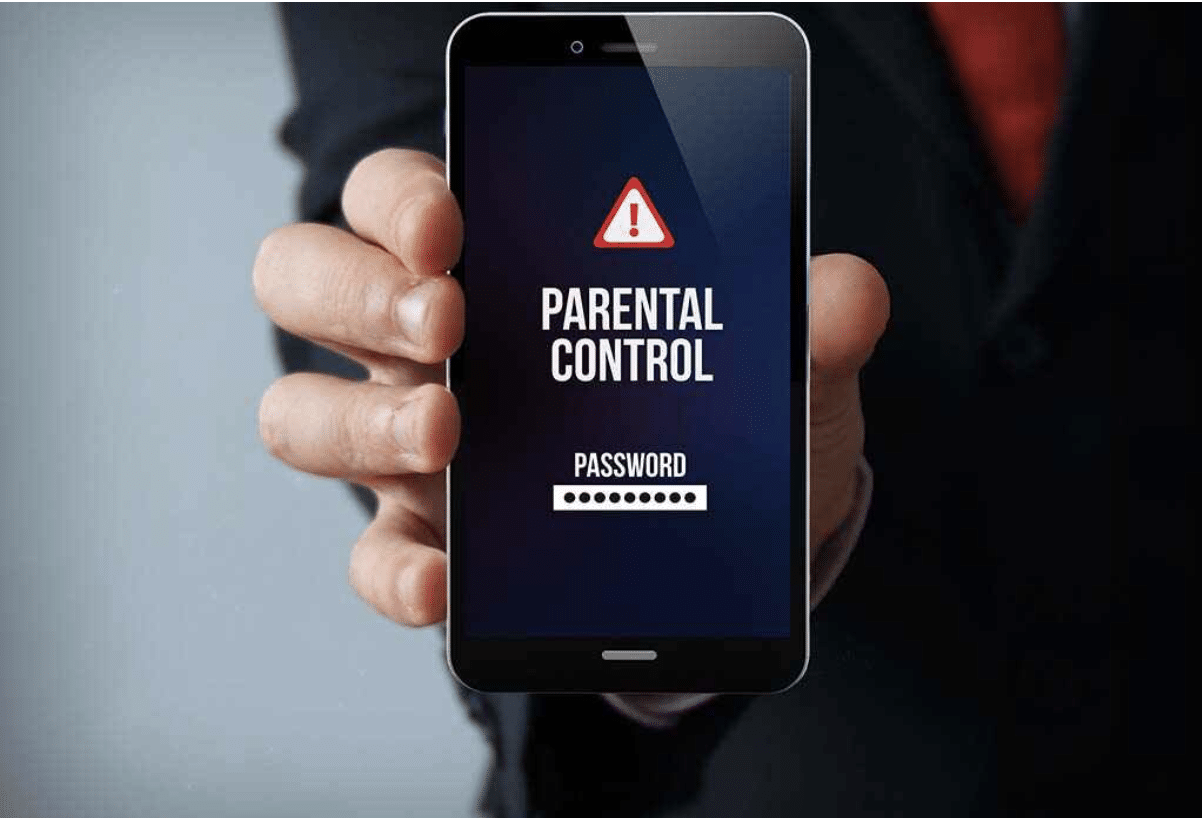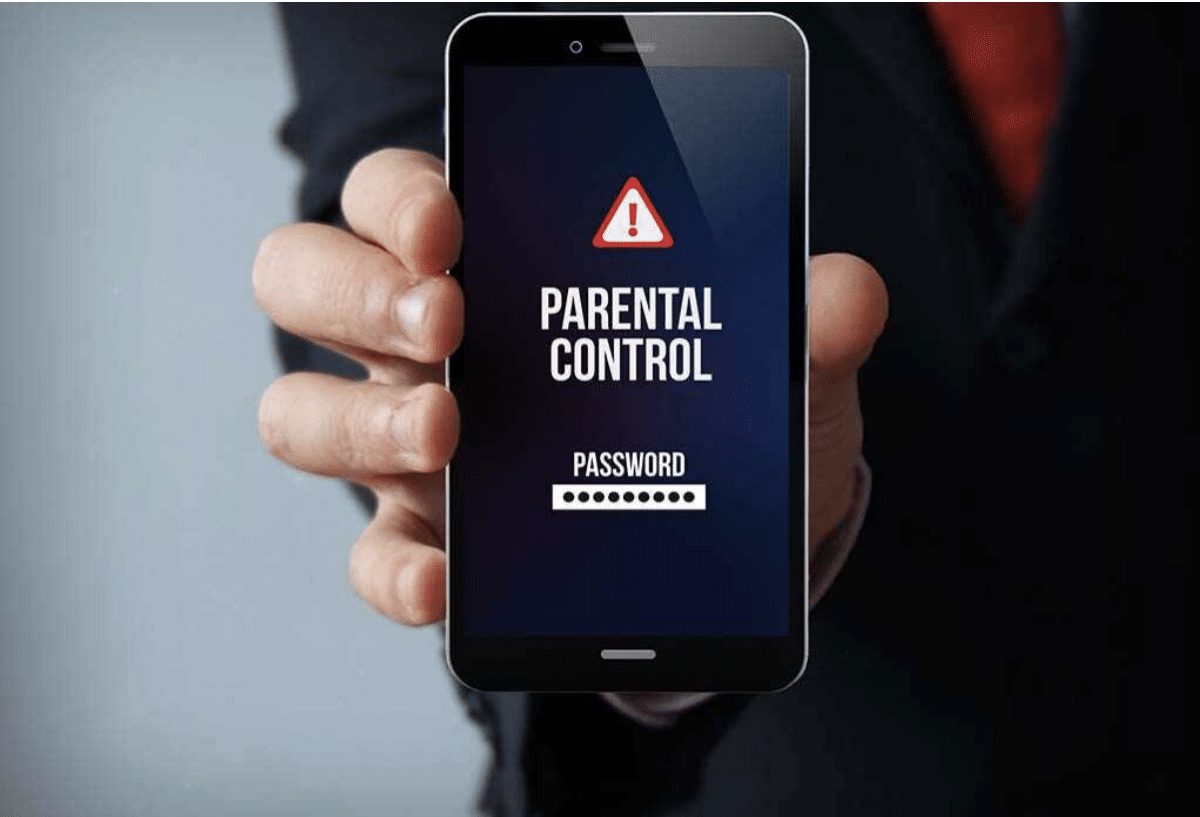 The issue of child safety in smart homes is an active area of academic research. Scholars are examining parents' attitudes, requirements, and the tactics they employ to safeguard their children. They argue for enhancements in the ways parental controls are designed and advocate for interfaces that are simpler to navigate.
Parents have at their disposal a variety of smart tools to help them oversee their children's safety. Think about smart door locks that control who can enter or exit, doorbell cameras that provide visual confirmation of visitors, and smart speakers that can be used to monitor activity in the house.
Let's delve into the ways you can child-proof your smart home. This discussion will focus on the best smart home parental control tools you can use to ensure children's safety at home, managing their interaction time with electronic devices.
Parental Control for Entertainment Systems
There are excellent options to help you manage your child's exposure to content on various platforms including smart TVs, streaming apps, and gaming consoles.
1. Google Family Link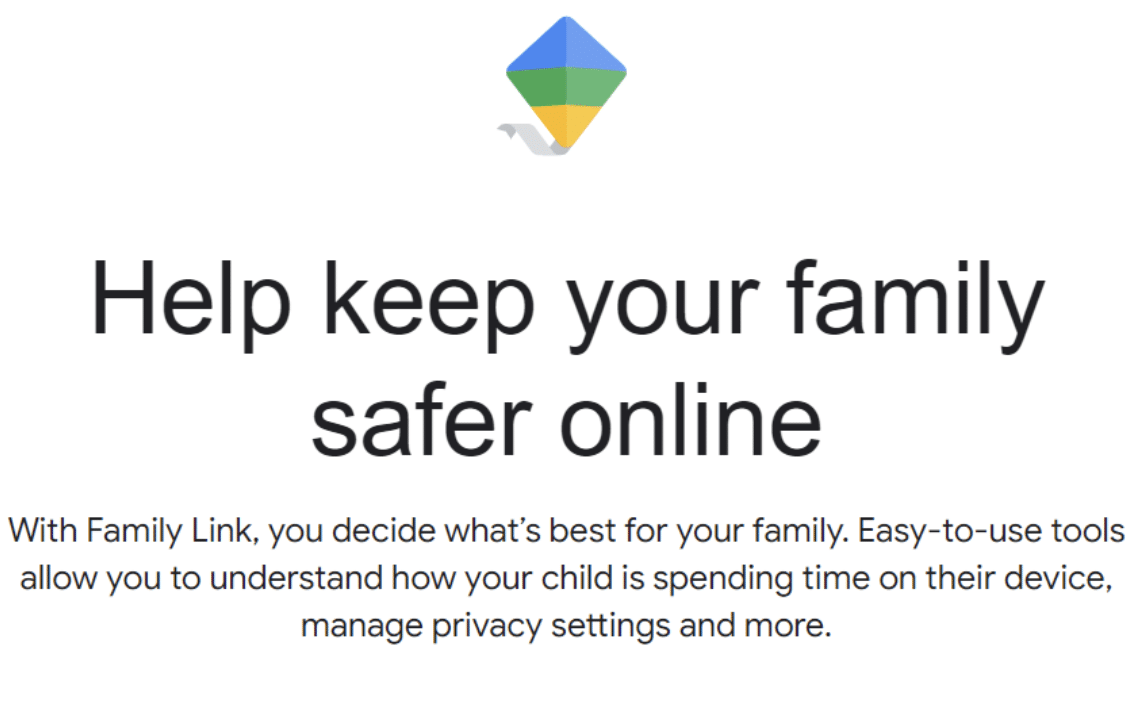 This versatile app does a splendid job on Android devices. Parents can determine how long their kids spend on screens, approve or disallow specific apps, and even observe their child's usage patterns.
2. Apple Screen Time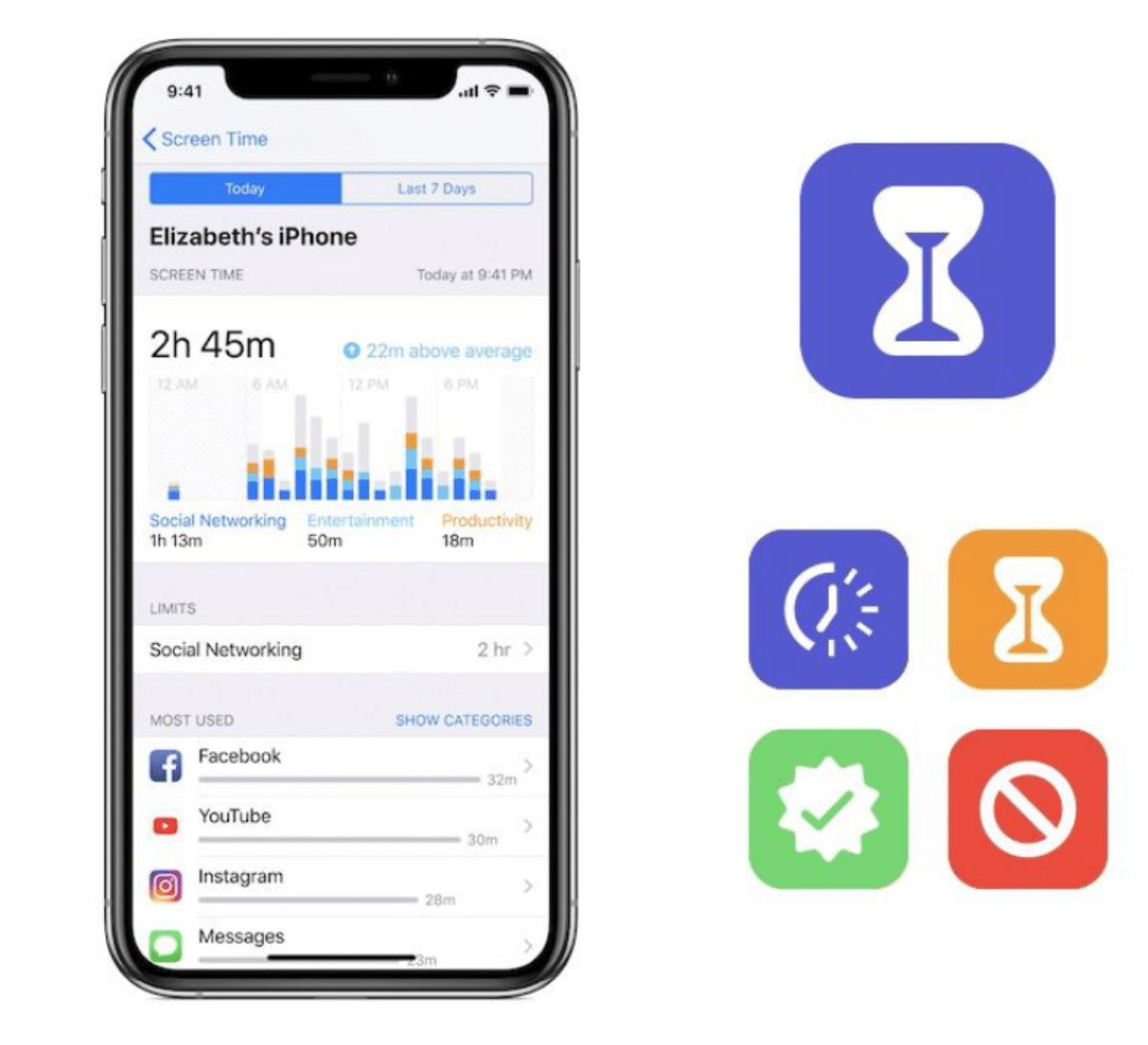 Those with Apple devices can rely on this built-in feature. It empowers parents to control their child's screen time, curtail access to chosen apps and content, and keep an eye on what their child is up to.
3. Xbox Family Settings


For parents of Xbox gamers, this feature is a godsend. It helps parents enforce screen time boundaries, limit exposure to adult content, and supervise their child's actions on Xbox consoles.
4. PlayStation Parental Controls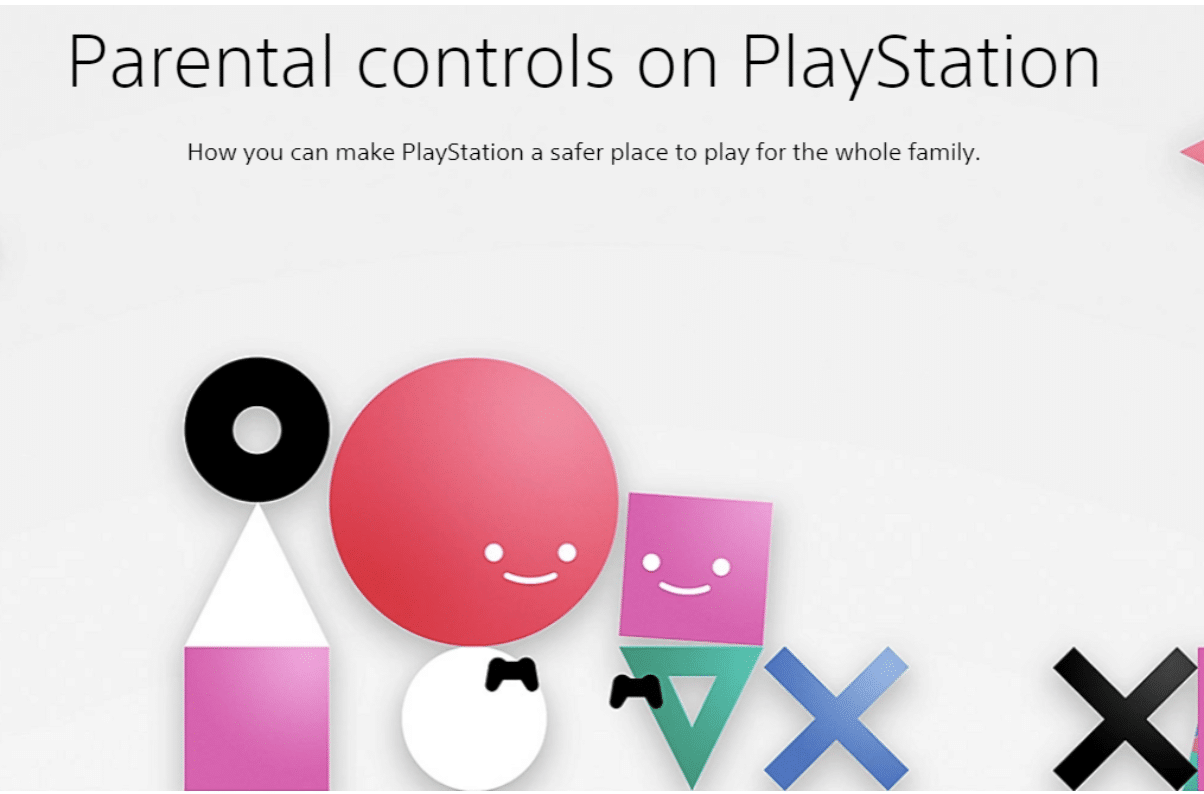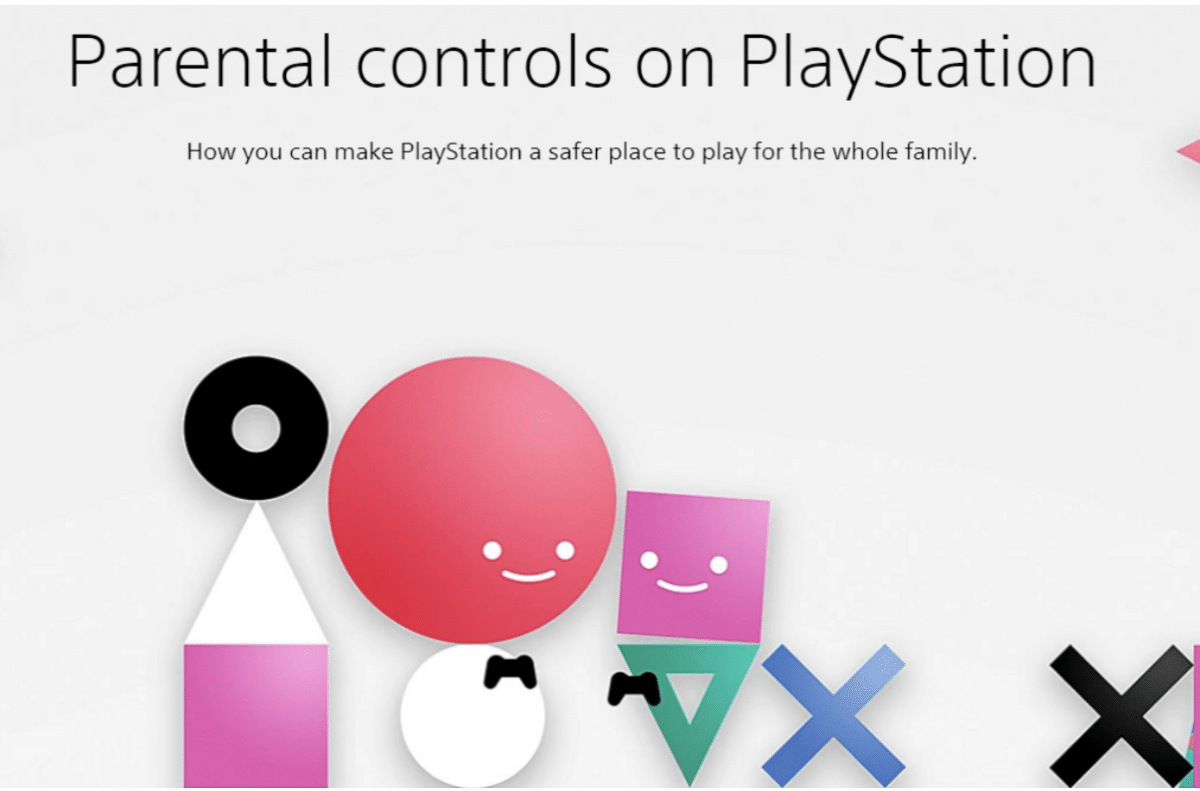 PlayStation consoles come with this fantastic feature. It lets parents impose age-related restrictions on games and films, control online interactions, and observe their child's gaming habits.
Parental Control for Screen Time Management
But it doesn't stop there. You can also keep your child's smartphone usage in check with screen time management tools. Here are some effective options to consider:
1. Circle Home Plus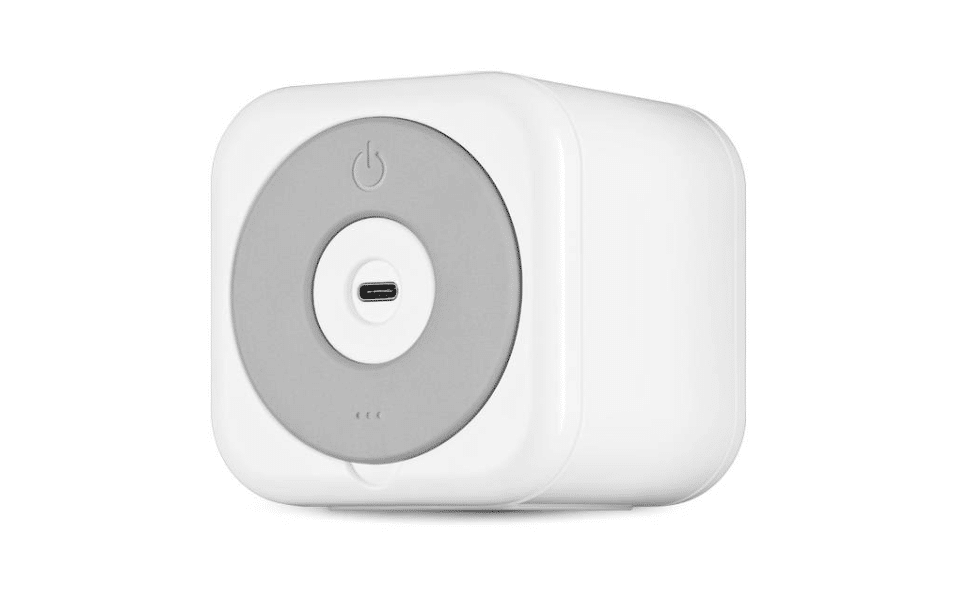 This handy device helps parents control time spent on apps and websites. It even lets you "pause" the internet on all devices linked to your home network.
2. Qustodio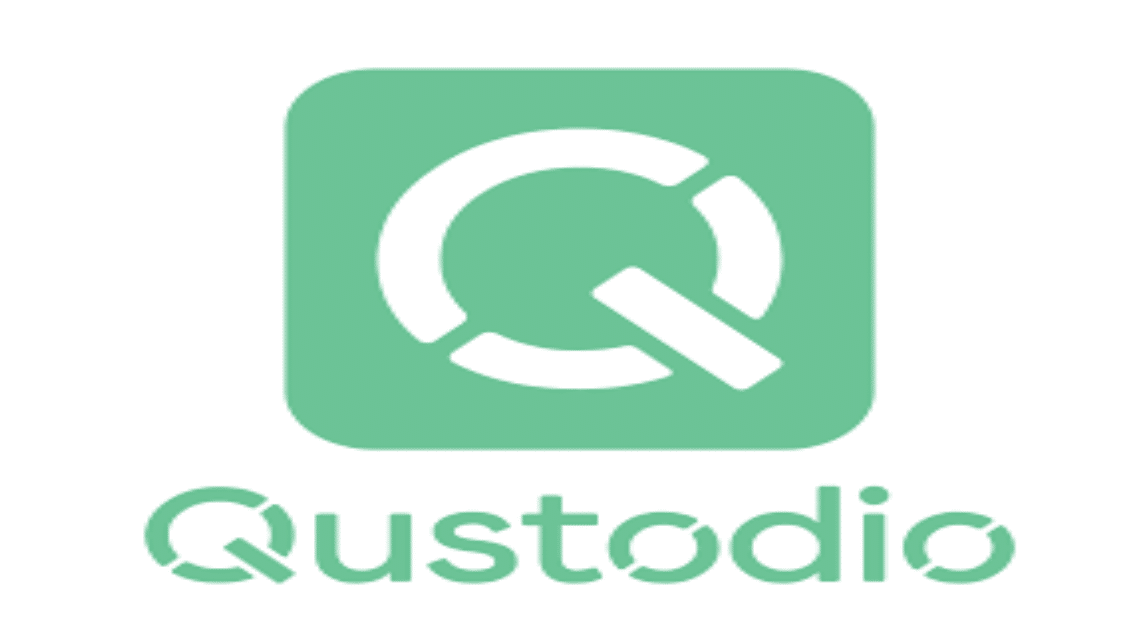 This powerful app gives parents the ability to restrict screen time, safeguard against unsuitable content, and even keep tabs on their child's whereabouts.
3. OurPact

This intuitive app helps parents create screen time routines, block chosen apps and websites, and trace their child's location.
4. Google Family Link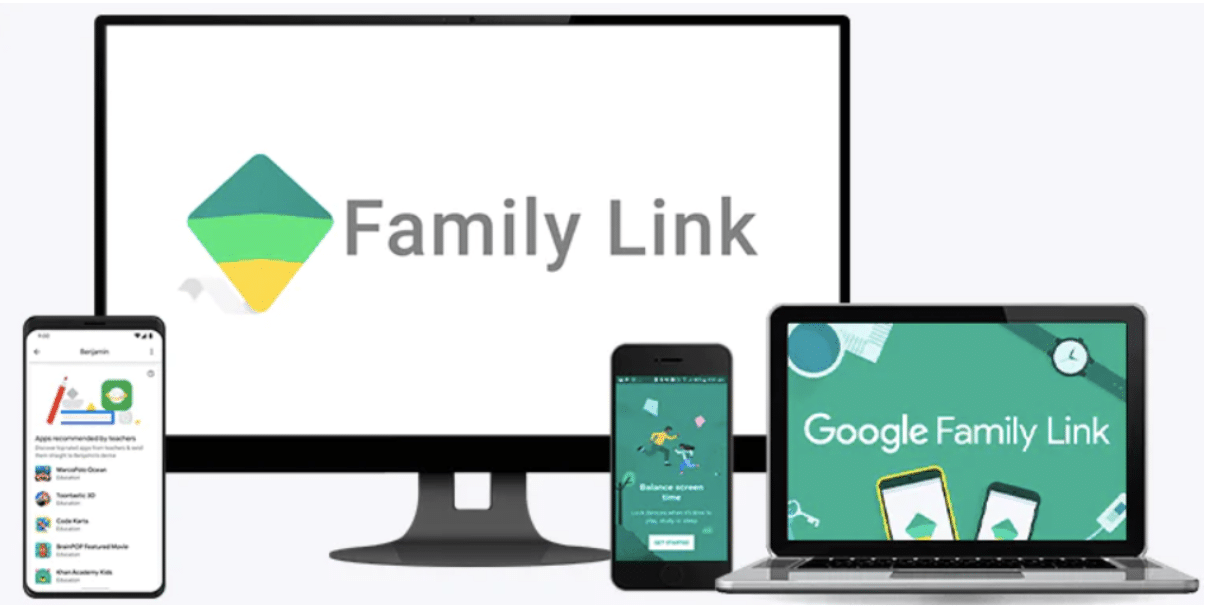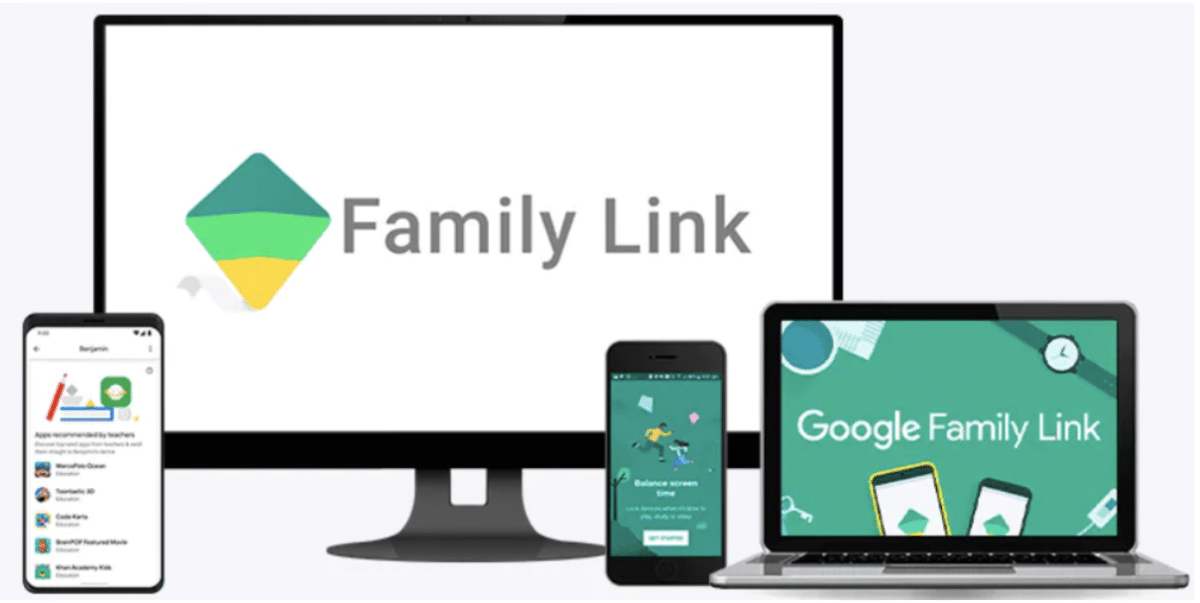 On top of offering entertainment system controls, this app further enables parents to manage screen time and observe their child's Android device usage.
Content Filtering Parental Control Software
In the age of boundless information, it's crucial for parents to have a system in place that can keep unsuitable content at bay. Here are a few top-rated parental control tools that offer robust content filtering:
1. Circle by Disney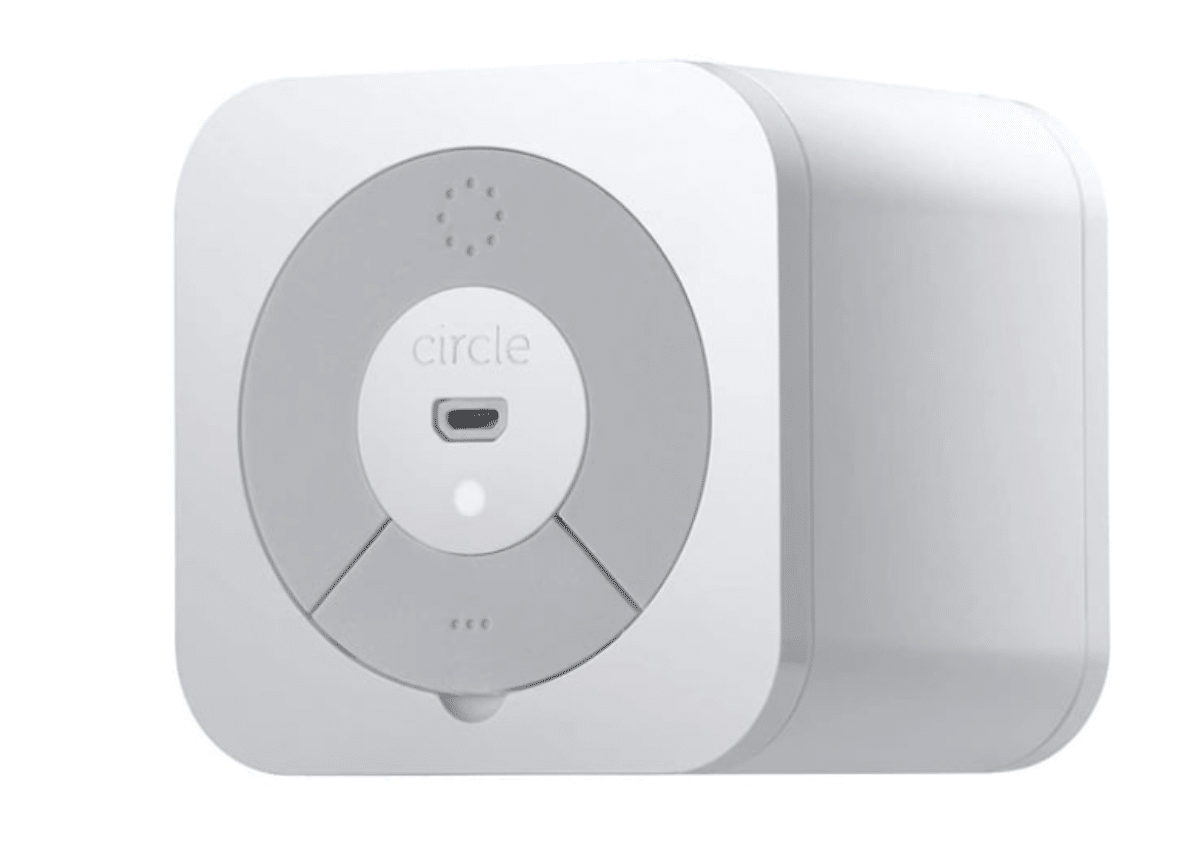 This ingenious device empowers parents to fine-tune content accessibility, set time constraints for specific apps and websites, and even 'switch off' the internet on every device within the home network.
2. Net Nanny

This powerful software enables parents to ward off inappropriate content, dictate time usage on apps and websites, and oversee their child's activities across all networked devices at home.
3. Norton Family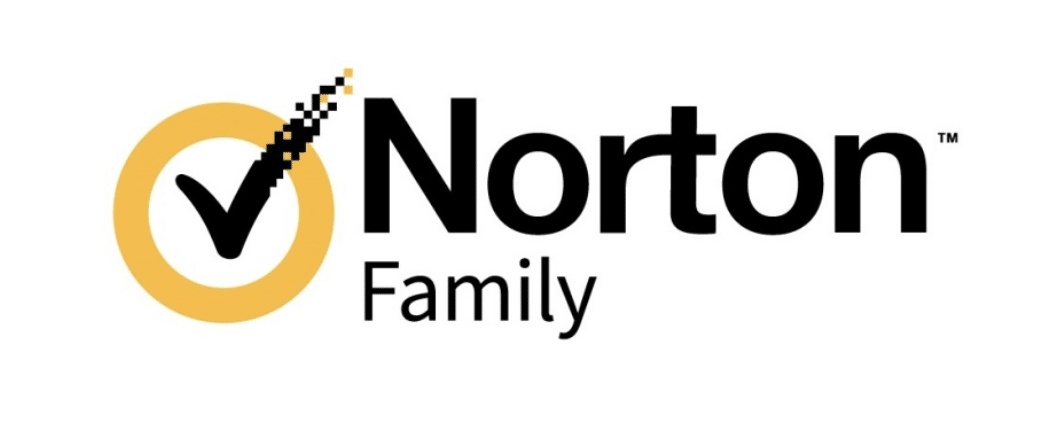 This tried-and-true software permits parents to screen out undesired content, set usage limits on apps and websites, and stay informed about their child's digital behavior on all home network-connected devices.
4. Kaspersky Safe Kids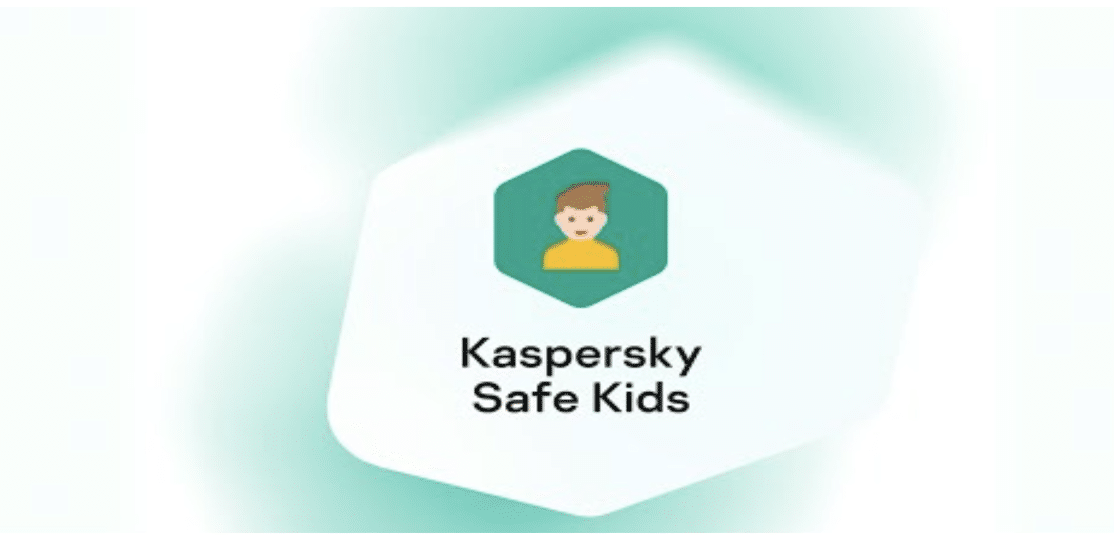 This high-caliber software provides parents the tools to restrict access to certain content, control time spent on apps and websites, and keep a watchful eye on their child's activities on all devices within the home network.
Monitoring and Communication Parental Control
There's more to parental control tools than just content filtering. A variety of monitoring and communication devices can aid parents in tracking their child's location and connecting with them remotely. Here are a few standout options:
1. Smart Baby Monitors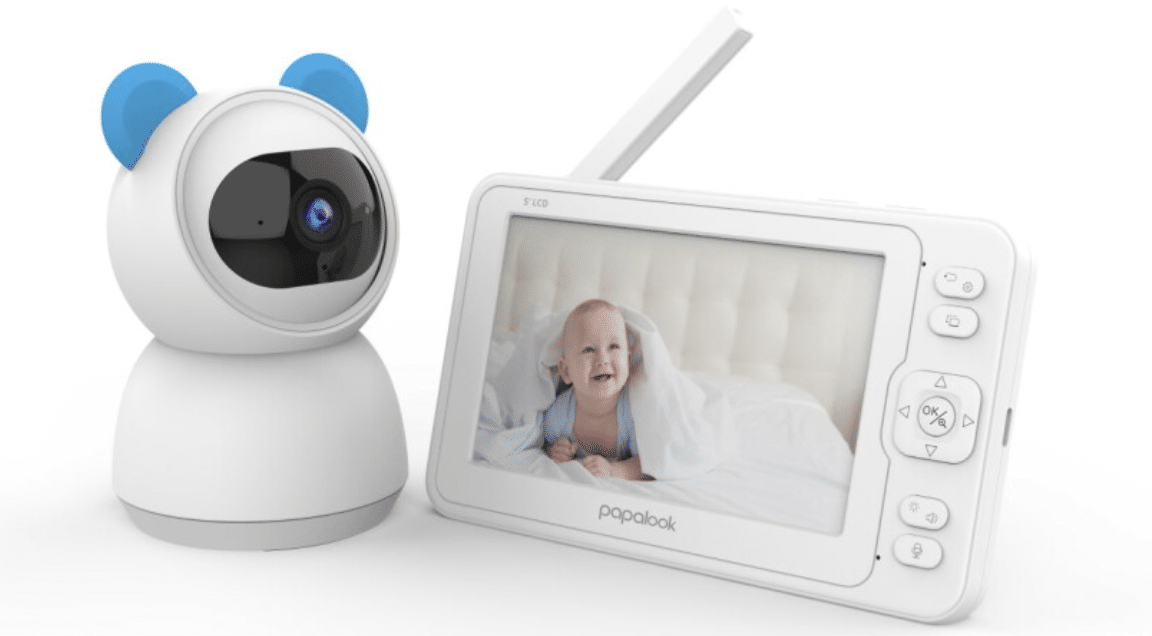 With features like nightlights and lullabies, these devices allow parents to follow their baby's sleep patterns, remotely play soothing tunes, and switch on calming nightlights.
2. Child Health and Location Tracking Wearables
These devices offer parents the ability to locate their child, observe their heart rate, and even send out alerts when the child strays from a pre-set area.
3. Amazon Echo Dot Kids Edition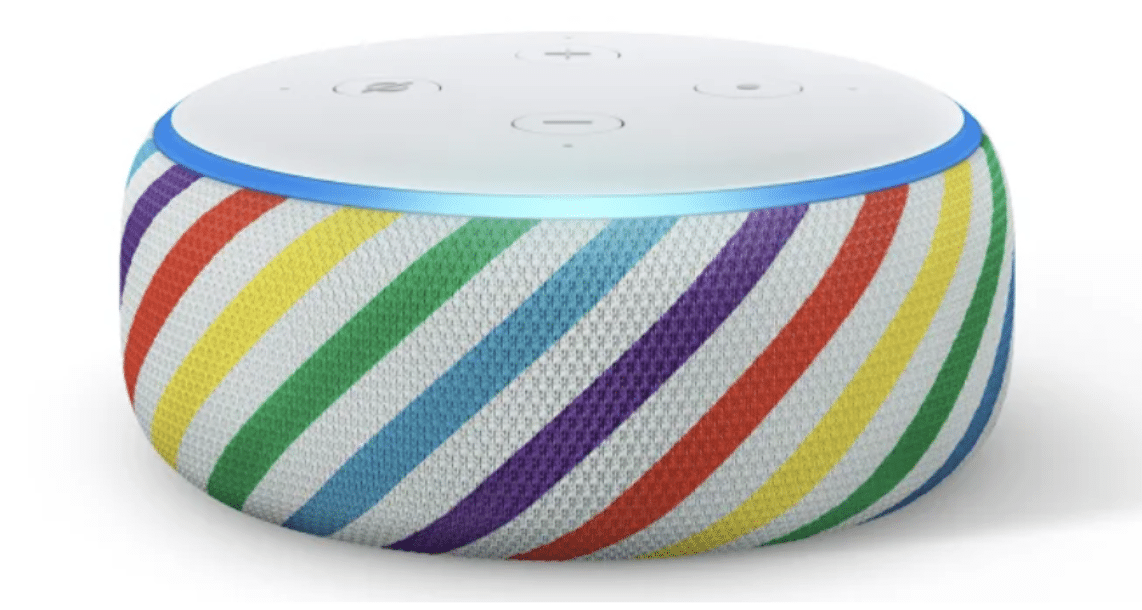 This child-friendly variant of Amazon's popular device lets parents control Alexa usage time, filter out explicit songs, and supervise their child's activity on the device.
4. Google Nest Hub Max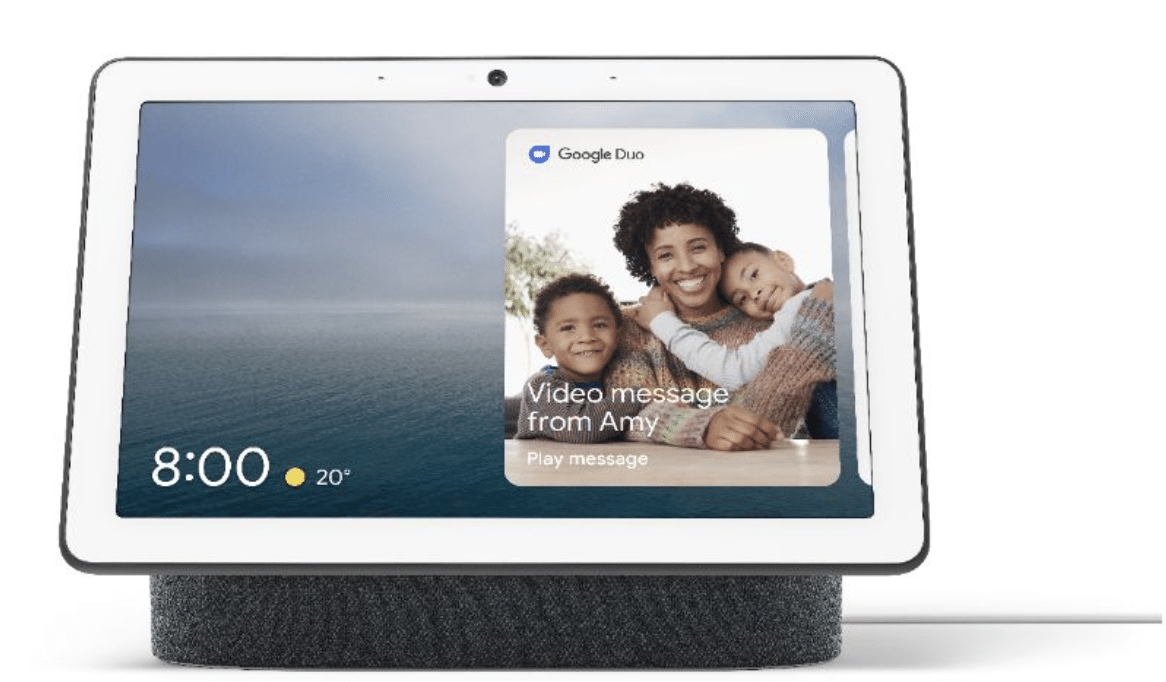 This multi-functional device makes it possible for parents to video call their child, observe their activities on the device, and even manage other smart home devices.
Child Safety: Smart Home Security Systems
Smart home security systems are a vital addition to child-proof households. By harnessing technologies such as motion detectors, surveillance cameras, and alert systems, these gadgets can identify risks and notify parents of potential threats. Below are some of the most reliable smart home security systems designed for child safety:
1. Arlo Pro 4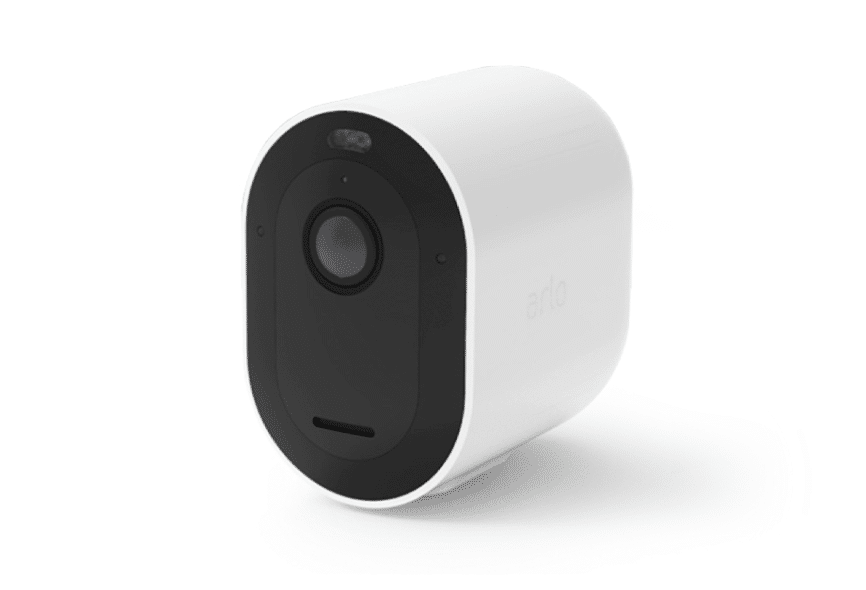 This top-of-the-line outdoor security camera lets you keep a vigilant eye on your premises right from your smartphone. With a crystal clear 2K HDR video feed, a potent built-in spotlight, and a siren to scare away unwanted visitors, it's an excellent choice for your home's security.
2. ADT Command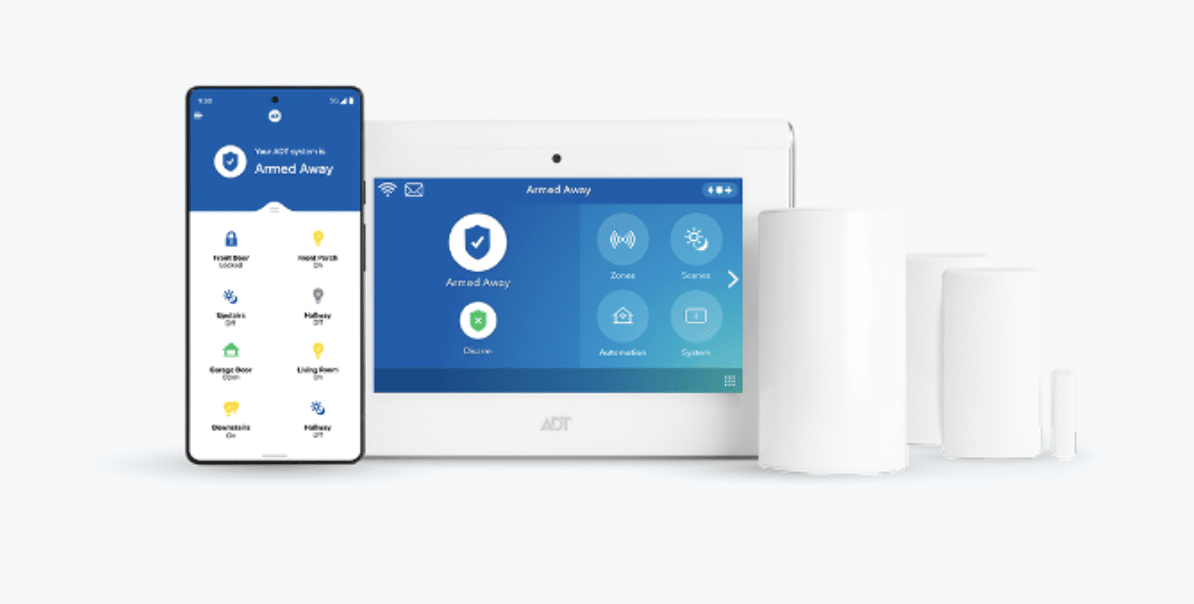 If you're in search of comprehensive protection, look no further than the professionally supervised ADT Command system. It boasts a wide array of features for optimal safeguarding, including sensors for doors and windows, motion detectors, and a centralized control panel.
3. Nest Secure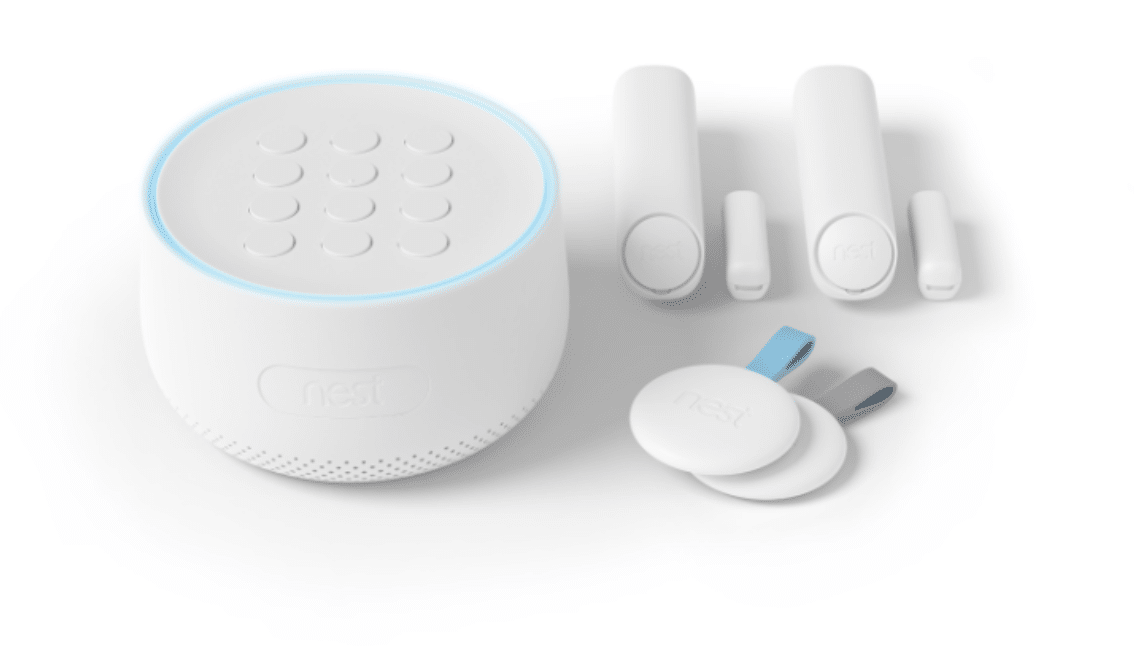 This innovative security system, a product of Google Nest, is compatible with smart bulbs from LIFX and Philips Hue, enabling you to seamlessly blend it with your other smart home gadgets.
4. SimpliSafe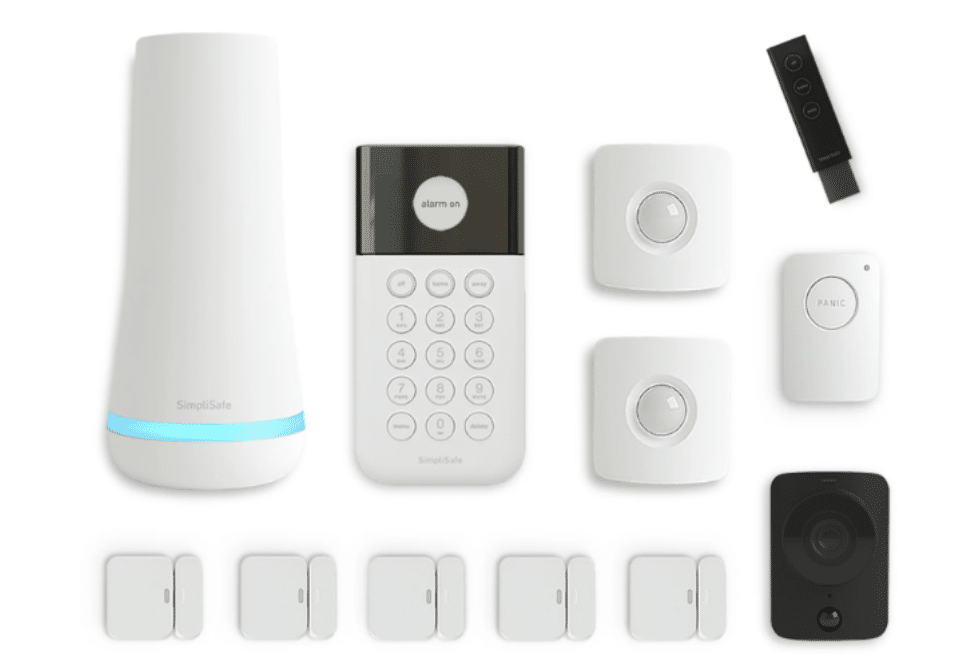 If you prefer a hands-on approach to home security, SimpliSafe offers a do-it-yourself security system that's a breeze to set up. It also provides adaptable monitoring packages tailored to meet your unique needs.
5. Ring Alarm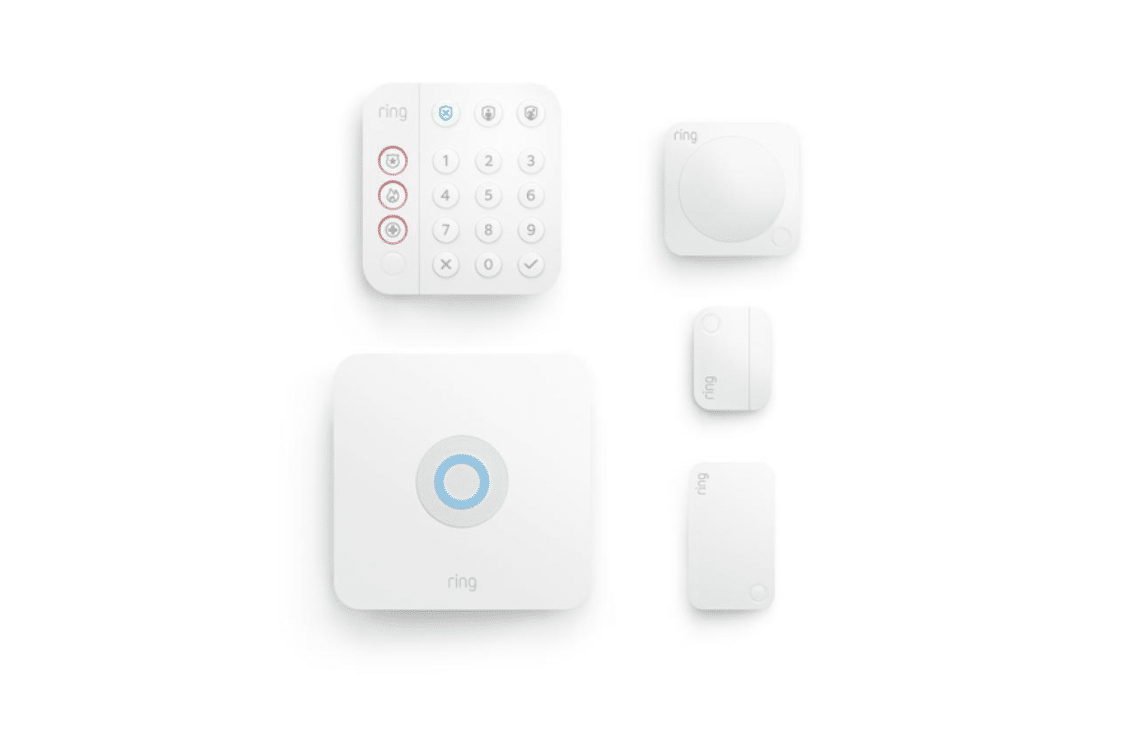 Brought to you by Amazon's Ring, this security system offers budget-friendly monitoring plans and facilitates easy coordination with other Ring products like doorbells and cameras.
Child-Safety: Smart Locks and Access Control
In 2023, smart locks and access control systems add an extra degree of security, contributing significantly to child safety. Here's a look at some top-tier smart locks designed to ensure child safety:
1. August Smart Lock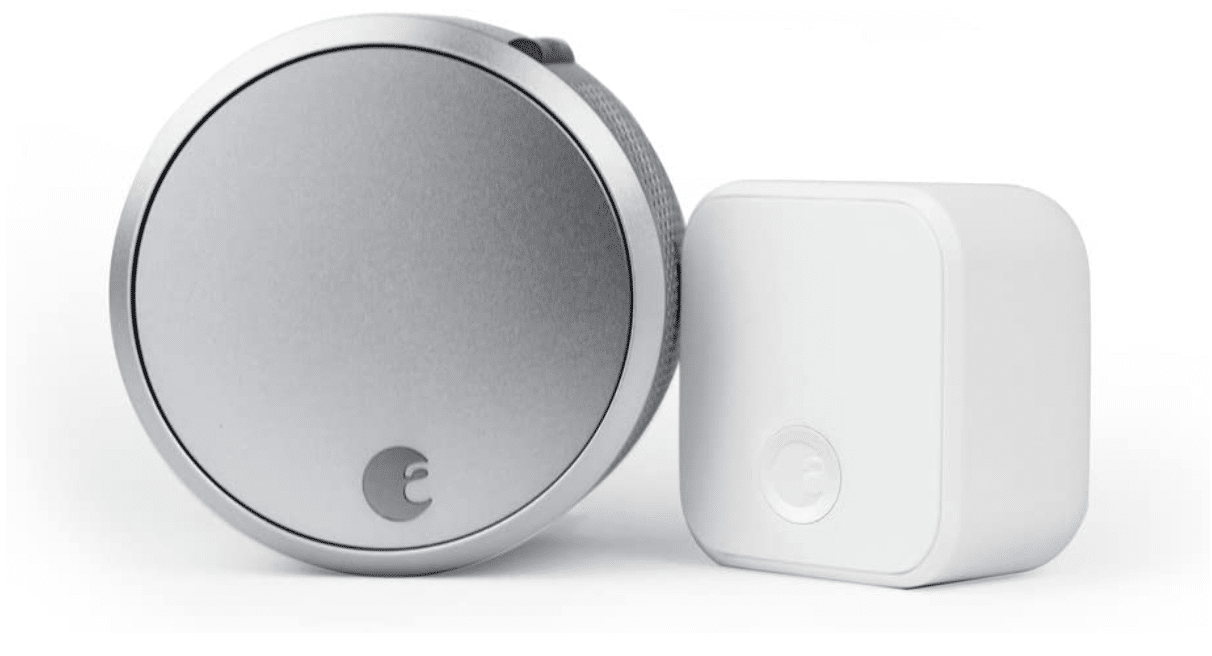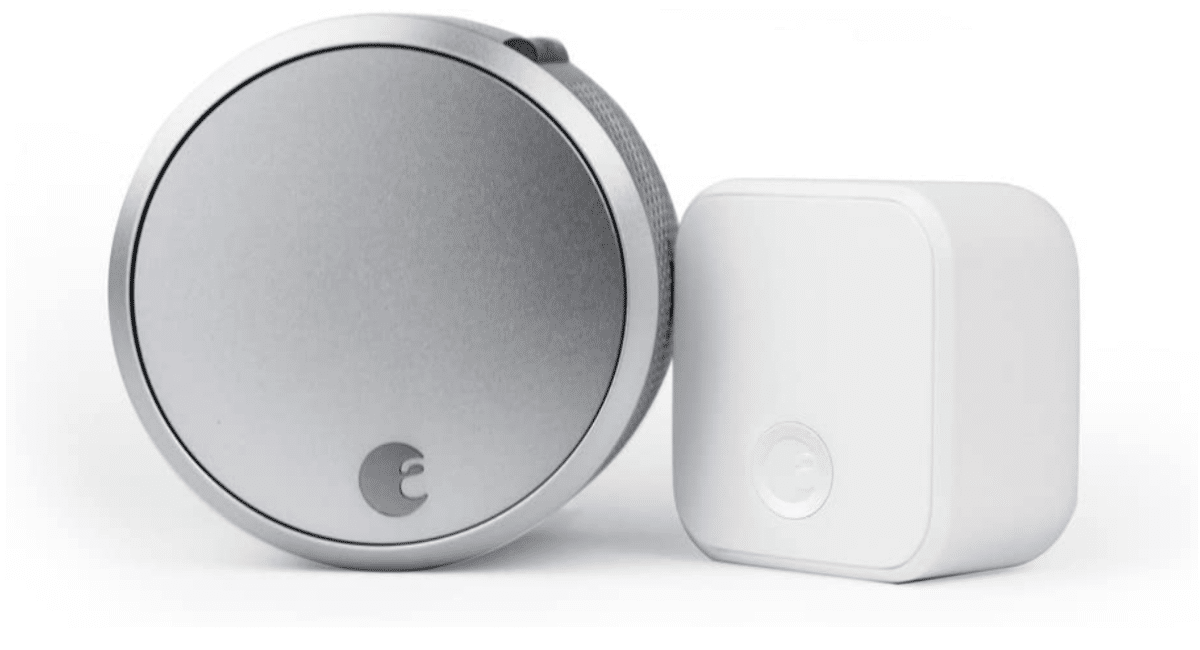 This user-friendly smart lock, which offers remote access control via a mobile app, can be easily installed. Plus, it's compatible with other smart home devices like Amazon Alexa and Google Assistant, adding convenience to security.
2. Yale Assure Lock SL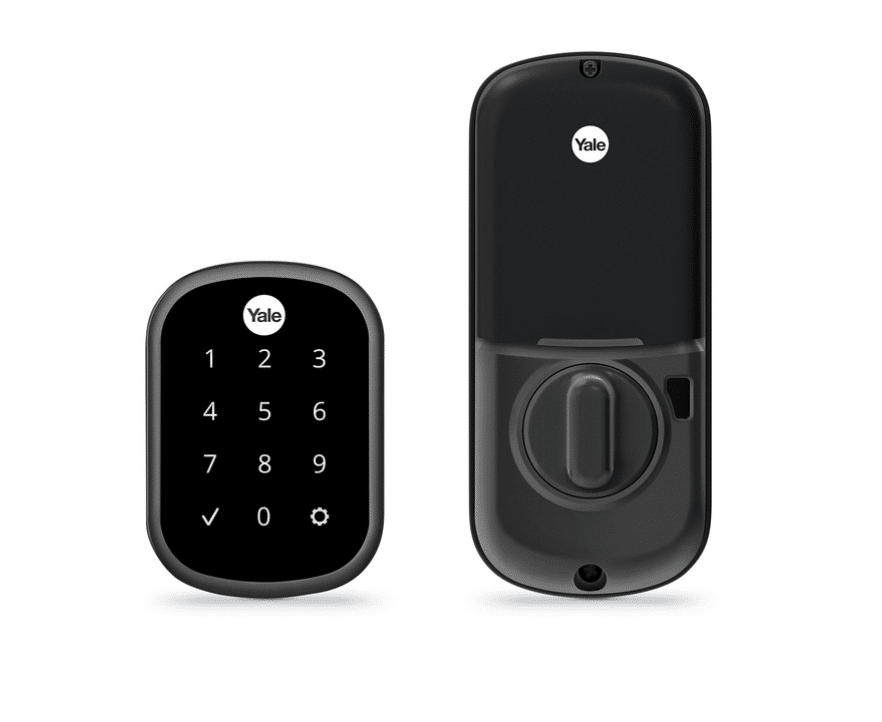 Sporting a sleek design, this smart lock comes with a touchscreen keypad for effortless access control. It's also compatible with Apple HomeKit and boasts a built-in alarm for enhanced security.
3. Schlage Encode Smart WiFi Deadbolt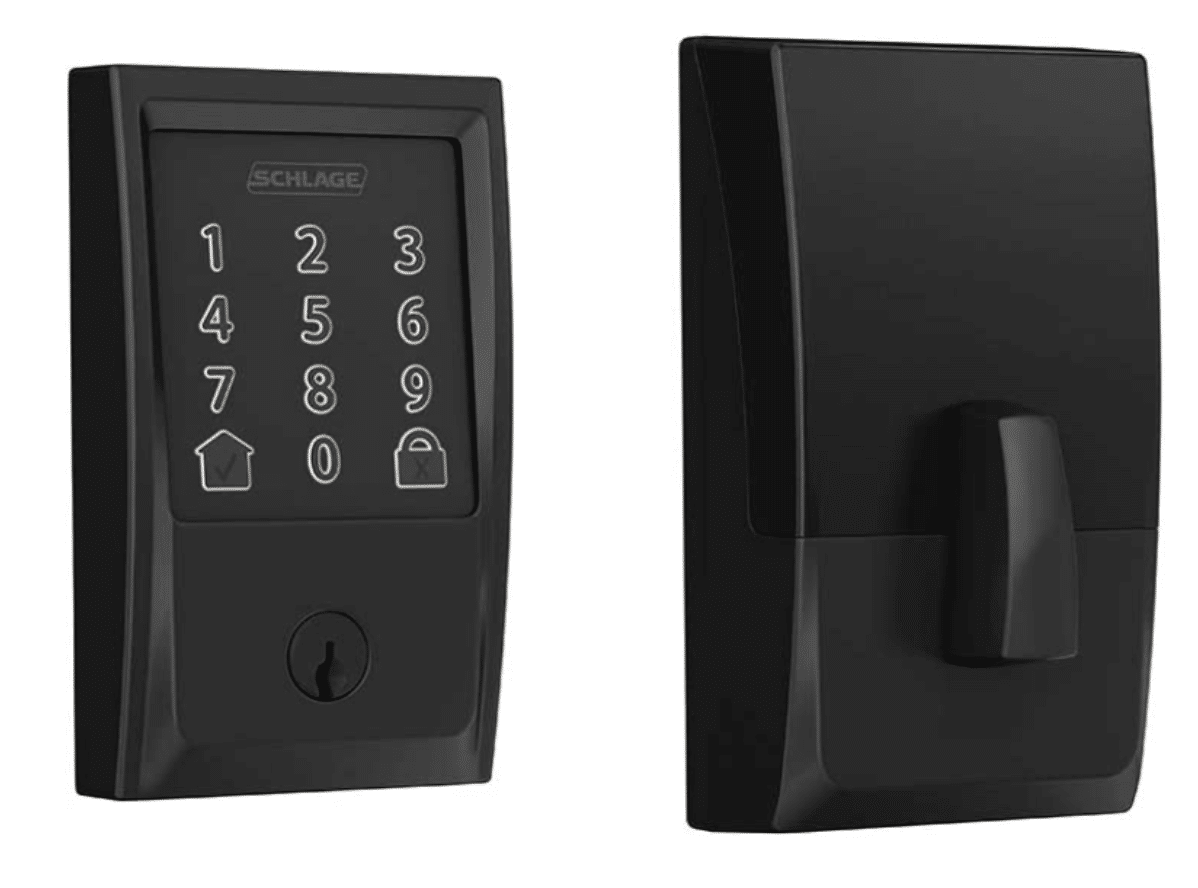 This smart lock offers the convenience of WiFi connectivity for remote access control and compatibility with Amazon Alexa and Google Assistant. Its inbuilt alarm and capacity to store up to 100 access codes make it an ideal choice for larger households.
4. Wyze Smart Door Lock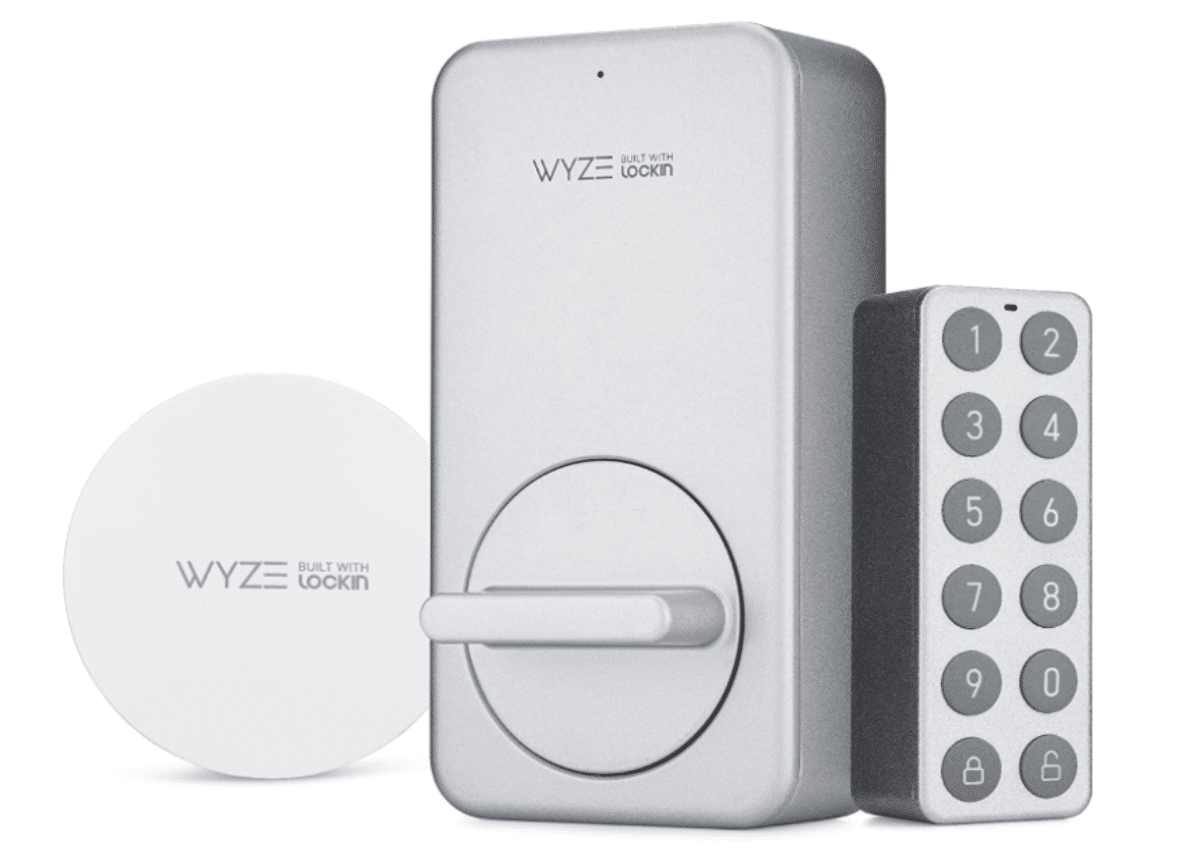 This budget-friendly smart lock offers WiFi connectivity, remote access control, and a touchscreen keypad. Additionally, it's designed to integrate smoothly with other Wyze smart home devices.
5. Kwikset Halo Touchscreen Smart Lock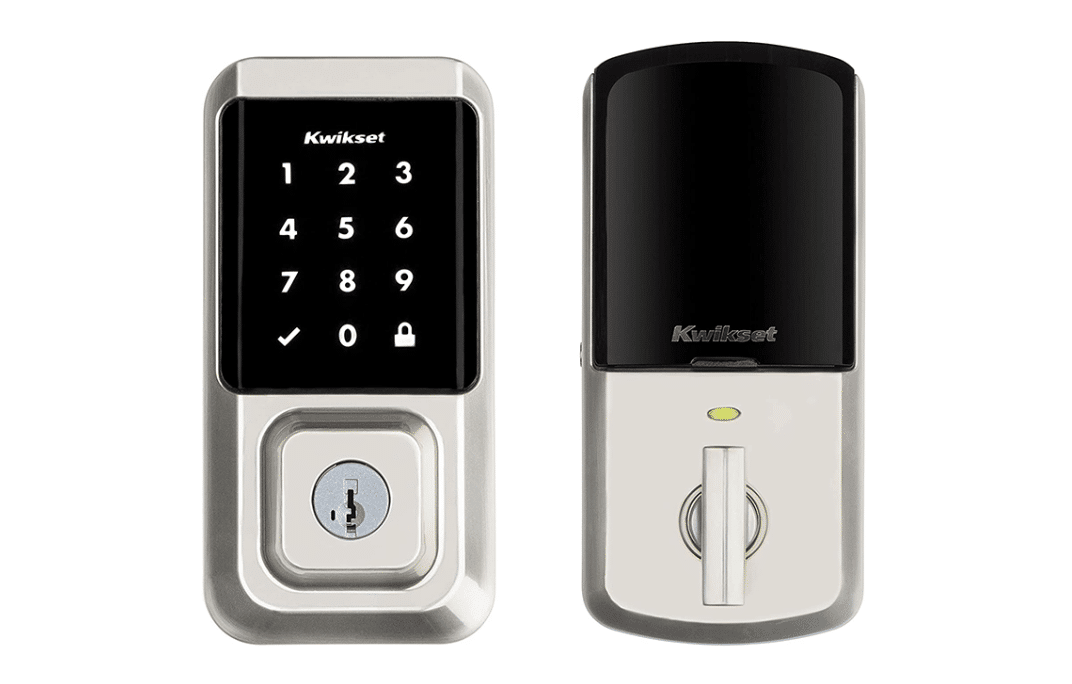 This smart lock features a touchscreen keypad, WiFi connectivity, and remote access control via a mobile app. Its built-in alarm and capacity to store up to 250 access codes add an extra layer of security and convenience.
Child Safety: Kid-Friendly Smart Devices
Smart devices tailored to kids can offer a secure, enjoyable, and educational experience, easing the minds of parents in the process. Here's a list of some top-notch smart devices built with kids' safety and learning in mind:
1. Amazon Echo Dot Kids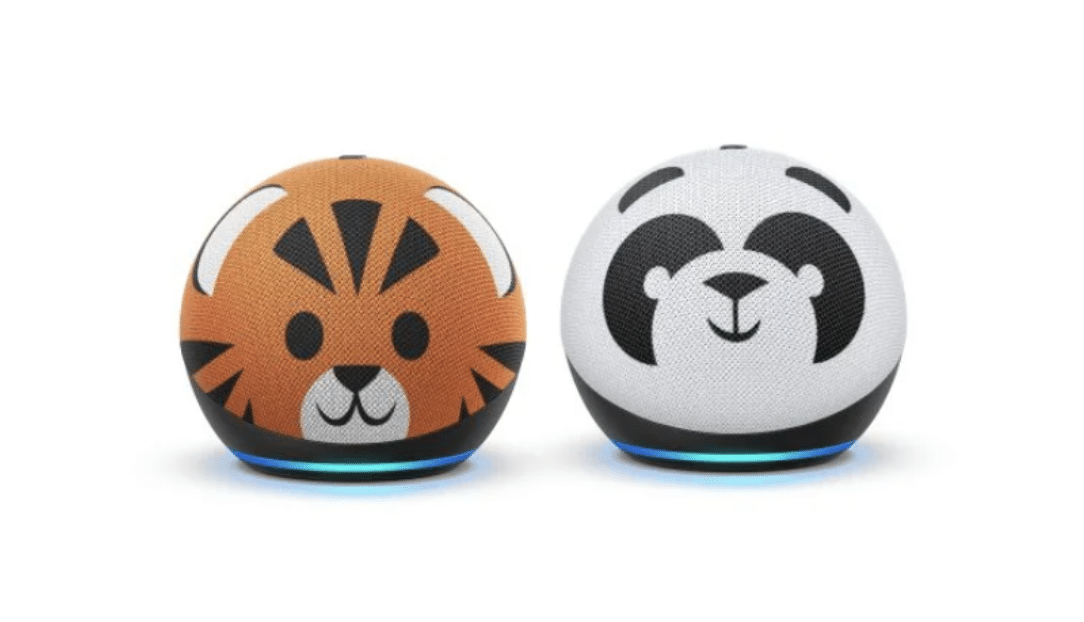 This child-centric device provides voice-controlled assistance filled with an array of games, informative content, and even includes parental controls. It's an engaging way for children to learn while offering parents peace of mind.
2. VTech KidiBuzz G2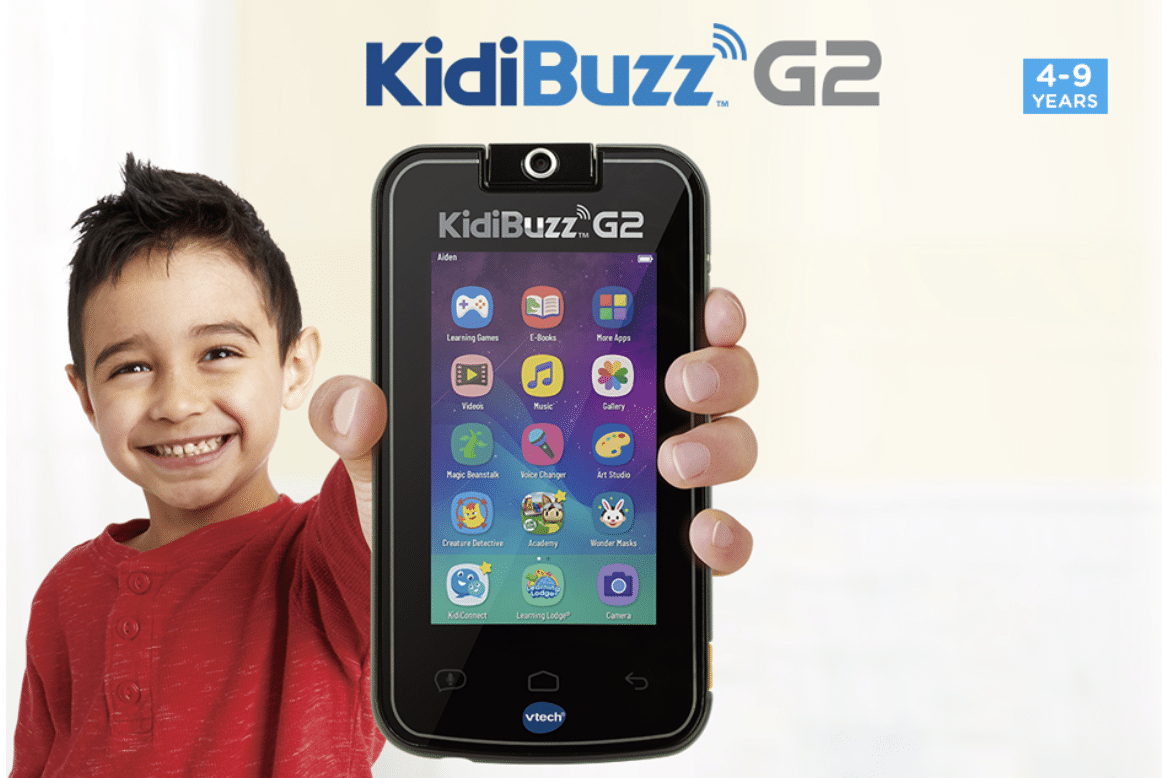 Crafted especially for kids aged 4-9, this smart device is packed with communication and learning capabilities. Kids can enjoy messaging, playing games, and exploring educational content in a safe and controlled environment.
3. LeapFrog Epic Academy Edition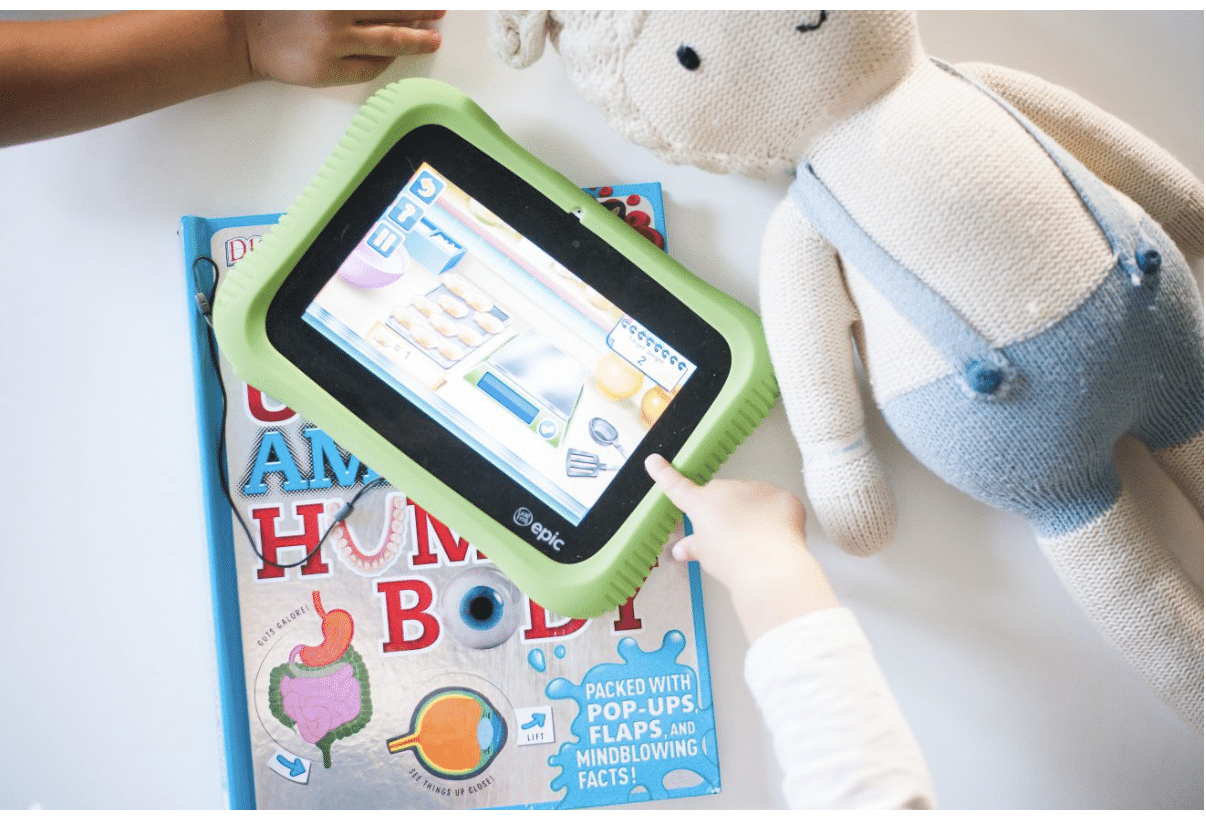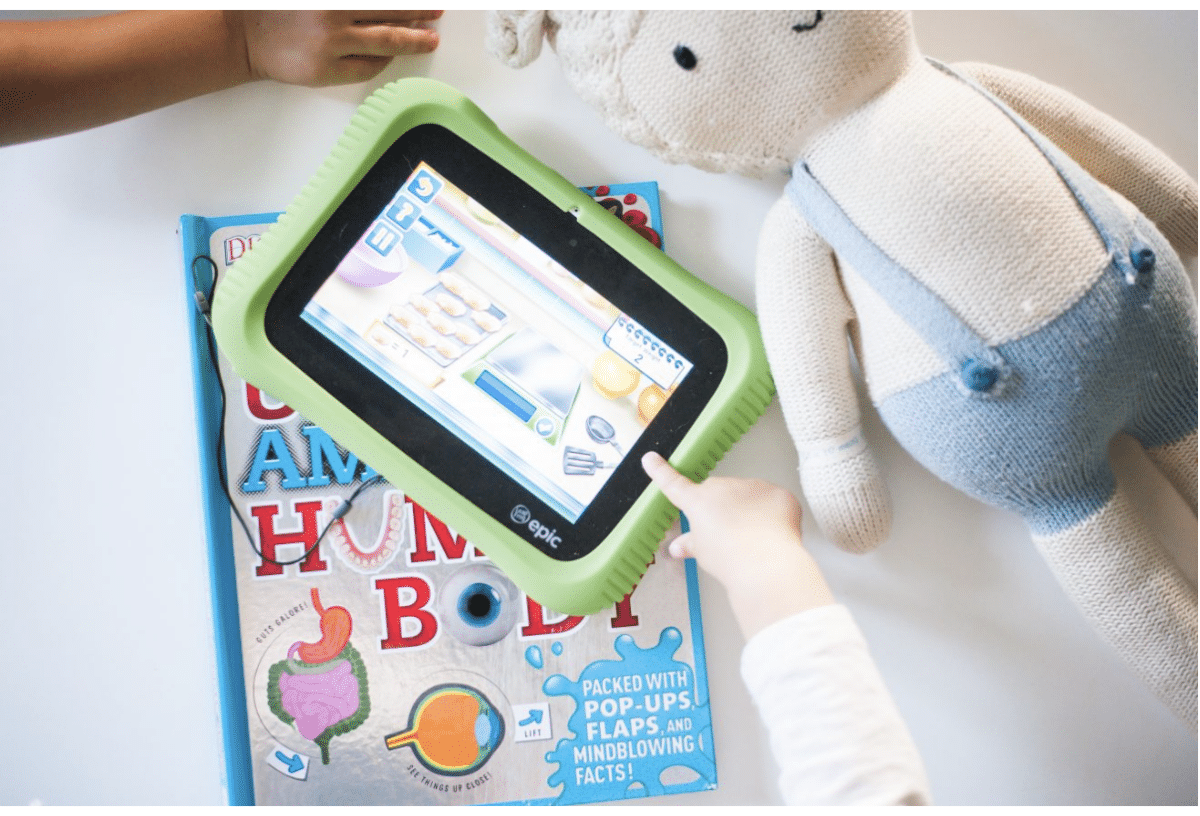 This tablet, designed with kids aged 3-9 in mind, offers an array of educational content and games. It also includes parental controls, providing an optimal balance between learning and safety.
4. Osmo Genius Starter Kit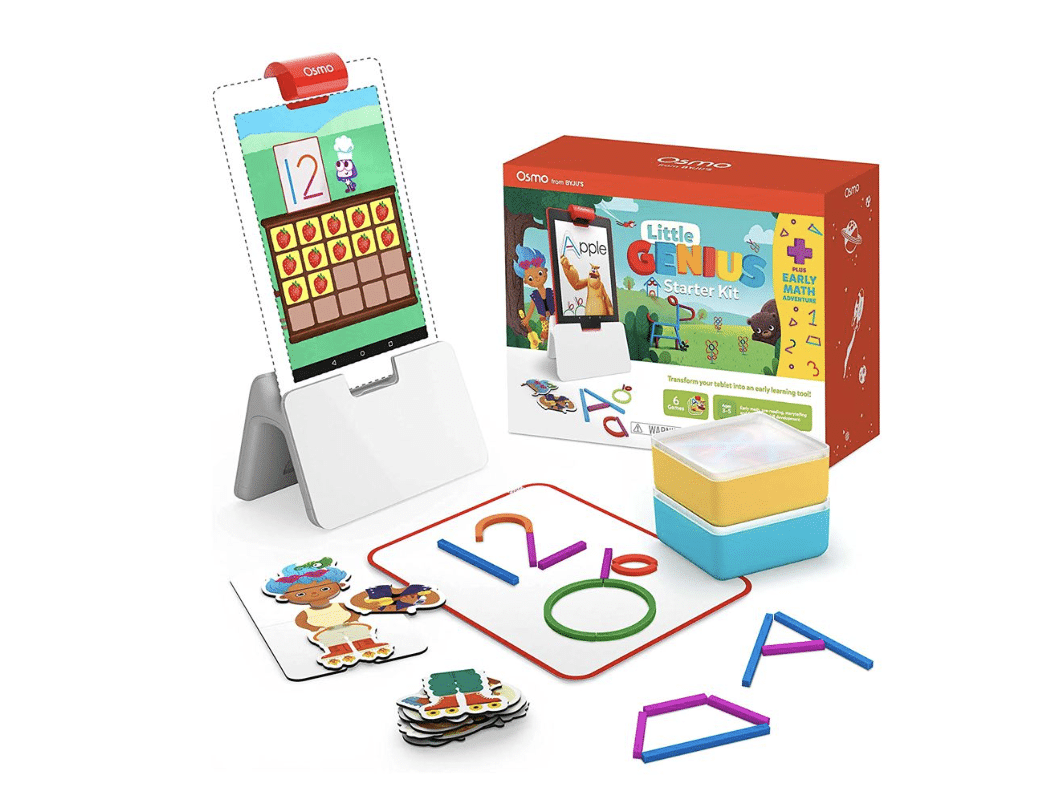 This innovative kit includes a base and various games that interact with the iPad screen using physical objects, making it an interactive and educational treasure for kids.
5. Fire HD 10 Kids Pro Tablet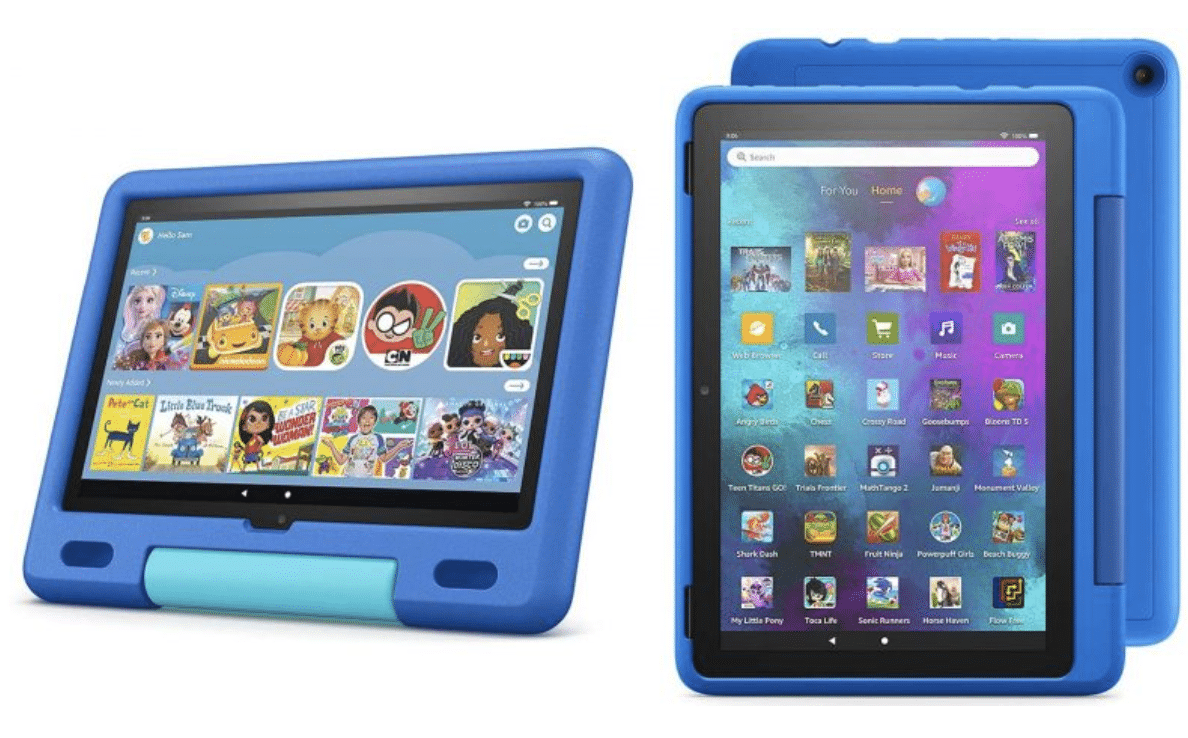 Crafted for kids aged 6-12, this robust tablet features parental controls and an assortment of educational content. It also comes with a sturdy case that protects it from accidental drops and spills.
Creating a Kid-Friendly Smart Home Environment
Creating a smart home that's conducive for kids is not as complex as it may seem. The primary focus should be to blend the utility of user-friendly gadgets, robust home security, clearly defined rules, and the promotion of beneficial habits.
Firstly, when you are choosing smart devices for your home, simplicity is key, especially when kids are going to interact with them. You want smart devices that are intuitive and straightforward. A smart lock, for instance, could be chosen with a touchscreen keypad or a fingerprint reader, allowing easy access for your children.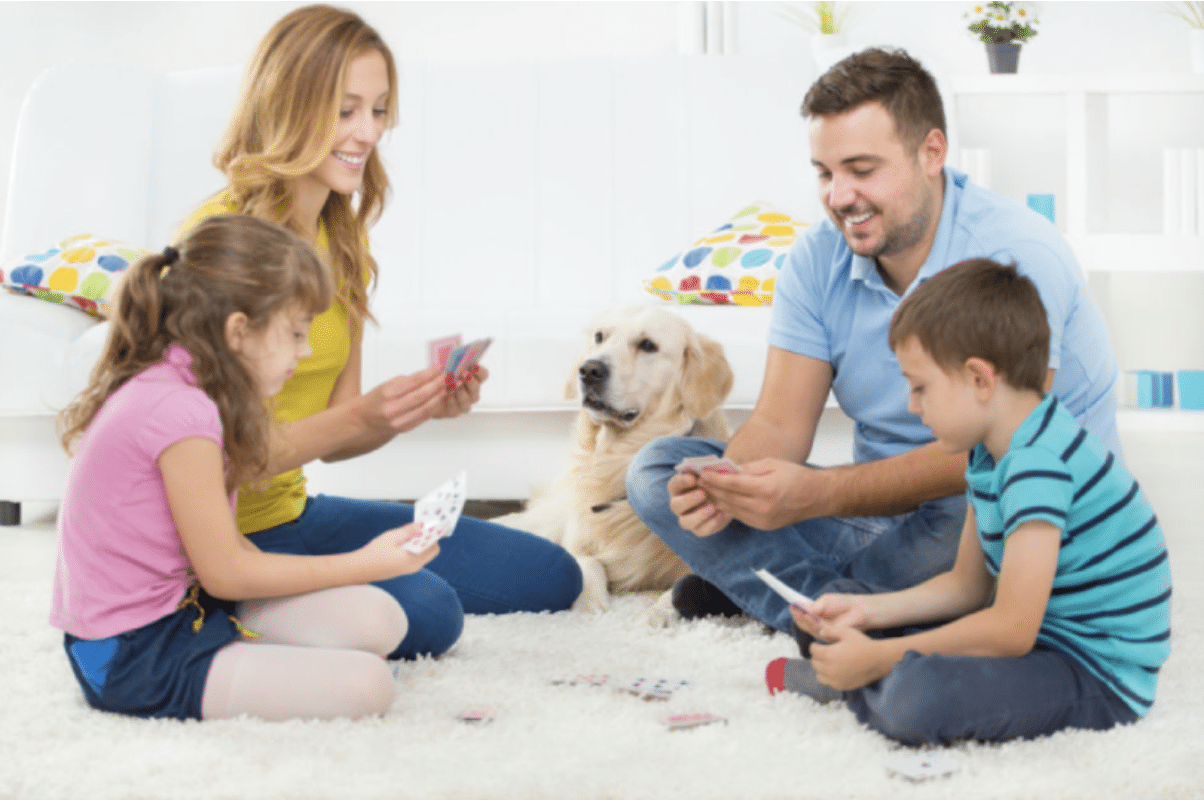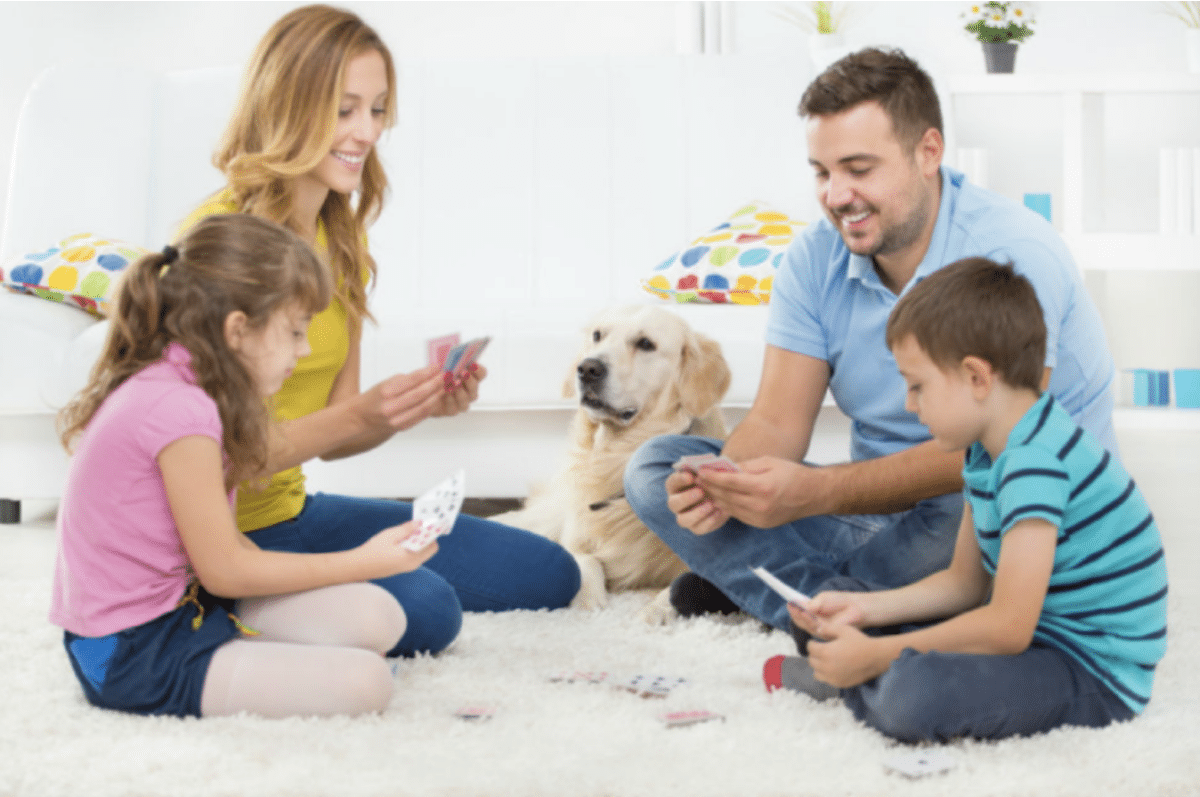 On top of usability, a critical concern is the security of your home. Innovative devices like motion sensors, surveillance cameras, and other security-centric apparatus can greatly enhance the safety of your home environment. One particularly useful feature is geofencing, which allows you to establish virtual boundaries within your home, alerting you if your children venture out of the defined zones.
Just as important as the hardware is the set of guidelines around how these devices should be used. It's crucial to lay down some ground rules for your children about how and when they can interact with the smart devices. You could limit their online time, filter the type of content they access, and ensure the technology they're using is suitable for their age group.
Lastly, smart home technology can also be a tool to foster healthy habits among children. For instance, a voice assistant could be programmed to play soft lullabies or soothing white noise to encourage a regular sleep schedule. Not only that, but these AI-powered assistants can also answer the multitude of questions young children often have, keeping them engaged while you're preoccupied.
In Summary
Smart homes are the norm, so providing a safe, interactive, and healthy environment for your children is important. By making wise choices in smart devices, implementing home security measures, enforcing clear rules, and harnessing technology to encourage positive habits, you can make your home a safe and engaging space for your kids. In doing so, you're not only improving their daily experiences but also equipping them with the skills needed to navigate the digital world responsibly.