Signify is introducing three new Wiz products today for both indoor and outdoor use.
The desk lamp Portrait offers both ring and regular light that can be adjusted to create focused lighting or illuminate your face during video calls.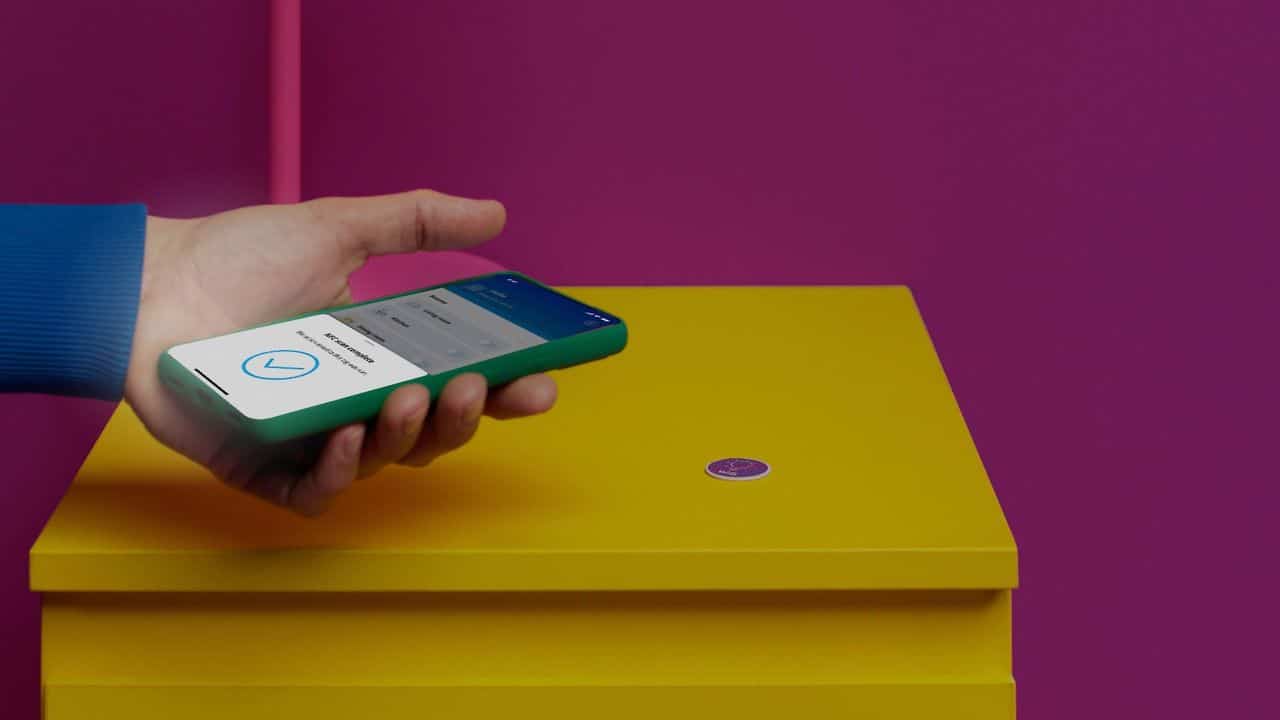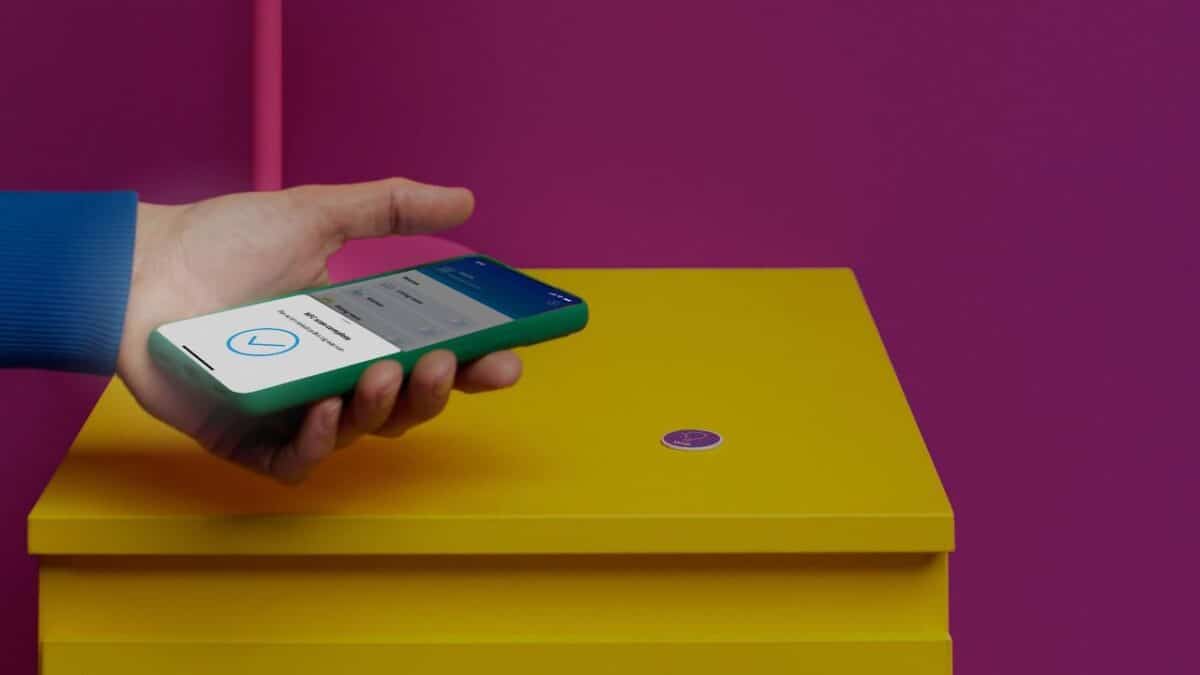 New NFC smart tags enable light control by holding your mobile device over the tag, and the Outdoor Lightstrip offers outdoor lighting with warm to cool white tones, various colors, and dynamic lighting modes. Both lamps are compatible with Matter.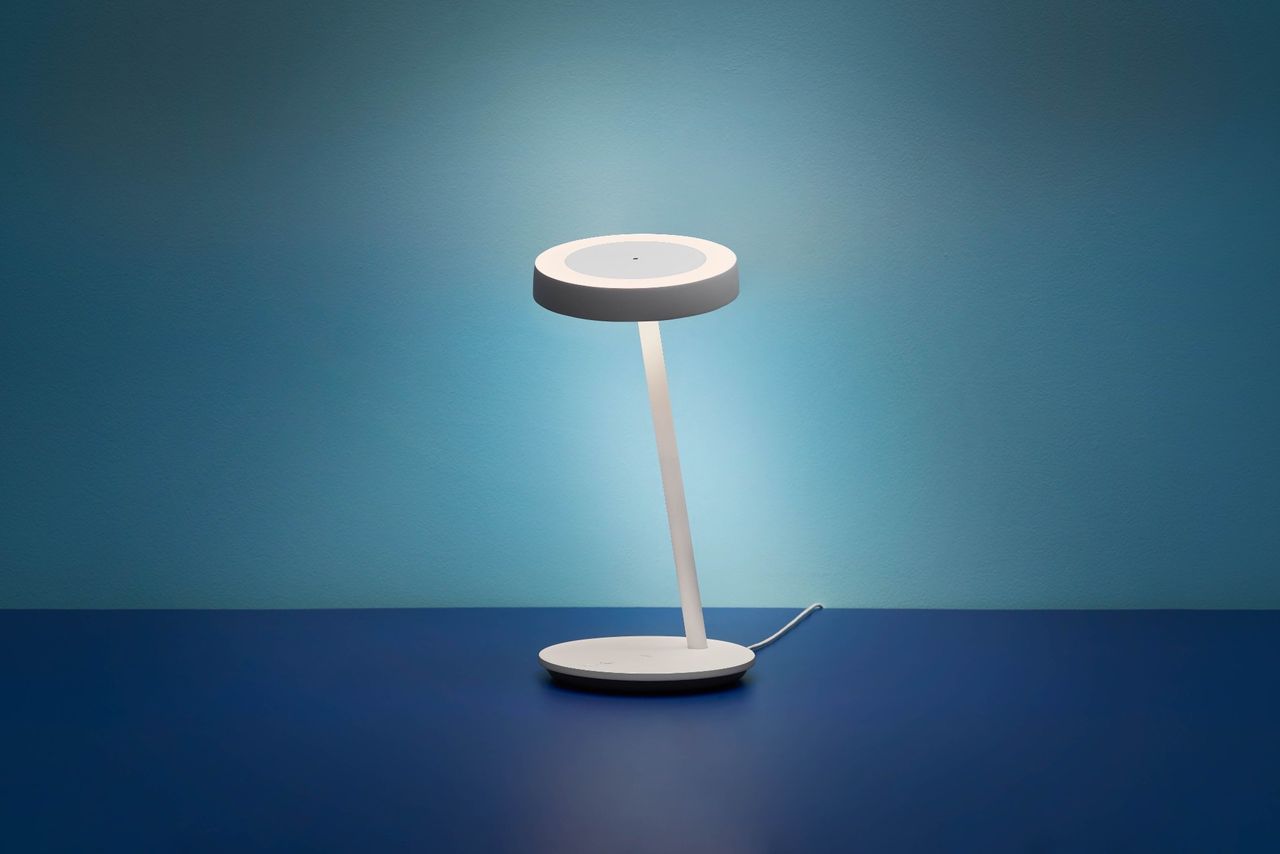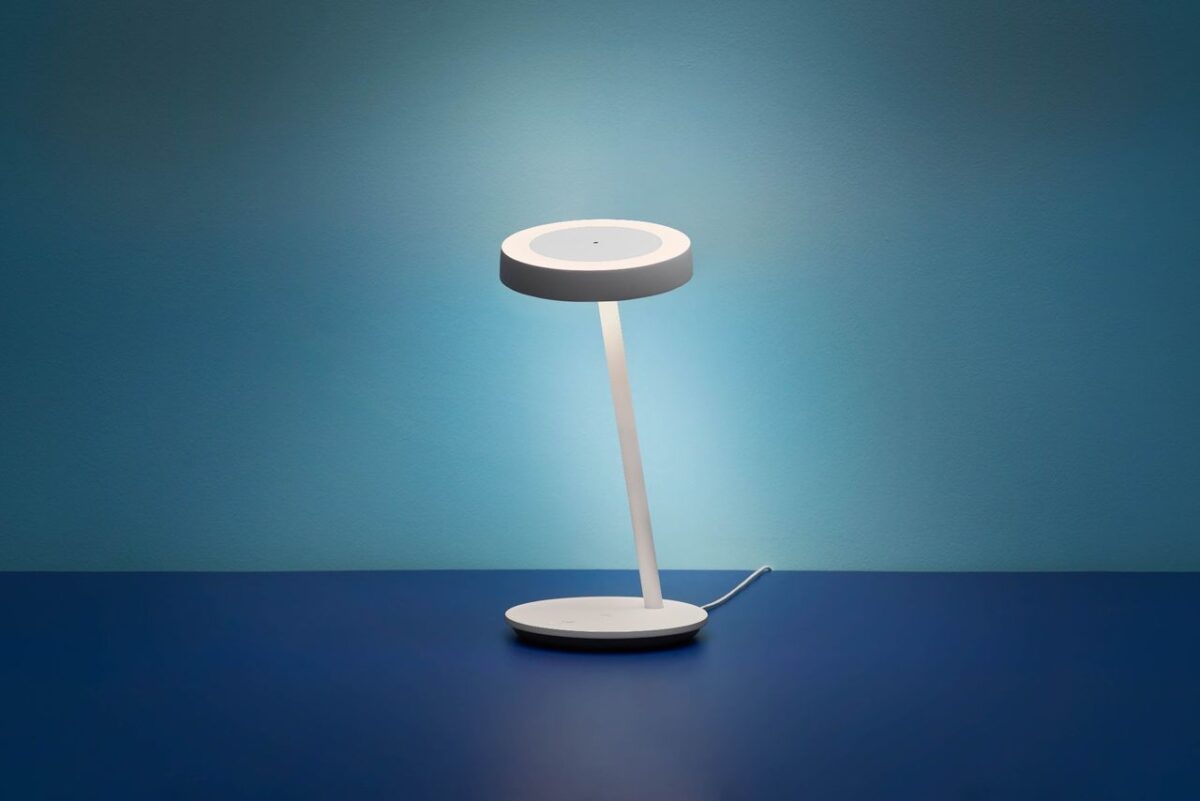 WiZ Portrait desk lamp is available for purchase today, as is the NFC Smart Tags 4-pack. The Outdoor Lightstrip will be released in October.