Matter 1.2 is set to launch in the fall with support for additional categories within the smart home ecosystem. The IoT standard Matter is receiving a relatively significant update with the inclusion of categories like door locks, robot vacuum cleaners, washing machines, dryers, dishwashers, fans, and air conditioners.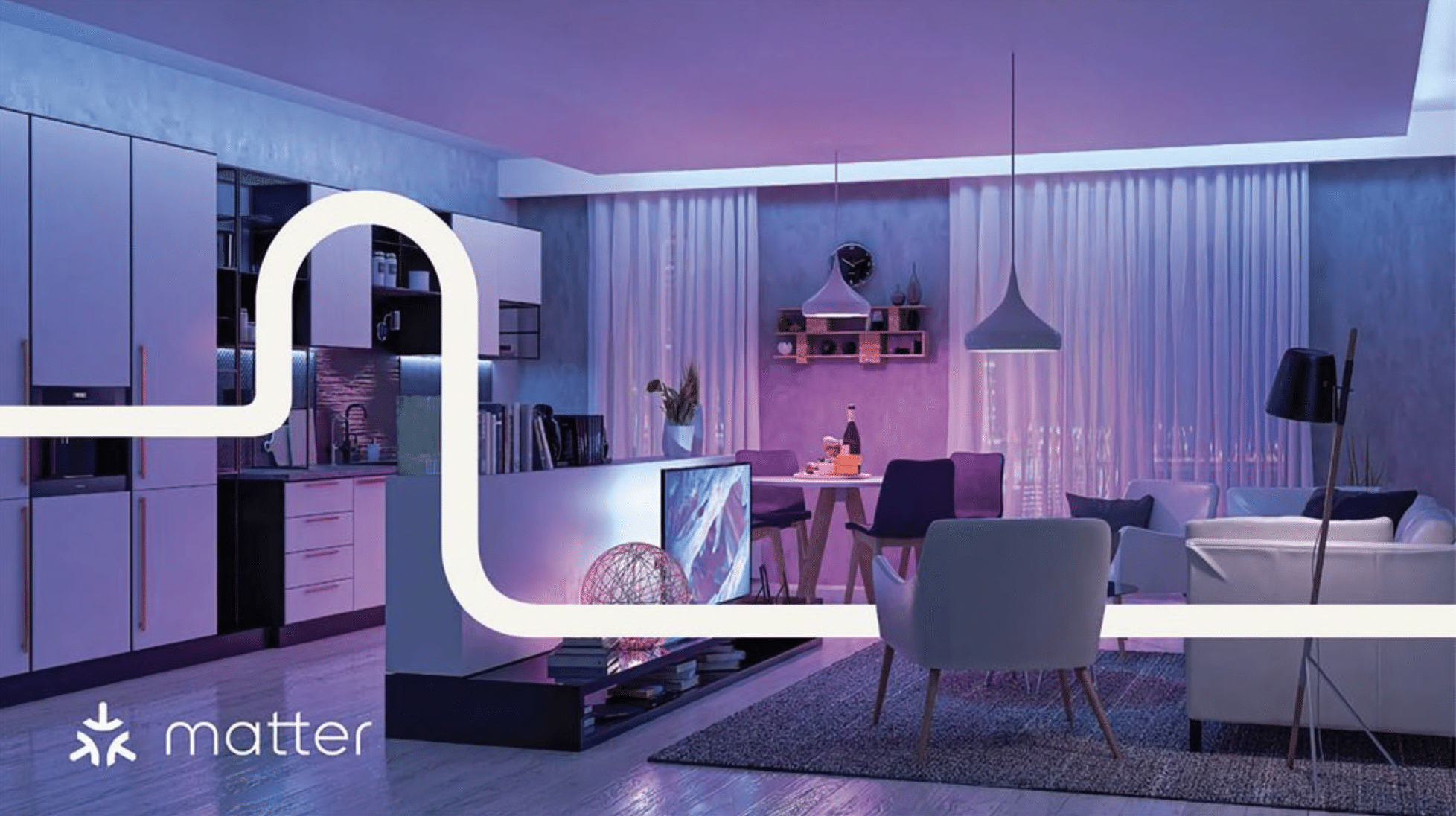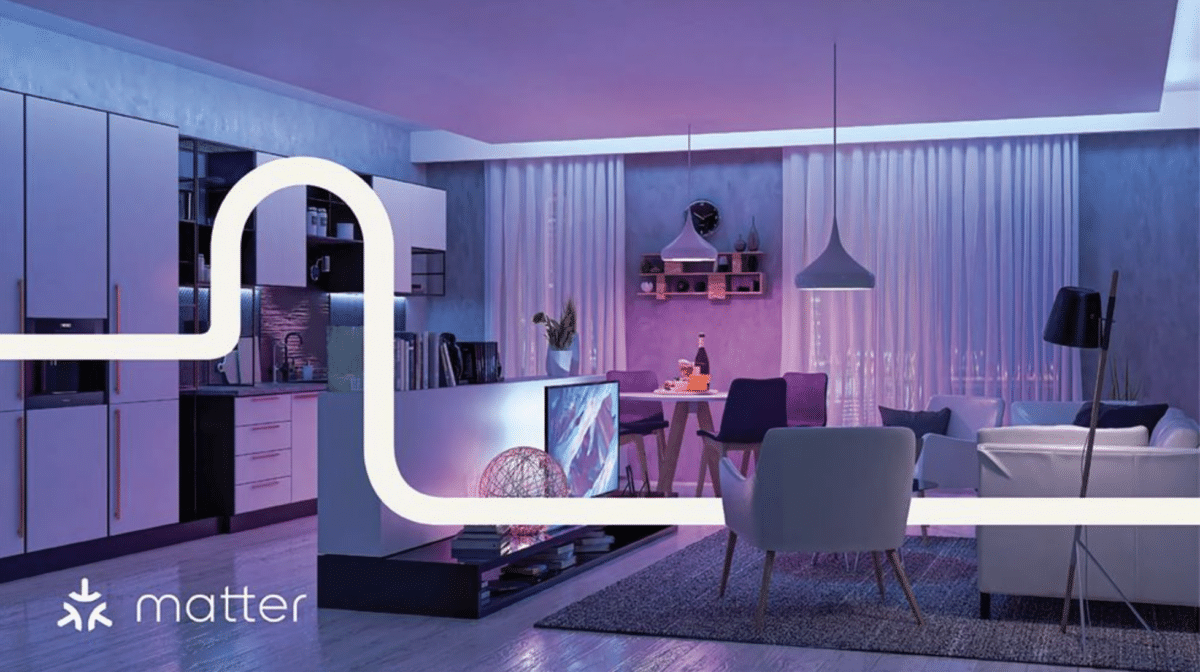 However, support for security cameras is missing due to the lack of a common standard for video codecs. Expected support for security cameras is anticipated in version 1.3, which is planned to be introduced in the spring of 2024.
The Connectivity Standards Alliance (CSA) hopes to release further updates for Matter during the fall and spring with a focus on stability improvements. It's expected that more categories will be added, possibly in version 1.4.