So what actually is the best base for your smart home, will it be the Alexa or the Google Assistant?
What are smart speakers?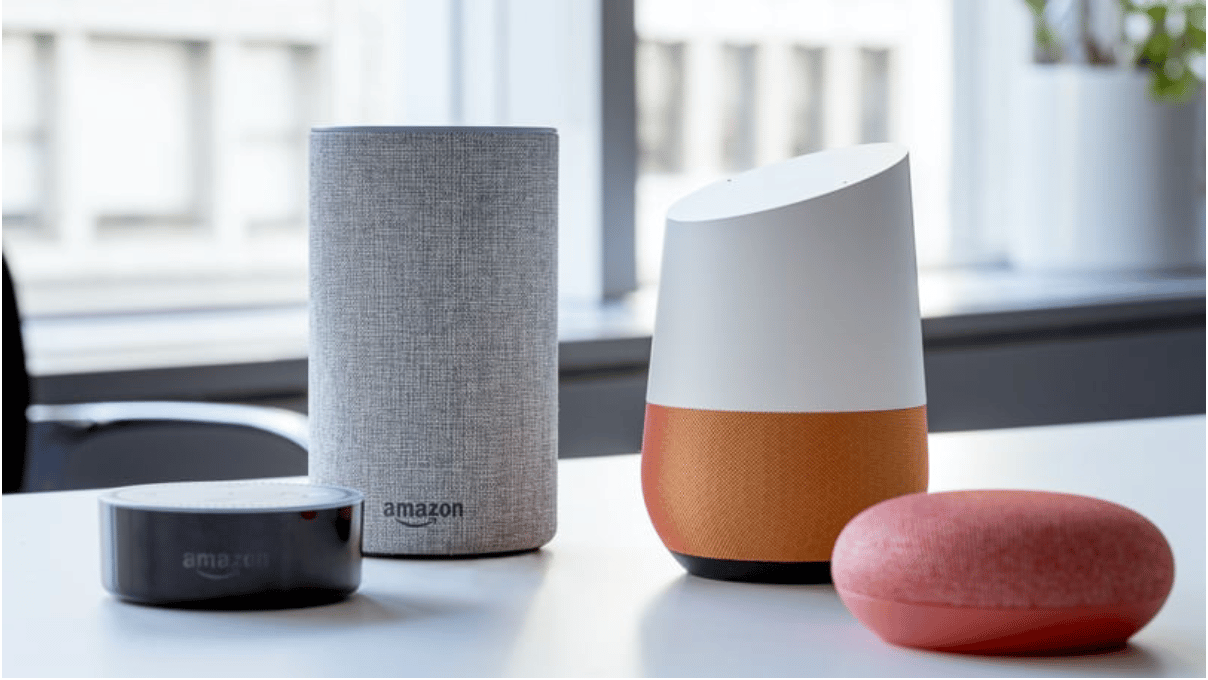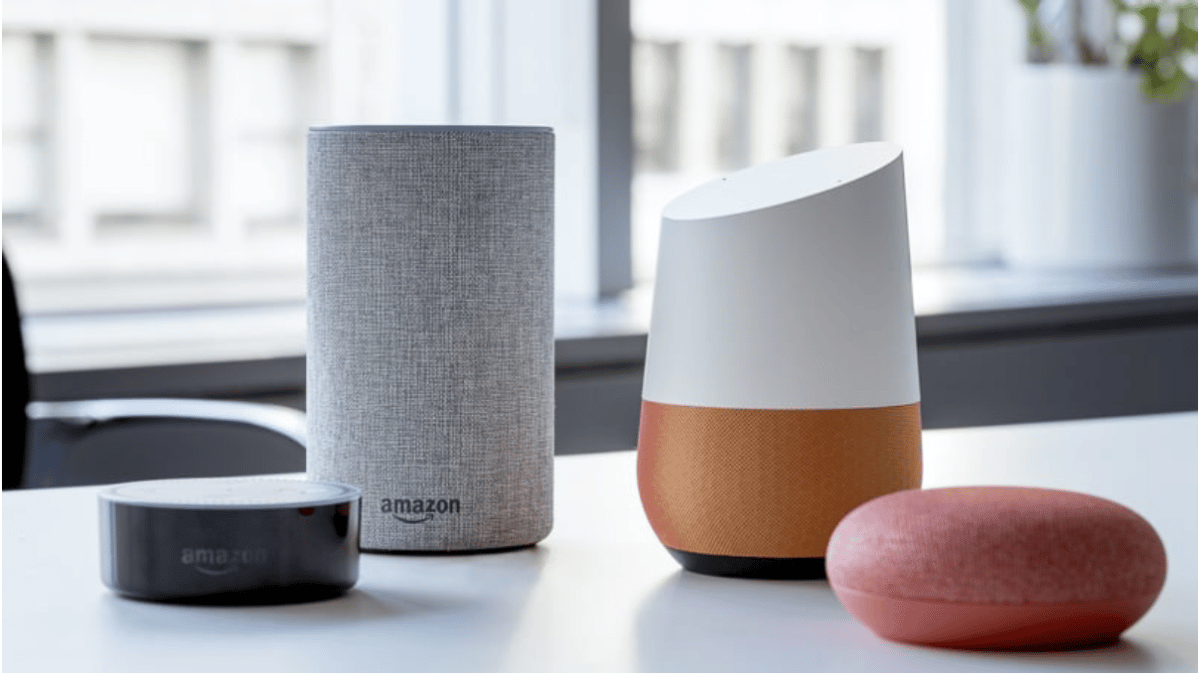 Many people still don't understand how it can be normal to shout commands to a speaker on the other side of your house or apartment but this is becoming more and more normal or rather accepted as we are seeing more and more things in our house that can be controlled by these smart speakers like Amazon's Alexa and Googles Google Assistant. During this recent decade, smart tech has started a whole new world and this smart tech can now be seen in even small things around our house like the lights or even your home's heating. 
The best smart speakers like the Alexa and Google Assistant have completely changed the way that things now work in and around our house as we don't have to get up and do the mundane tasks that no one wants to do anymore, instead we are able to just ask Alexa or the Google Assistant to do it for us.
The problem with how popular these devices are getting is that now there is such a big demand and market for them that there are no more smart speakers to choose from than ever, which just makes it harder for you to choose one. Although there are a lot to choose from there are two that are the most popular by far and they are Alexa and Google Assistant, who have made a name for themselves above all other options with a range of different speakers to choose from and even some of the best displays that this market has to offer.
How do you decide which smart speaker to buy
The big question, what factors should I take into consideration in order to help me find the best smart speaker for my home? The two smart speakers that i have compared below, the Alexa and the Google Assistant, have been compared based on factors like its voice recognition, price, smart home devices compatibility, music and video, languages and their general knowledge, yes the smart speakers do have general knowledge.
Voice Recognition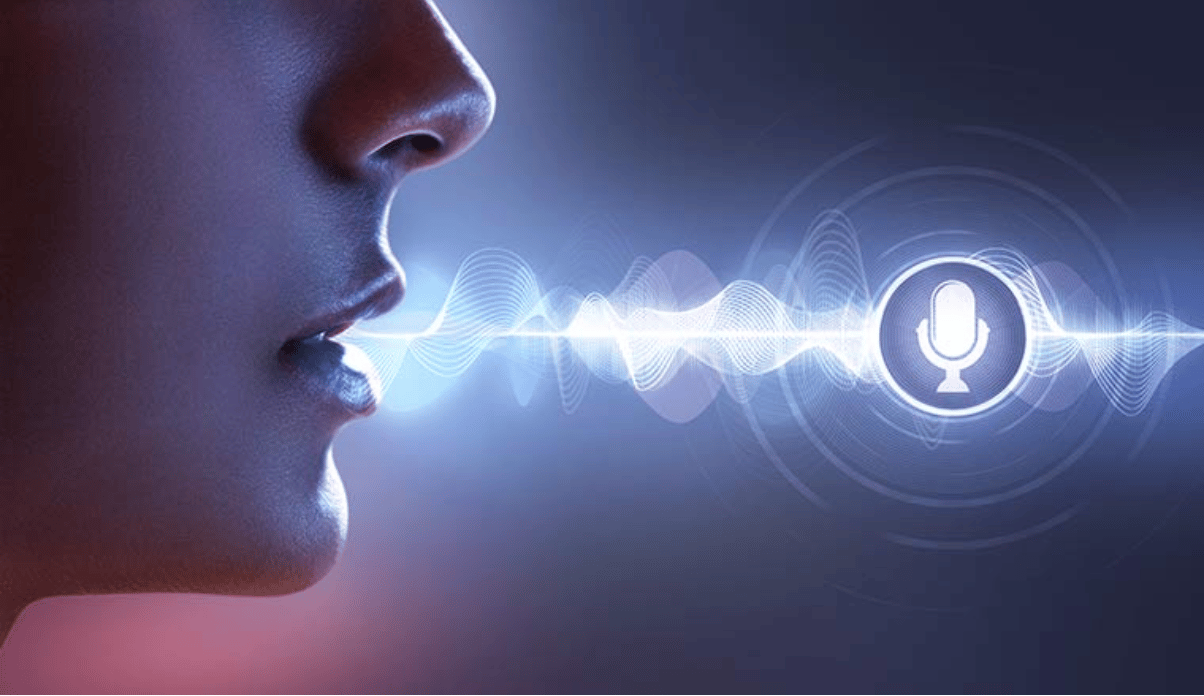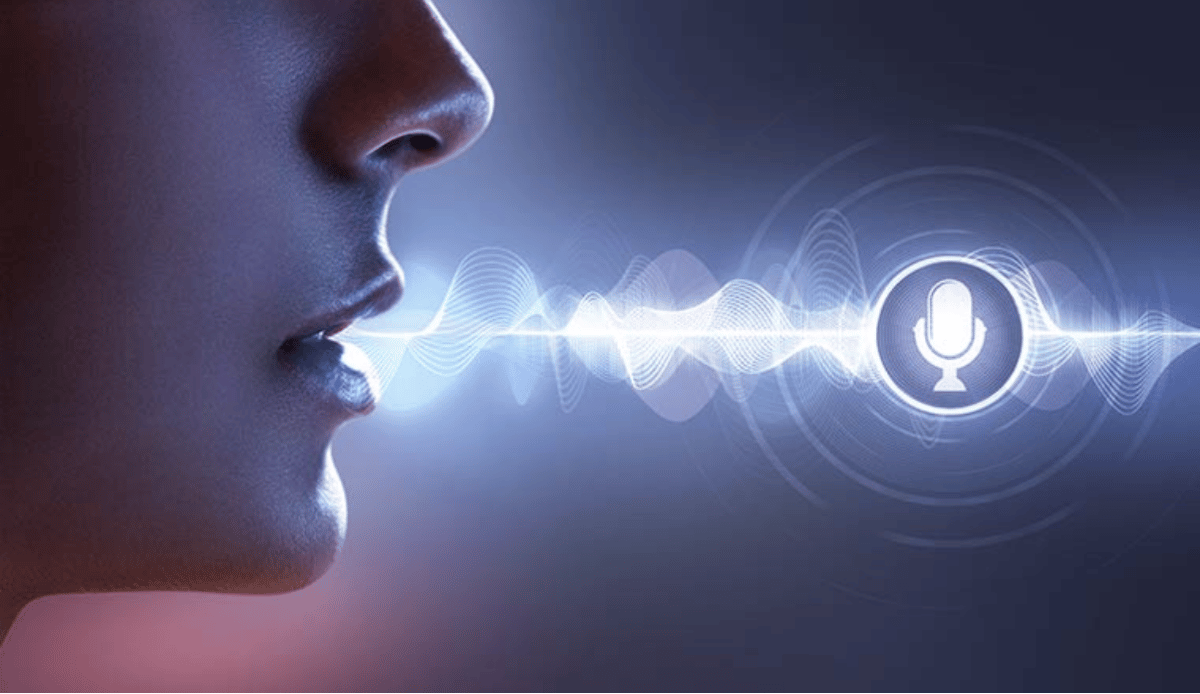 When it comes to voice recognition then both of these smart speakers are known for being very fast and reliable. For this comparison the Amazon Echo Dot and Google Nest Mini 2 were compared because they have similar attributes although priced a little differently. Both of these smart speakers are able to wake up only milliseconds after you say their wake words.
The first advantage that Alexa has over Google Assistant is that you will be able to change the wake word you use for your devices, to do so is a bit tiring because you'll have to activate the change on all of your Alexa-enabled devices in your home. So if you are someone that has as many Alexa devices as possible so you don't have to do that much around the house then you may be in trouble.
As I mentioned above, the Google Assistants have no option for you to be able to change the wake words so you'll have to stick with the base wake phrase that comes with the Google Assistant which is "Ok, Google" or "Hey, Google". The reaction time that these smart speakers give when saying their wake phrase may become shorter after some time as it starts to learn your voice, so remember consistency is key and can actually improve your smart speaker's performance.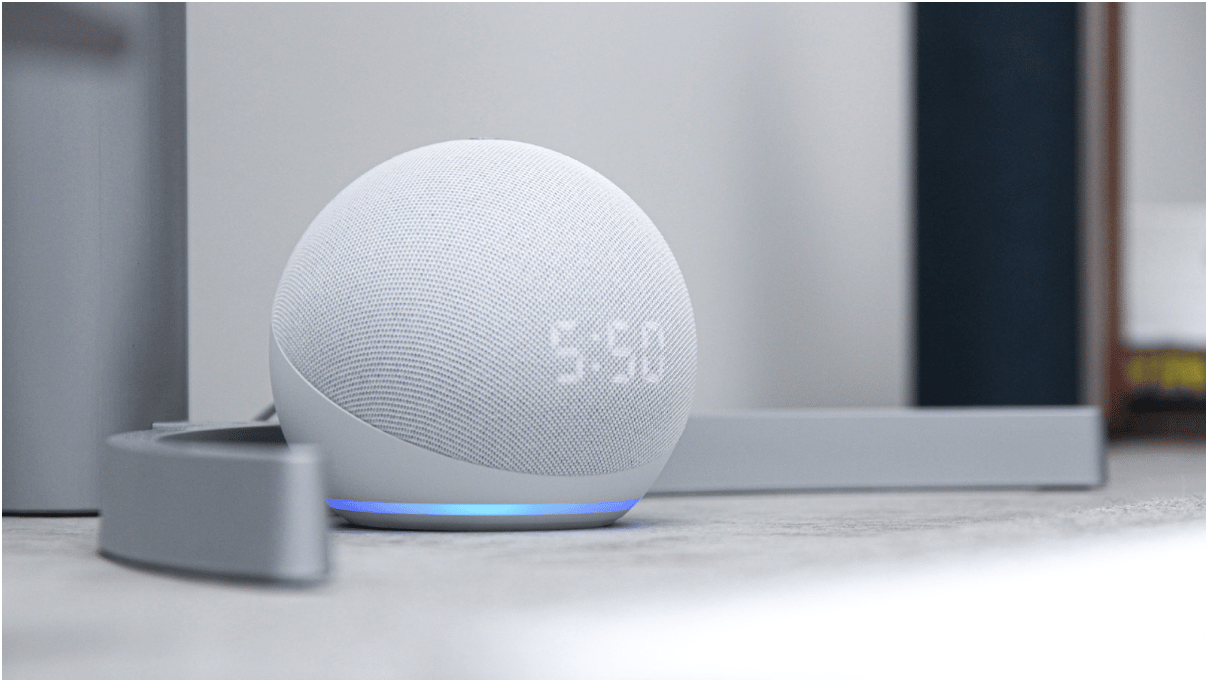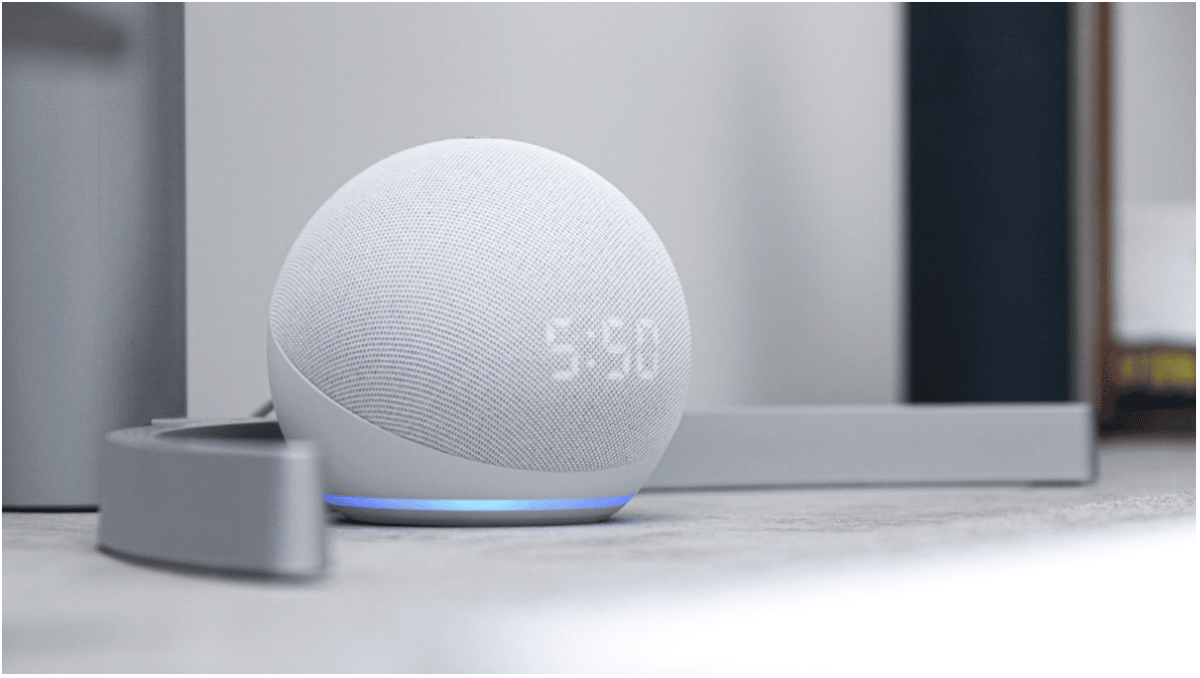 The Alexa and Google Assistant can both manage to have a continued conversation which means if you have asked the smart speaker to do something and have used the wake phrase or word then you won't need to repeat it again if you want to ask it to do something again after a few seconds.
The Alexa and Google Assistant are quite impressive when it comes to the recognition of different voices and with this attribute, they'll be able to give you a more personalised result on what you're asking for based on who the person is who's asking. So when you ask Alexa or Google Assistant something about your calendar or contacts to call or whatever it may be it will be able to access your specific contacts or calendar entries so that it doesn't give you unnecessary information that may only be relevant to someone else. Both of the smart speakers have technology which allows it to recognize up to seven different voices easily, in the Google Assistant this is called Voice Match and for the Alexa devices this is called Voice Profiles.
Price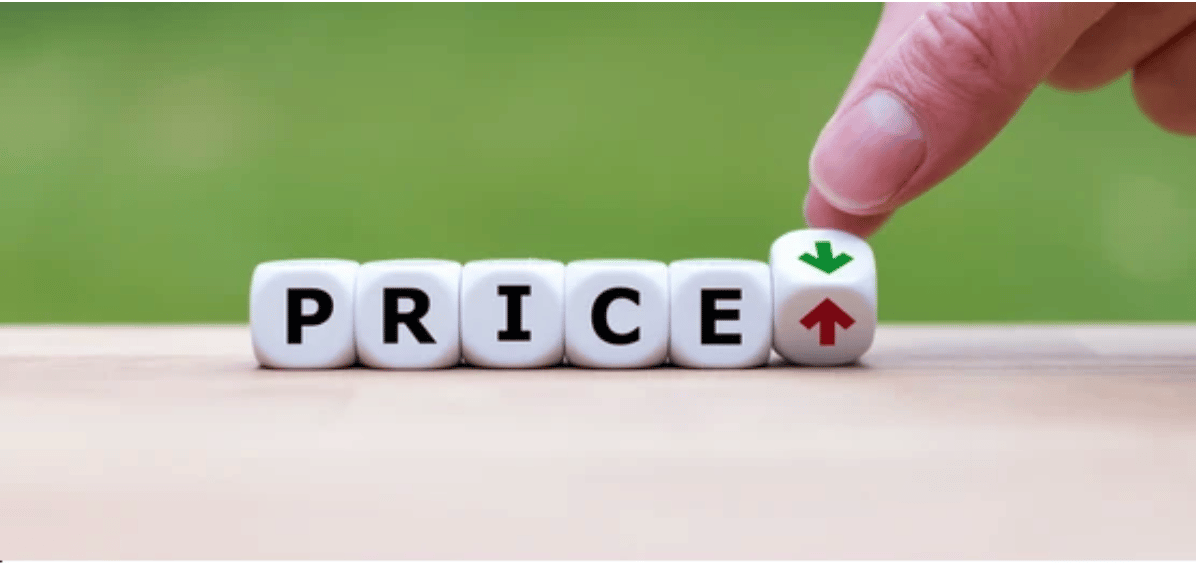 When you're looking at purchasing an Alexa or Google Assistant you'll notice that they offer a vast variety of smart speakers as well as smart displays, which all have access to the voice assistants that i have mentioned above. If you are looking for the cheapest ways to get your hands on an Alexa or Google Assistant then the smartest way would be to try and get the smallest smart speakers that they offer, for a Google Assistant that would be a Google Nest mini and for an Alexa you'd get an Amazon Echo Dot.
At the moment you'd be able to get three different generations of the Echo Dot, the eldest one costing $39.99 while the newest, 2022 model, would cost you $49.99. If you fear that only the smart speaker won't satisfy all your needs then there is also an option to opt for the model which comes with a clock as well, which will cost you $59.99 instead. They also have a kids-only model which you will be able to purchase for $59.99
Google's Nest Mini doesn't come in as many options as the Amazon Echo Dot and comes in at $49 which is pricier than the 3rd generation of the Amazon Echo Dot but still cheaper than the latest Amazon Echo Dot. However, if your goal is to get them at as low a price as possible then it should definitely be noted that both of these products can see a significant drop in price during sales and festive season sales.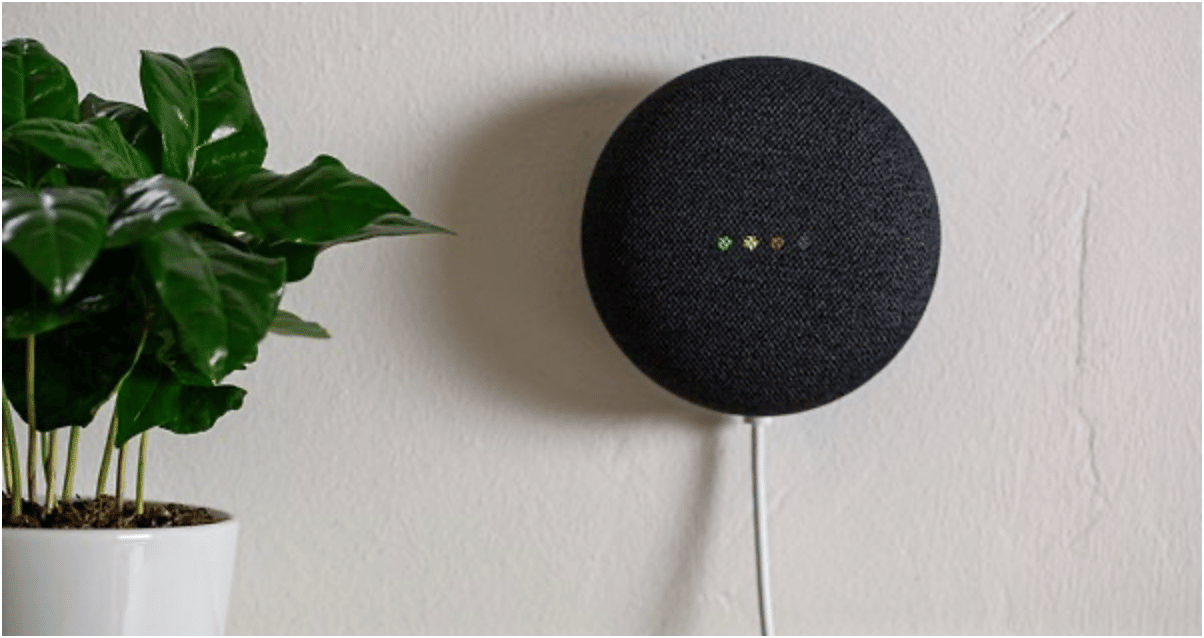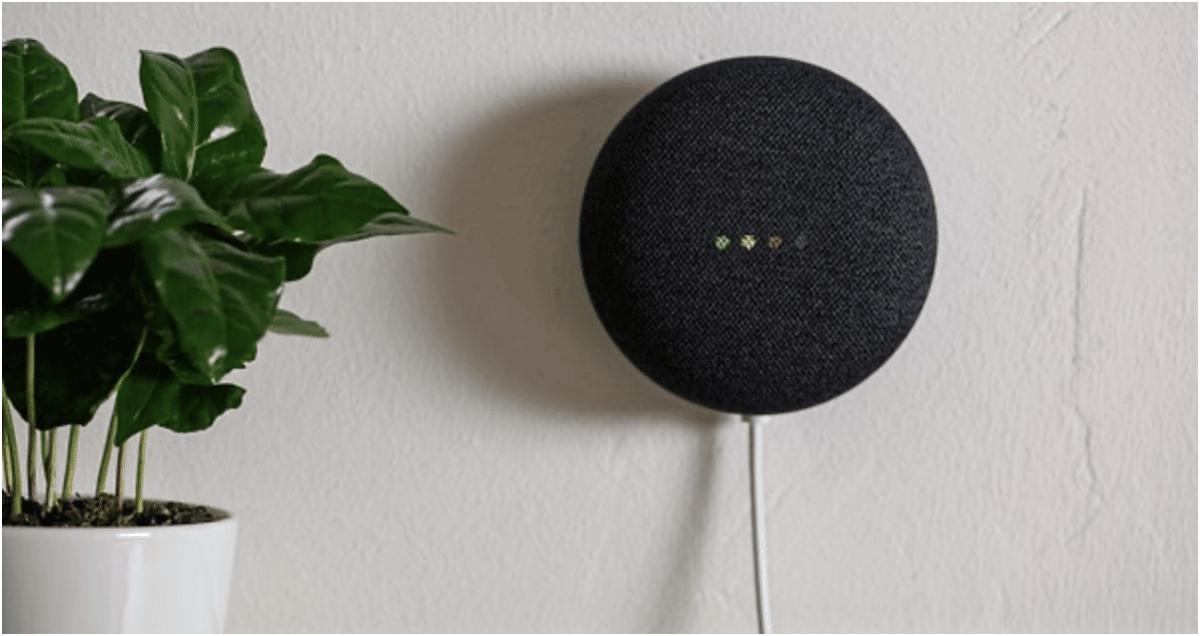 Alexa does have a lot more options to choose from compared to the Google Assistants, this is a huge advantage for the Alexa products because this means that they are able to offer a wider variety when it comes to the price of their products. The most popular Alexa is the 4th generation Echo which costs $99.99 which isn't that bad but then the price increases significantly when you opt for the music focused Echo Studio, which costs $199.99 instead. Then on Google's side you can get their music focused Nest Audio which costs $99.99 instead.
For the Google Assistants you'll only be able to have the choice between two different products with a smart display and they are the Nest Hub and the Nest Hub Max which cost $99.99 and $229 respectively. The Alexa has a lot more options with a smart display and this includes the Echo Show 5, costing $84.99, the Echo Show 5 KIds, costing $94.99, the Echo Show 8, costing $129.99, the Echo Show 10, costing $249.99, and finally the Echo Show 15, costing $249.99.
Smart Home devices compatibility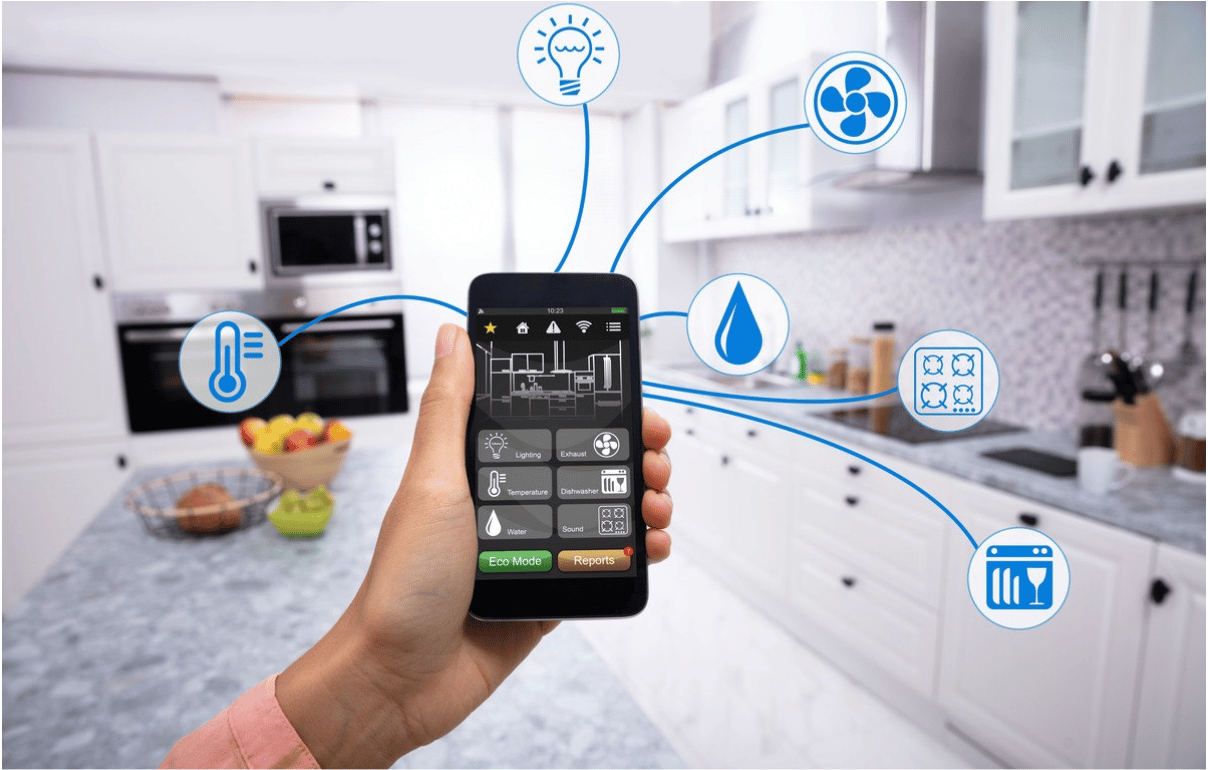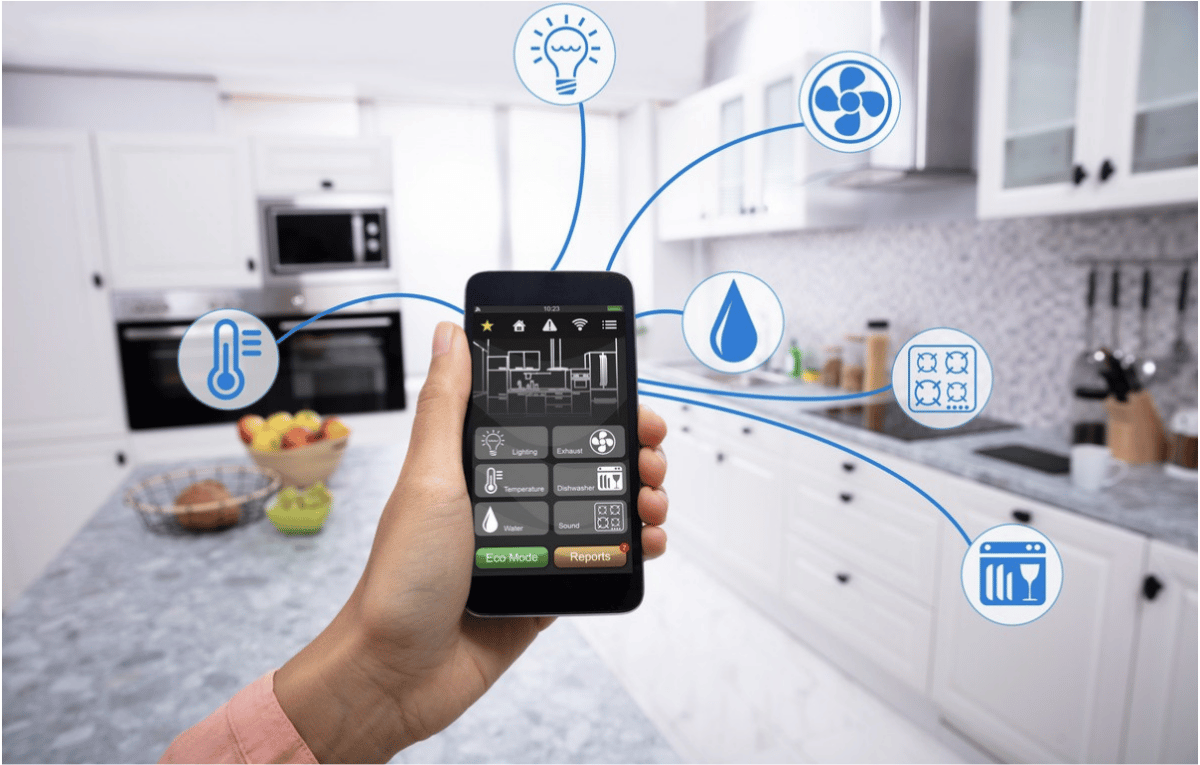 When it comes to how many smart home devices each of these smart speakers are compatible with then Alexa definitely takes the crown over Google in this comparison. The Alexa is compatible with huge name brands such as LIFX, Philips Hue and even TP-Link smart lights to Honeywell and Tado smart heating thermostats, which is a very well respected home security camera company and smart plugs. The list doesn't just stop here though because Alexa is obviously also compatible with many Amazon-owned products such as Ring, which is a very fast growing video doorbell company.
The Google Assistant may be lacking in this area right now compared to Alexa however, there is a lot of support for new devices coming out pretty frequently so it may catch up to Alexa someday. Although Google Assistant doesn't have quantity on their side, they most definitely have some quality brands on their team like LIFX, Philips Hue and Arlo and just as Alexa supports Amazon products Google also supports its own smart home devices like the Google Nest Hello Video doorbell and the Google Nest Learning thermostat.
Both of these products will give you the ability to create automations which basically means if you activate or deactivate or do anything then you can add another thing that will happen because of the first thing. For example, you could create an automation that when your security cameras detect motion it will automatically switch on the lights in that area or wherever you'd like.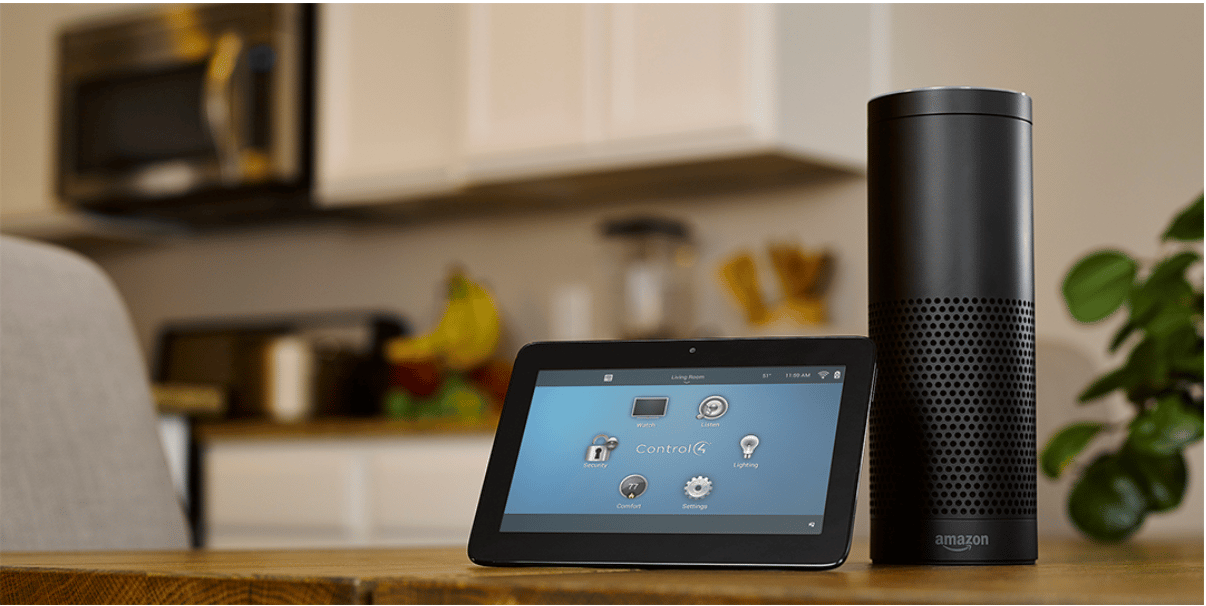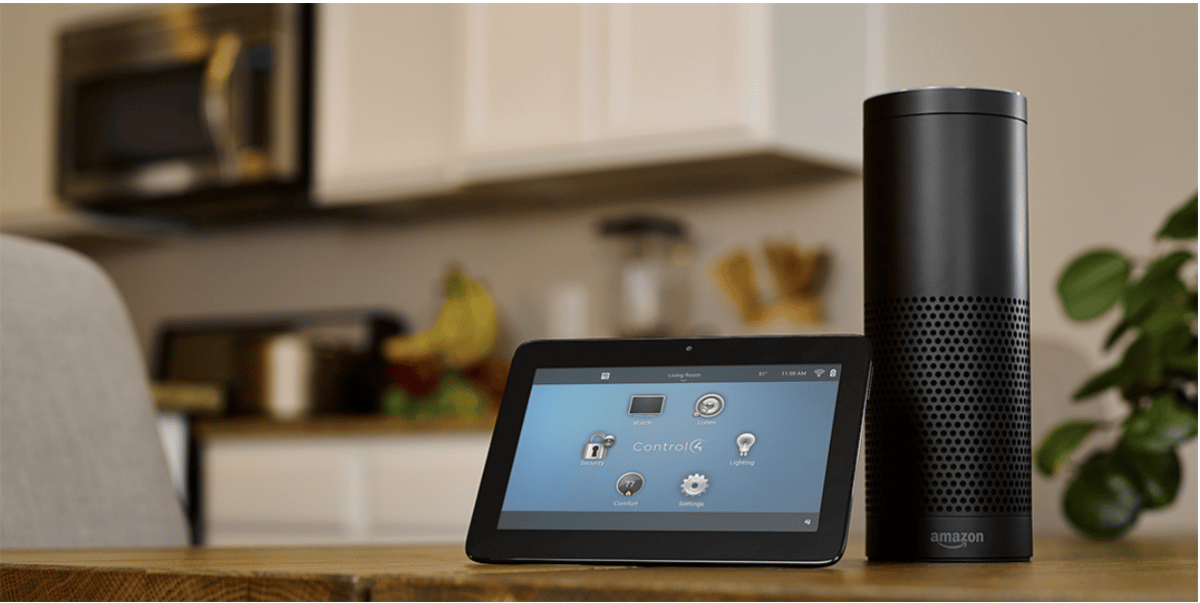 Although both of the devices are able to setup routines the Alexa offers a little more customization than the Google Assistant does such as you'll be able to link to services like Audible and IFTTT, which stands for If This Then That, these two features will allow you to expand exactly how many automations you can create.
Another cool ability that Alexa is able to do is it will be able to learn from your previous requests and behaviour and then proactively control your smart home gadgets, this feature is called Alexa Hunches.  
Music and Video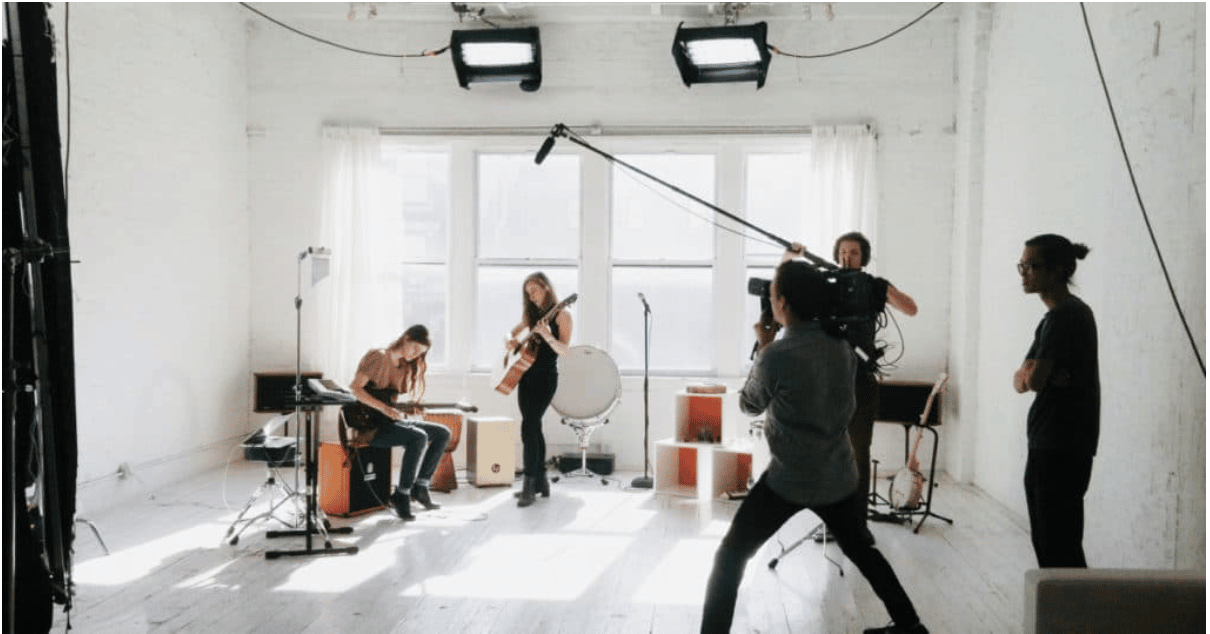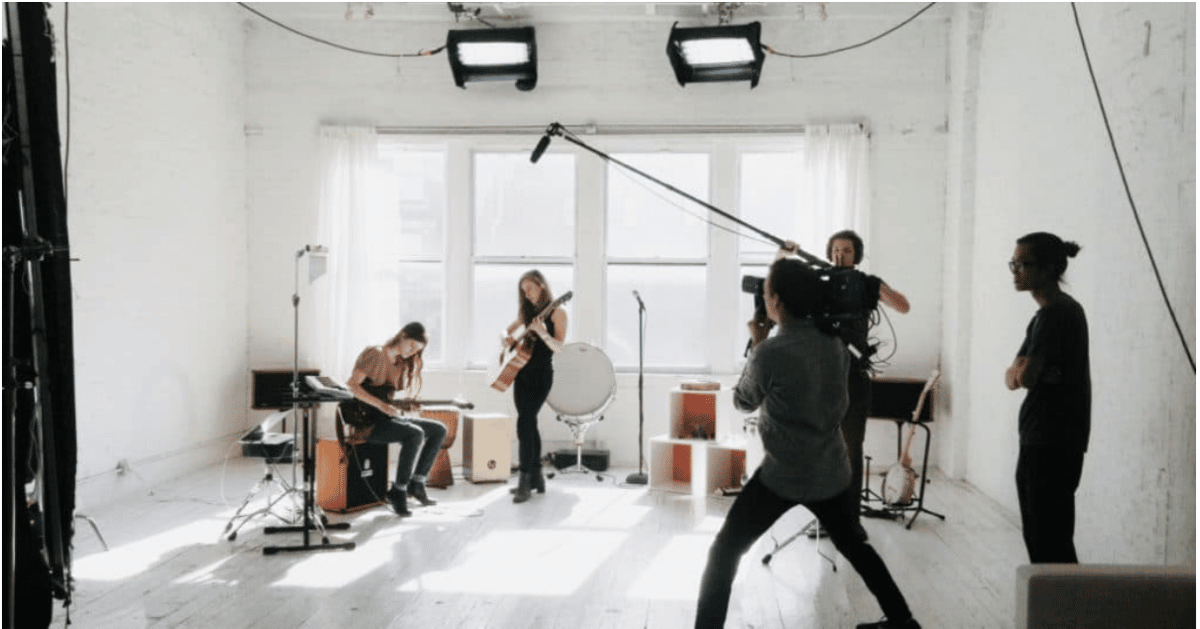 It shouldn't come as a surprise that the Alexa and Google Assistant are able to play music from your favourite streaming services for you since they are both voice assistants which are built-into smart speakers and displays.
Alexa is able to stream and play music from Amazon Music, Apple Music, Deezer, Spotify, Pandora, Tidal and Vevo. The Google Assistant is able to stream almost all of these as well except for Tidal and Amazon Music of course, Google Assistant also supports YouTube Music, which Alex doesn't.
So from this information they are extremely similar and it is hard to judge exactly which one is better. It'll just be up to which streaming service you use. Another way you could potentially find the better candidate is by seeing if, when asked, they offer up relevant radio stations. This doesn't give you any more ease of mind to deciding which one is better since both Alexa and Google Assistant perform equally well.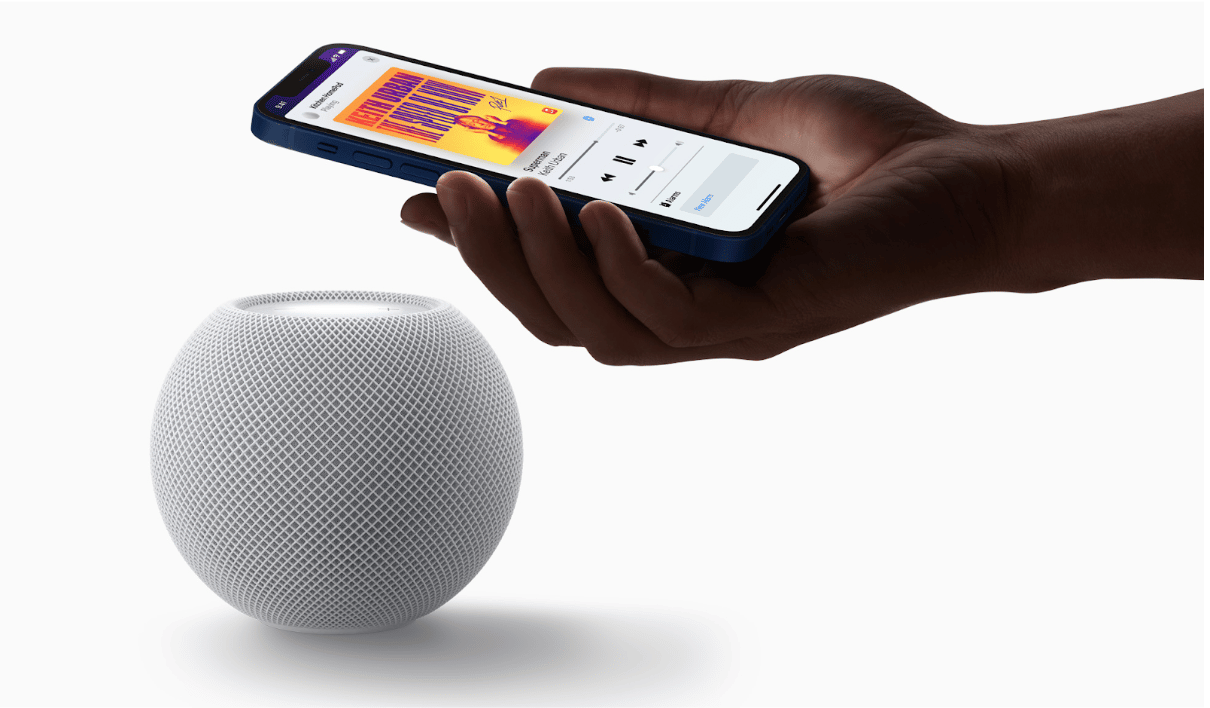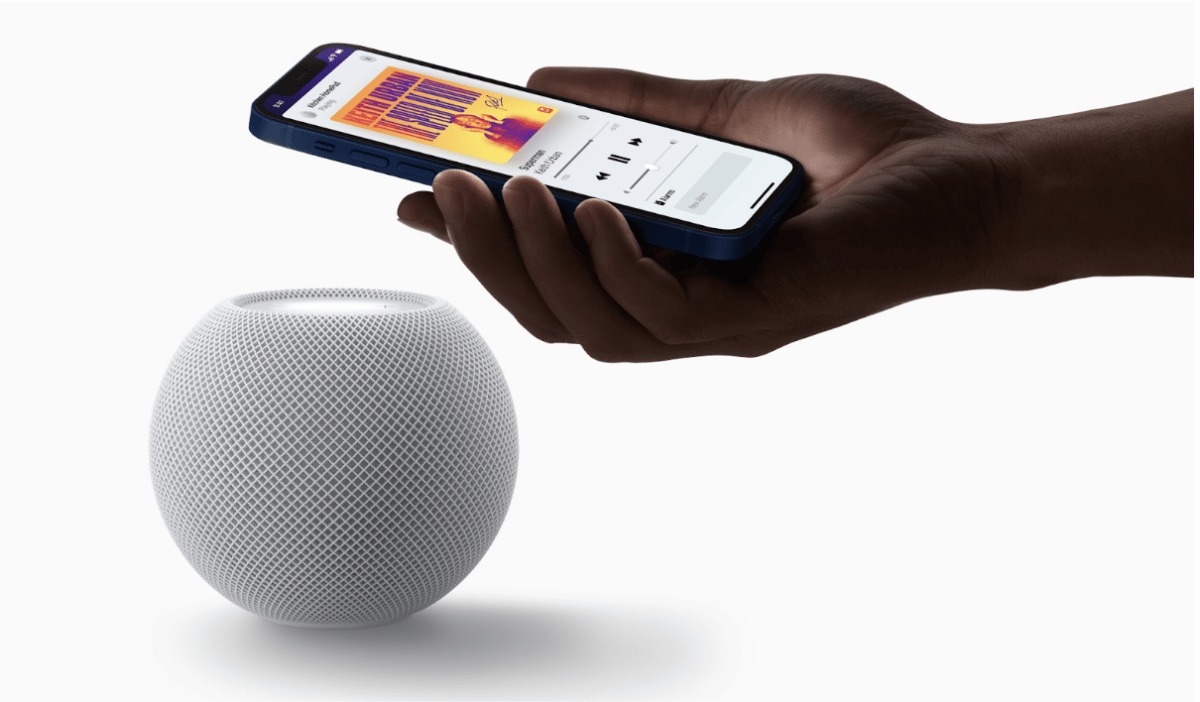 If you are someone that loves listening to music and already has more than one compatible smart speaker or smart display in your home then you'll be able to create a multi-room audio system, which will allow you to play music on all of your speakers at exactly the same time, this can be done by both the Alexa and Google Assistant. With Google Assistant however, you'll be able to take it one step further as you have the ability to transfer your music between your smart speakers and displays as you move around in your home.
Both of the voice assistants are able to control the playback of the streaming services you're watching or listening to such as Prime Video and Google Play, obviously only on a compatible TV streaming device. The compatible TV streaming device for Alex is the Amazon Fire TV and for the Google Assistant it is the Google Chromecast. This feature could definitely be very helpful for those times where you lose your remote or just don't feel like getting up to get it.
Languages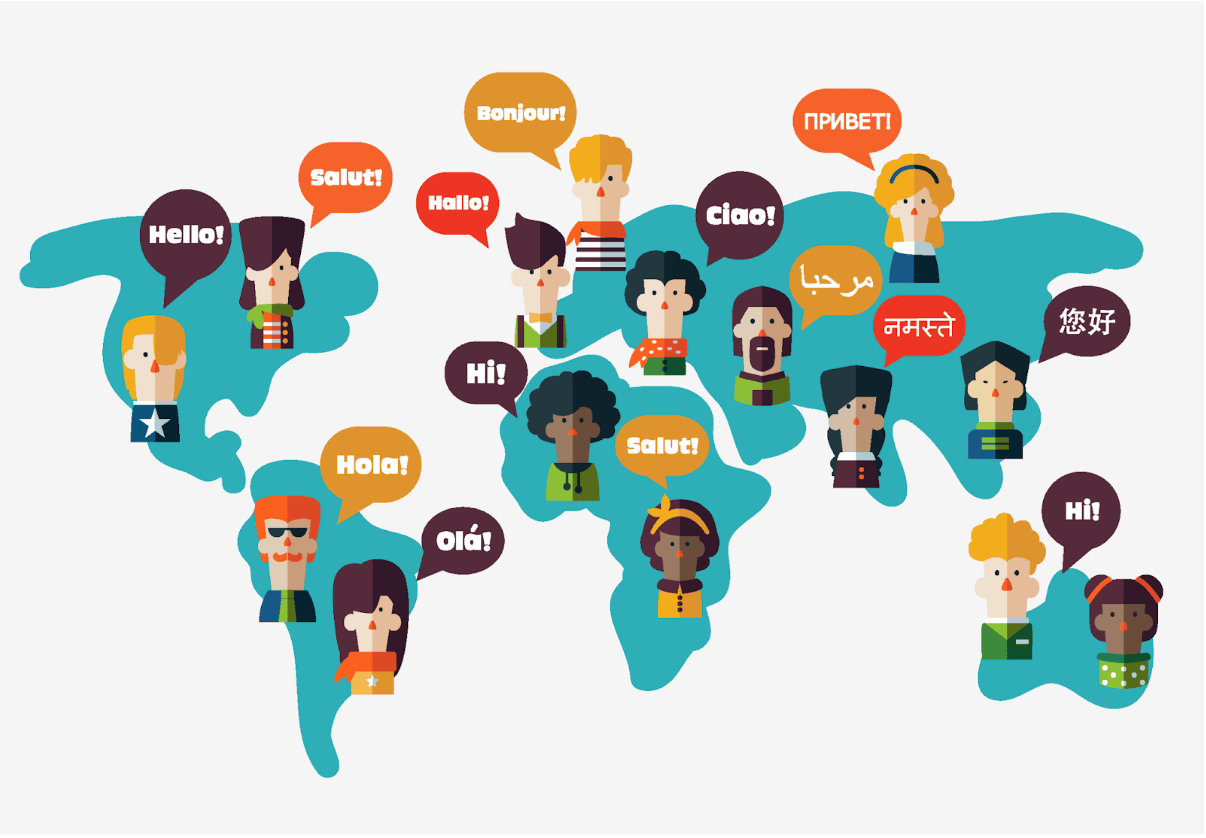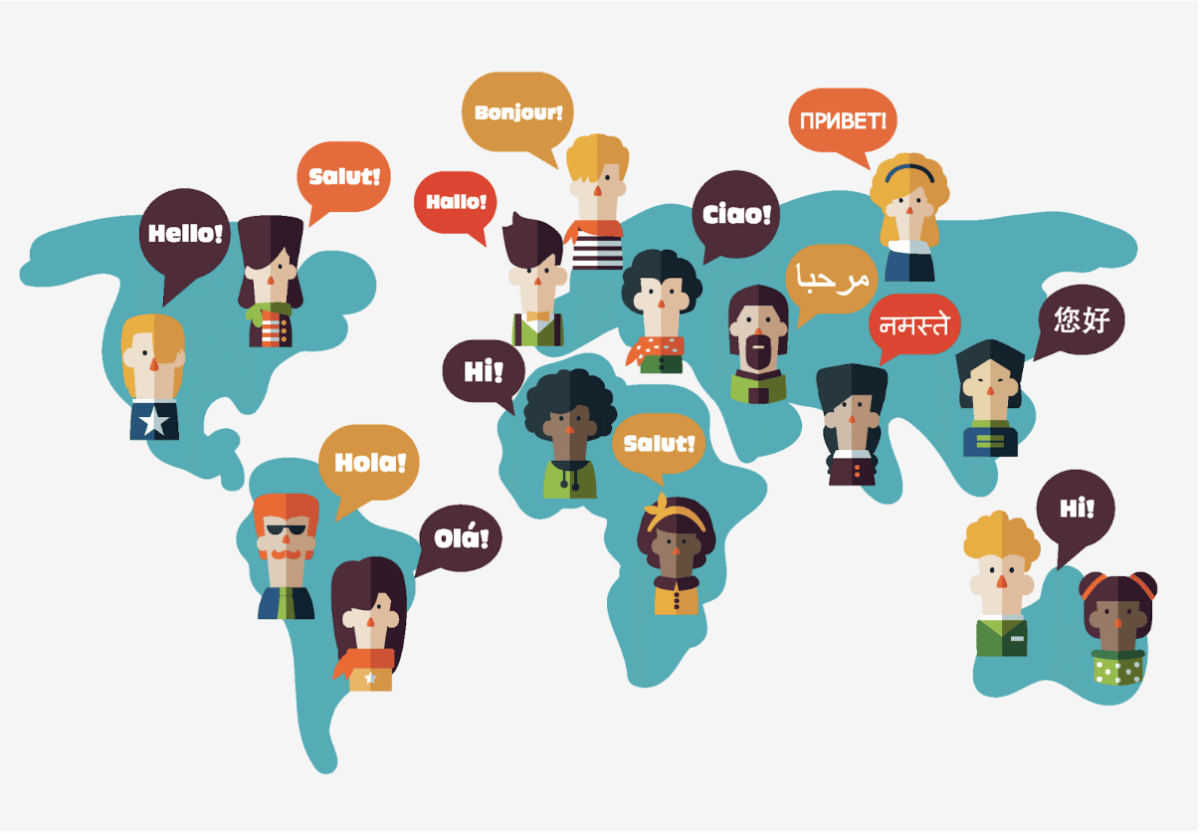 Language could be the most important factor for you if you speak quite a niche language. The Google Assistant smart speakers are available in the following languages: Danish, Dutch, English, French, German, Italian, Japanese, Norwegian, Polish, Portuguese, Spanish as well as Swedish. Although these languages may be available on the smart speaker you should be cautious because not all the languages are available in every territory so some may not be available on a smart display.
The Google Assistant is very impressive especially when it comes to languages because it has a feature which allows it to be able to understand two different languages at the same time. Then building on this, the Google Assistant has an interpreter mode which allows you to translate phrases into different languages very effectively.
Alexa on the other hand is available in these languages: English, French German, Italian, Japanese, Portuguese and spanish. In certain territories it is also able to offer you dual language mode so it can understand two languages at once just like the Google Assistant. Alexa also has the translating feature like the Google Assistant, however it isn't nearly as smooth or effective.
General Knowledge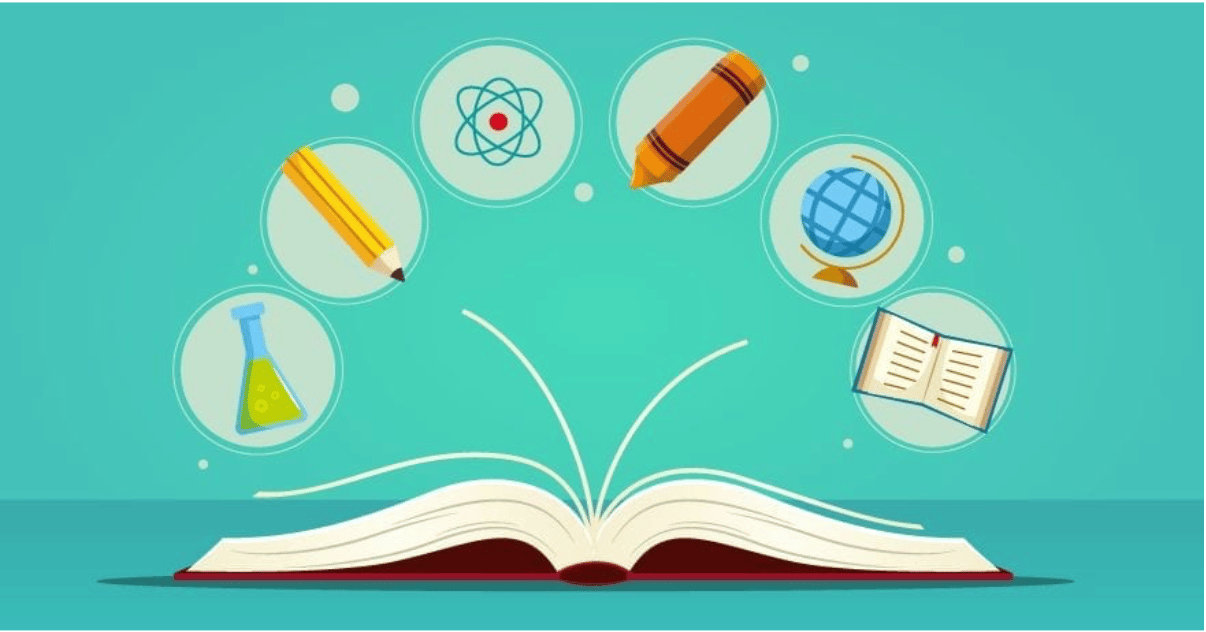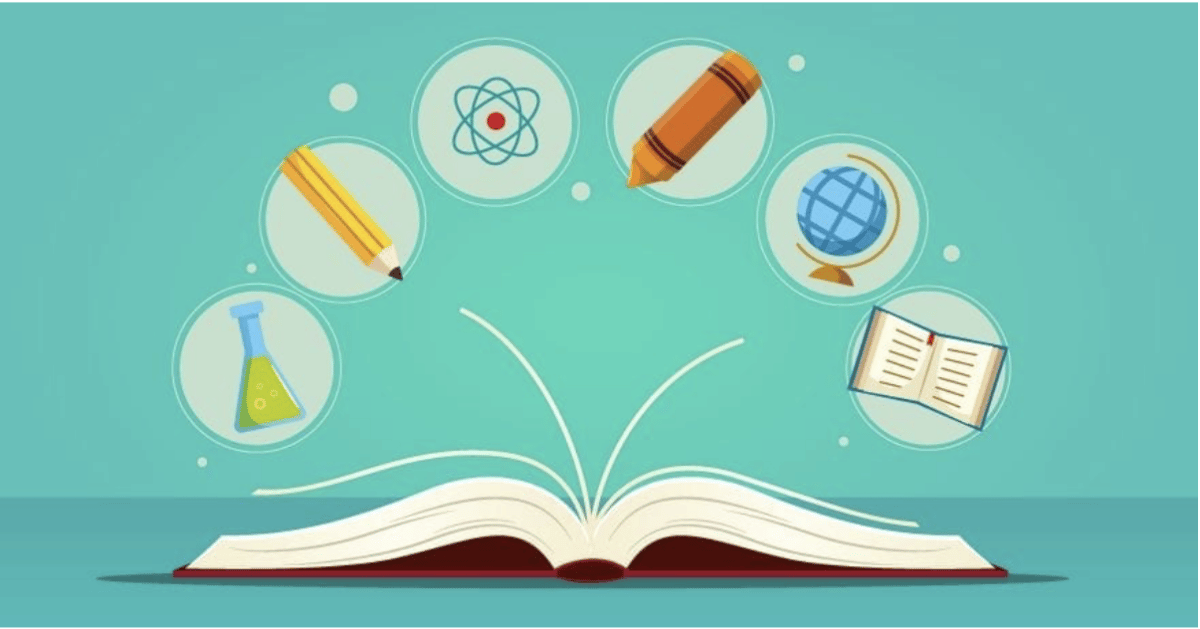 When you give each of the voice assistants questions like converting inches into centimetres or other challenging maths equations then both of them manage to solve them extremely fast and are very similar.
It is very hard to judge which one has a better basic general knowledge. You can ask questions such as which mountain is the tallest in the world or questions like when was Black Panther released and they will both respond with the correct answers. So in regards to general knowledge it is very close because they both give the right answers however Alexa may have an edge over Google Assistant as they are able to provide a better quality answer in less time as well. Google Assistant also usually suggests that you read a piece of information for you to read which most people that ask their voice assistant something they don't want to do.
Conclusion
So as you've noticed, both the Alexa and Google Assistant are very good voice assistants which excel in different areas. If you're someone that wants to control and automate as many smart home devices in your home as possible then Alexa will definitely be the better choice for you since it offers a much larger variety of functions than the Google Assistant is able to offer you.
Even though this may be the better choice for the average person you should still consider the devices that you already own, the music and also the video services that you are subscribed to just in case the Google Assistant may be a better fit for you personally.