Eve is among the smart home manufacturers that have offered Matter support for some of their devices for quite some time, and now more of the company's products are being updated to adopt the standard – and we're also getting a completely new product.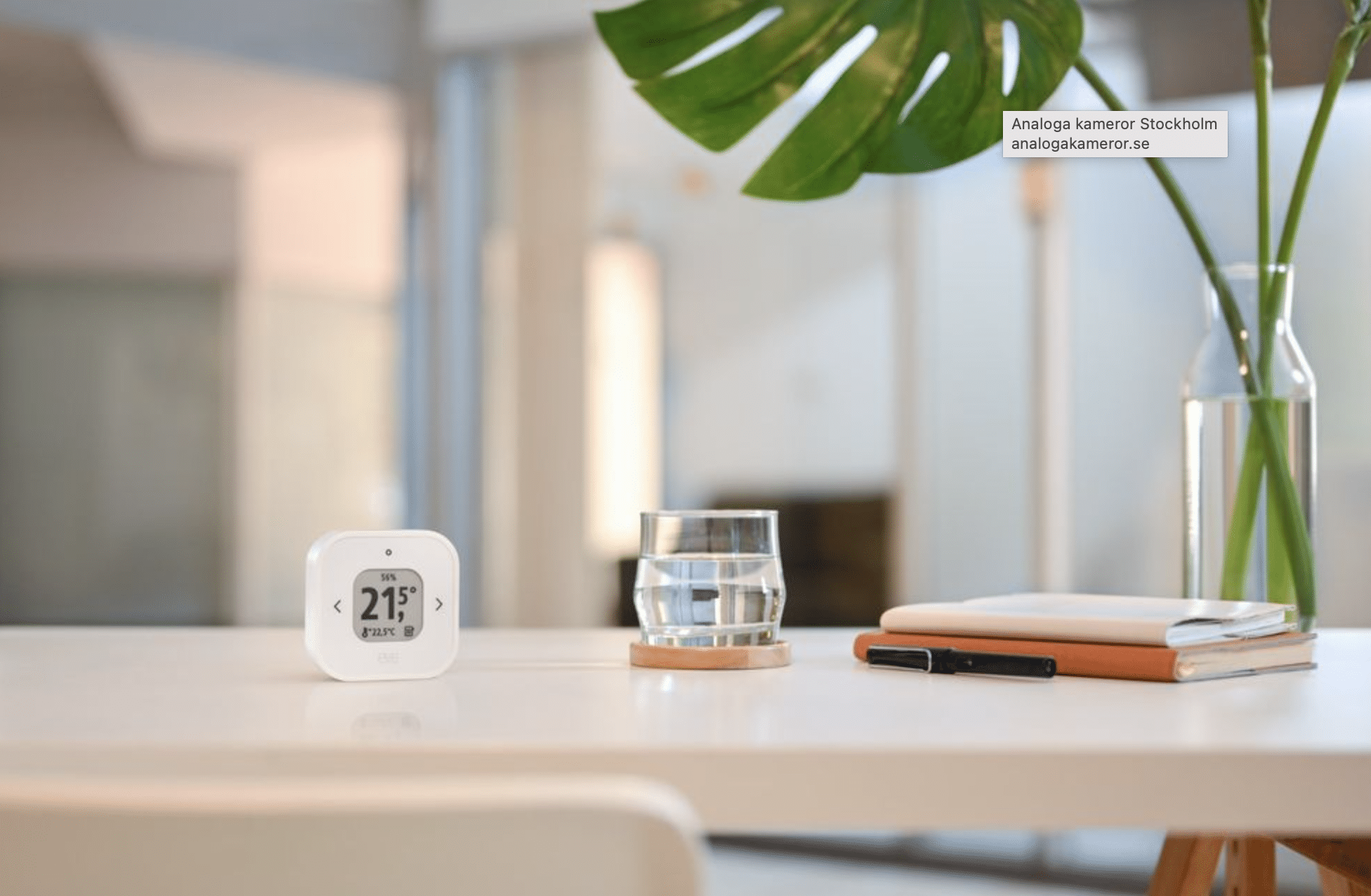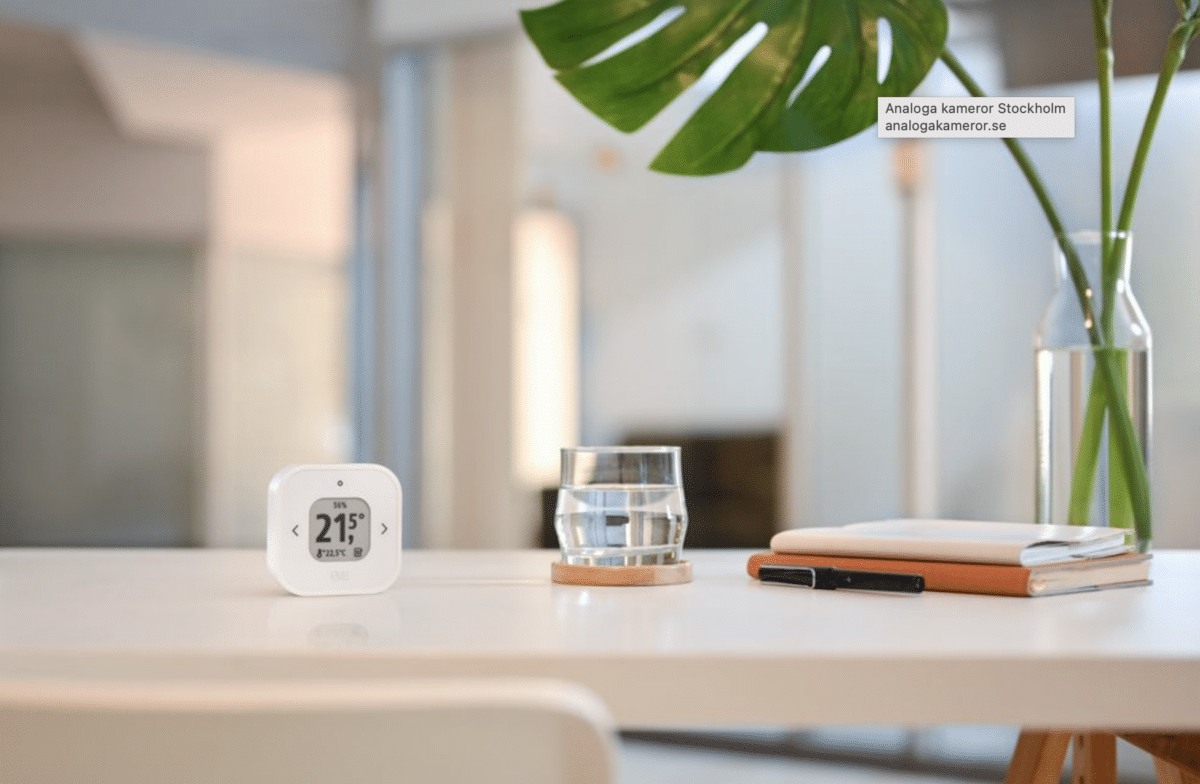 The new product is called Eve Thermo Control, a controller that can optimize Eve Thermos' heating automatically based on the temperature of your favorite spot in the room. In addition to that, Eve MotionBlinds are gaining some new tricks thanks to Matter. They can now automatically raise and lower the blinds according to the sun's position and your window's orientation.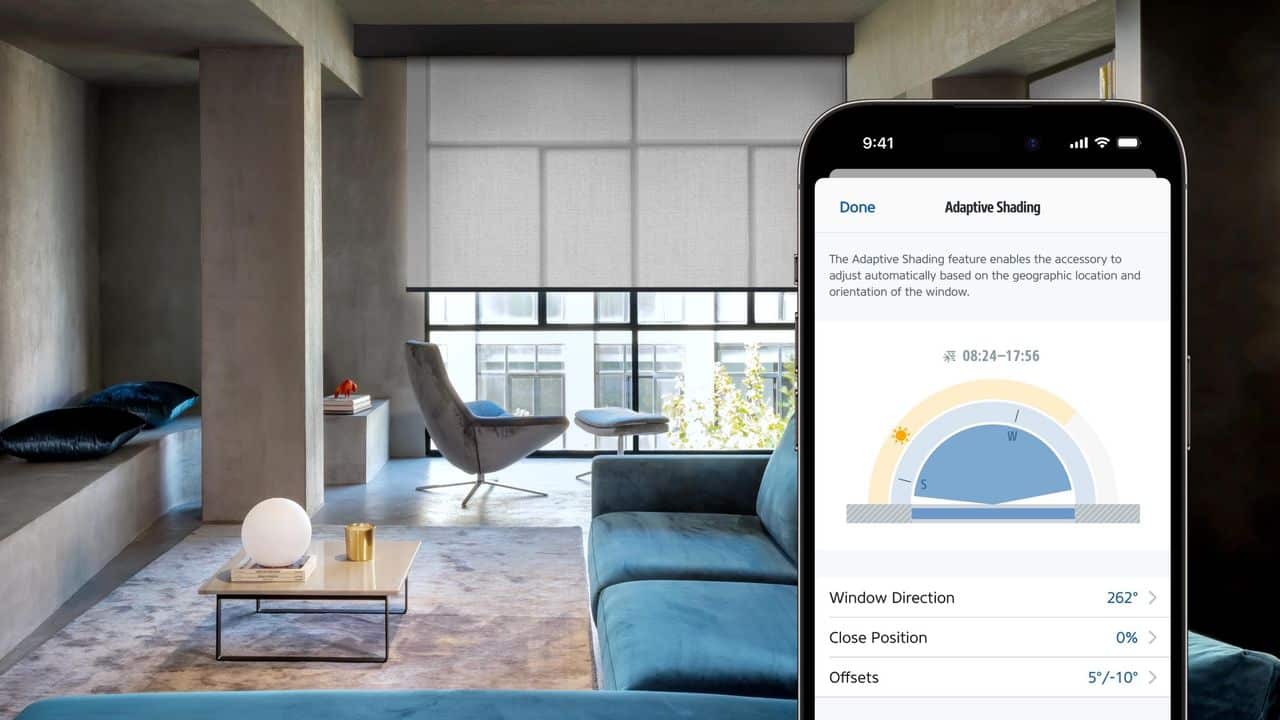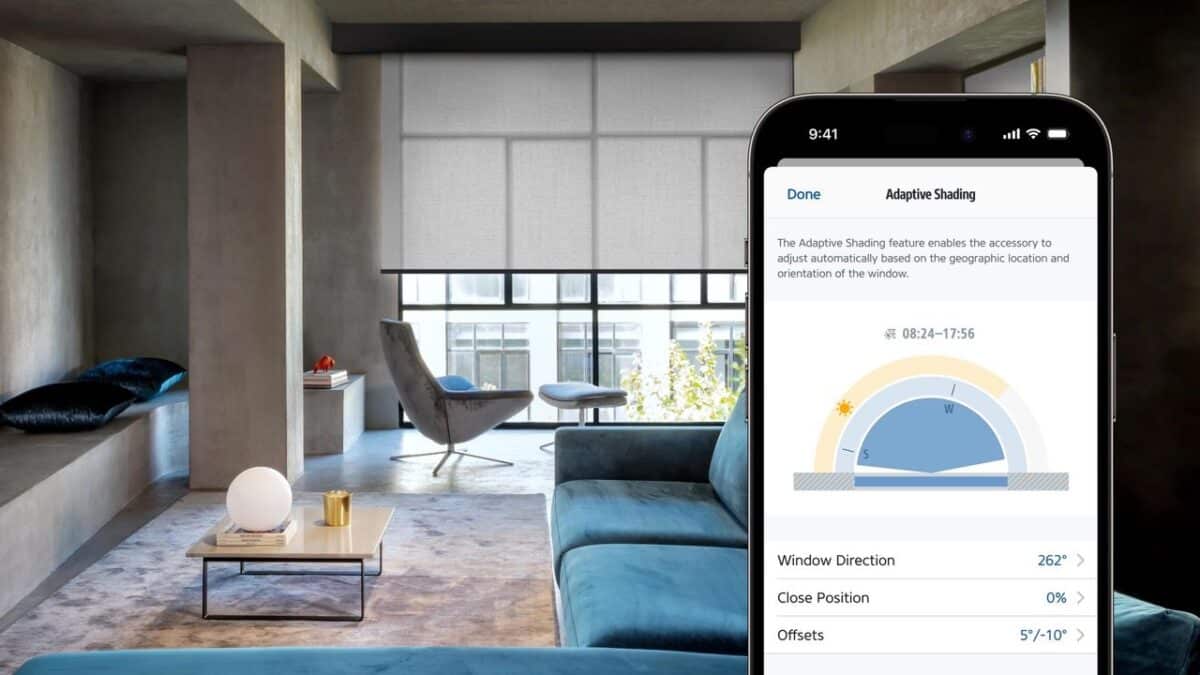 However, an upgrade to a new Matter-enabled version of the Eve MotionBlinds curtain upgrade kit is required, which will be available on November 14th. They also announce that Eve Thermo will receive its official Matter update on November 14th.