The app Pixelmator Photo for iPhone and iPad is now becoming Photomator, and will also be released as a Mac app.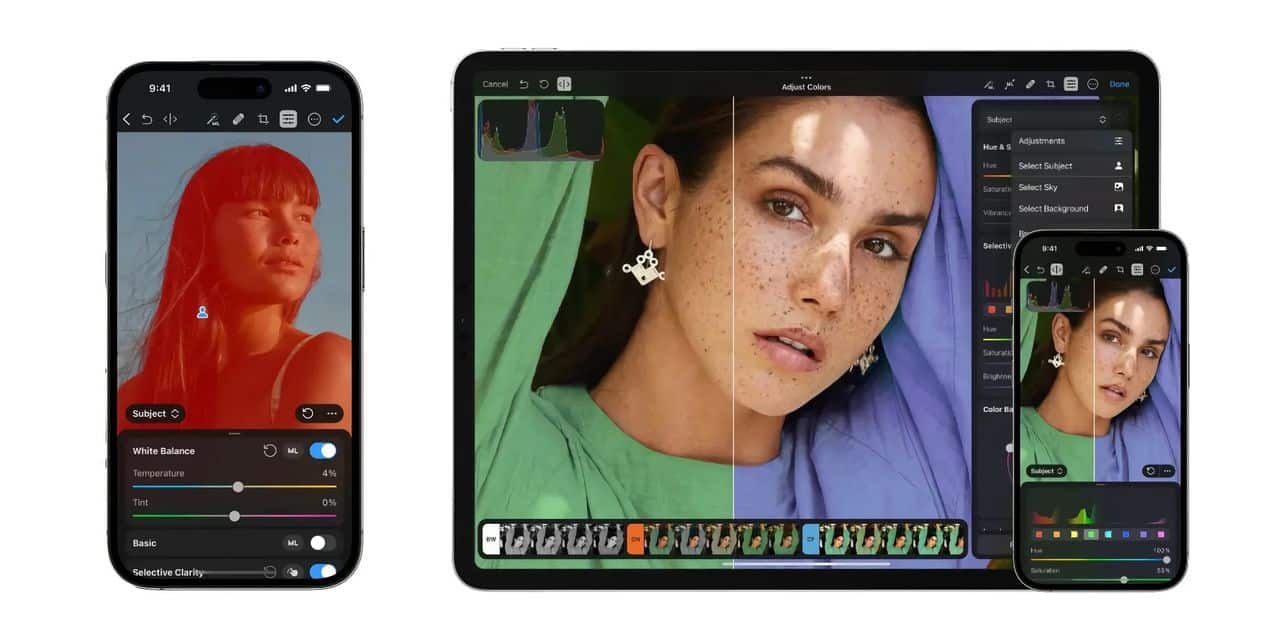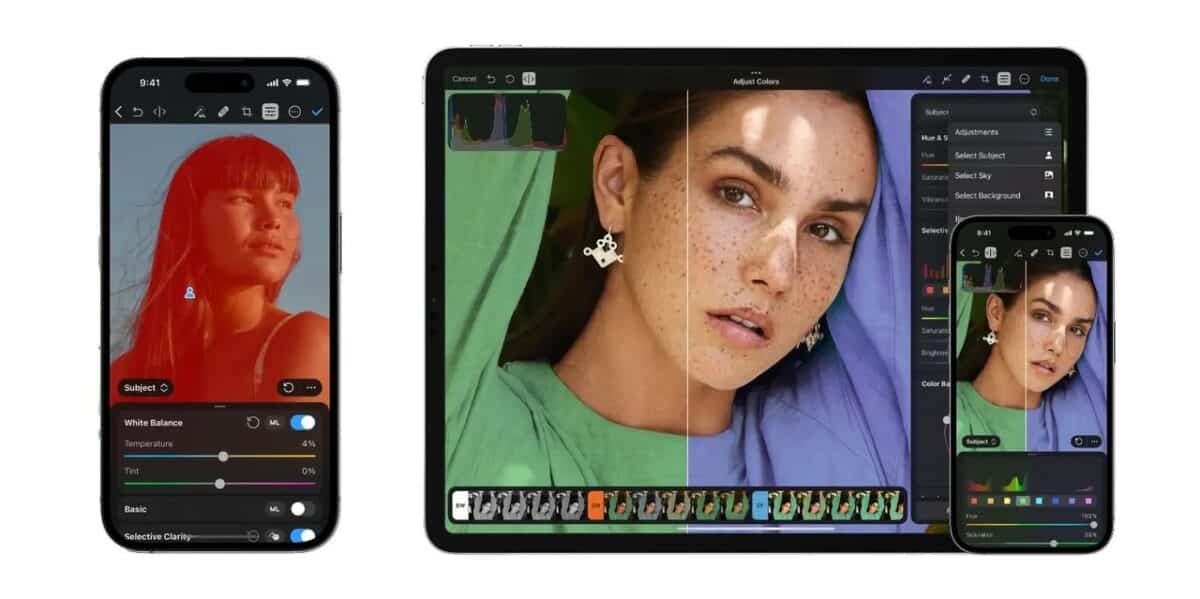 However, that's not the only new thing in today's update (2.3), the app also gets new AI features that allow users to, among other things, select a photo's background or sky with the touch of a button.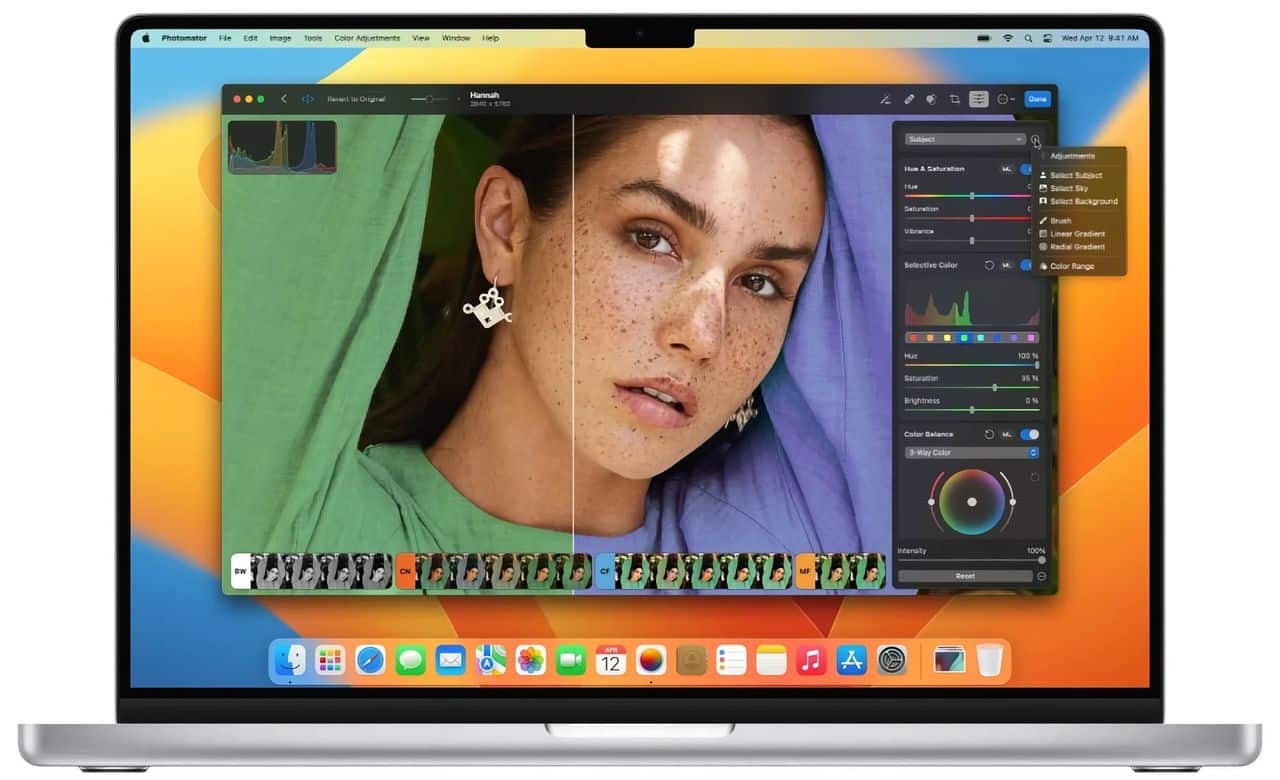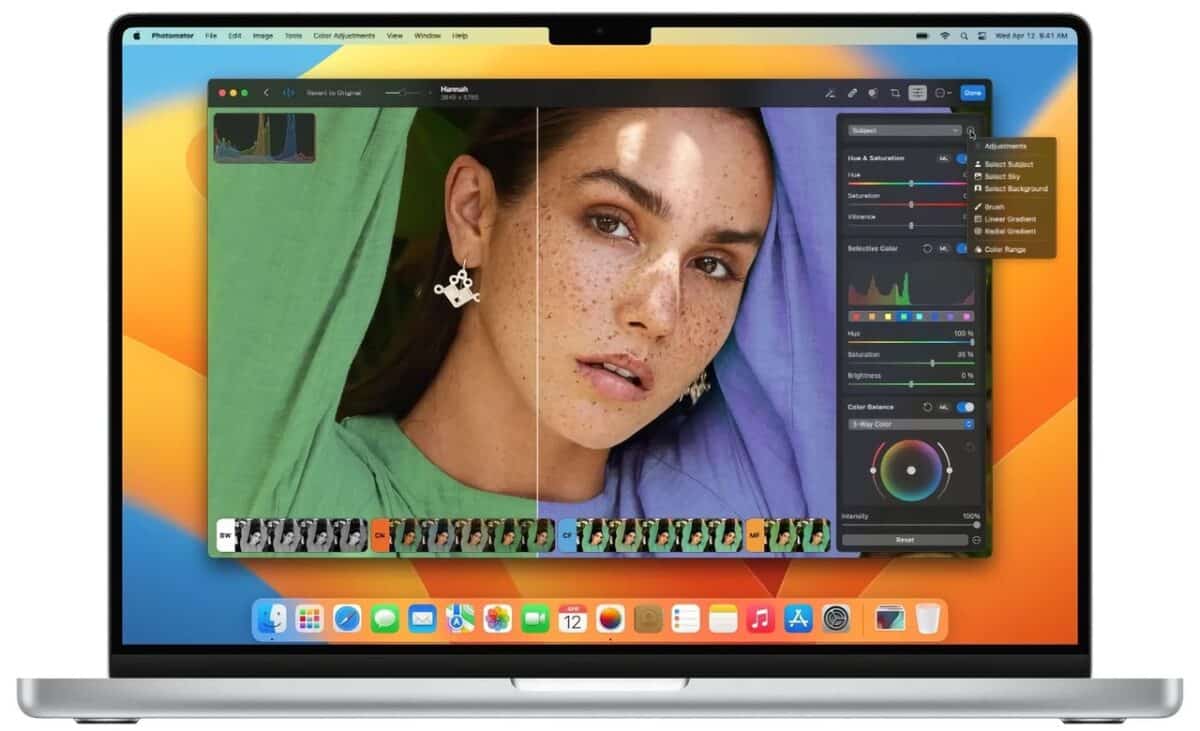 In addition to today's app update for iOS and iPadOS, Photomator will also be released for macOS in May.