Leica is known for its quality, especially optical quality, but also its mechanical craftsmanship. As a result, Leica lenses tend to be relatively expensive, but this one sets a record, at least for 50mm lenses.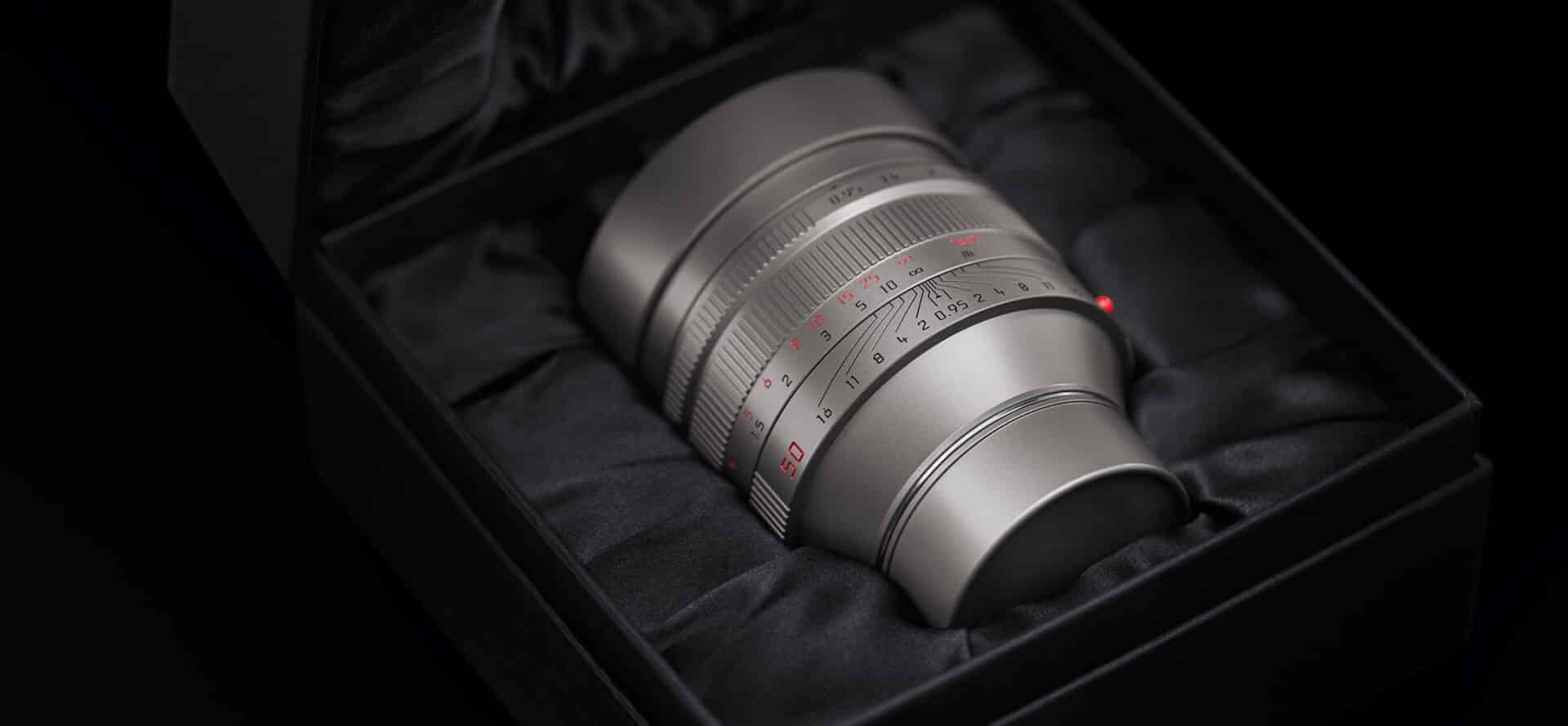 The Leica Noctilux-M f0.95/50 ASPH Titan, as it is called, is a limited edition in gray titanium based on the already well-known Noctilux-M f0.95/50 ASPH. No optical or mechanical changes have been made, except for replacing steel with titanium.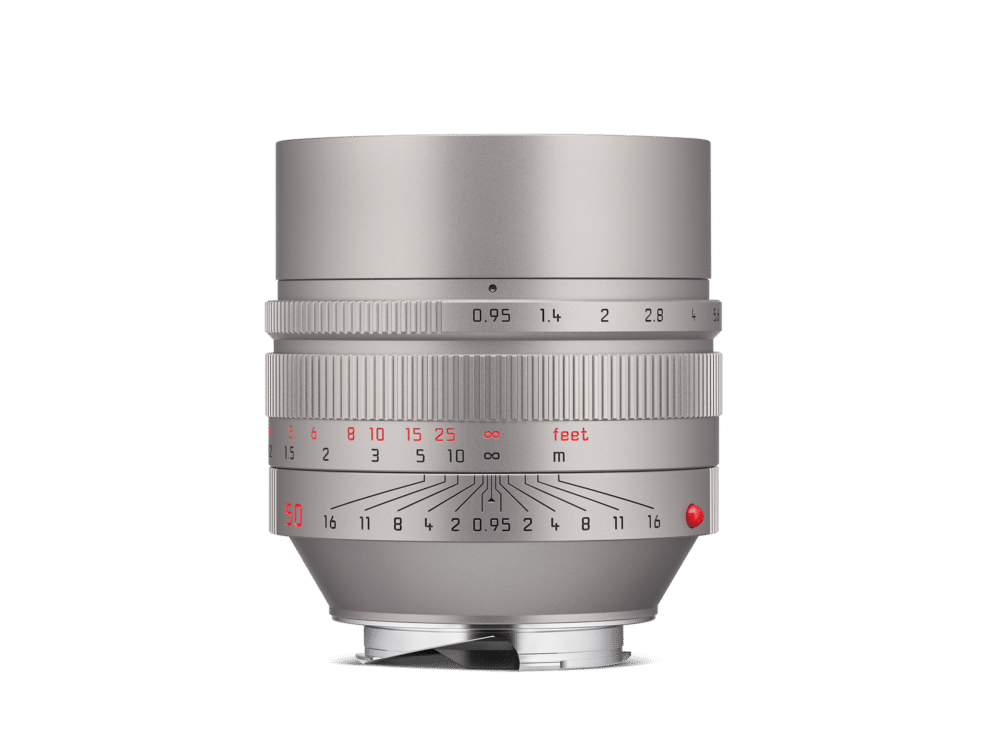 Anyone who has photographed with a Noctilux-M f0.95/50 can attest to its optical quality, which is both high and appealing. In particular, the lens's rendering of out-of-focus areas, bokeh, is in a class of its own.
Out-performs the human eye
The extremely shallow depth of field at open aperture produces portraits and detailed studies of unequalled aesthetic effect. The result is outstanding image quality, comparable to the Leica Summilux-M 50mm f/1.4 ASPH., which is considered the best standard lens ever produced. Even the light from one candle can be sufficient for handheld photography.

–Leicacamerausa.com
The Noctilux comes with a unique engraved serial number and will only be available in 100 units worldwide, for the not-so-modest sum of $16,995.00.
Only 100 pieces are manufactured
All outer decorative metal elements
are made of special solid Titanium
With Certificate of Authenticity.
Diagonal picture angle: 47 °
Working range: 1 m to infinity
Biggest scale: 1:17
Number of lenses/groups: 8/5
Length * 1: 75.1 mm
Weight * 1: 700 g
Lens hood: Pull-out and lockable
Filter/filter thread: E60
Made in Germany