Film camera company Blackmagic Design has launched the Blackmagic Camera app, a new iOS app that integrates with Blackmagic Cloud and uploads content directly to the video editing app DaVinci Resolve.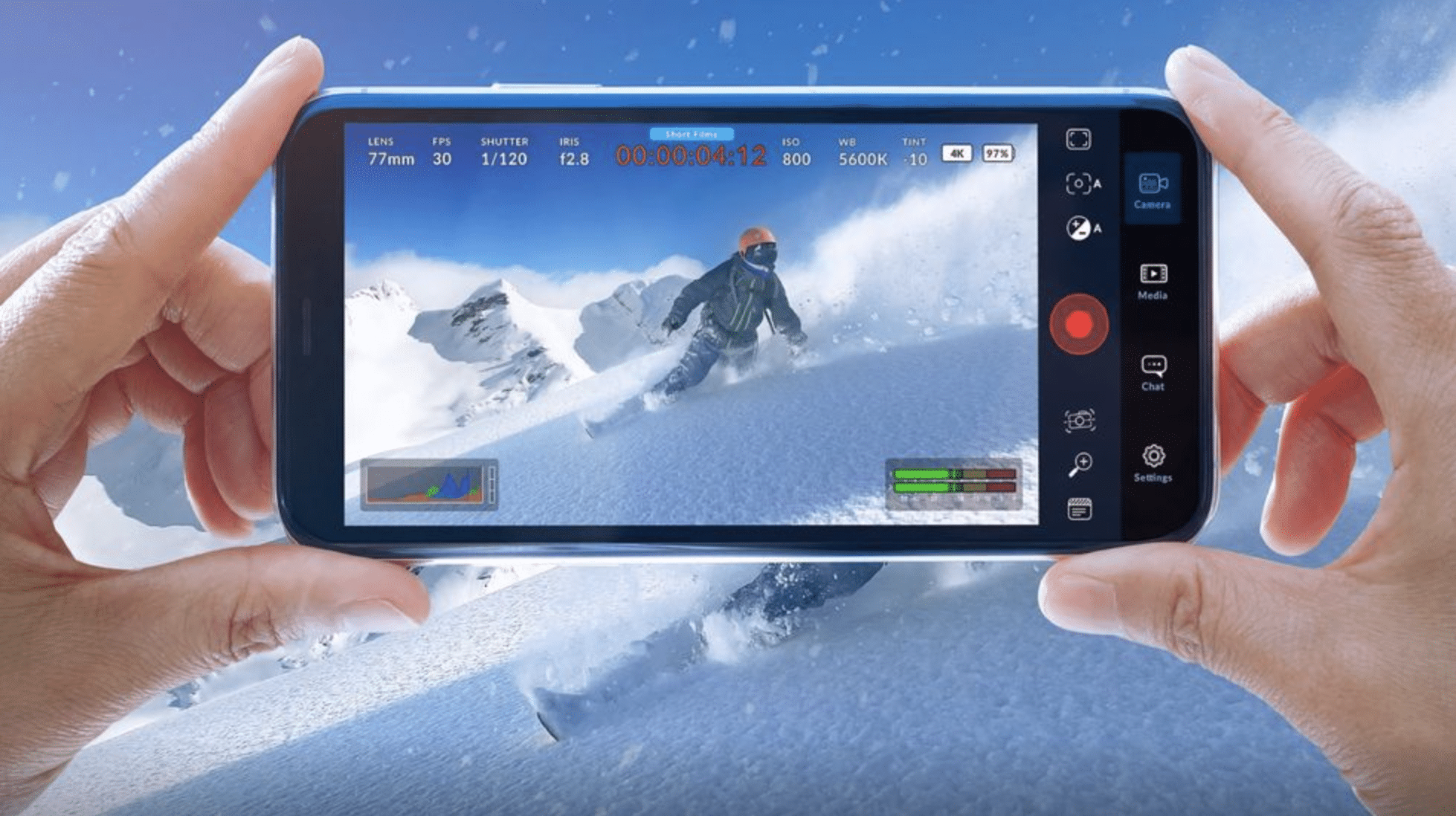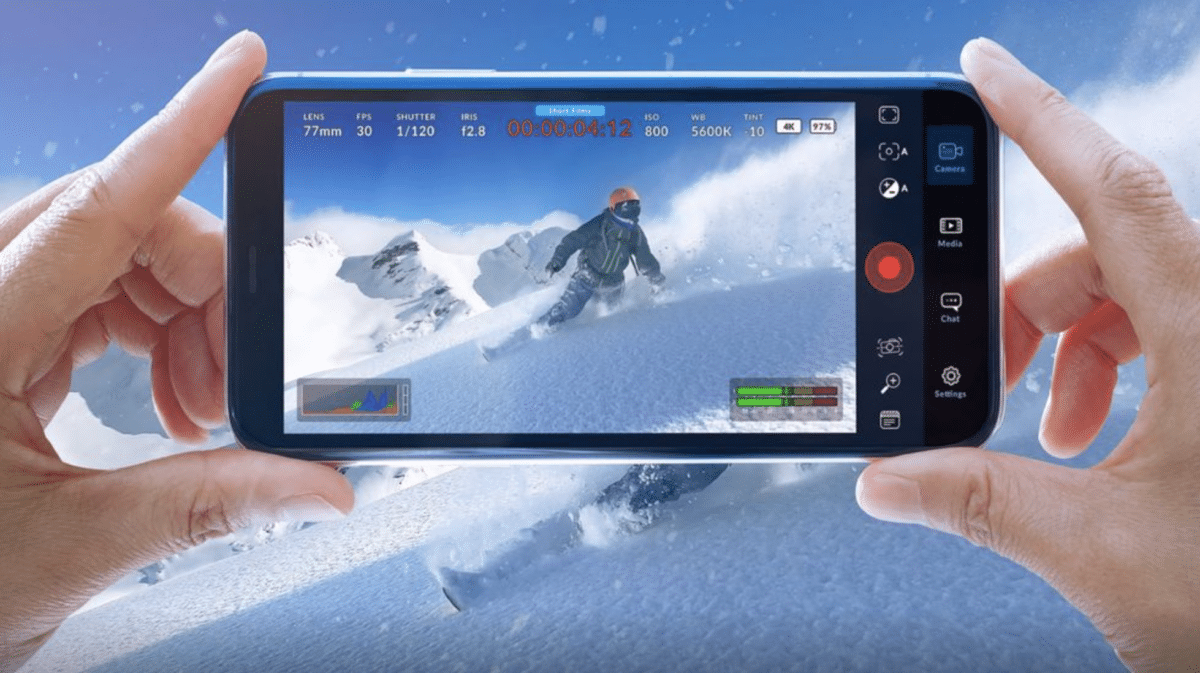 The app is designed to offer the same digital film camera controls and image processing features available with Blackmagic Design's cameras. Of course, videos can also be recorded to the phone's storage and then exported to an external device for those who prefer not to use Blackmagic Cloud.
However, it's currently unclear whether the app supports the new feature in the iPhone 15 that allows the phone to record directly to external storage. Blackmagic Camera is free to download and available now.