Nikon is launching the Nikon ZF camera, which combines modern features with retro design.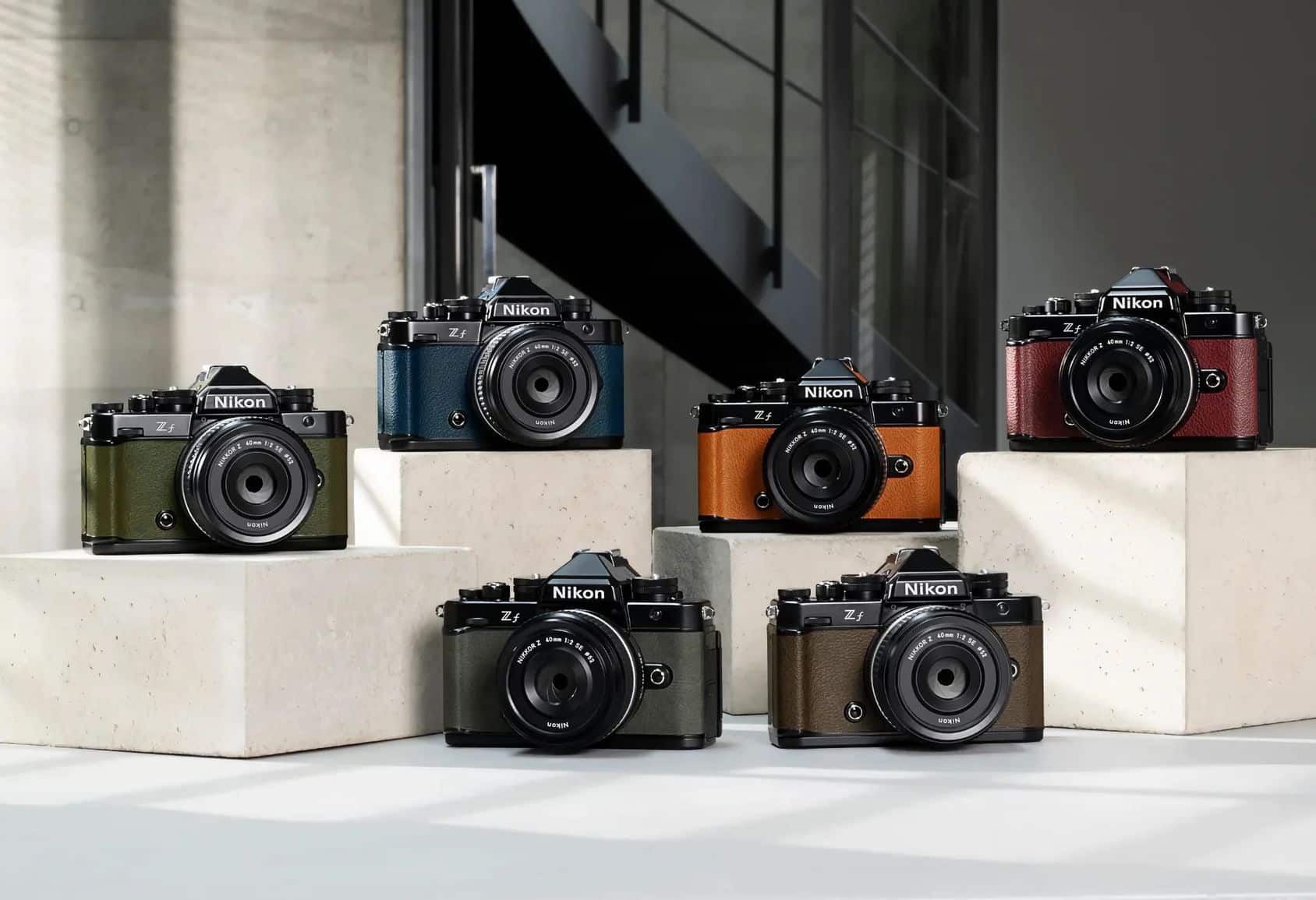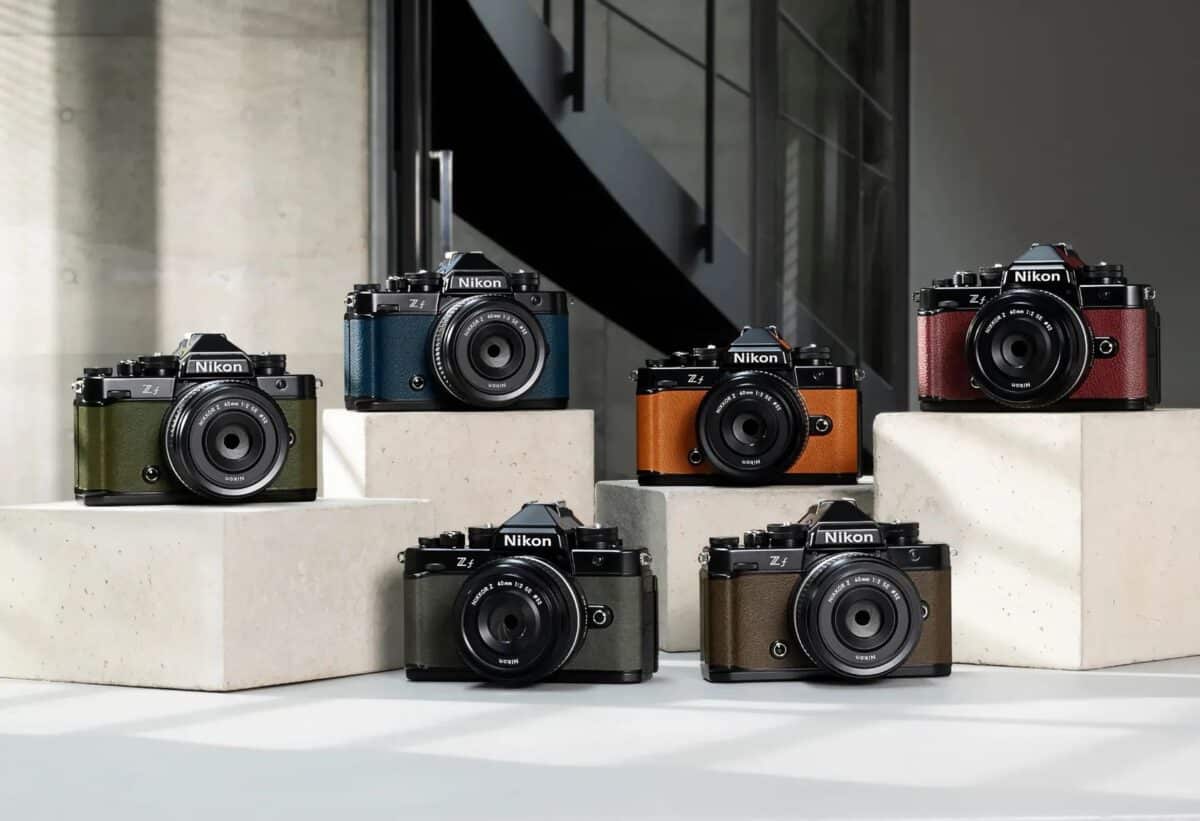 The camera features a 24.5-megapixel full-frame sensor, 299-point autofocus with object detection, image stabilization, and dual card slots. It shares the same processor as Nikon's Z8 and Z9 models and can shoot in 4K at up to 60 frames per second.
The camera includes classic dials reminiscent of the classic Nikon FM2 and a dedicated monochrome mode. The Nikon ZF will be priced at $2000 and will be available from mid October in six colors.