Last week, Fujifilm released its new medium format camera, the GFX 100 II, with its 102 MP that seems really nice.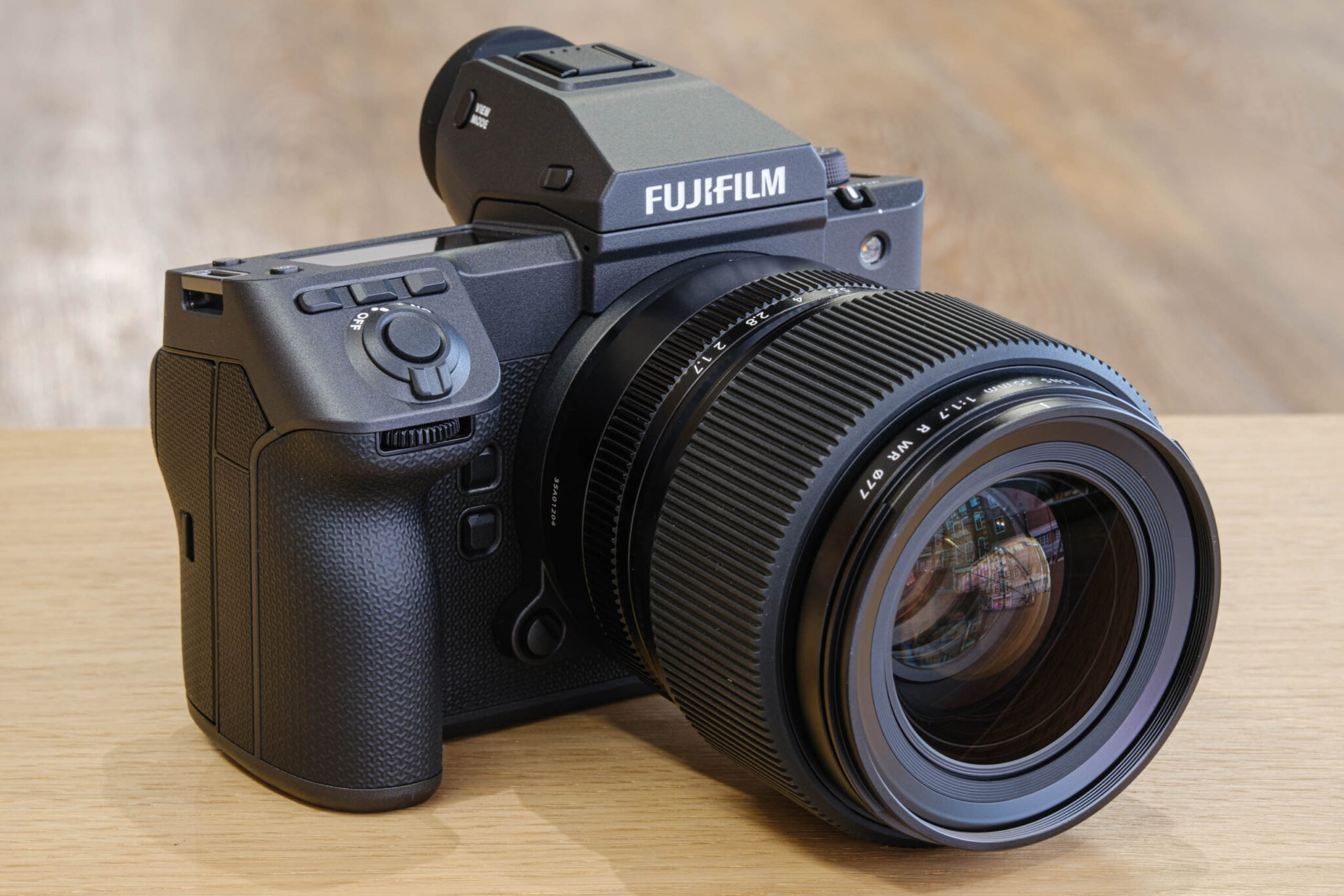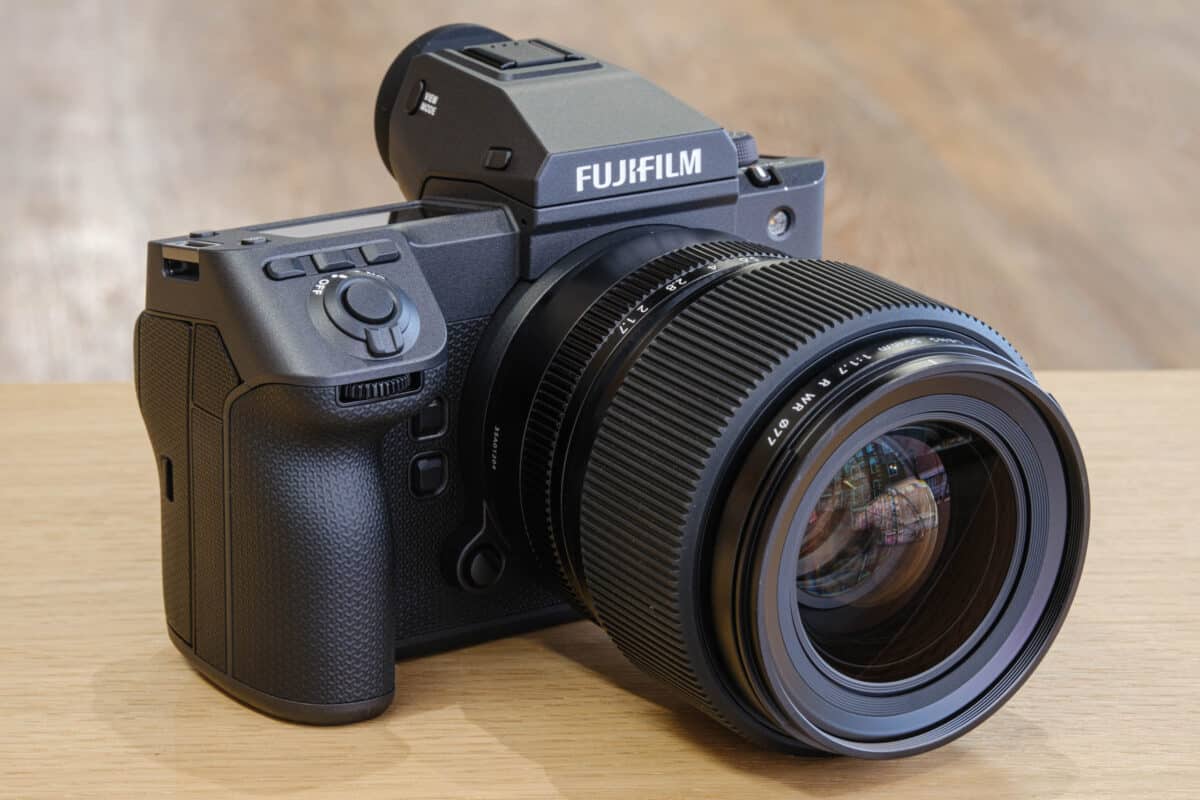 Since then, a group of photography experts has had the chance to experience the camera. You can check out their first impressions here.
The Fujifilm GFX 100 II is priced at $7,500 and will be available in October.