The new firmware version for the Lumix GH6 can be downloaded for free and expands the camera's video capabilities.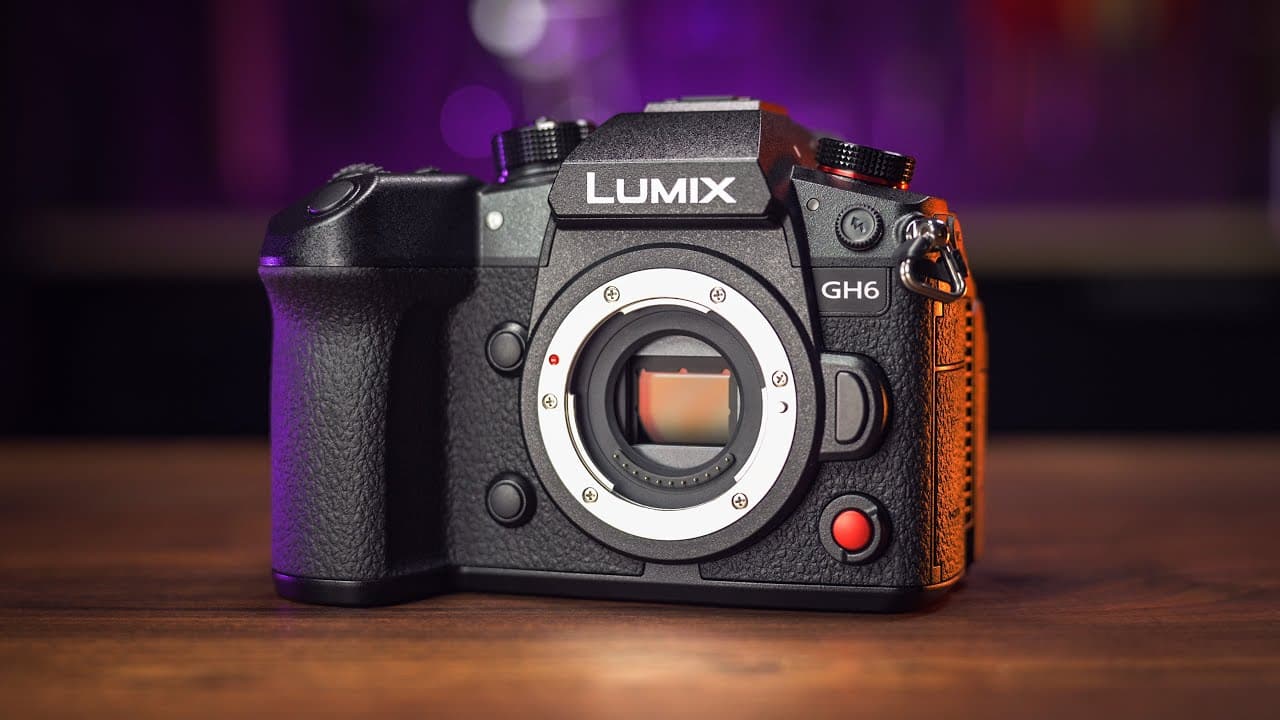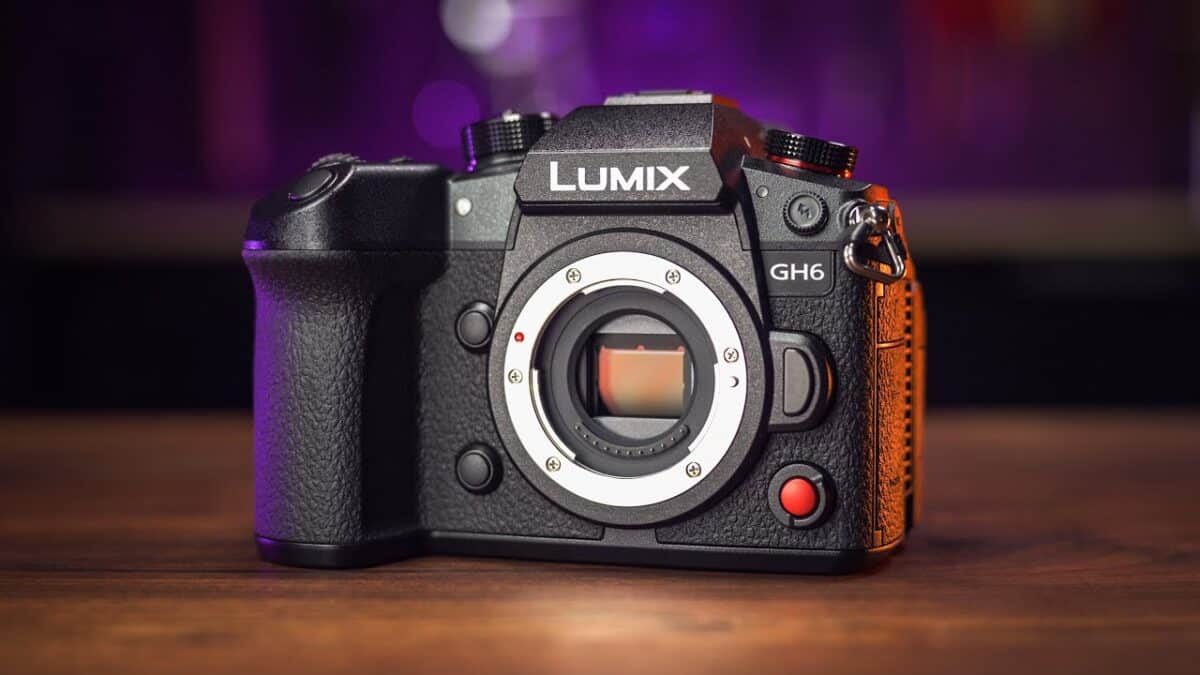 The Lumix GH6 is already one of the most capable mirrorless cameras for video recording, and its compact form factor and abundant features have made it a favorite among videographers, both amateur and professional.
Now, a new firmware version with additional features is being released. Version 2.3 supports Cine 4K 120p/100p and 4K 120p/100p over HDMI, while v2.3 provides support for 5.7K 12-bit RAW video to an external Blackmagic Design recorder via HDMI.
V2.3 supports C4K, anamorphic 4:3 in 5.8K or 4.4K, and the files can be stored externally as Blackmagic RAW. The files need to be processed in DaVinci Resolve.