Sony has unveiled a new camera designed to be mounted on professional drones. The Sony ILX-LR1 lacks a viewfinder and screen since it is intended to be remotely controlled by the drone operator.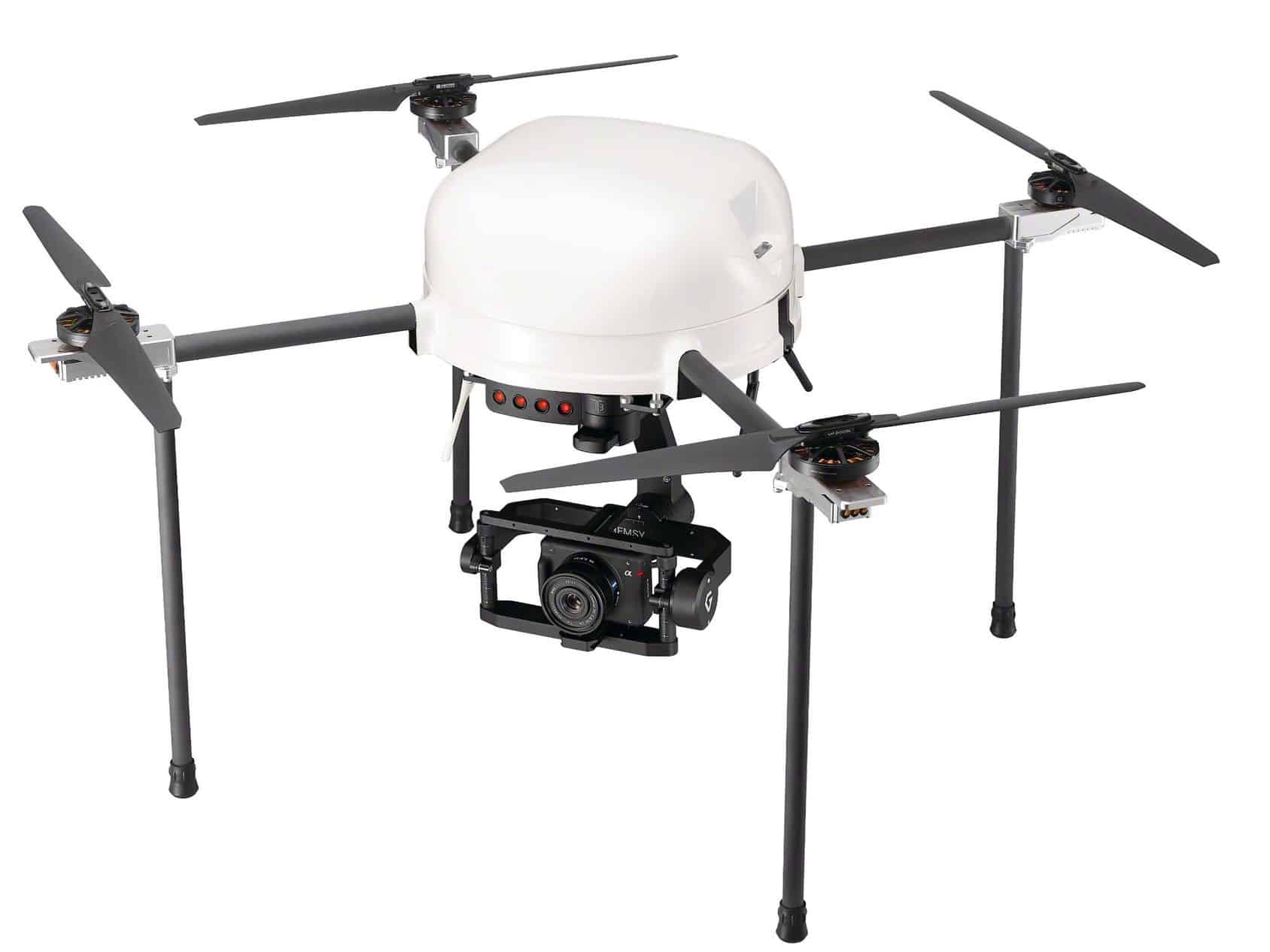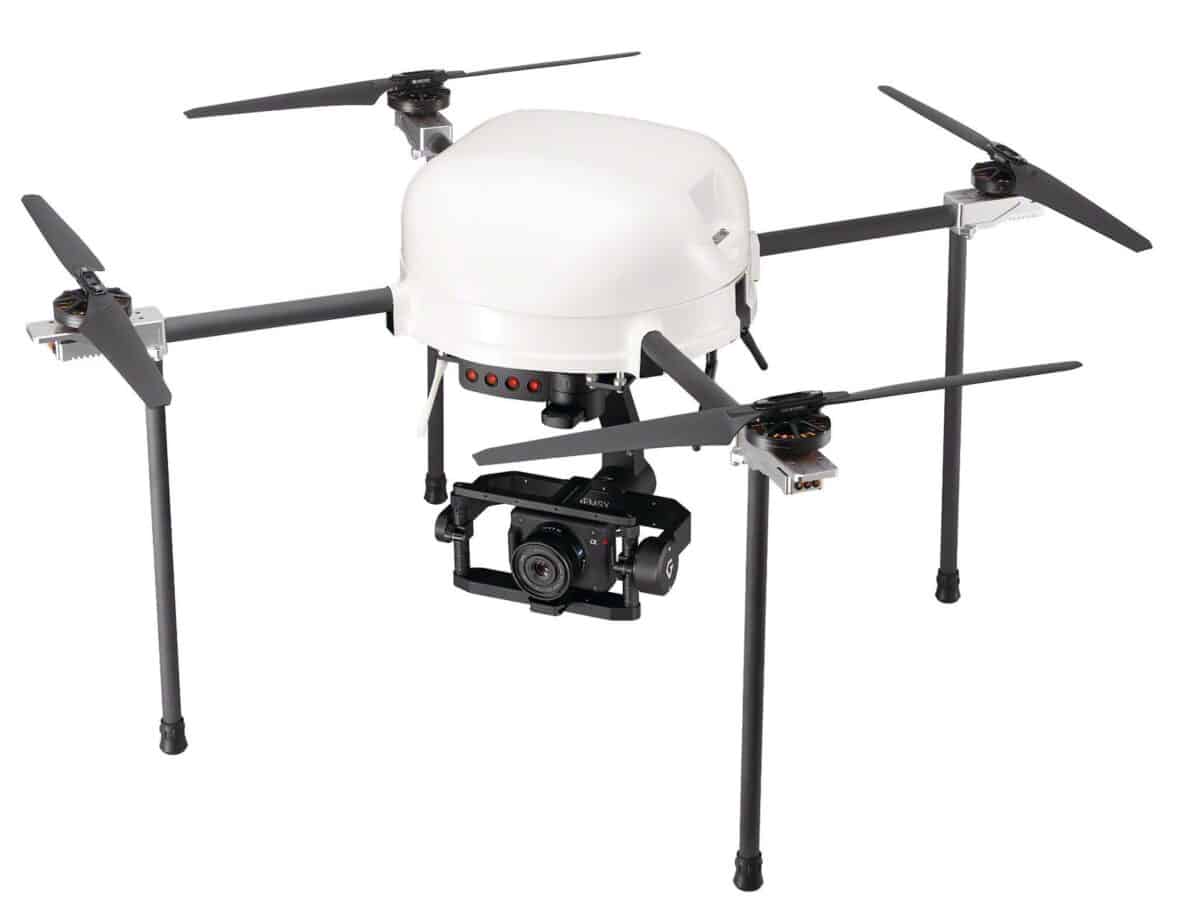 The camera features a 61-megapixel sensor and the capability to record in 4K resolution at 60fps. It does not have its own battery and is intended to be powered by the drone's battery. Additionally, it lacks built-in image stabilization to reduce the camera's weight. The ILX-LR1 measures 10 x 7.4 x 4.25 cm and weighs only 243 grams.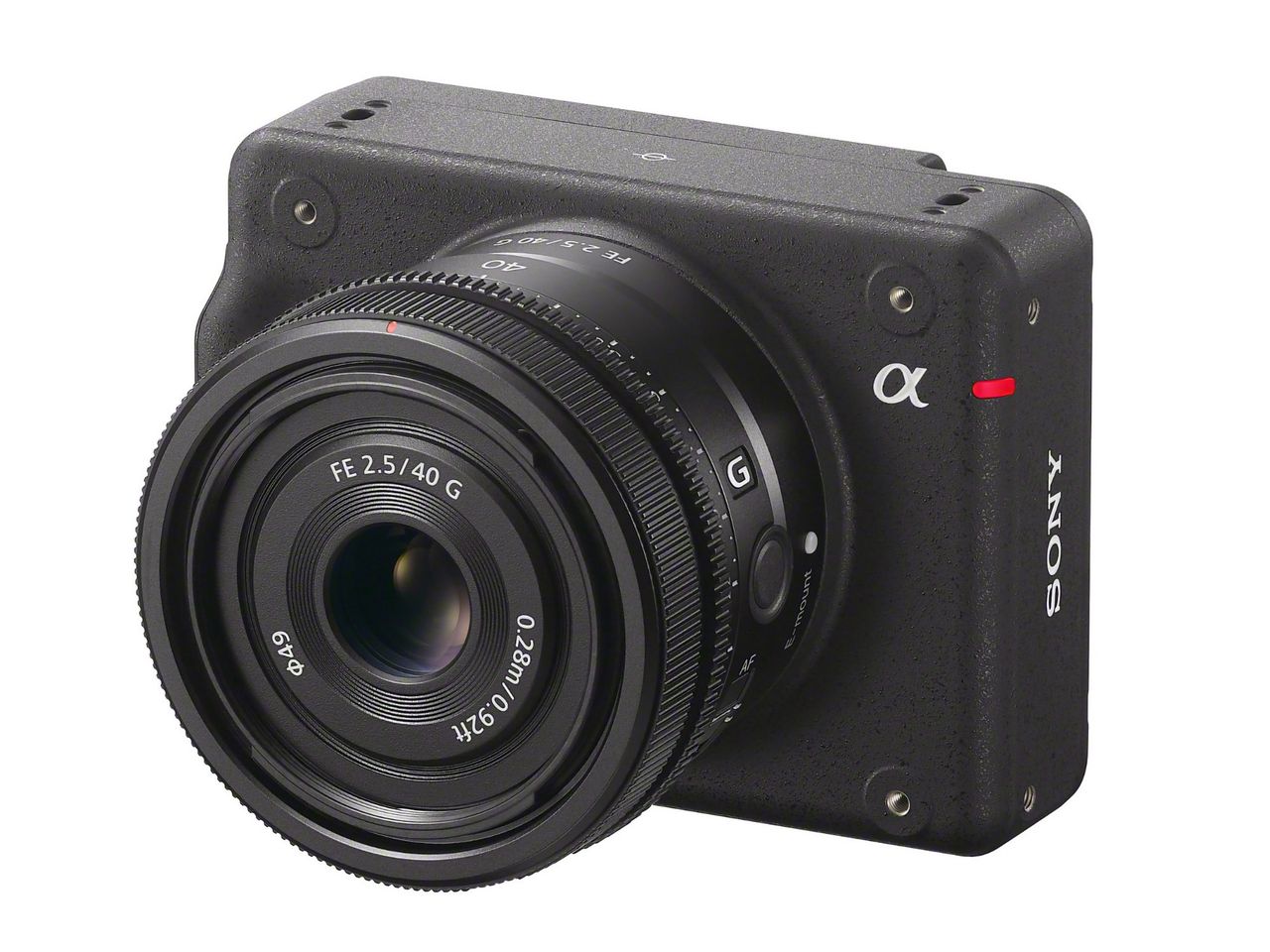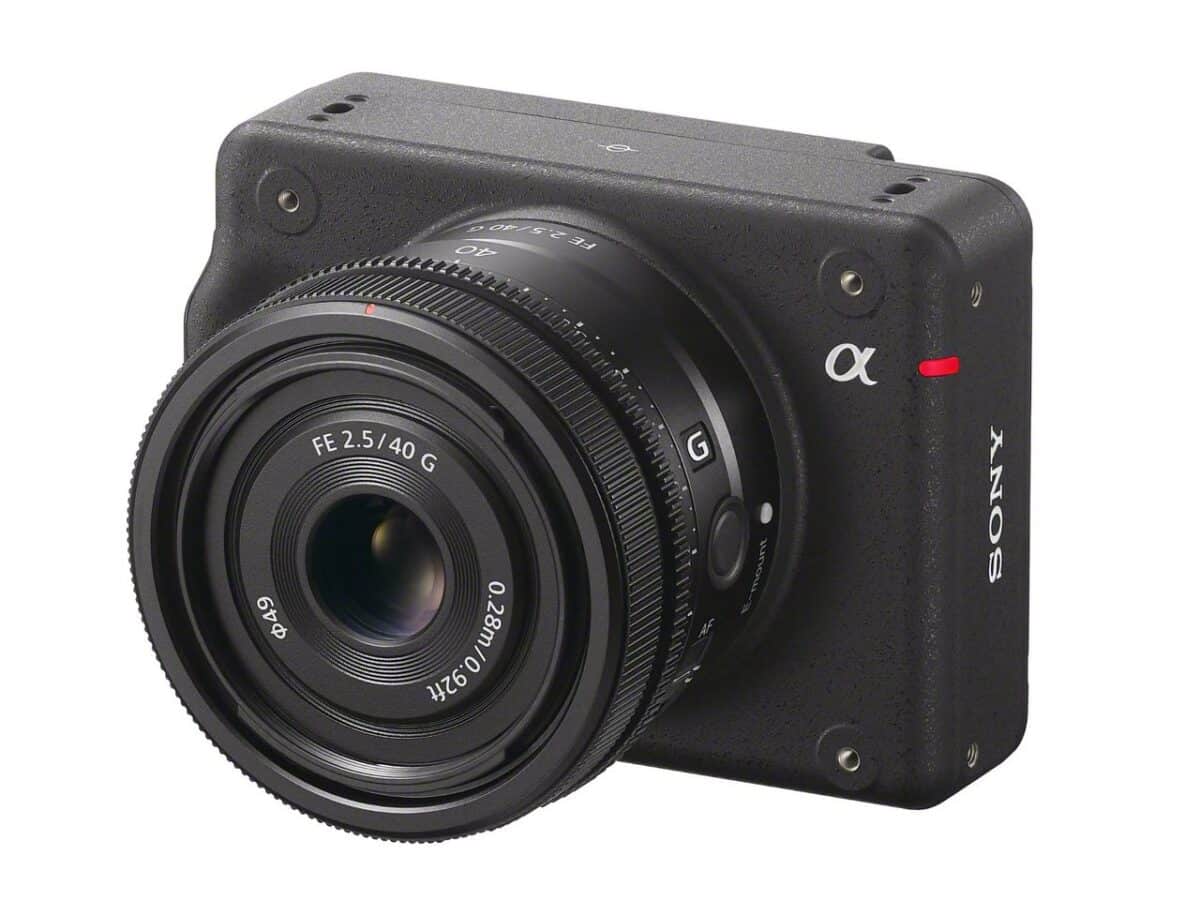 Sony's latest camera is quite specialized and comes at a significant cost, priced at $2,950.