Sony FE 20-70mm F4 G. Read it again. You will probably notice that this is a little more special than what is common for a normal zoom. They tend to cover a range from 24 to 28 mm on one end and 70 to 105 mm on the other end.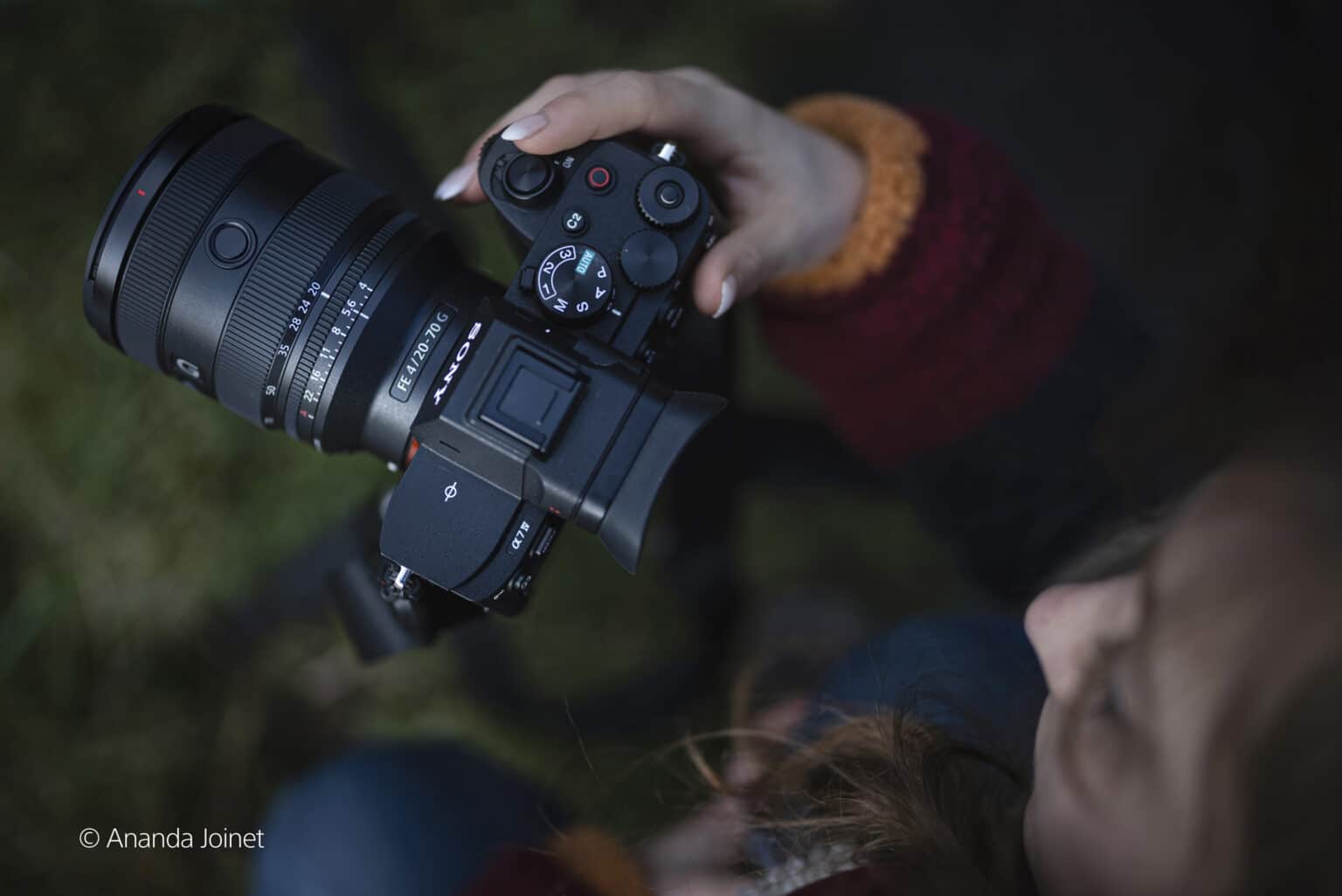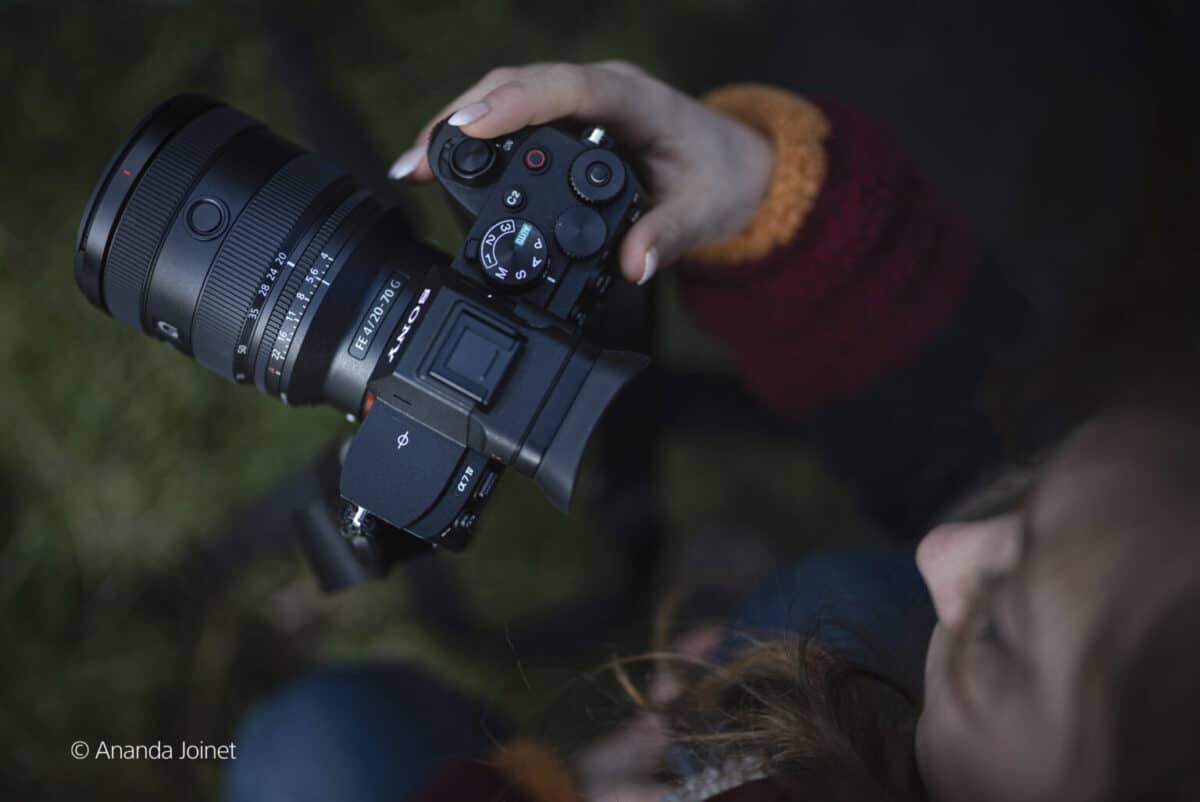 Here the wide-angle is even wider. With 20mm in the wide-angle end, the Sony FE 20-70mm F4G expands the range of use compared to even a 24-70mm zoom. The difference between 20 and 24 mm is about 10 degrees in favor of 20mm focal length, which is very practical especially for landscape photography.
Pros and Cons
Pros
Extra wide angle of view
Good 3.5x zoom range
Close focusing capability
Optical quality
Size and weight
Cons
Strong distortion if uncorrected
Expensive for a regular G lens
The Sony lens is not entirely unique. It was not long ago that Panasonic launched the Lumix 20-60mm F3.5-5.6, but 20mm zoom lenses are rare, so this is an exclusive group. It is a relatively compact lens we are dealing with. Moderate but constant light intensity at f4 regardless of focal length is an advantage for video recording, and more than bright enough for most things. Perhaps with the exception of astrophotography.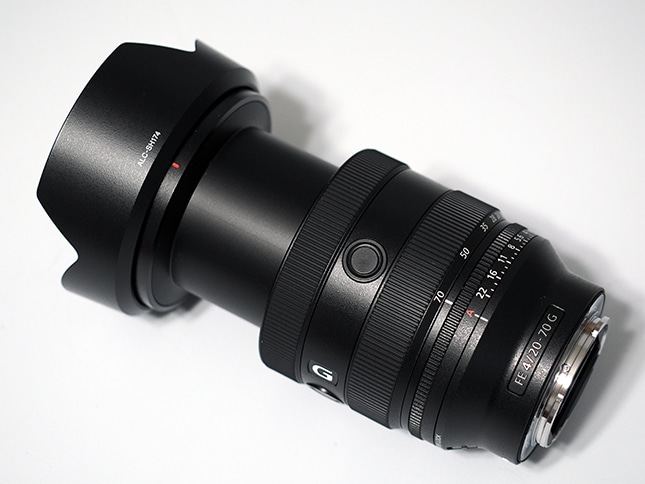 The lens has a programmable function button, focus ring, zoom ring, and aperture ring from f4 to f22. It is also weather-sealed, but does not have a built-in image stabilizer. It has two twin linear XD focus motors, which are said to be up to 60% faster than the motors in the older FE 24-70mm F4. Inside, there are 16 lens elements, divided among two specially ground aspherical, three ED elements, one aspherical ED element, and one normal aspherical element. The FE 20-70mm F4 G will be available from February 2023, at a selection of Sony dealers, for $1,099.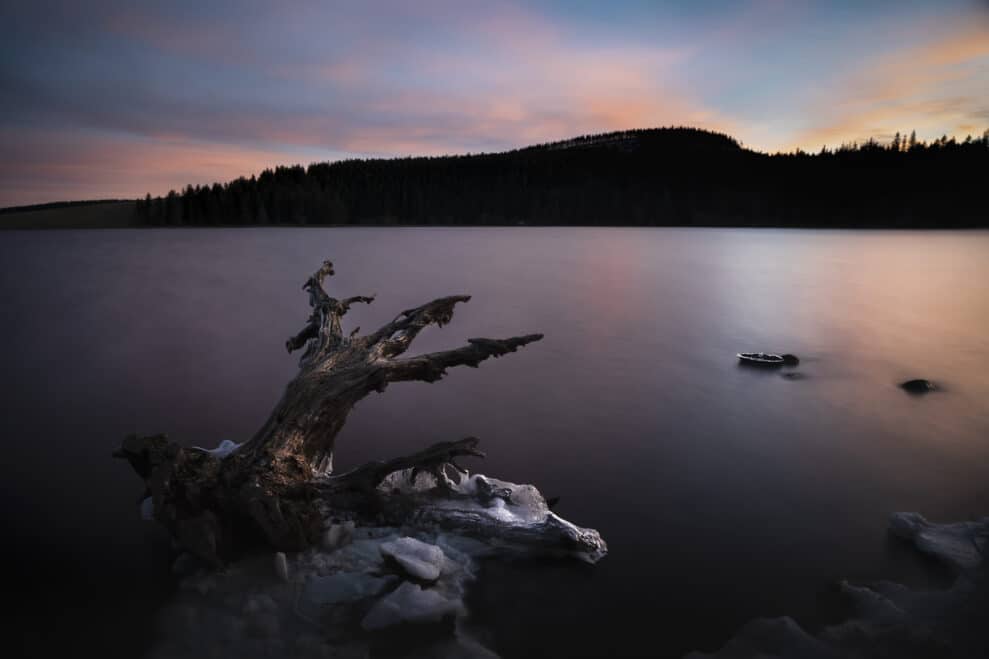 At the same time as the launch of the FE 20-70mm F4 G, Sony announces that they are also developing a FE 300mm F2.8 GM OSS telephoto, which they plan to launch in early 2024. We do not have more information than that at this time.
More info: Sony