For those who enjoy analog photography, Kodak has some exciting news. They are releasing the Kodak Ektar H35N, an updated version of their previous H35 model.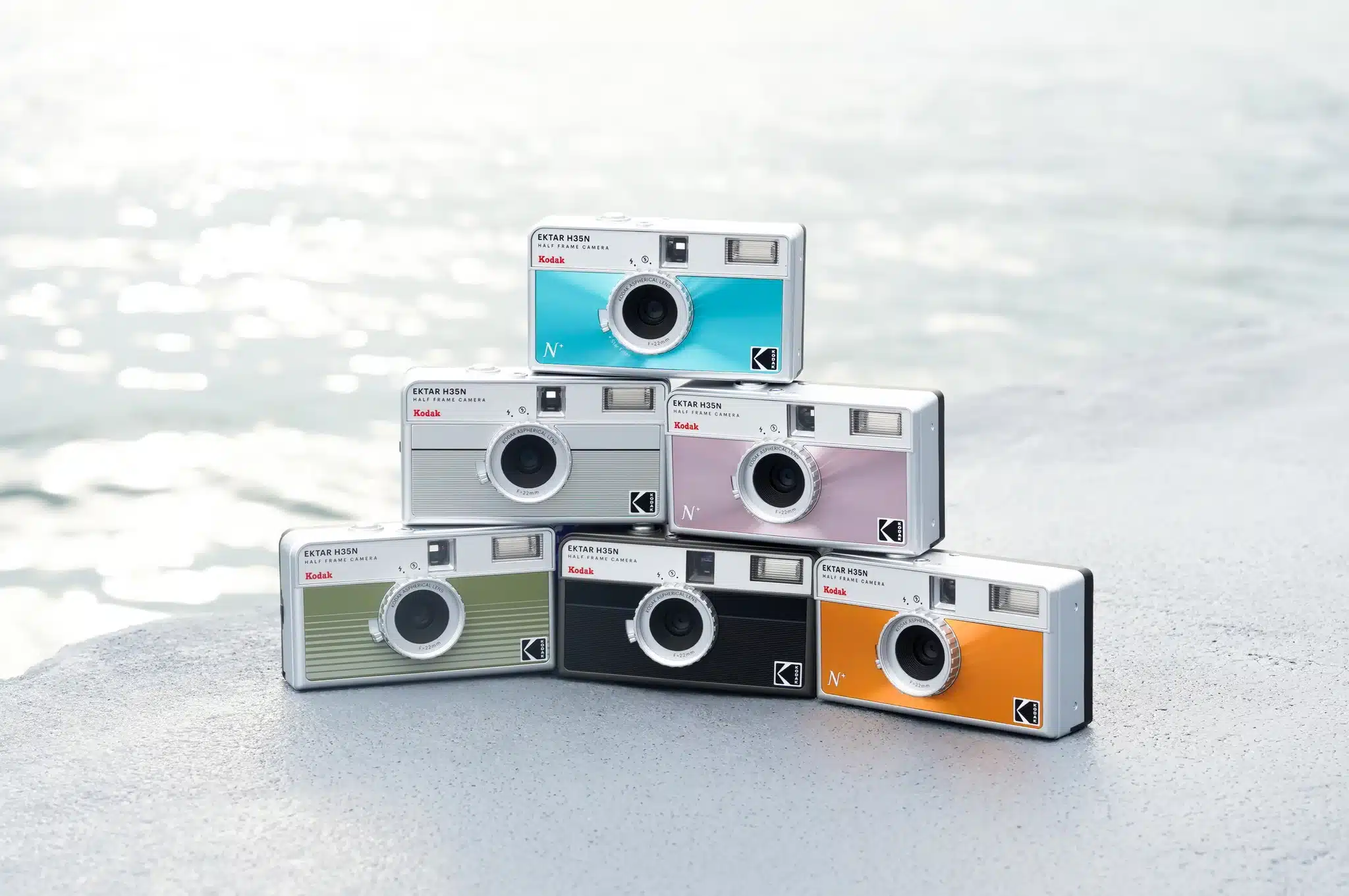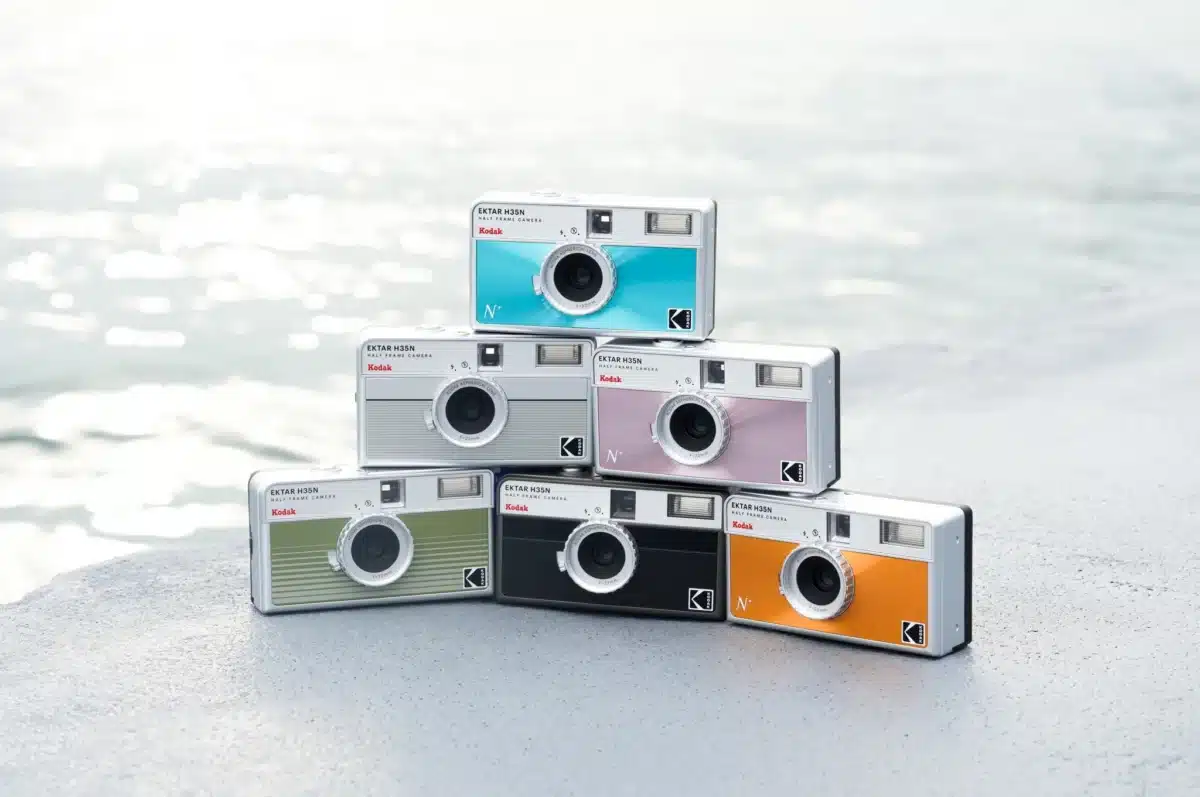 Like before, the camera captures only half a 'frame' at a time, allowing two images to fit within the space of a single standard frame on a 35mm film. This means you can get 48 images from a 24-exposure roll and 72 images from a 36-exposure roll.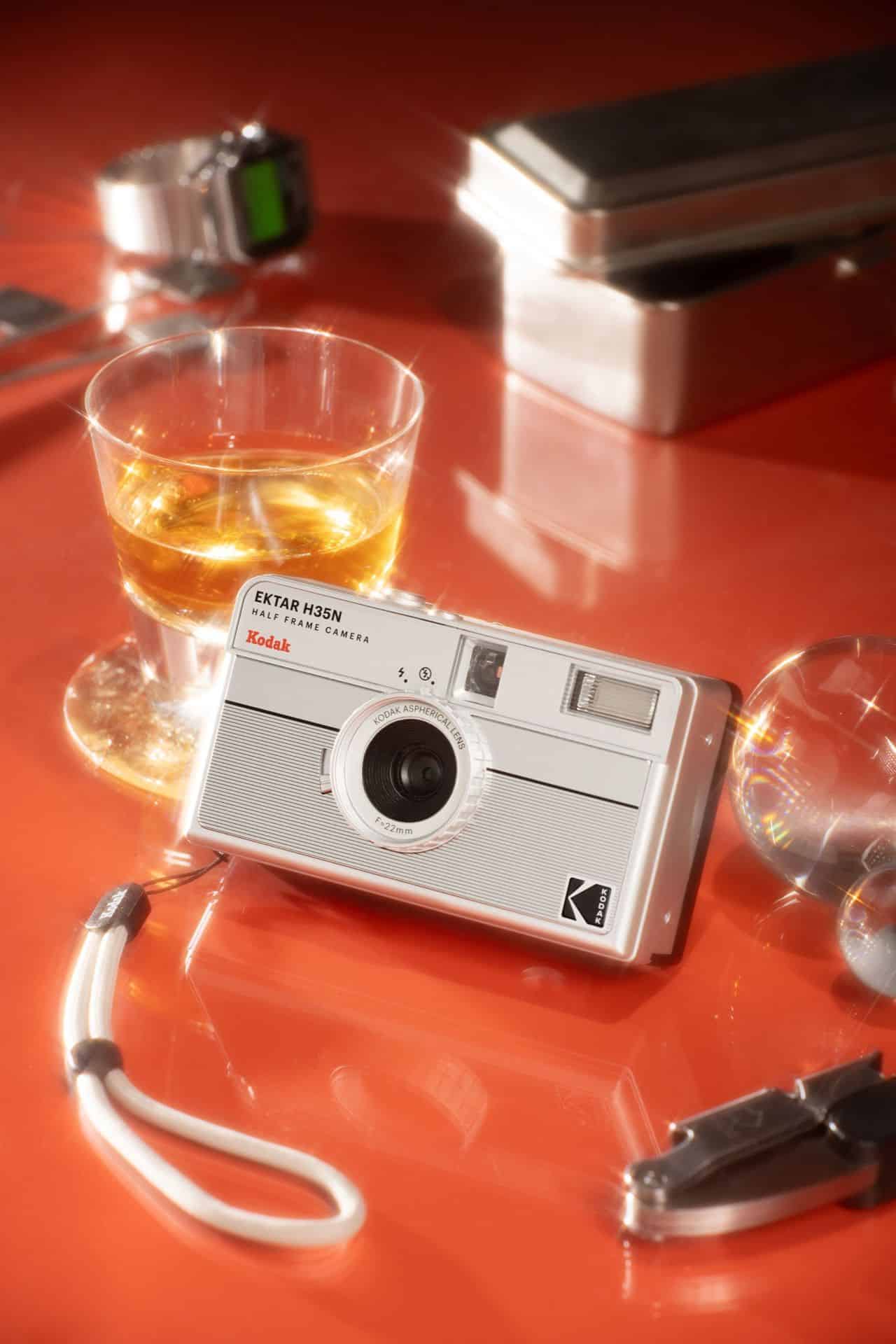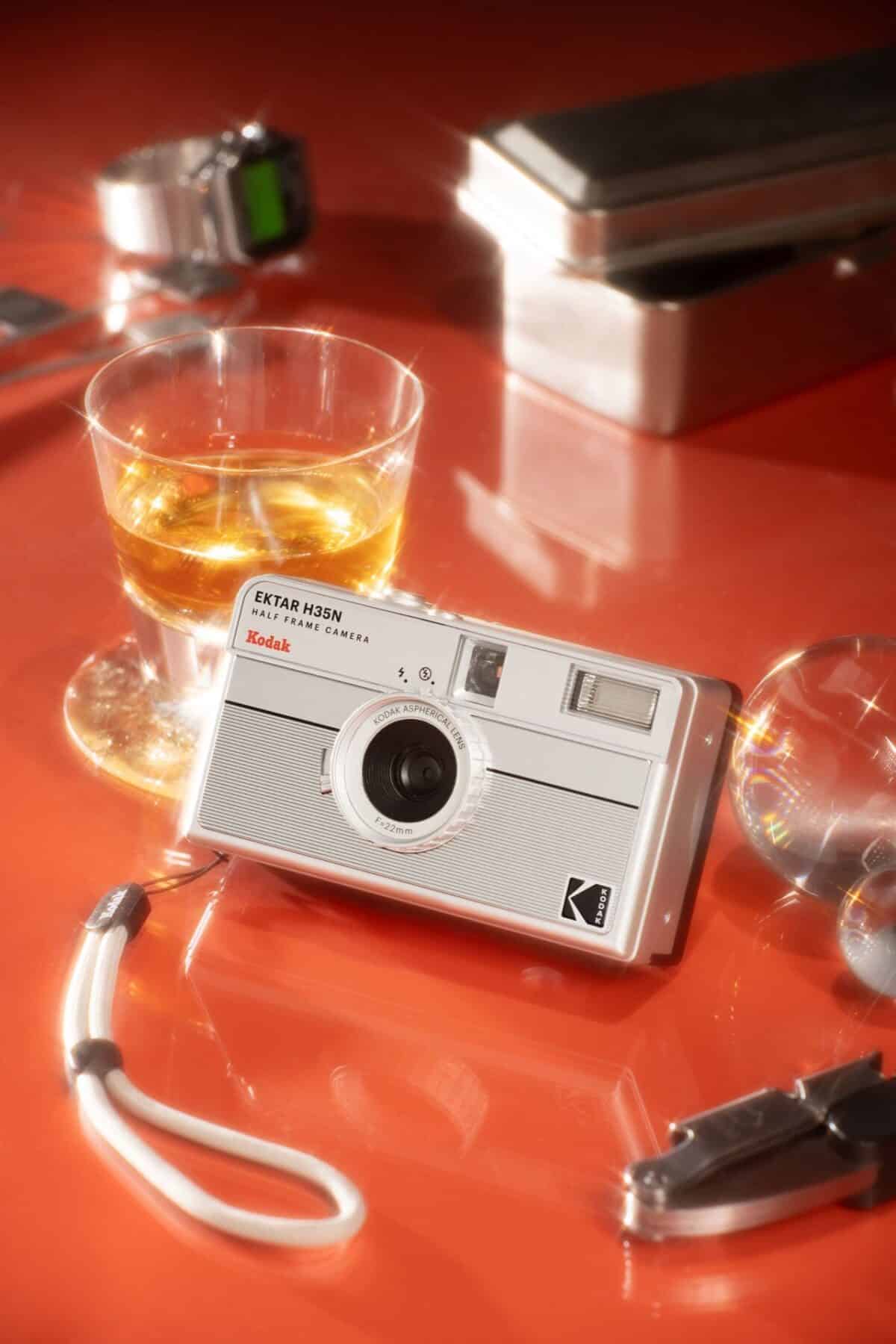 The optics of this camera are said to be improved, with a bit more glass in the lens. It also features a built-in star filter that produces a four-point starburst effect. A tripod mount has been added, and the camera comes in six different colors.