Swedish camera manufacturer Hasselblad may be preparing to cease production of DSLR cameras, as reported by Engadget. While Hasselblad has not officially confirmed discontinuing DSLR cameras, retailer Capture Integration stated in their blog that they received notification of Hasselblad ending production of their DSLR series, the Hasselblad H.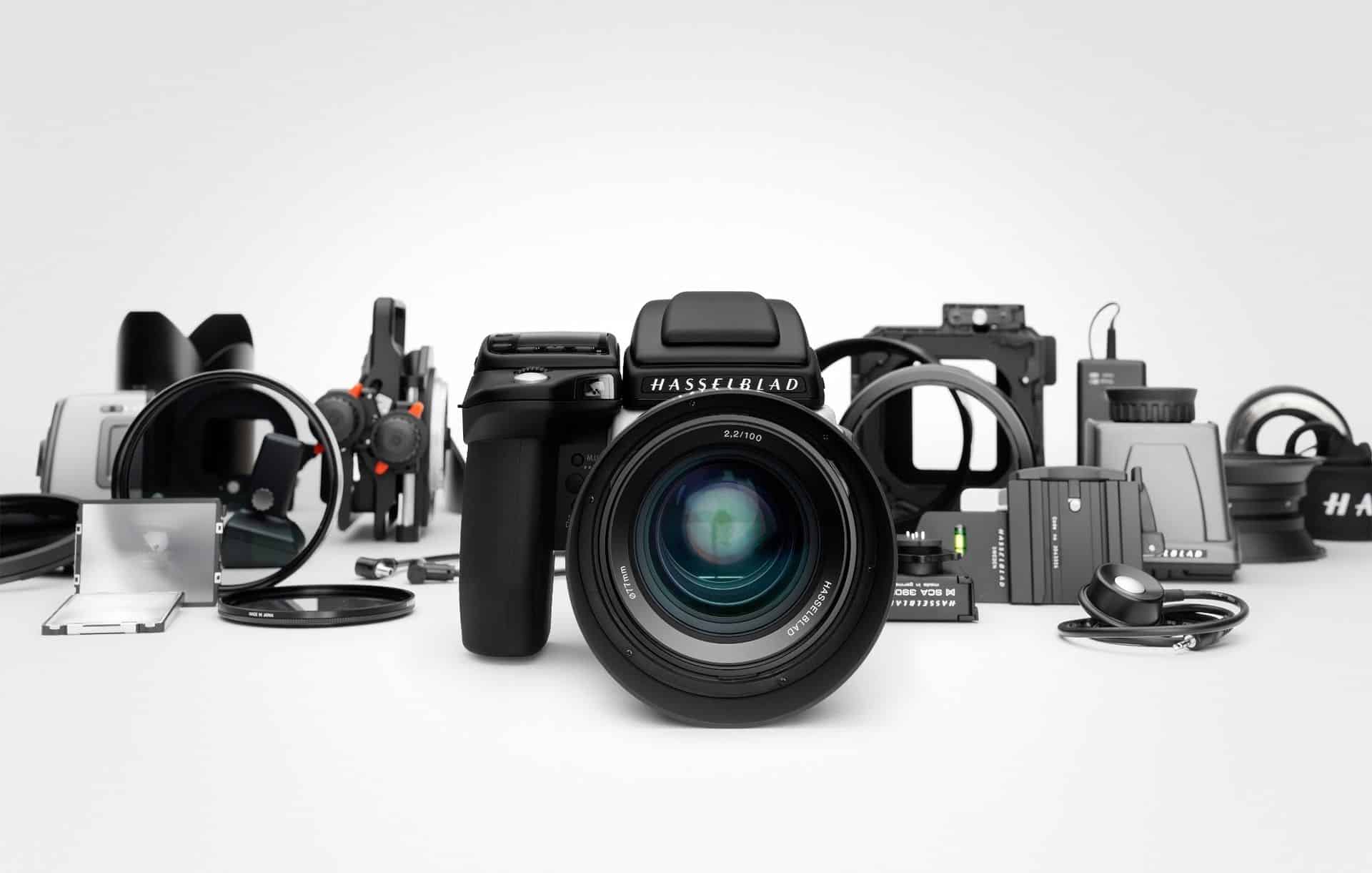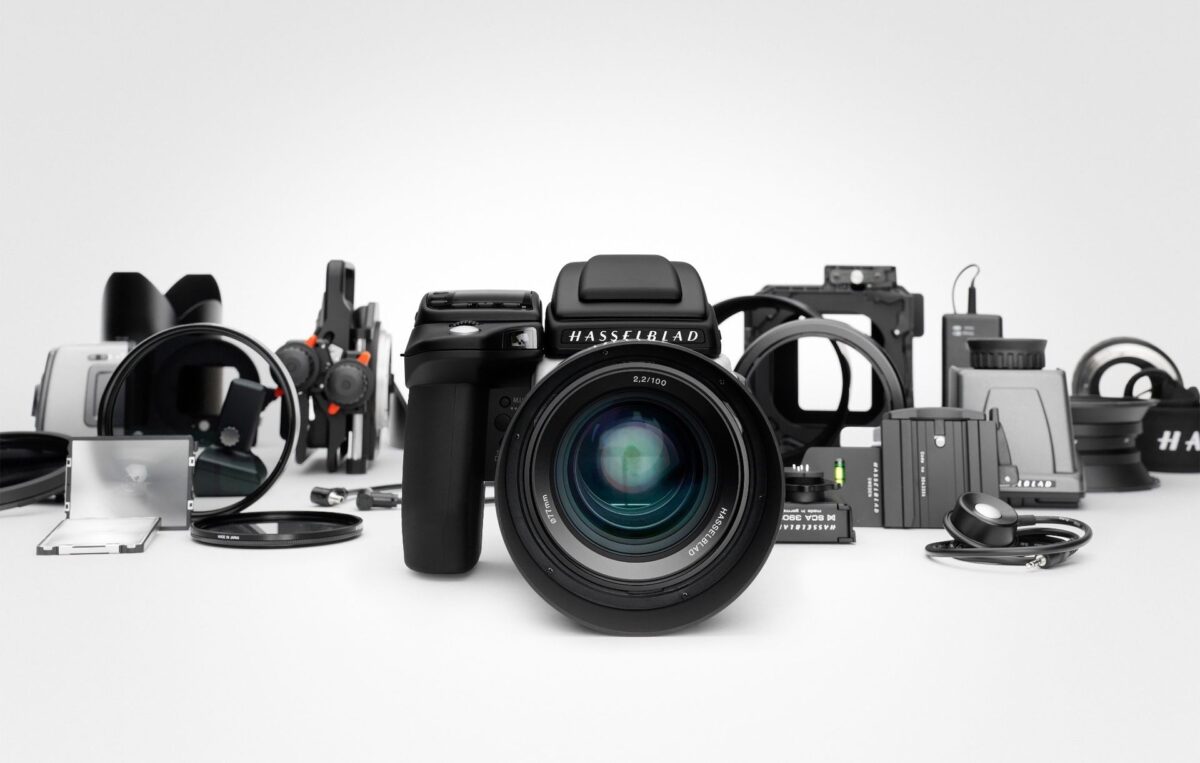 If the reports are accurate, Hasselblad would become the third major manufacturer of DSLR cameras to discontinue them in favor of mirrorless cameras. In 2021, Canon ceased production of DSLR cameras, and it was also reported last year that Nikon would do the same.
This also means that Pentax and Ricoh will remain the two major camera manufacturers still producing DSLR cameras, according to Engadget.