Game developer Resolution Games released an update to their game Demeo yesterday, mentioning that the game will be available on Apple's mixed reality headset, Vision Pro. This makes Demeo one of the first games we know of that will be available on Vision Pro.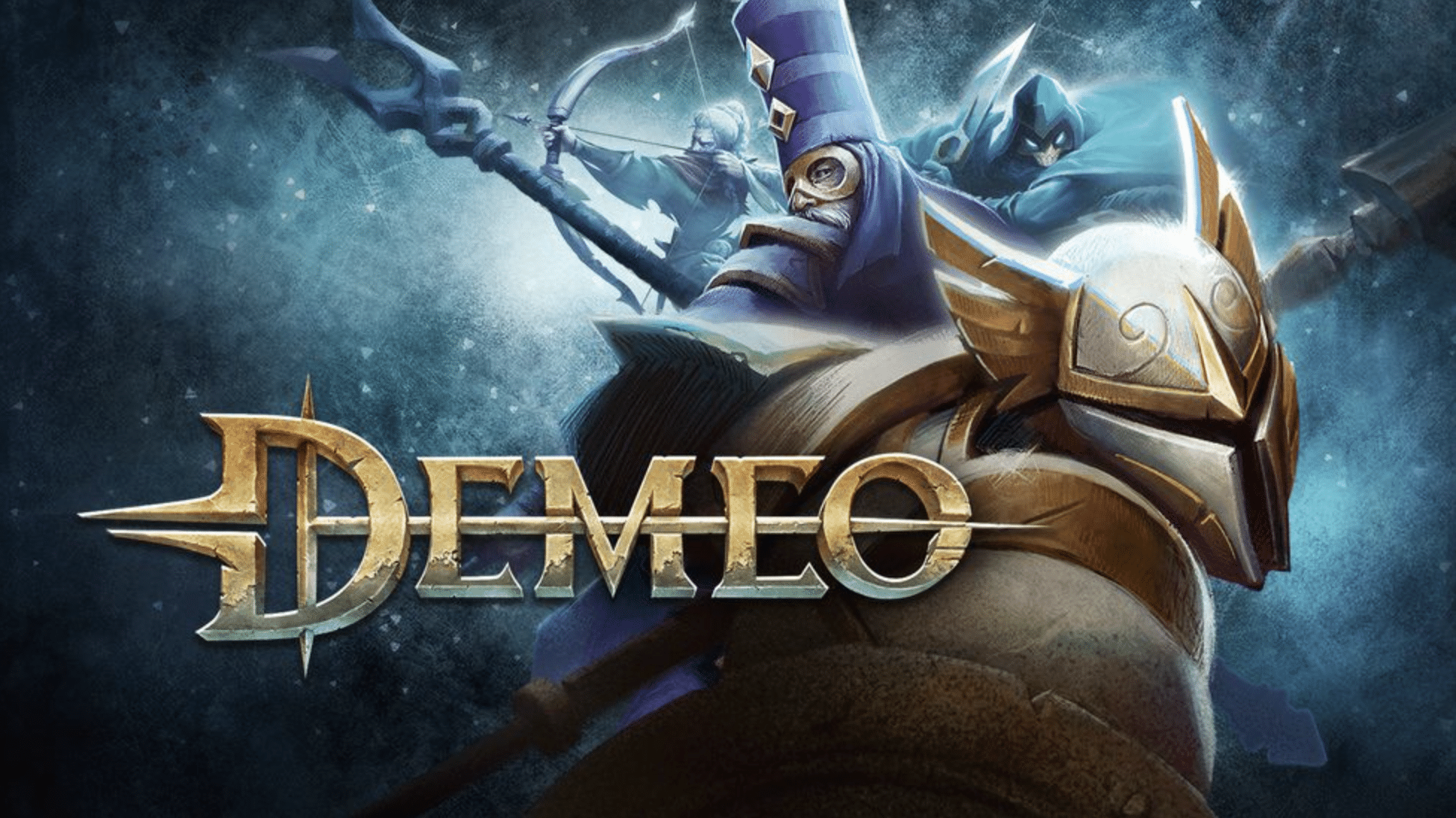 In the new update to Demeo, Resolution Games has added the ability to control the game without handheld controllers, something that will likely be necessary for it to be used with Apple's controller-less Vision Pro.
Paul Bradley, one of the founders of Resolution Games, mentioned in a comment about the MR update for Demeo, an update that will also be available for Meta Quest 2, Meta Quest Pro, and the upcoming Meta Quest 3.
For mixed reality games to succeed, the real world needs to play just as immersive a role as the digital elements we're putting into it. It's the interaction between the real and the virtual that truly makes MR magical, and few real world things are quite as interactive as the human hand. Advances in hand-tracking have made a controller-free future not only possible, but incredibly appealing. We're quickly entering into an era where your body is a far more effective controller than a handheld piece of plastic could ever be.
Apple is set to release the Vision Pro sometime early next year. It is currently unclear when Demeo will make its debut on the platform. Below, you can check out a demo of how things work in the game's newly released 'Demeo MR 2.0' update.