During the Meta Connect event, Meta showcased the latest version of its mixed reality headset, Meta Quest. The new version has become slightly more compact and more powerful than its predecessor, Meta Quest 2.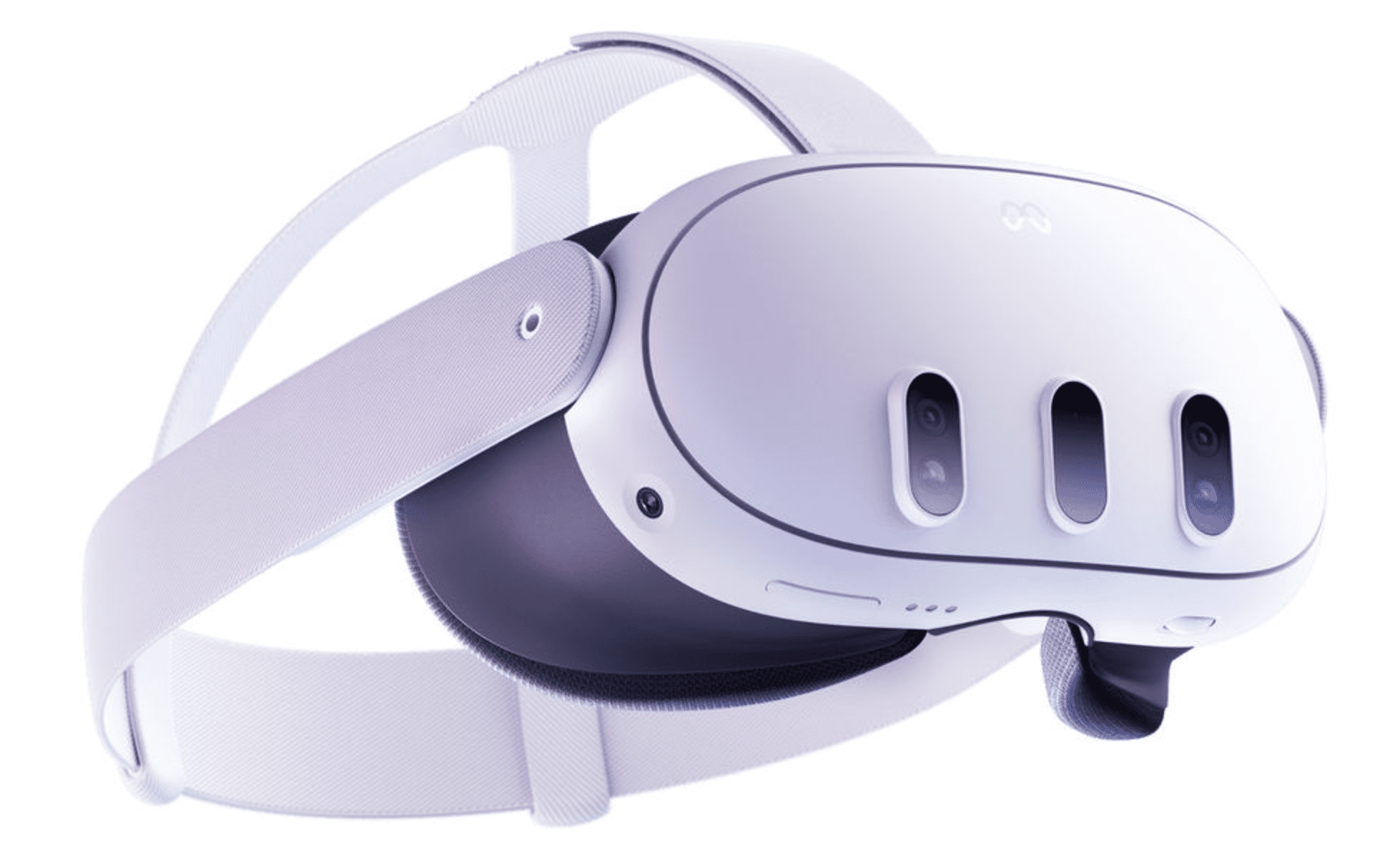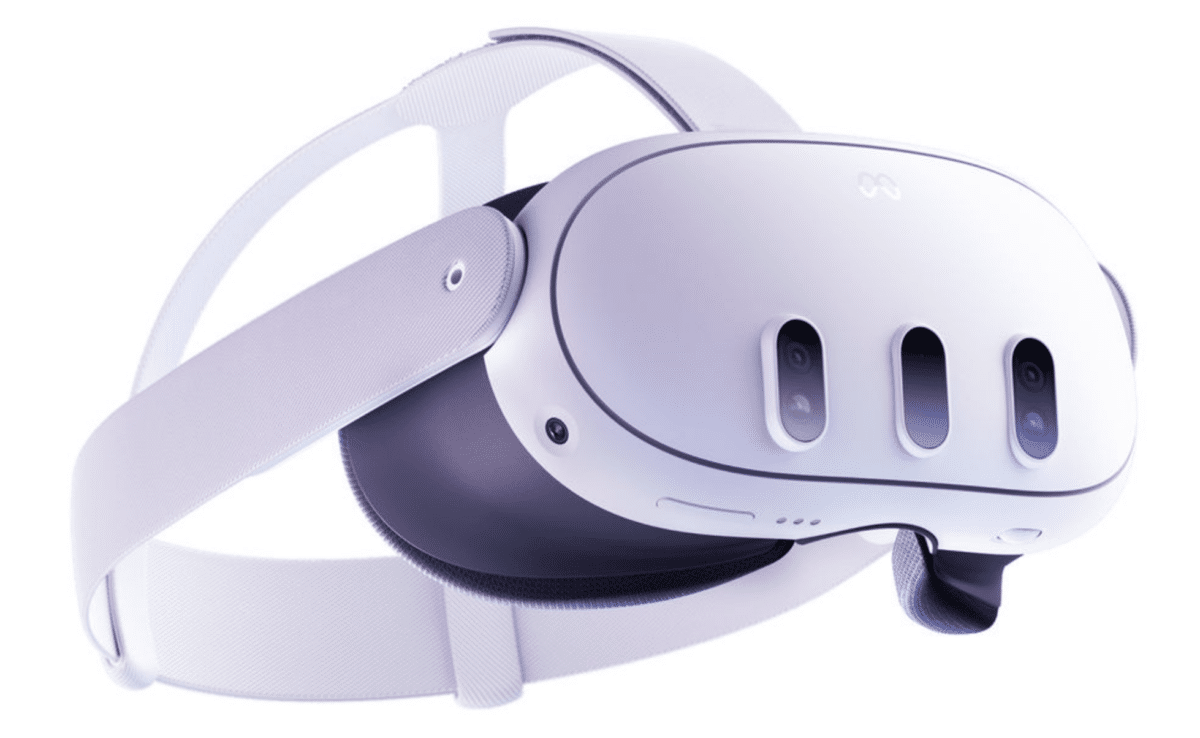 Meta Quest 3 runs on the second generation of Qualcomm's Snapdragon XR2 platform, which is said to provide the headset with 30 percent more processing power than its predecessor. Furthermore, Meta Quest 3 boasts higher-resolution screens, now offering 2064×2208 pixels per eye. Quest 3 comes with 8GB of RAM, which is 2GB more than Quest 2. The battery life ranges from 1.5 to approximately 3 hours, depending on the apps used with the headset.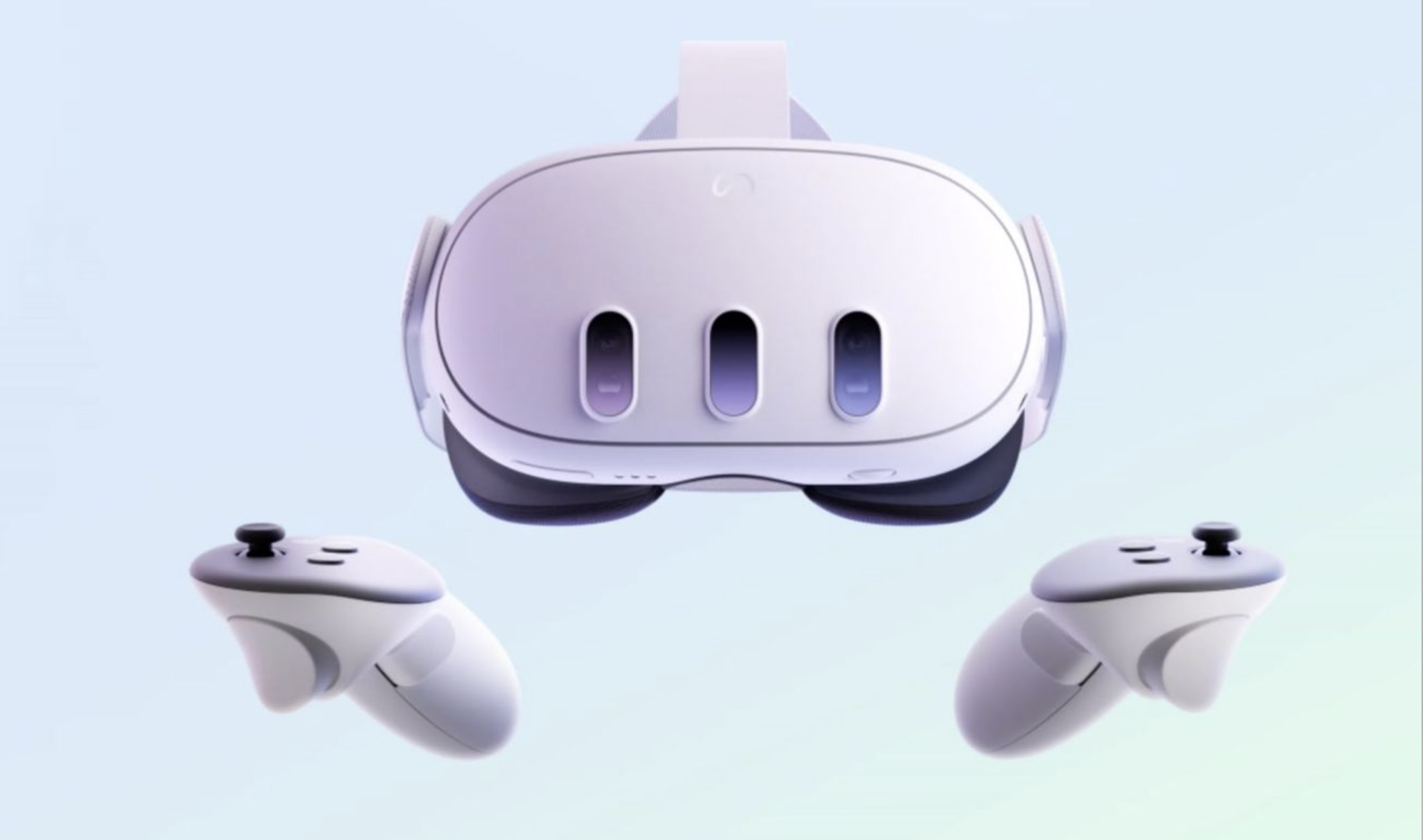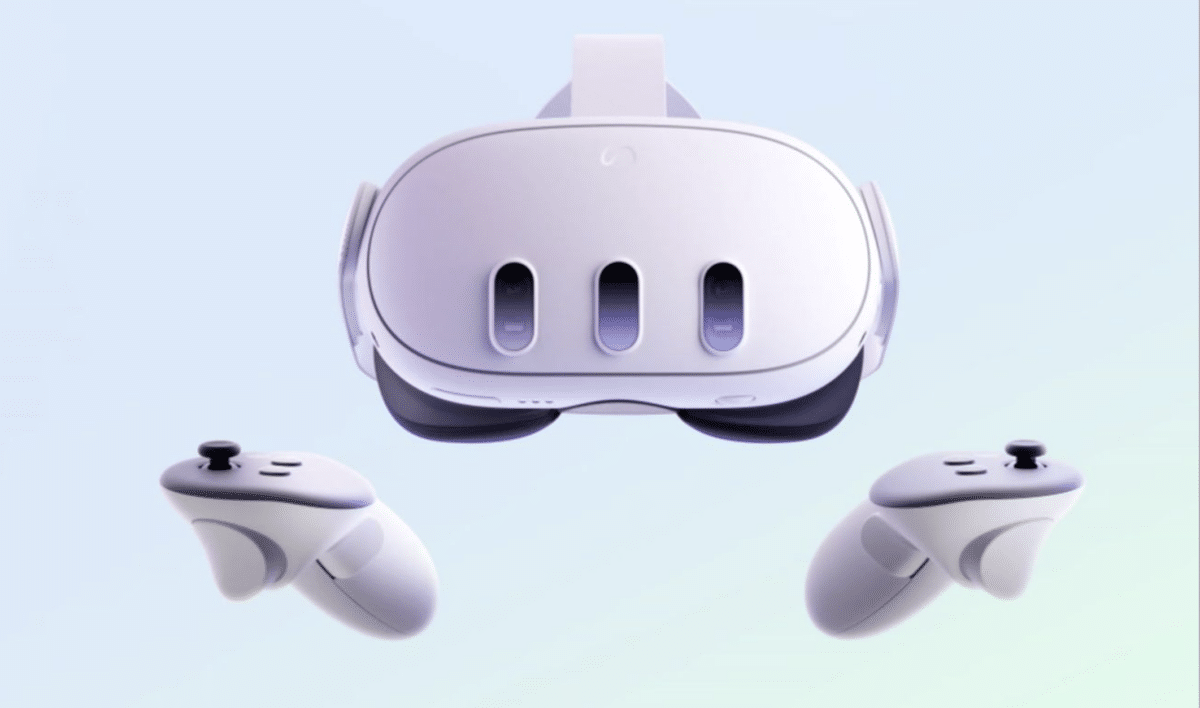 VR experiences can be controlled either using the included Touch Plus hand controllers or, in some cases, hand gestures. There are built-in cameras that enable passthrough, allowing the user to see what's happening outside the headset without taking it off. The cameras also enable running AR experiences within the headset.
Update September 30, 2023
The other day, Meta unveiled the successor to Meta Quest 2. Here, you can check out what Sam Rutherford from the tech website Engadget thinks about Meta's latest mixed reality headset, Meta Quest 3.
In the video, Rutherford goes over what has been improved in Meta Quest 3 compared to Meta Quest 2, how the new controllers work, and how the experiences feel in the new headset. Overall, he seems to be satisfied with Meta Quest 3 and suggests that it could likely become "the new mainstream mixed reality headset to beat."
In the video below, you can get a glimpse of some of the apps that will be available on Quest 3, including ones from Xbox and Roblox.
Meta Quest 3 is set to be released on October 10th and will be priced at around $500 for the 128GB storage model.