Meta and LG are reportedly teaming up to release a new version of the Quest Pro VR headset in 2025, according to a Korean report. The new headset is expected to have a price tag of around $2,000 and will use LG displays and components from LG Innotek.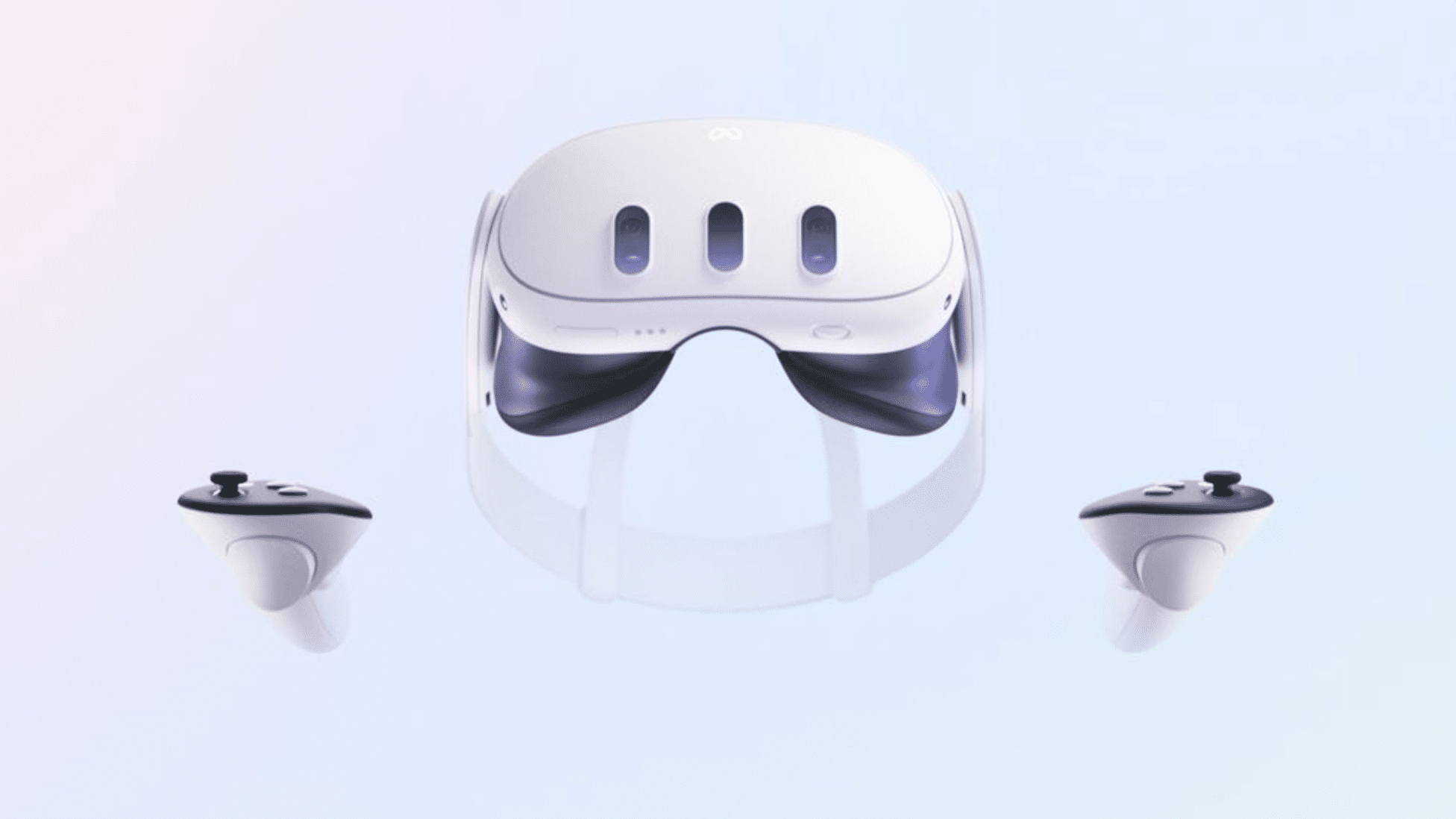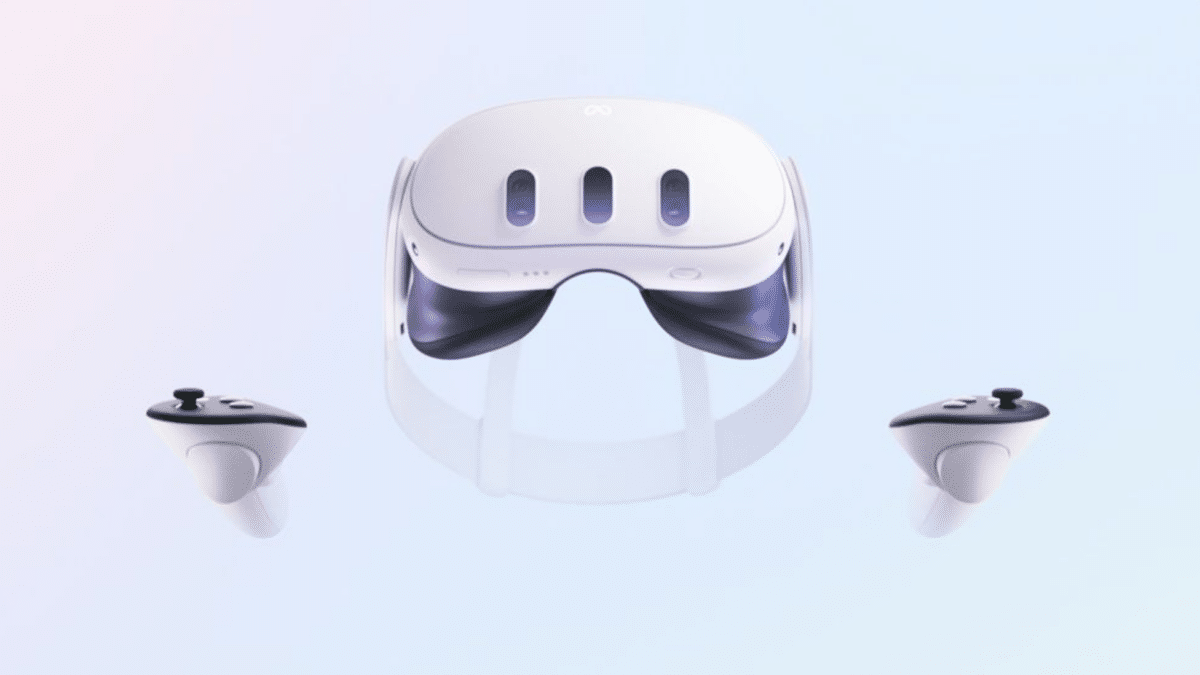 The report also states that Meta will introduce a more affordable version of the Quest headset next year, priced at under $200. A price drop to $200 would be significant for the Quest headset. The current Quest 2 is sold for $299, and the upcoming Quest 3 is set to be priced at $499.
The report also claims that the new higher-priced headset will be called the "Meta Quest 4 Pro," which deviates from Meta's current convention of keeping the Quest and Quest Pro series separately numbered. On the other hand, the $2,000 price would be roughly double the price of the Quest Pro, which was initially launched at $1,499 and later lowered to $999.