Meta's Quest 3, internally codenamed Eureka, is both thinner and lighter than its predecessor, Quest 2, according to Mark Gurman, who has had hands-on experience with Meta's headset. The headset is also expected to have advanced hand tracking and pass-through video, similar to Apple's rumored "Reality Pro" headset.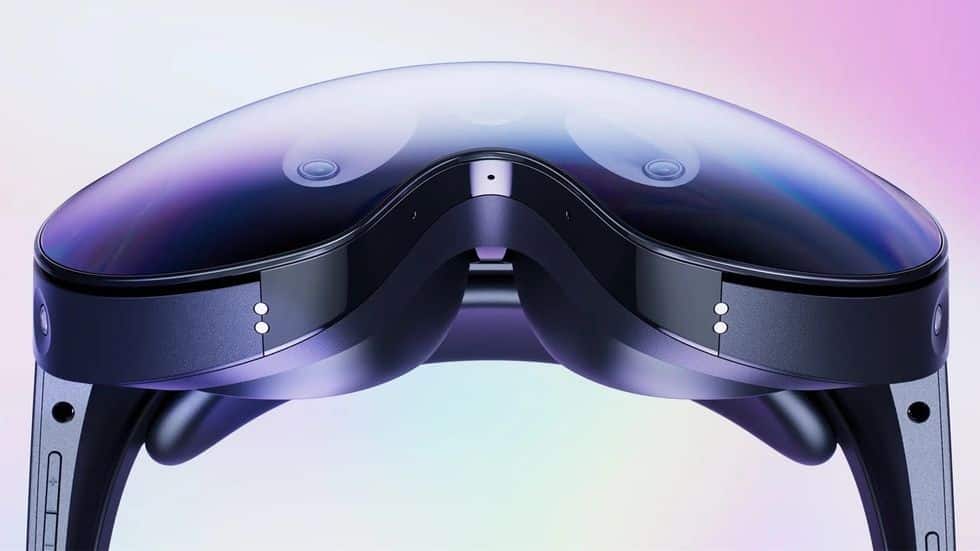 Quest 3 will feature a second-generation Qualcomm Snapdragon XR2 chip, improved sensors, and an enhanced system for adjusting the distance between the lenses. However, it will not have eye tracking, which means that games cannot utilize foveated rendering, where objects in the periphery are not rendered as detailed as what the user is directly looking at. According to Gurman, the pass-through video is "almost real," but the resolution on the headset's display did not appear noticeably sharper compared to the previous version.
The price of Quest 3 has not been confirmed, but it could be more expensive than Quest 2, which currently costs $400 in the USA. However, Quest 3 will still be cheaper than Quest Pro, which was launched at $1,500 before receiving a price drop in March to $1,000. Meta's VR head, Mark Rabkin, has previously stated that Quest 3 will be more expensive than its predecessor but that the improvements will be worth it.
Meta is expected to launch Quest 3 sometime in the second half of 2023.