It seems that Apple will launch Apple Vision Pro in March, at least if we are to believe Bloomberg's Mark Gurman. Apple is expected to manufacture fewer than 400,000 units in 2024, and the device will initially only be sold in the USA.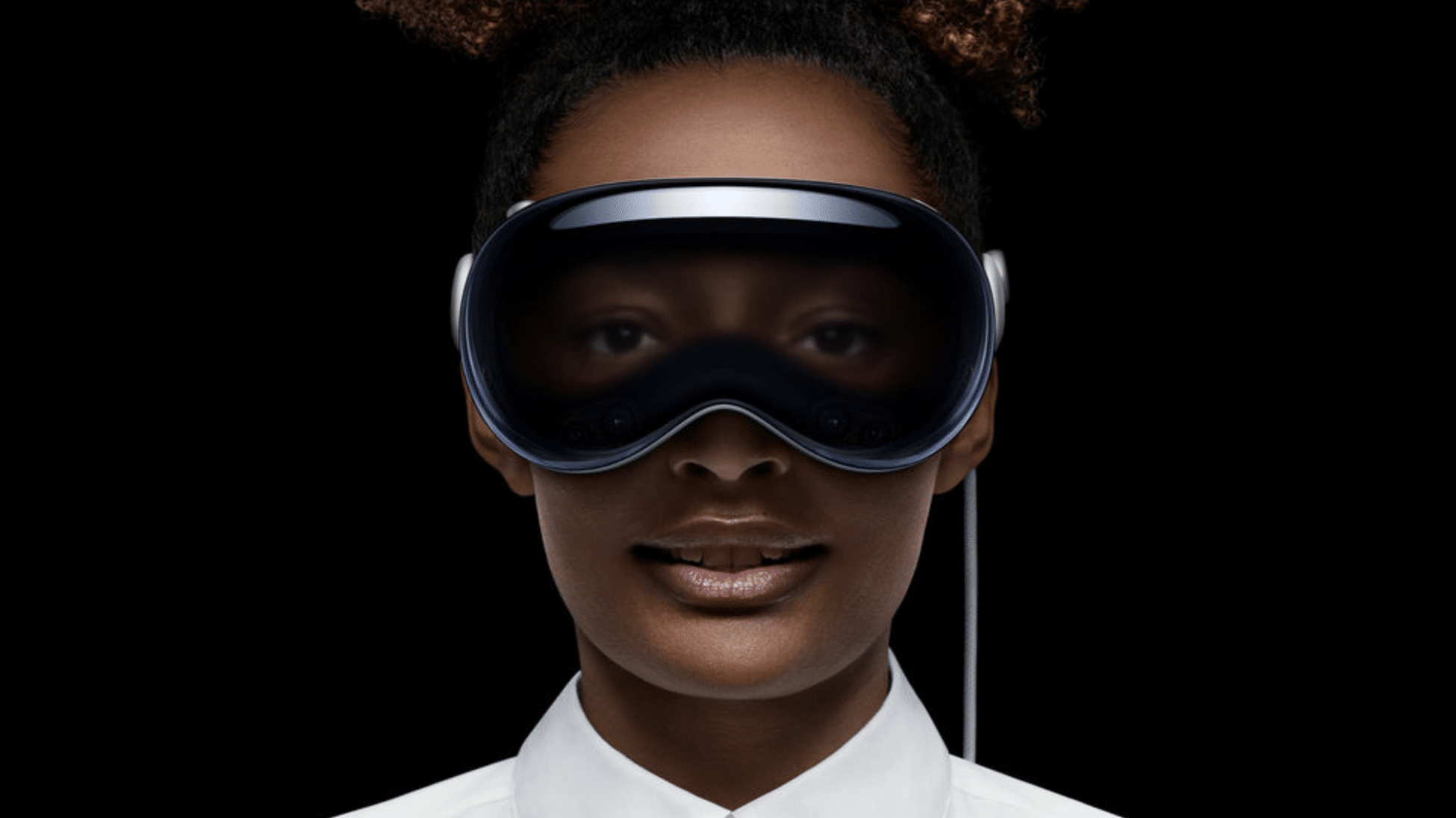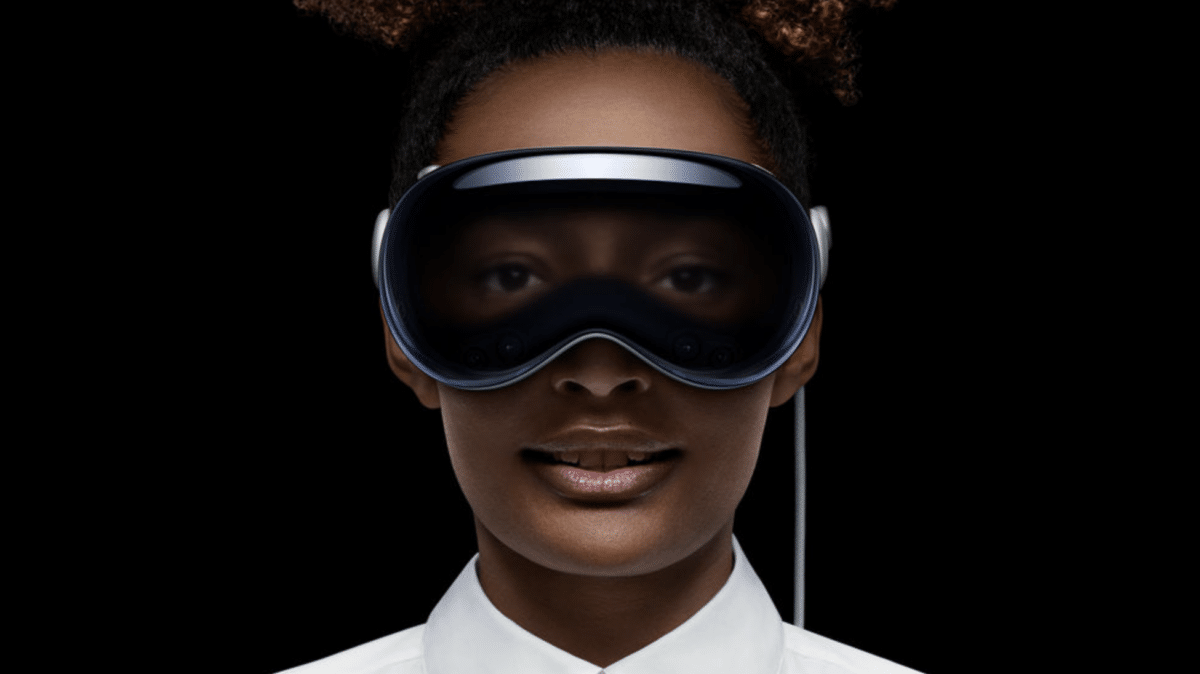 Apple has recently released a sixth beta of visionOS, which is the operating system that the headset will run. This version includes, among other things, new instructional videos that are shown to the user during the installation process, which suggests that Apple has started to polish the final details.
Are you excited to try out Vision Pro?