UploadVR reports that the 3D avatars used in Meta's metaverse venture, Horizon Worlds, have now been equipped with legs. This comes a year after Meta introduced its avatars with legs and a month after it became available to Horizon Home beta testers.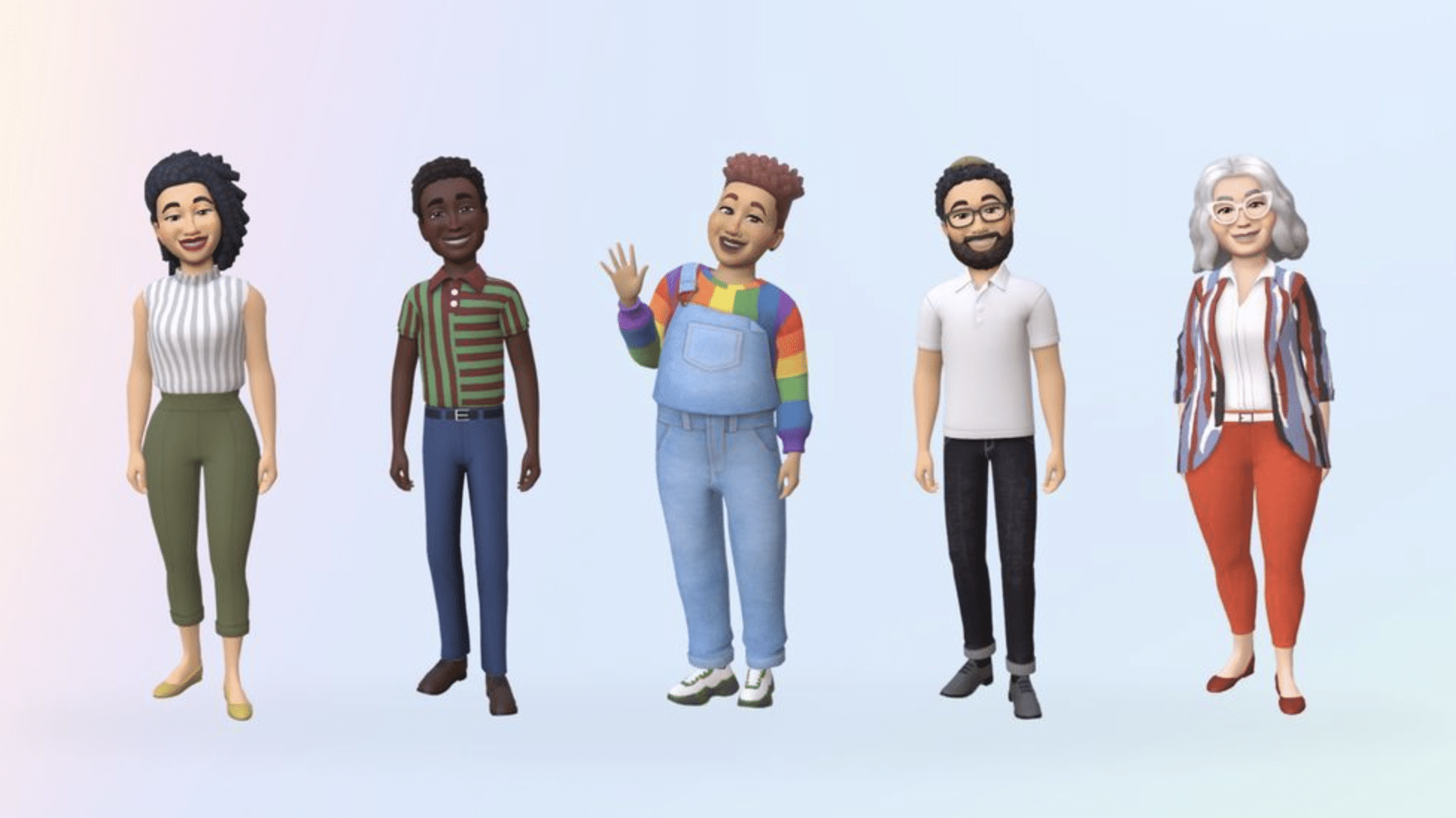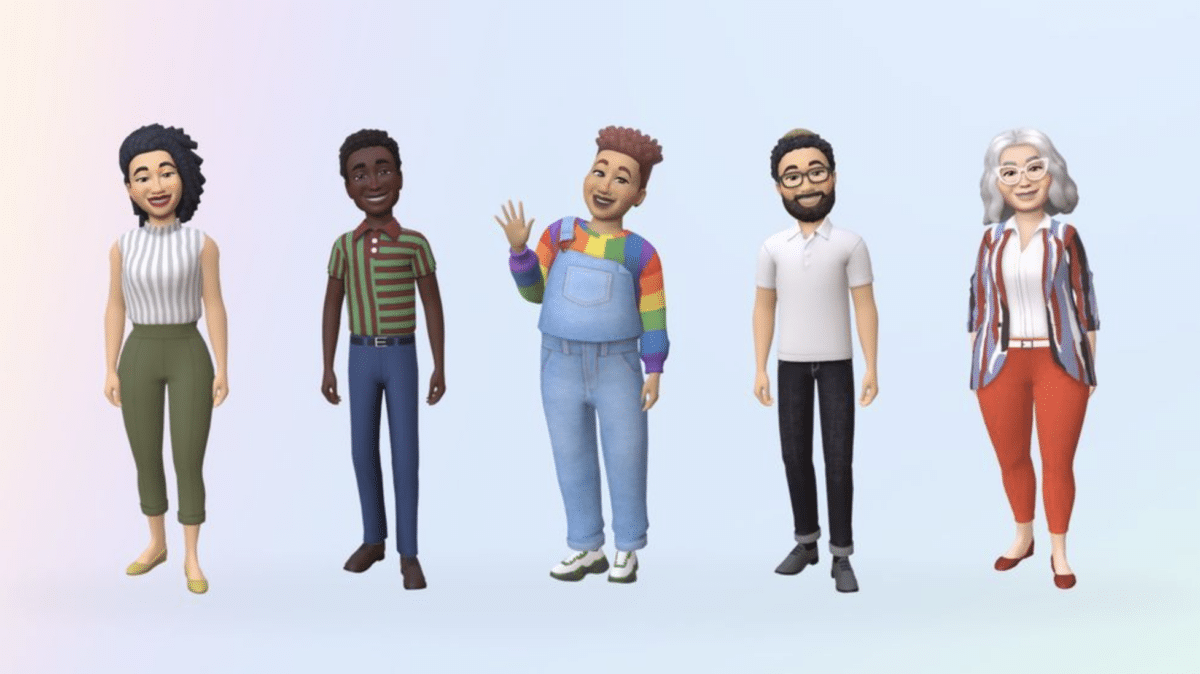 This means that Meta Quest users can now see their own and others' avatars in full-body when moving around in Horizon Worlds, not as floating upper bodies, which has been the case previously. So far, avatars used in third-party apps for Horizon Worlds have gained access to the avatars with legs.
UploadVR states that the development environment required to give avatars legs may be released to third-party developers during Meta Connect on September 27-28. Below is a short clip showing Meta's avatars with and without legs.