2023 is an exciting year of streaming entertainment. Major streaming platforms like Netflix, Amazon Prime, Disney+, Hulu, and HBO Max are gearing up to offer the best content for viewers. From gripping new series to blockbuster movies, there's something for every interest.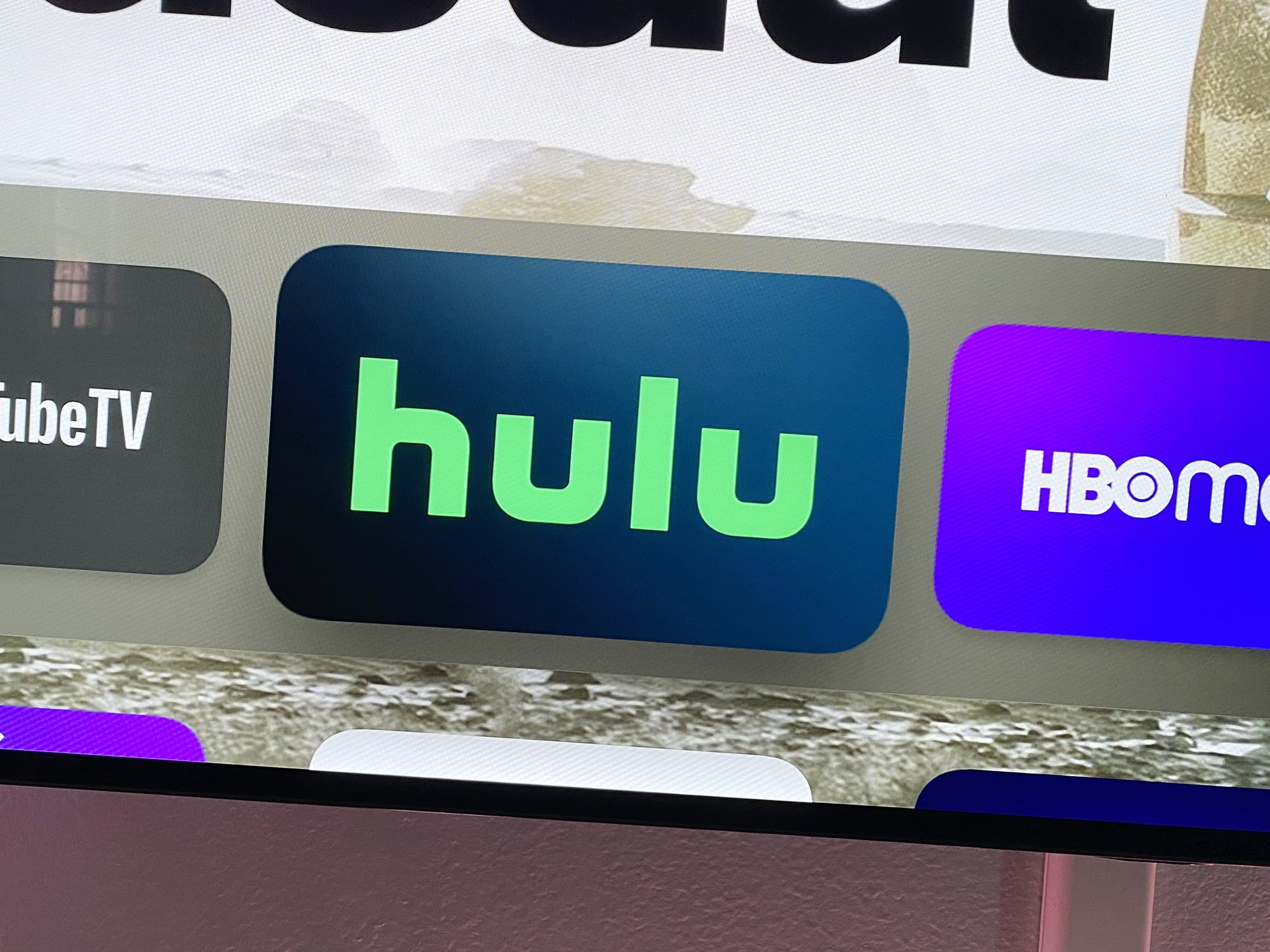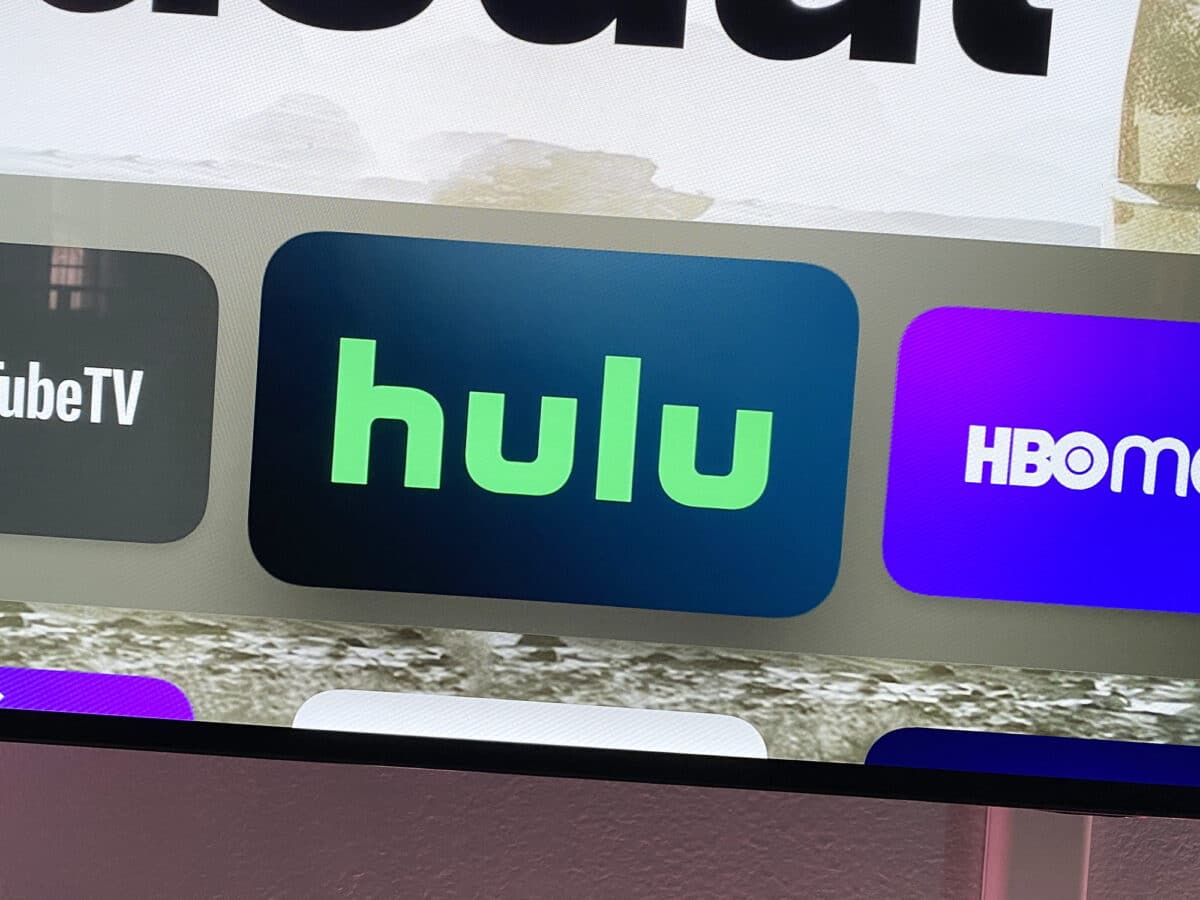 In this article, we'll explore the most anticipated releases available and scheduled to hit streaming platforms this year. Our selections are based on popularity and ratings. Although some titles may have been released in previous years, the few of such we've selected are still considered new additions to their respective streaming platforms in 2023.
So sit back, relax, and get familiar with the best 2023 movies and shows you can watch on Hulu (we will cover the other platforms in separate articles, here are the lists for Netflix, Amazon Prime, Disney+ and HBO Max).
Best 10 Movies and Series on Hulu
Boston Strangler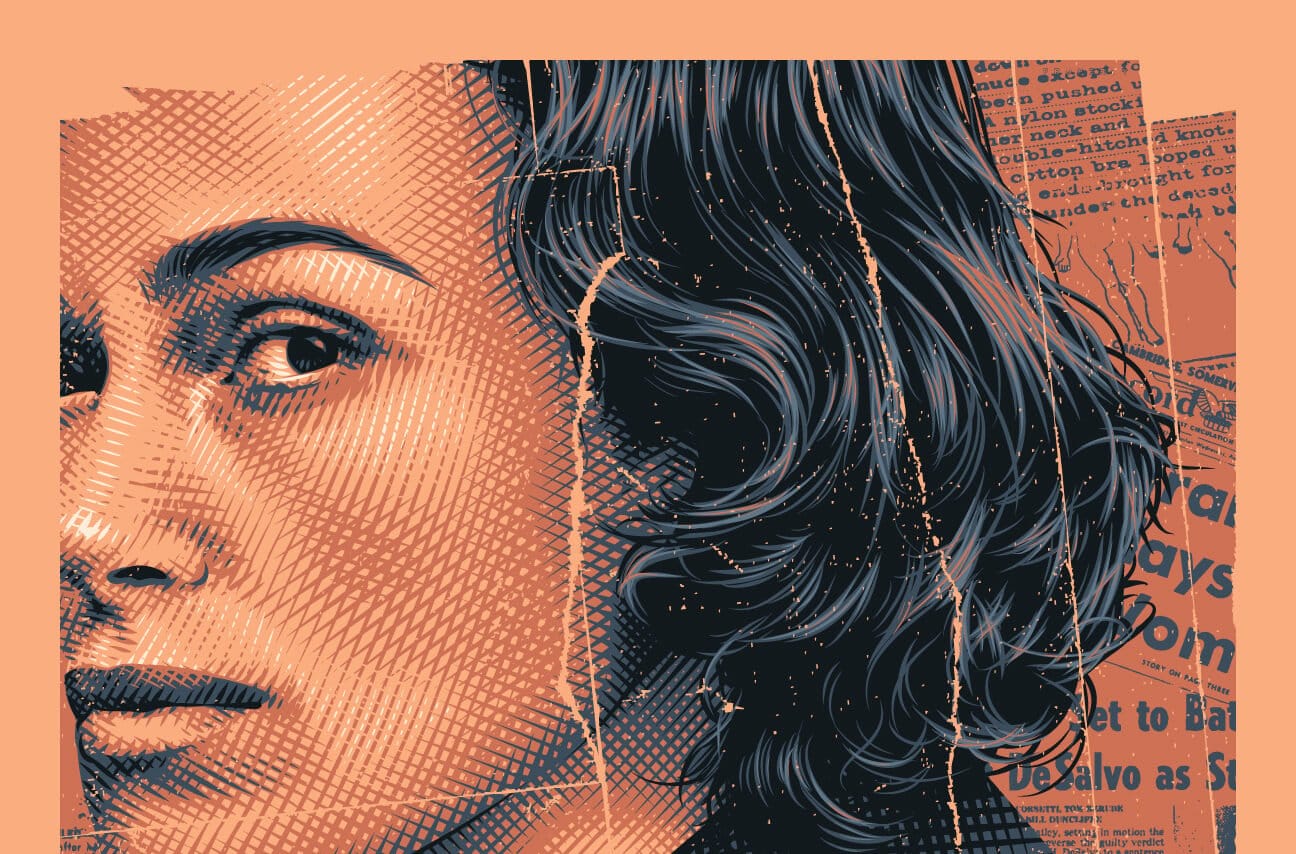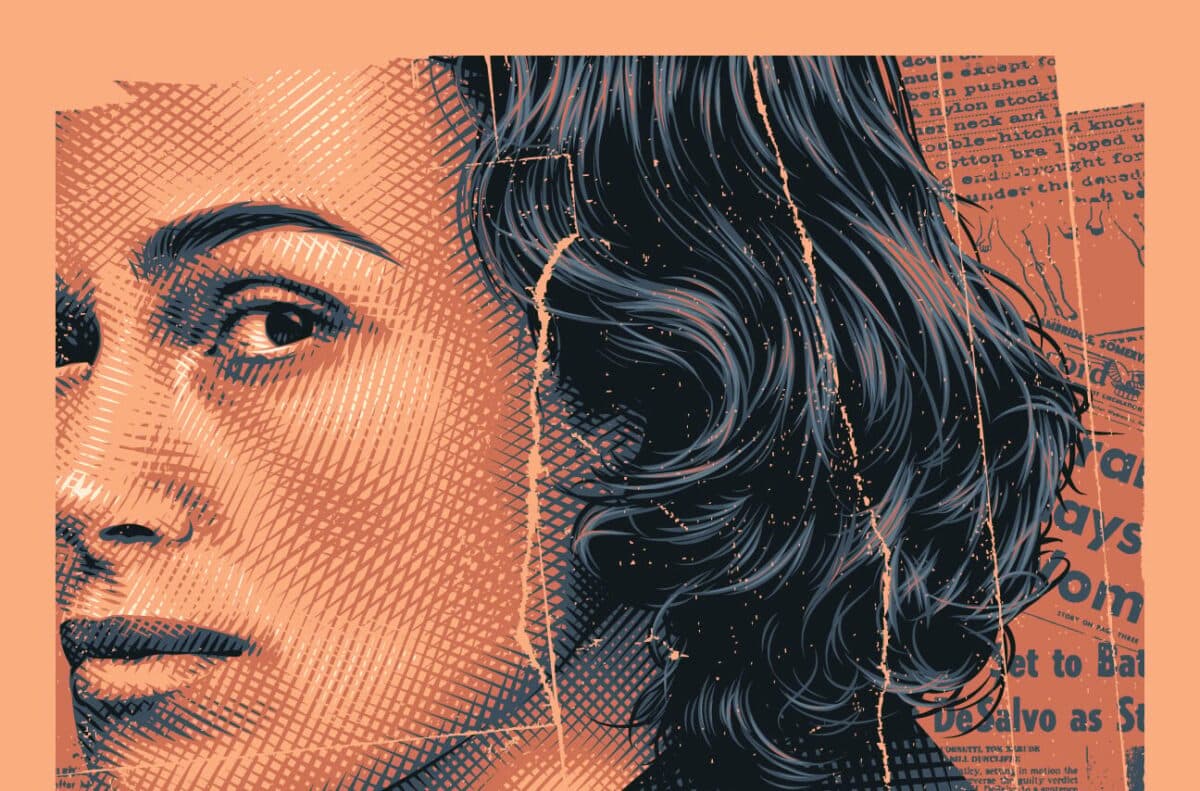 Hulu Originals brings Boston Strangler, the new crime drama film based on the true story of a serial killer who terrorised Boston in the 1960s. Keira Knightley and Carrie Coon play Loretta McLaughlin and Jean Cole, two reporters who risked their lives to uncover the truth about the Boston Strangler murders and protect women in their city. The film is a tale of bravery and justice, with a gripping storyline that will appeal to true crime enthusiasts. Catch the premiere exclusively on Hulu this Saint Patrick's Day, March 17th, 2023.
Bruiser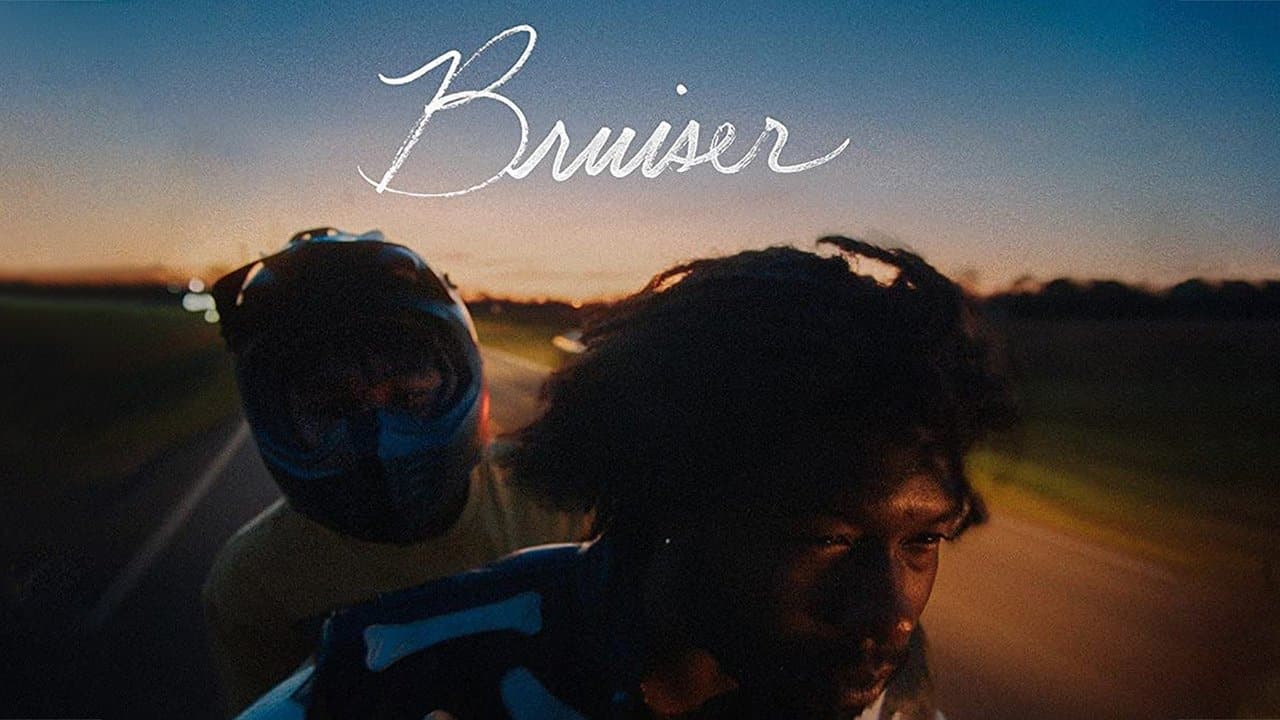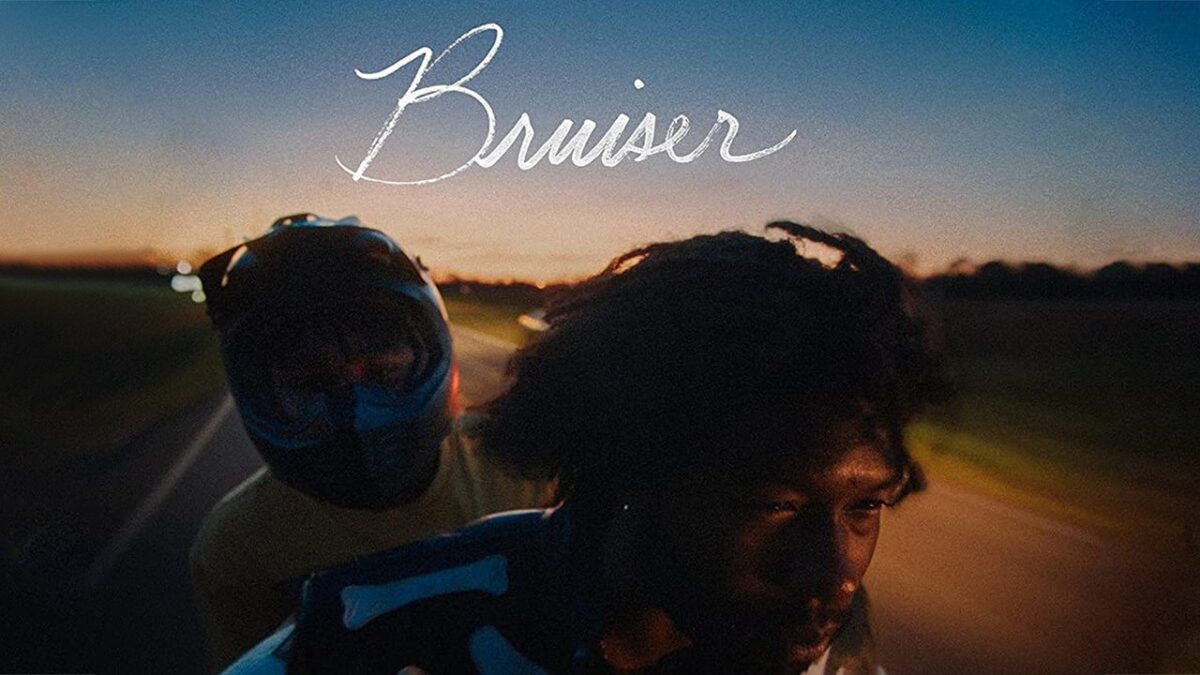 Another Hulu original, Bruiser, released on February 24, promises to be a thrilling coming-of-age drama. The film follows Darious, a young boy navigating fatherhood, family dynamics, and toxic masculinity. Trevante Rhodes and Jalyn Hall star in the lead roles, with Miles Warren directing and co-writing the script with Ben Medina. As Darious forms a bond with Porter, played by Rhodes, he uncovers unpleasant truths about his past, leading to conflict. Bruiser offers intense drama and relevant themes, making it a must-watch for fans of the genre.
Triangle of Sadness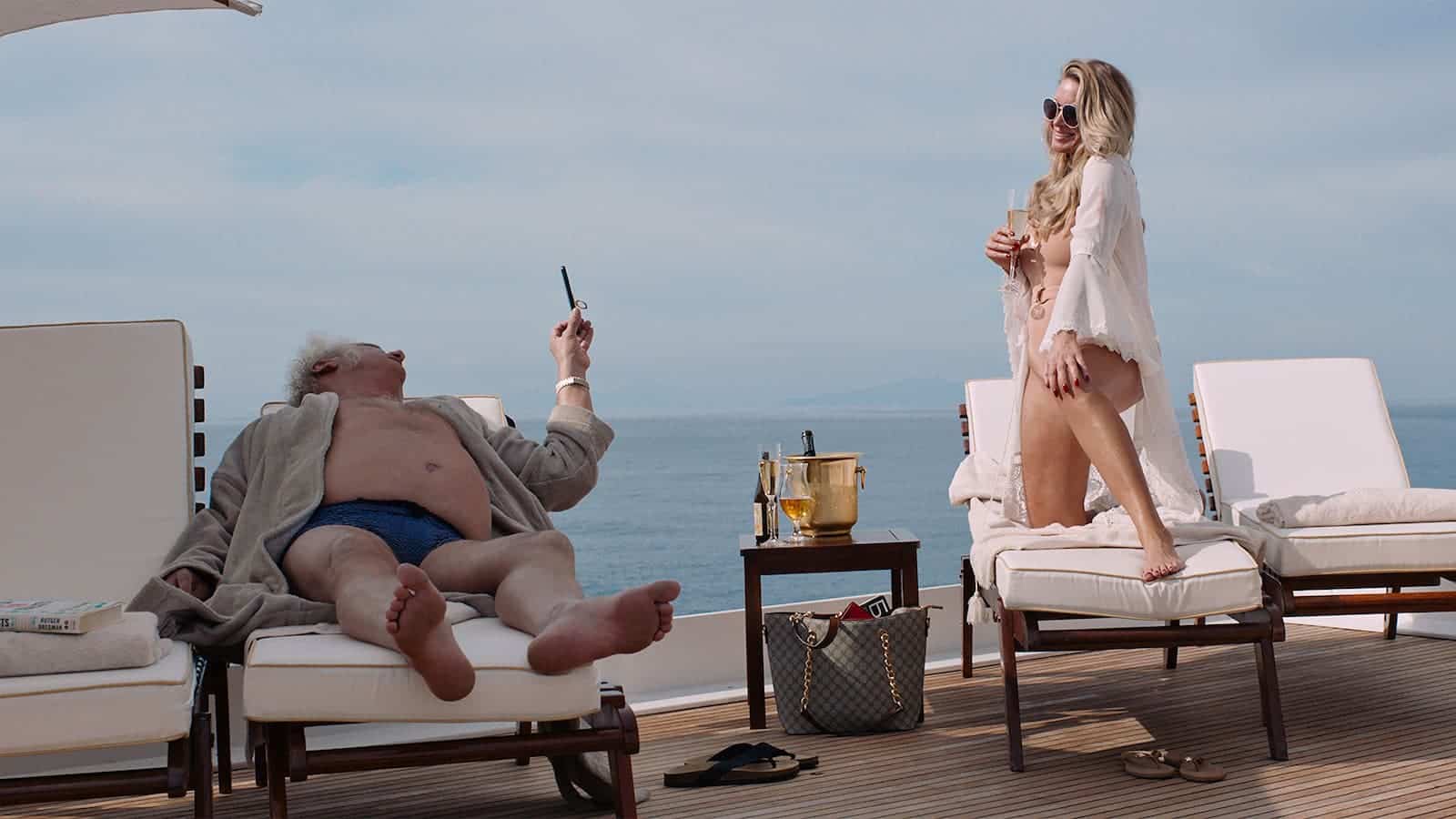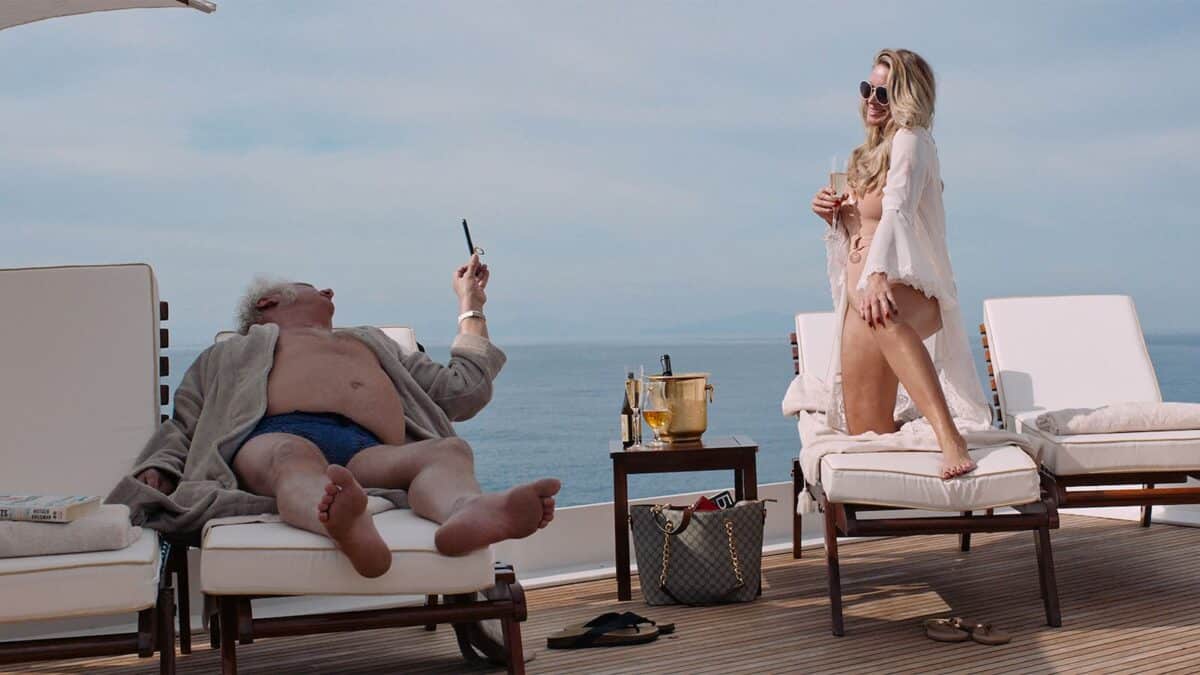 Don't miss out on Ruben Östlund's Palme d'Or-winning film, Triangle of Sadness, which arrived on Hulu on March 3rd. Starring Harris Dickinson, Charlbi Dean, and Woody Harrelson, the film explores the volatile relationship between power and beauty aboard a luxury cruise ship that faces a sudden storm. As the guests struggle to survive on a desert island, the social hierarchy is upended, and the housekeeper becomes their only hope. Featuring an outstanding cast, Triangle of Sadness is a must-watch film filled with unexpected twists and turns.
Call Jane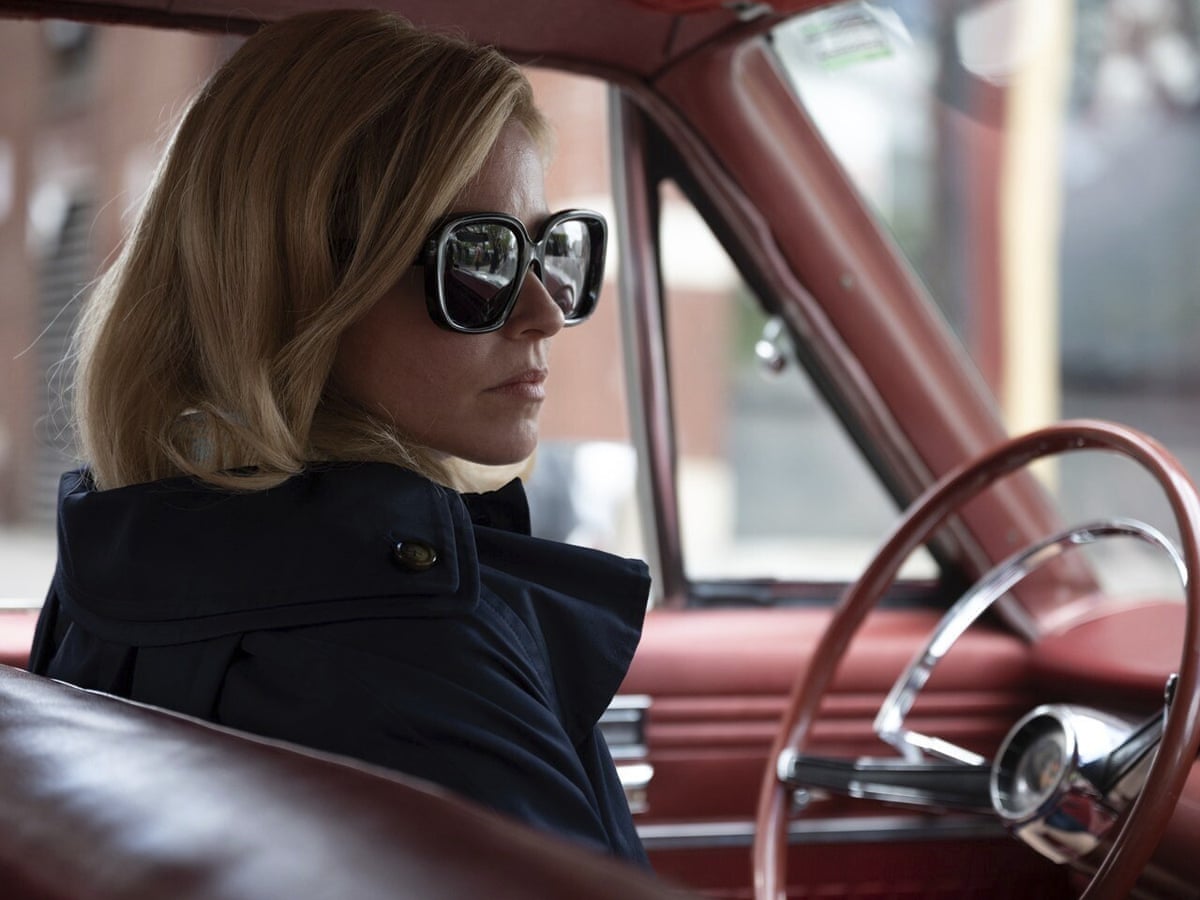 Set to stream on March 23; Call Jane is set in late 1960s Chicago. She follows conservative housewife Joy, played by Elizabeth Banks, who is diagnosed with a life-threatening heart condition during her pregnancy. With abortion illegal, Joy is denied an exemption by an all-male hospital board. She then joins a group of women led by Sigourney Weaver and Wunmi Mosaku, who are willing to risk everything to help women in the same situation. Joy stumbles upon the "Jane Collective," leading her involvement to take a dangerous turn.
Rye Lane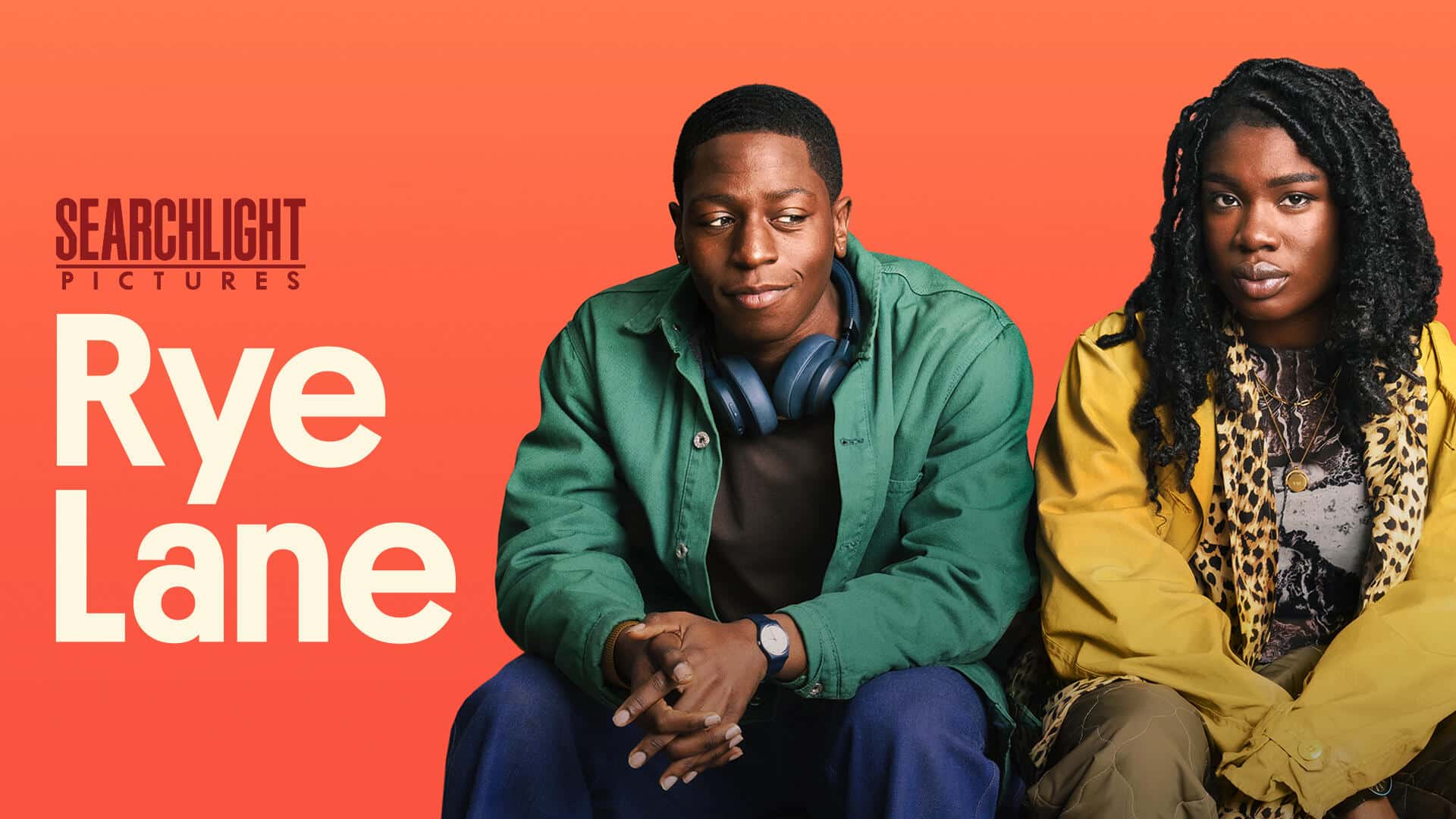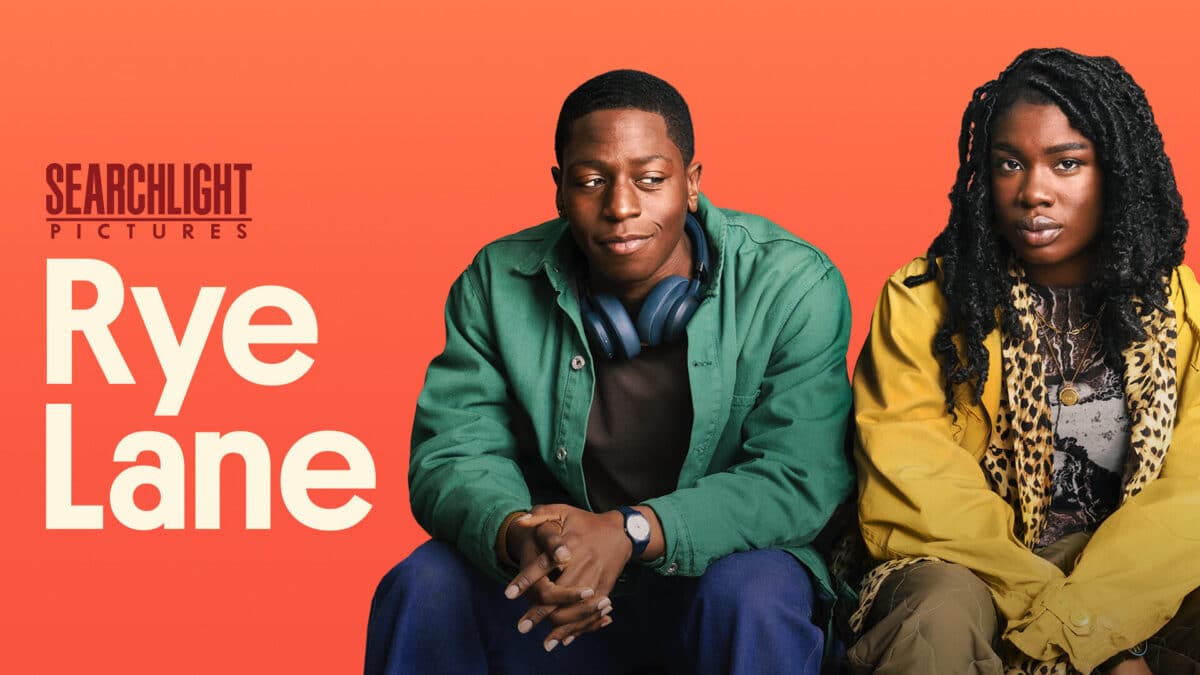 Hulu's original romantic-comedy Rye Lane is set to stream on March 31. Directed by Raine Allen-Miller, the movie portrays the story of two broken-hearted twenty-somethings, Dom and Yas, who meet unexpectedly at an art gallery event. As they help each other deal with their breakups, a possible romance develops. David Jonsson and Vivian Oparah deliver strong performances as the lead actors. It's a heartwarming and feel-good rom-com that will charm and delight audiences.
Wreck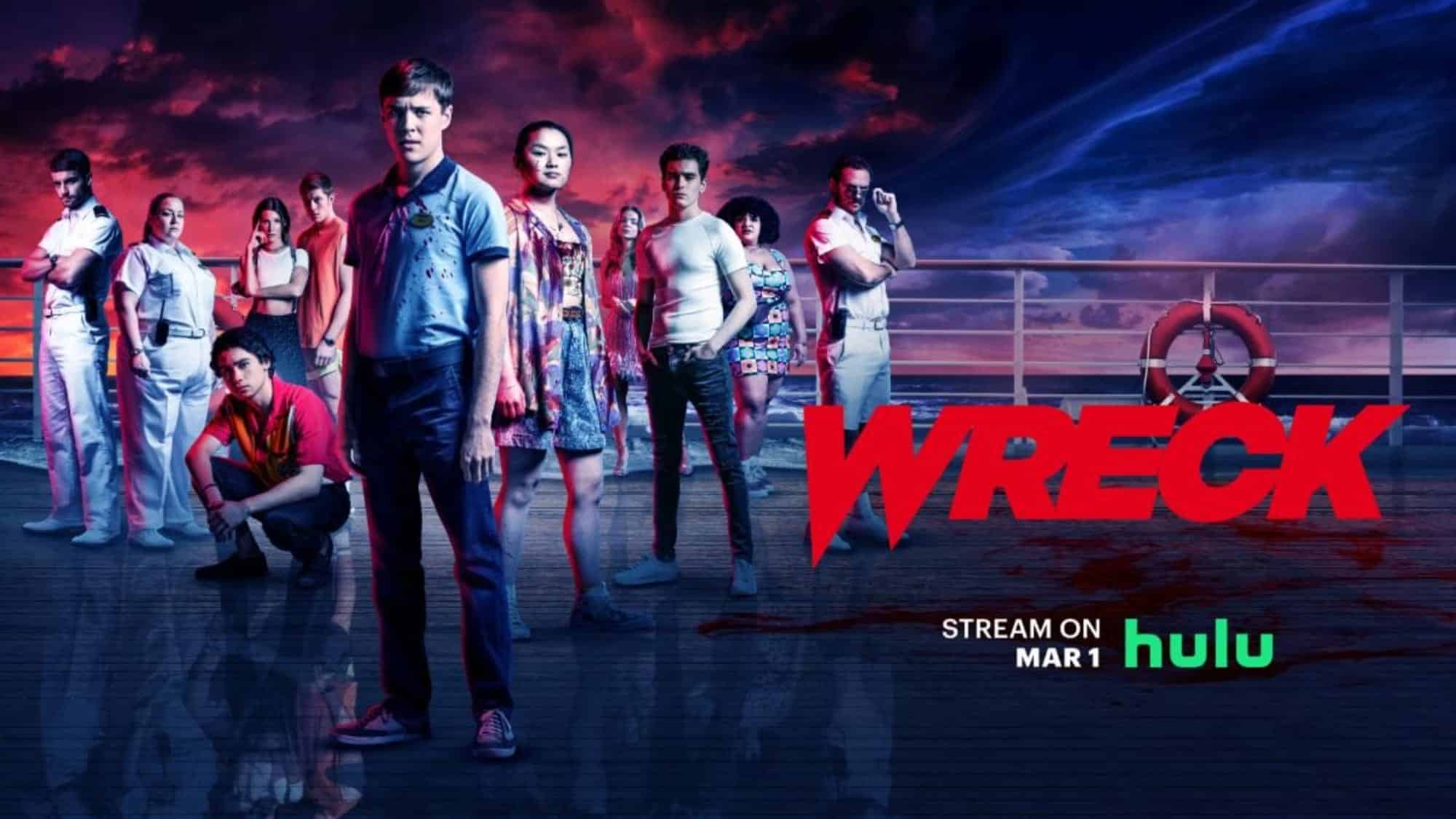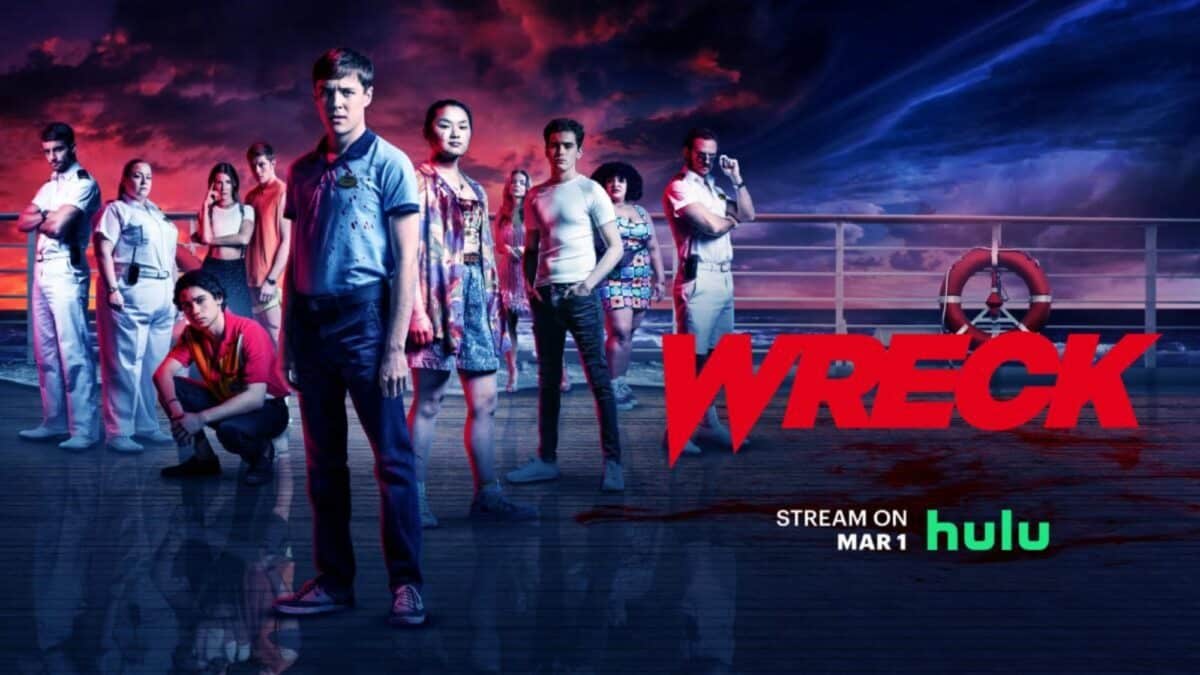 Wreck is a thrilling UK series on Hulu that follows 19-year-old Jamie as he infiltrates a mega cruise ship to find his missing sister, who vanished while working on the same vessel. However, he soon uncovers a sinister truth as bloodthirsty murders occur on board. Mixing horror, comedy, and mystery, this six-episode series is a tense thriller that unveils the dark secrets of the ship's staff tribes. Don't miss out on this gripping show that premiered on Hulu on March 1st.
Unprisoned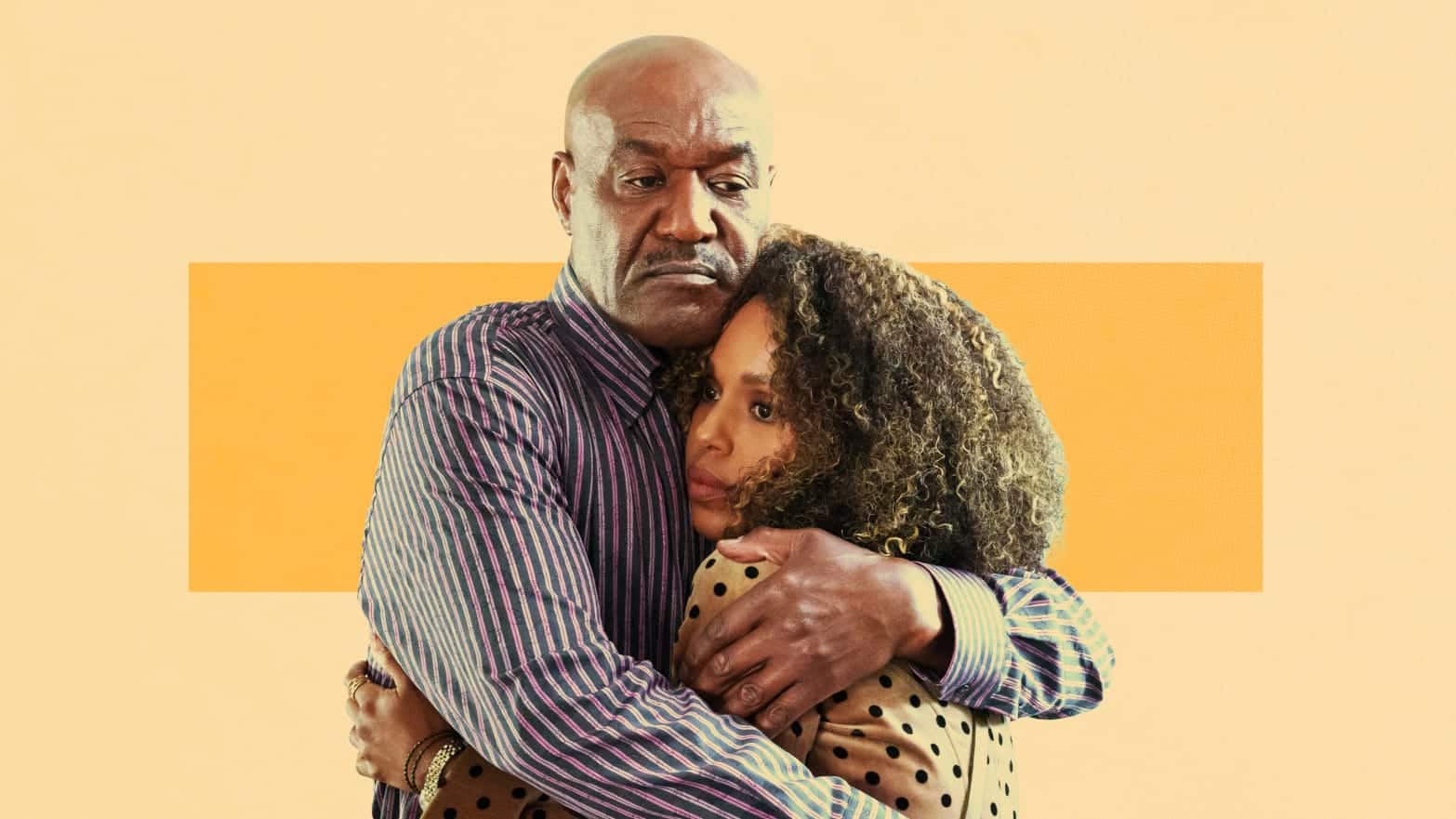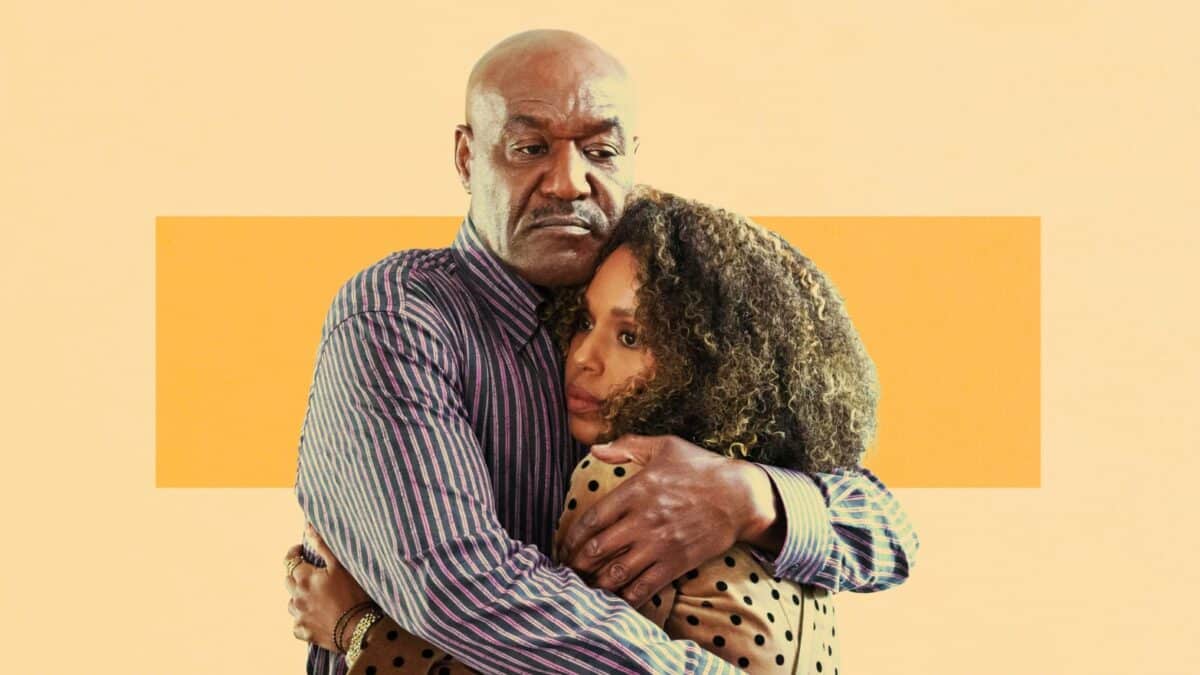 Unprisoned is a heartwarming and hilarious 30-minute comedy series inspired by Tracy McMillan's life. Kerry Washington plays Paige, a relationship therapist struggling with her love life. When her father, Edwin (Delroy Lindo), gets out of prison and moves in with her and her son, her perfectly ordered life is turned upside down. Premiering on March 10 on Hulu, this show promises to be a rollercoaster of emotions, with an excellent supporting cast that adds to the heartwarming story.
Extraordinary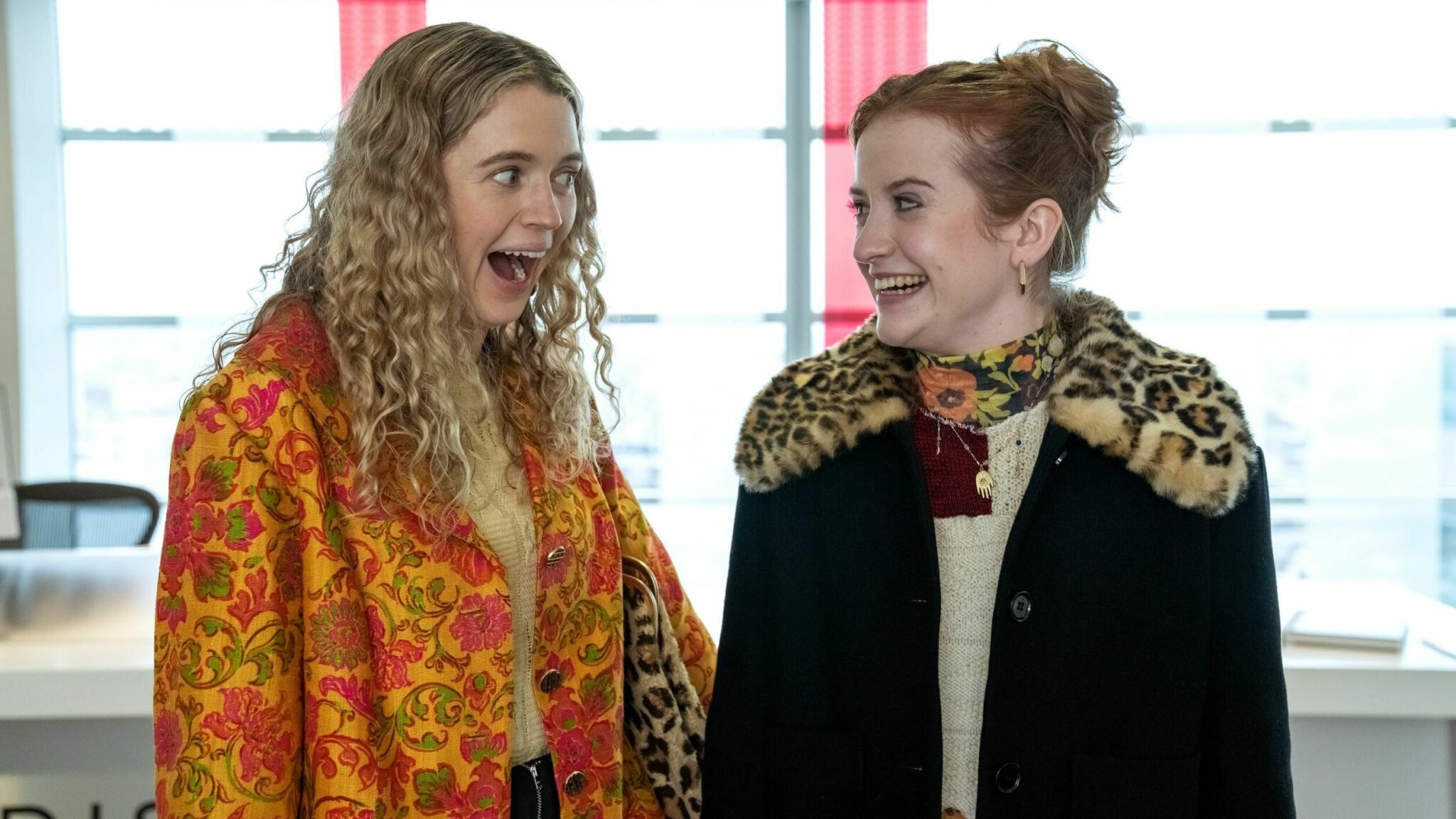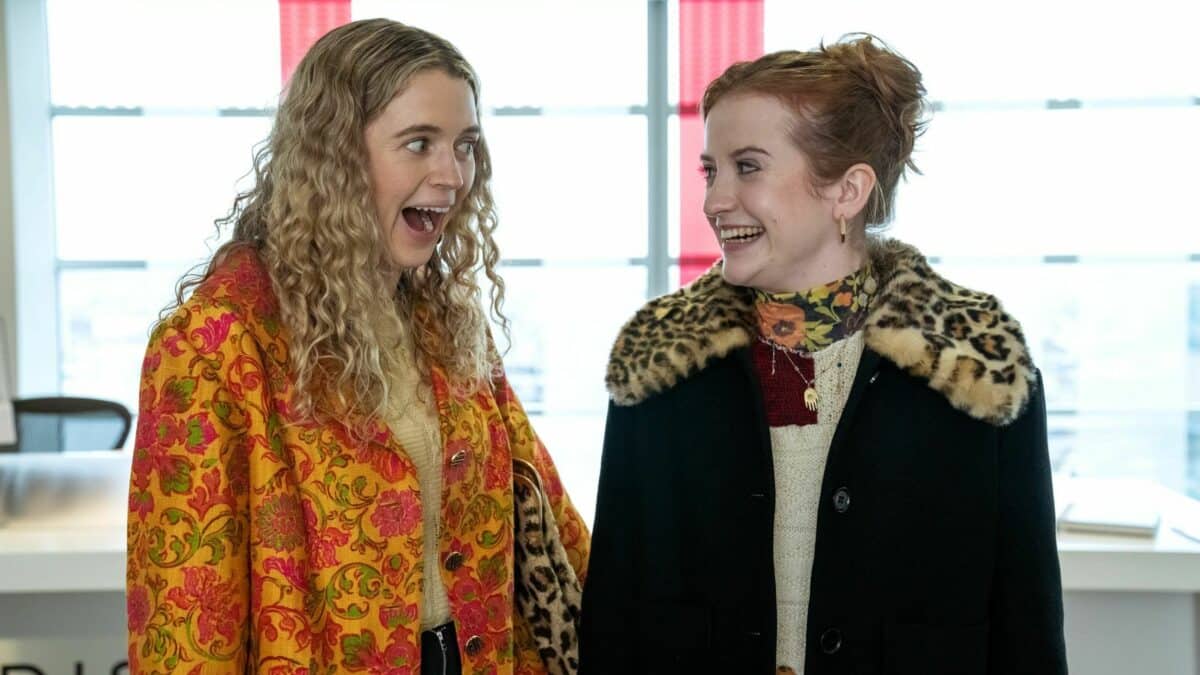 Extraordinary is Hulu's latest original series, a comedy-sci-fi-fantasy hybrid that follows Jen, a 25-year-old woman living in London who's yet to discover her innate superhuman abilities. With the help of her best friend, Carrie, played by Sofia Oxenham, they navigate through a world where everyone gains a special power at 18. Starring Siobhan McSweeney and Mairead Tyers, this show promises to be fun, exciting, and heartwarming, filled with laughs and action. Don't miss out on Extraordinary, now available to stream on Hulu.
Stolen Youth: Inside the Cult at Sarah Lawrence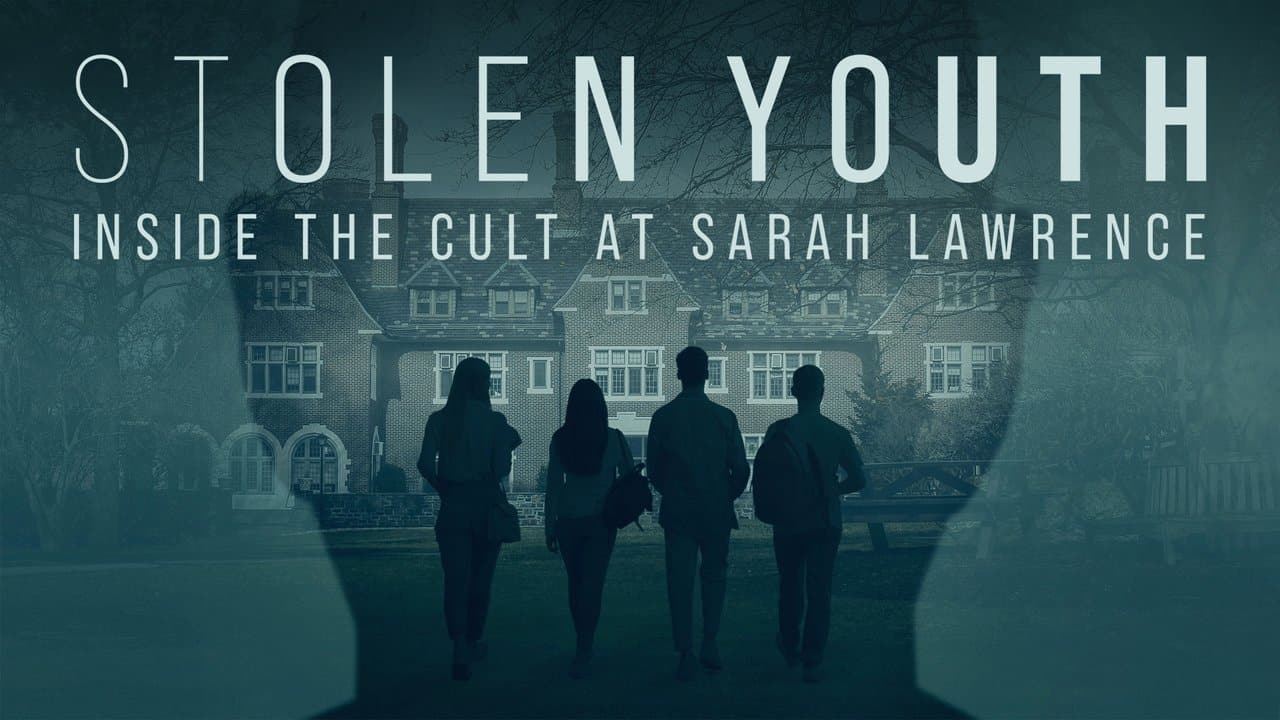 Stolen Youth: Inside the Cult at Sarah Lawrence is a new Hulu docuseries that exposes the twisted world of the Sarah Lawrence College sex cult. The three-part series, directed by Zach Heinzerling and produced by Story Syndicate, features never-before-seen footage and firsthand accounts of the abuse and psychological torture that students endured at the hands of parent Larry Ray. Prepare to be shocked as the docuseries sheds light on this disturbing chapter in the history of the prestigious college. In case you missed it, the series premiered on February 9.
Snowfall Season 6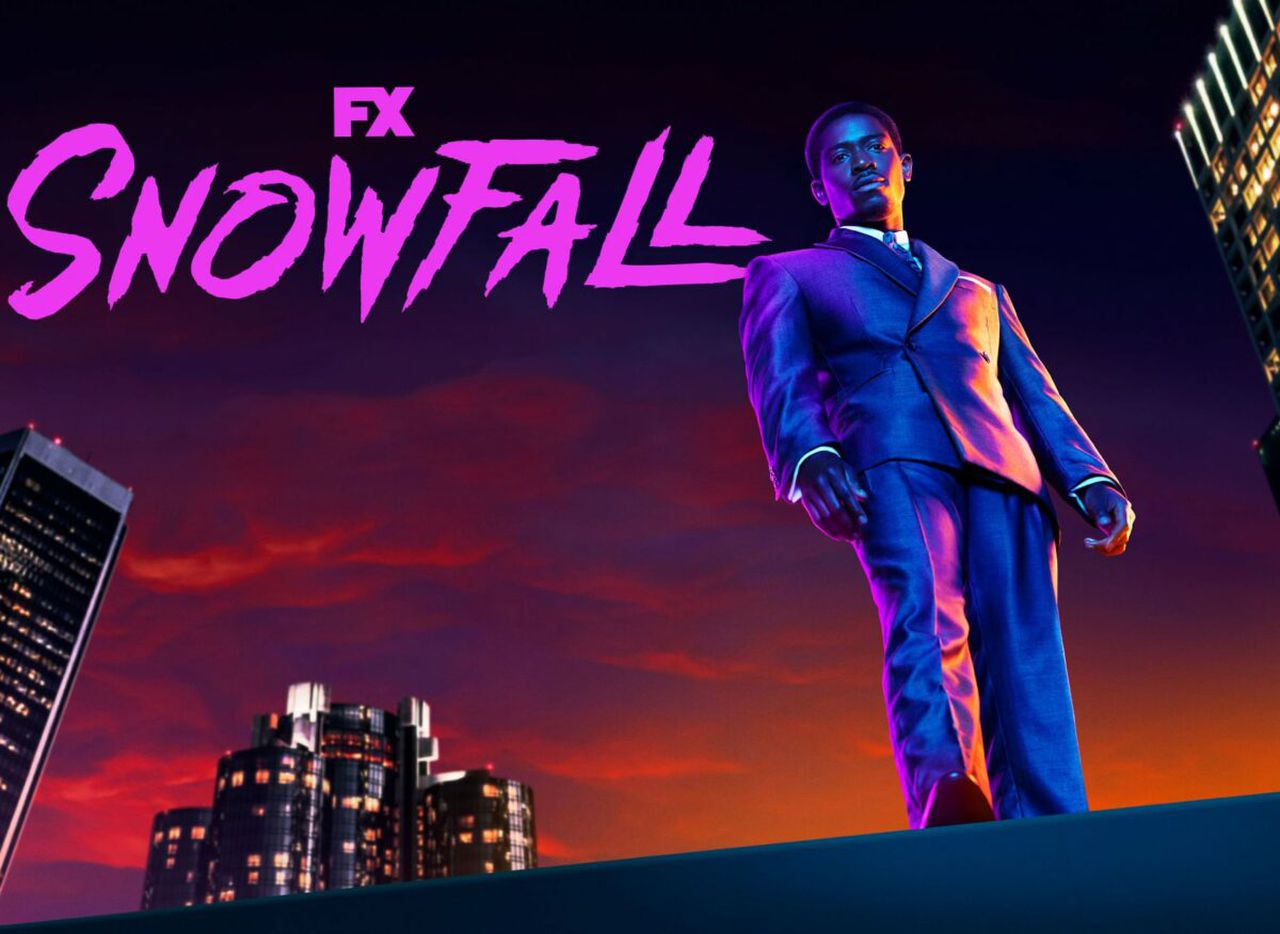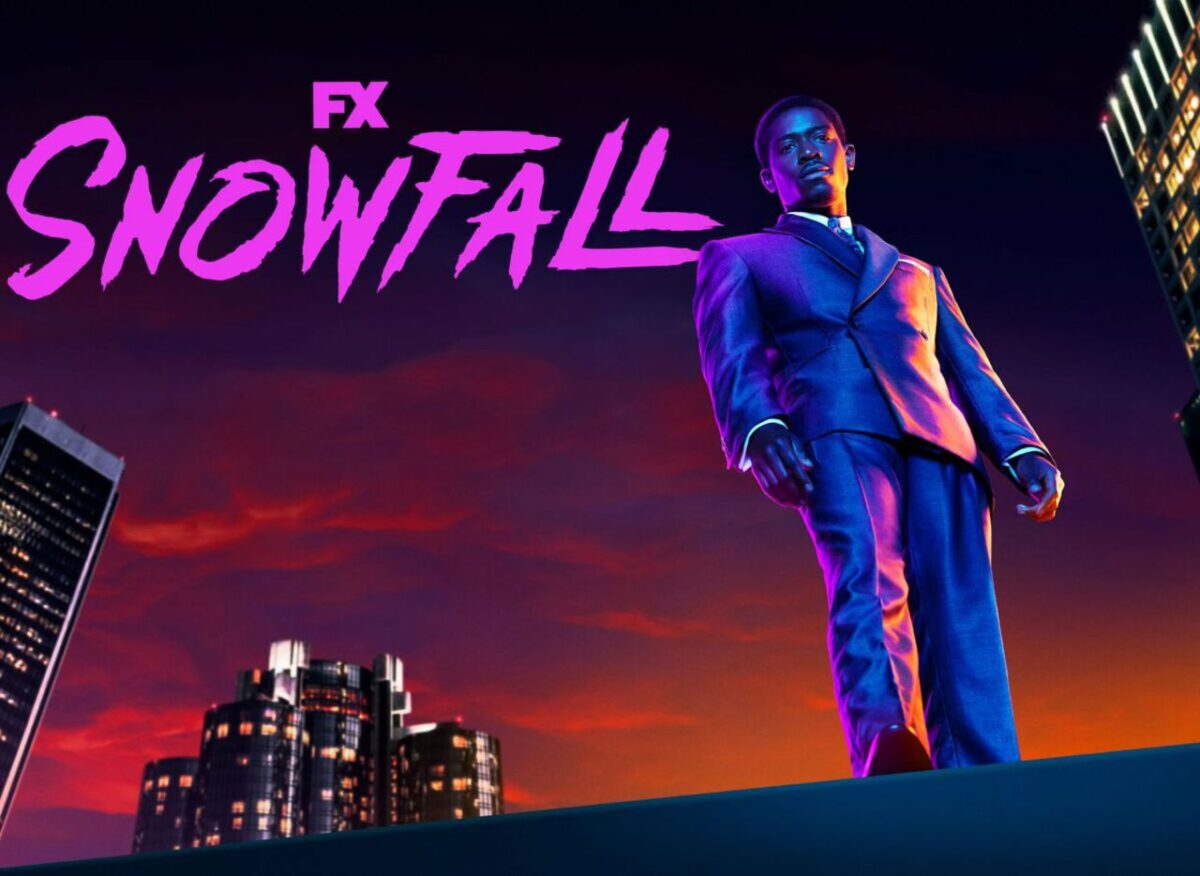 Snowfall" is back for its sixth and final season, taking viewers back to the 1980s Southern California. Franklin Saint, a former street dealer turned kingpin, faces a civil war within his family and the threat of losing everything he's built. The drama follows various characters working towards their goals of money, power, and influence while navigating corrupt authorities. All previous seasons are streaming on Hulu, but be prepared for a violent and deadly conclusion to the story.