2023 is an exciting year of streaming entertainment. Major streaming platforms like Netflix, Amazon Prime, Disney+, Hulu, and HBO Max are gearing up to offer the best content for viewers. From gripping new series to blockbuster movies, there's something for every interest.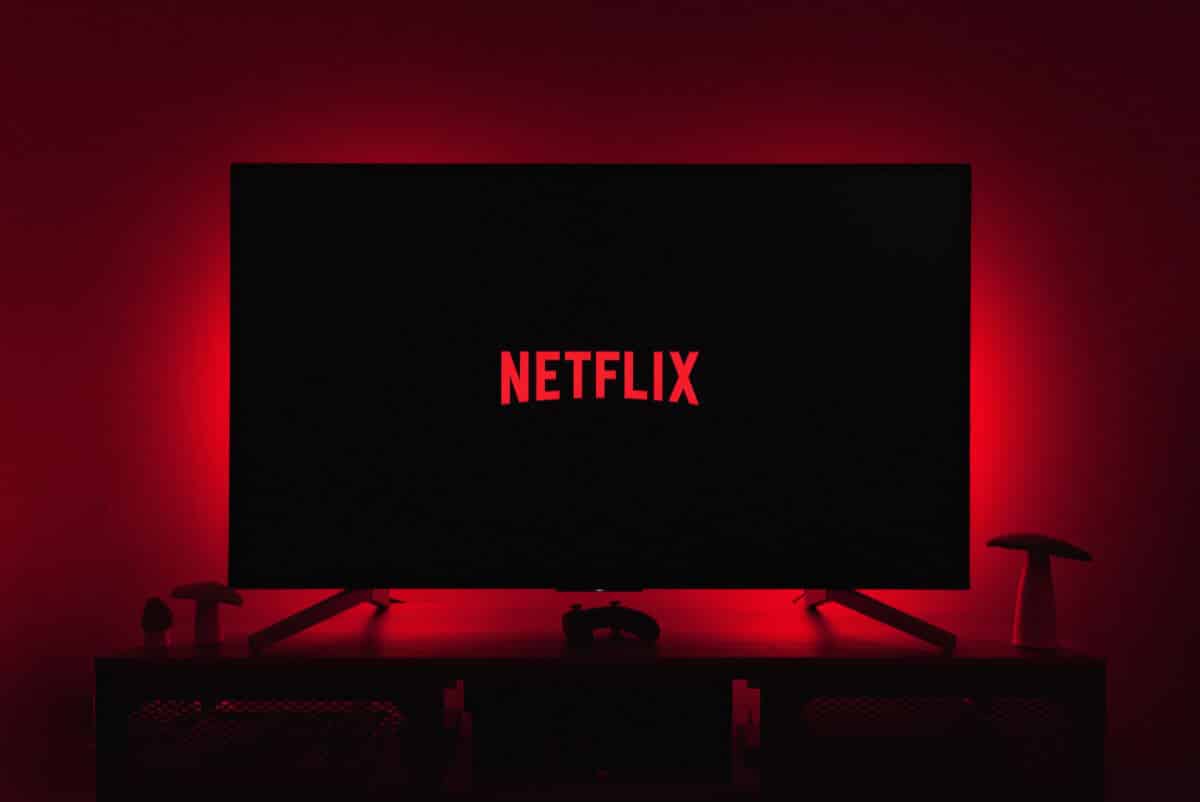 In this article, we'll explore the most anticipated releases available and scheduled to hit streaming platforms this year. Our selections are based on popularity and ratings. Although some titles may have been released in previous years, the few of such we've selected are still considered new additions to their respective streaming platforms in 2023.
So sit back, relax, and get familiar with the best 2023 movies and shows you can watch on Netflix (we will cover the other platforms in separate articles).
Best 10 Movies and Series on Netflix
Luther: The Fallen Sun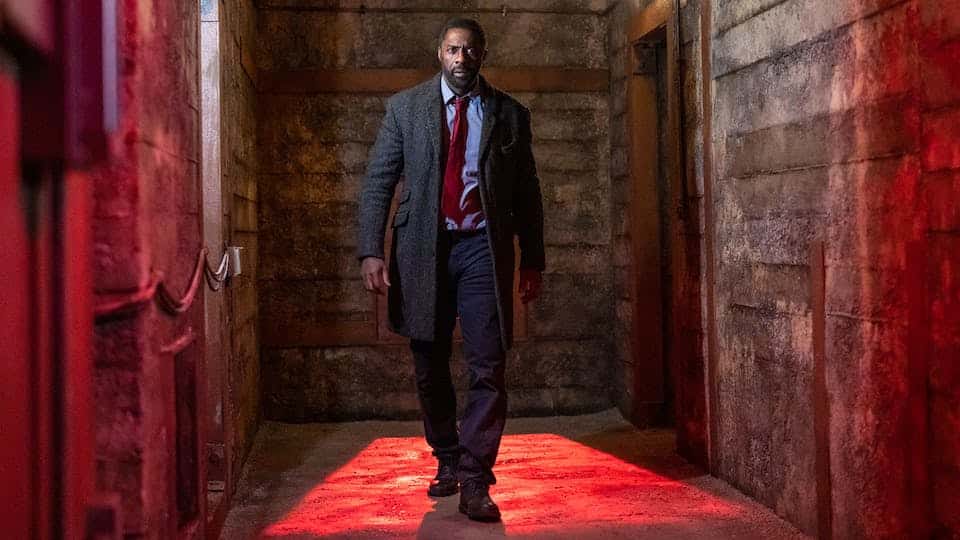 He may not be the next Bond, but Idris Elba reprises his role as detective John Luther in Netflix's film, Luther: The Fallen Sun. The movie follows the series' fifth season and shows Luther behind bars, determined to solve a case. With the help of Andy Serkis, Luther breaks out of prison to capture the killer. Cynthia Erivo joins the cast in this crime drama, which delivers a fitting conclusion to the show. The film premiered on Netflix on March 10th, offering a thrilling psychological ride that fans shouldn't miss.
Faraway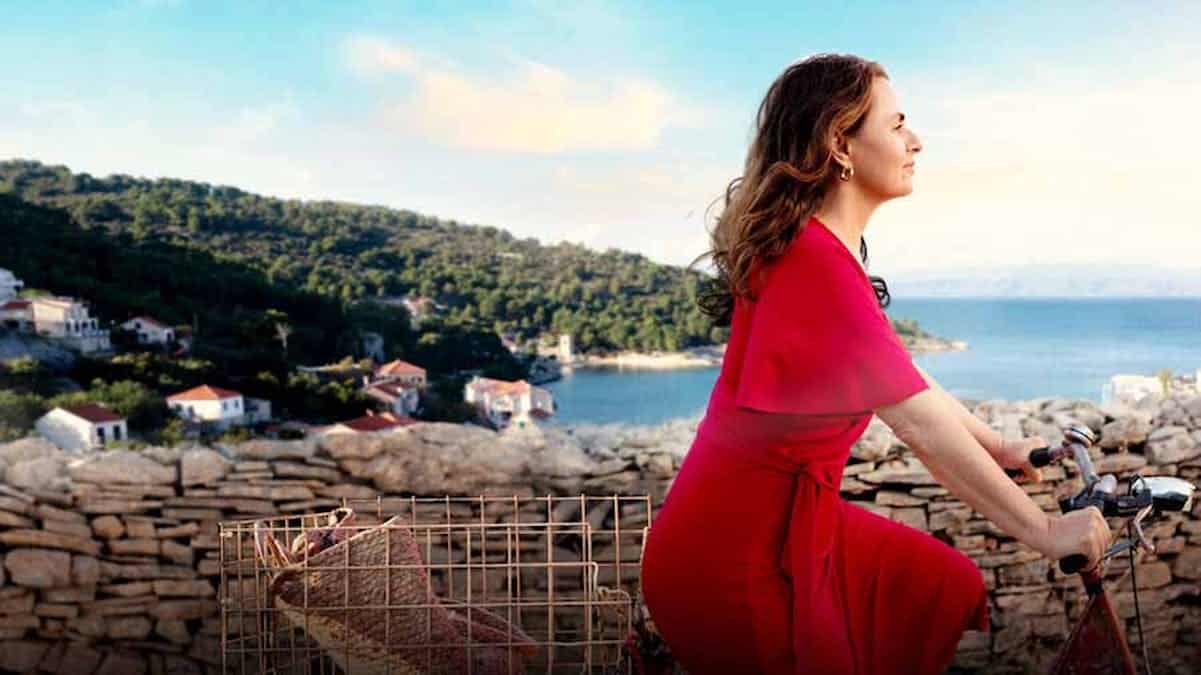 Faraway, a new German rom-com film on Netflix, follows Zeynep as she escapes to her late mother's secret Croatian island cottage to rediscover herself. There she meets Josip, the former cottage owner who still lives on the property. Directed by Vanessa Jopp and starring Naomi Krauss and Goran Bogdan, the film promises to be a big hit across Europe, with multiple languages, including English, German, Turkish, and Croatian.
The Magician's Elephant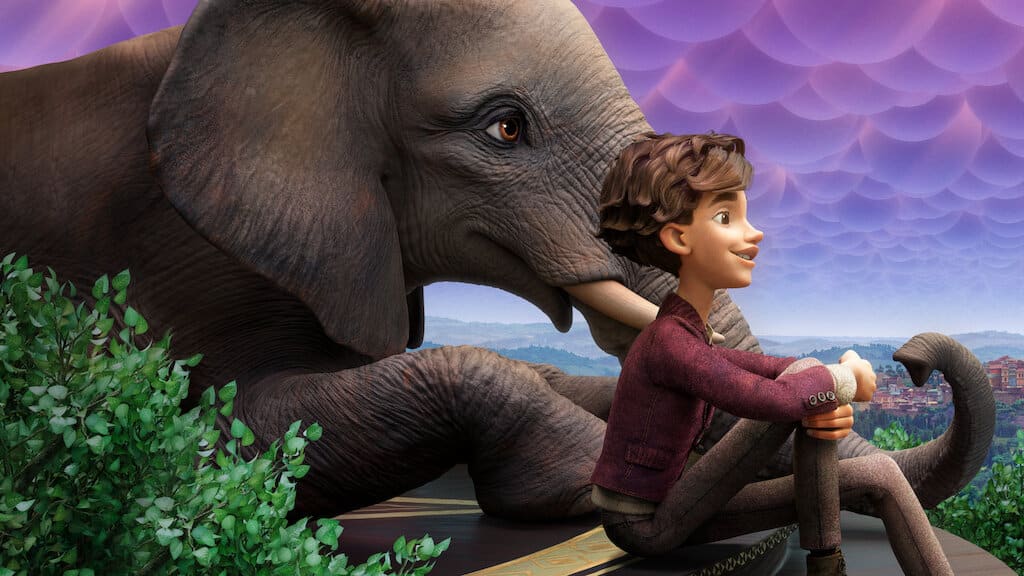 Based on Kate DiCamillo's novel, The Magician's Elephant arrives on Netflix on March 17th. Directed by Wendy Rogers and written by Martin Hynes, it follows a determined young boy named Peter on a magical adventure to find his long-lost sister, Adele. The film features a star-studded voice cast and is animated by Animal Logic. Get ready for a heartwarming and thrilling family-friendly movie that promises to captivate both kids and adults alike.
Murder Mystery 2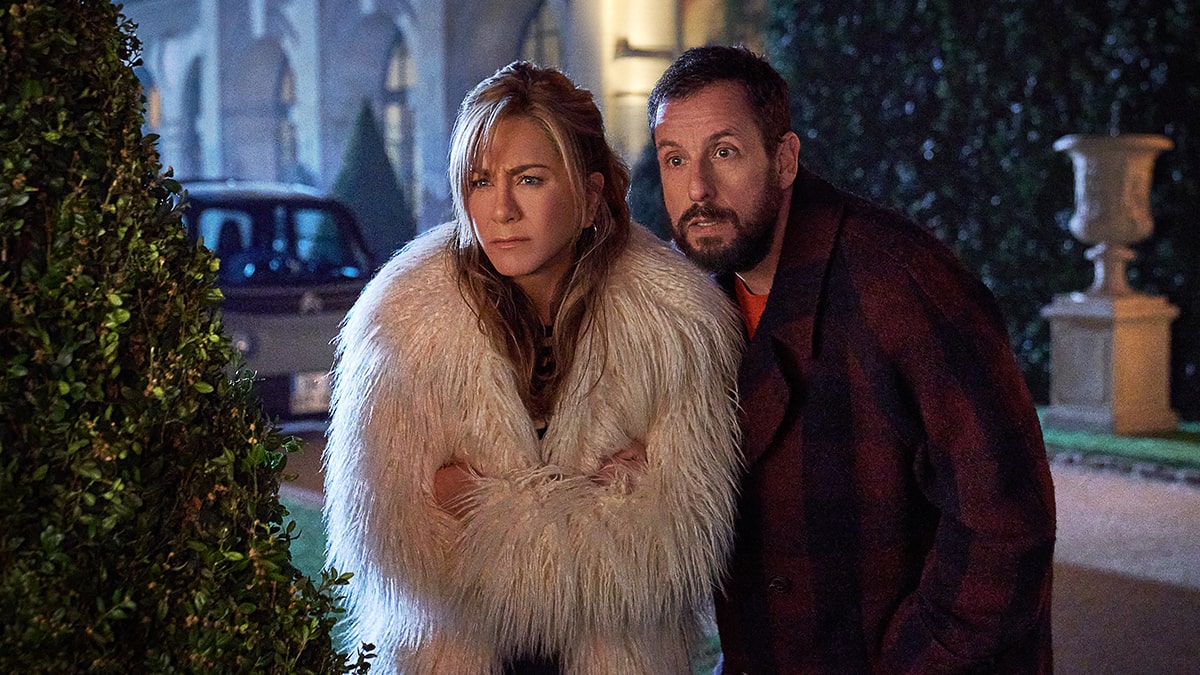 Get ready for another comedic ride with Murder Mystery 2, starring Adam Sandler and Jennifer Aniston as detectives Nick and Audrey Spitz. This action crime-comedy film is the highly-anticipated sequel to the 2019 whodunit, as they attempt to save their friend Maharaja from being kidnapped at his wedding. Don't miss the suspense, action, and comedy when it drops on March 31, exclusively on Netflix.
Kill Boksoon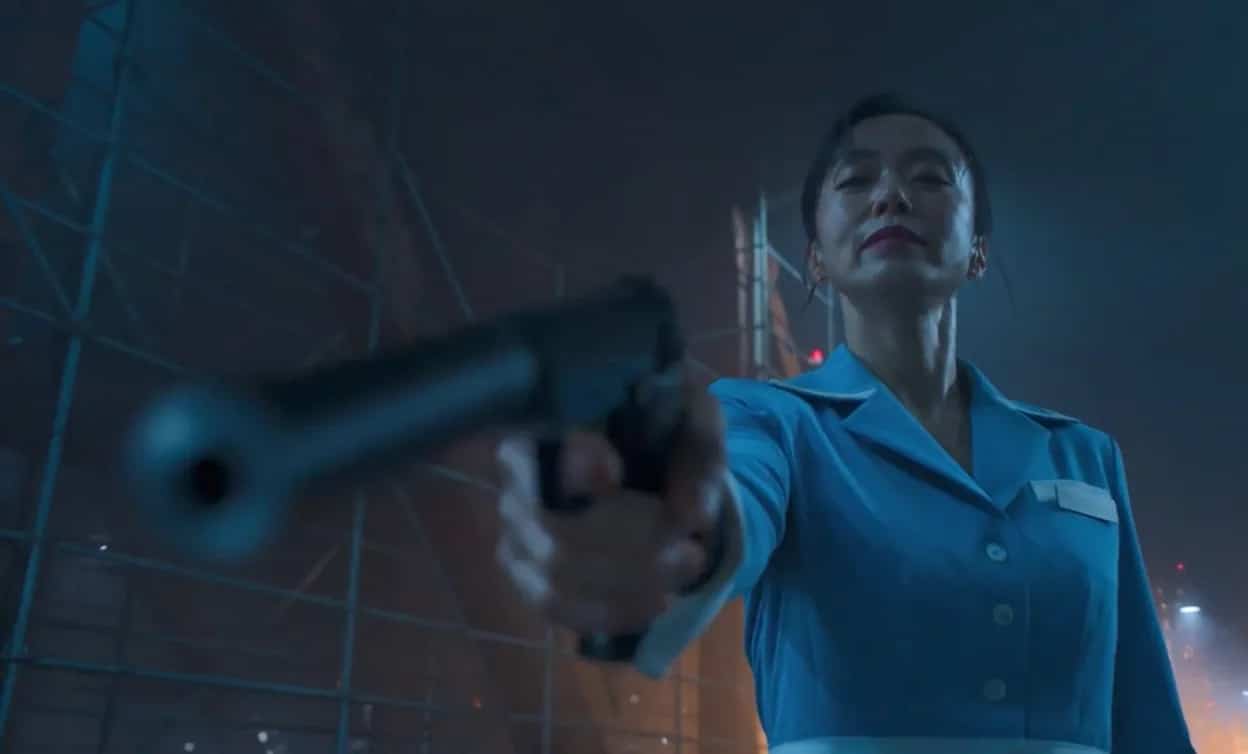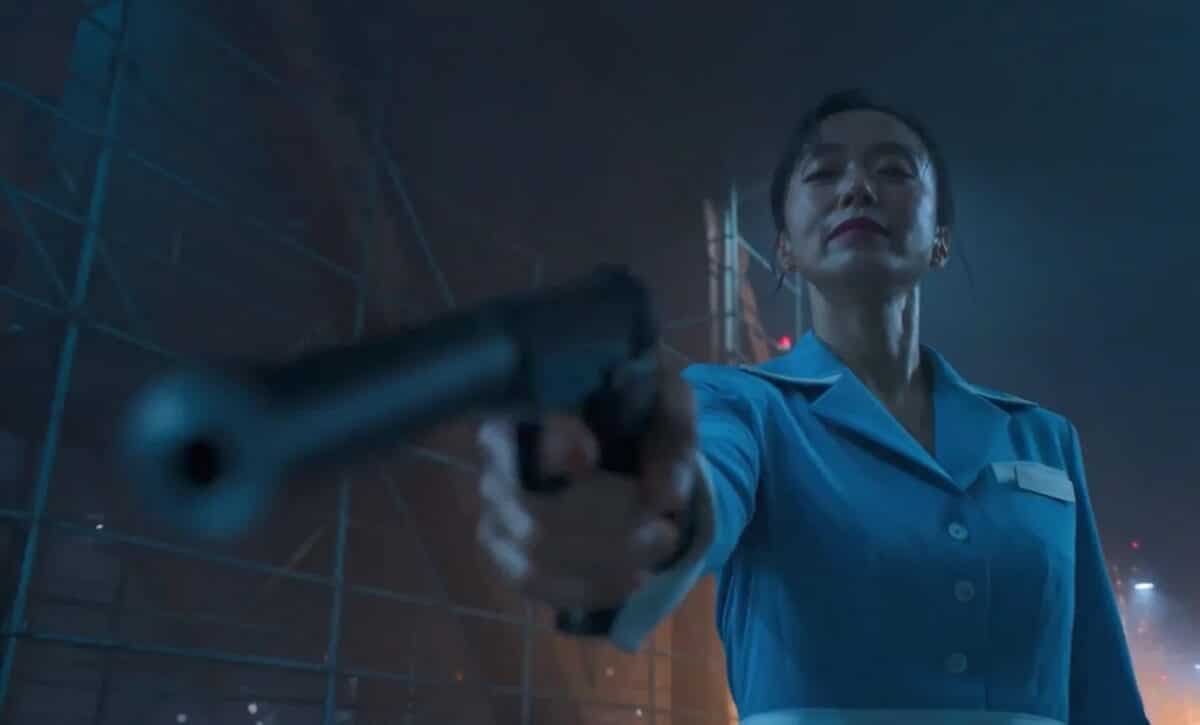 Kill Boksoon is a new South Korean crime action film about a renowned assassin named Gil Bok-soon. As a single mother to a teenage daughter, Boksoon struggles to balance her dark profession with parenting. Starring Jeon Do-Yeon and Kim Si-A, the film promises a powerful mother-daughter duo and a blend of action and sentimentality. Don't miss the premiere on Netflix on March 23rd.
Outer Banks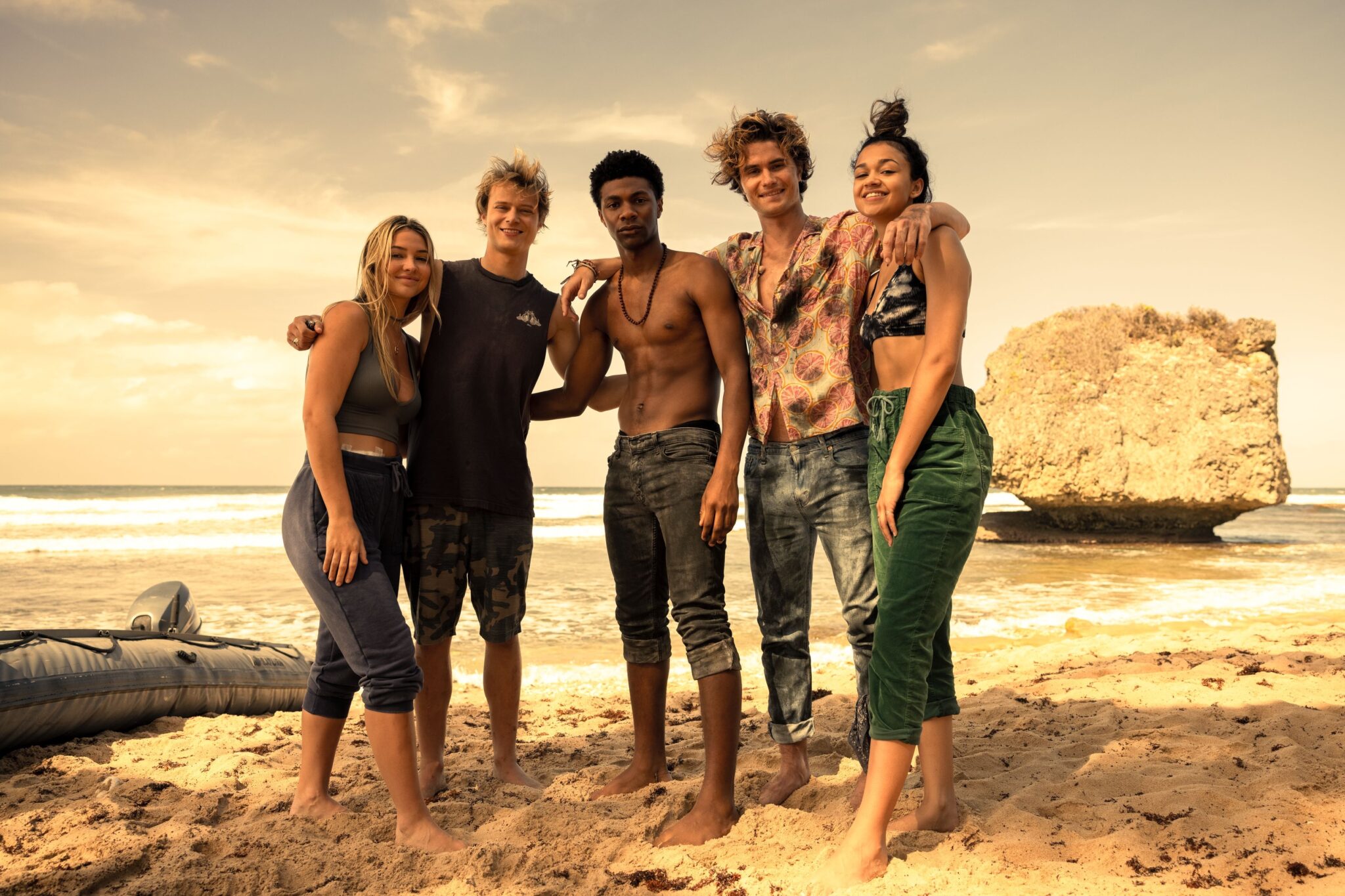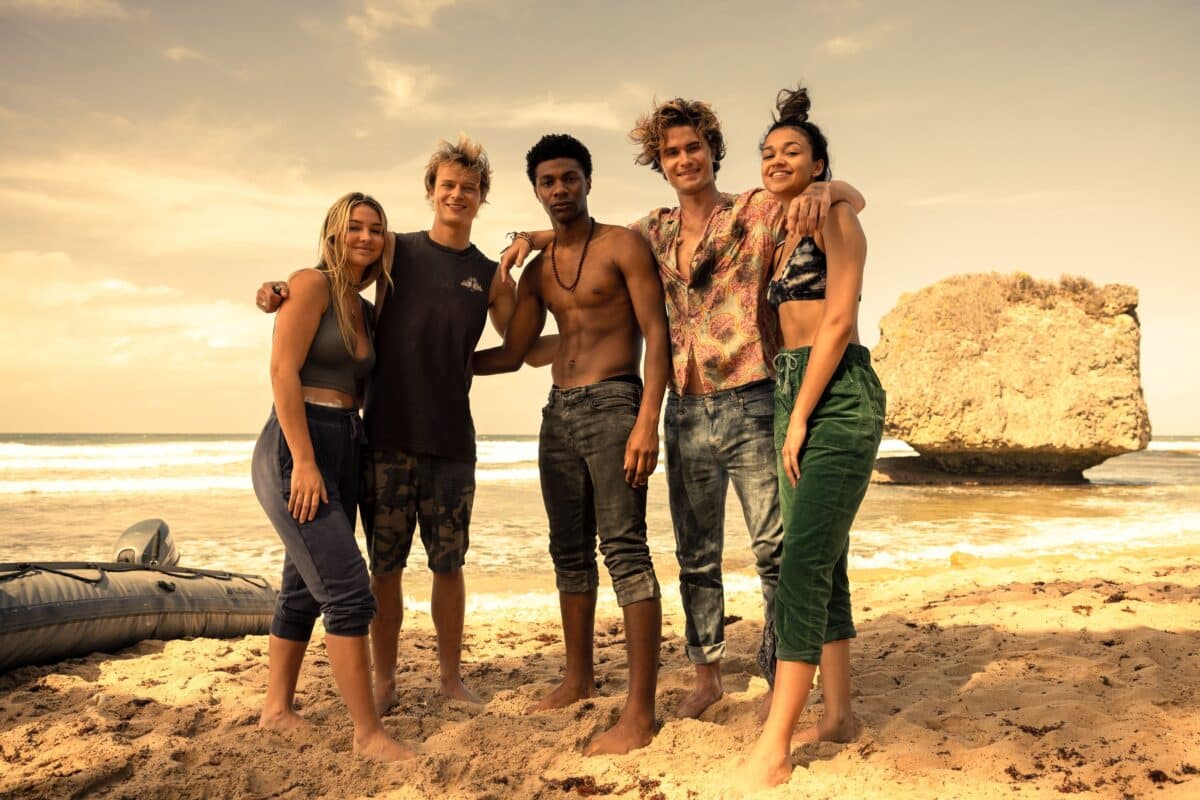 Outer Banks is a popular coming-of-age teen drama on Netflix, created by Josh Pate, Jonas Pate, and Shannon Burke. The show follows four best friends on a treasure hunt for 400 million dollars in gold after a hurricane hits their island. The highly-anticipated third season premiered on Feb. 23 and quickly became the biggest Netflix release of 2023, with a fourth season already in the works. Follow the Pogues on their quest for treasure and unravel the mystery of the Royal Merchant gold.
You: Season 4, Part 2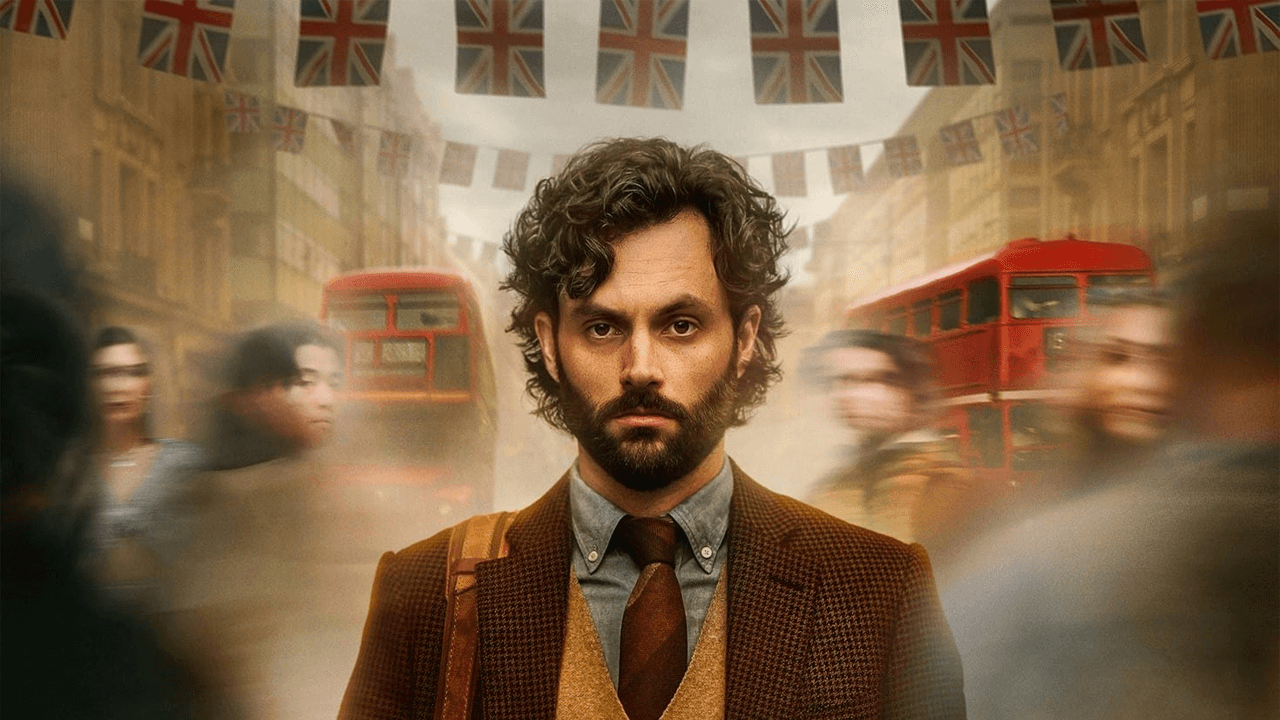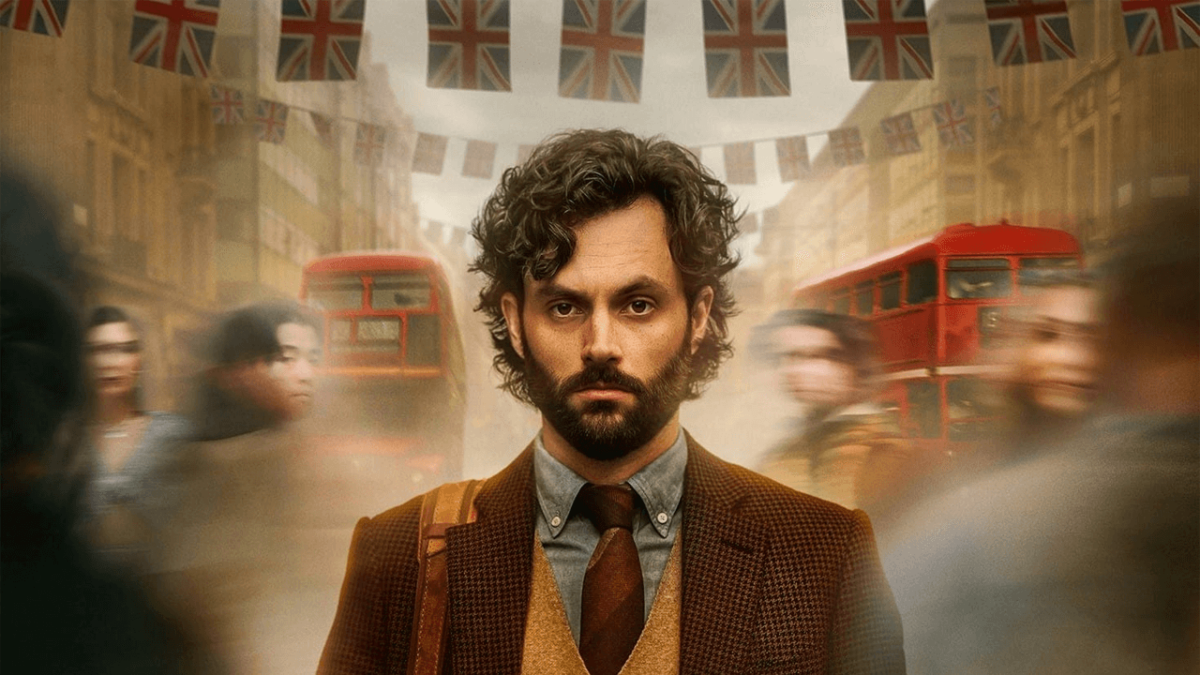 The second half of You Season 4 is finally out on Netflix, and fans couldn't be more excited. The psychological thriller follows Joe Goldberg's twisted obsession with his love interests. The previous season concluded with the true identity of the "Eat the Rich Killer" being exposed. In this new part of the season, secrets about Joe's holiday in London are unveiled, taking the plot in an unexpected direction. With a blend of horror, suspense, and humor, You has become a cultural phenomenon since its premiere in 2018.
Shadow and Bone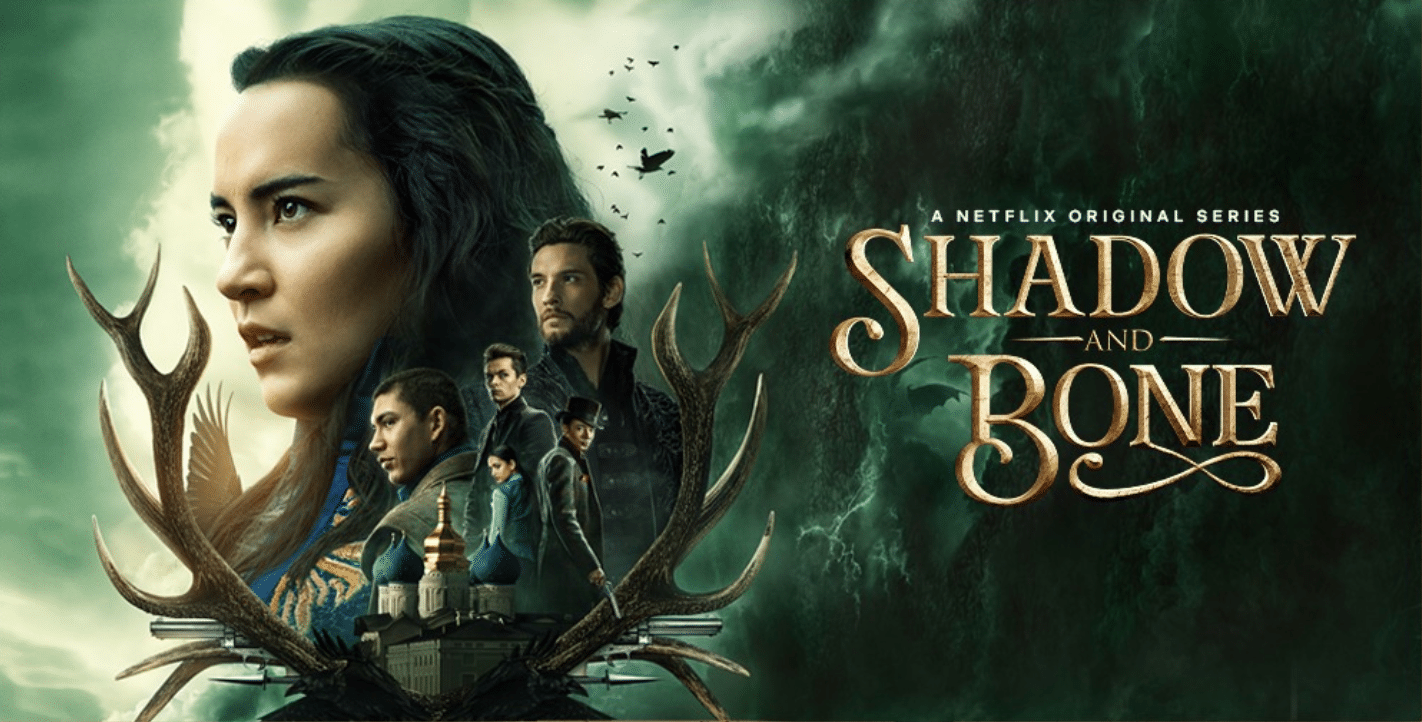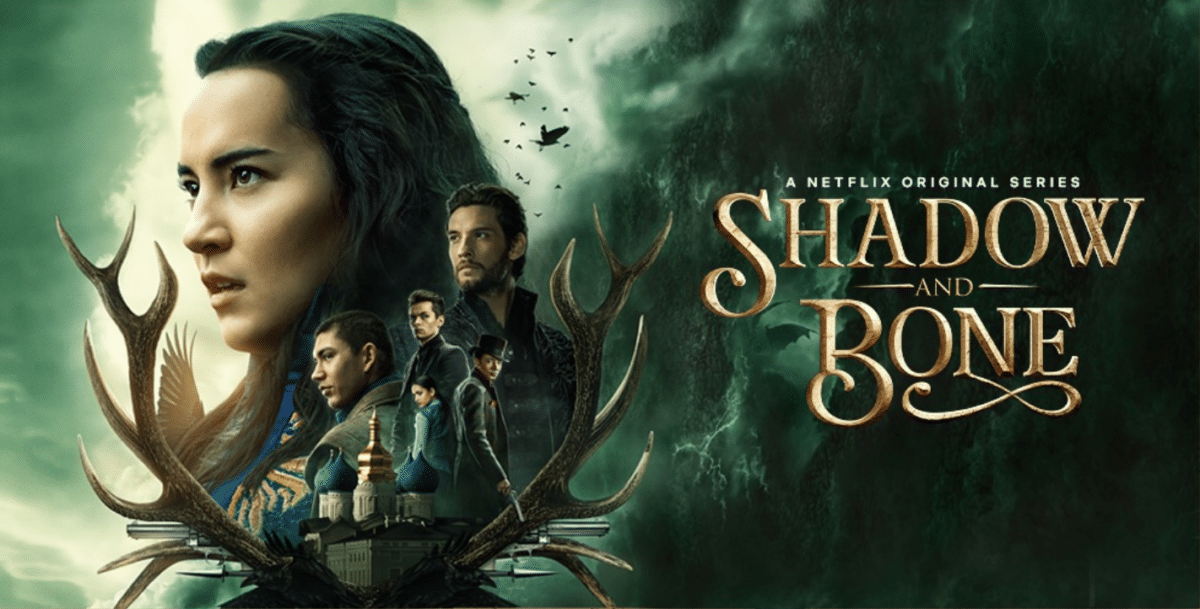 Netflix's top-rated series Shadow and Bone, based on Leigh Bardugo's books, is back for a second season this March. The first season premiered in April 2021 and quickly became a fan favorite. After a major cliffhanger at the end of season one, Alina and Mal embark on a journey outside of Ravka in season two to fight the brewing war between light and shadow. The new season with eight episodes, premieres on March 16th, exclusively on Netflix.
The Glory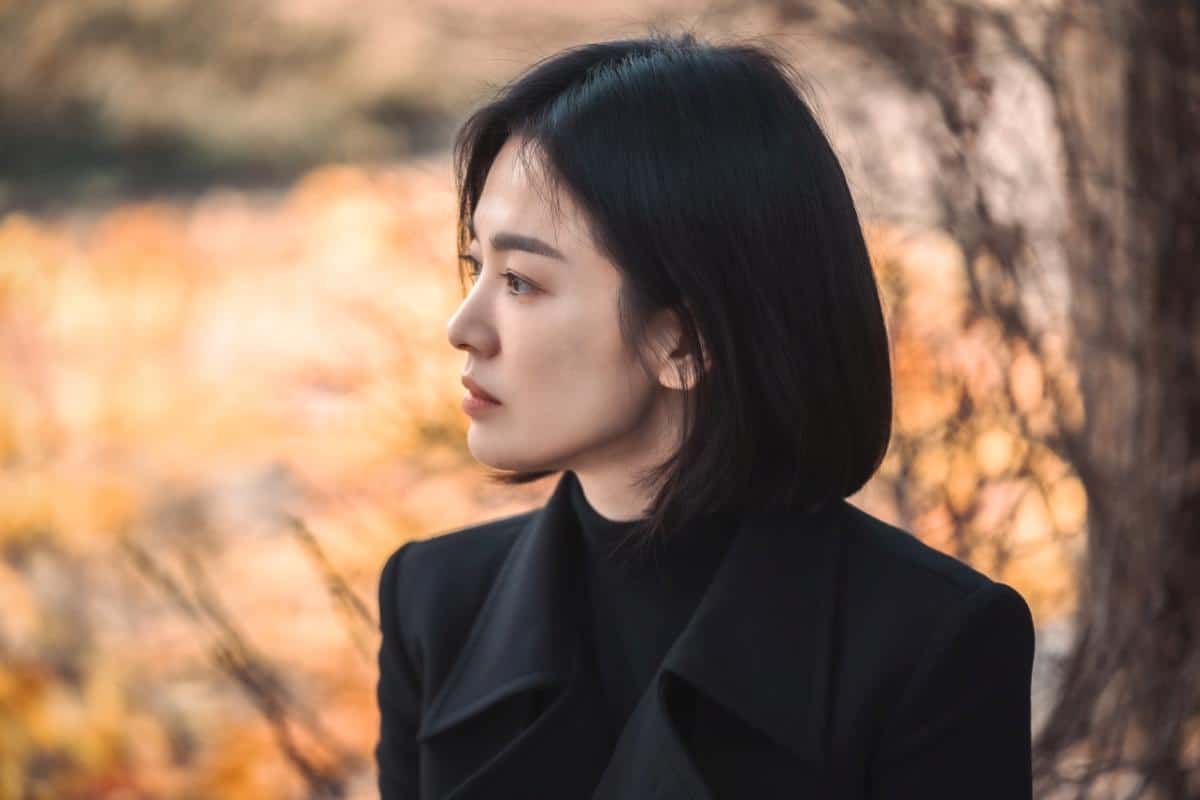 The Korean series, The Glory, became popular among viewers in January after its first eight episodes were released on the last day of 2022. The second half of the series is set to release in March 2023, keeping the show in Netflix's Top 10 chart. The lead character, Dong-eun, seeks revenge on her high school bullies, particularly the ringleader Yeon-jin, after surviving brutal bullying. Catch up on part one before the second part arrives for a suspenseful and captivating revenge thriller.
Vikings: Valhalla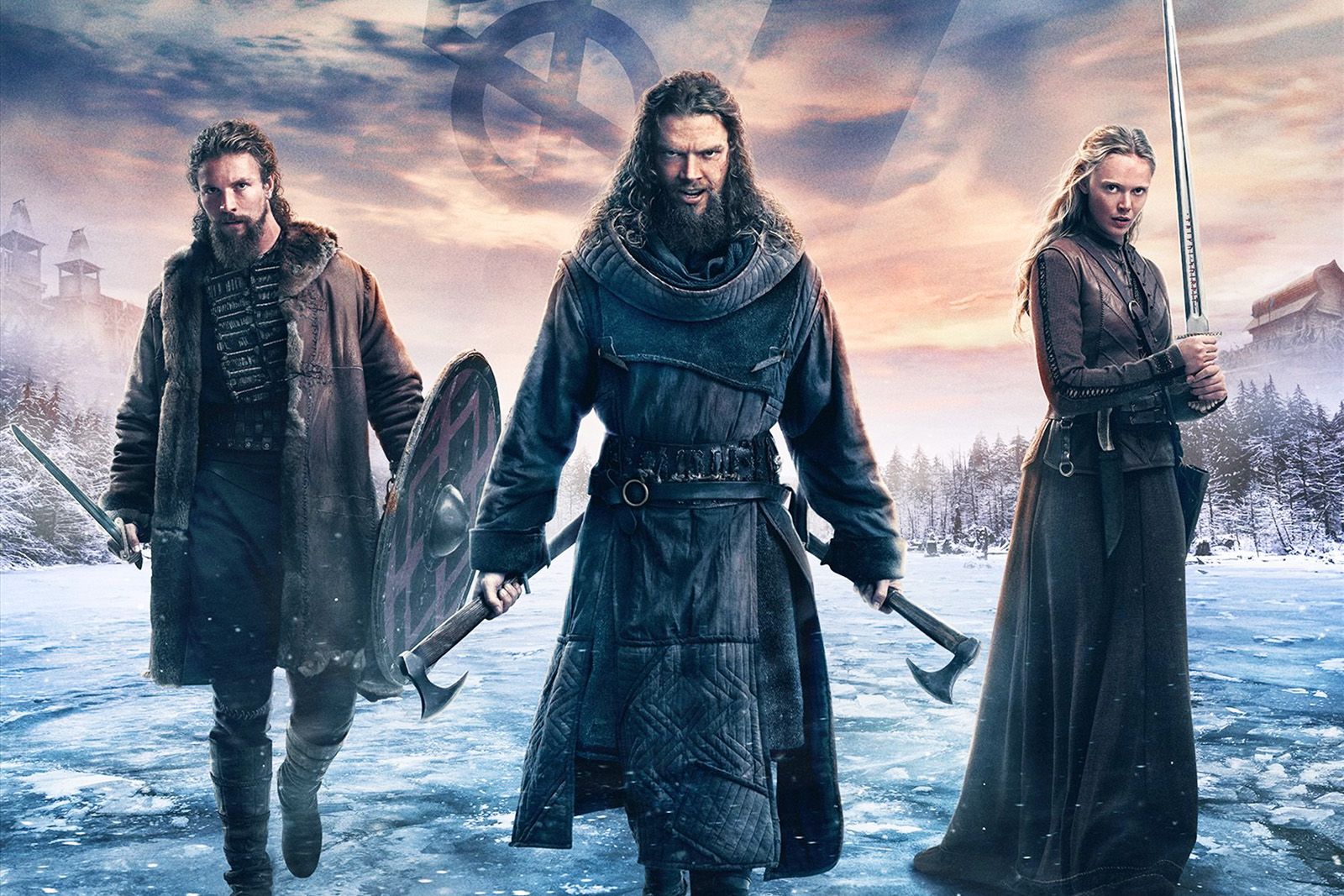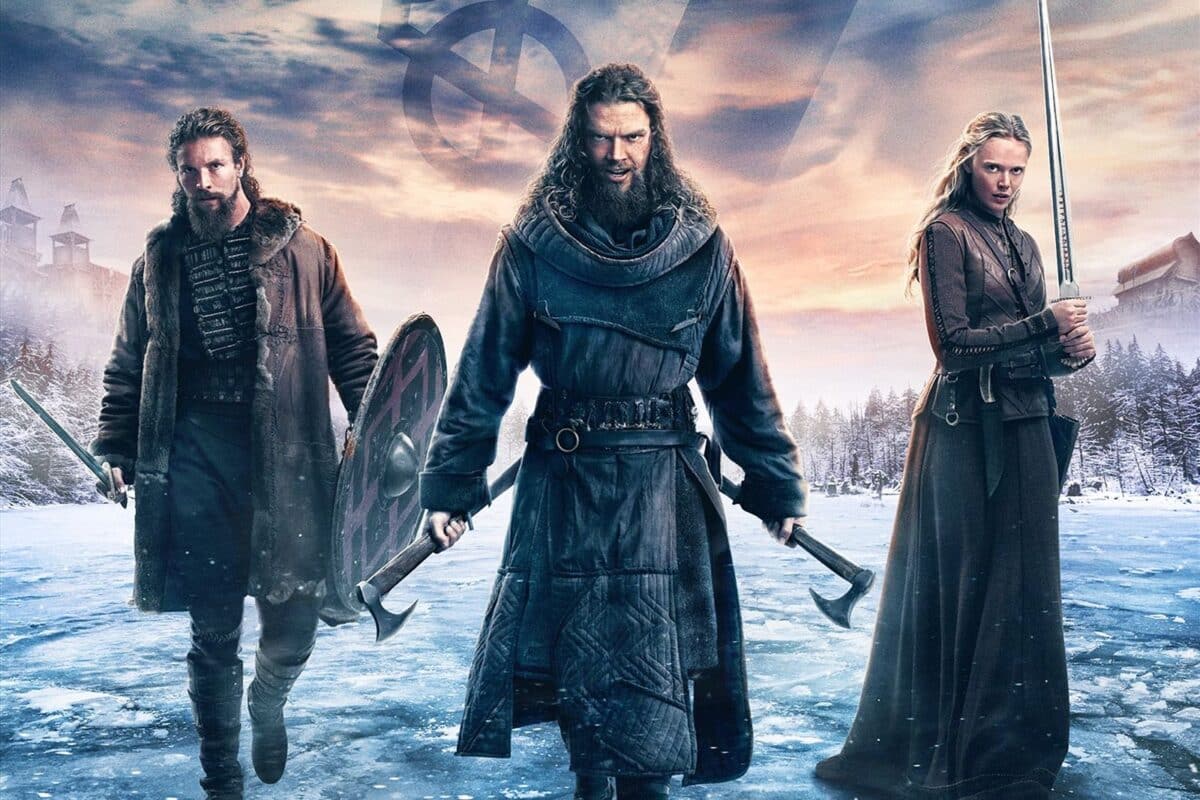 The Viking's spinoff, Vikings: Valhalla, returns for a new season on Netflix. Following Forkbeard's invasion of Kattegat, Freydis, and Harald must decide whether to abandon their lives or fight for the throne, creating a new season of drama and action. The second season has been available for streaming since January 12, with intense battles and personal vendettas continuing to captivate fans. For those new to the series, the first season is also available on Netflix.