2023 is an exciting year of streaming entertainment. Major streaming platforms like Netflix, Amazon Prime, Disney+, Hulu, and HBO Max are gearing up to offer the best content for viewers. From gripping new series to blockbuster movies, there's something for every interest.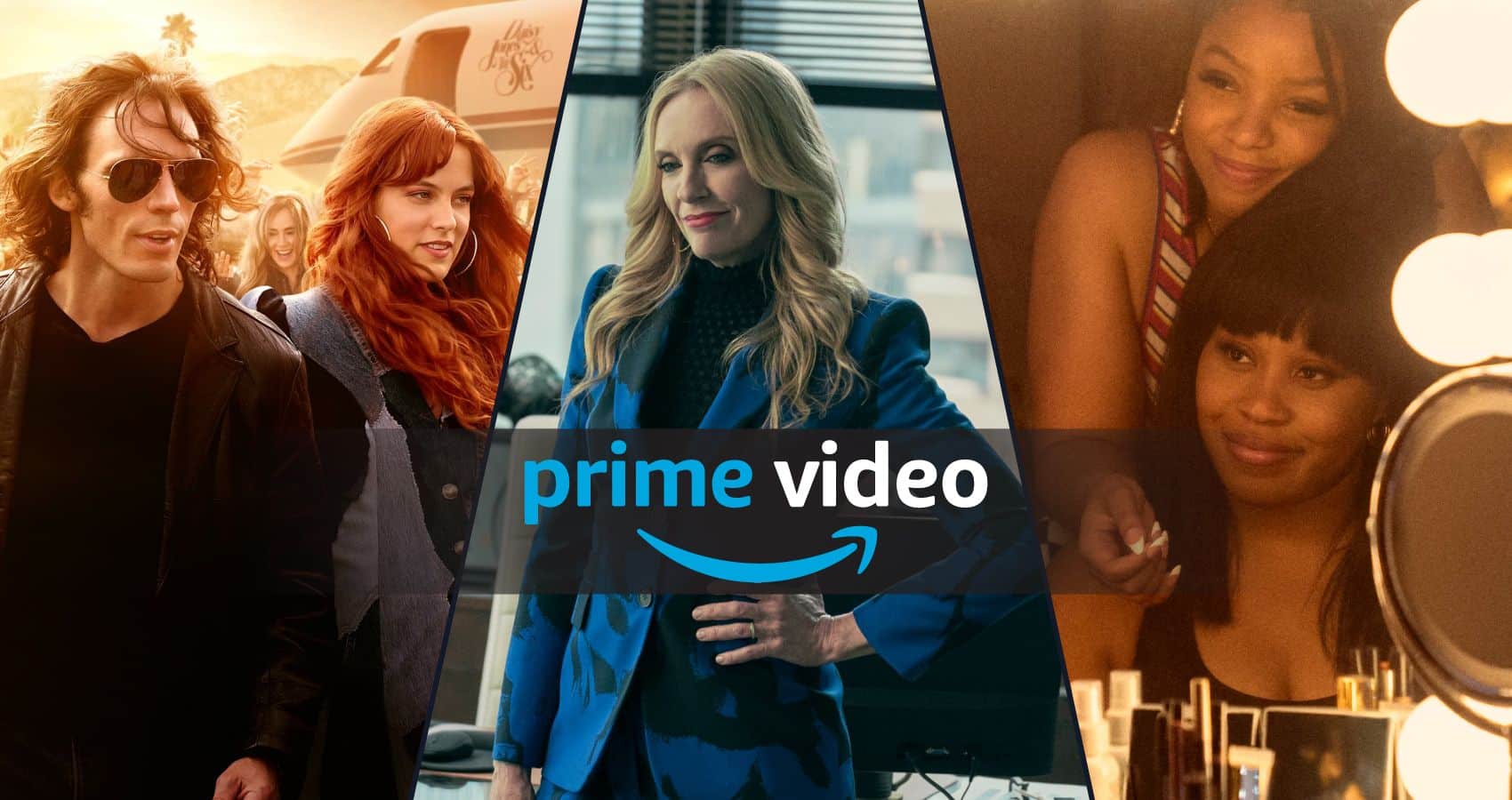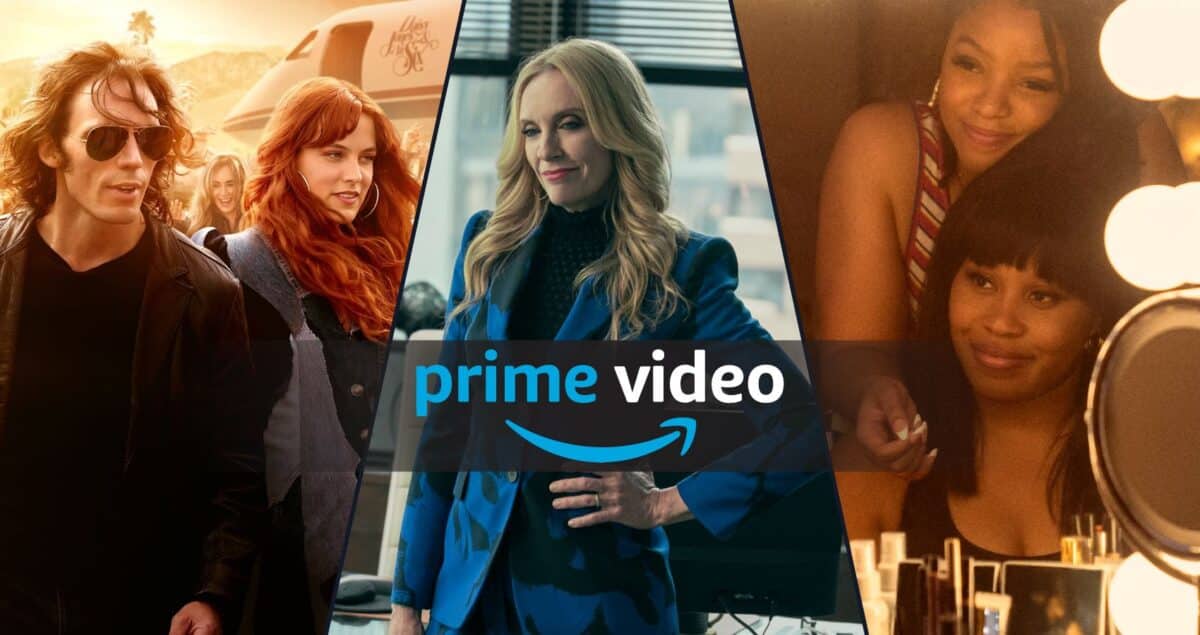 In this article, we'll explore the most anticipated releases available and scheduled to hit streaming platforms this year. Our selections are based on popularity and ratings. Although some titles may have been released in previous years, the few of such we've selected are still considered new additions to their respective streaming platforms in 2023.
So sit back, relax, and get familiar with the best 2023 movies and shows you can watch on Amazon (we will cover the other platforms in separate articles, here is the list for Netflix).
Best 10 Movies and Series on Amazon Prime
Shotgun Wedding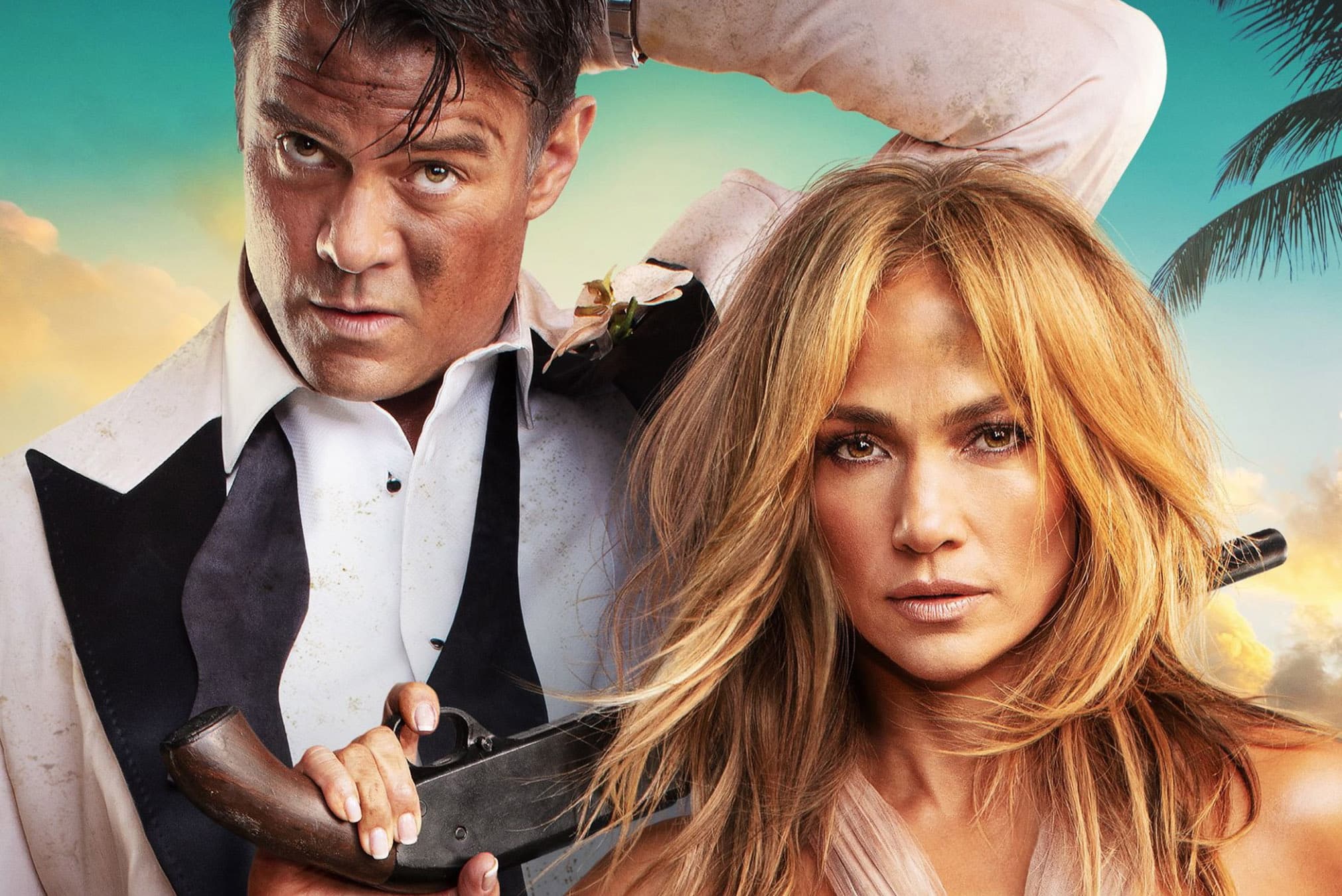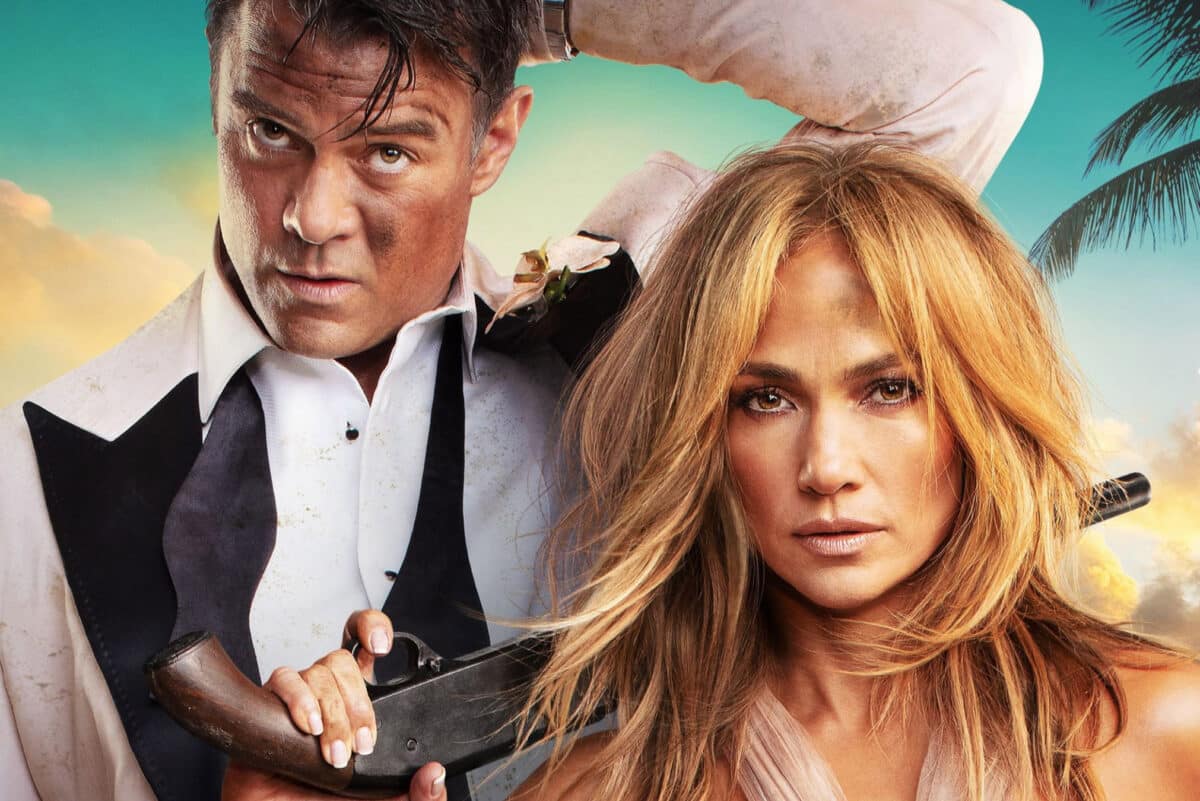 A rom-com with a twist, Shotgun Wedding is one of Prime Video's latest offerings which will keep you at the edge of your seats. Starring the talented Jennifer Lopez as Darcy and Josh Duhamel as Tom, the pair try to have the perfect destination wedding, but their families have other plans to ruin everything. When both sets of in-laws are kidnapped, Darcy and Tom have to work together as a team to save them. Although released in 2022, Amazon Prime added Shotgun Wedding as a new film to their gallery this January.
Nope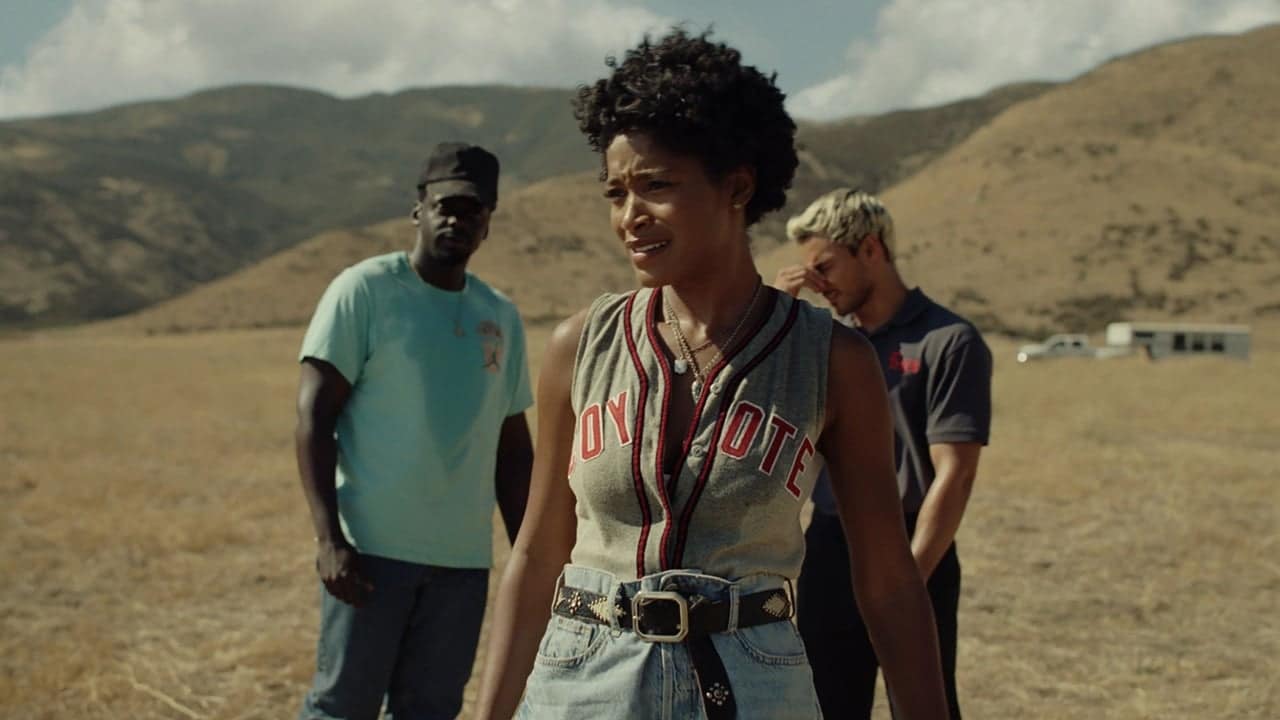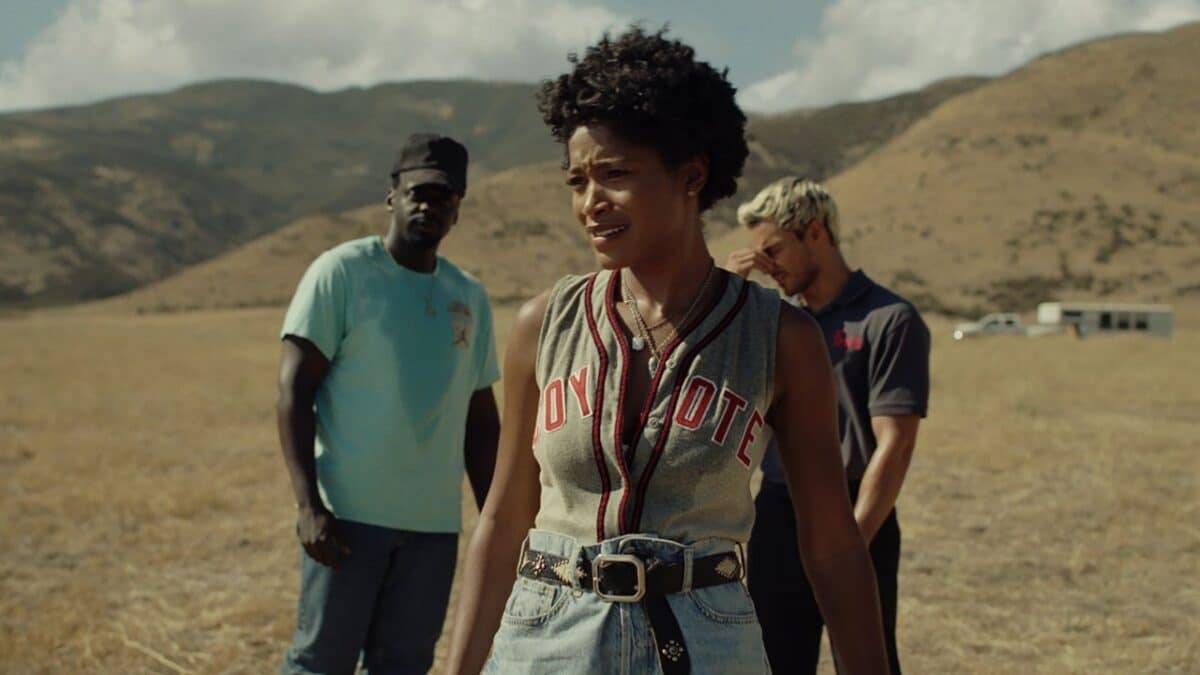 Jordan Peele's latest masterpiece, Nope, was released in 2022 to a welcoming audience. Horror fans and critics were thrilled by the film's sci-fi approach to the horror genre, which narrated a story of two siblings trying to keep their California ranch's animal training business afloat upon their father's death. Starring Daniel Kaluuya and Keke Palmer, Nope is not short of the supernatural, with the series of mysterious happenings they experience. Nope will arrive on Amazon Prime by March 21st, so mark your calendars and prepare to be spooked.
Jackass Forever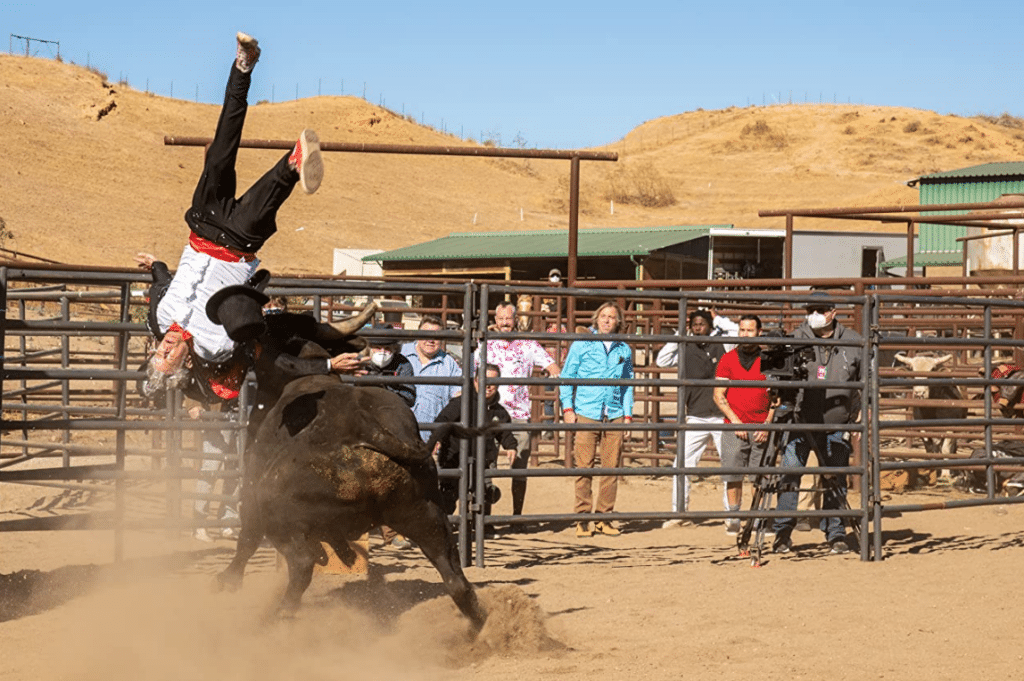 Jackass Forever, directed by Jeff Tremaine and featuring the original crew, including Johnny Knoxville, Steve-O, and Chris Pontius, promises to deliver an insane, hilarious ride of pranks, stunts, and general tomfoolery. With a runtime of 96 minutes, this latest installment is not for the faint of heart, but for fans of the series, it's a must-see. Prepare for a wild and dangerous comedy that captures the brotherly bonds formed along the way. The 2022 film is now available for streaming on Amazon from March 10.
Smile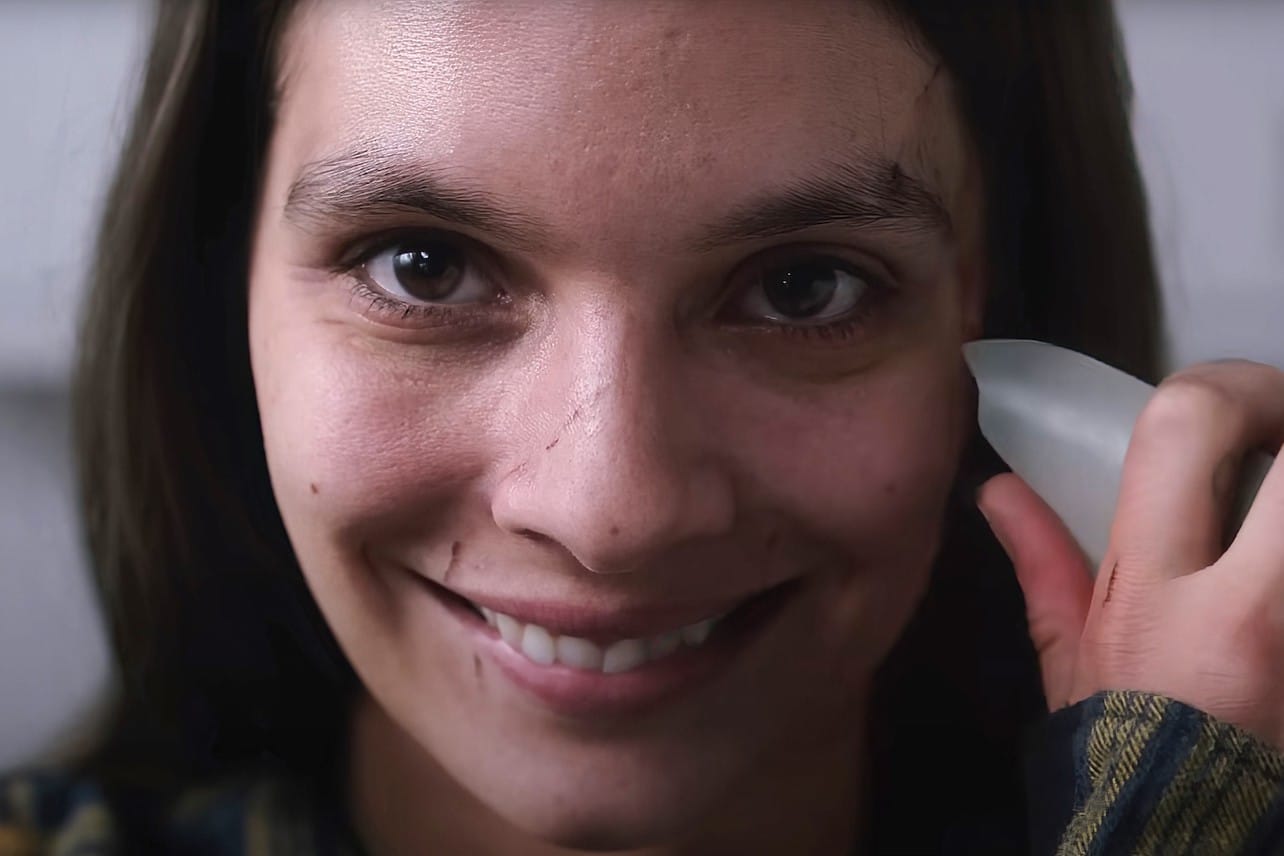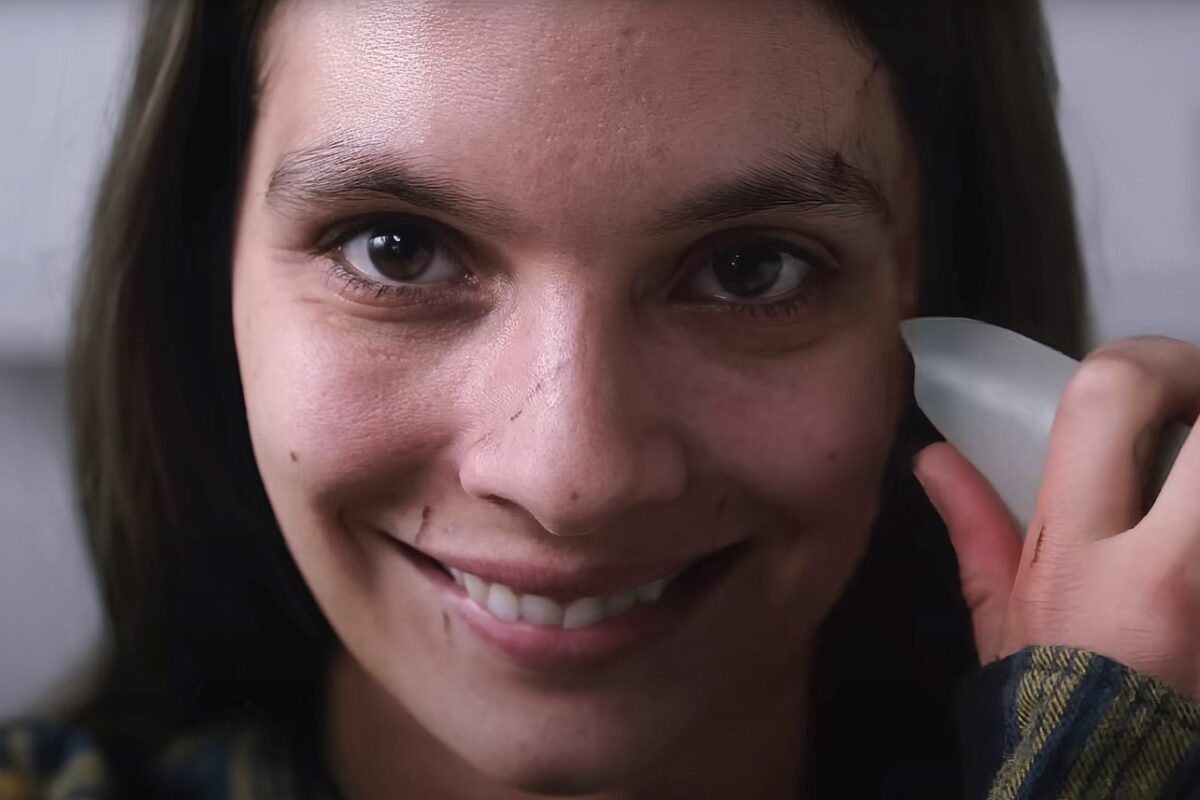 Dr. Rose Cotter (Sosie Bacon) investigates the last words of a patient who committed suicide during therapy, only to realize that she's under a dark curse. In Smile, directed by Parker Finn and featuring Caitlin Stasey, Kyle Gallner, and Jessie T. Usher, among others, the horror-packed film will keep you engaged with its countdown element and sinister tone. Released in 2022 and added to Amazon Prime on February 19, this 115-minute horror hit is a must-watch for fans of transmissible curses and spine-chilling movies.
The Silent Twins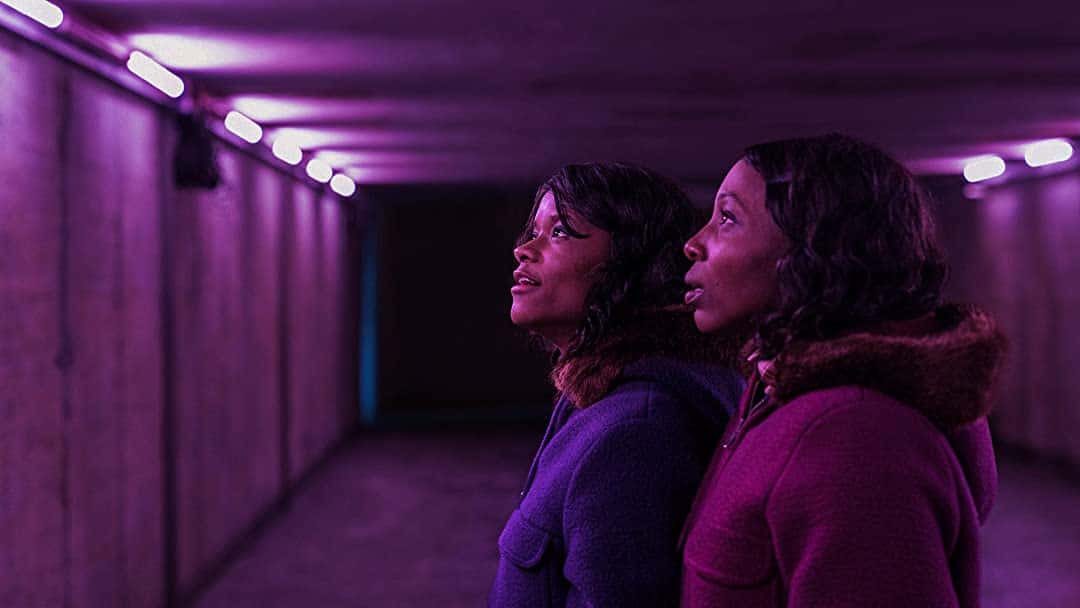 Directed by Agnieszka Smoczynska and starring Letitia Wright and Tamara Lawrance, The Silent Twins portrays the heart-wrenching true story of June and Jennifer Gibbons. Set in the 1970s, the sisters' speech impediment leads to their institutionalisation and separation, but their communication through writing remains strong. This 113-minute drama, featuring Leah Mondesir-Simmonds, draws you into their journey of enduring bullying and finding their voice. Discover this powerful story you can now watch on Amazon Prime from March 7.
Daisy Jones & The Six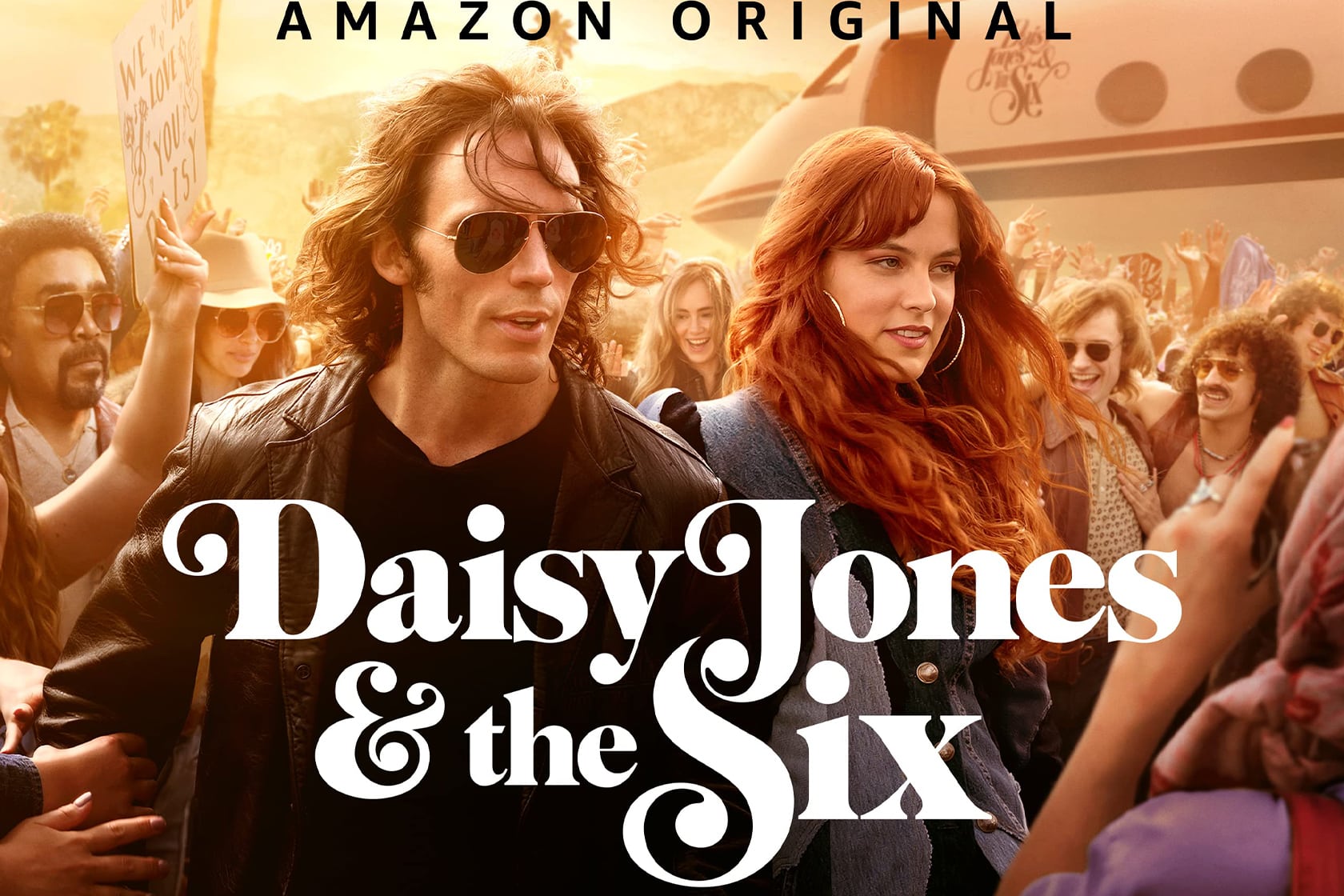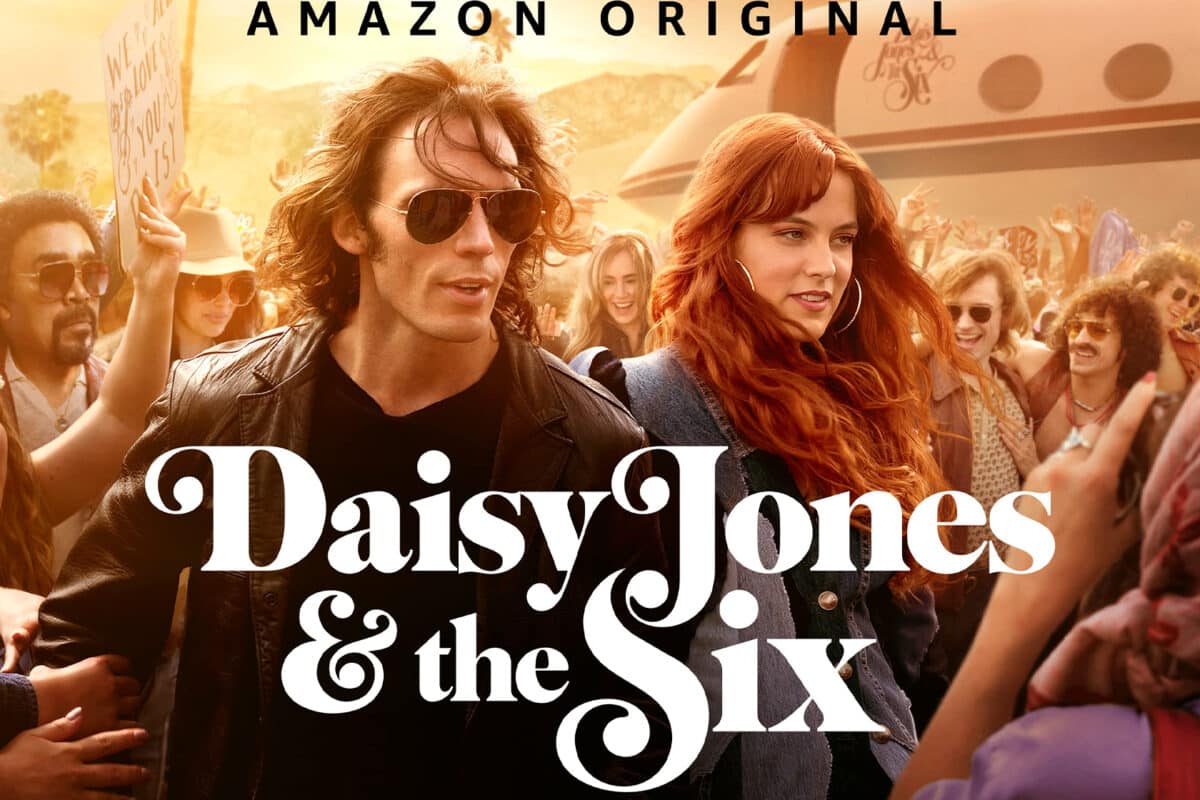 Experience the rise and fall of a 1970s rock band in the Fleetwood Mac-inspired mockumentary Daisy Jones & The Six. Starring Riley Keough, Sam Claflin, and Suki Waterhouse, the Amazon Prime original series dropped on March 3 and follows the band's journey to fame, tackling drug issues, love triangles, and bitter arguments. Based on Taylor Jenkins Reid's best-selling novel, this music-centered show will have you hooked with its beautiful cinematography and exploration of the joys and pressures of fame. Tune in and rock out with Daisy Jones & The Six.
The Pimp – No F***ing Fairytale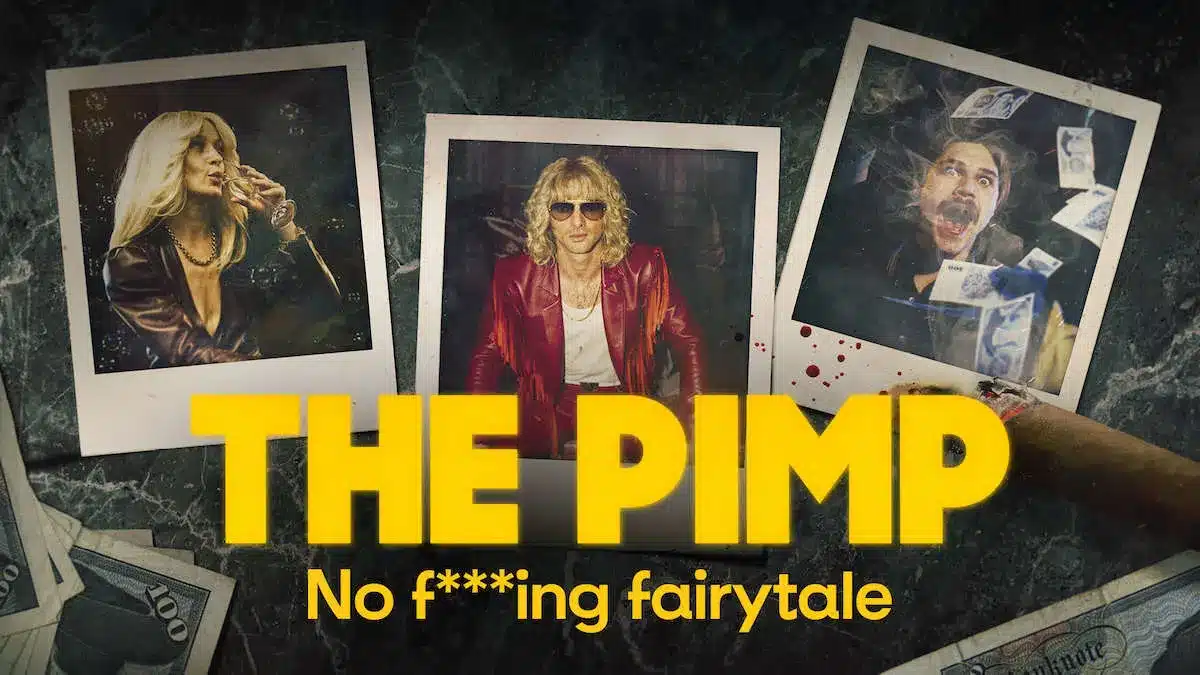 Also available from March 4, dive into the brutal world of Hamburg's Reeperbahn with this true story-inspired Amazon Prime Video series about Klaus Barkowksy's (Aaron Hilmer) transformation from struggling artist to powerful pimp in the 1980s. With the help of a sex worker (Jeanette Hain), Barkowsky creates the Nutella Gang and makes the Reeperbahn a glamorous destination, but faces competition and violence from established pimps. The show portrays the violent and exploitative reality of the sex industry during the AIDS pandemic. It is a gripping drama that follows the rise and fall of the Nutella Gang and its leader.
Carnival Row Season 2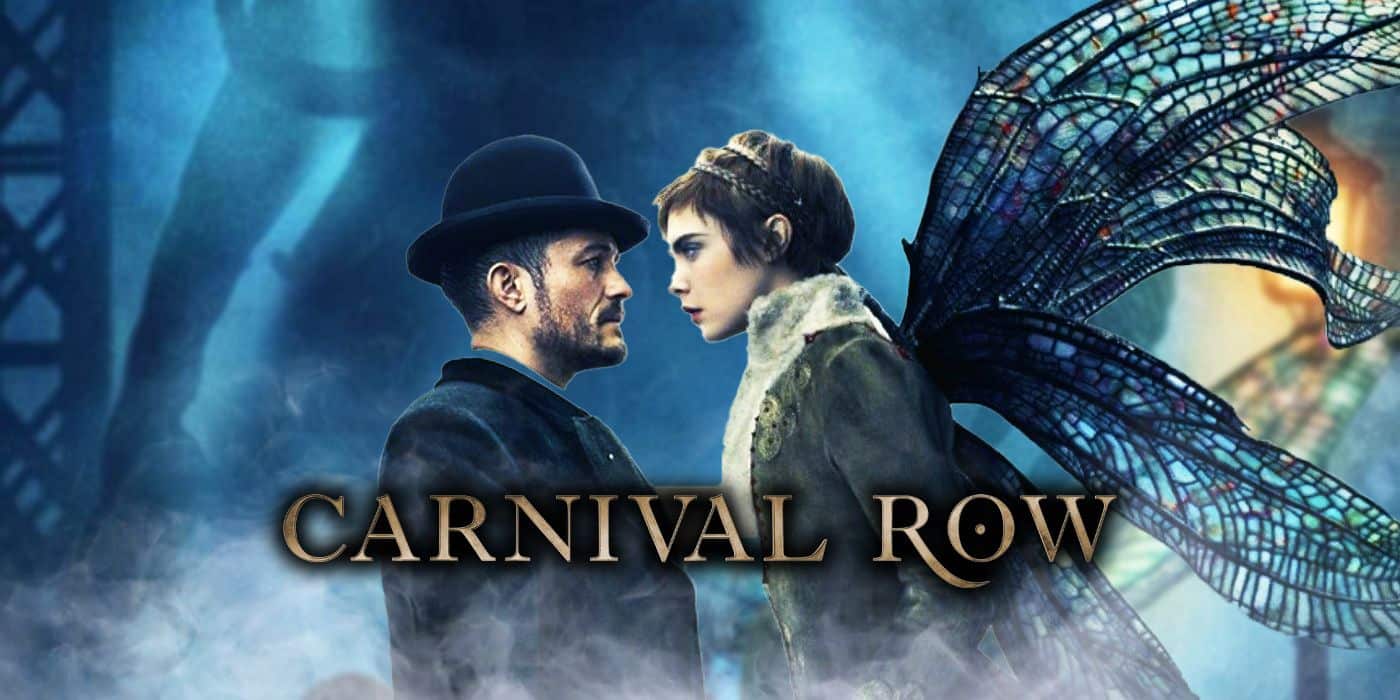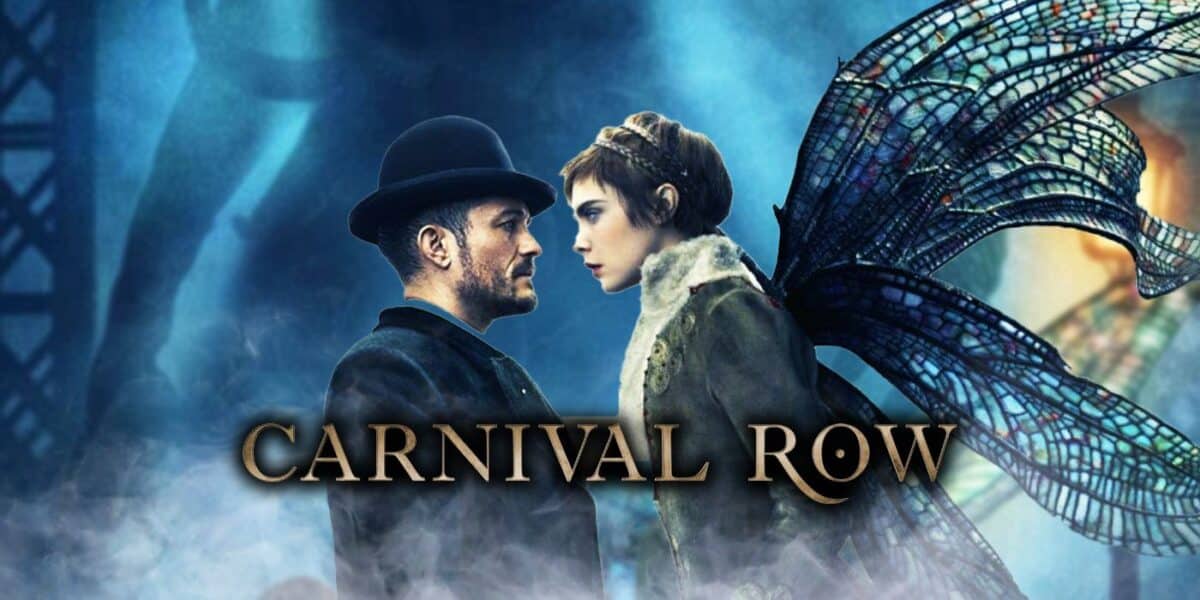 Amazon's Carnival Row, the epic fantasy series, returned for a second season this February. This neo-noir murder mystery follows Inspector Rycroft Philostrate, played by Orlando Bloom, as he solves the case and maintains the peace in a city where bodies are piling up. Season two promises a dramatic conclusion, with returning cast members and creators setting up a crescendo of social tensions and the small matter of freedom on the line. In case you haven't yet, get ready for a world of fantasy, intrigue, and mystery.
Good Omens Season 2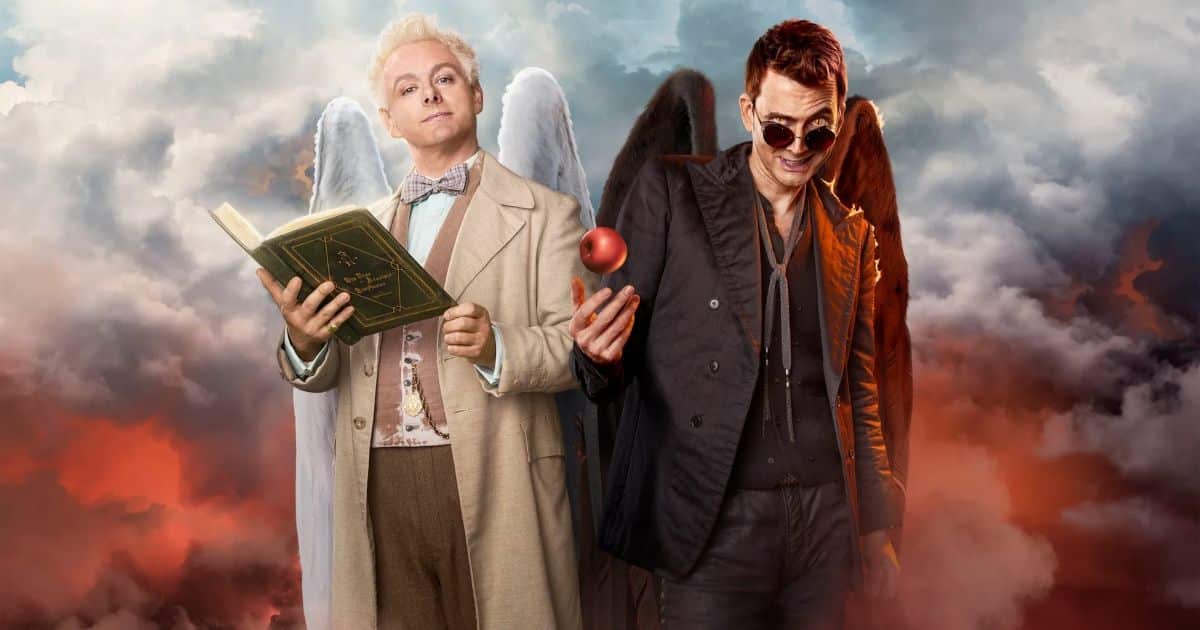 The good news is there will be a Good Omens season two this year. The not-so-good news is the release schedule is yet to be announced. Still, Good Omens fans should get ready for the return of Aziraphale and Crowley in the highly anticipated second season. The show, based on the beloved novel by Neil Gaiman and Terry Pratchett, will take us beyond the source material for the first time as the unlikely duo faces a new mystery in London's bustling Soho.
Class of '07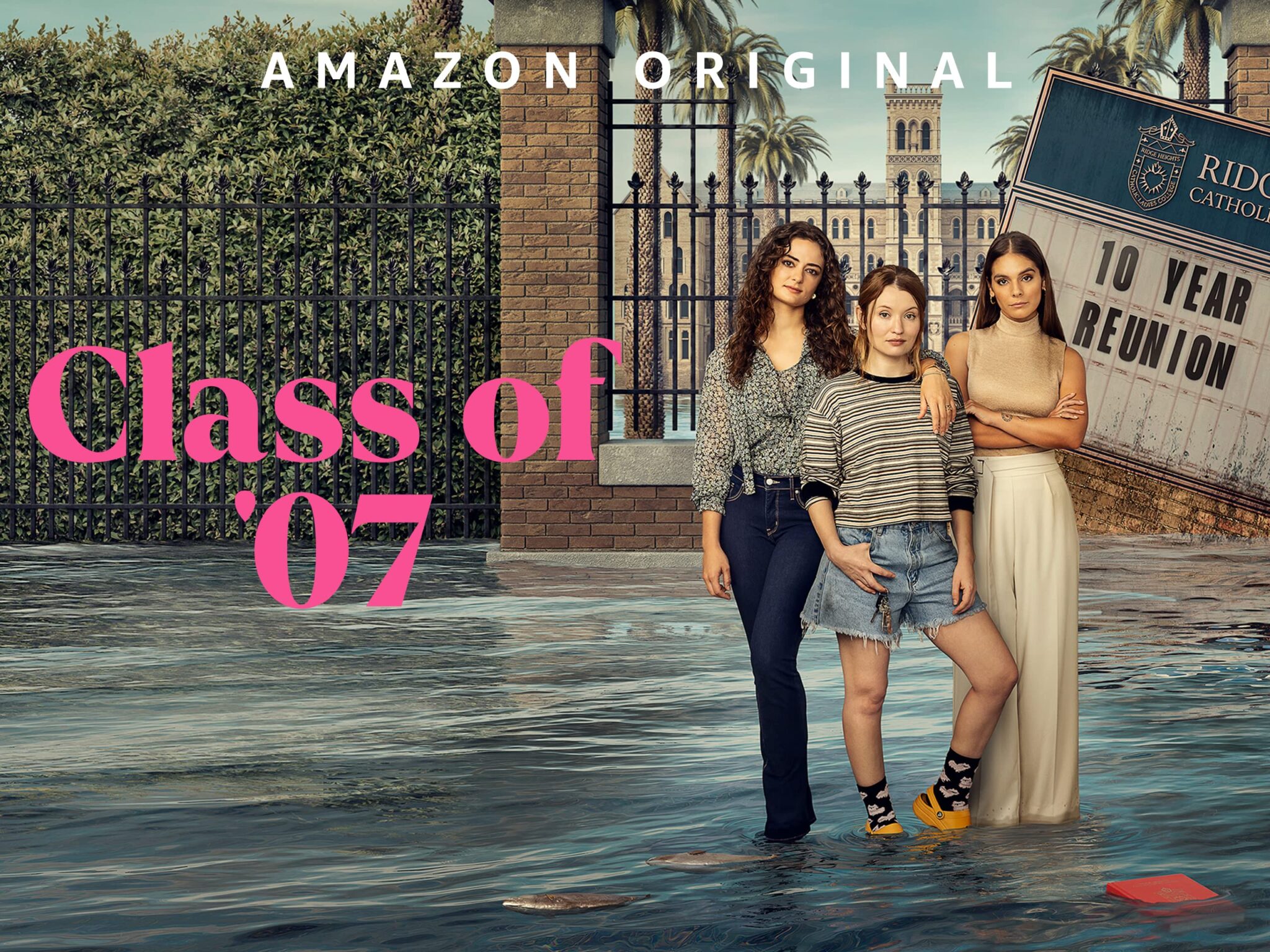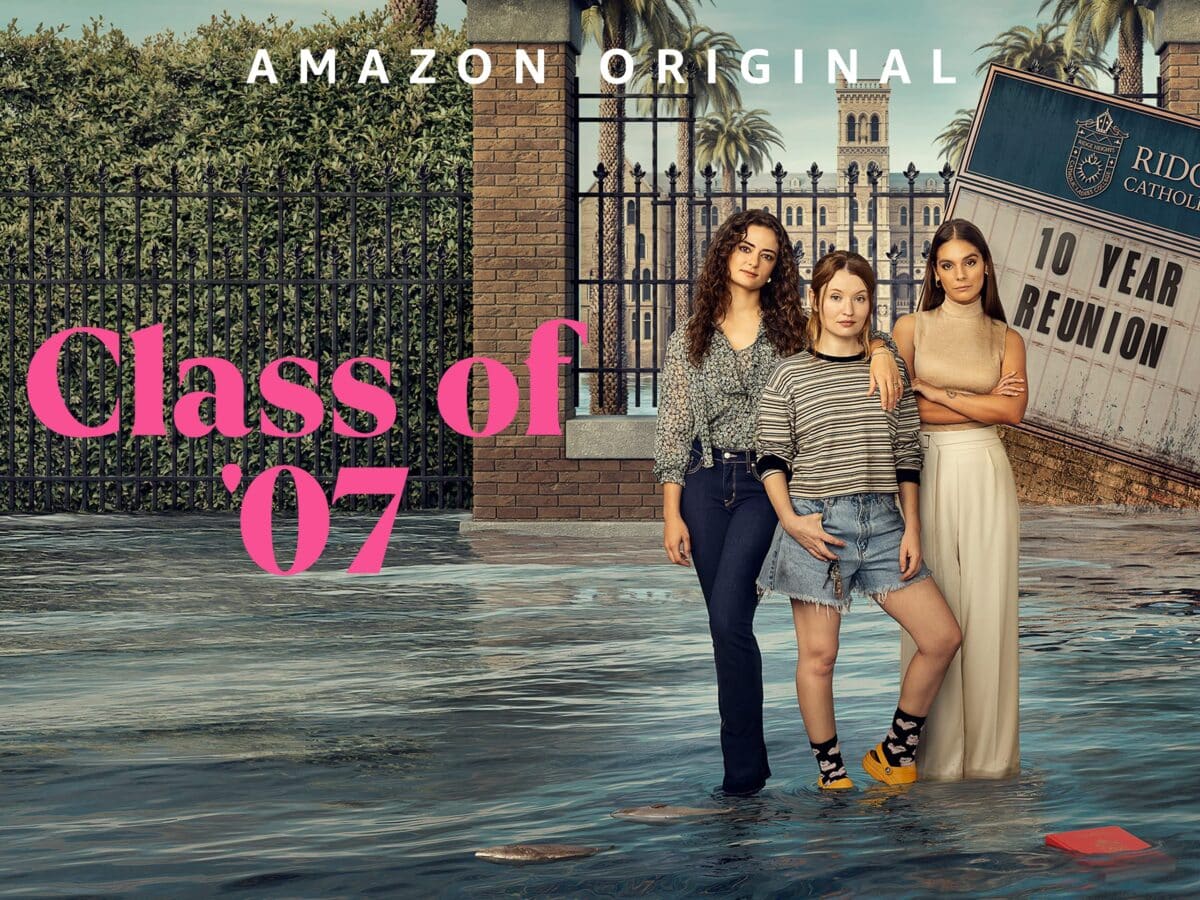 Class of '07 is an eight-part, 30-minute series about a group of women at their high school reunion. A massive tidal wave hits, cutting them off from the world, forcing them to survive and find a way to call for help. They're dealing with unresolved drama from a decade ago, and they quickly run out of food and clean water. However, the show highlights the power of female friendship as two old friends reconnect and strengthen their bond in the face of this apocalyptic nightmare. Look out for Class of '07 when it drops on Amazon Prime on March 17.