2023 is an exciting year of streaming entertainment. Major streaming platforms like Netflix, Amazon Prime, Disney+, Hulu, and HBO Max are gearing up to offer the best content for viewers. From gripping new series to blockbuster movies, there's something for every interest.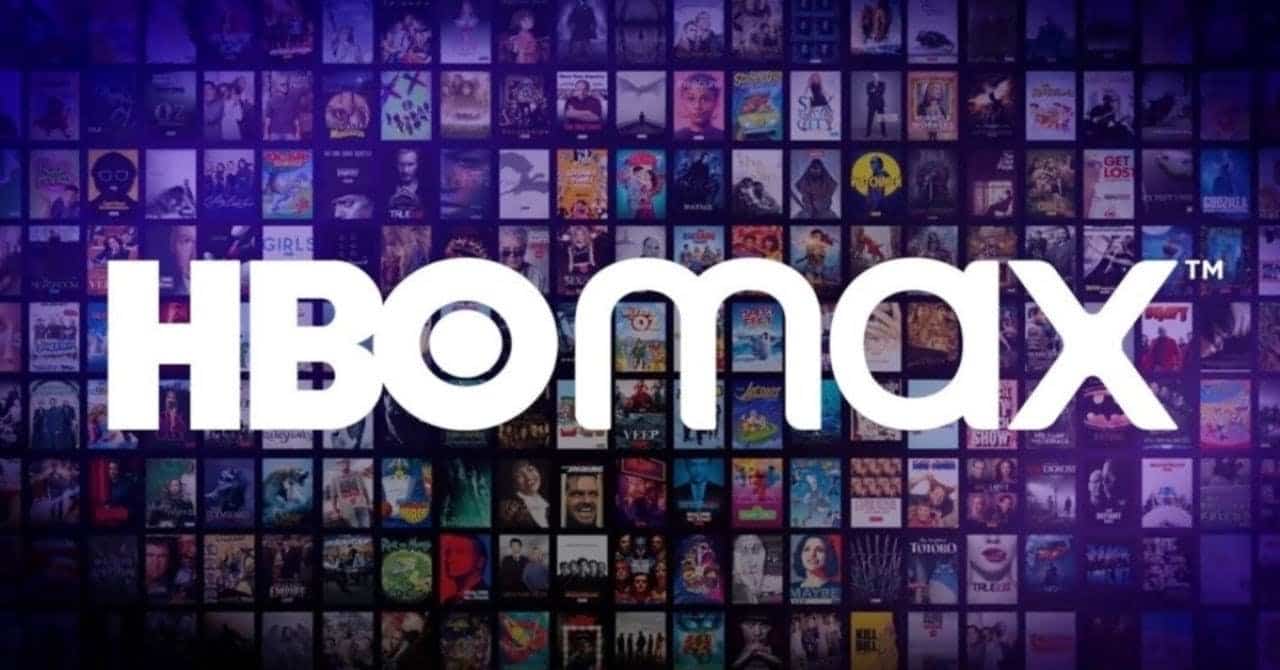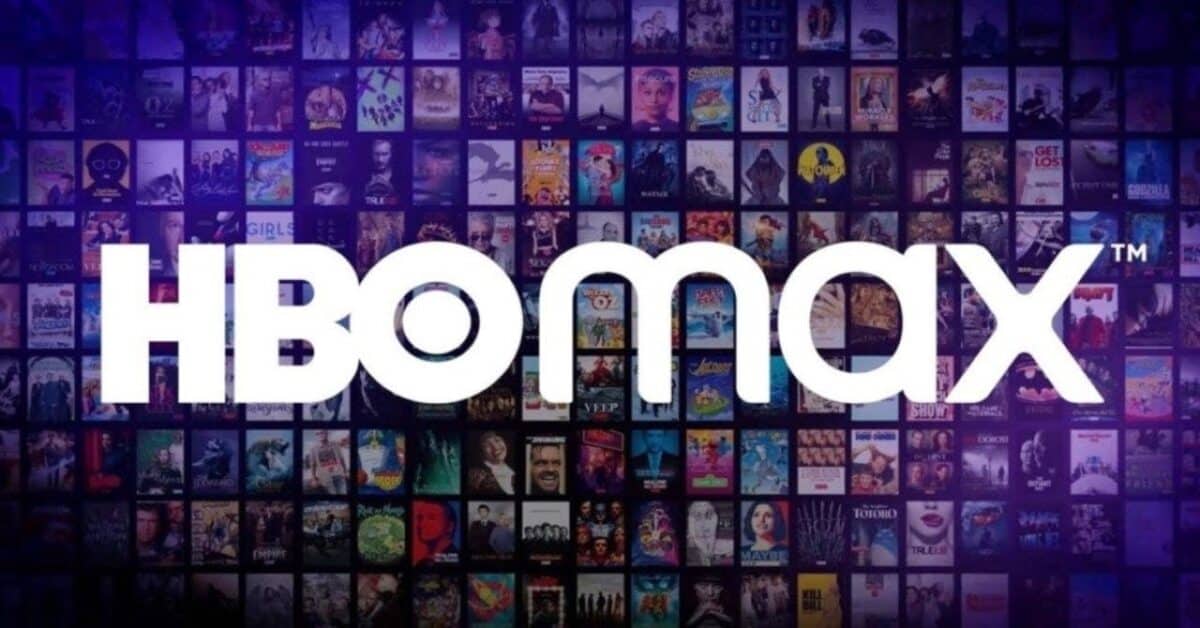 In this article, we'll explore the most anticipated releases available and scheduled to hit streaming platforms this year. Our selections are based on popularity and ratings. Although some titles may have been released in previous years, the few of such we've selected are still considered new additions to their respective streaming platforms in 2023.
So sit back, relax, and get familiar with the best 2023 movies and shows you can watch on HBO Max (we cover the other platforms in separate articles, here are the lists for Netflix, Amazon Prime and Disney+).
Best 10 Movies and Series on HBO Max
The Menu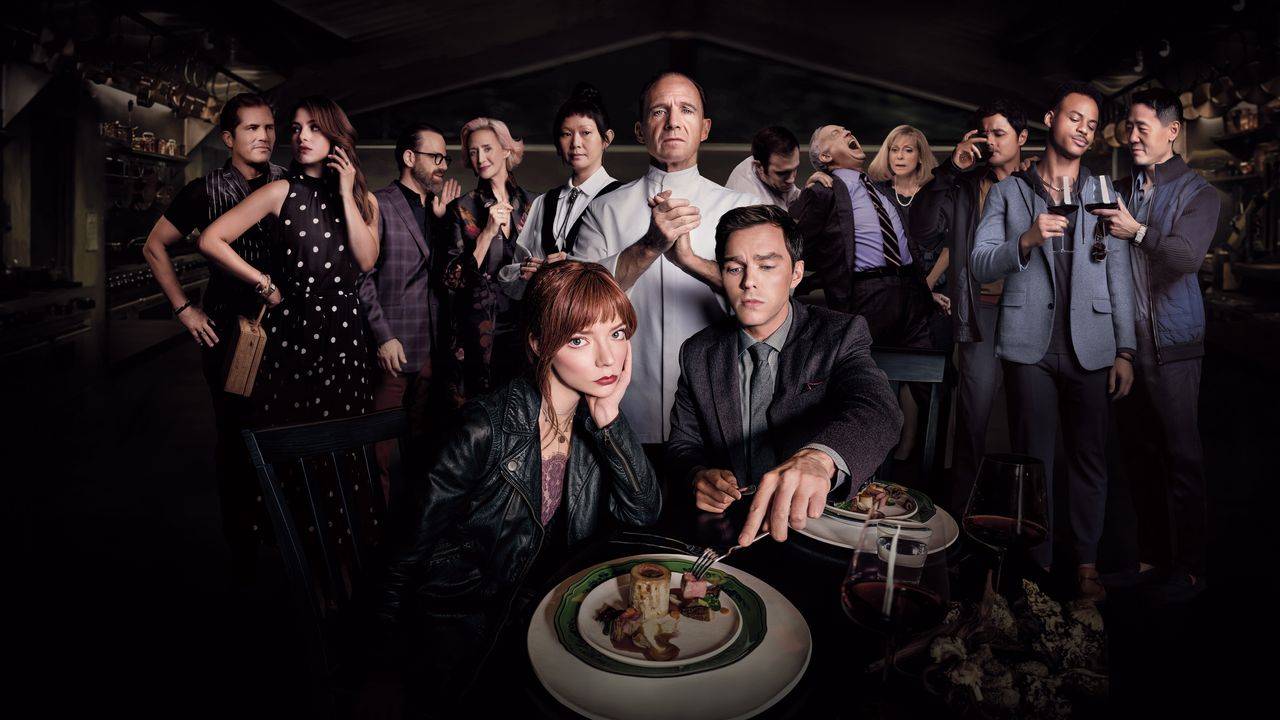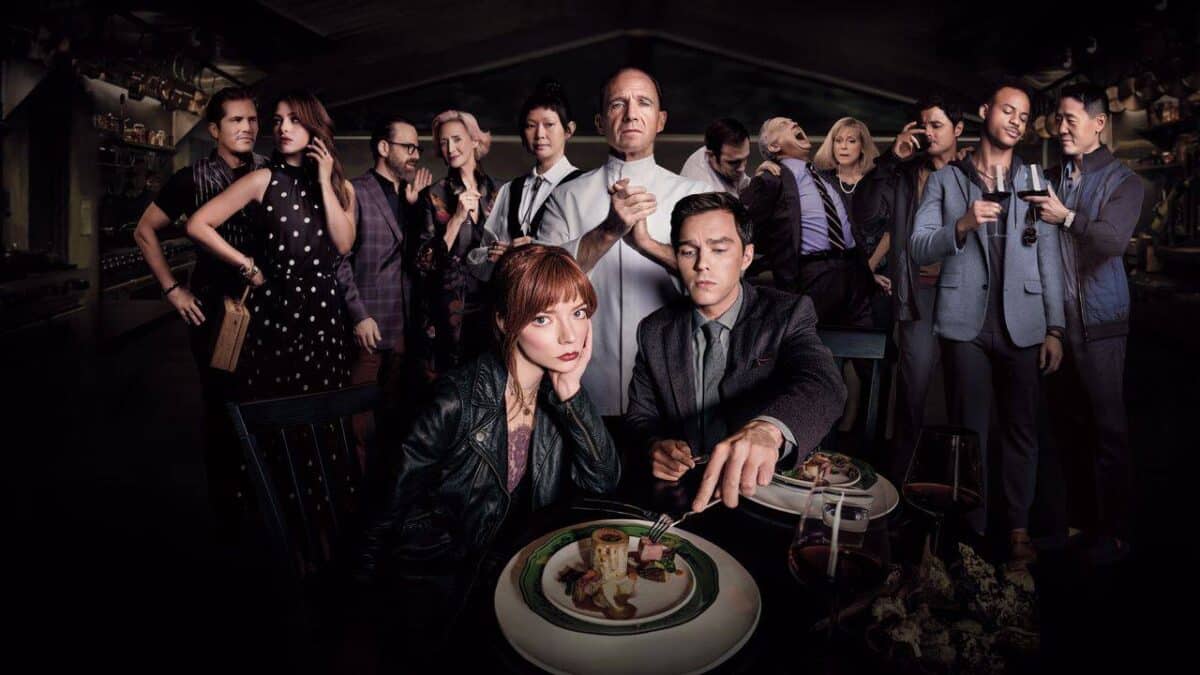 The Menu is a black horror comedy featuring a wealthy couple, Margot and Tyler, on a culinary adventure to a secluded island. The film takes the classic "eat-the-rich" trope and turns it on its head with a twisted and unforgettable dining experience. Ralph Fiennes and Anya Taylor-Joy give riveting performances, and the movie premiered in theaters on December 23, 2022, and is now available to stream on HBO Max this year. Don't miss out on this stomach-churning and heart-racing film.
All the Beauty and the Bloodshed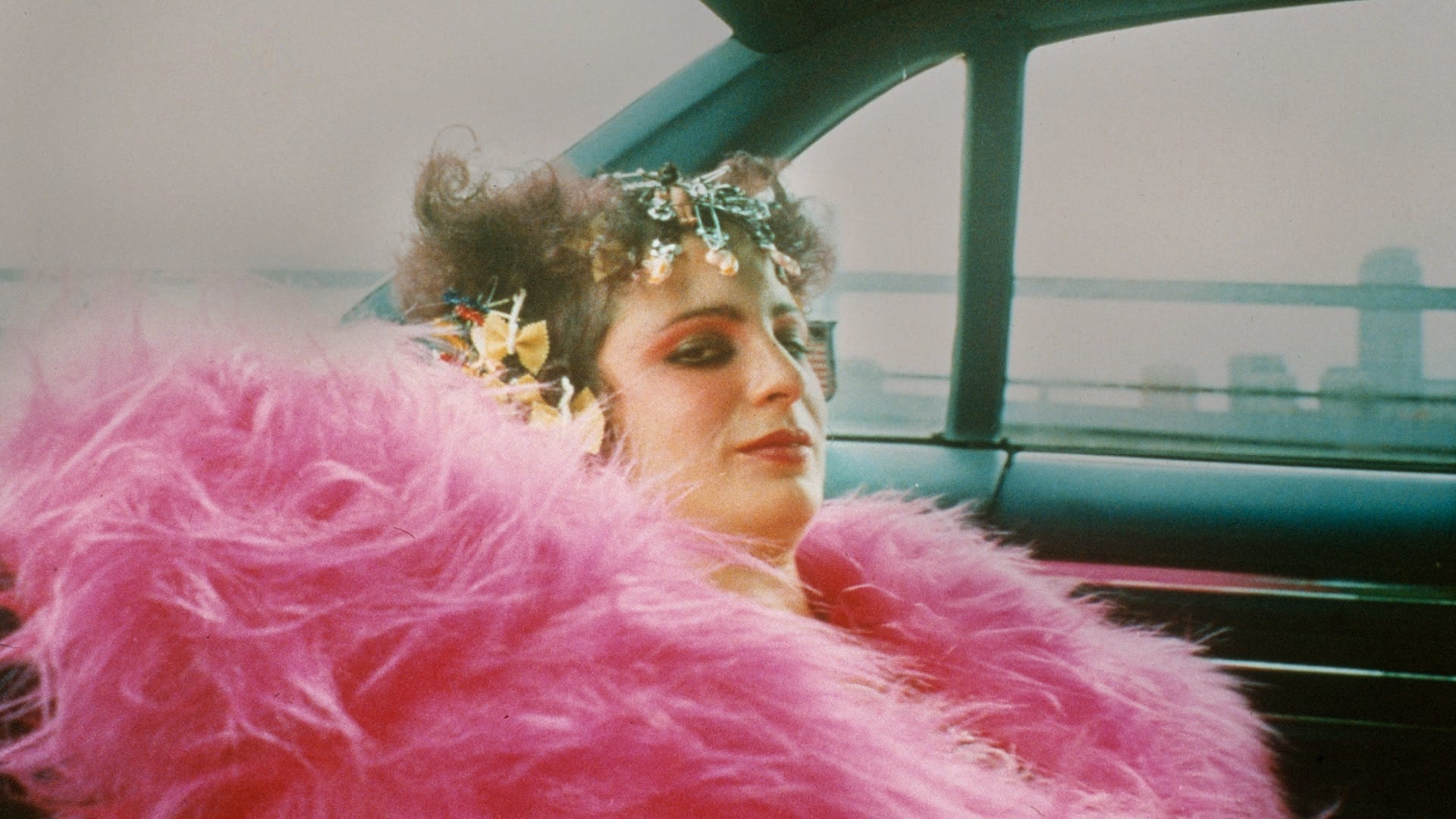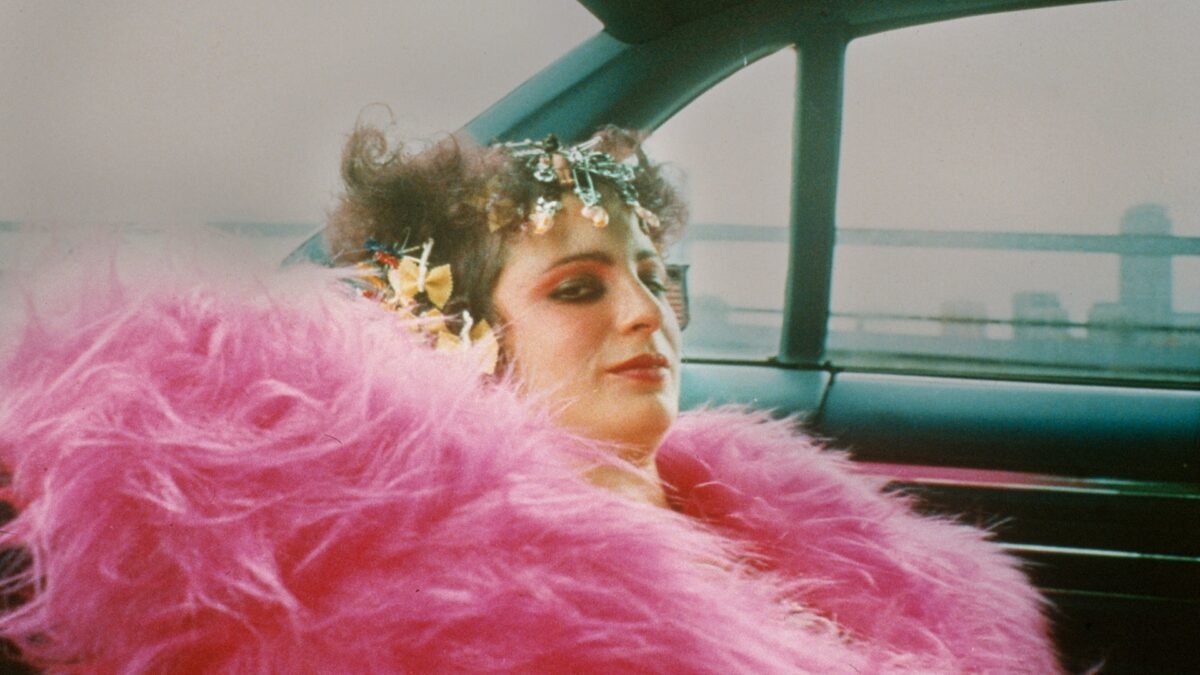 All the Beauty and the Bloodshed is an Academy Award-nominated film that tells the inspiring story of artist and activist Nan Goldin. The documentary interconnects the past and present of Goldin's life through intimate interviews, groundbreaking photography, and archival family snapshots. It follows her fight to hold the Sackler family accountable for the opioid overdose crisis while promoting harm reduction. The film premieres on HBO on March 19 and explores the intersection of art, activism, and the fight against the opioid crisis.
Mortal Kombat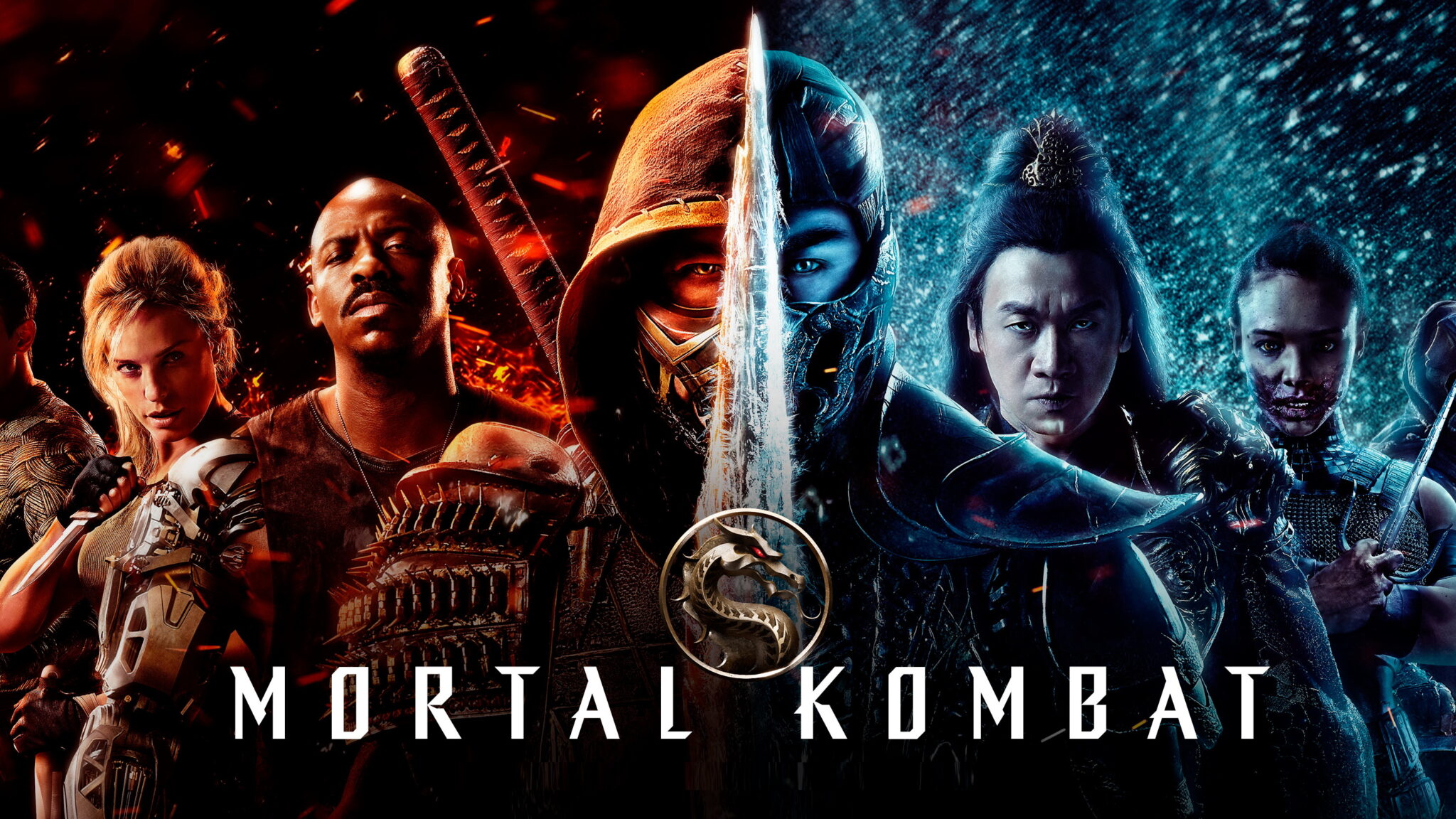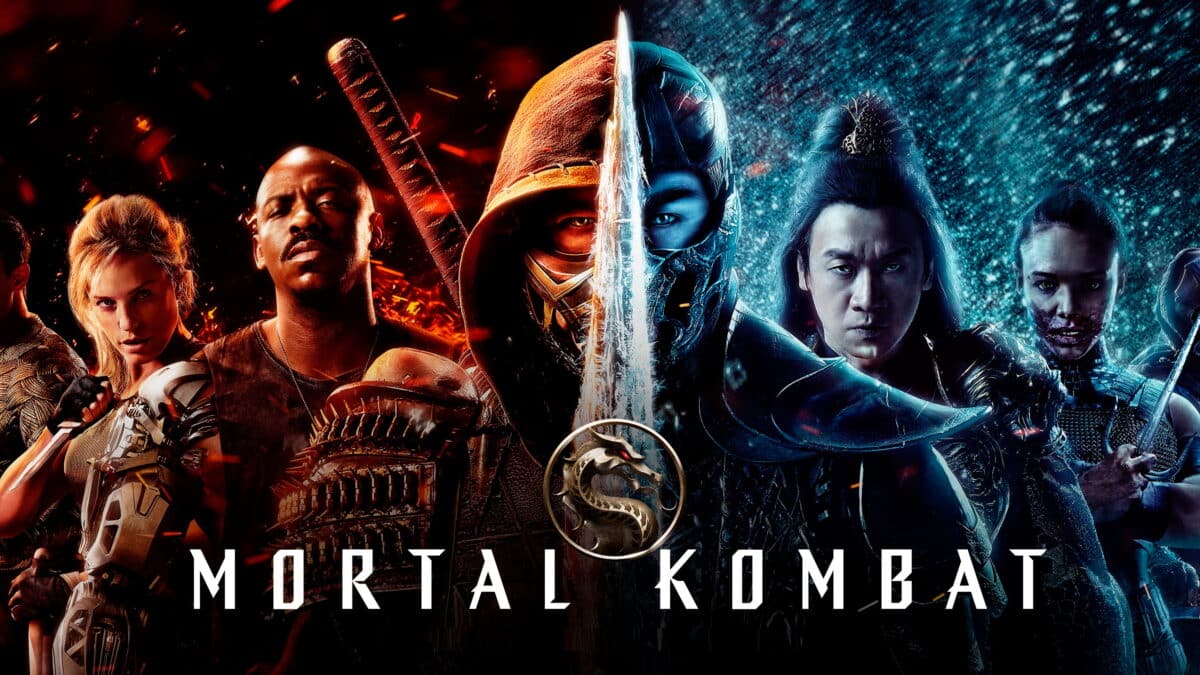 The Mortal Kombat reboot follows the story of Cole Young, an MMA fighter who discovers his true destiny while being hunted down by the powerful Sub-Zero. With the help of Sonya Blade, Jax, Liu Kang, Kung Lao, and Kano, Cole must unlock his inner power and stand with Earth's greatest champions against Outworld's forces. An all-star cast brings this epic tale of good versus evil to life with heart-pumping action and intense martial arts battles. You can watch Mortal Kombat now on HBO Max.
Longshot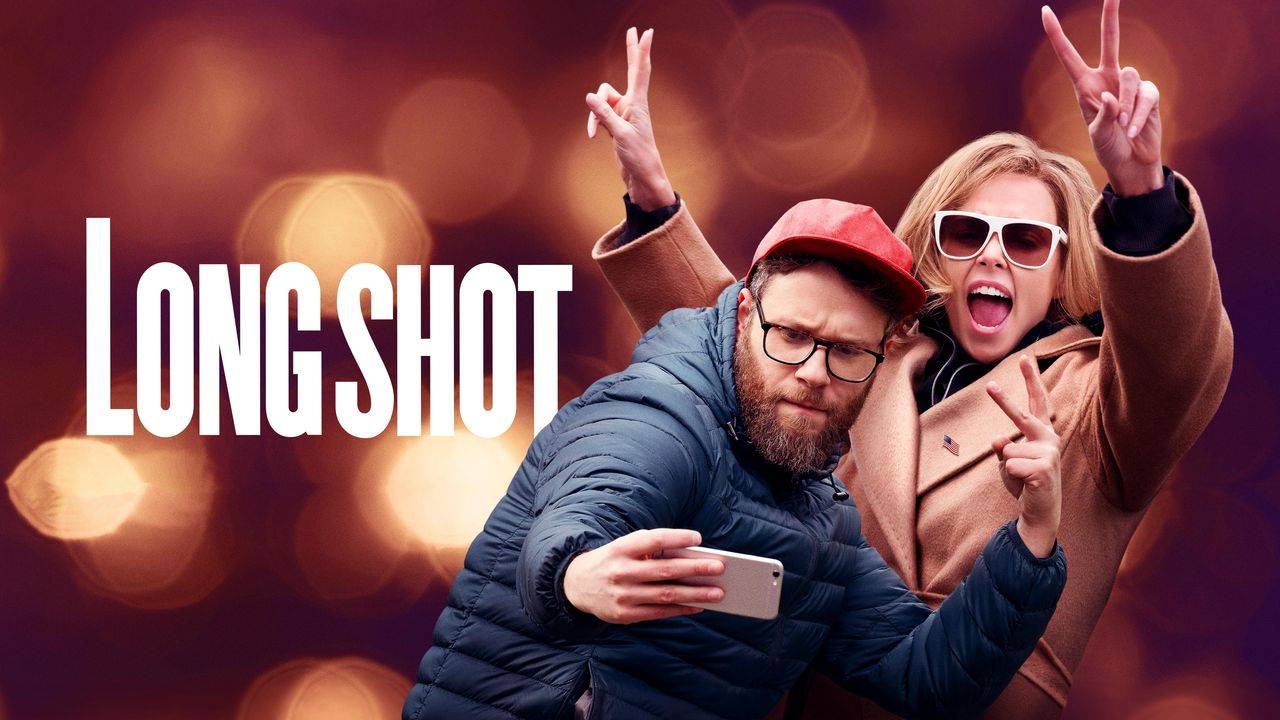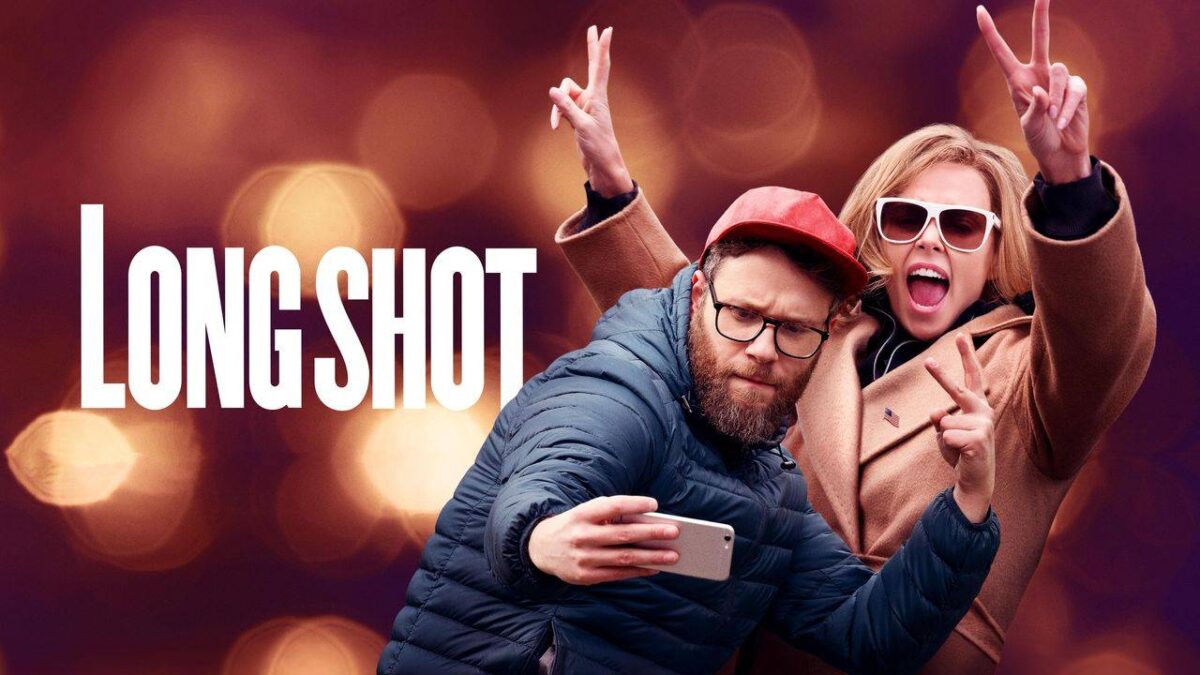 Long Shot is a romantic comedy reminiscent of classic '90s rom-coms like Notting Hill and Pretty Woman. Seth Rogen stars as the lovable journalist, Fred Flarsky, who reconnects with his teenage babysitter and out-of-his-league U.S. Secretary of State, Charlotte Field (Charlize Theron), who's running for president. As they work together, they develop a natural bond that could wrench her campaign. Long Shot is a feel-good movie that reminds us love can happen in unexpected places and stars an all-star cast, including Bob Odenkirk and Andy Serkis.
Batman and Superman: Battle of the Super Sons
Catch all the action in the animated movie Batman and Superman: Battle of the Super Sons, on HBO Max, made available on January 17, 2023. The film features Jack Dylan Grazer and Jack Griffo as the young heroes Jonathan Kent and Damian Wayne, respectively. Together, they must stop a dangerous alien force named Starro and save their fathers and the world. With its captivating storyline and impressive animation, this PG-13 film is a must-watch for all superhero fans. Don't miss the action-packed adventure!
The Last of Us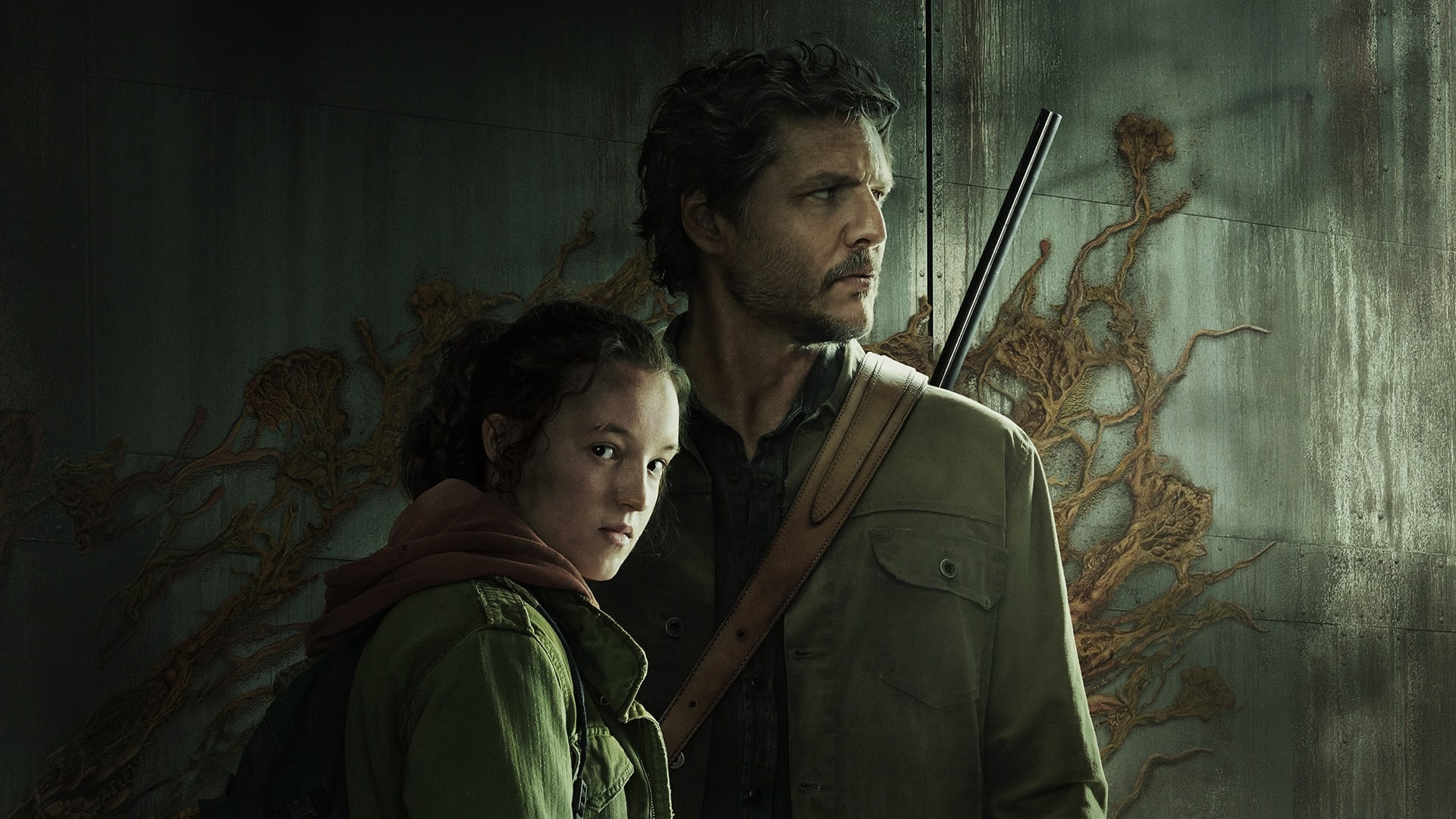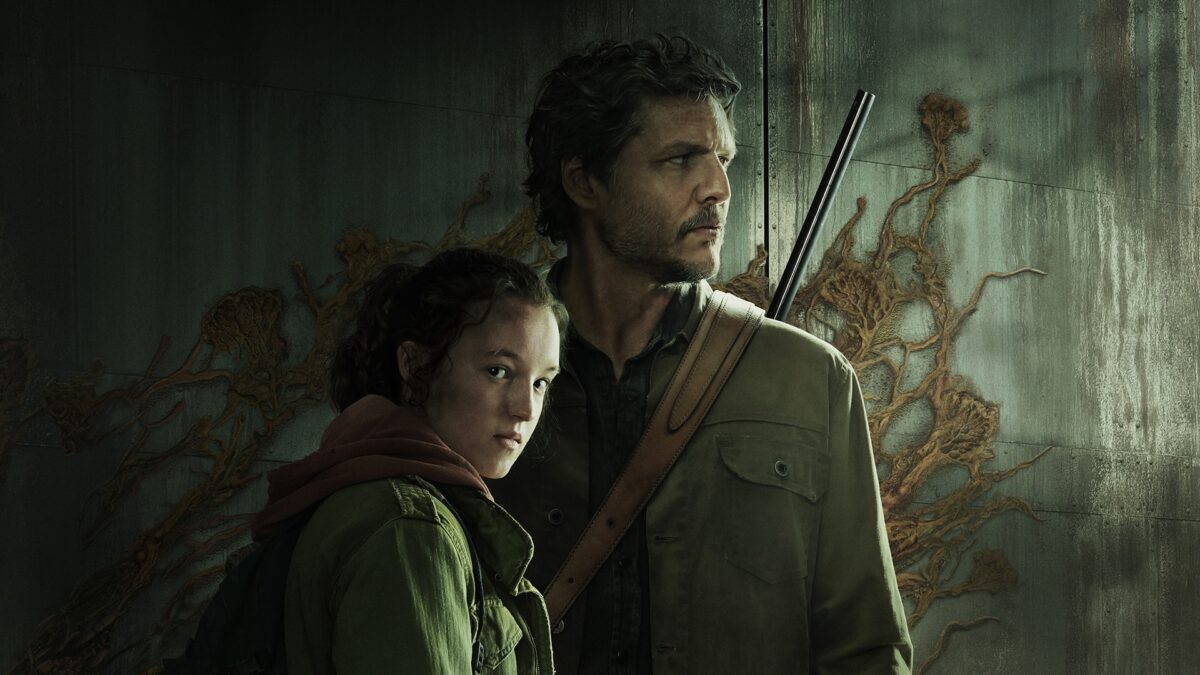 The Last of Us, a post-apocalyptic TV series by Craig Mazin and Neil Druckmann for HBO, follows Joel and Ellie in a world overrun by zombie-like creatures. Pedro Pascal and Bella Ramsey star in the show, based on the award-winning video game developed by Naughty Dog. Join them on their dangerous journey through a ravaged US as they face unimaginable dangers and form unbreakable bonds. Don't miss out on this epic adventure now streaming on HBO Max. The Last of Us premiered on January 15, and the finale will air on March 12.
Succession Season 4
Succession's explosive fourth and final season premieres on March 26, 2023, on HBO. As the Roy family fractures, tensions rise, and an all-out deceptive war ensues between Logan and his children. The stakes are higher than ever, with fan-favorites Greg and Tom navigating their loyalties. The season also introduces a political element, and the returning cast promises to elevate the show's humanity. Stream the first three seasons on HBO Max to catch up before the explosive finale.
Marlon Wayans: God Loves Me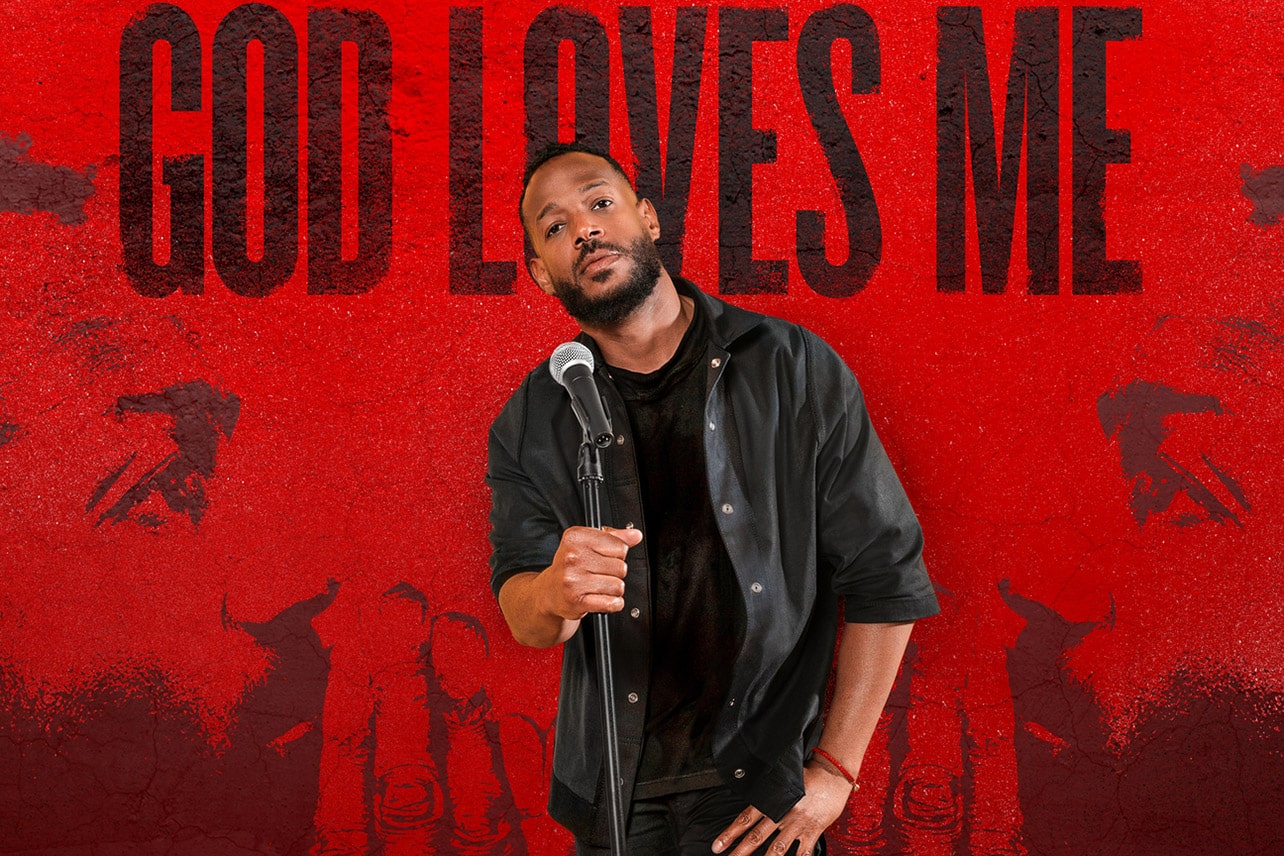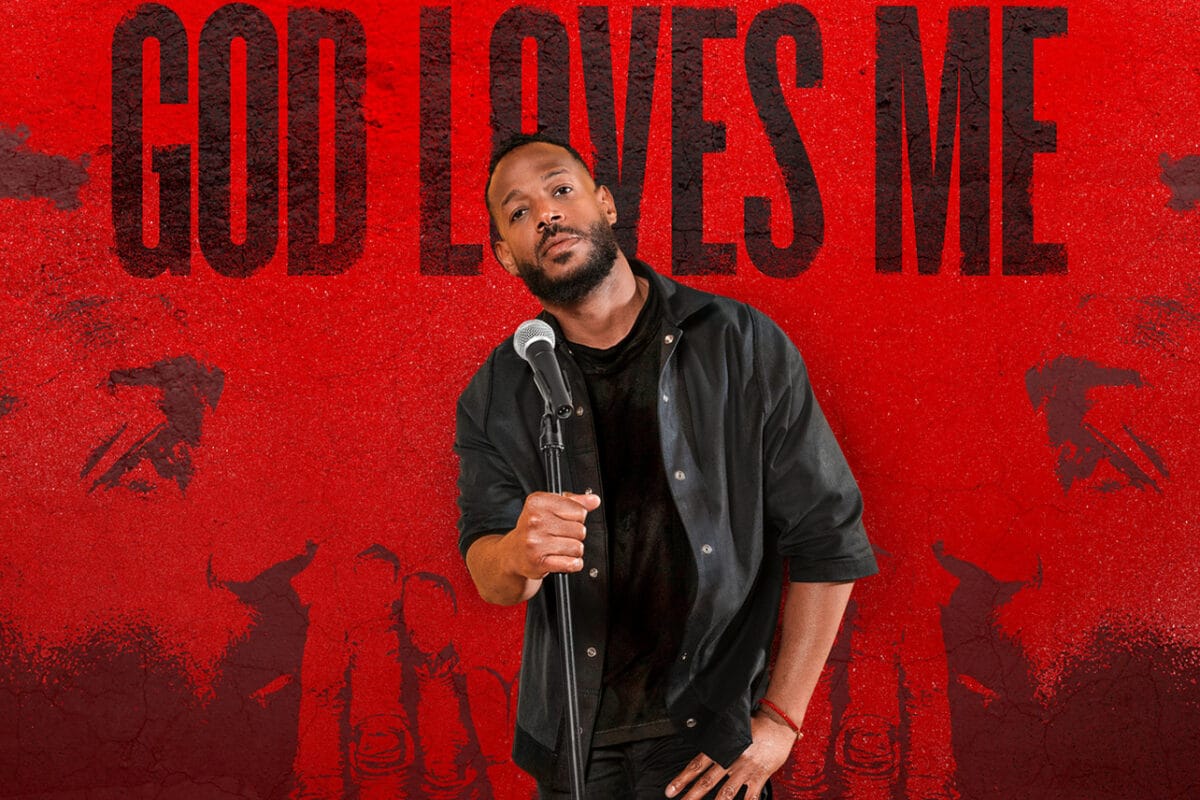 Comedian Marlon Wayans returns with a new comedy special, God Loves Me, which premiered on HBO Max on March 2, 2023. Known for hilarious celebrity impressions and pop culture commentary, Marlon covers juicy topics in his signature style, including Will Smith's infamous Oscars slap. This marks Marlon's third outing with the streaming platform, following the success of his 2021 special You Know What It Is. Written and performed by Marlon, God Loves Me is directed by Troy Miller and executive produced by a team of heavy hitters.
White House Plumbers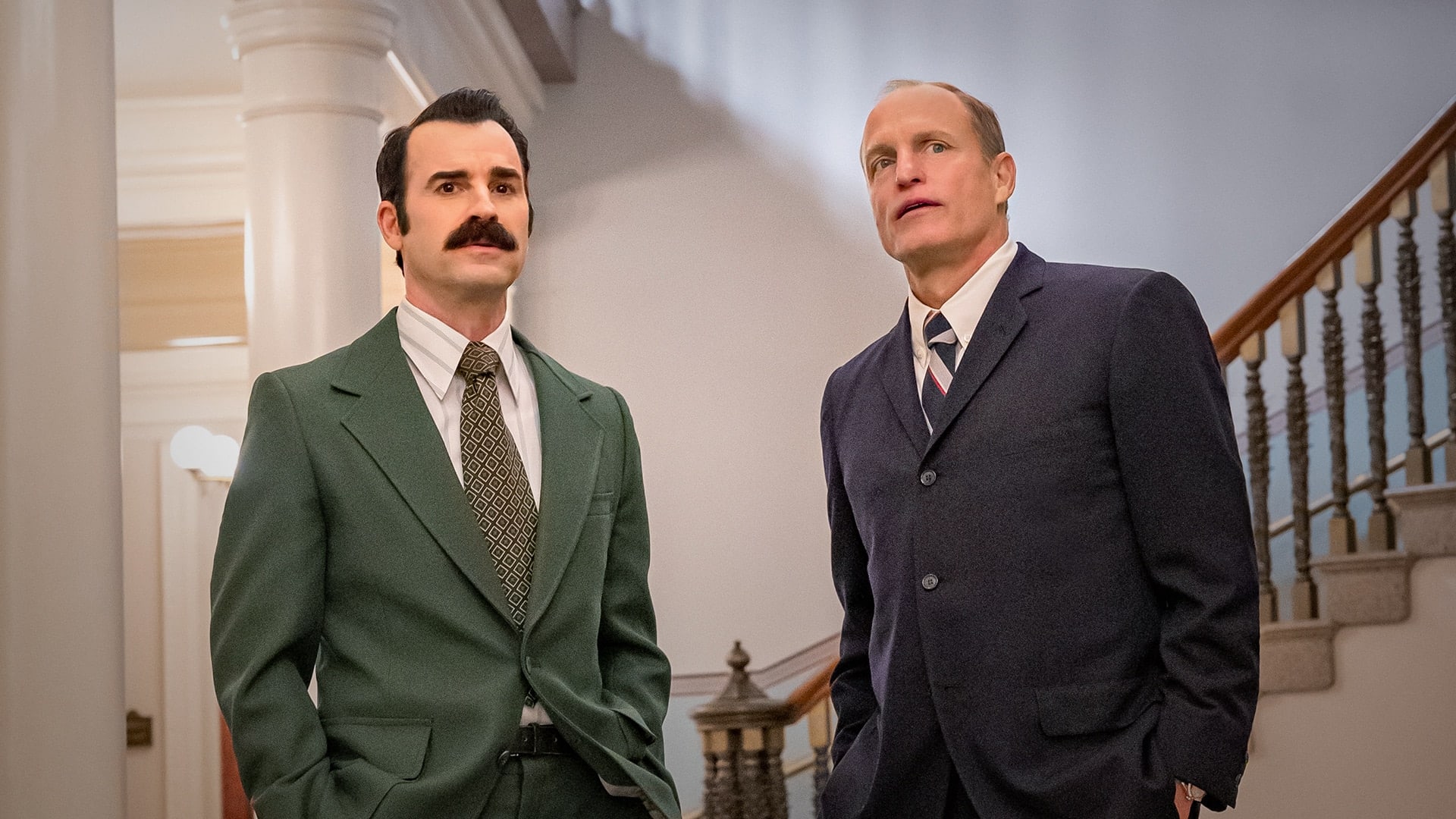 The infamous Watergate scandal is the focus of HBO's limited series, White House Plumbers. Starring Woody Harrelson and Justin Theroux, the gripping five-episode show reveals how Nixon's political saboteurs inadvertently brought down his presidency. The series also explores the White House Plumbers' efforts to prevent classified information leaks, discredit Daniel Ellsberg, investigate Ted Kennedy's Chappaquiddick incident, and the assassination of Ngo Dinh Diem. With commentary on modern-day politics, this thought-provoking show airs on HBO in March 2023.
Love & Death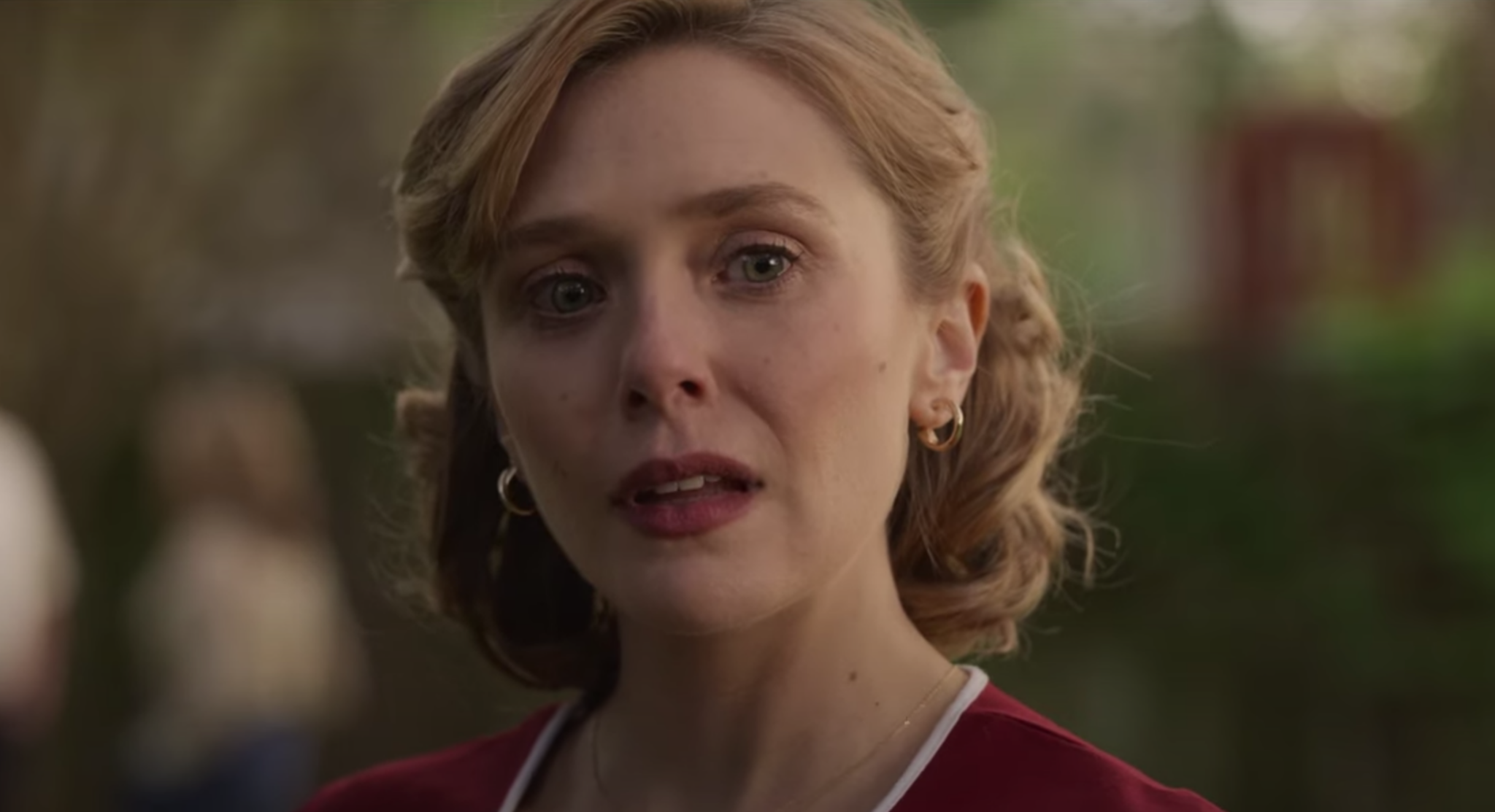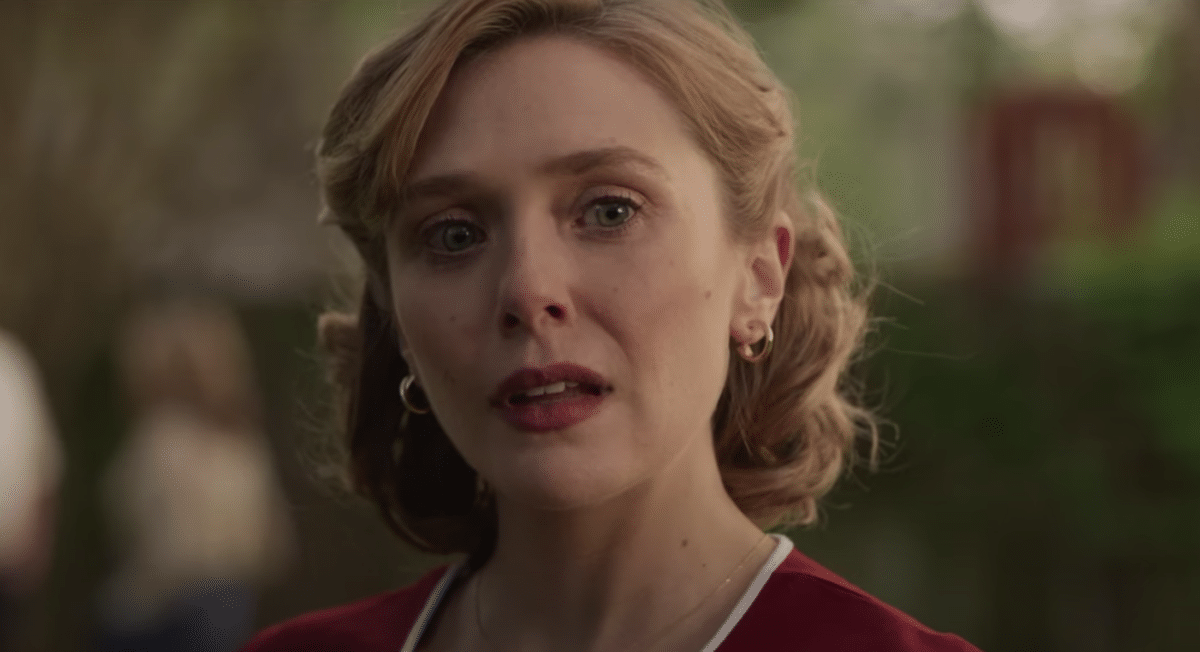 Love & Death is a gripping true-crime limited series based on the shocking story of Candy Montgomery, a housewife accused of brutally murdering her friend in 1980. Starring Elizabeth Olsen, the first three episodes will premiere on HBO Max on April 27, with the rest airing weekly until May 25. Inspired by a book and articles, the show promises to bring the tragic events leading up to the murder to life in an exciting way.