2023 is an exciting year of streaming entertainment. Major streaming platforms like Netflix, Amazon Prime, Disney+, Hulu, and HBO Max are gearing up to offer the best content for viewers. From gripping new series to blockbuster movies, there's something for every interest.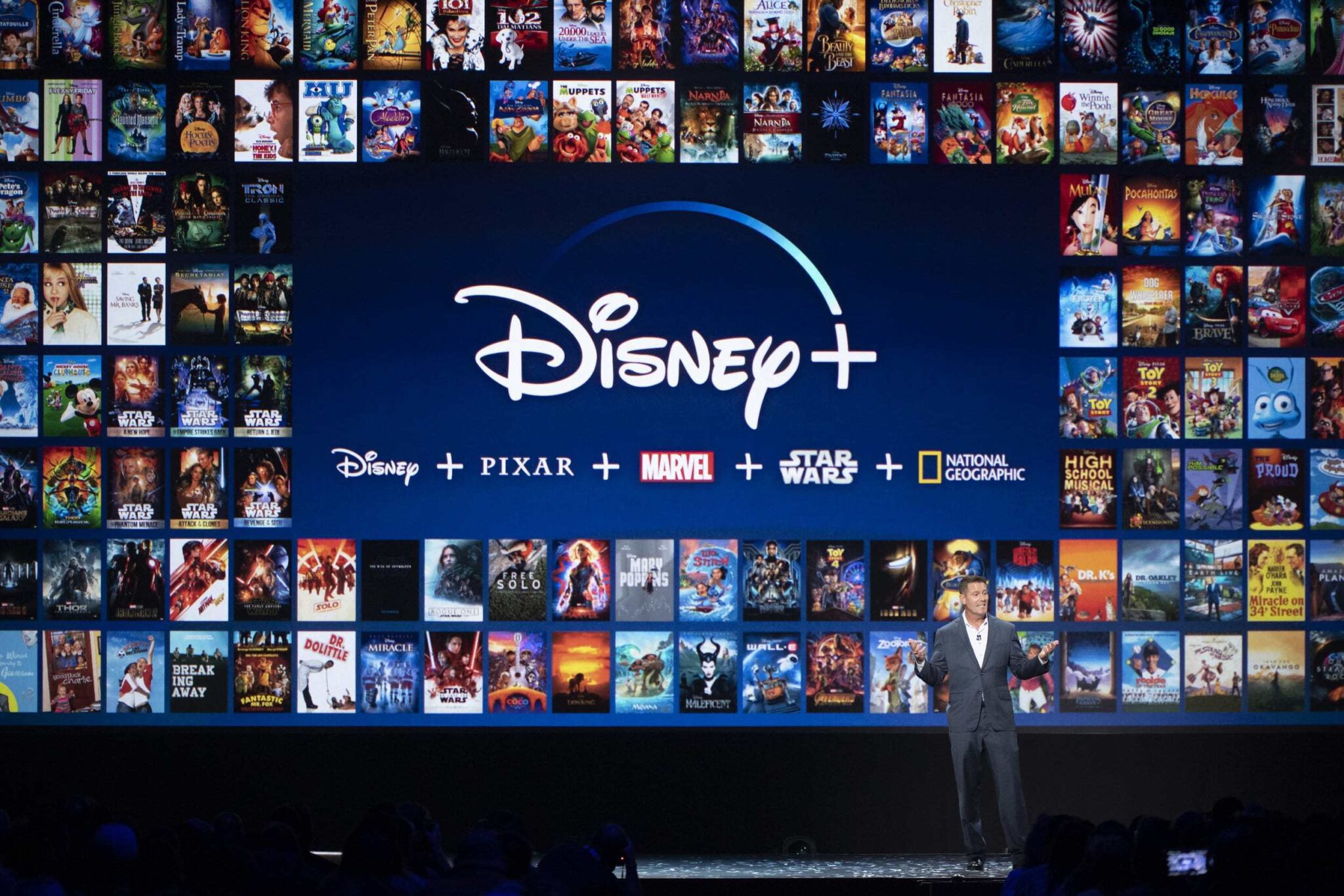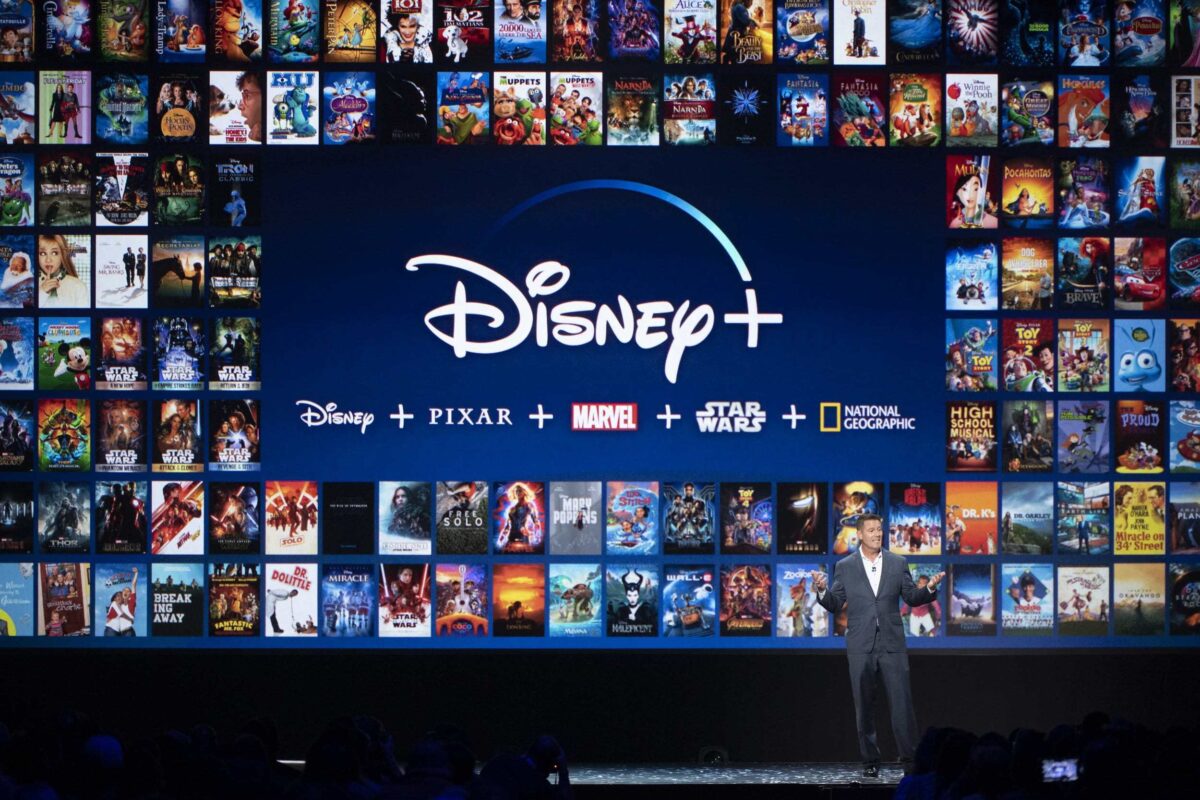 In this article, we'll explore the most anticipated releases available and scheduled to hit streaming platforms this year. Our selections are based on popularity and ratings. Although some titles may have been released in previous years, the few of such we've selected are still considered new additions to their respective streaming platforms in 2023.
So sit back, relax, and get familiar with the best 2023 movies and shows you can watch on Disney+ (we will cover the other platforms in separate articles, here are the lists for Netflix and Amazon Prime).
Best 10 Movies and Series on Disney+
Black Panther: Wakanda Forever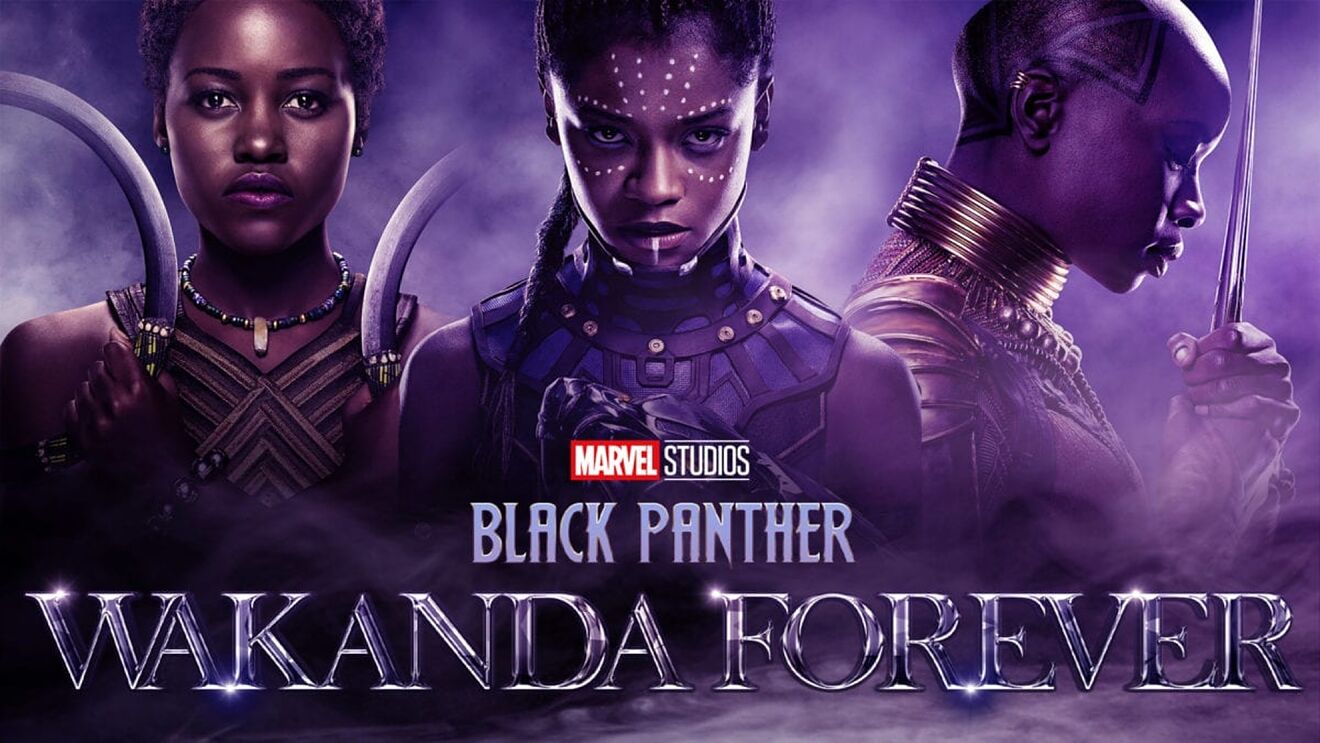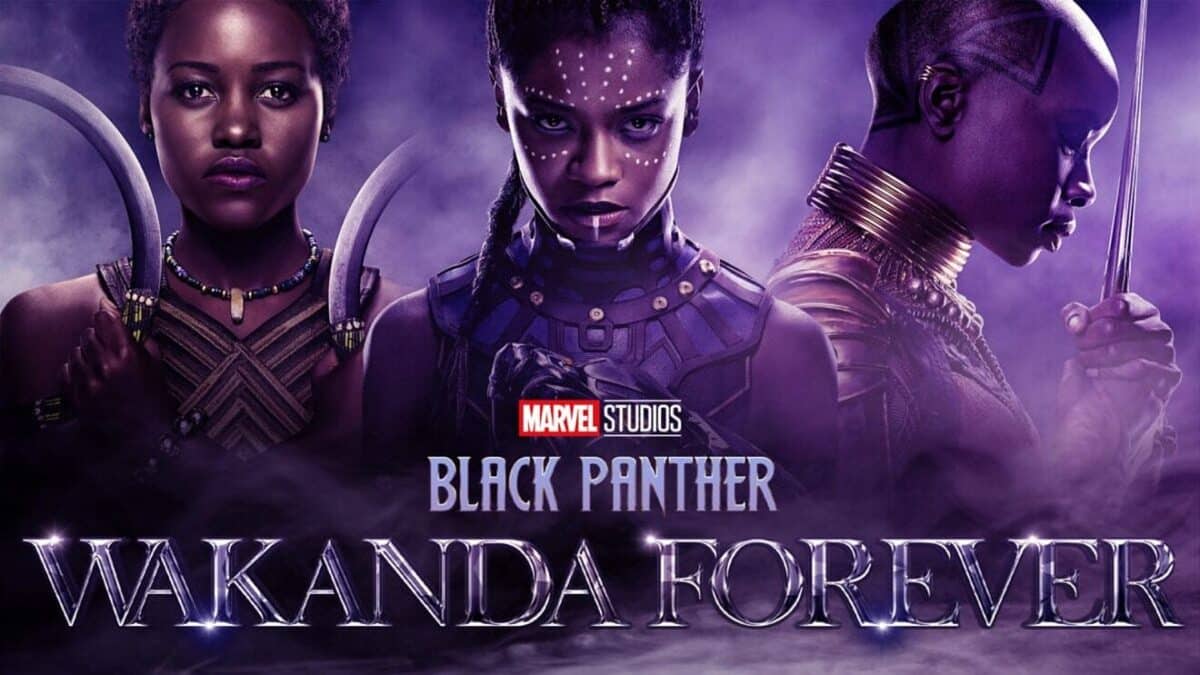 Disney's Black Panther: Wakanda Forever, the highly anticipated sequel to the original film, has been released on Disney+ for streaming. The movie picks up a year after the first one ends, dealing with the unexpected loss of Chadwick Boseman by playing out the death of King T'Challa. The nation of Wakanda must continue without its leader, facing world powers trying to pressure it to share its precious vibranium. Queen Ramonda, Shuri, M'Baku, Okoye, and the Dora Milaje must step up to protect themselves.
Chang Can Dunk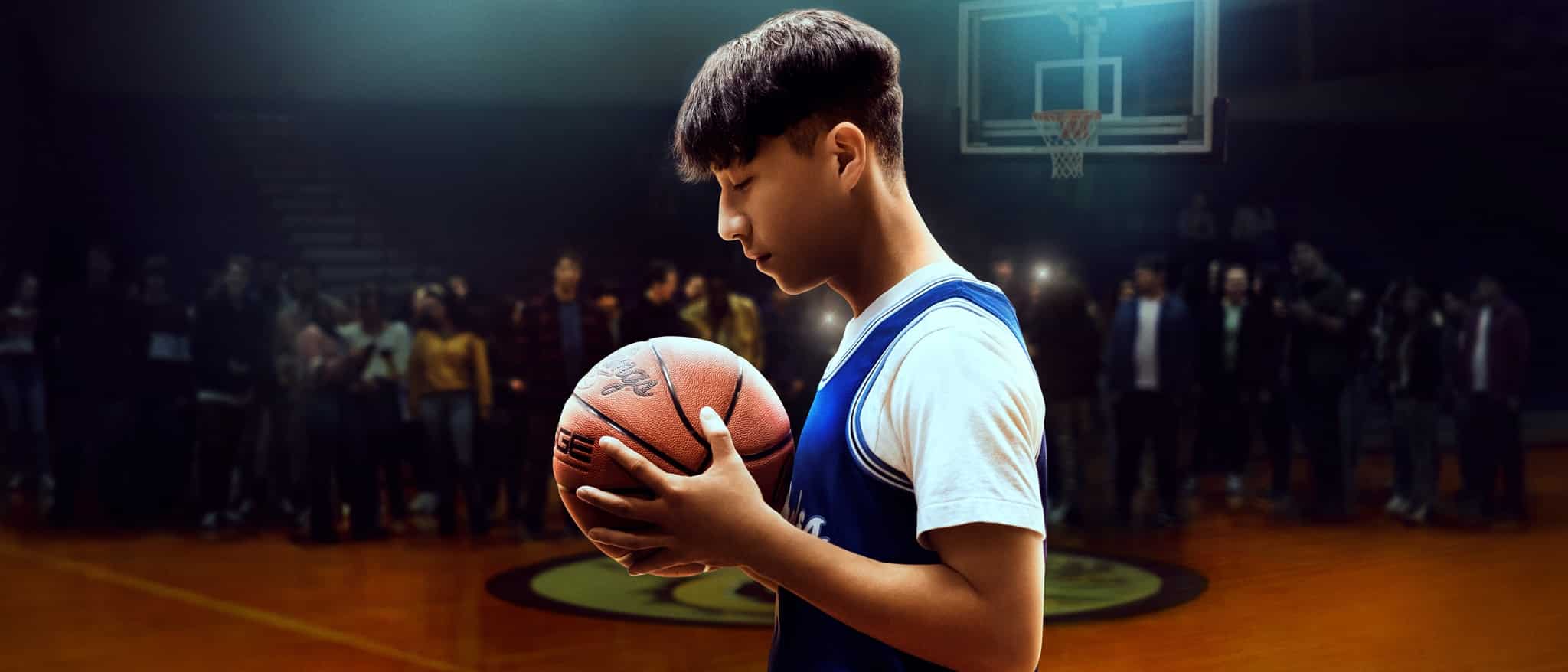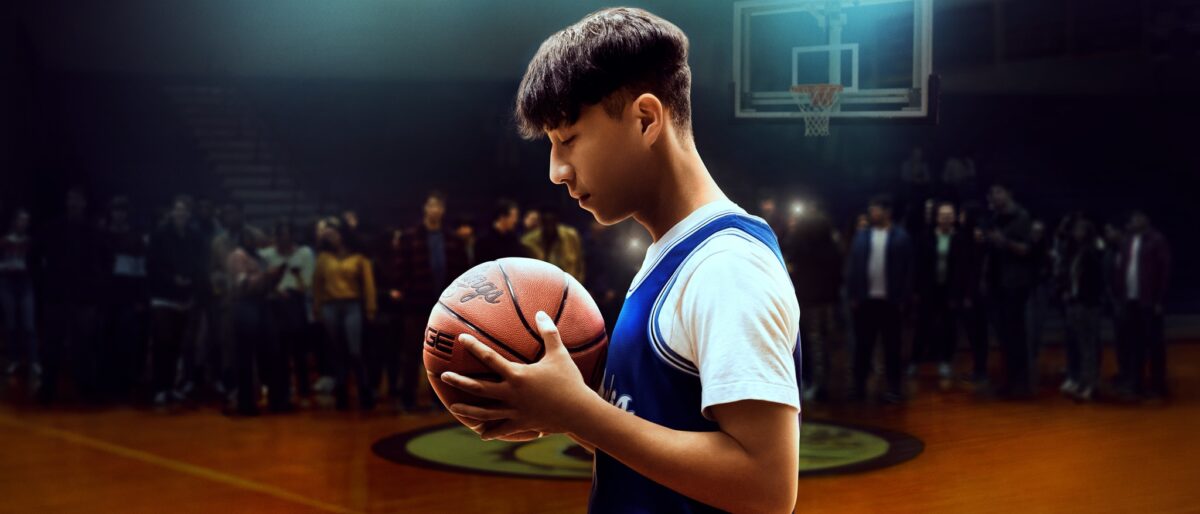 Chang Can Dunk is an uplifting underdog story about Chang, a 16-year-old Asian American who dreams of dunking a basketball before homecoming. After a humiliating party incident, Chang challenges a pro basketball player to a bet to impress his crush and earn respect. With the support of his friends and family, he sets out on a journey of self-discovery, facing setbacks and criticism but refusing to give up. This heartwarming tale of perseverance and friendship is a must-watch for underdog story fans, released on March 10.
Ant-Man and the Wasp: Quantumania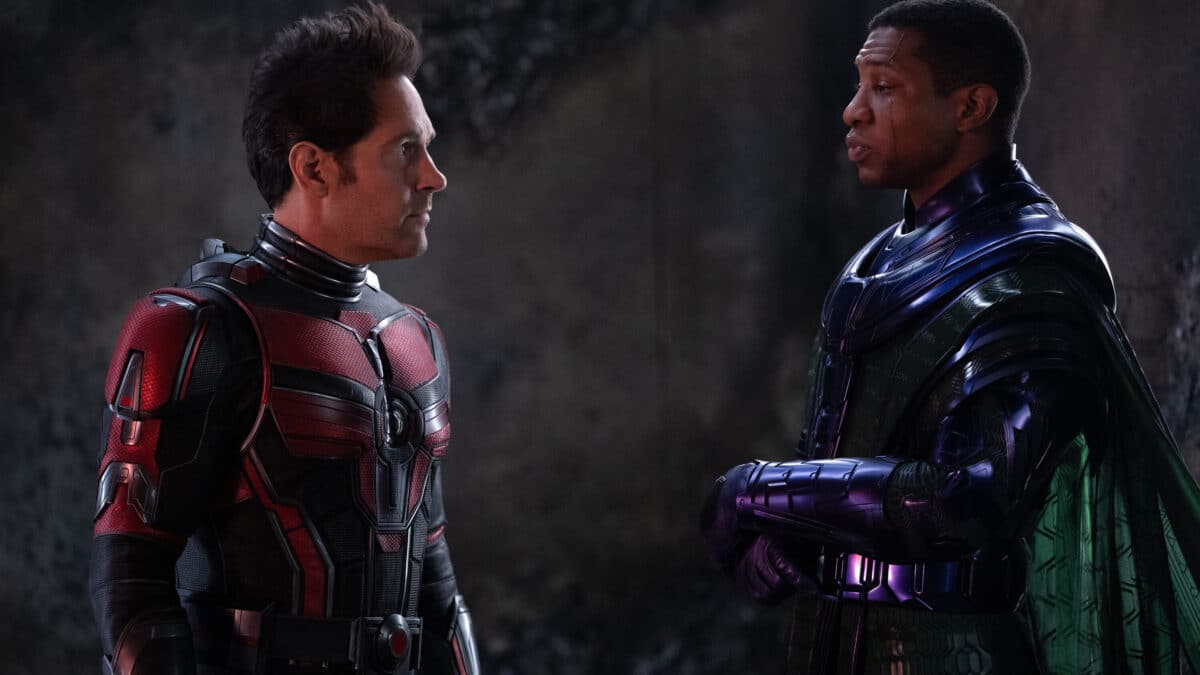 Marvel fans, get ready for the long-awaited Phase 5 of the MCU. Available for streaming from February 17, Ant-Man and the Wasp: Quantumania, directed by Peyton Reed, kicks off this new phase. Scott Lang's (Paul Rudd) ego gets the better of him after saving the world, but he and his team are thrust into the Quantum Realm, where they encounter the villainous Kang (Jonathan Majors). With Bill Murray appearing, this action-packed adventure promises to be an exciting start to the new phase of the Marvel Cinematic Universe.
Prom Pact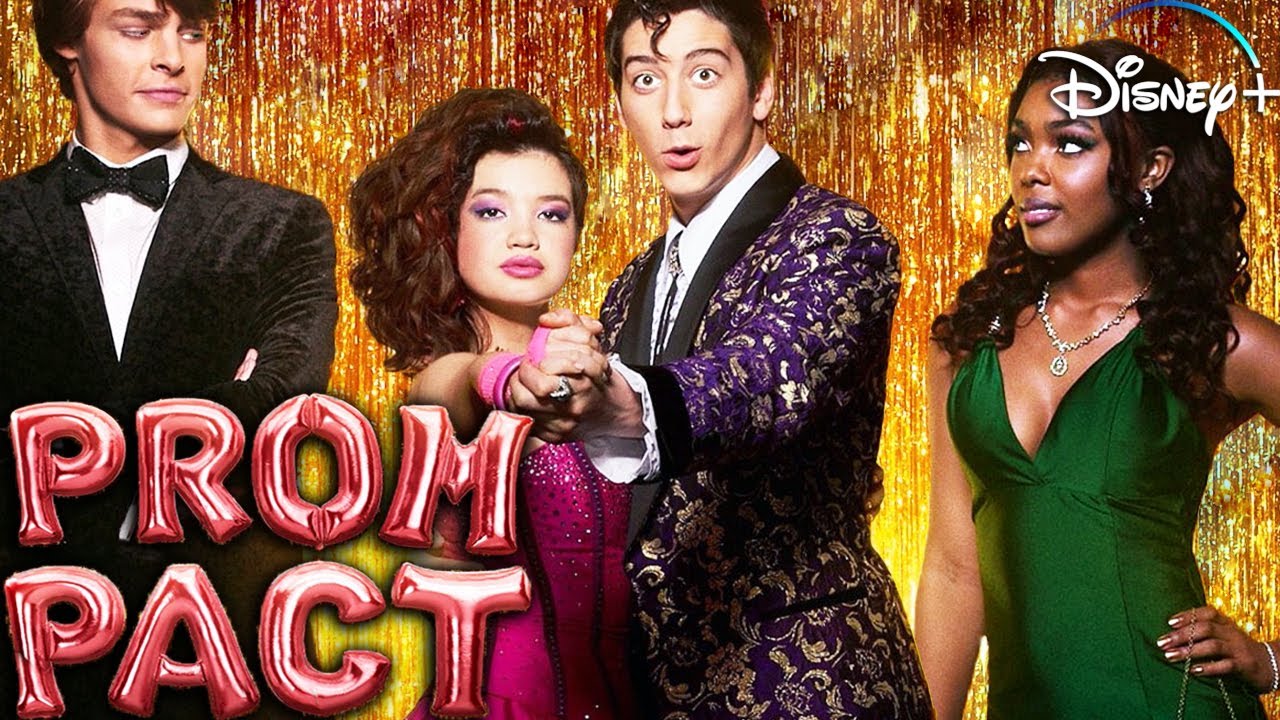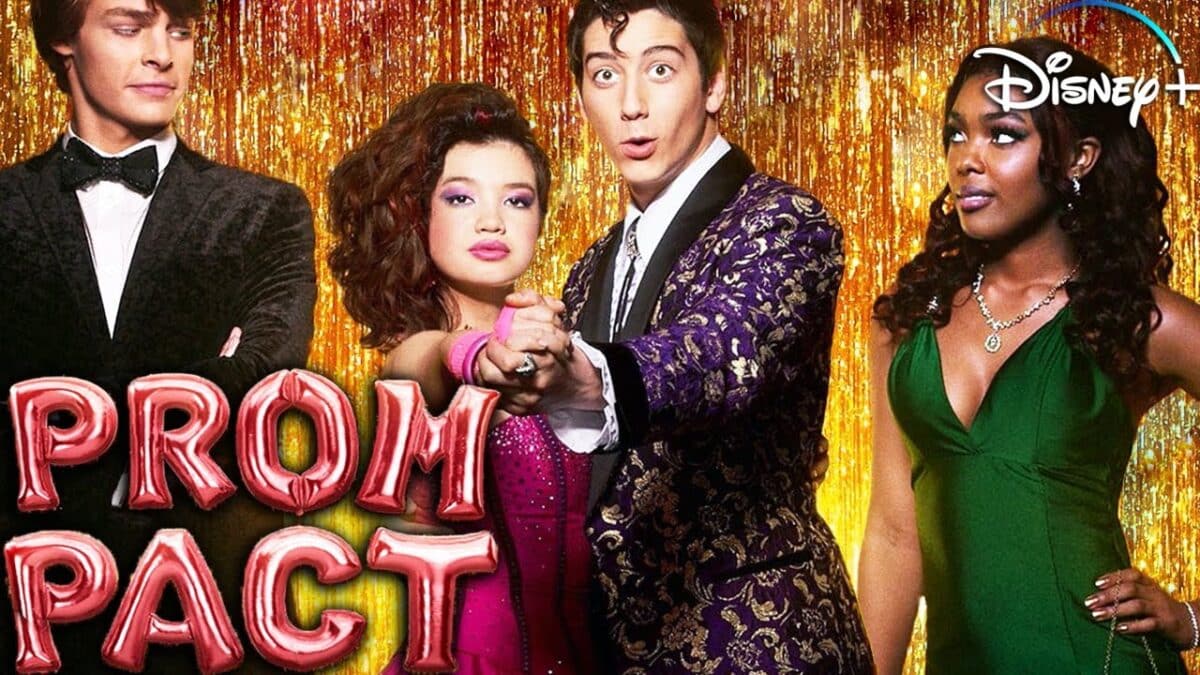 In Prom Pact, Mandy's Harvard dreams are dashed when she's waitlisted. She seeks help from the popular jock Graham, whose father is a Harvard alum. After offending Graham at a party, Mandy offers to tutor him in return for a favor to get her into Harvard. The movie follows Mandy's journey as she falls in love with Graham and realizes that life has more to offer than just Harvard. Premiering on Disney Channel on March 30 and Disney+ on March 31, Prom Pact is a heartwarming coming-of-age story about following your dreams and finding love in unexpected places.
The Little Mermaid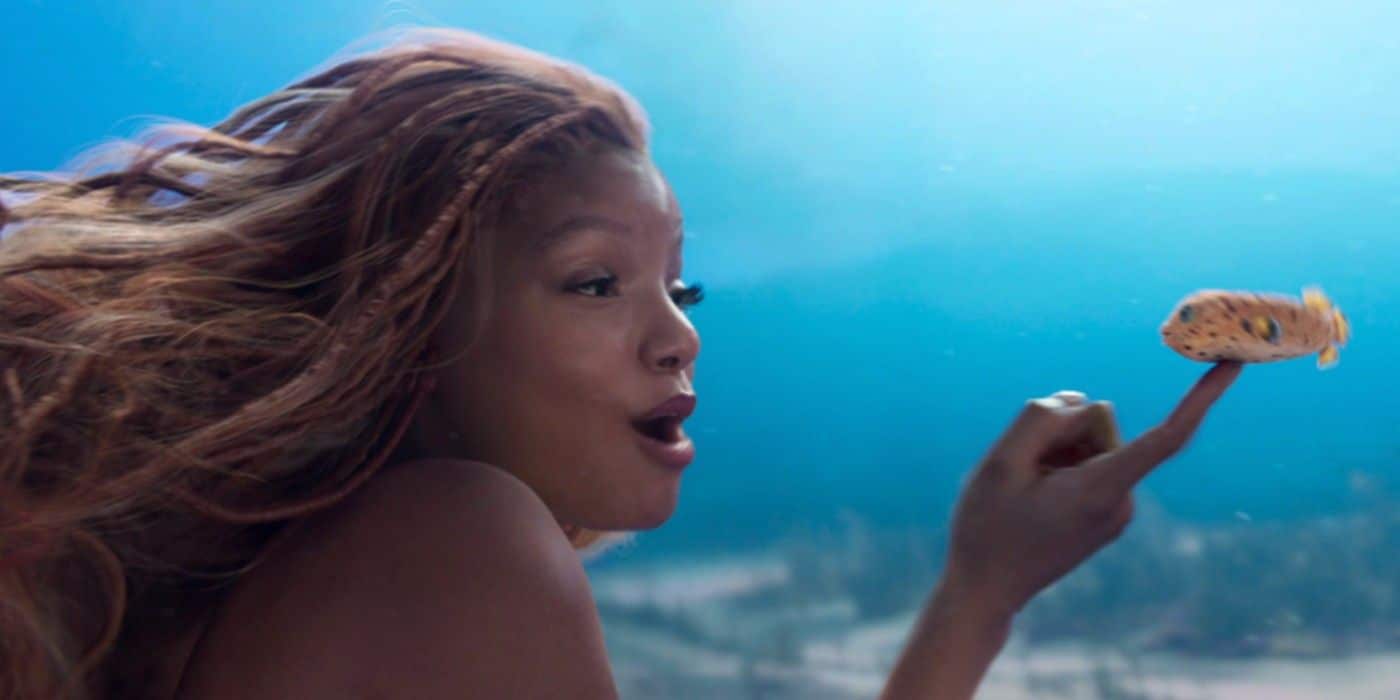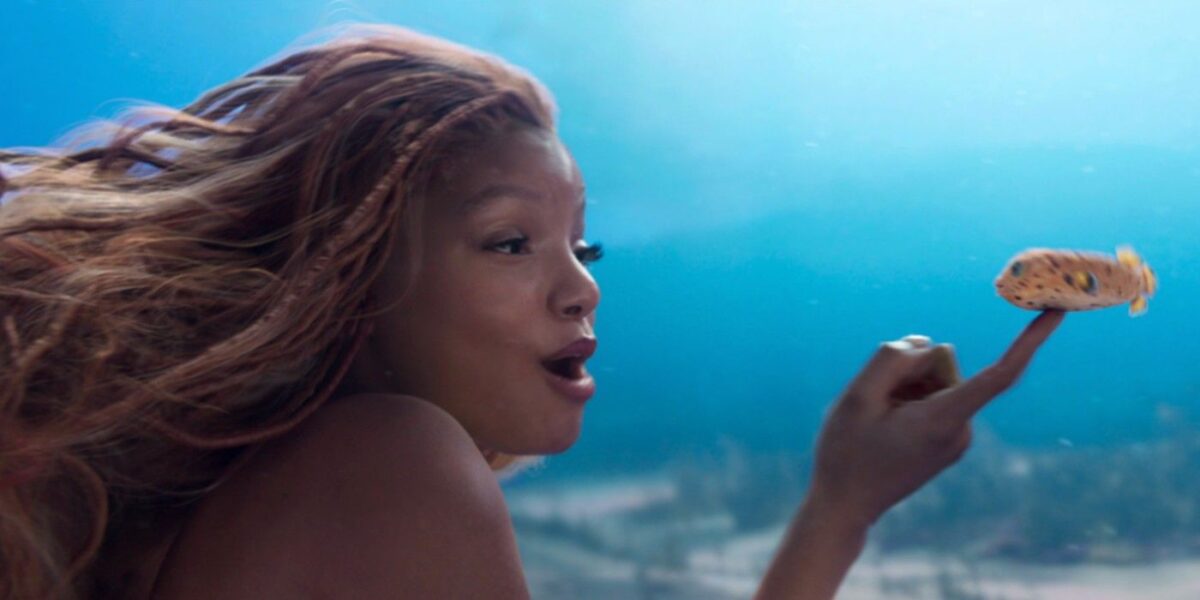 Disney's live-action adaptation of The Little Mermaid, starring Halle Bailey as Ariel, is coming to theatres on May 26, 2023. Along with an all-star cast, including Lin-Manuel Miranda, Melissa McCarthy, Jacob Tremblay, Awkwafina, and Daveed Diggs, the movie promises to bring a fresh take on the classic tale. Although the remake will feature some exciting changes, the story remains centred around Ariel's thirst for adventure and her forbidden love for Eric. Prepare for a feast for the eyes and ears with enchanting music and breathtaking visuals that transport us to a world beyond our own. This is one of the most anticipated Disney films of the year, so be on the lookout for when it releases.
The Mandalorian Season 3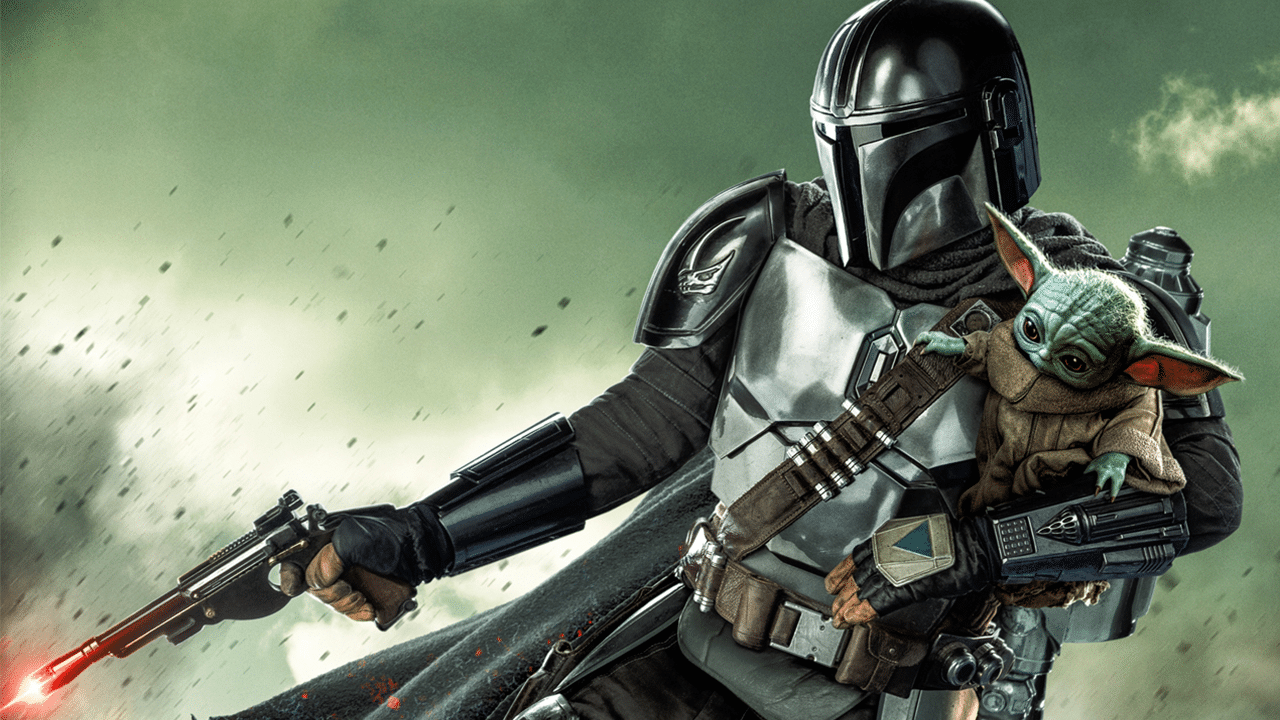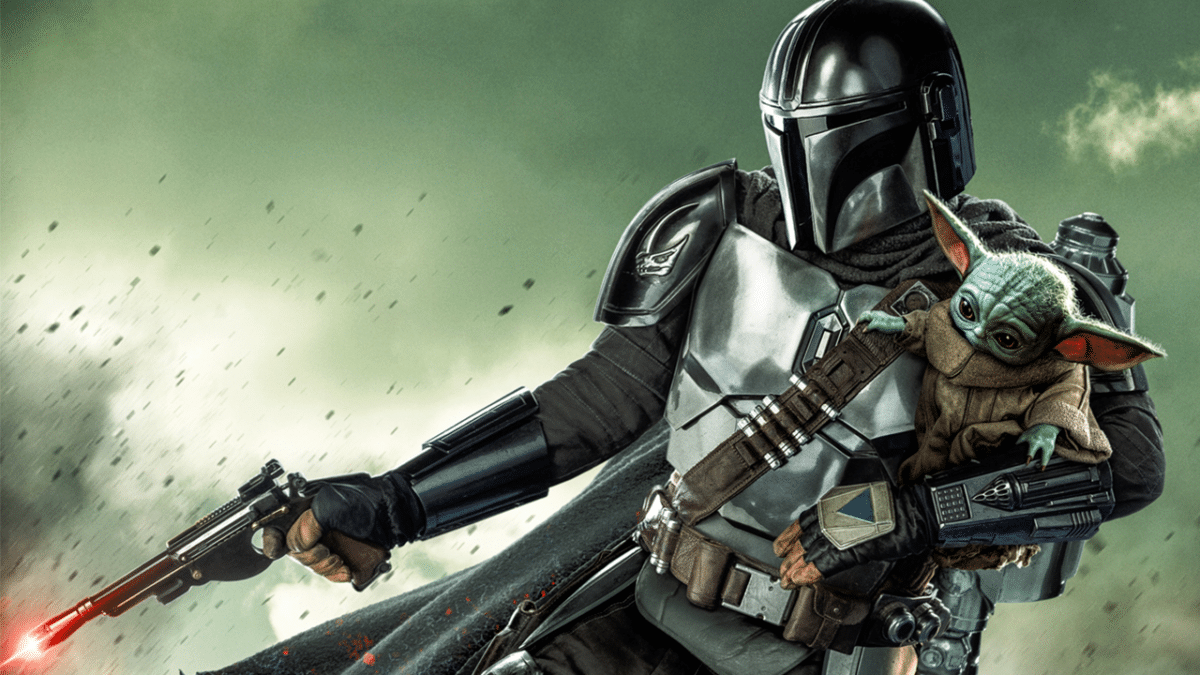 The highly anticipated third season of The Mandalorian, the first-ever live-action Star Wars series, is finally hitting screens on March 1, 2023. The show, which became an instant hit on Disney+ in 2019, follows Pedro Pascal's bounty hunter character, Din Djarin, and his adorable sidekick, "Baby Yoda." The season promises new allies and enemies, with subsequent episodes premiering every Monday, providing fans with a weekly dose of excitement throughout March and April. Get ready to join in on the intergalactic adventure!
MPower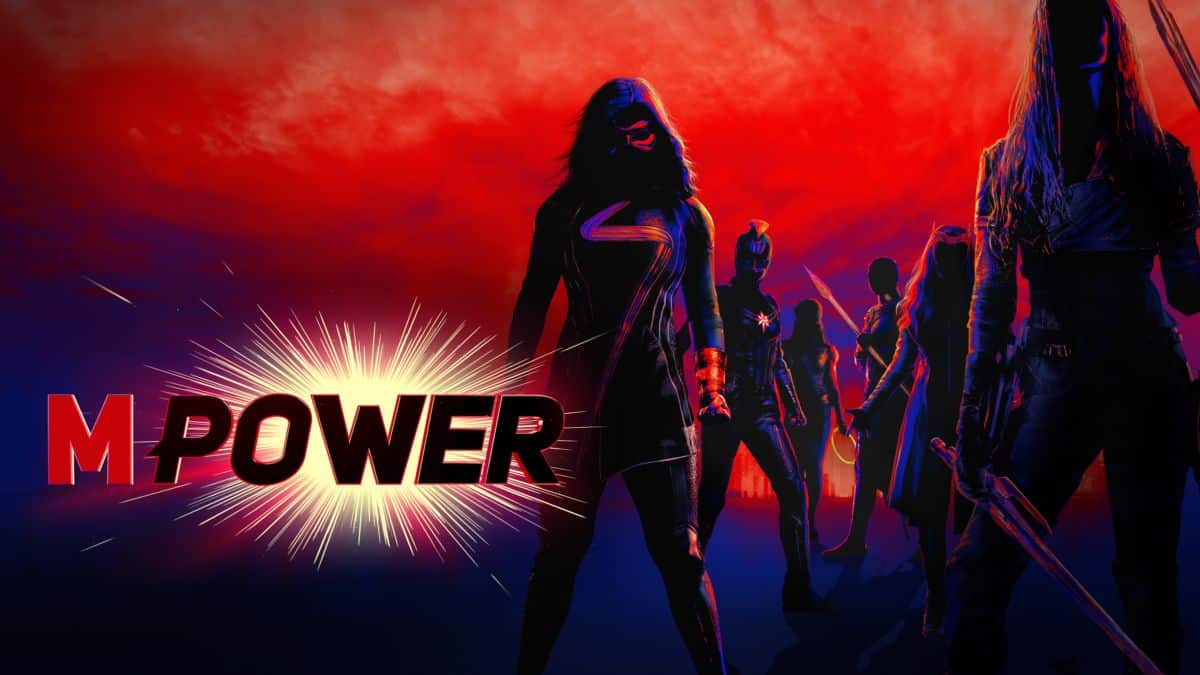 Marvel Studios celebrates women empowerment with MPower, a four-episode special streaming on Disney+. The show highlights beloved heroines like Captain Marvel, Scarlet Witch, Okoye, and women of Black Panther and Guardians of the Galaxy franchises. Each episode takes you through their lives, exploring their comic book origins and untold stories. Already streaming in March, MPower is a powerful reminder of diversity and representation in the film industry, showcasing the impact women of the MCU have on fans' lives.
Star Wars: The Bad Batch Season 2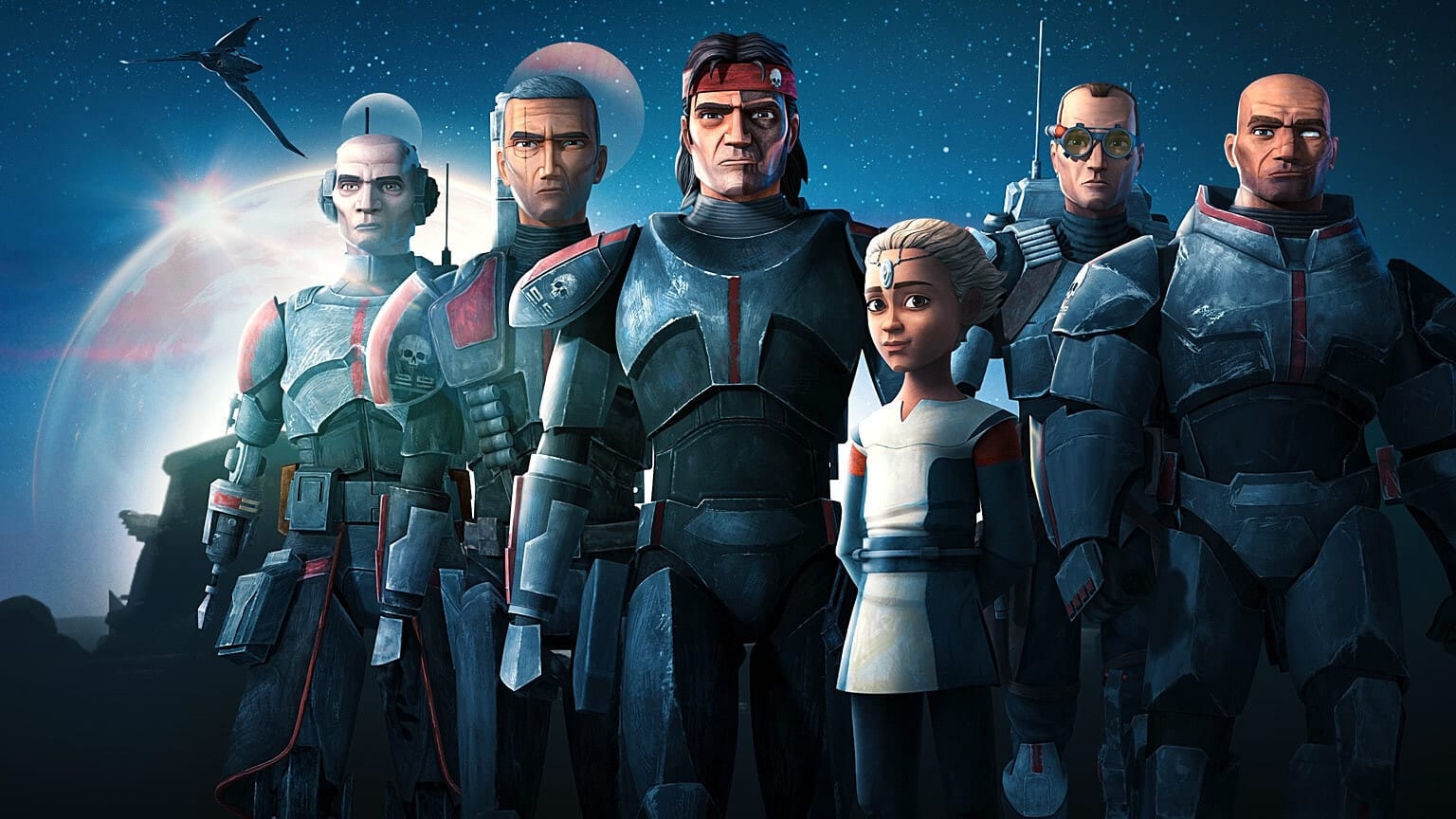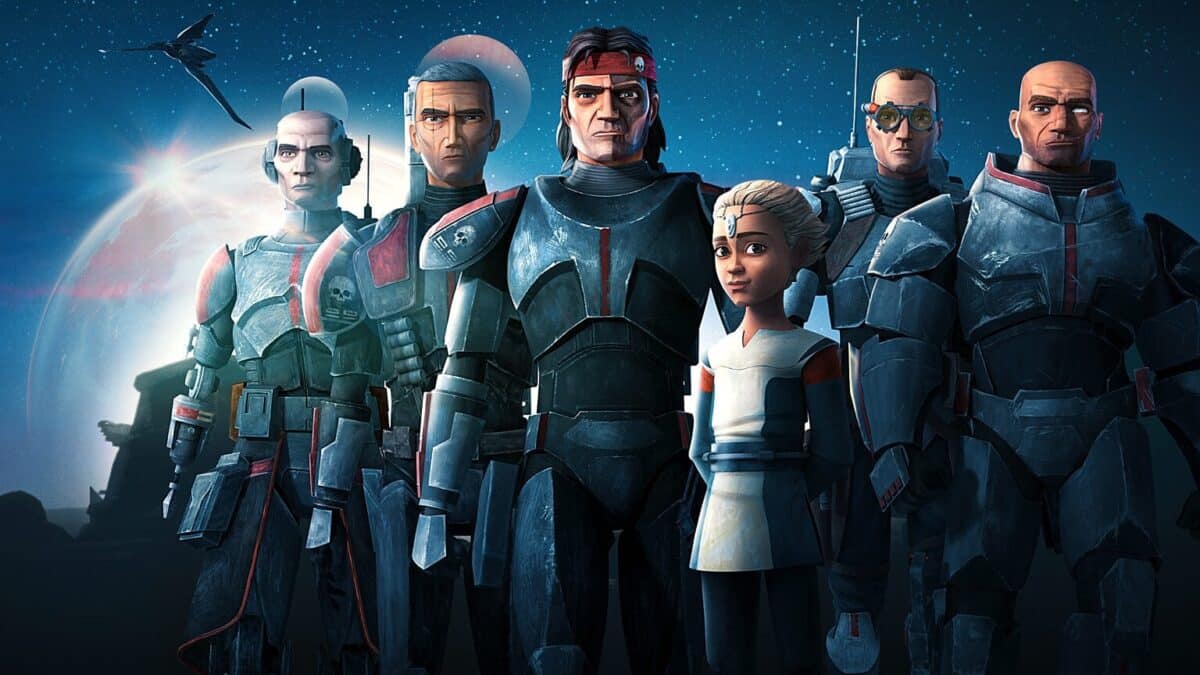 Season 2 of The Bad Batch is finally here, and Star Wars fans are in for a treat. The team of Clone Troopers, once known as Experimental Clone Force 99, is back on Disney+ for a new series of exciting missions with old and new friends. But danger looms as the Empire takes control of the galaxy, and the Bad Batch finds themselves at the center of it all. This season promises to be a thrilling ride, exploring the devastating impact of the Empire's reign. Star Wars: The Bad Batch Season 2 was released on January 4 and is set to end on March 29, 2023, with a two-episode season finale.
Loki Season 2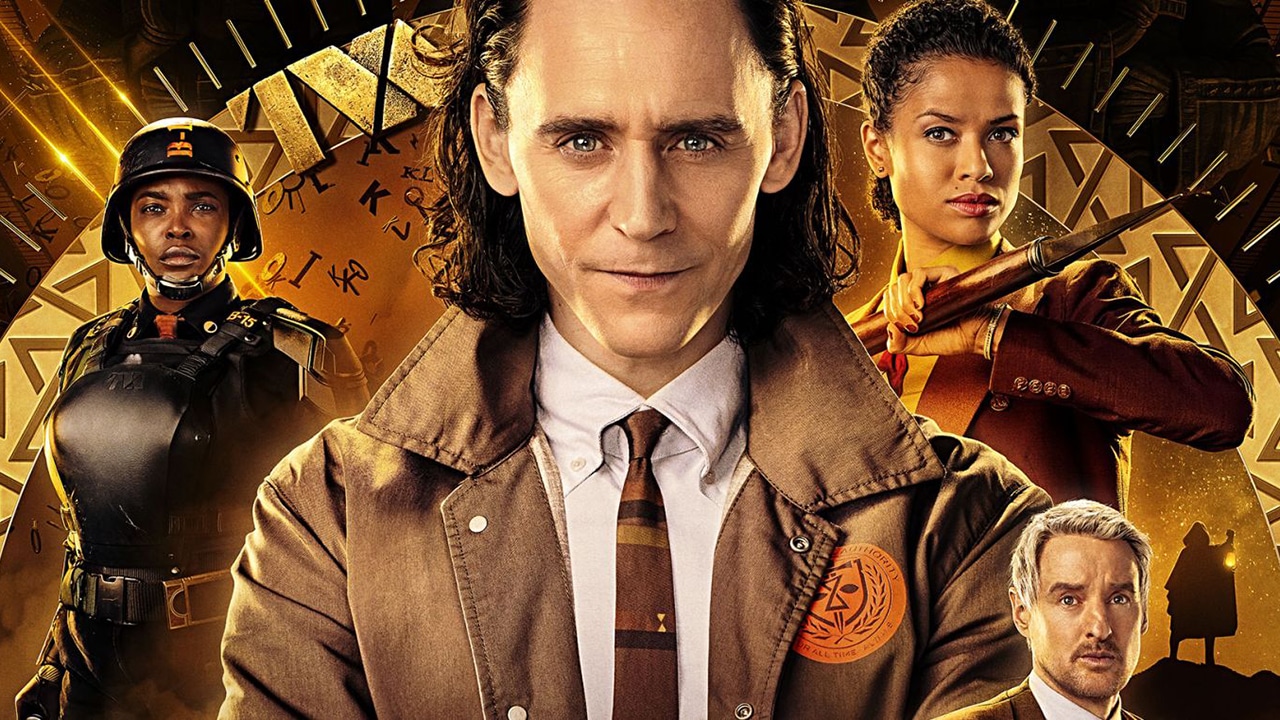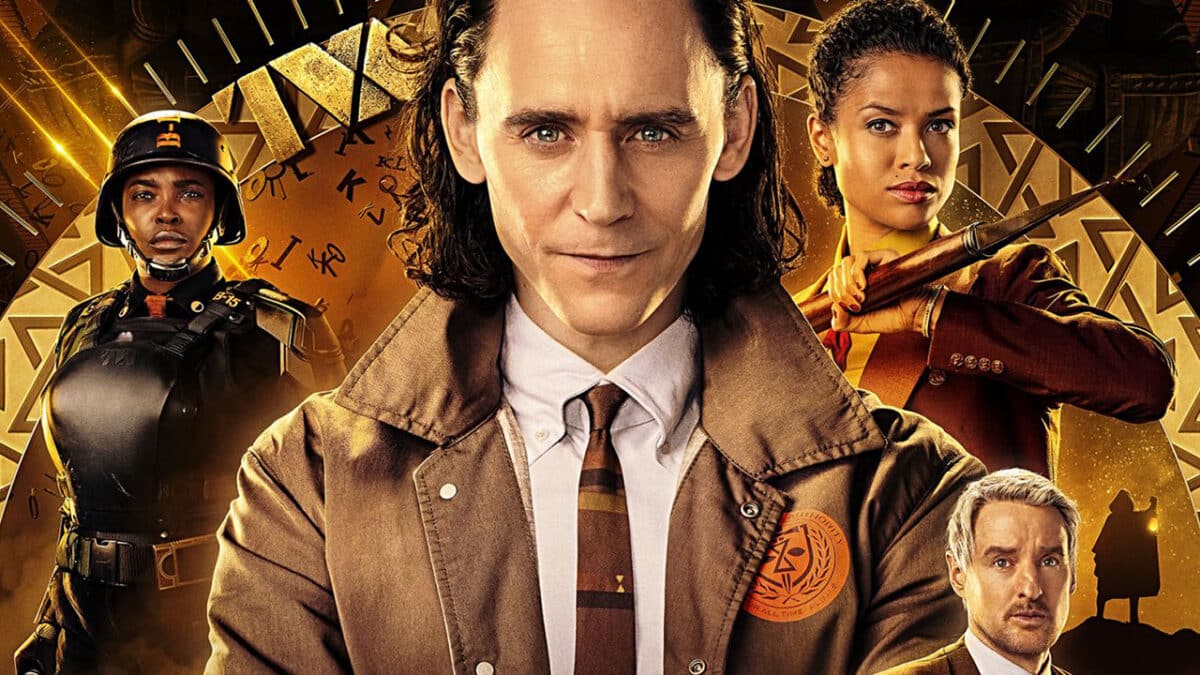 Loki returns for season two this summer, with Tom Hiddleston reprising his role as the god of mischief. While the plot details are scarce, they will connect to the Multiverse Saga. Season one's characters, Ravonna Renslayer and Sylvie, will take their arcs to darker places, and season two will feature multiple Kang variants, setting the stage for a larger-than-life conflict. With a star-studded cast and an exciting plot, Loki season two will surely be a hit among Marvel fans when it drops this year.
Agatha: Coven of Chaos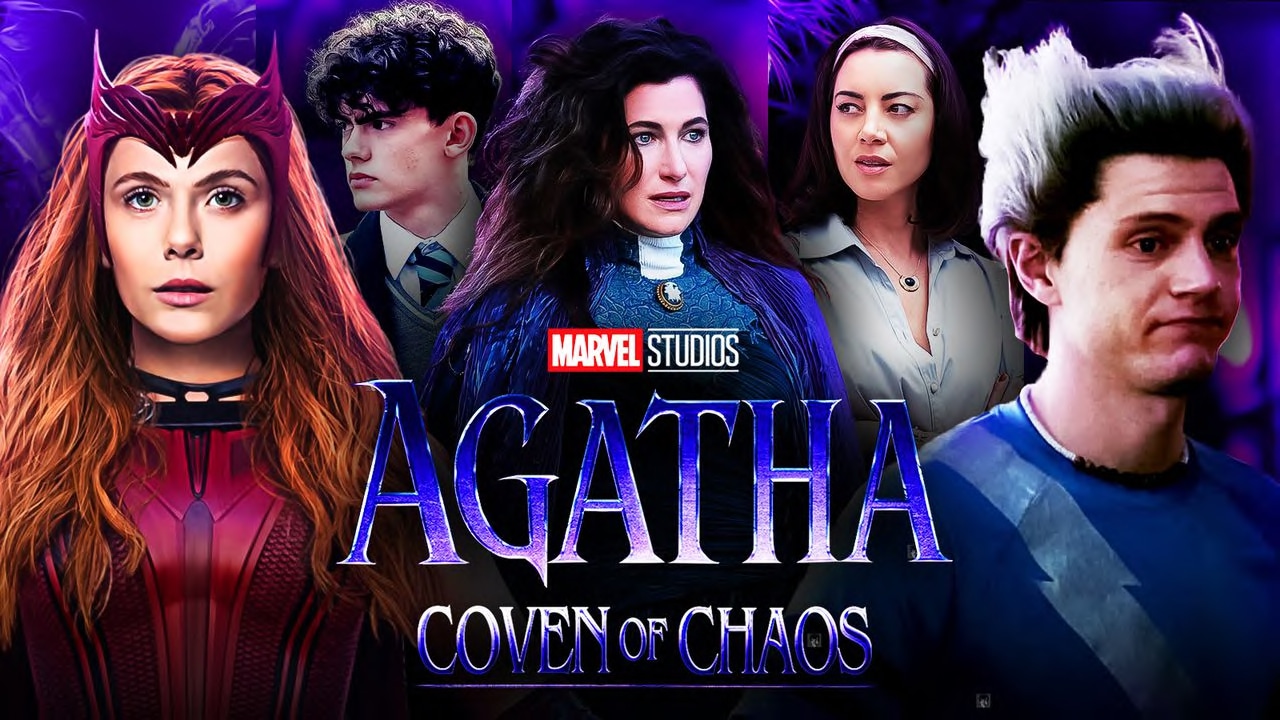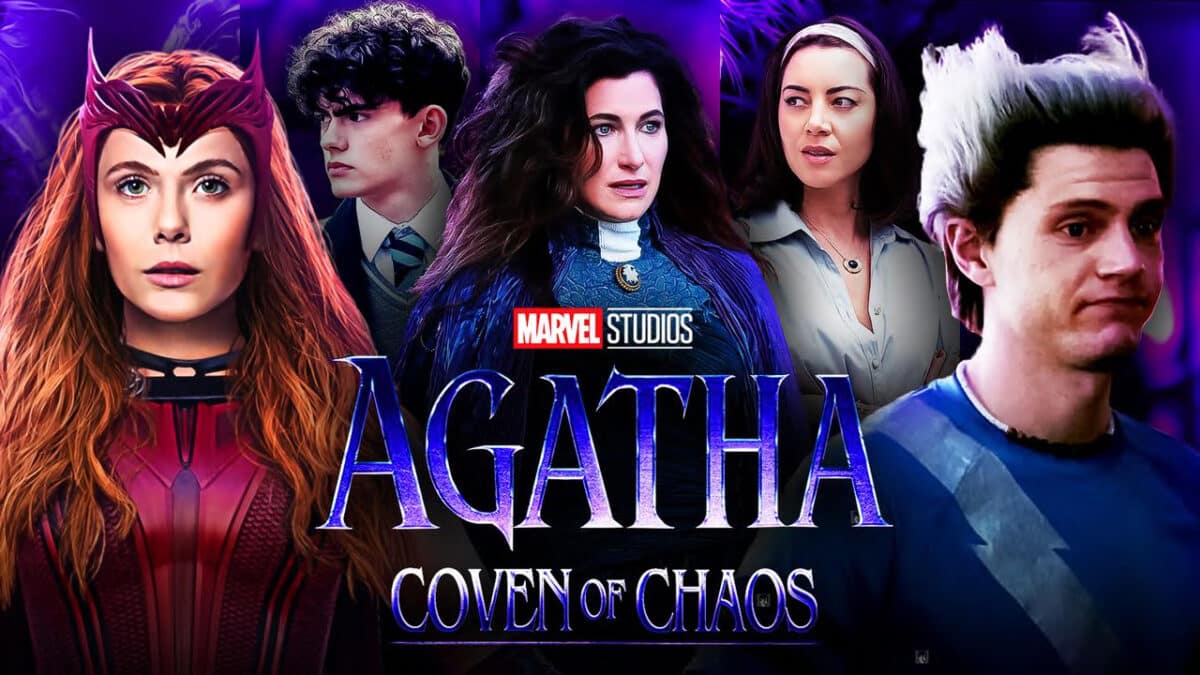 Coming in winter 2023, Agatha: Coven of Chaos is the highly anticipated spinoff series that will dive deeper into the magical world of the Marvel Cinematic Universe. The show will follow the events of WandaVision and explore the mysterious character of Agatha Harkness. Fans can expect chaos to ensue, and we may even meet other witches from the pages of Marvel Comics. The show promises to reveal more about Wanda's witchy neighbour Agnes, so mark your calendars for this wild and magical journey.