SpaceX is now replacing its RV subscription with Starlink Roam, which will cost $150 per month to use regionally, or $200 per month to use globally. A regular portable antenna can be obtained for $599, or one made for use in motion for $2,500.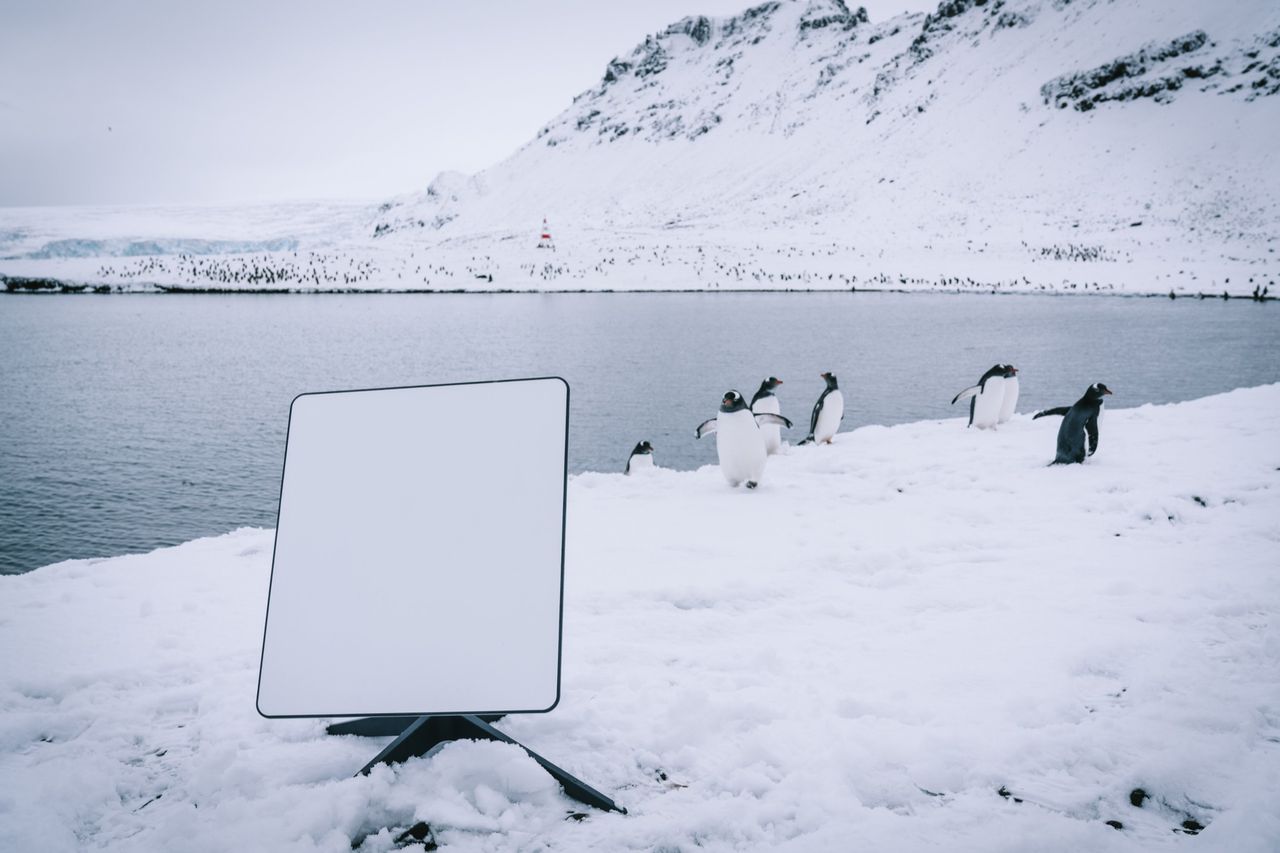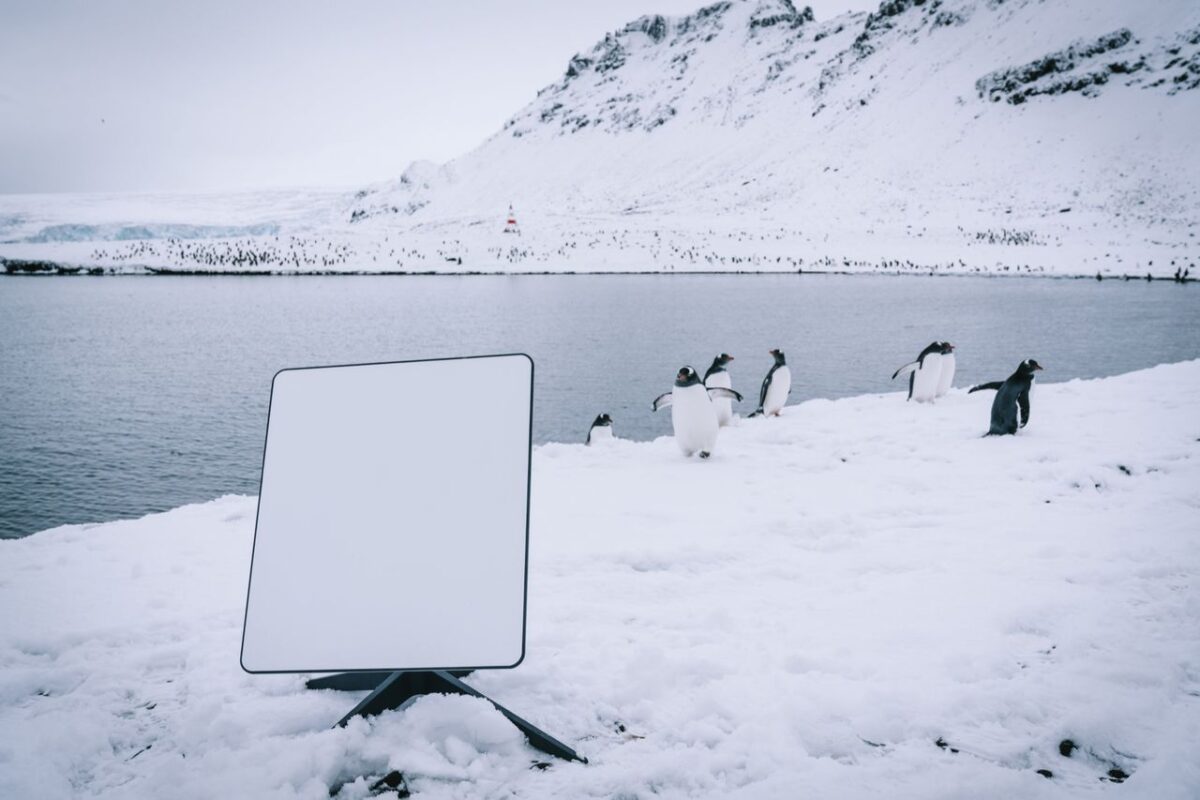 However, Starlink does not seem particularly confident in how well it will work, as in an email to customers last month they wrote, "Starlink's typical high speed, low-latency service intermixed with brief periods of poor connectivity, or none at all."
The service can only be ordered in countries where Starlink is available, which does not include countries such as India and China. It is unclear if the service will work if you travel there with an antenna.