Amazon has unveiled the satellite receivers that will be used to receive internet from space through Amazon's upcoming space internet service Project Kuiper.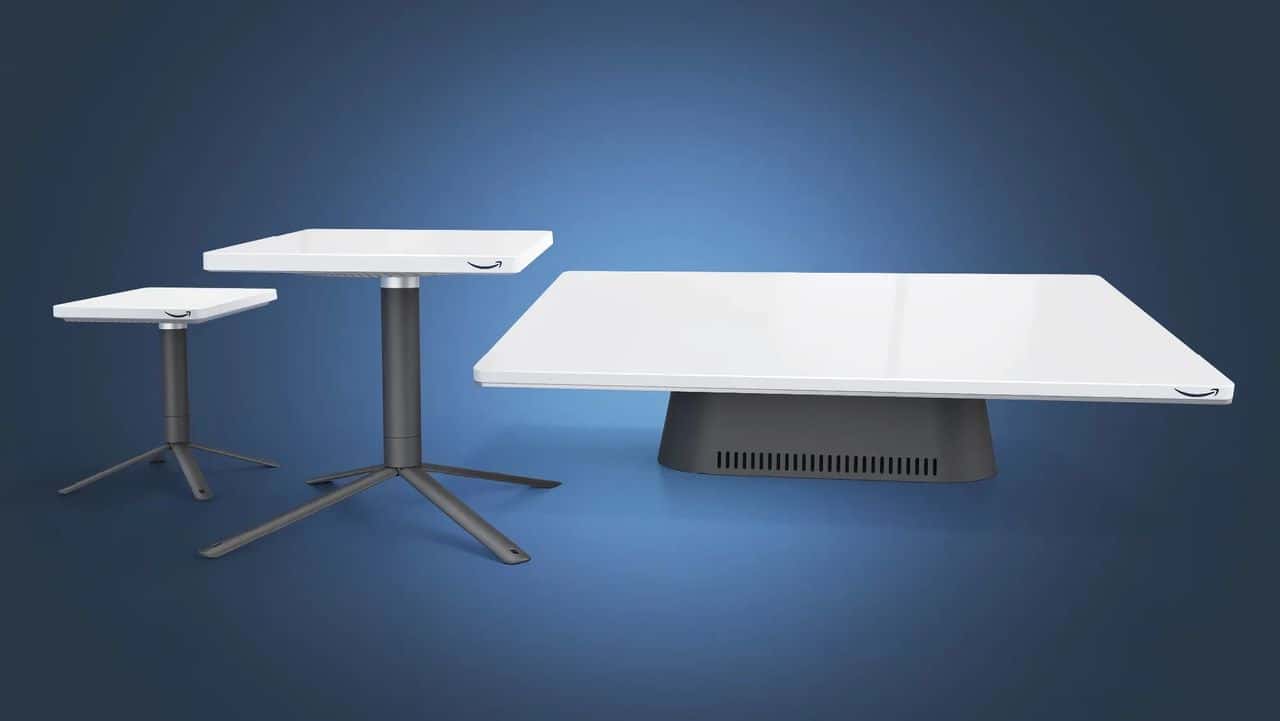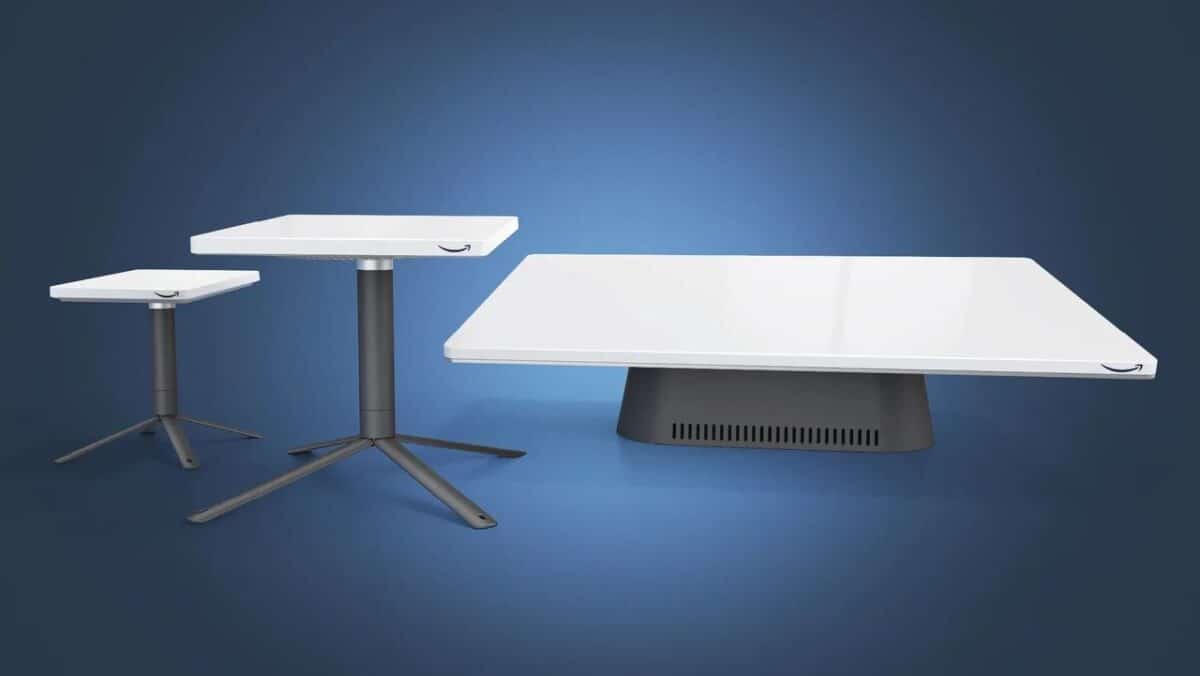 There are three different sizes of receivers, ranging from a mobile version that can be carried to two stationary versions intended for installation on rooftops or other locations. The largest of the three receivers is approximately 50×75 cm and can receive internet from Project Kuiper at speeds of up to 1 Gbps.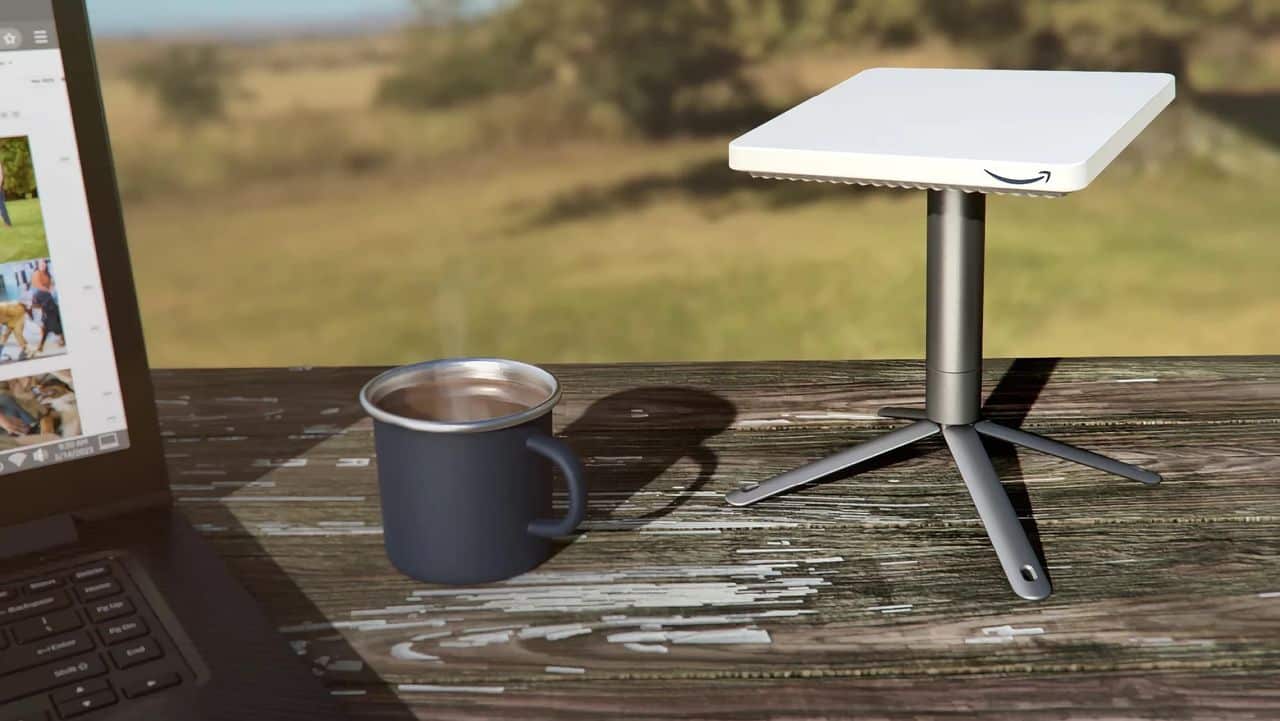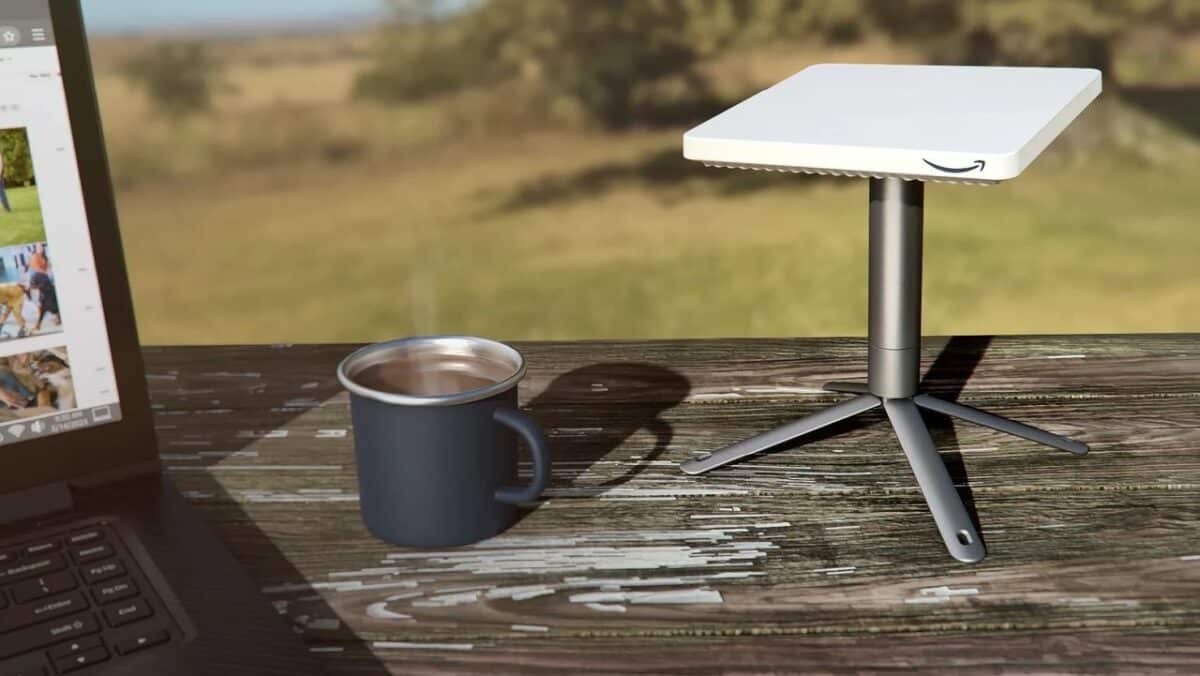 The standard receiver, shown in the middle of the image above, is approximately 30×30 cm and has a receiving speed of up to 400 Mbps. The mobile receiver is about 18×18 centimeters and can receive internet at speeds of up to 100 Mbps. Amazon states that their standard receiver may cost around $400. This can be compared to SpaceX's Starlink receiver, which costs around $600.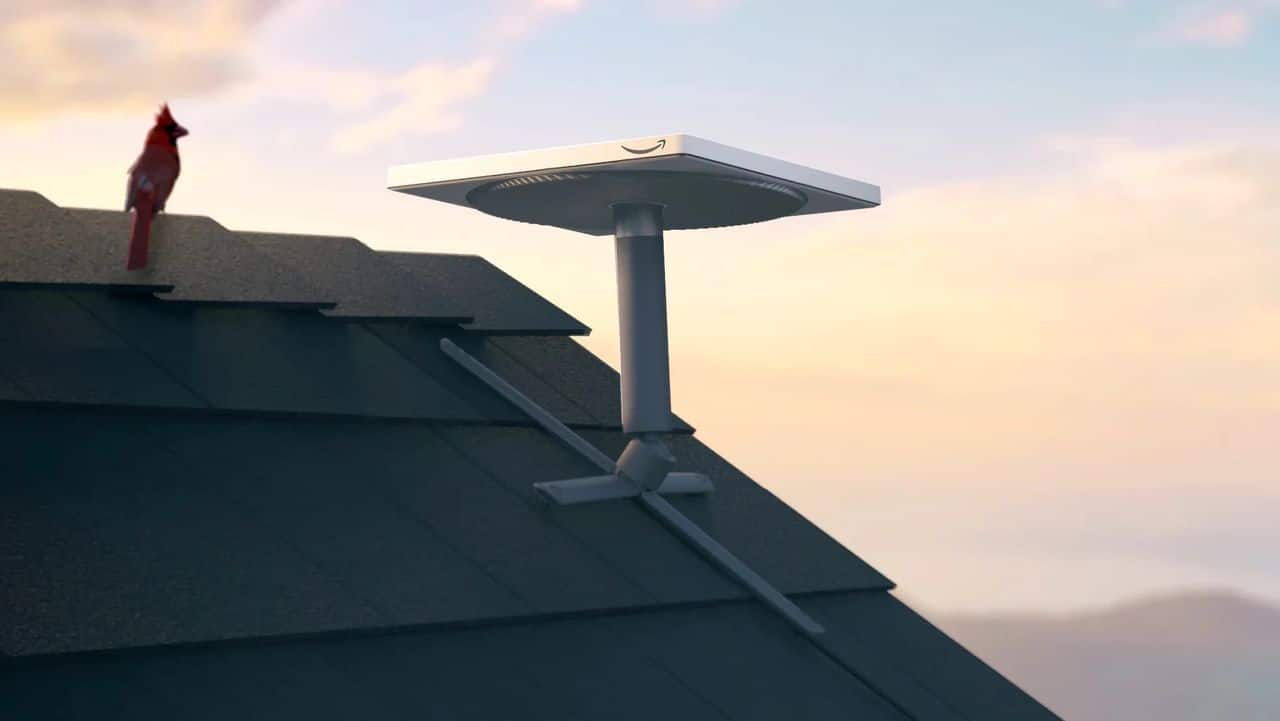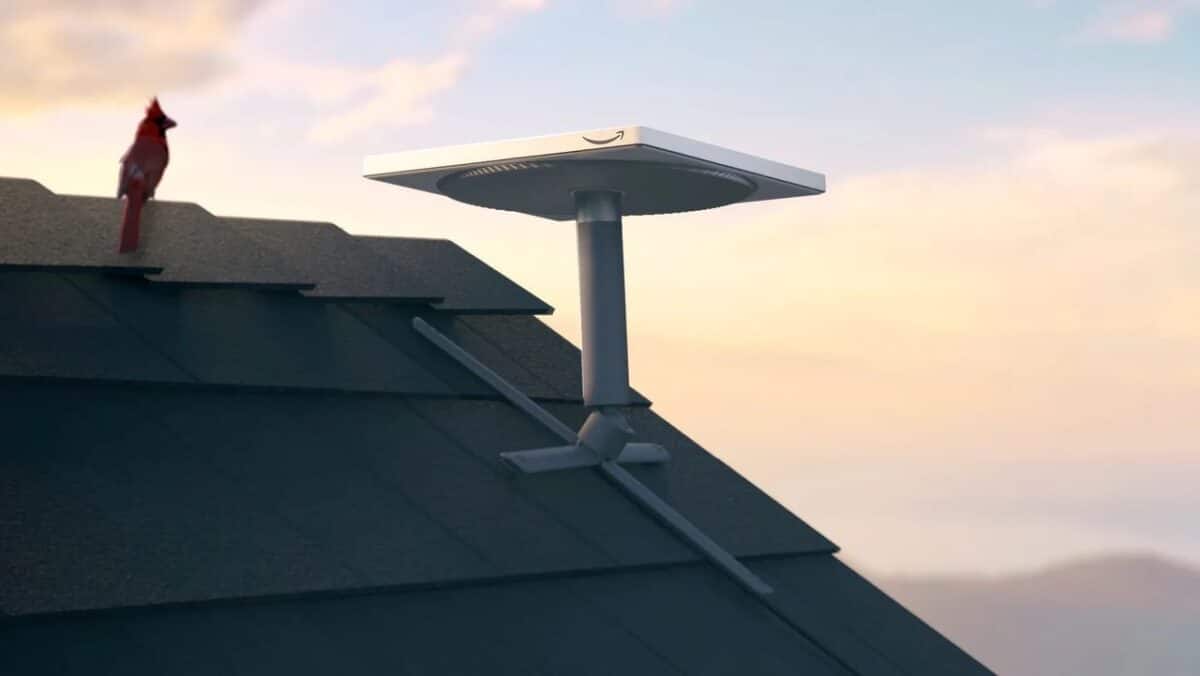 Amazon is a little behind SpaceX in terms of space internet. SpaceX began launching its Starlink satellites as early as 2019. Amazon plans to launch the first test satellites for Project Kuiper in May. Sometime in 2024, they plan to launch more satellites, and at the end of next year, Project Kuiper's commercial space internet service is expected to be launched.