Several European space and satellite companies have now agreed to build a satellite-based network that can provide the Earth with internet connectivity, similar to SpaceX's Starlink, Amazon's Project Kuiper, and the UK's OneWeb.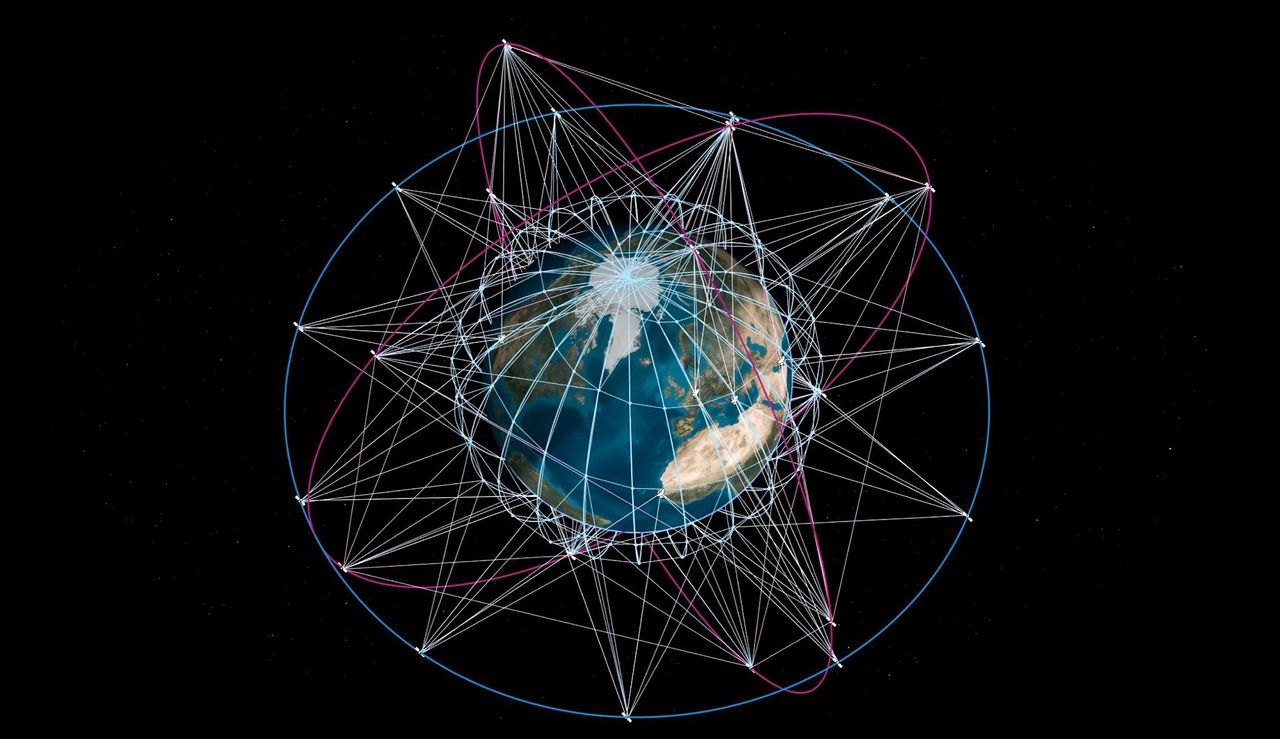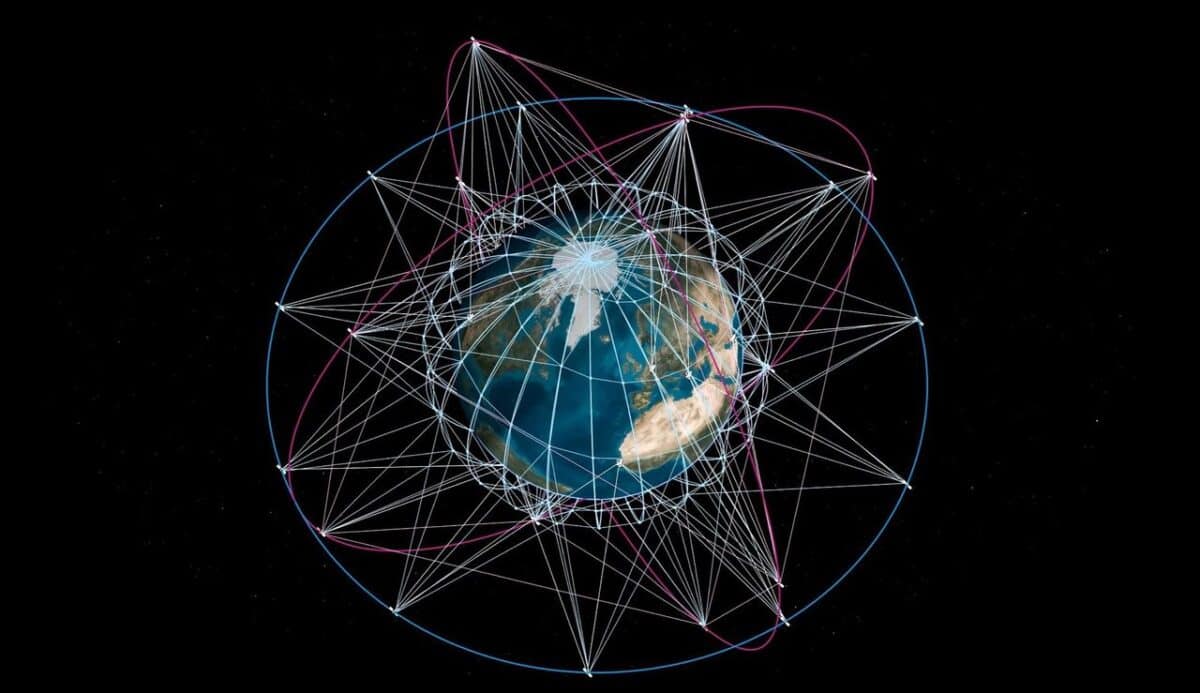 IRIS² consortium formed by five space and satellite companies
The EU has been interested in building a Starlink competitor since 2020, and now Airbus Defence and Space, Eutelsat, Hispasat, SES, and Thales Alenia Space have come together to create the satellite network IRIS² (Infrastructure for Resilience, Interconnectivity and Security by Satellite). In addition to the above five companies, Deutsche Telekom, OHB, Orange, Hisdesat, Telespazio, and Thales will also help build up IRIS². The IRIS² consortium also hopes that other European companies will join the collaboration when it is presented in more detail.
The cost of building up IRIS² is estimated at €6 billion
The cost of building up IRIS² is estimated to be €6 billion, of which the EU will contribute €2.4 billion. More specific details on what the network will look like, how many satellites it will include, and which areas it will cover are currently lacking. The hope, however, seems to be that IRIS² will be operational sometime in 2027.