Yesterday, Sony released the successor to its popular vlogging camera, the Sony ZV-1. Mark II features the same 20-megapixel stacked CMOS sensor, three microphones, flip-out screen, and design and control layout as its predecessor, but offers an extra wide-angle.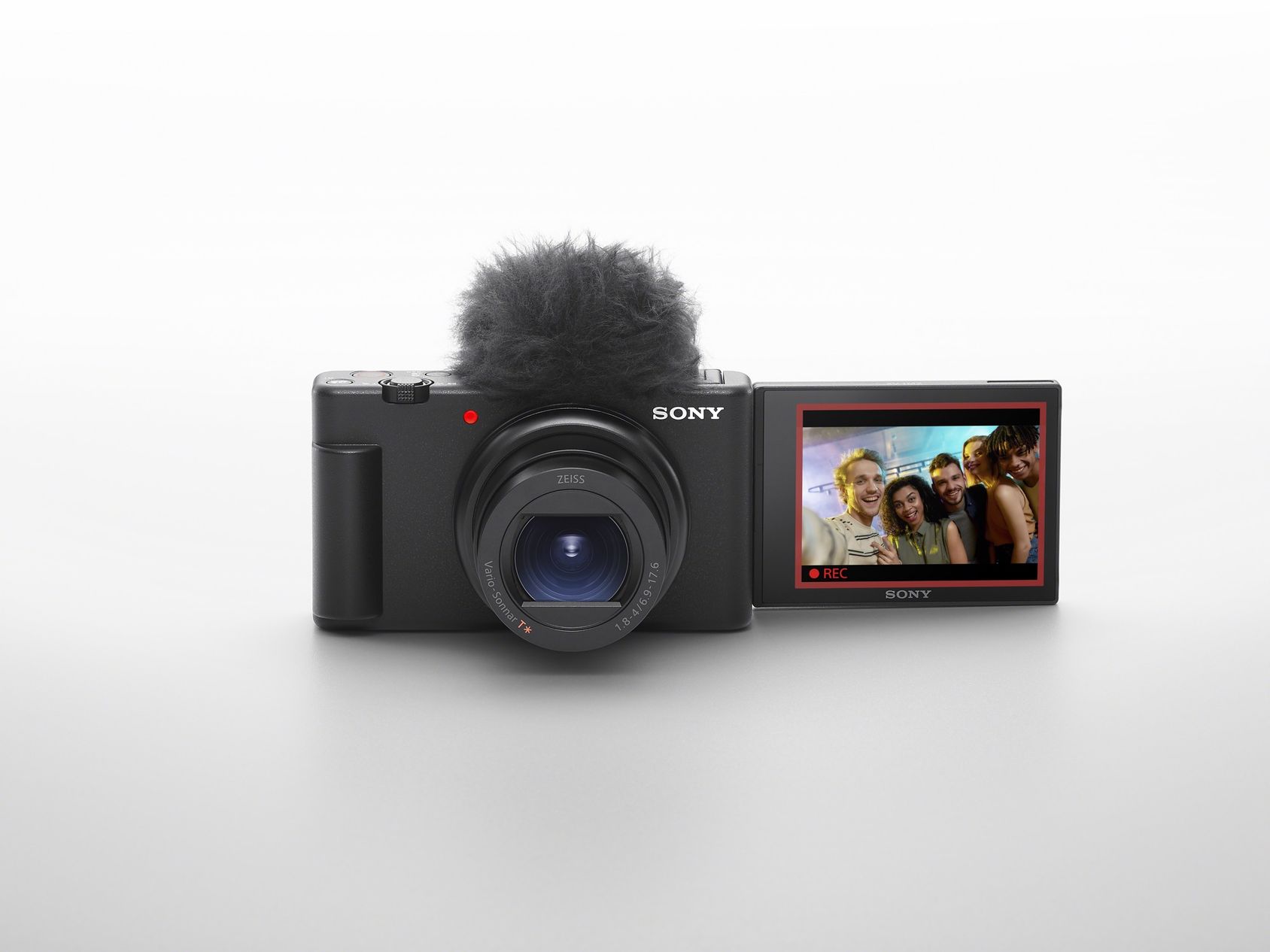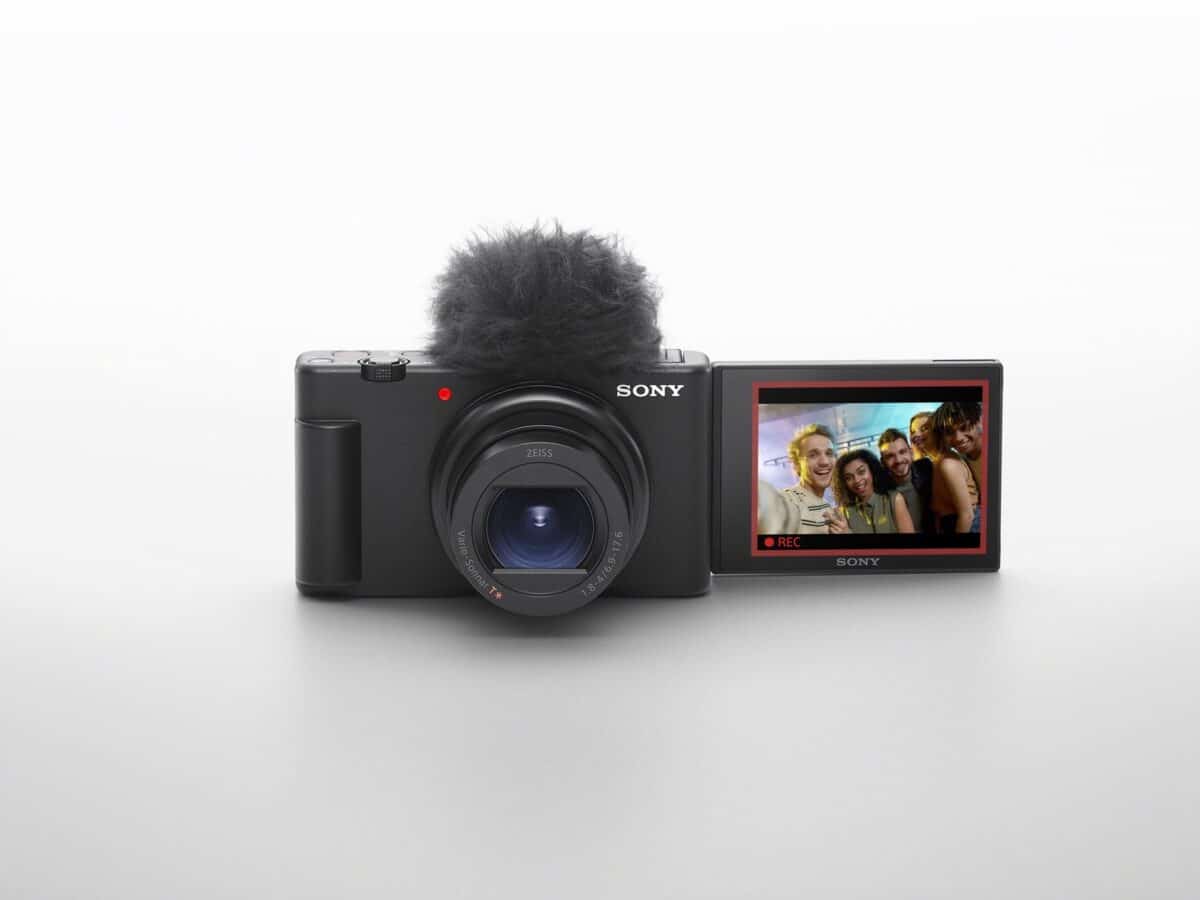 In the first generation of the camera, you had to settle for 24-70mm, but the new generation now has optics ranging from 18-50mm to capture more in the frame. If you use the built-in electronic image stabilization, which you'll likely want to do since the camera lacks optical image stabilization, you'll get approximately 22-23mm.
The camera can shoot in 4K/30 in S-Log3 and S-Log2, but not S-CineTone. It also does not support 10-bit color depth.