Sony has developed a camera solution in collaboration with the company QD Laser that could make it easier for people with certain types of visual impairments to use cameras.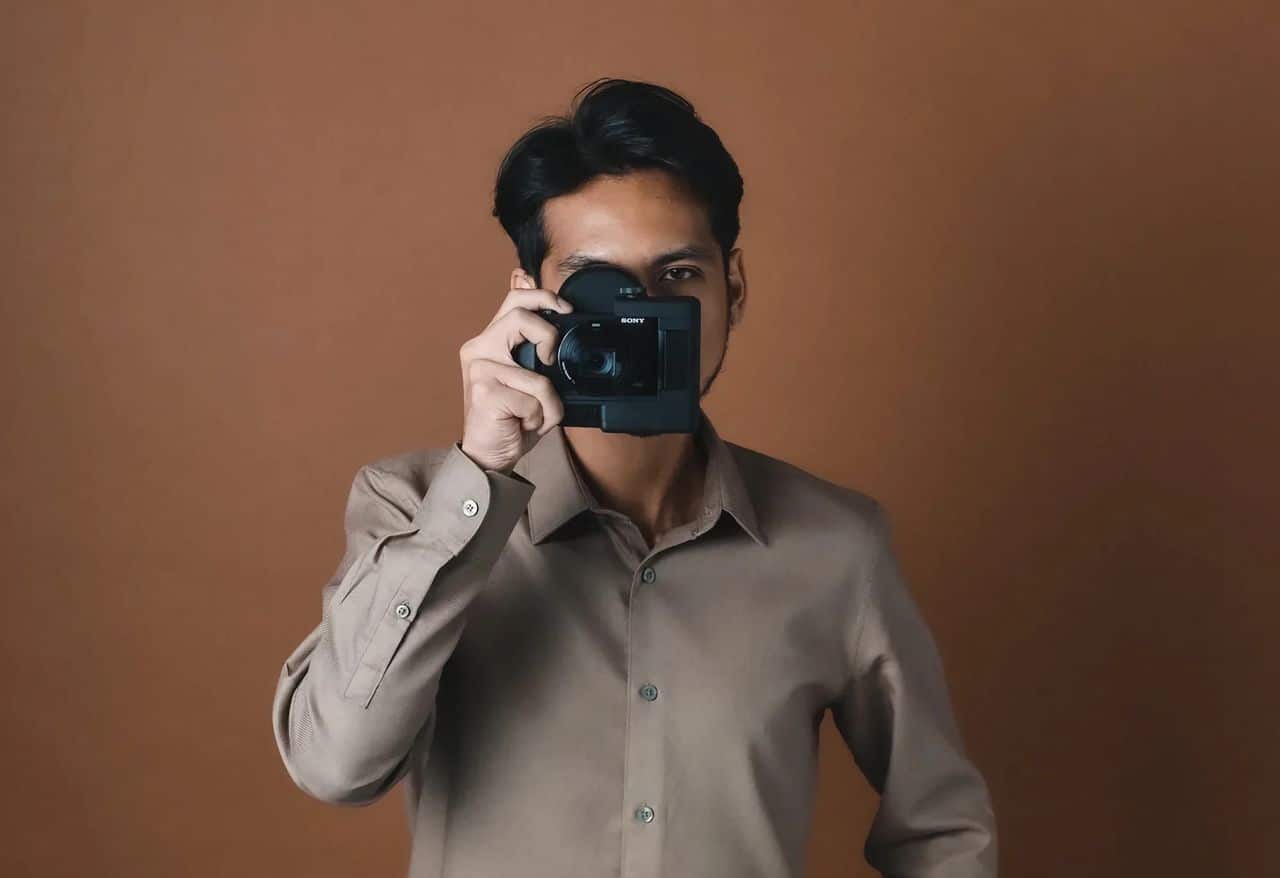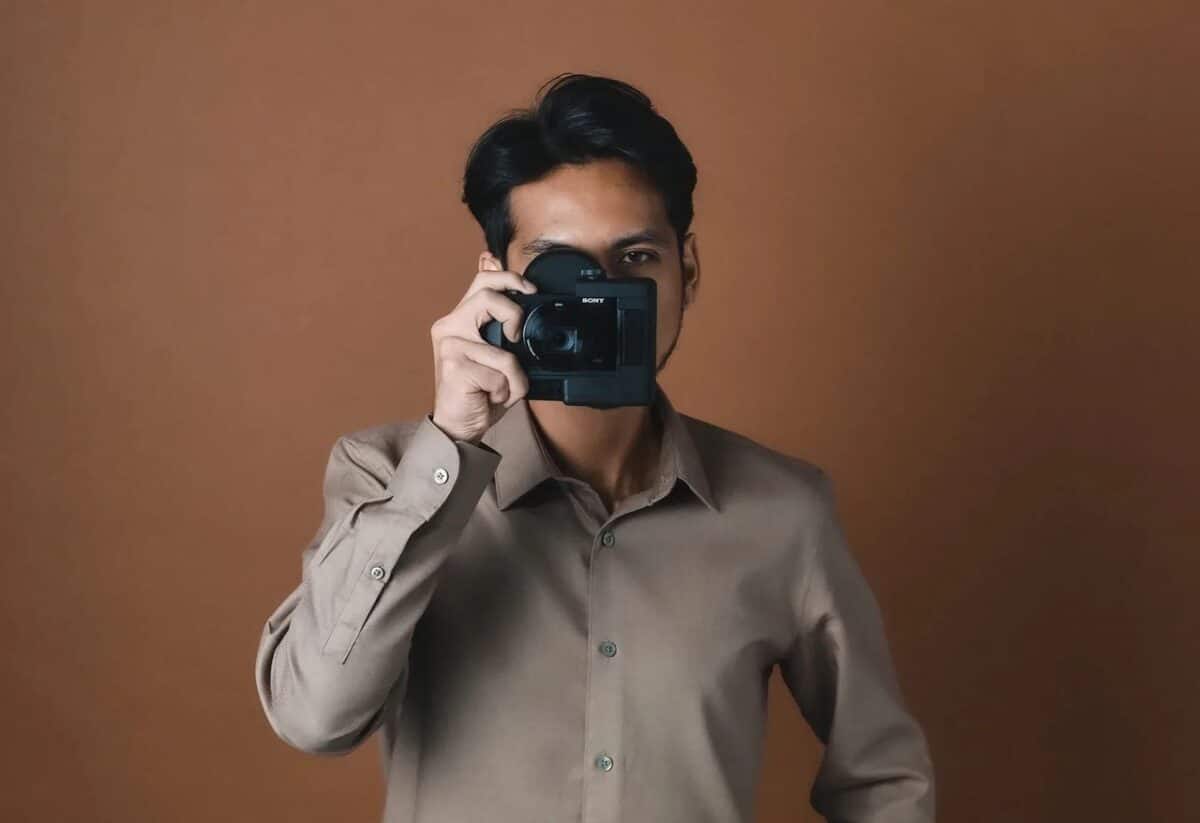 Sony calls it the DSC-HX99RNV, and it consists of Sony's Cybershot DSC-HX99 camera and a Retissa Neoviewer from QD Laser. With the latter, it becomes possible to project what is visible in the camera's viewfinder directly onto the user's retina. Sony states that this solution does not work for all visual impairments, but for those where Retissa Neoviewer works, it could open up a new world when it comes to photography and videography.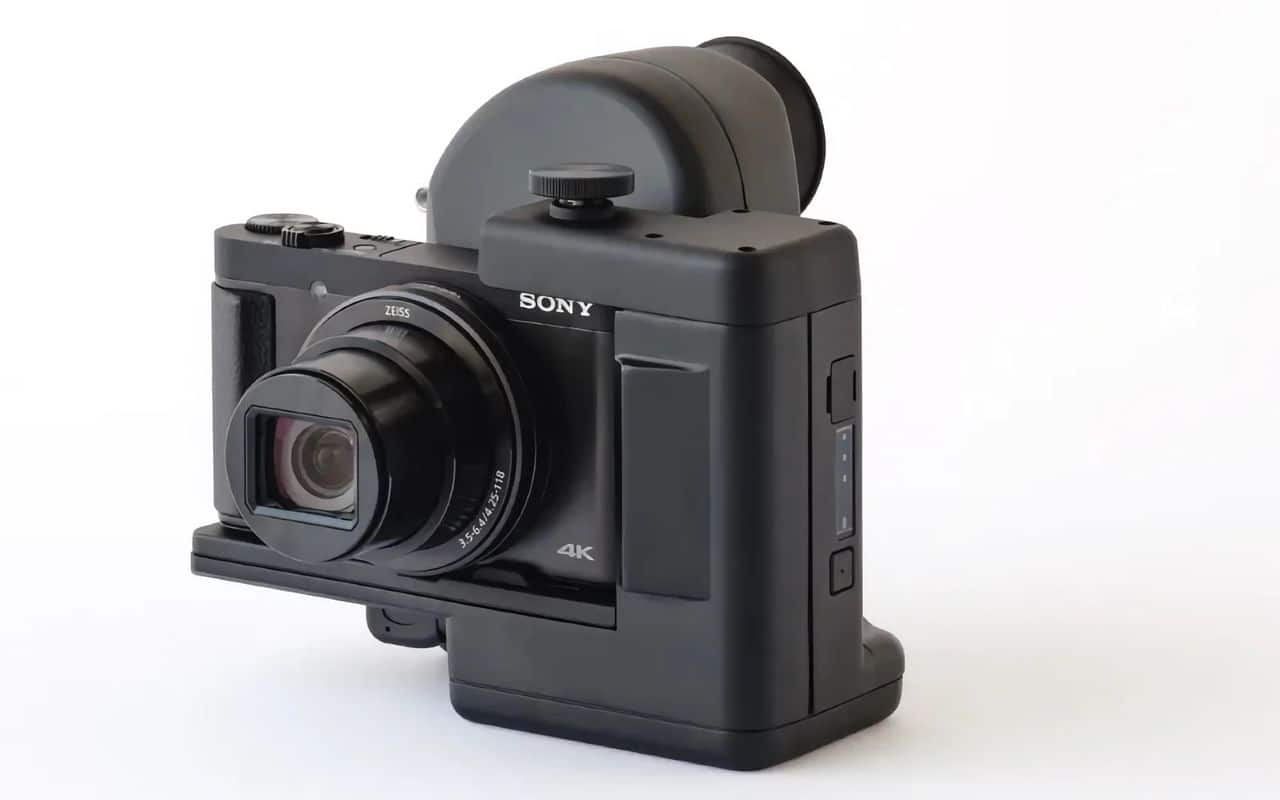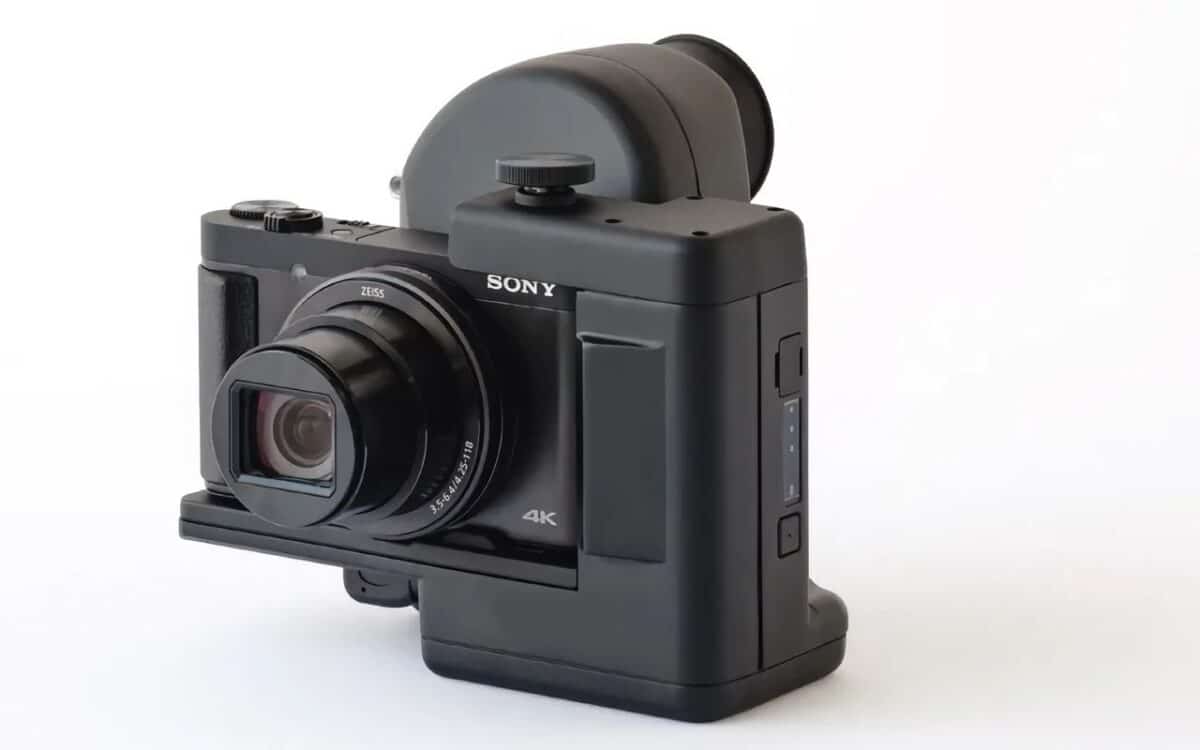 The DSC-HX99RNV will cost $600 when it is released this summer, the same price as Sony charges for a standalone Cybershot DSC-HX99.