New 50mm in the Art series from Sigma. The compact 50mm f1.4 DG DN in Sigma's Art series is one of their most expensive products.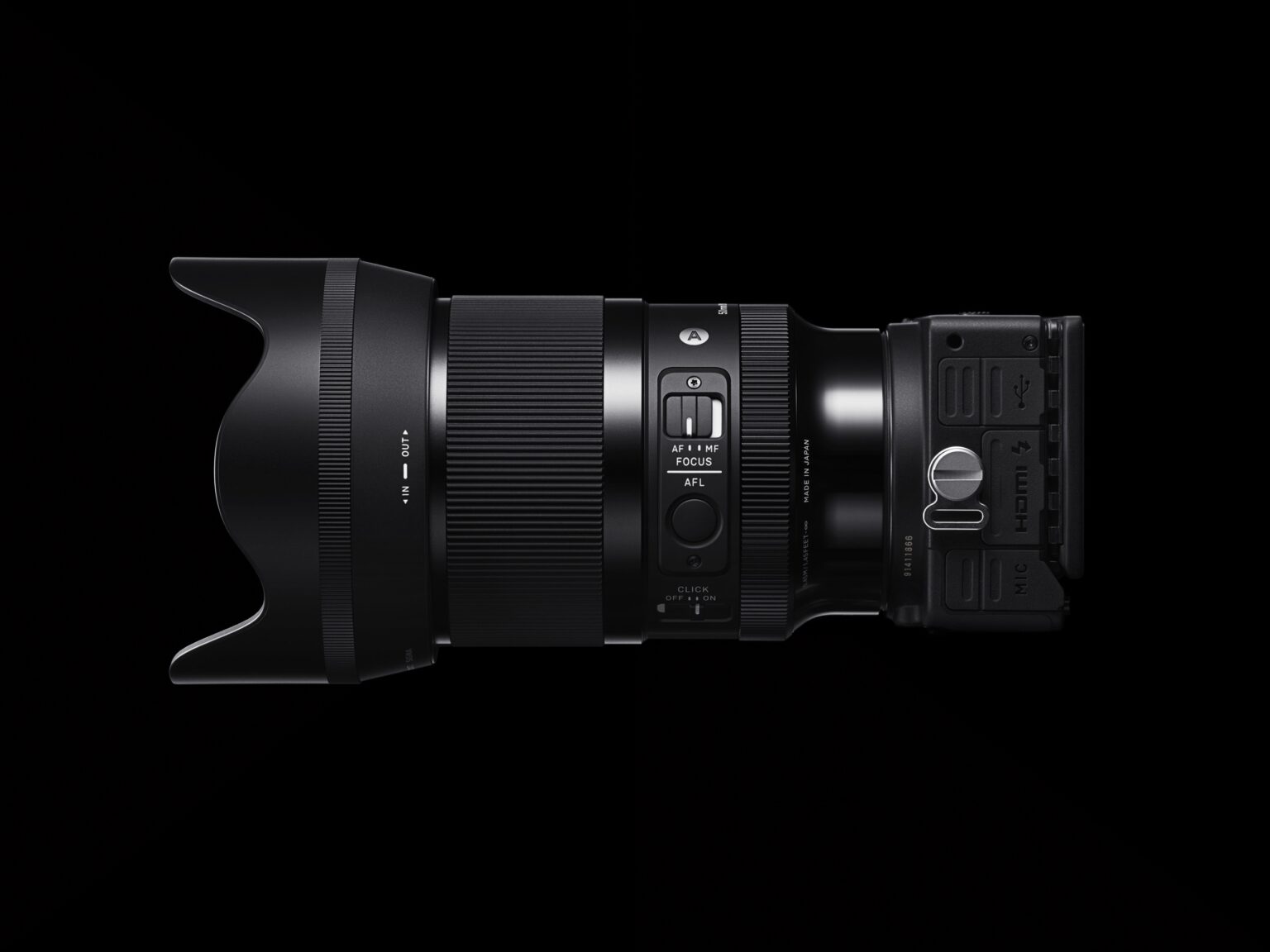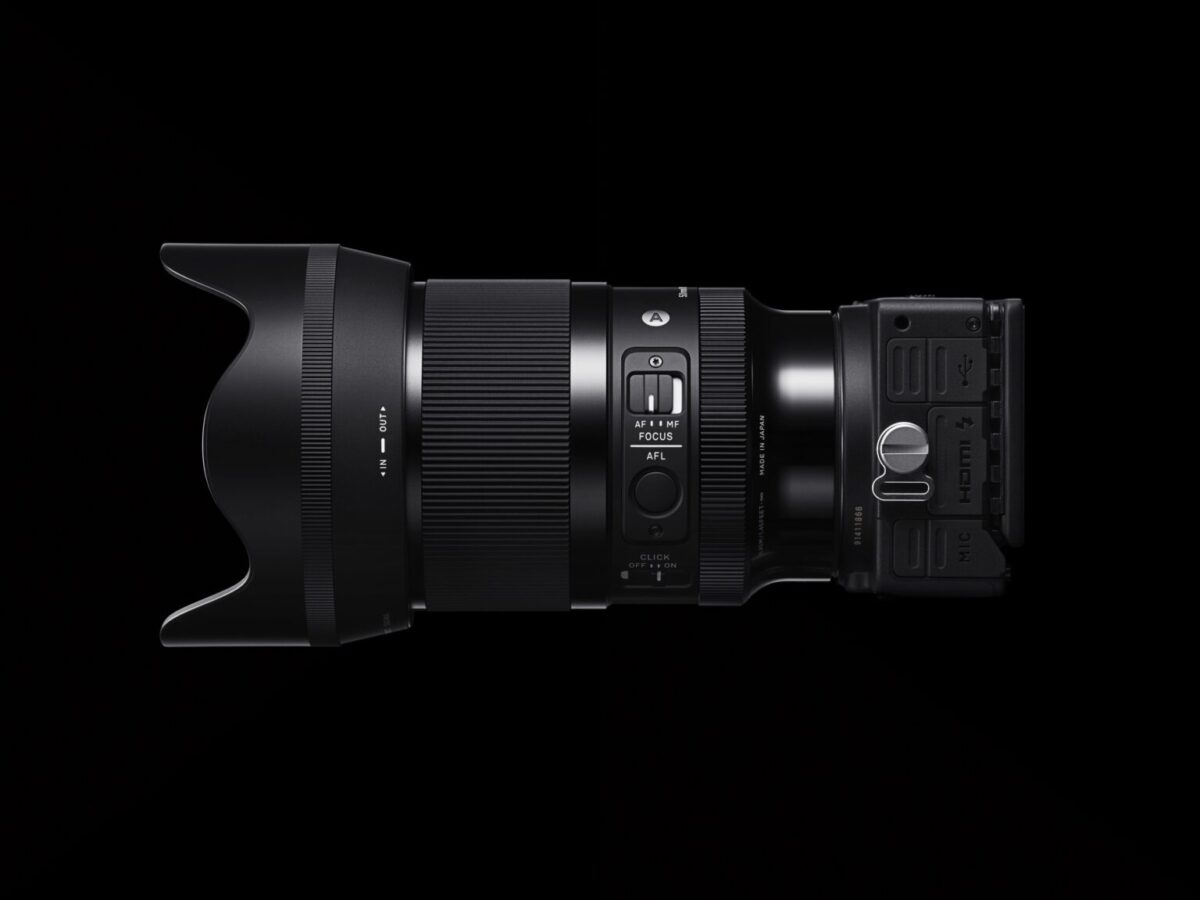 The lens is built in Aizu, Japan, and is equipped with an aperture ring, lock button and a programmable AFL button. It is also weather-resistant with a water-repellent coating on the front element. Inside, it has 14 lens elements in 11 groups. Three of them are aspherical lenses and one is an SLD glass element, which reduces astigmatism and unwanted refractions.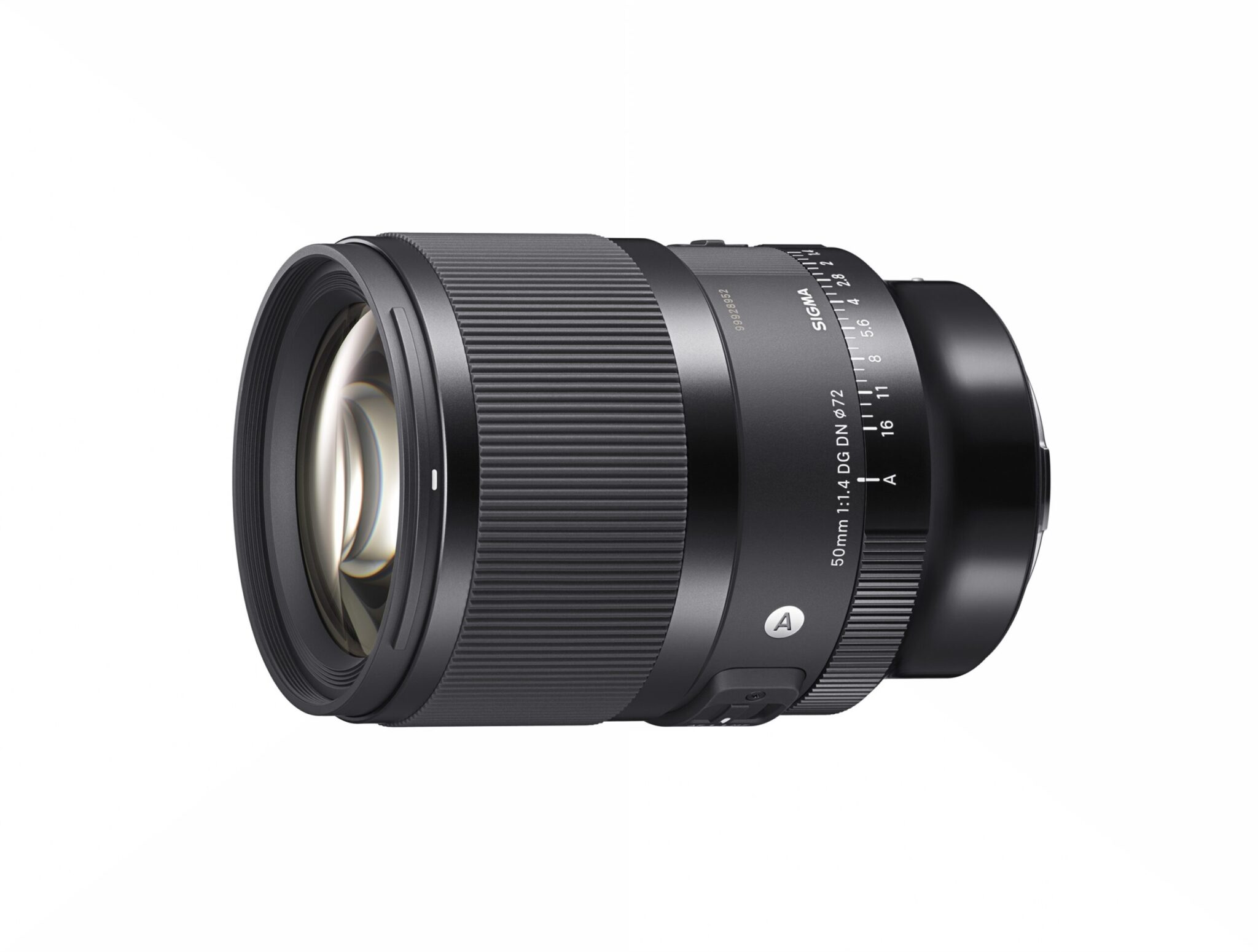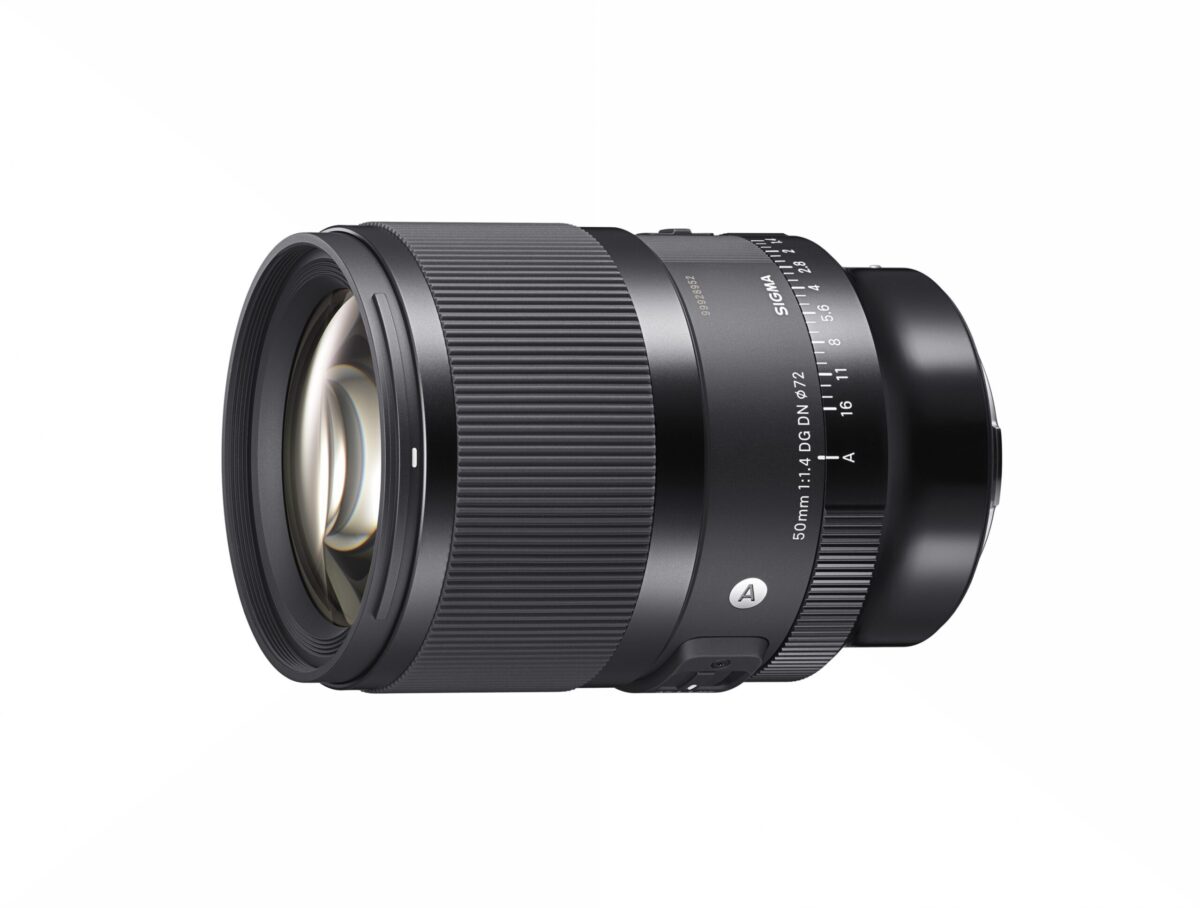 Sigma has created the lens for mirrorless full-frame cameras, and it comes with a bayonet mount for Sony cameras, Sigma's own cameras and with the L mount for Panasonic and Leica full-frame cameras. It is also equipped with Sigma's HLA linear focus motor (High-response Linear Actuator), which is designed with a double-sided aspherical lens element, which is said to provide extremely fast and more accurate autofocus.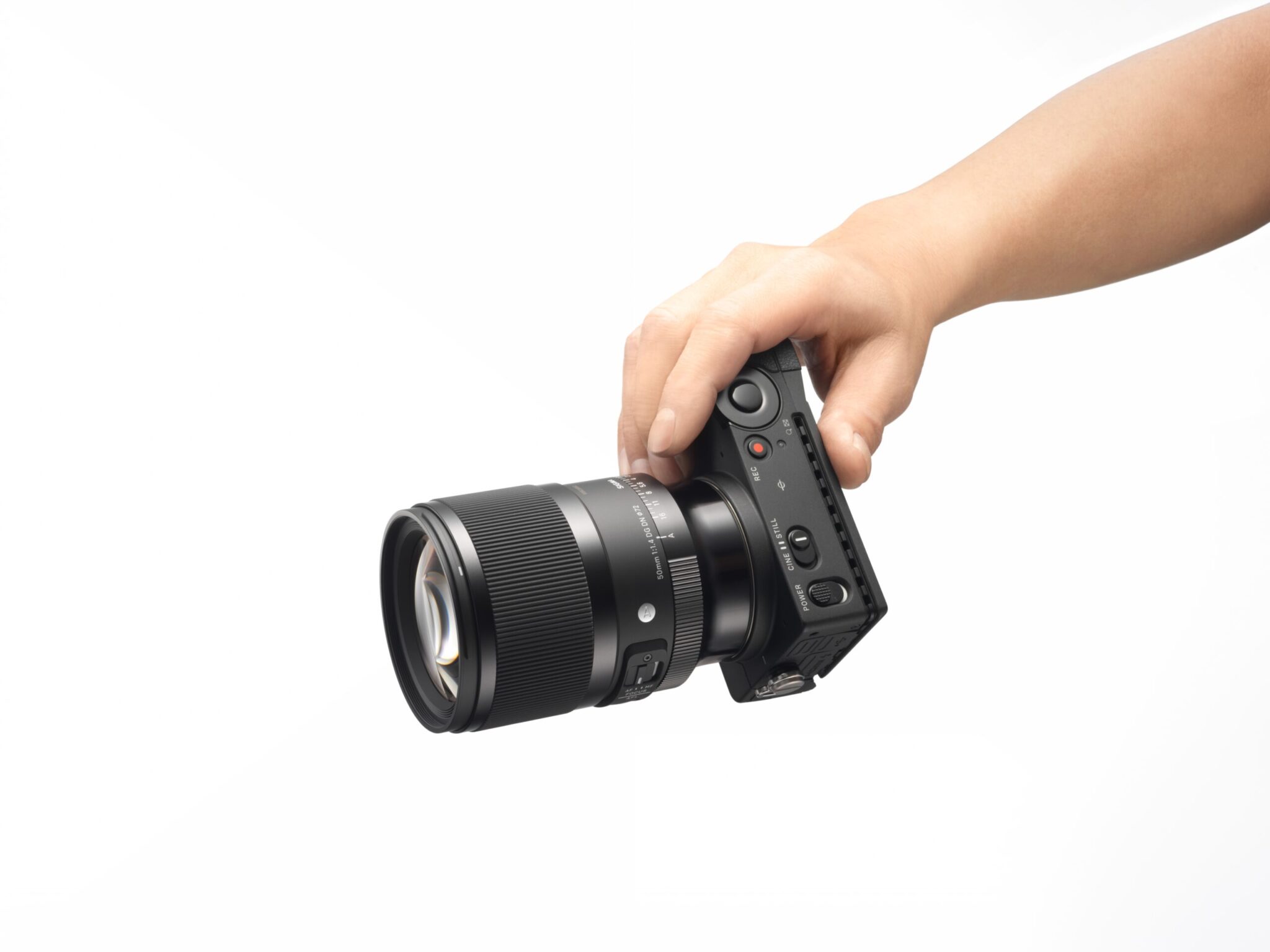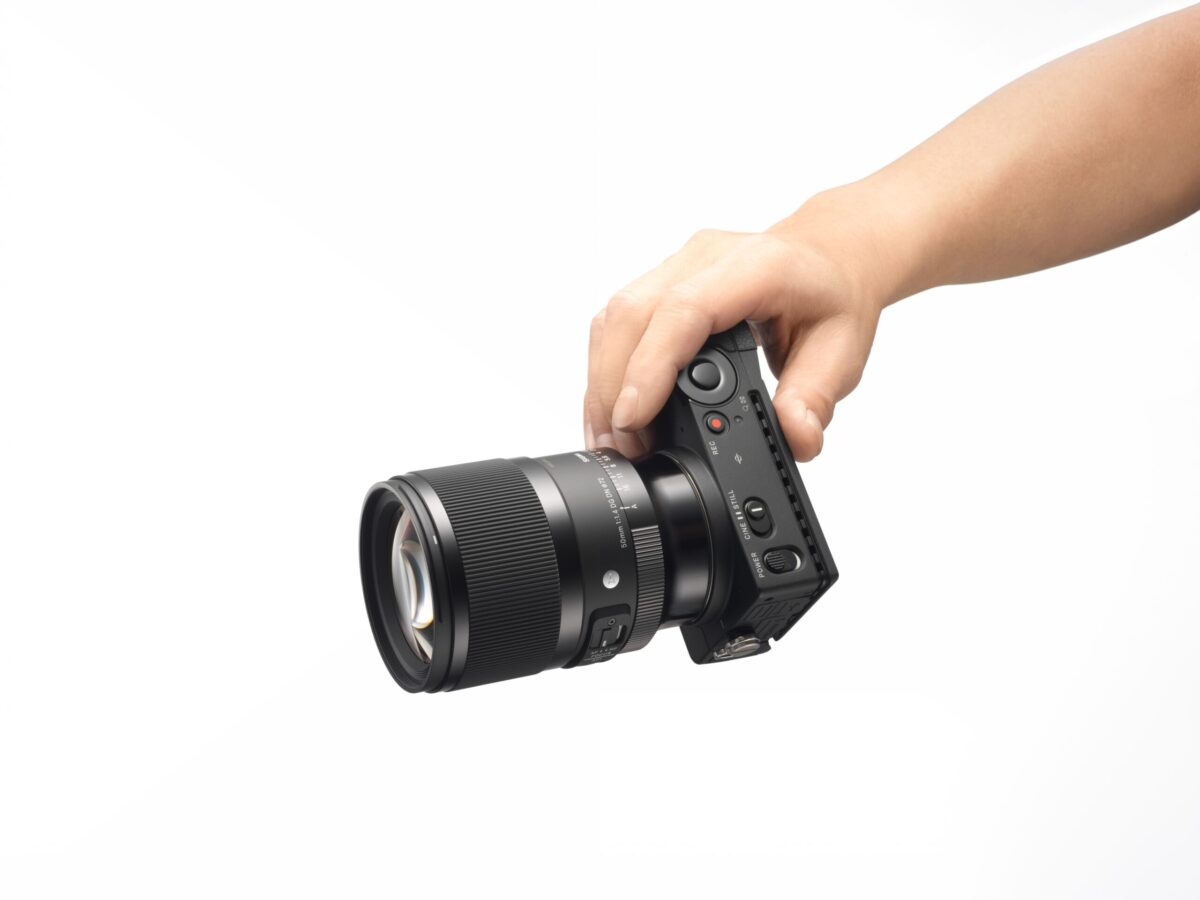 The Sigma lens has 11 rounded aperture blades and is only 11 cm long. It weighs 660/670 grams and has a 72 mm filter mount. The close-up limit is given as 45 cm and the smallest aperture is f16.