The new Leica Vario-Elmar-SL 100-400 f/5-6.3 is not the first telephoto zoom for the Leica SL camera system. That was the expensive APO-Vario-Elmarit-SL 90-280mm f/2.8-4.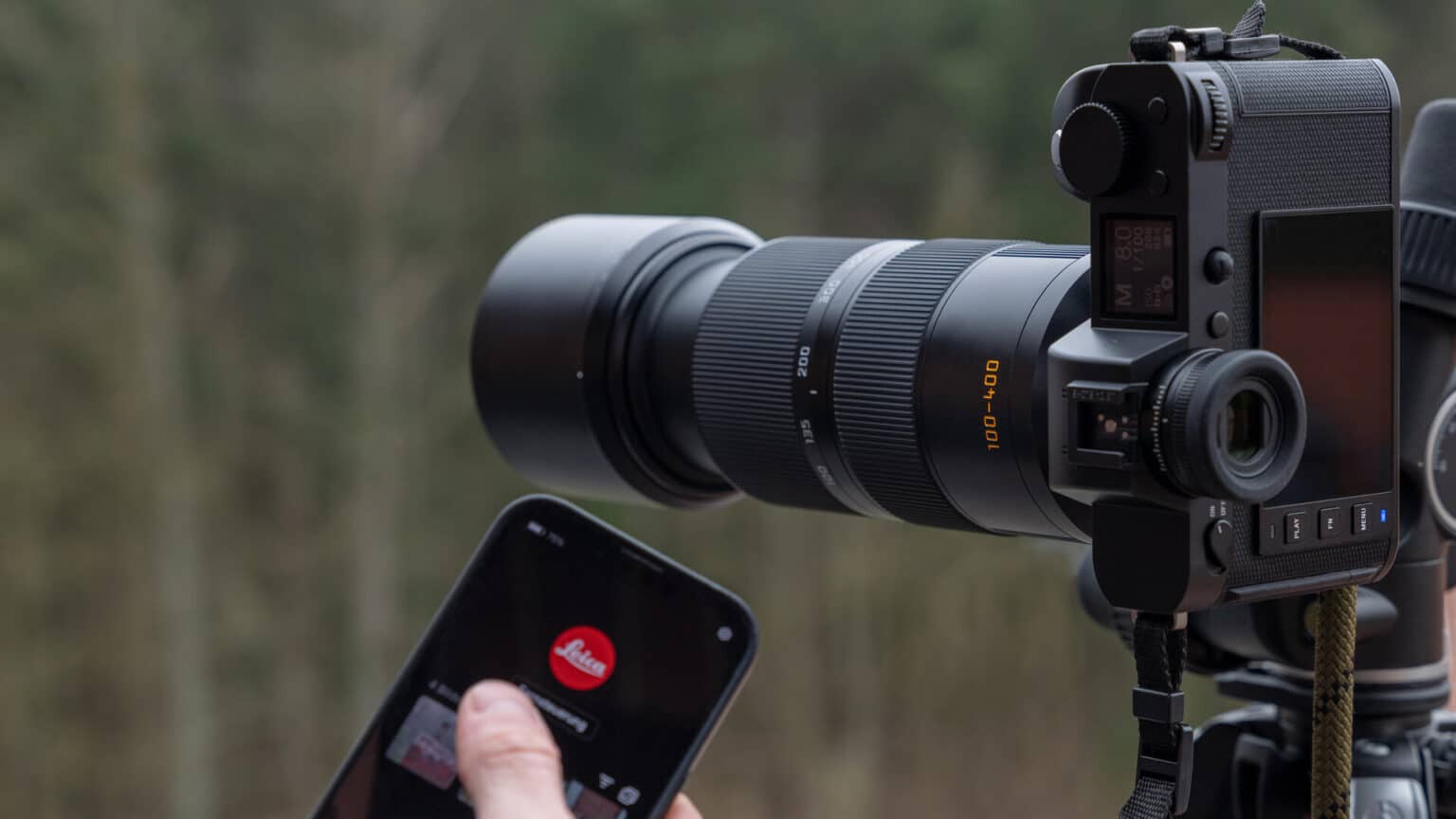 A slightly brighter zoom but with a shorter range than the new 100-400mm, which comes with a nice bonus:
It is significantly cheaper than a 90-280mm.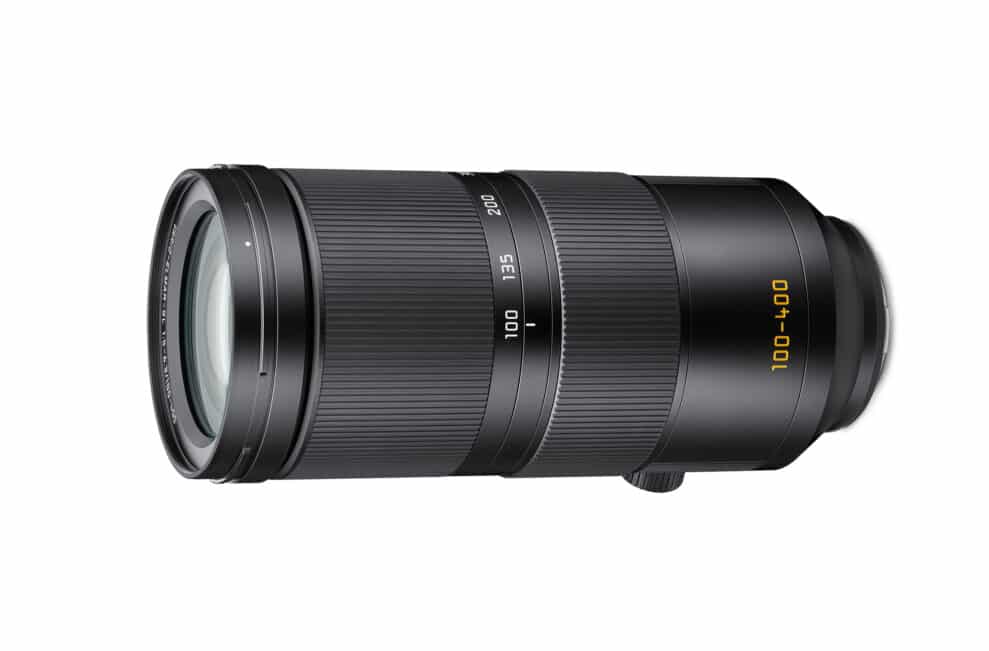 The construction is not dissimilar to Sigma's corresponding 100-400mm, which is perhaps not surprising given that Sigma and Leica are part of the L-Mount Alliance, along with Panasonic.
This also means that anyone with a Lumix S1 can also use the 100-400 mm, which is built for full-frame cameras among the L-Mount Alliance members. Leica's 100-400mm is more robustly built than Sigma's.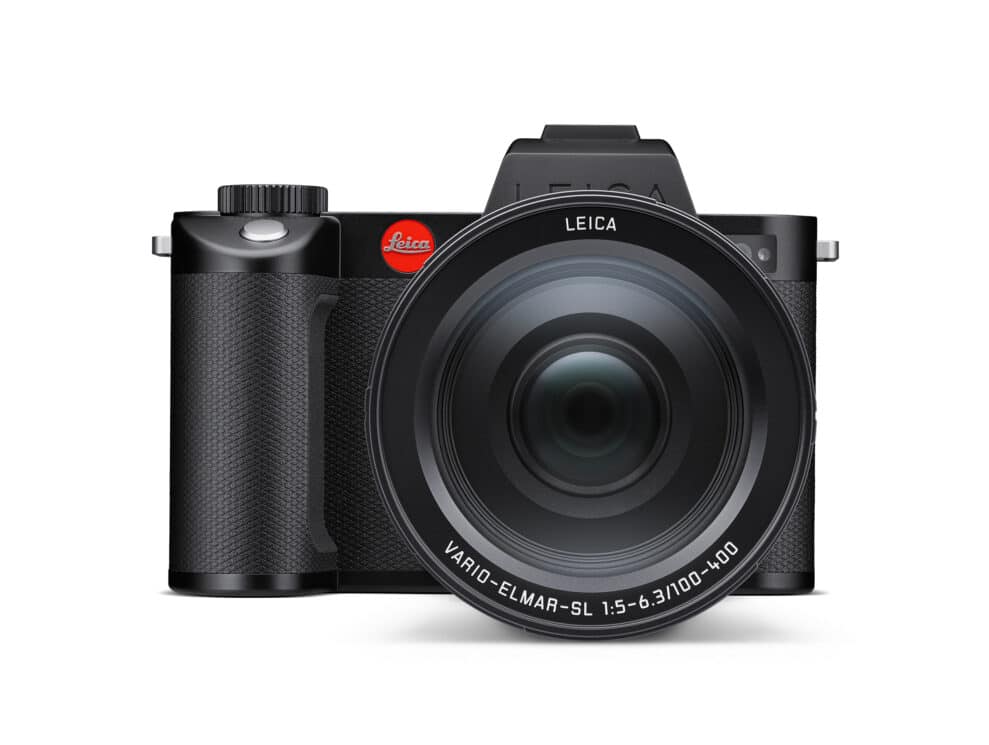 The lens has extensive weather sealing and a better mechanical design, which is evident in the weight. The filter diameter of 82mm is also significantly larger than that of the Sigma 100-400mm.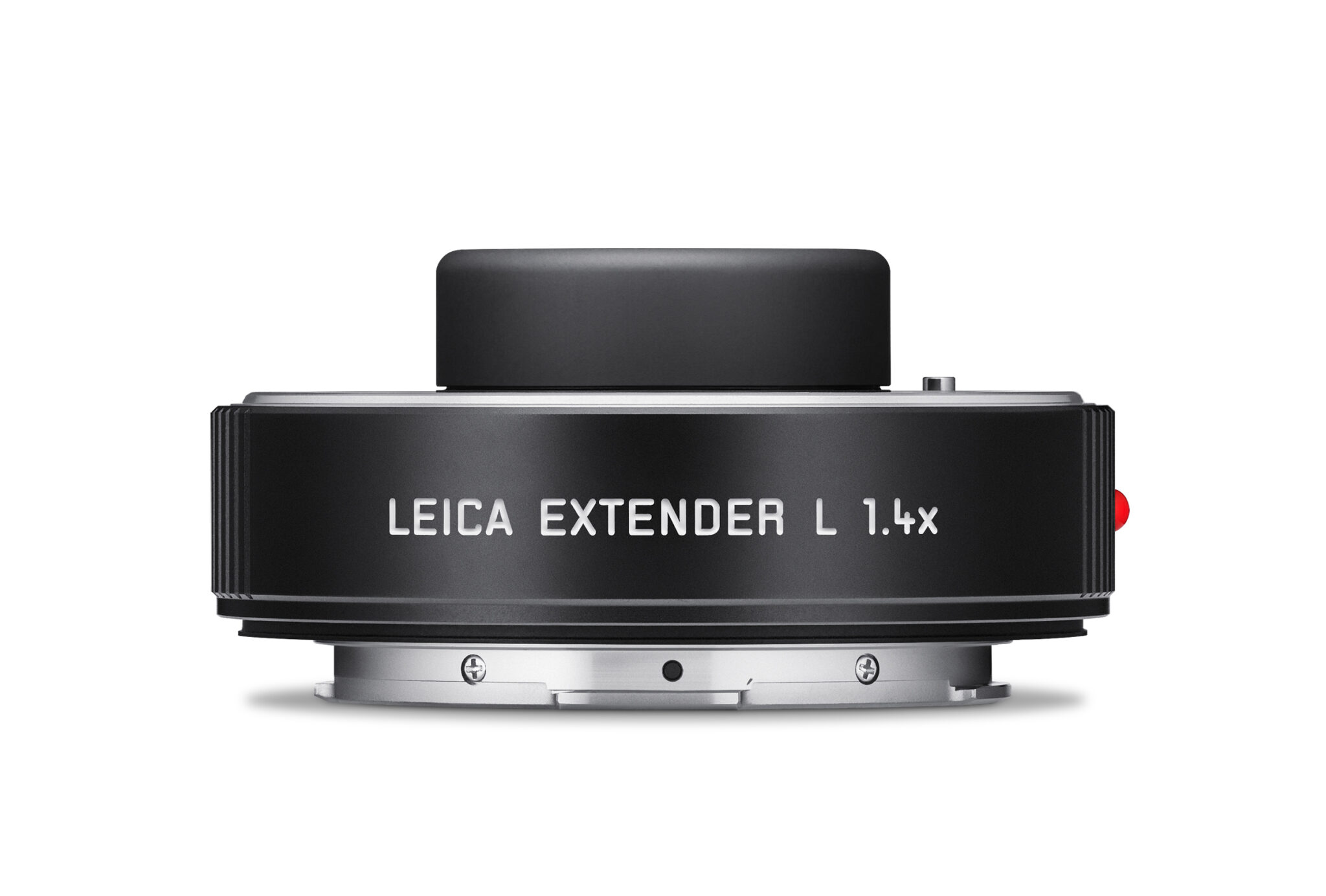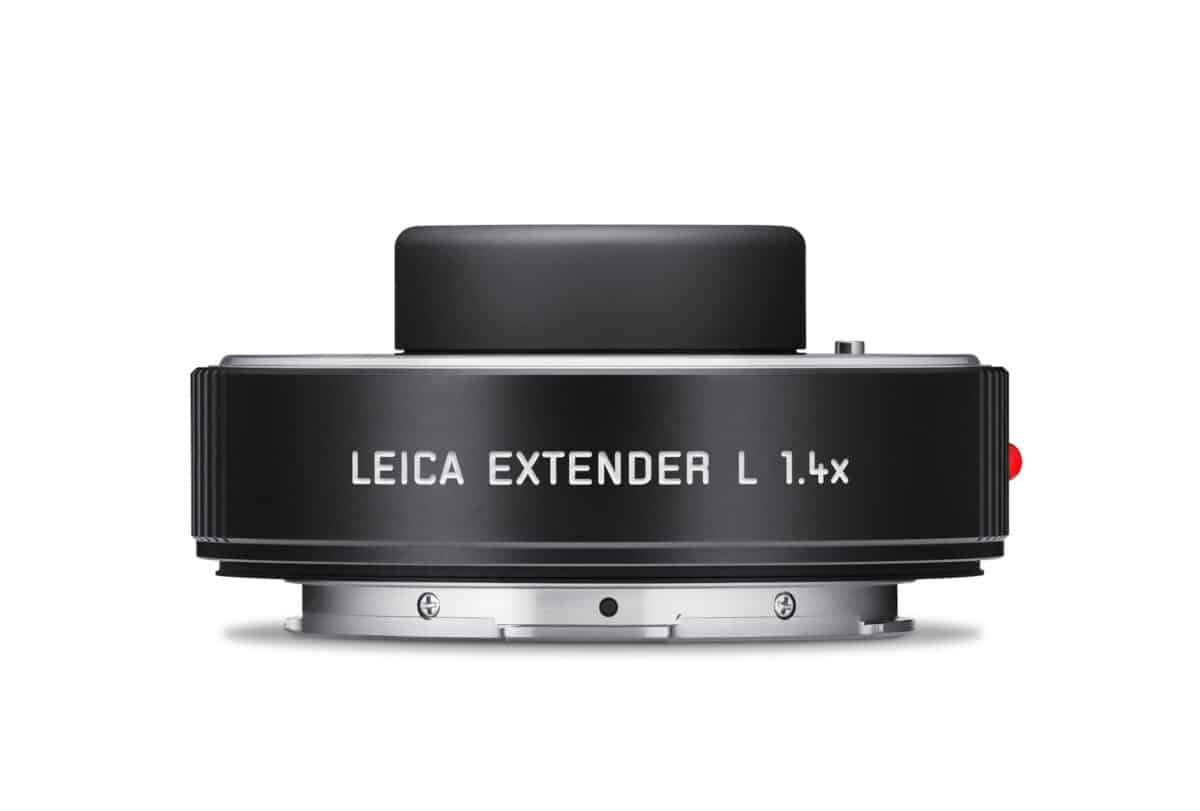 The Leica zoom can be used with the new Leica Extender L 1.4x, which extends the focal lengths to 140-560mm, and then we're talking about something that at least nature photographers can really take advantage of.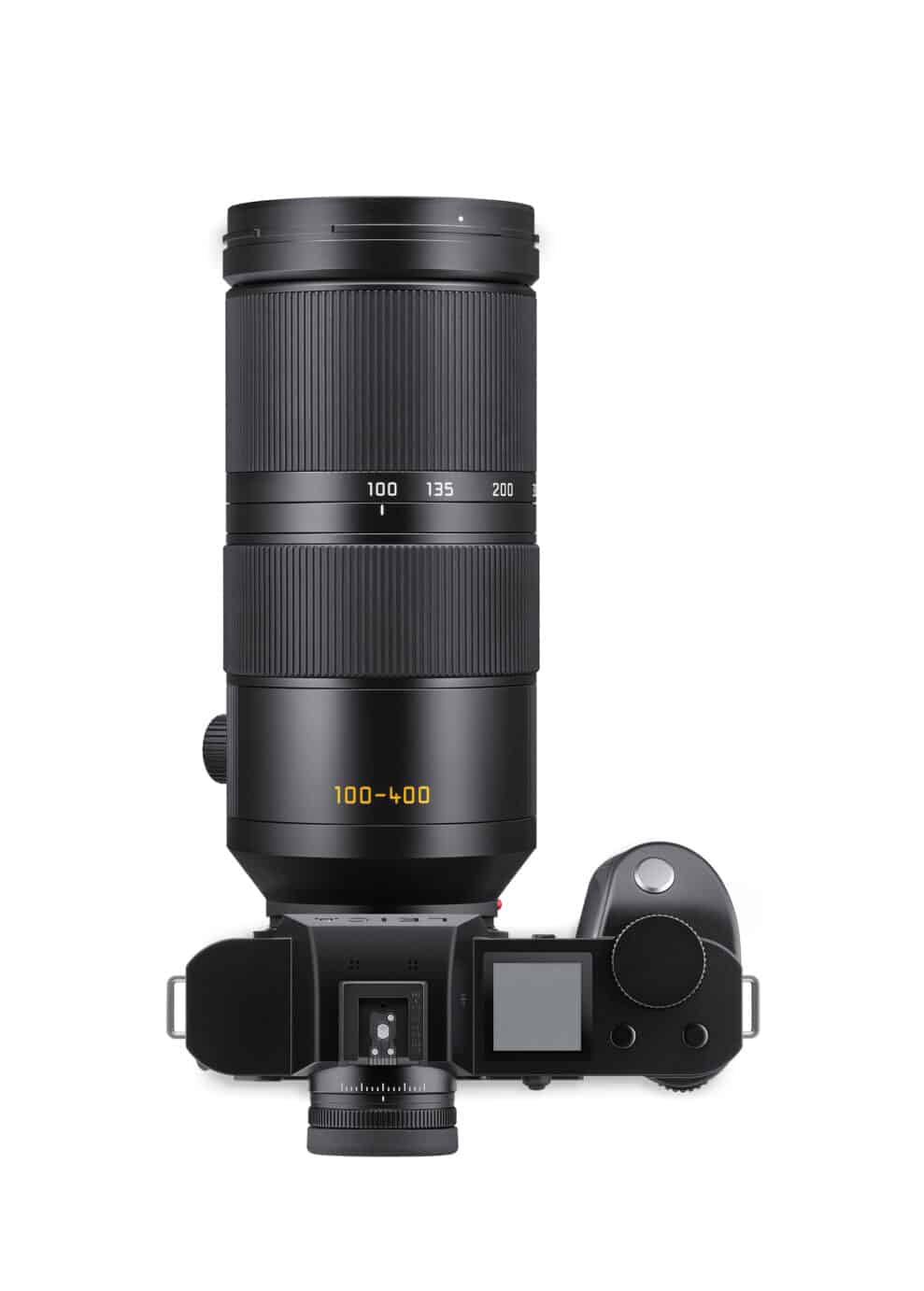 The Vario-Elmar-SL 100-400 f/5-6.3 comes with an Arca-Swiss tripod mount with a removable tripod head.