As a photographer, if style matters to you, you can never go wrong with Leica. If the classic Leicas are not your cup of tea (why not?), the Q2 might be. In November Leica announced a new limited edition Q2 in collaboration with Hodinkee. But you better hurry because it is a very limited set.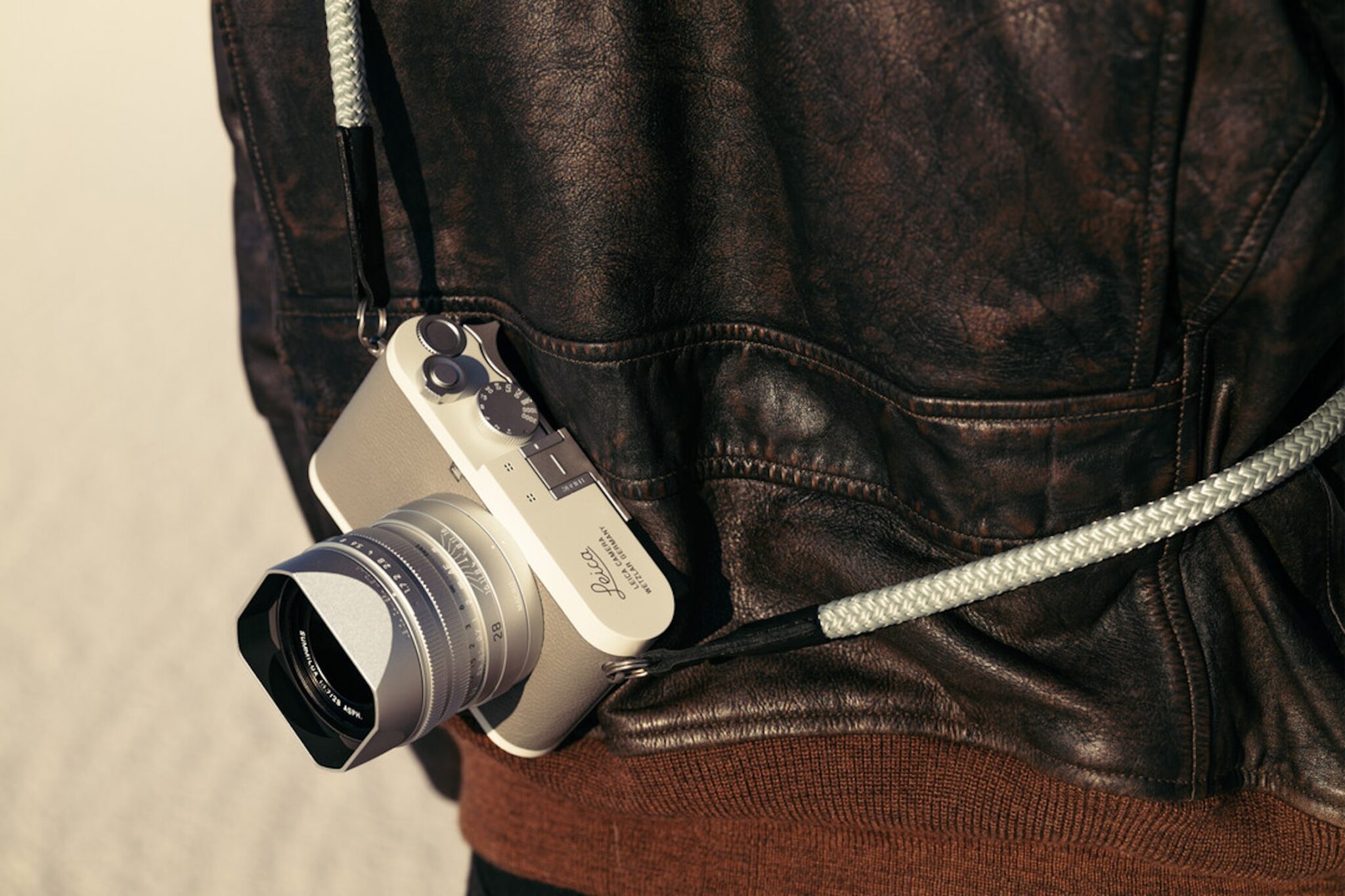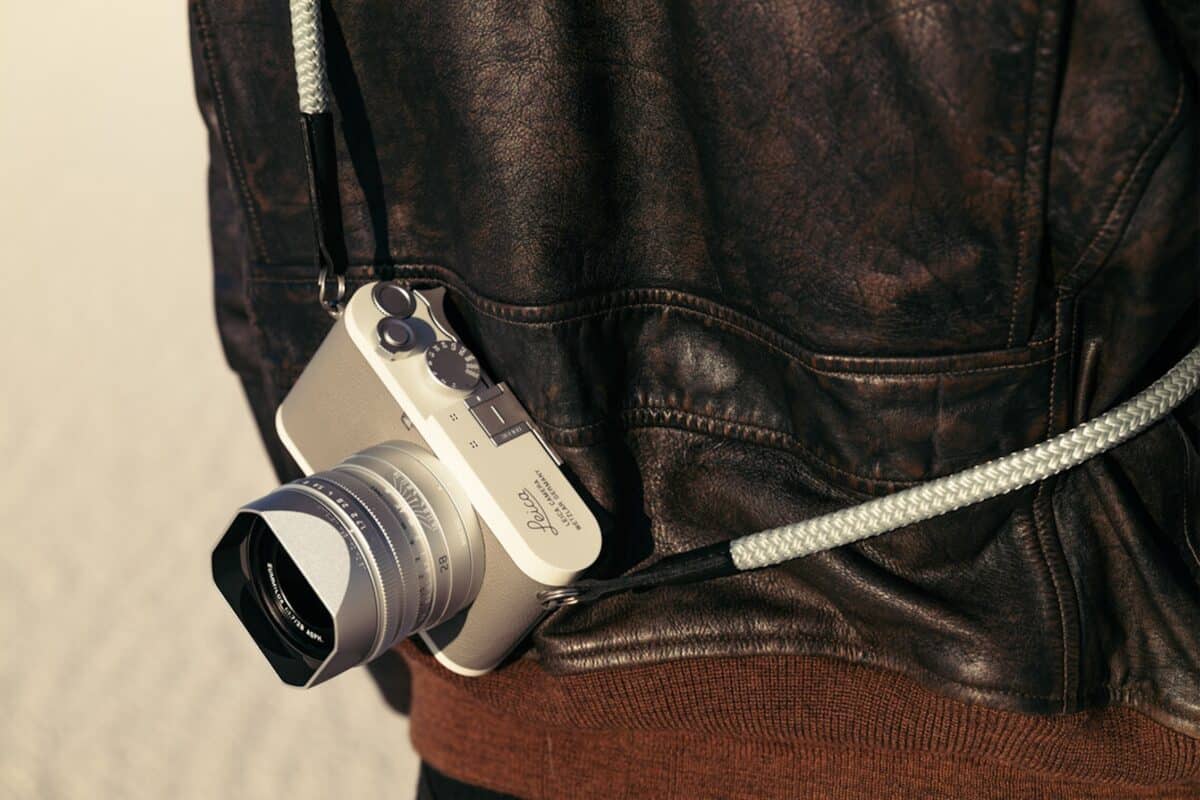 One could argue that all Leica cameras are for enthusiasts, at least the many special editions that Leica constantly launches. This is the fifth special edition of the Leica Q2, one of the very best cameras around.
The Leica Q2 Ghost by Hodinkee differs from a regular black Q2 in only cosmetic ways. Fortunately, the technical aspects are the same. In other words, a very high-resolution 47 megapixel full-frame sensor, behind a razor-sharp Summilux 28mm f1.7, which provides extremely high image quality.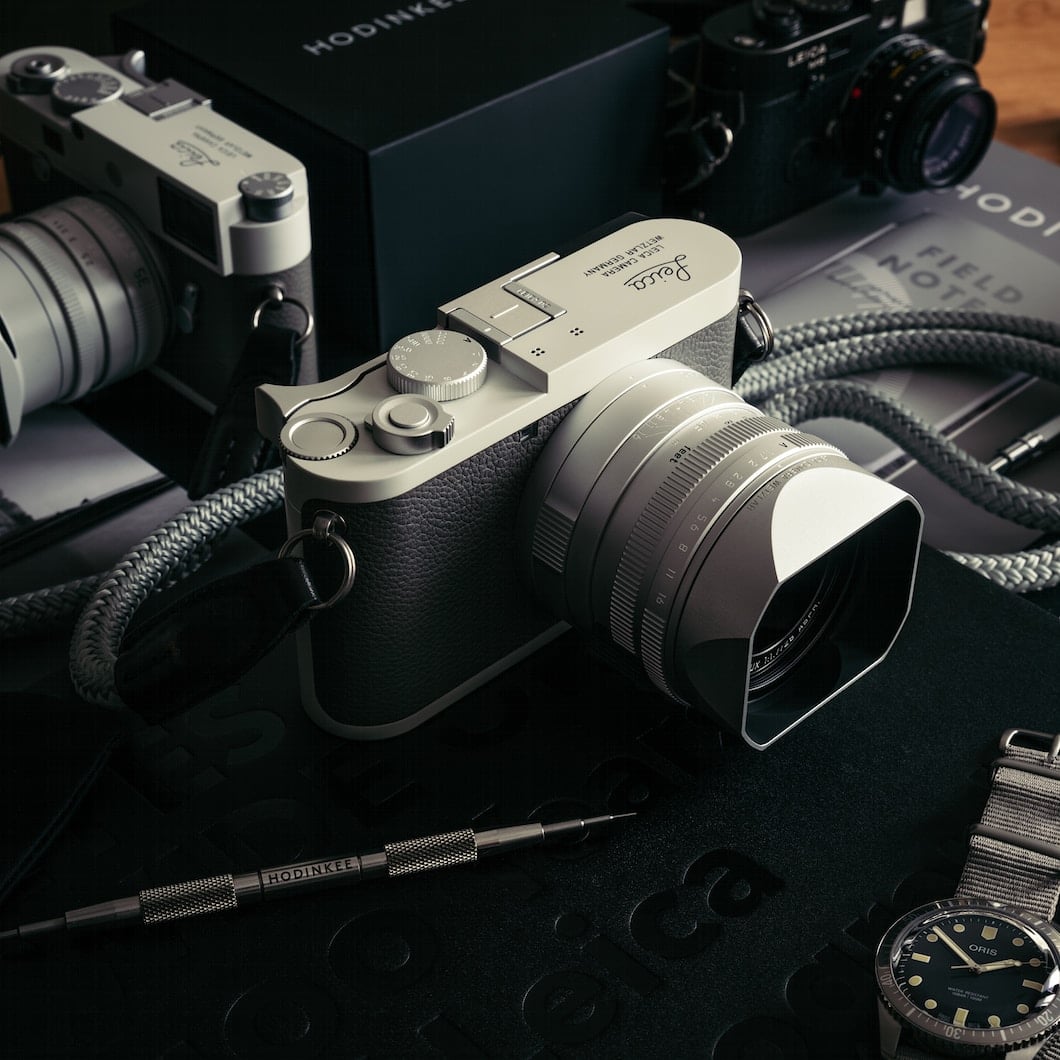 The Ghost by Hodinkee is produced in limited quantities, in partnership with the online platform Hodinkee, which is one of the largest websites about and with watches, with its own online shop for watches and accessories.
The gray surface is meant to honor a Rolex watch known among connoisseurs as the Submariner "ghost bezel," where the black color of the bezel insert has faded to a light gray color.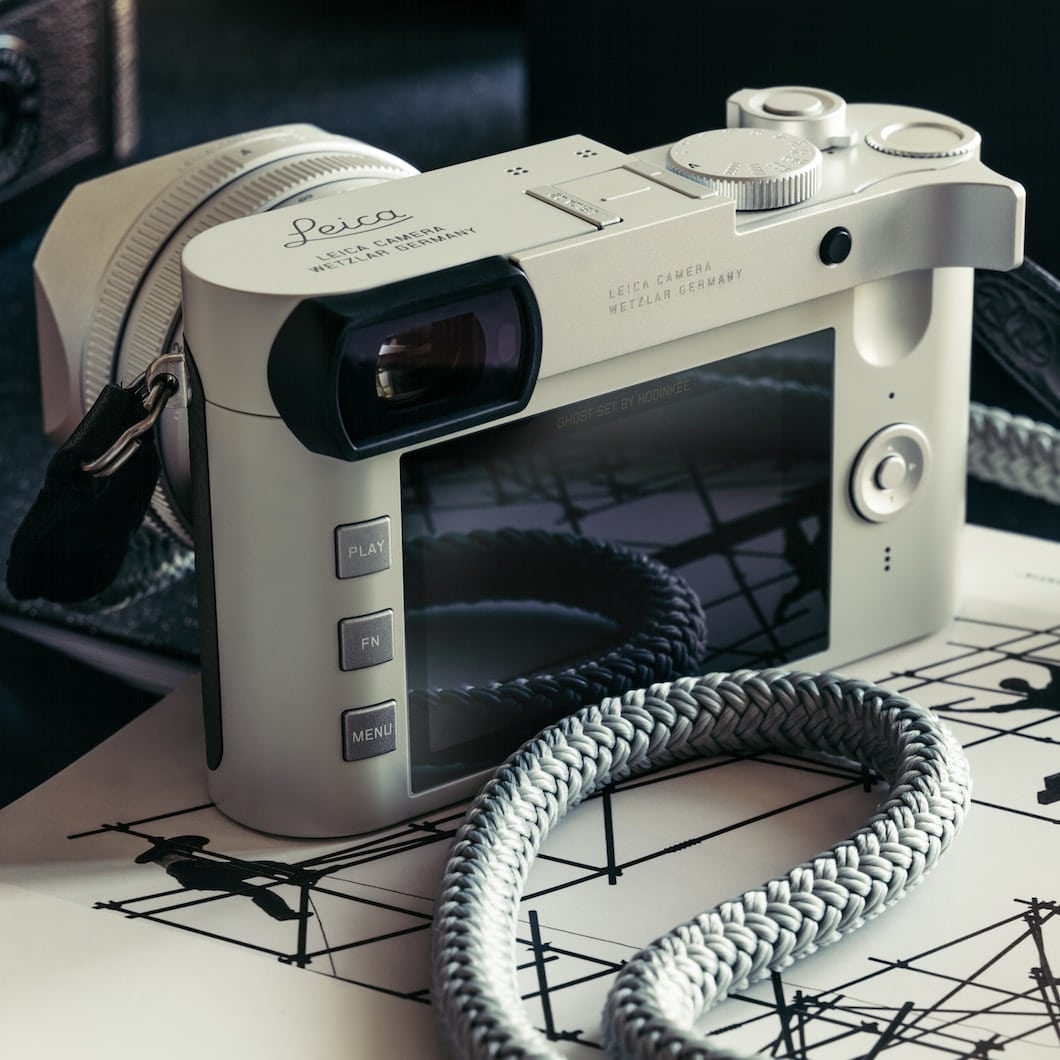 This is not the first time Hodinkee and Leica have collaborated. They also made a Leica M10-P Ghost Edition for Hodinkee back in 2019.
The Hodinkee Q2 Ghost also comes with a light gray strap and costs $5,995.