Today, DJI launches its latest action camera, the Osmo Action 4, equipped with an image sensor capable of filming in 4K at 120 frames per second and an ultra-wide viewing angle of 155 degrees.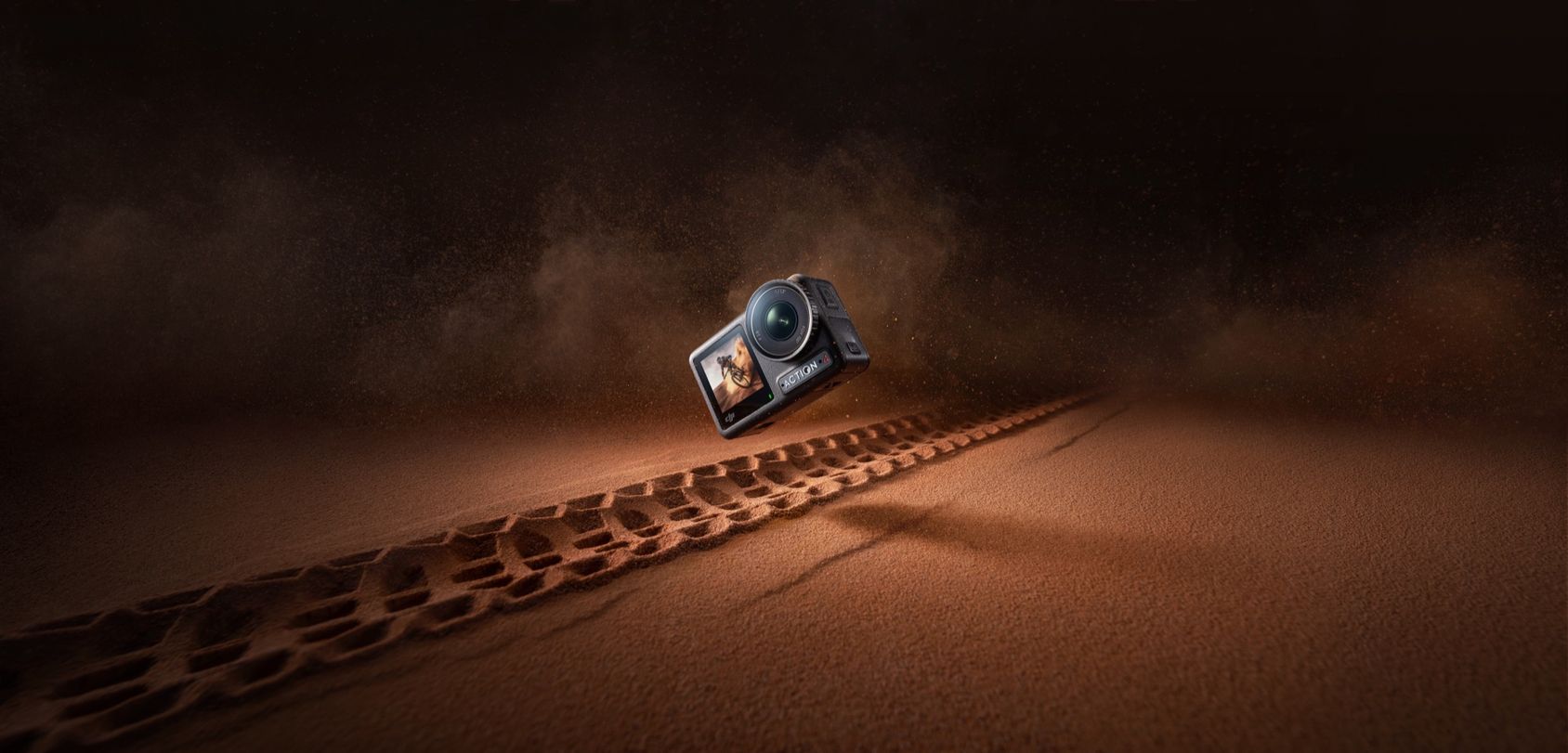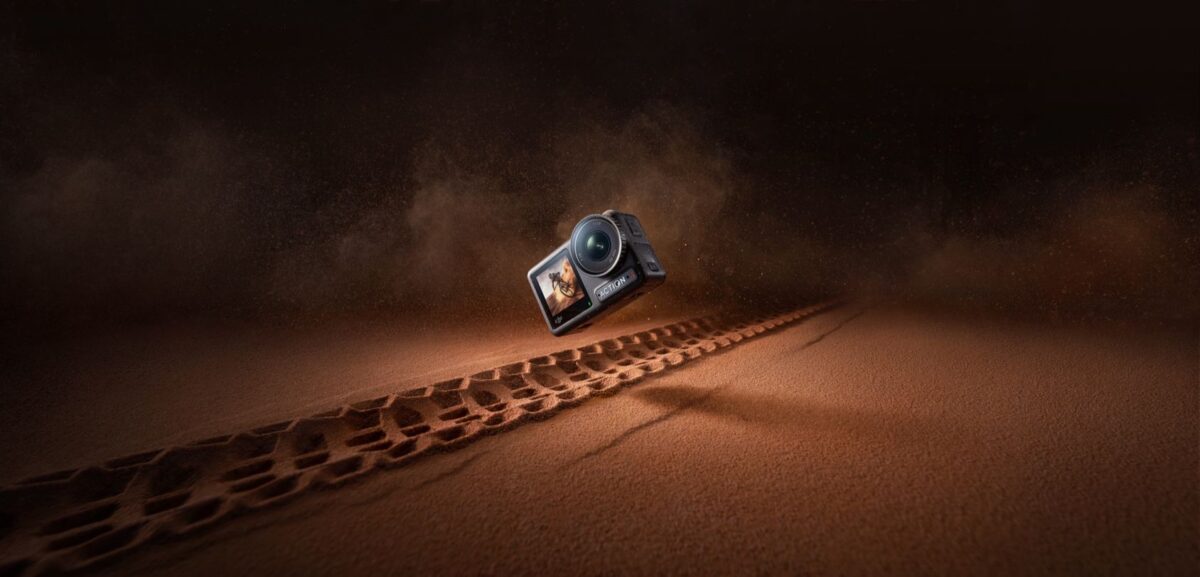 Osmo Action 4 also features stabilization functions and a 10-bit D-log M Color setting, providing users with more flexibility during editing. The camera boasts a battery life of over 2.5 hours and quick charging capability. It is waterproof and can be used up to 18 meters deep without an underwater housing.
Osmo Action 4 comes with advanced features such as a magnetic quick-release mount, vertical recording, and built-in microphones for stereo recording. Additionally, it offers Wi-Fi live streaming functionality, allowing users to stream their adventures in real-time.