Canon launches the EOS R8 – a new compact full-frame camera that utilizes the same technology and features found in the EOS R6 Mark II.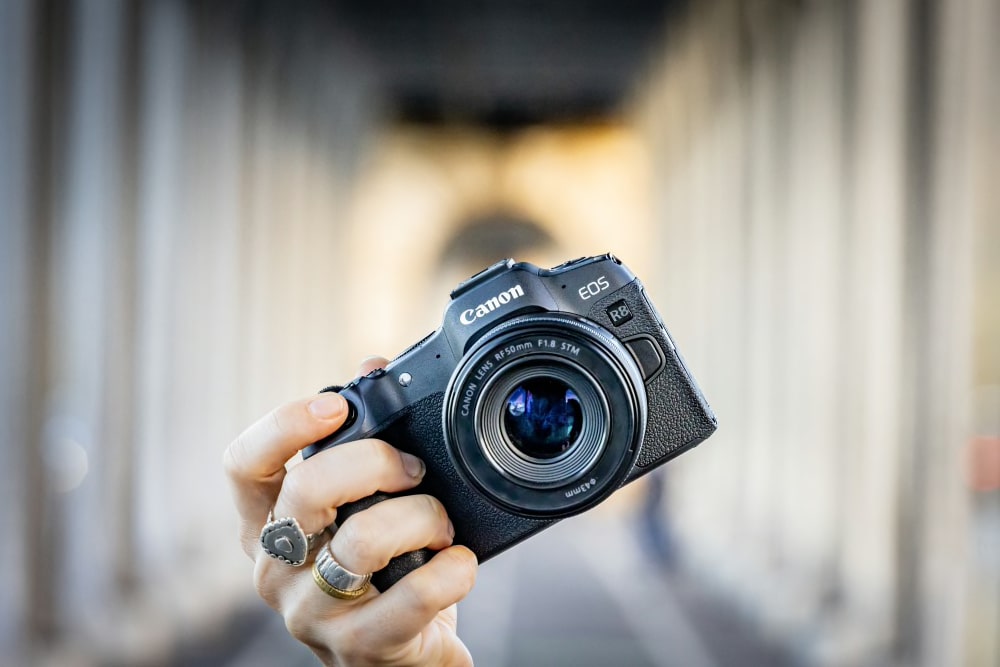 With a design similar to the EOS RP, this powerful combination provides photo and video enthusiasts with all the tools needed to create even sharper content.
Canon also launches the EOS R50 – the perfect entry into the EOS R lineup for content creators who want to elevate their photography and videography from a smartphone. This versatile camera delivers sharp stills, 4K video recording, and impressive audio.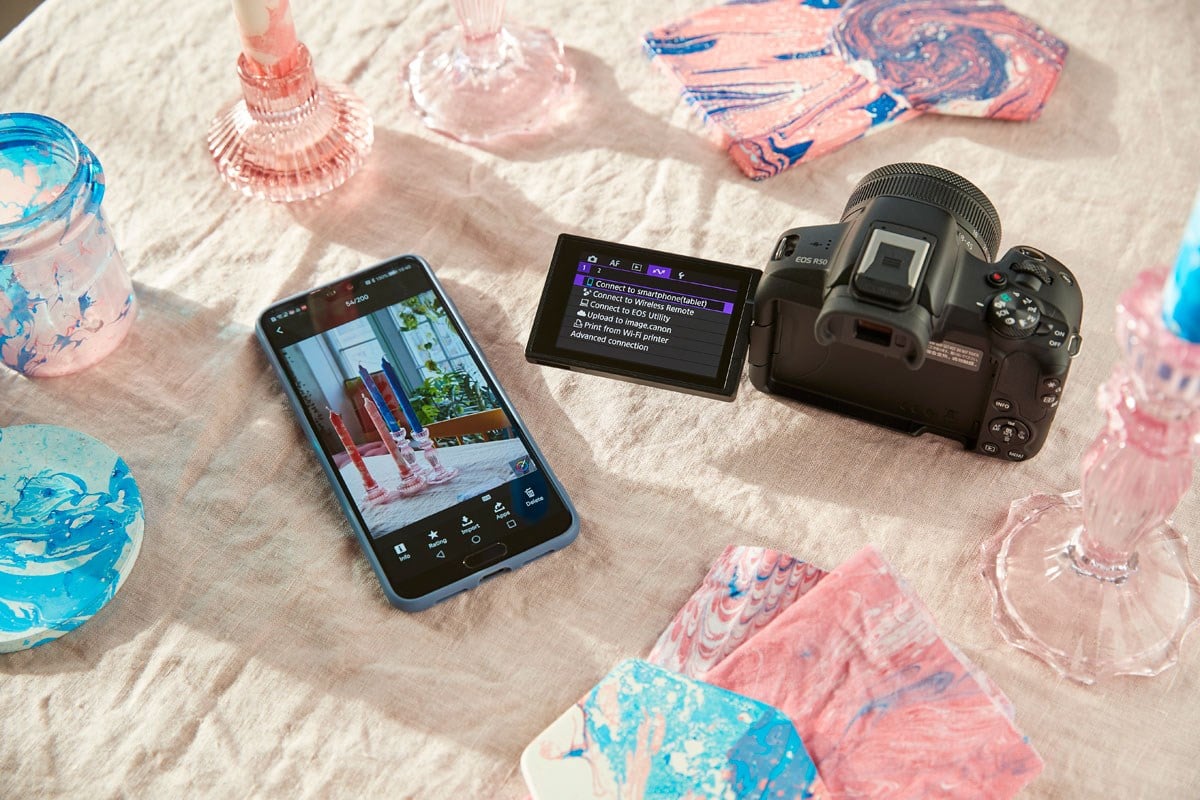 The expected release date for the EOS R8 is April, and for the EOS R50 it's March. Along with the cameras, Canon also introduces two new RF zoom lenses.
EOS R8 – The Lightest Full-Frame Camera in the EOS R System So Far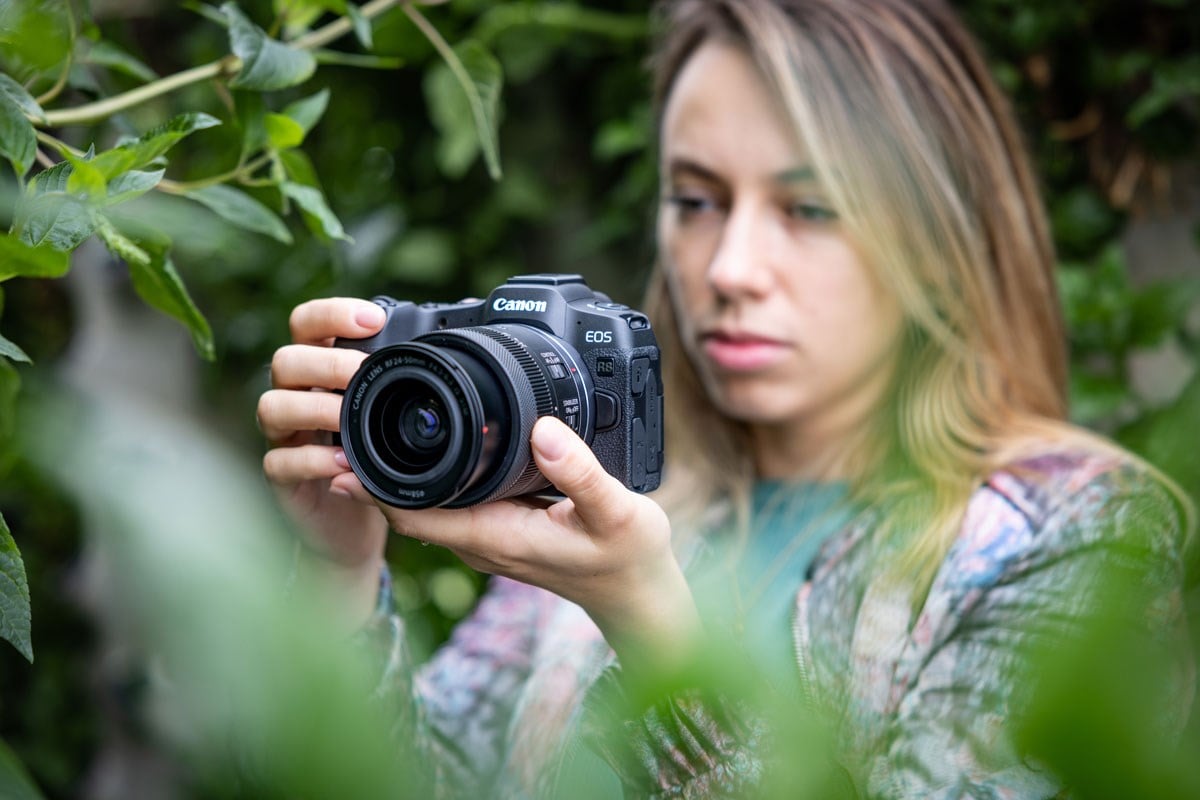 The EOS R8 offers all the benefits of a full-frame camera and its 24.2 megapixel CMOS full-frame sensor has the same resolution as the EOS R6 Mark II. The class-leading sensor has a fast read-out speed and handles many advanced functions, such as reduced rolling shutter that enables 40 fps burst shooting and low noise at high ISO up to 102,400.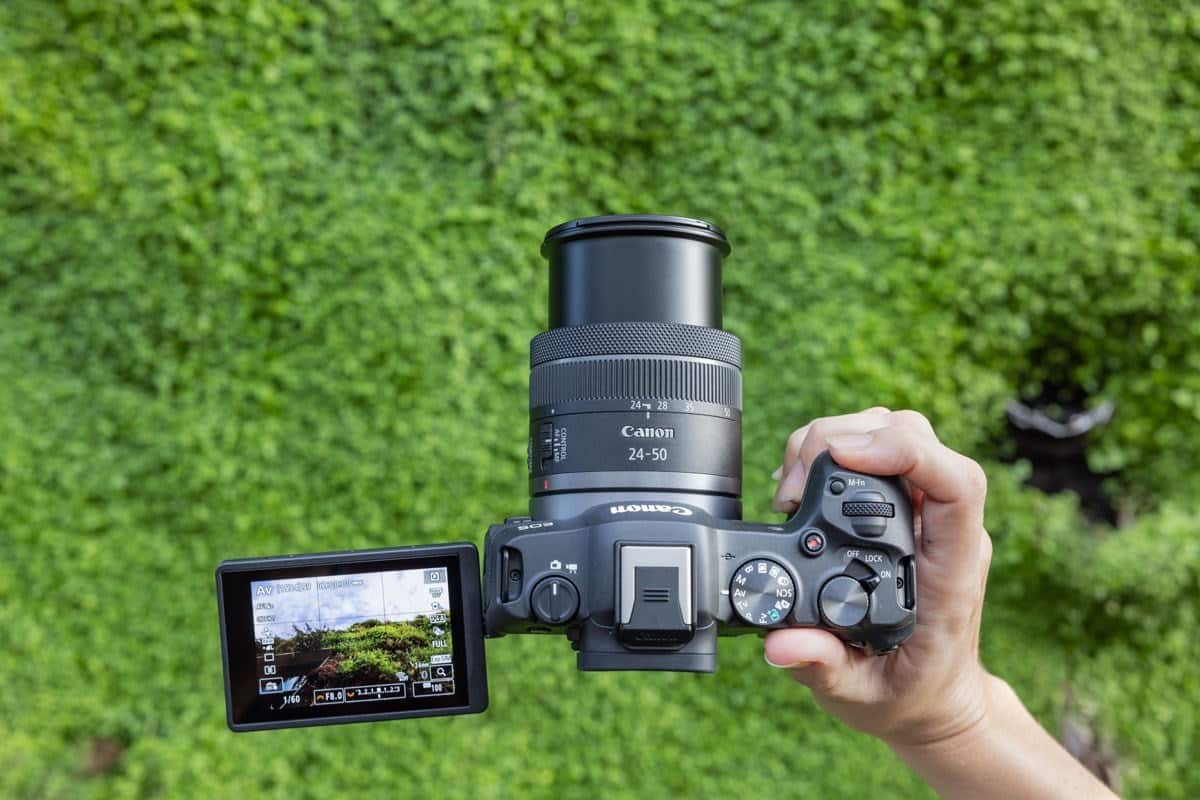 It's perfect for shooting in low light environments, even where objects are moving. The improved dynamic range results in stunning images with bold colors and the full-frame sensor provides a shallower depth of field, creating a soft background and bringing objects to life. The EOS R8 weighs approximately 461 grams (with card and battery) and is Canon's lightest full-frame camera in the EOS R system yet.
EOS R50 – Create Like a Pro and Expand Your Creativity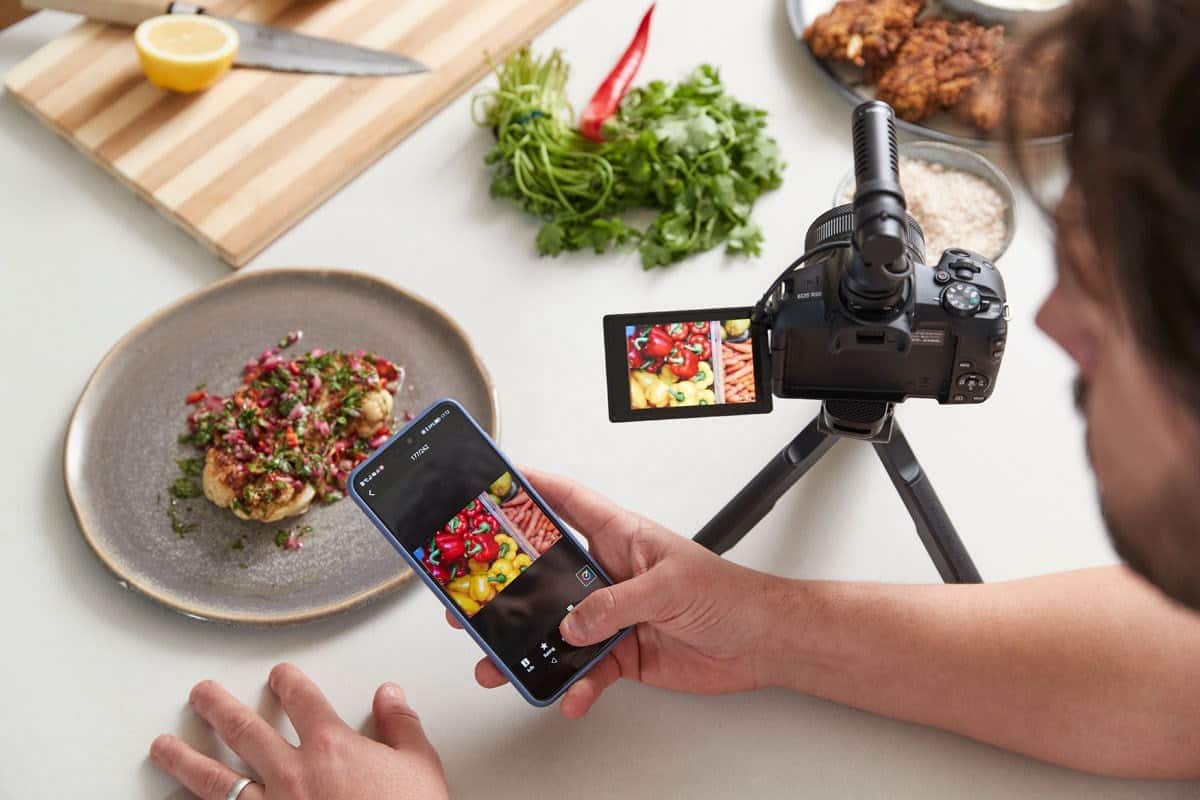 The EOS R50 is the perfect entry into the EOS R line for content creators who want to raise the bar from taking photos with a smartphone. This versatile camera can handle anything – with 4k video recording, impressive audio, and sharp still images. The user interface is simple, the ergonomics are as well, and with the advanced new automatic modes, the results are professional. The EOS R50 is perfect for those who are a creative content creator and are looking for a special camera that can improve their own style, in both still images and video.
New RF series zoom lenses
The Canon RF 24-50mm f/4.5-6.3 IS STM is a small and lightweight lens with 2x zoom and focal length of 24-50mm – a great choice for improving your photography and videography skills, especially for portraits, interiors, and travel. The RF-S 55-210mm f/5-7.1 IS STM is a compact and flexible RF zoom lens (about 3.8x), perfect for photographing subjects at a distance, or for creating flattering portraits with subject separation and blurred backgrounds. Expected delivery start for the RF 24-50 in April and RF-S 55-210 at the end of March.