Yesterday, Square Enix unveiled a new trailer for Final Fantasy VII Rebirth, which is the second part of three for the developer's ambitious modernization of the classic Final Fantasy VII.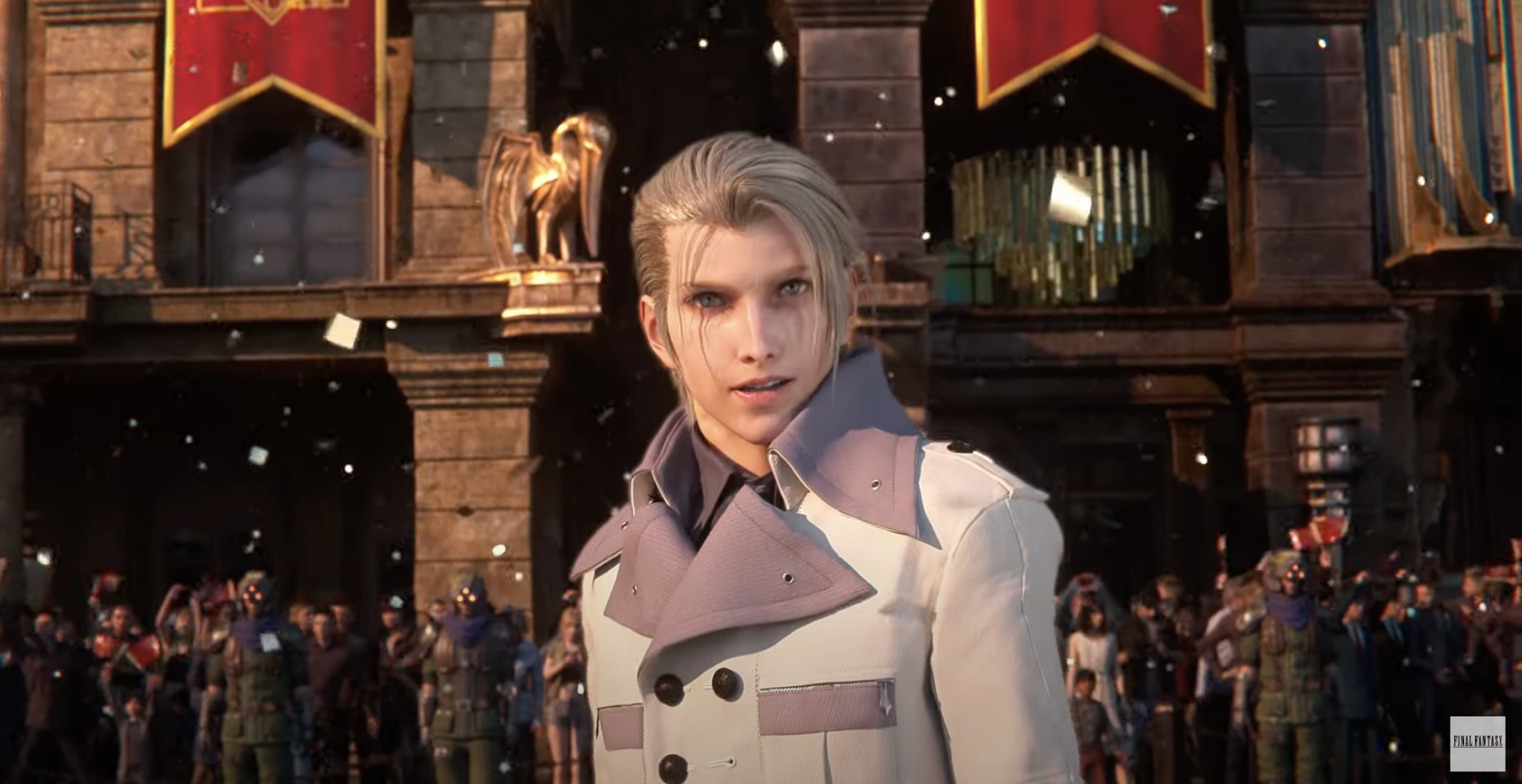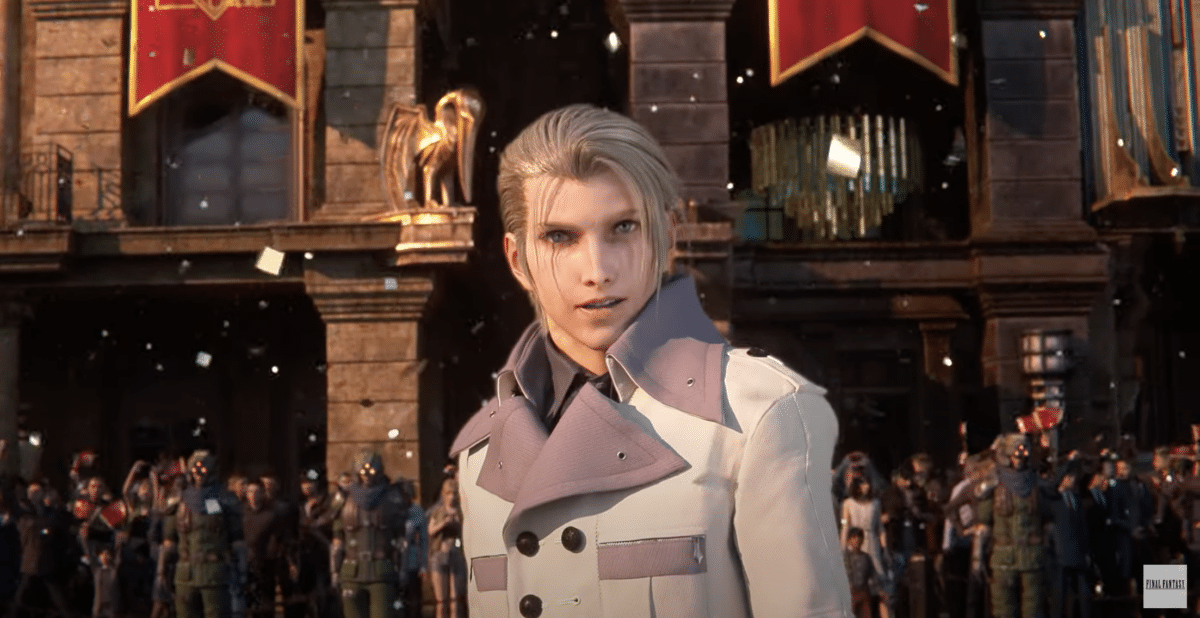 In the trailer, we get to see a lot of familiar faces, moments, and locations, which should increase the excitement for all Final Fantasy VII fans. Final Fantasy VII Remake was great stuff, especially the combat system, which I quite liked.
So, hopefully, Square Enix manages to capture the same magic with Final Fantasy VII Rebirth, and we'll find out when the game is released for PlayStation 5 on February 29th.