It seems that PC gamers might soon get the chance to experience Final Fantasy XVI (FF16), Square Enix's latest installment in the Final Fantasy series. The game's producer, Naoki Yoshida, announced during the American gaming event PAX West that they were working on a port of the game for PC.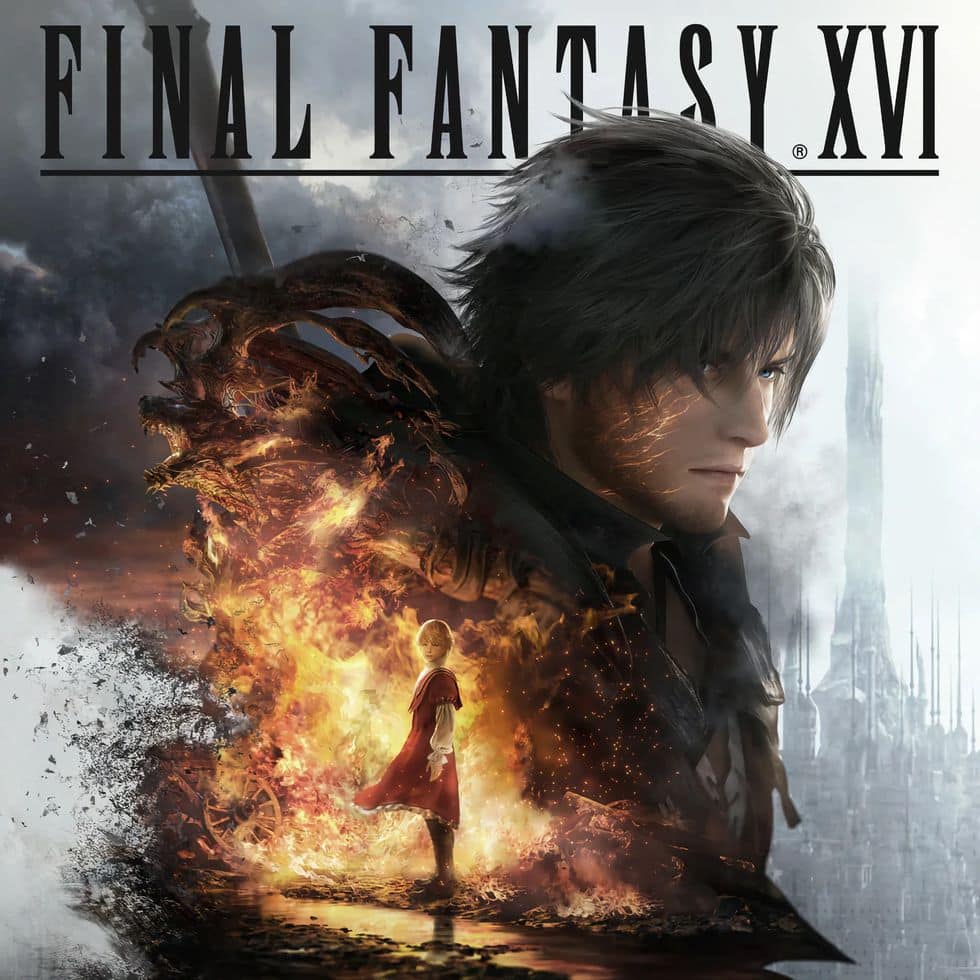 Final Fantasy XVI was released exclusively for PlayStation 5 on June 22. The exclusivity is said to last for six months, indicating that the game could potentially appear on other platforms around Christmas. However, it's unclear when the PC version of Final Fantasy XVI might be released as Yoshida didn't provide a specific timeframe.
There also appears to be a possibility that Final Fantasy XVI will come to Xbox, but there are no official details yet about such a release. It's already confirmed, though, that Final Fantasy XIV (FF14) will arrive on Xbox sometime in the spring of 2024.