Two years ago, Square Enix introduced the mobile game Final Fantasy VII: Ever Crisis, and after some delays, the game's release is just around the corner.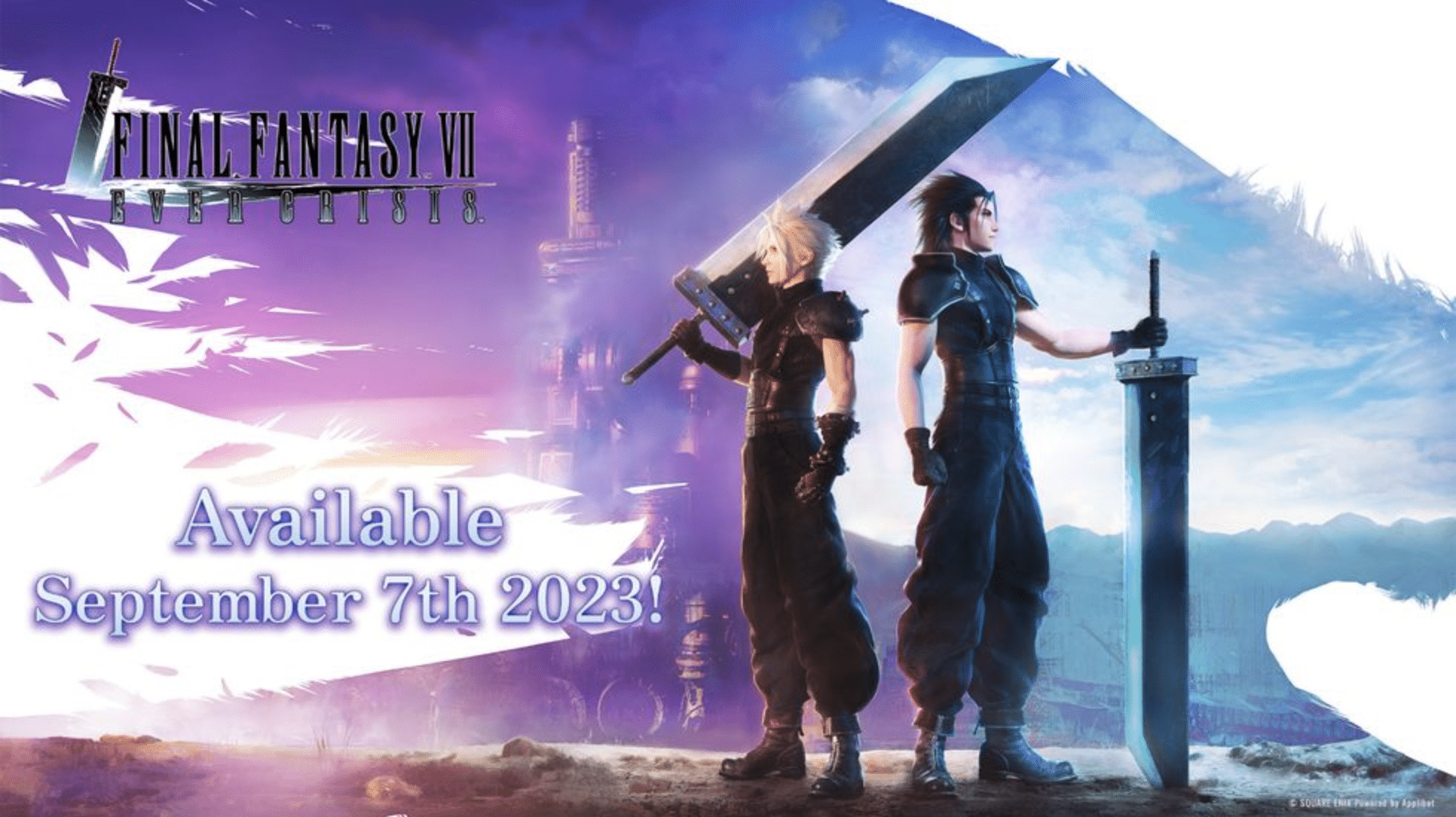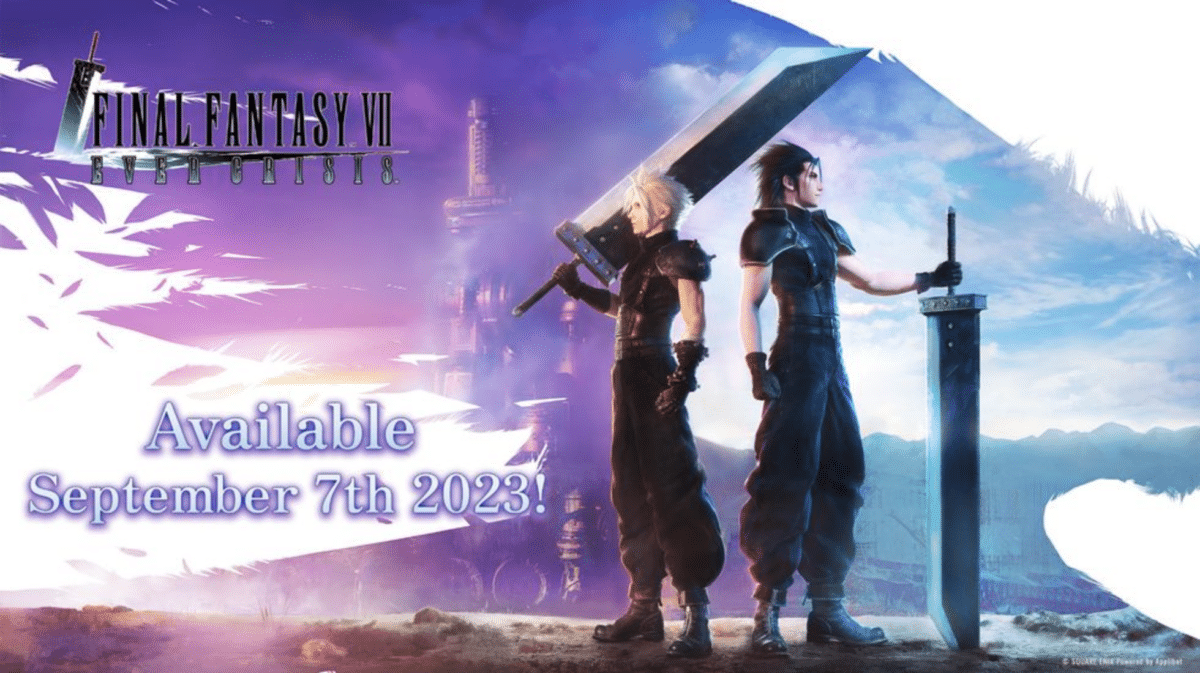 The game is developed by Applibot, and the gameplay experience is said to resemble that of Final Fantasy VII. The game will be free to download and play, but if players want more powerful weapons and other items, they can spend money to acquire them.
It will also be possible to play a story mode that provides more insight into the characters in the game. Square Enix provides the following information about the game:
Relive the most memorable moments from FFVII and experience the journey of a young hero Sephiroth.
Experience both classic and new stories within the FFVII universe presented in a retro-style look combined with modern, beautifully rendered graphics, that's easily accessible on the go. Team up your favorite characters and customize each one with iconic gear and weapons to defeat powerful opponents in Solo or Co-op battle mode.