The Summer Games Fest extravaganza just concluded with a trailer for the second part of the Final Fantasy VII Remake.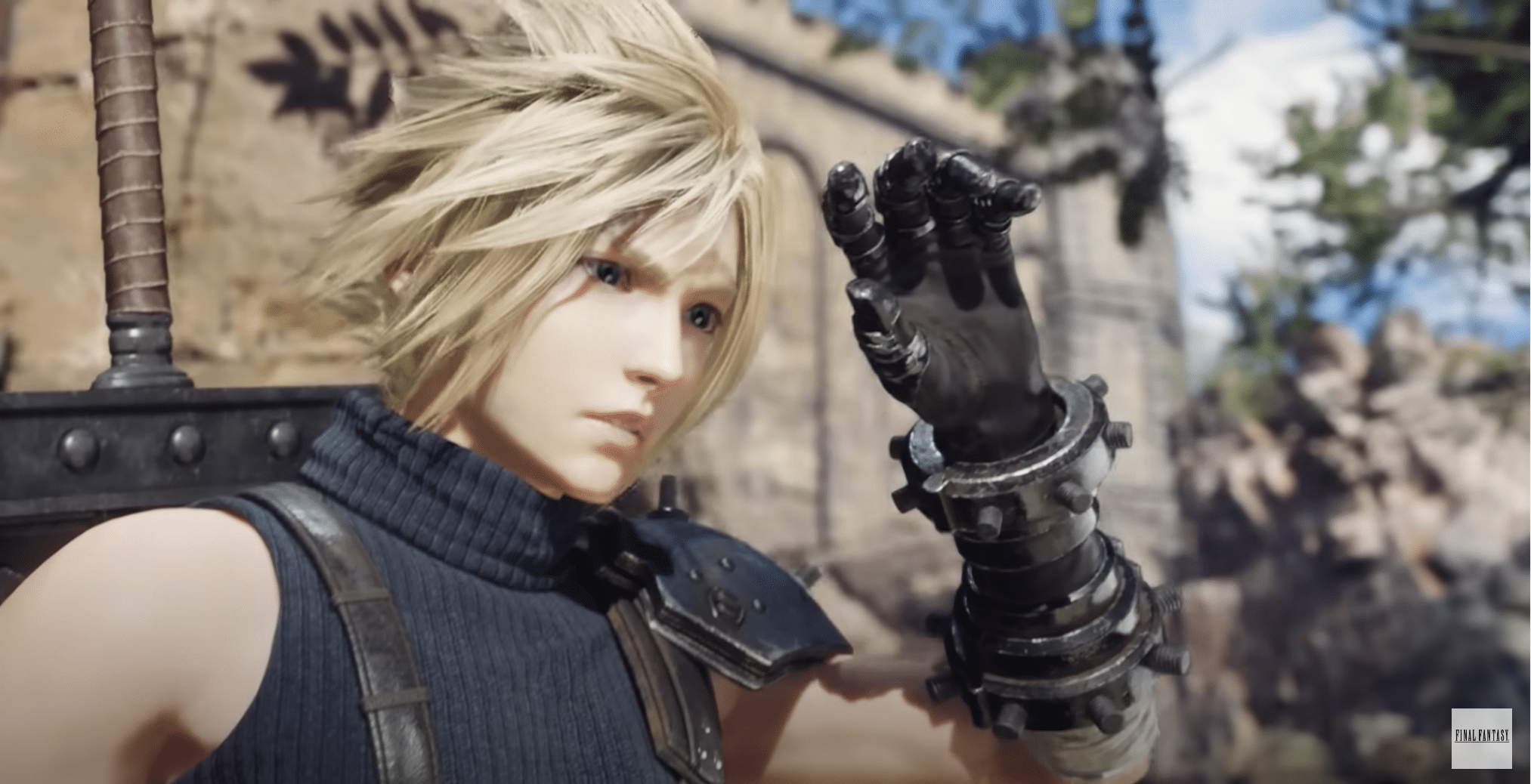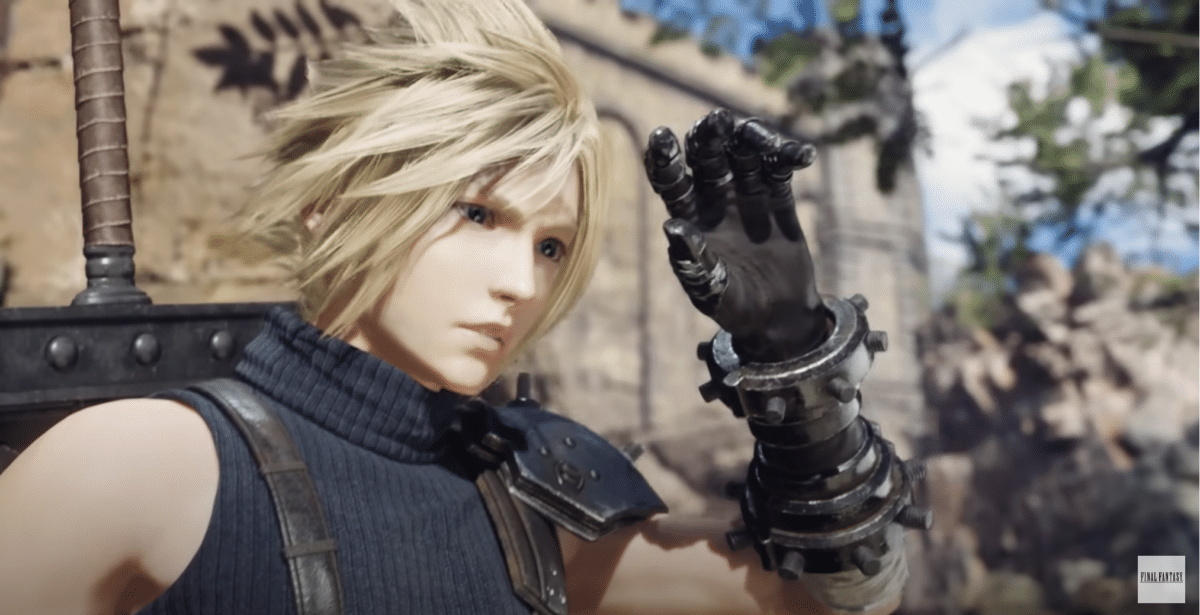 This part is known as Final Fantasy VII Rebirth, and here we get to follow Cloud's gang as they navigate the dystopian atmosphere outside of Midgar. The game will be released for PlayStation 5 in early next year and will be spread across two discs.
Additionally, the mobile game Final Fantasy 7 Ever Crisis received a new trailer, which you can check out below.