In the wake of the phenomenon that is World of Warcraft, many MMORPGs have come and gone, with some transitioning from an initial subscription model to free-to-play in order to attract players. However, a competitor that has stood tall is Final Fantasy XIV, despite having to overhaul the game from scratch after its initial release.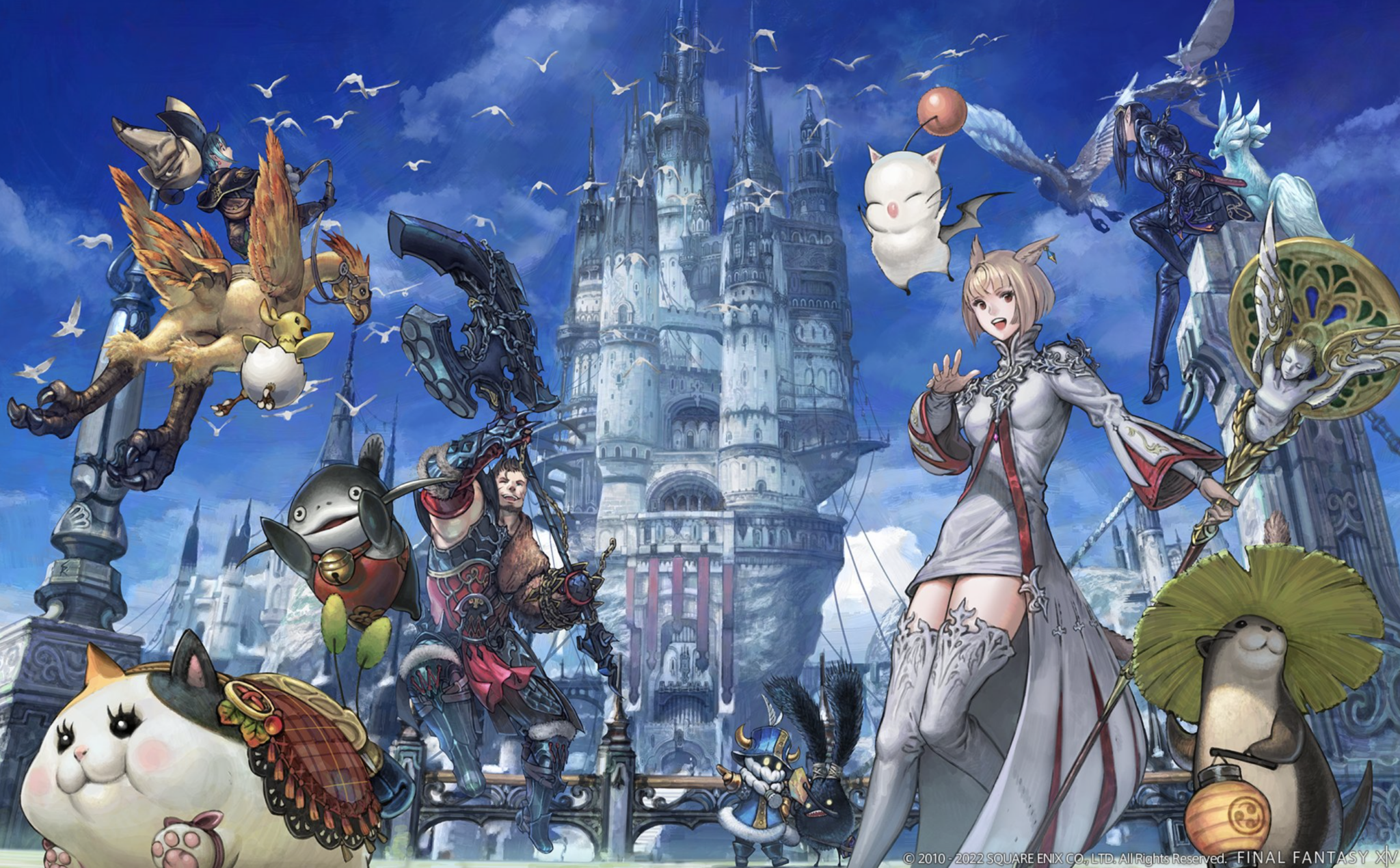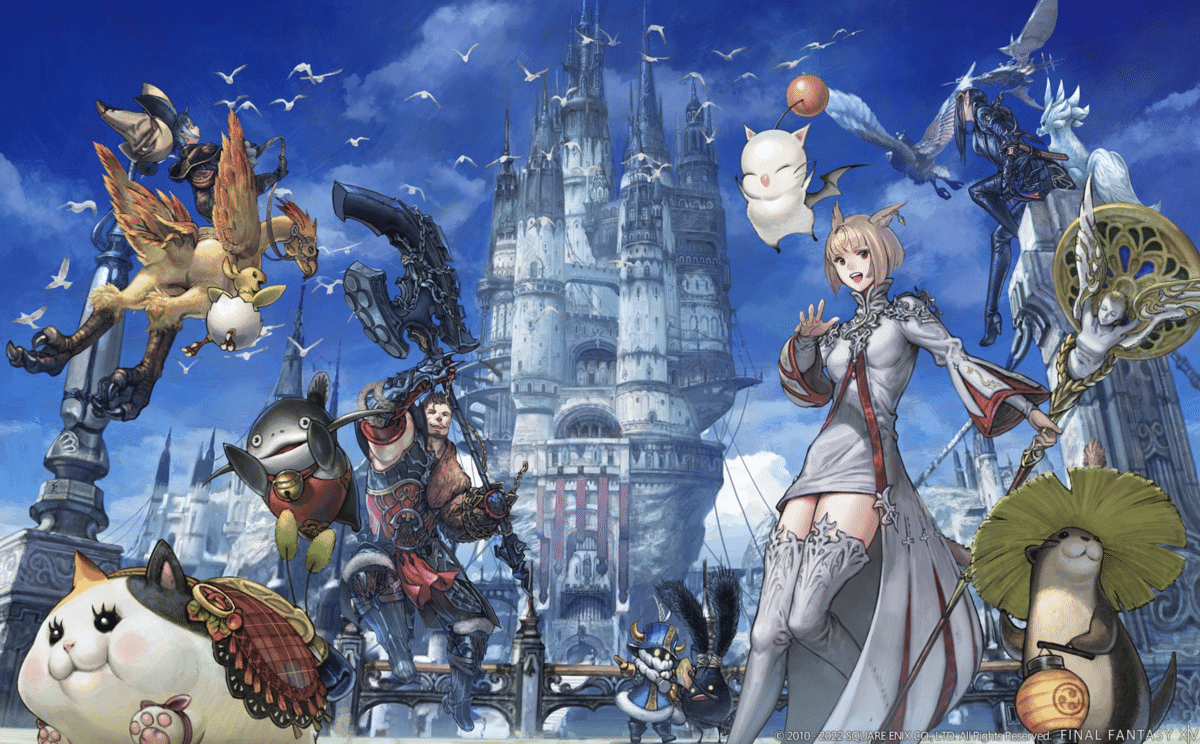 The game doesn't seem to have any need to go free-to-play either. If you want to try the game without paying, there is a substantial free trial that continually expands to include more and more of the game. In an interview with Eurogamer, director Naoki Yoshida had the following to say:
"I think the free trial will continue to expand, but we have no plans to make the client itself free at this time."
Despite the game soon celebrating its ten-year anniversary on the market, they also have no plans to move beyond it. Yoshida views creating a new game as an even greater challenge than reshaping the initial Final Fantasy XIV into A Realm Reborn after the former's disastrous launch.
The next expansion will be Dawntrail, set to release in the summer of 2024.