The word that The Last of Us is a great series seems to have really spread. Viewing for each episode has steadily increased from the first episode, which reached 4.7 million on premiere day, to the final episode which reached 8.2 million on premiere day.
The numbers below are for viewers in the US who watched on HBO Max and linearly on Sundays when the episodes were released, except for episode 5 which was released on Friday due to the Super Bowl. For that episode, views from Friday to Sunday are counted.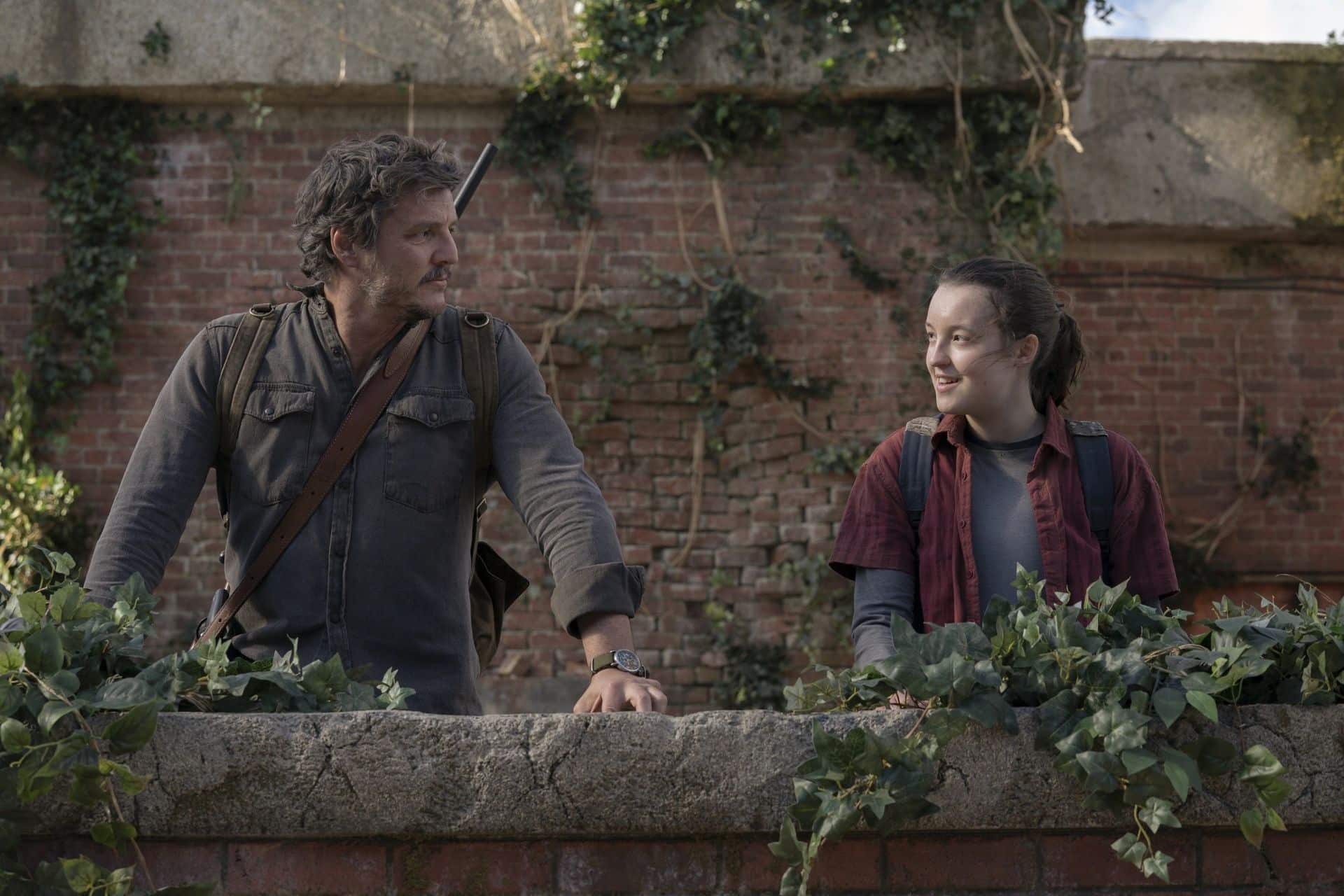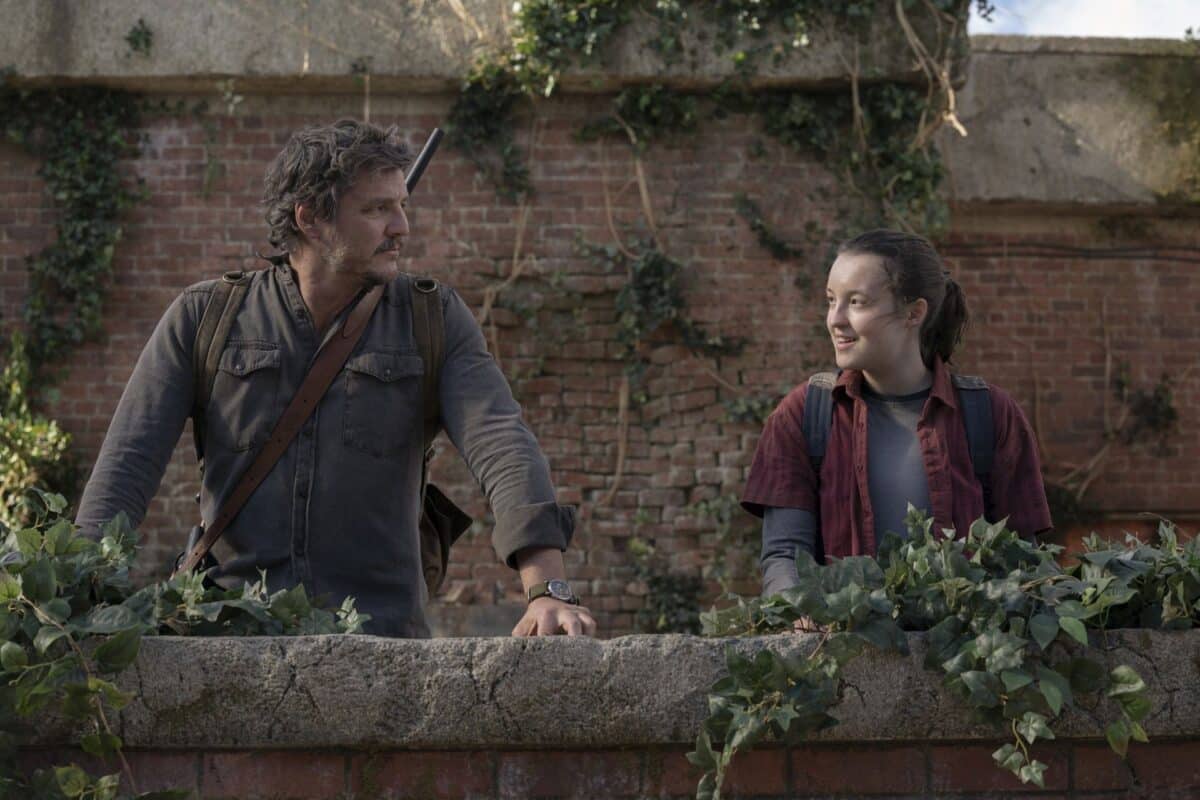 Episode 1 – 4.7 million
Episode 2 – 5.7 million
Episode 3 – 6.4 million
Episode 4 – 7.5 million
Episode 5 – 11.6 million
Episode 6 – 7.8 million
Episode 7 – 7.7 million
Episode 8 – 8.1 million
Episode 9 – 8.2 million
Outside of the US, this is the most watched HBO series in both Europe and Latin America.