Google Chrome is one of the most popular web browsers in the world, and for good reason. It's fast, reliable, and easy to use. But did you know that there are thousands of free extensions available that can make your browsing experience even better?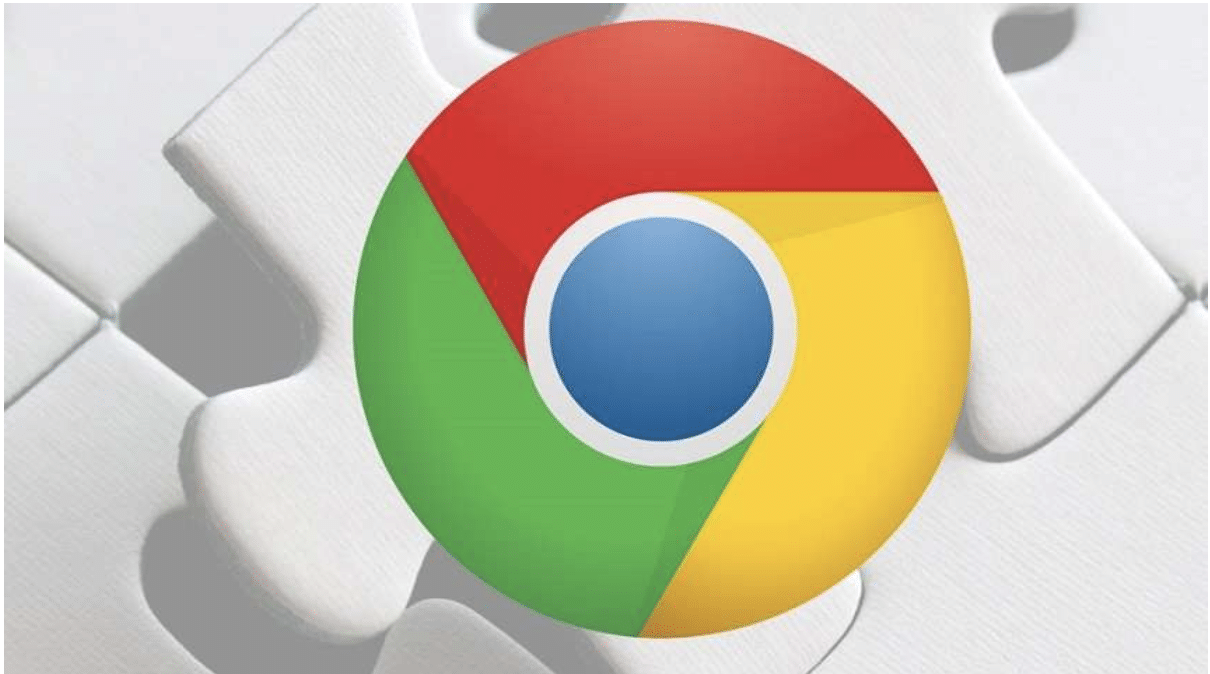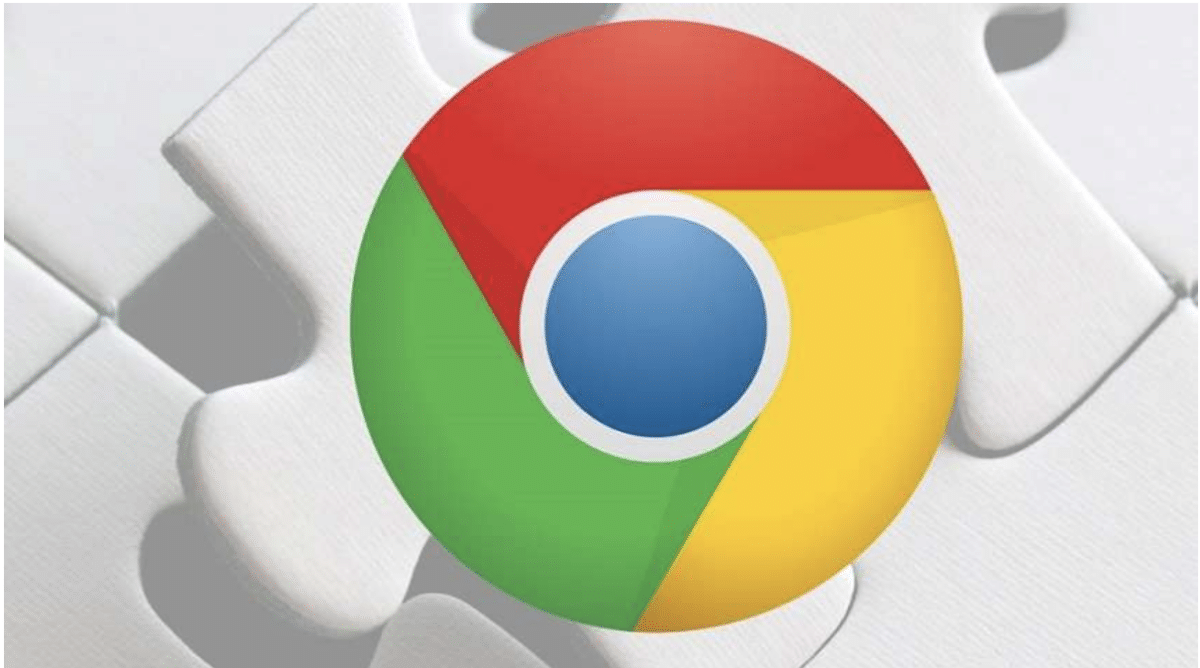 These extensions can do everything from blocking ads and tracking cookies to improving your productivity and helping you stay focused. Whether you're a student, a professional, or just someone who spends a lot of time online, there's sure to be an extension that will make your life easier.
In this article, we'll be taking a look at the top 25 free Google Chrome extensions of 2023. Let's dive in.
Productivity Enhancer
Time Management
TMetric


TMetric is a crucial tool for those seeking to maximize productivity and efficiency. Its intuitive interface and strong time-tracking features let you effortlessly manage tasks and projects. Freelancers, small business owners, or students can use TMetric to make the most of their time and concentrate on what's important.
Task Management
Trello


Trello ensures that you and your team remain organized and in control of your tasks. Its intuitive interface and customizable features make it a favorite among businesses of all sizes. With Trello, you can create boards for different projects, add cards for each task, assign team members, set deadlines, and monitor progress. Whether managing a small project or a large team, Trello helps you stay on top of tasks and achieve your goals with ease.
Blocking Distractions
StayFocusd


StayFocusd is a powerful tool for maintaining focus and steering clear of time-wasting websites and apps. Its customizable settings make it ideal for those looking to enhance productivity, and its user-friendly design ensures ease of use for everyone.
Marketing and Seo Tools
Researching Keywords
Keyword Surfer


Keyword Surfer serves as a map for navigating the vast landscape of SEO and content creation. Its comprehensive data on keywords and search volume acts as a guiding compass for marketers and content creators. The user-friendly interface and in-depth analysis enable you to uncover valuable insights and make informed decisions to enhance your website's search engine rankings.
SEO Analysis
SEO Minion


SEO Minion is the ultimate tool for those looking to dominate the online space. With features such as website performance analysis, link analysis, and competitor website analysis, it's an essential tool for businesses aiming to stay ahead in the game.
Video Optimization
VidIQ Vision


VidIQ Vision is the ideal tool for those seeking to grow their YouTube channel and increase video views and subscribers. This video marketing platform provides a user-friendly interface and comprehensive analytics to help you optimize video titles, descriptions, tags, and more. By using VidIQ Vision to improve your video SEO, you can rank higher in search results, attract more viewers, and boost engagement with your audience.
Networking and Sales
Tracking Emails
Mailtrack


Mailtrack is a valuable tool for those who send and receive numerous emails. This Chrome extension notifies you when your emails have been opened, offering peace of mind knowing your messages have been received. Mailtrack features a simple interface that's easy to use, and its customizable settings let you tailor it to your specific needs.
CRM Integration
Hubspot Sales


Hubspot Sales helps businesses of all sizes manage their sales pipeline and boost their bottom line. With features like email tracking, document sharing, and contact management, this powerful tool equips you with everything you need to stay organized, efficient, and ahead of the competition. If you're serious about growing your business and achieving your sales goals, Hubspot Sales is the tool for you.
Writing and Editing
Checking Grammar and Spelling
Grammarly


Imagine having a personal writing coach to guide you; Grammarly offers just that. This incredible writing tool provides advanced grammar and spelling checks, as well as insights into your writing style, tone, and clarity. Whether working on a professional project, school assignment, or personal blog post, Grammarly helps elevate your writing to the next level.
Curating Content
Liner


Finding and collecting outstanding content can be challenging, but Liner makes it a breeze! This powerful content curation tool helps you extract and organize valuable insights from any web page or PDF. You can highlight key passages, add comments, and save your collections for future reference using Liner.
Web Development and Testing
Web Design
Colorzilla


Colorzilla allows you to pick colors from any web page with just a click and save them for later use. It also includes a color picker and gradient generator, making it easy to create custom color schemes.
Code Debugging
Usersnap


Usersnap is a powerful tool for website bug tracking and feedback collection. This Chrome extension simplifies reporting issues and capturing screenshots, streamlining your debugging process and enhancing your website's user experience. With Usersnap, you can easily diagnose and fix problems, making your website more efficient and user-friendly.
Security and Privacy
Password Management
Lastpass


With LastPass, you won't have to constantly click "forgot password?" when trying to sign in to a website. This Chrome extension securely stores your passwords and sensitive information, simplifying the login process for your favorite websites and apps. Its intuitive interface and autofill features save time and hassle.
Blocking Ads
uBlock Origin


uBlock Origin acts as a virtual shield for your web browsing experience. Much like a shield protects a warrior from unwanted attacks, this powerful Chrome extension blocks ads, pop-ups, and trackers, guarding you against unwanted distractions and threats online.
Social Media Managemnet
Scheduling and Analytics
Buffer

Buffer revolutionizes social media management. Instead of stressing over multiple platforms and wondering if you're reaching your audience, this Chrome extension streamlines your social media presence. With Buffer, you can schedule posts, analyze performance, and engage with followers all from one platform.
Content Discovery
Feedly


Discover the world's best content with Feedly. This innovative Chrome extension enables you to curate your newsfeed, collecting your favorite blogs, websites, and publications all in one place. With Feedly, you'll never miss a beat on the latest news and trends in your industry.
E-commerce and online shopping
Price Comparison
Honey


Honey is like having a diligent little bee buzzing around your computer, tirelessly searching for the best deals and discounts. With just a few clicks, this Chrome extension scours the internet for the most current and valid coupon codes, allowing you to save money on your online purchases without any hassle. Honey does all the hard work for you, leaving you with the sweet satisfaction of a great deal.
Cashback and Rewards
Rakuten


Rakuten is an excellent way to earn cashback on your online purchases. With this Chrome extension, you can shop at popular retailers and earn cashback, which can be redeemed for real money. Rakuten offers thousands of exclusive deals and discounts to help you save even more.
Education and learning
Language Translation
Google Translate


Google Translate is a free online language translation service developed by Google. It enables you to translate text, web pages, and documents from one language to another quickly and accurately. Supporting over 100 languages, Google Translate is an essential tool for communication and learning.
Note Taking and Organization
Evernote Web Clipper


Evernote Web Clipper is like a virtual "clipboard" for your browser, allowing you to save and organize web content with ease. It's akin to a "bookmark on steroids," enabling you to capture entire web pages or just the parts that matter most. With Evernote Web Clipper, you can "clip" your way to a more organized online life.
AI-Powered Extensions
Content Creation
Compose Ai


Compose AI is an innovative writing assistant that helps you create engaging and high-quality content with ease. It's like having a personal writing coach guiding you through the writing process, suggesting improvements along the way. With Compose AI, you can "compose" your way to more effective communication and better results. Give your writing the boost it needs with Compose AI.
Transcription
Otter.ai


Otter.ai is a game-changer for anyone who needs to transcribe conversations or meetings. Its advanced speech recognition technology accurately transcribes conversations and identifies different speakers. You can easily search, edit, and share transcriptions with the app, saving valuable time and effort.
Virtual Assistance
Fireflies.AI
Fireflies.ai is an exceptional voice assistant that transcribes and archives meeting notes. It saves you valuable time and ensures you never miss a critical detail from your meetings. Fireflies.ai integrates with a range of communication tools, making it a convenient choice for businesses of all sizes. Streamline your workflow and improve your team's productivity with Fireflies.ai.
Most Useful Extensions
Search Experience
ChatGPT for Google


ChatGPT for Google is a powerful language model that can provide answers to a wide range of queries. With its advanced natural language processing capabilities, it helps you find the information you need quickly and easily. Whether you're looking for the latest news, tips on how to improve your productivity, or just want to have a chat, ChatGPT is the perfect tool for you.
Screen and Video
Loom


Loom is like a magic wand for video communication that turns you into a wizard. With just a few flicks of your finger, you can create and share amazing videos with anyone, anywhere, at any time. It's like having a personal videographer in your pocket. Whether you're teaching, selling, or just sharing stories, Loom makes it easy and fun.
In Summary
Chrome extensions offer a vast and varied array of tools, from productivity boosters like Grammarly and Evernote Web Clipper to video conferencing solutions like Loom. Regardless of whether you're a content creator, marketer, student, or professional, these tools can help you stay organized, save time, and enhance your productivity. So why not delve into these extensions and find the ones that best suit your needs? You might just uncover a game-changing tool that revolutionizes the way you work.
FAQs
Are all Chrome extensions free?
No, while many popular extensions are free, some require a paid subscription or offer in-app purchases for extra features.
Do Chrome extensions use more RAM?
Yes, some extensions may use more RAM than others, but the impact on system resources is usually minimal and depends on individual usage patterns.
How do I get free Chrome extensions?
Visit the Chrome Web Store, search for the extension you want, and click "Add to Chrome." Be cautious and only download from reputable sources to avoid security risks.
Which Chrome extensions should I install?
The extensions you should install depend on your needs and preferences. Popular choices include productivity tools like Grammarly, content curation apps like Pocket or Feedly, and ad-blockers like uBlock Origin. Research and read reviews before installing.
What's the difference between Chrome extensions and plugins?
Extensions add new features or functionality to Chrome, while plugins play media, display content, or integrate with other software. Both are installed similarly through the Chrome Web Store, but their purposes differ.